Water sparkles sun
Scent of smoke rises in sky
Memphis bbq by the bay.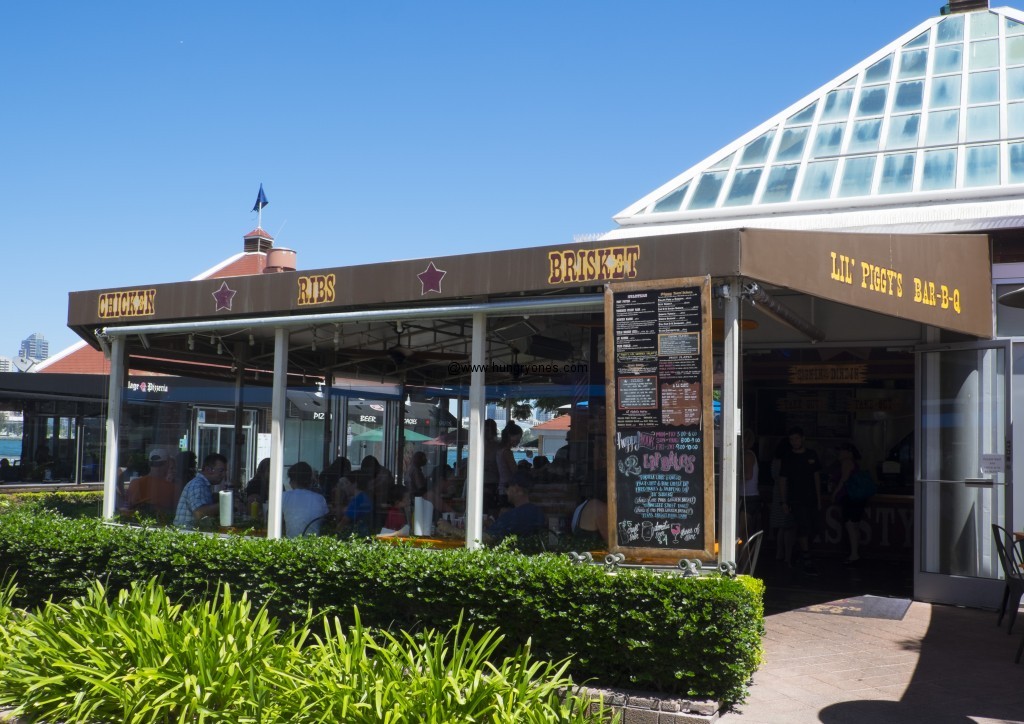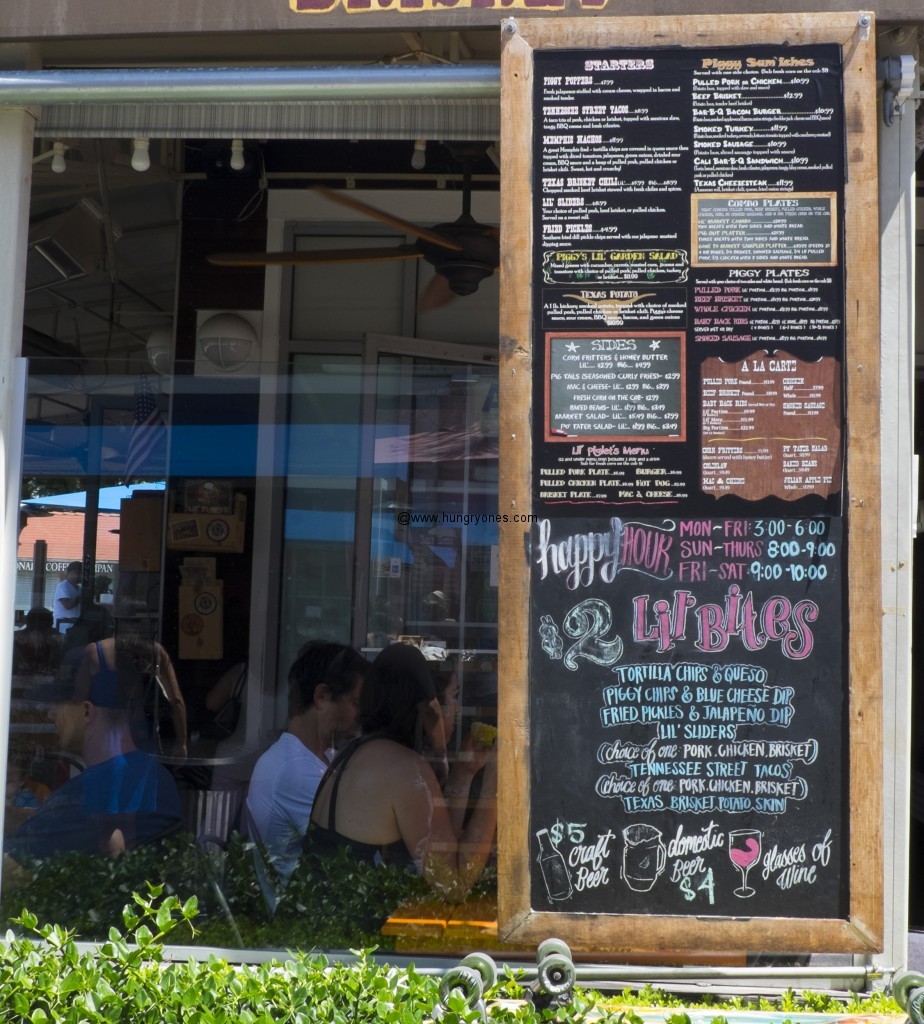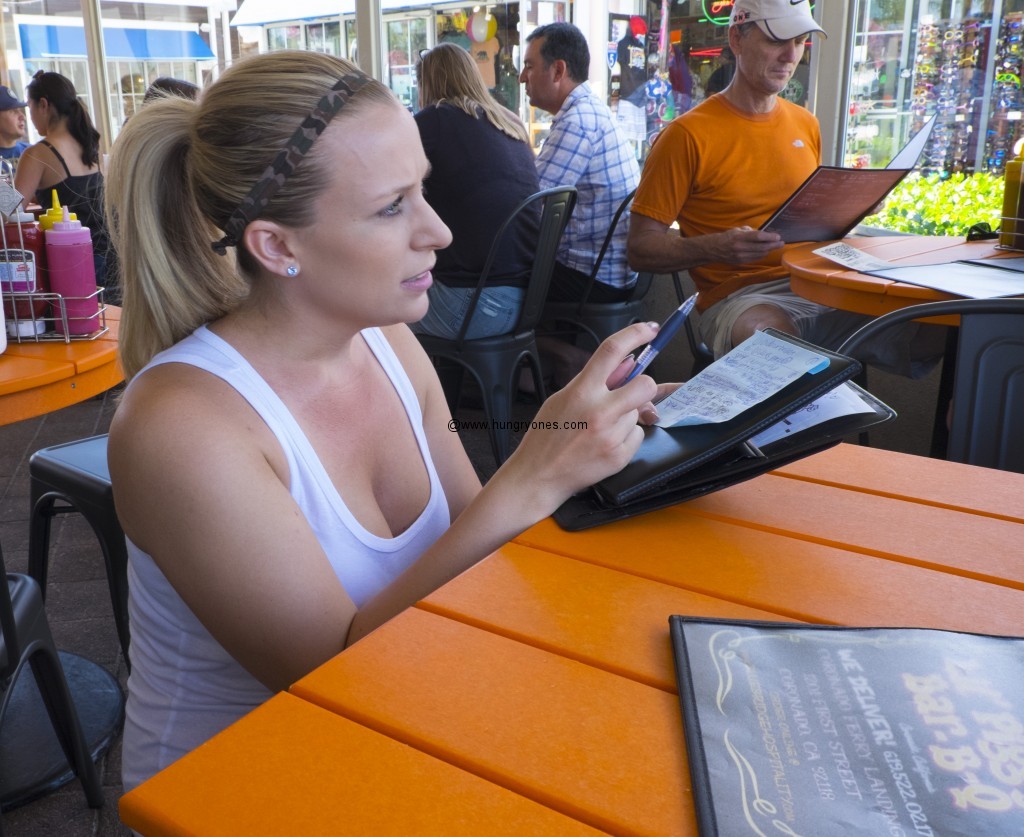 Memphis bbq.  You can smell it from the parking lot.  Scent of applewood and hickory smoke.  I wasn't sure what to order so I went with the sampler to try everything.  Chicken was tender and juices were dripping onto the plate as I bite into it.  The dry rub on the skin and the sweet sauce combined very well.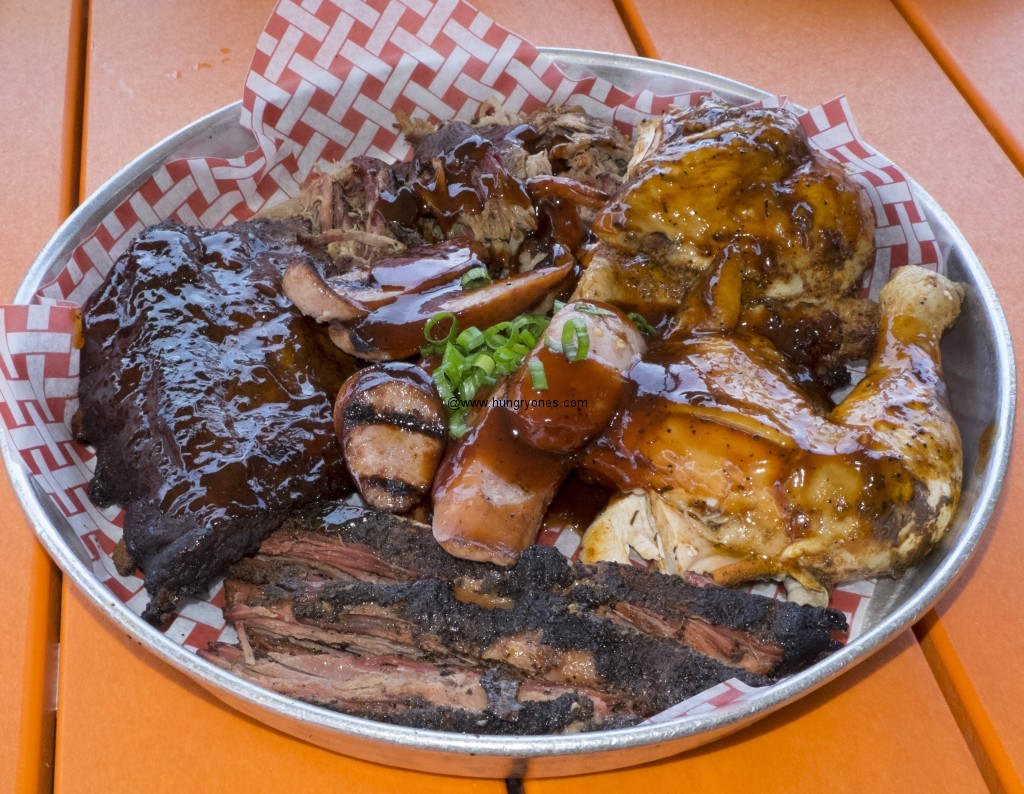 Pork ribs had a smoky aroma and flavor.  There was a nice crust on them and the inside was juicy and tender.  Delicious.
Beef brisket had a good smoky aroma but the flavor was more subdued than the ribs.  Very tender.  Great with a dab of the sweet bbq sauce.
Pulled pork had light smoky aroma and flavor.  Tender and delicious with a dab of the sweet bbq sauce.
Sausage was juicy and had really good flavor.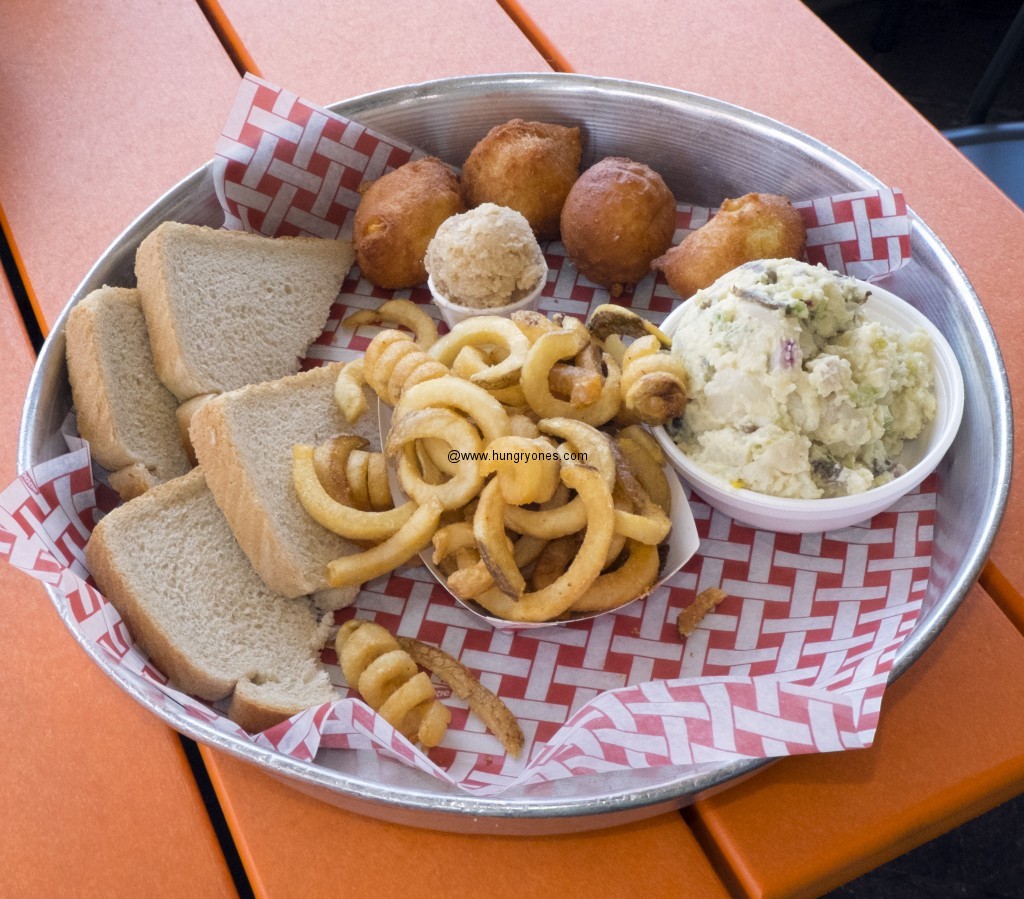 Curly fries were very good.  Crunchy exterior with good potato flavor.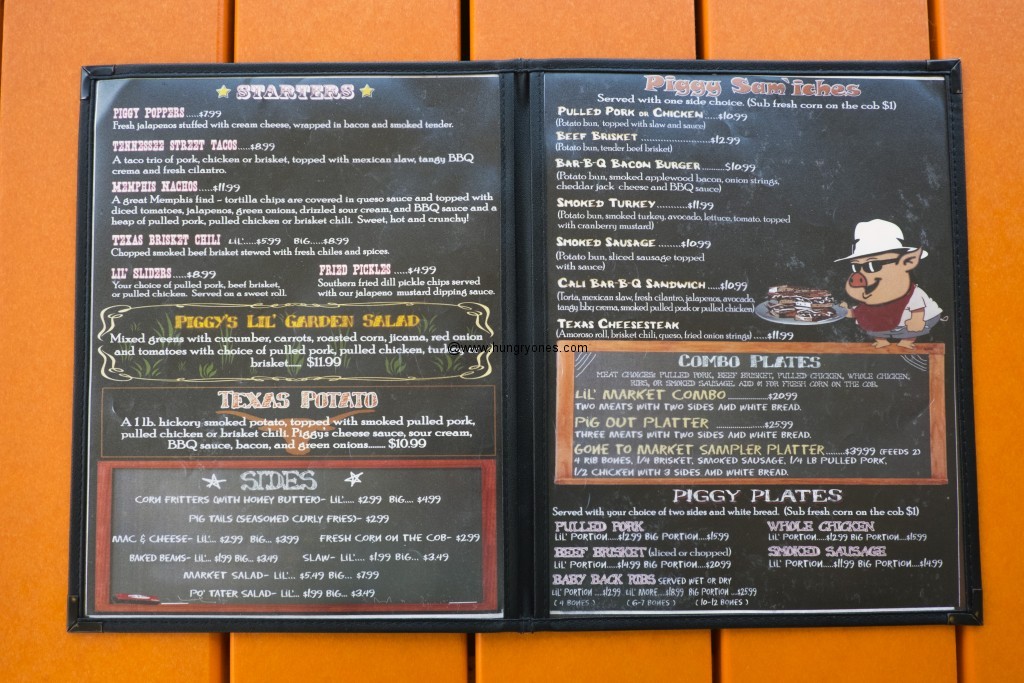 So much food…  It was about 3 people worth for $40.  There were 2 of us so there was a bunch of leftovers.  🙂  There was great people watching and a view of the bay.  Service was excellent.  I found out from our waitress the pulled pork, ribs, and brisket were smoked in apple wood while the chicken was smoked in hickory.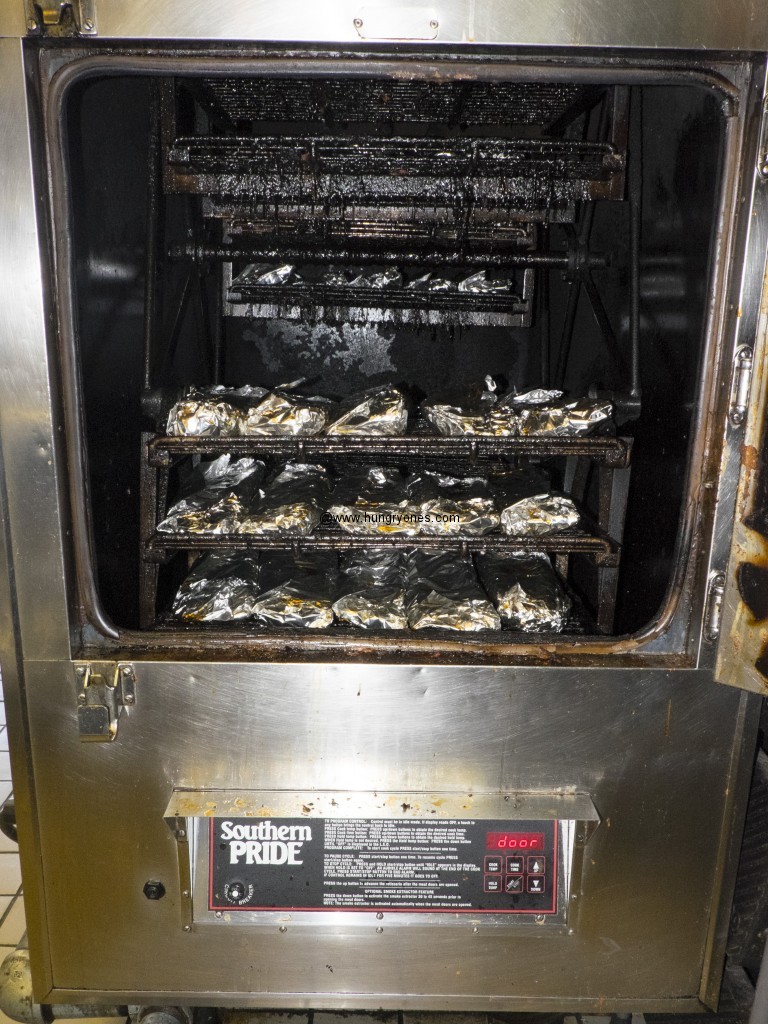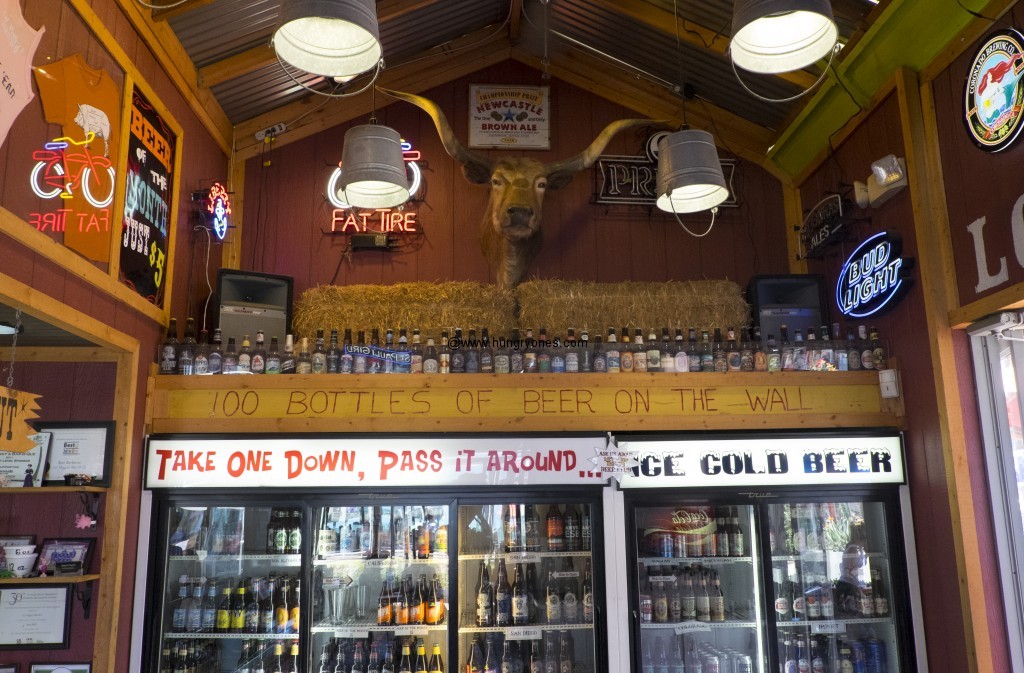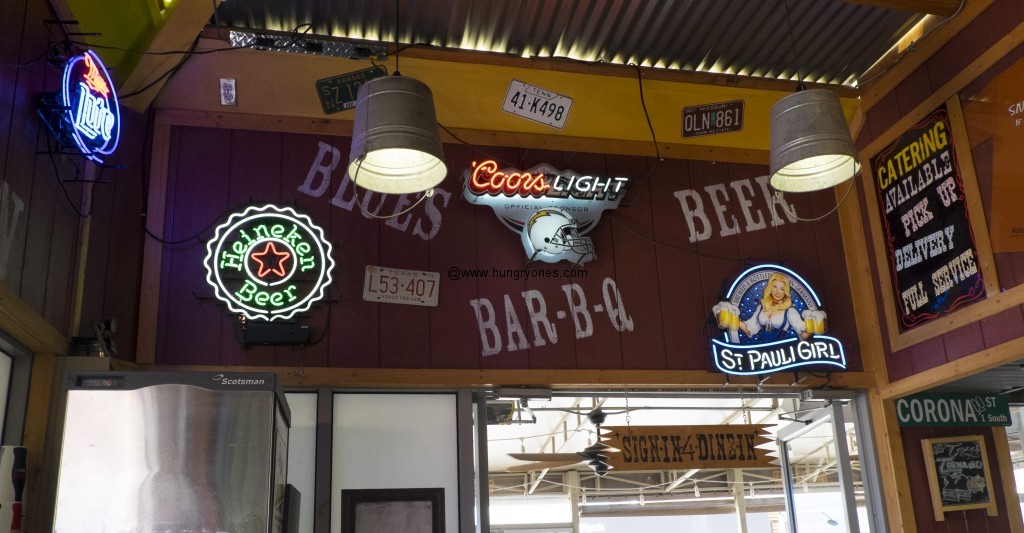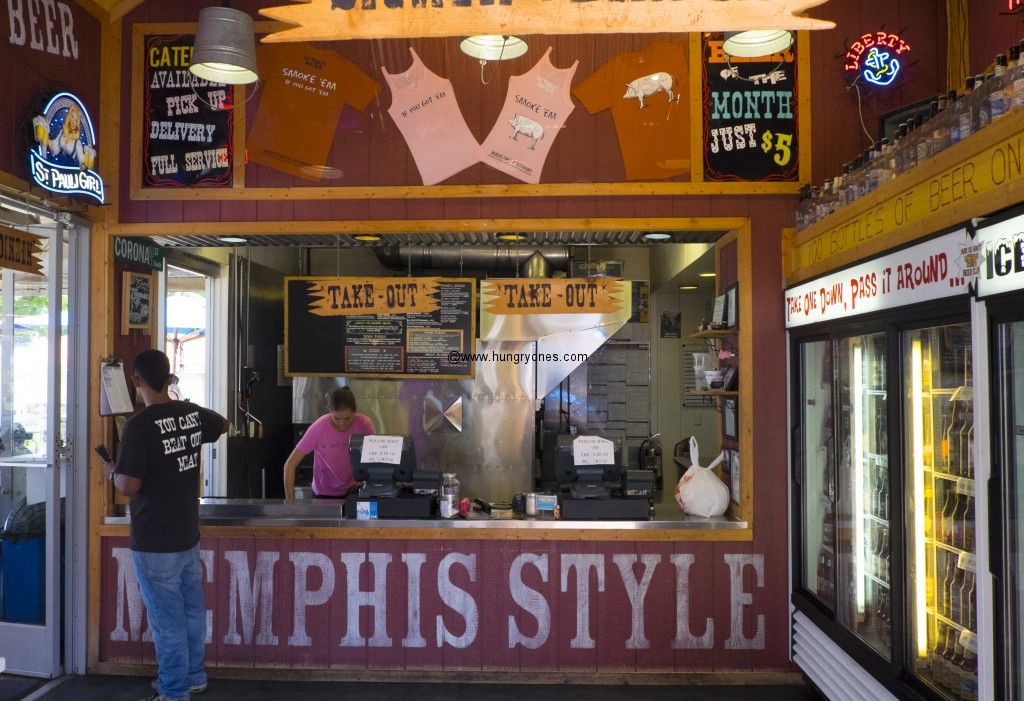 Lil Piggy's Bar-B-Q
1201 1st St
Coronado Ferry Landing
Coronado, CA 92118