May the road rise to meet you
May the wind always be at your back
May the sun shine warm upon your face
and rains fall soft upon your fields
And until we meet again
May God hold you in the palm of his hand
Irish Blessing
This is the vibe I get emanating from this place of music, food and fun.
The inside of this restaurant has a stage, bar area and seating. Just love all of the genuine Irish decorations, classy place! No stage entertainment when we came for lunch. But I'd like to come back for the live entertainment, have a feeling it would be awesome.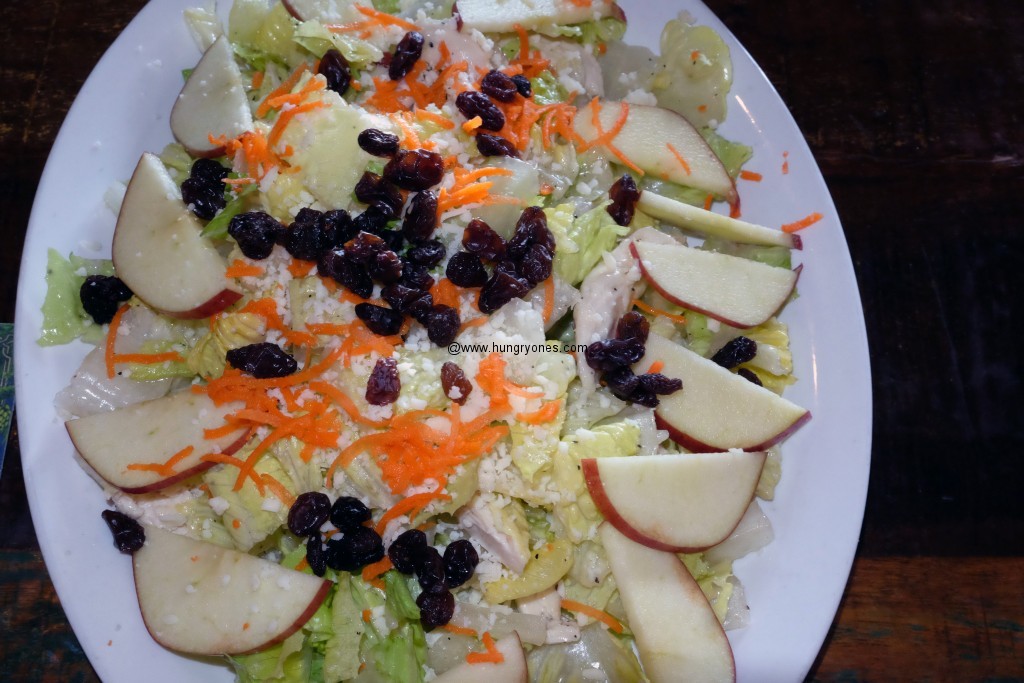 Ordered the chicken apple salad with a glass of beer. Loved the combination of chicken, apples, carrots, raisins and Irish cheddar cheese with the delicious vinaigrette. Such a wonderful mixture of sweet, savory and creamy goodness. Since they have such a large selection of beer, I decided to just ask the waitress. She knew all about the beer and helped me pick out one I would like; Blue Moon Belgian White.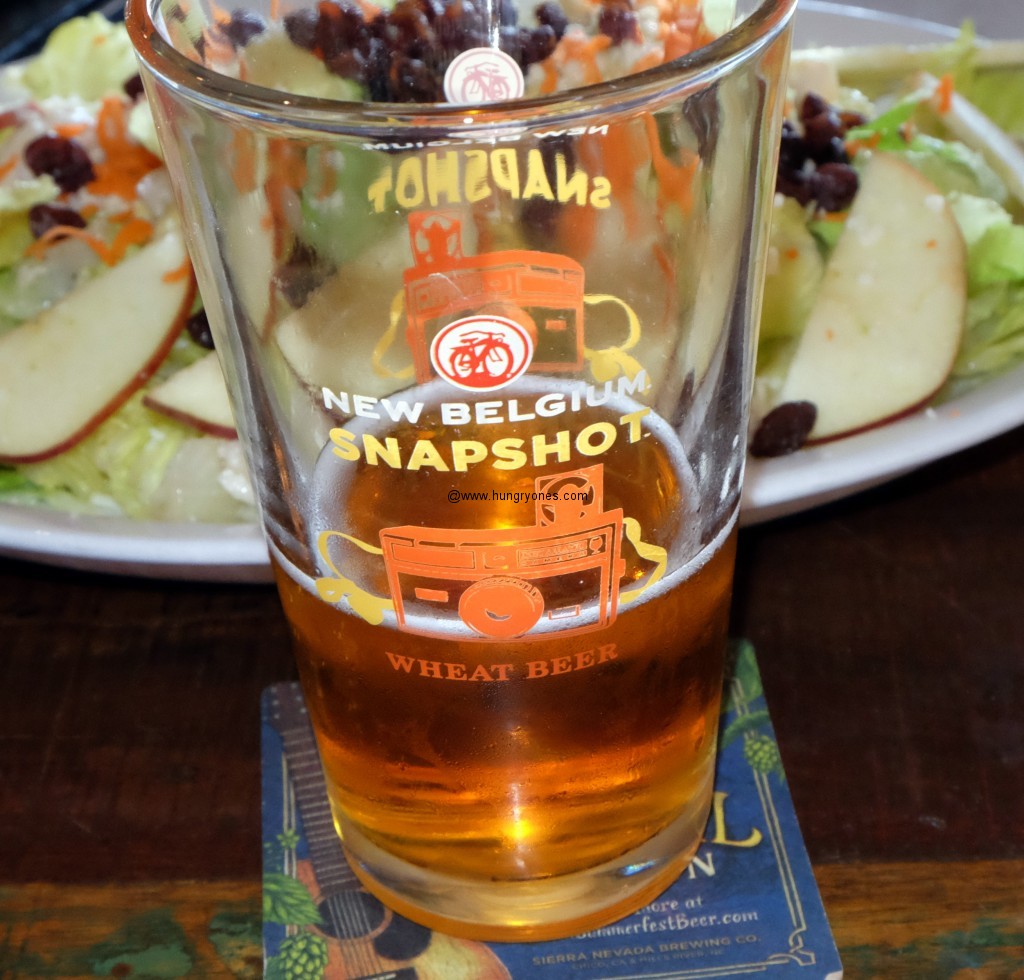 Really great story about Graham Judge and Mancunian Paul Little. Such an inspiration!