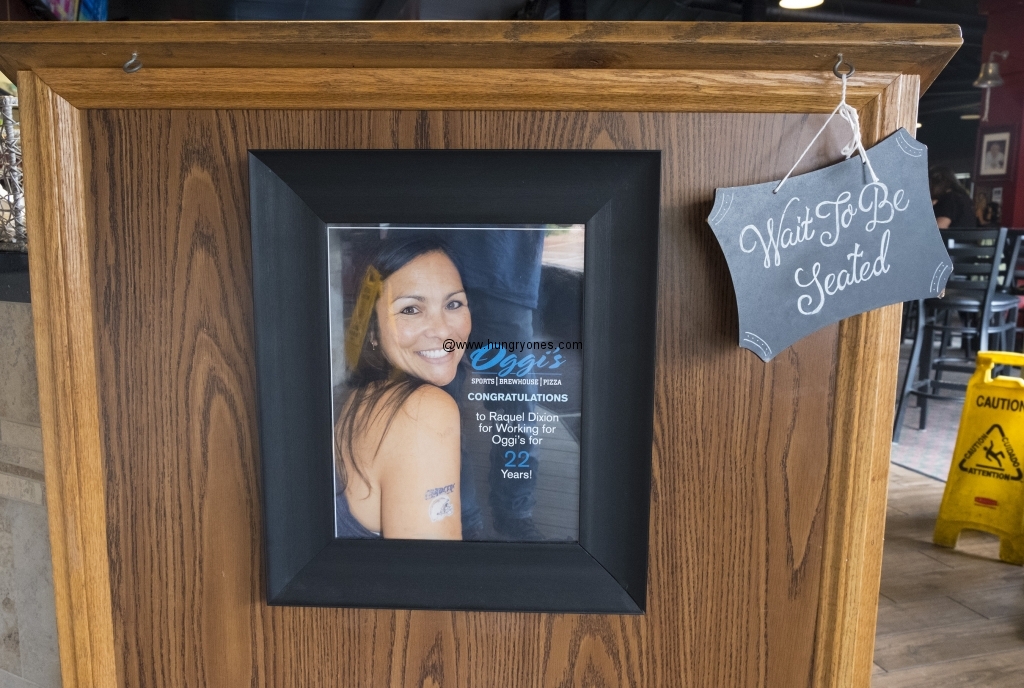 Place is crowded this Saturday afternoon.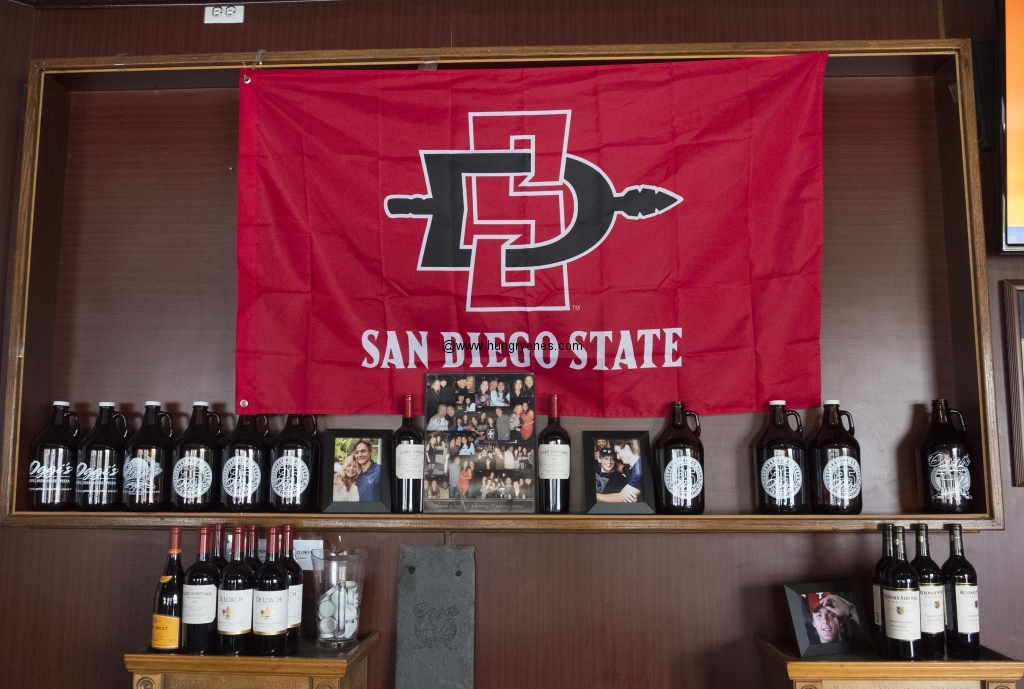 Aztecs basketball is on.  It was a half hour wait for a table at 2pm.
Fish and chips was made with frozen/defrosted cod.  Batter was thin and had some crunch.  Sadly the ends of the fish dried out and were hard.  This is what caused me to give up on frozen fried fish sticks from the supermarket.  While the batter had a nice salty flavor the cod didn't have much flavor.  Fries had a nice potato flavor.
I tried one honey bbq wing.  Nice and juicy with a delicious sweet flavor from the sauce.  Reminds me of Buffalo Wild Wings but you get much more meat on these wings.
Raspberry jam shortbread reminded me of a Pop Tart.  The jam was intensely sweet while the shortbread didn't taste like much as the jam overloaded my taste buds.  I love sweet things but this is one of those rare times where I'm going to tap out as this dish is too sweet for me.
This place has a great game area.
I found a Lord of the Rings pinball machine in the corner.  I played several games and found this machine to be in very good working order.  Flippers were highly responsive and the features in good working order.  I got into multi ball mode many times and it was very challenging.  I was able to win a free ball and a free game.  My high score was 16M.  🙂
The food here is hit or miss but there is an awesome pinball machine here.