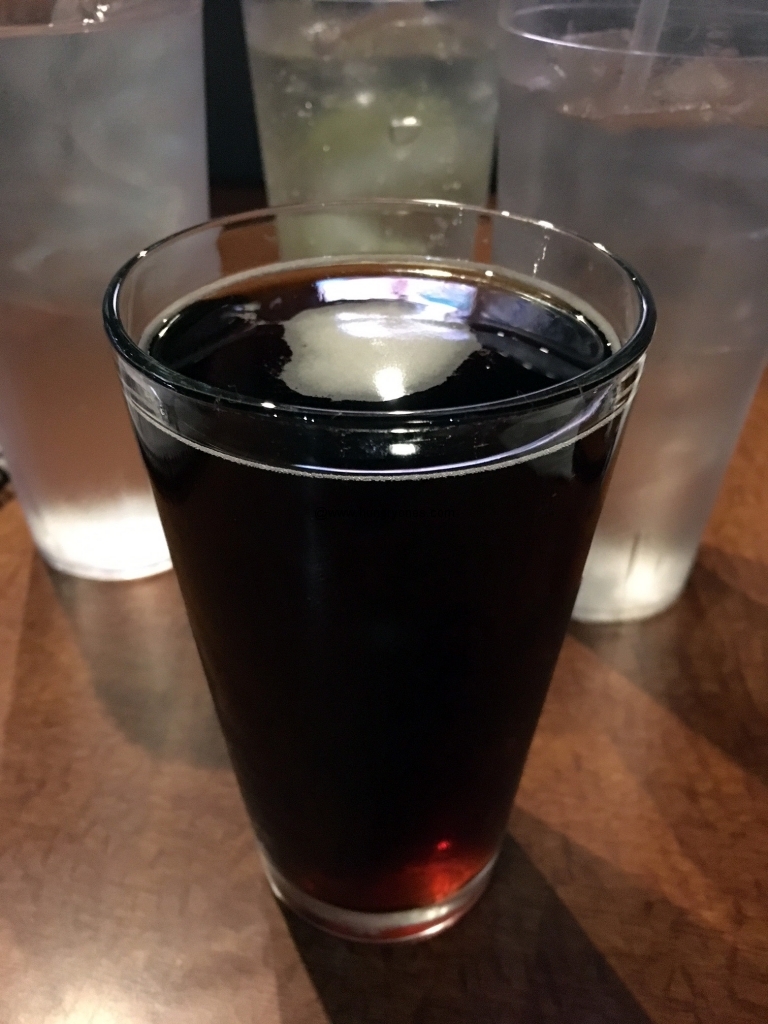 Once again we are collaborating on this post between Soo & I. It always works out really well as together we cover a larger variety of food & drink. A warm inviting atmosphere greets you upon entering Oggi's. The room is filled with dozens of flat screen televisions, so no matter where you sit one can be seen. Plenty of seating is available including the bar area.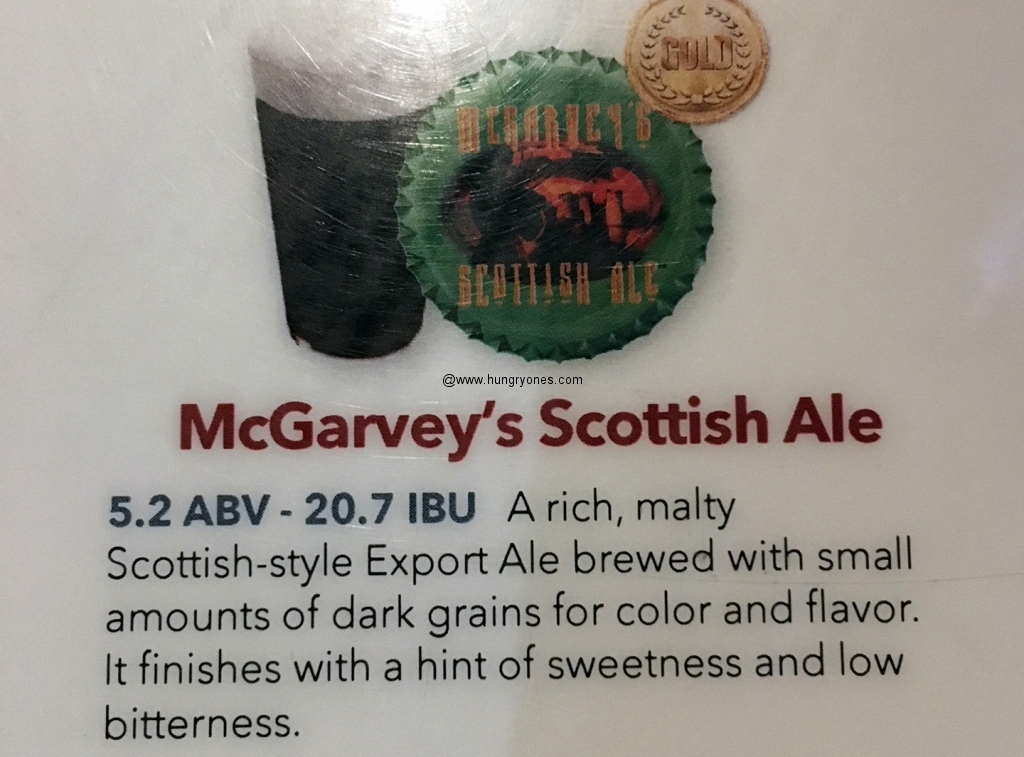 The menu is vast and includes; flatbreads, soups, salads, pizza, pasta, calzone, burgers, wraps, sandwich's and of course desserts. Makes it hard to decide what to choose!
I ordered the butternut squash flatbread and my daughter ordered the club flatbread. Soo ordered the beer braised short ribs.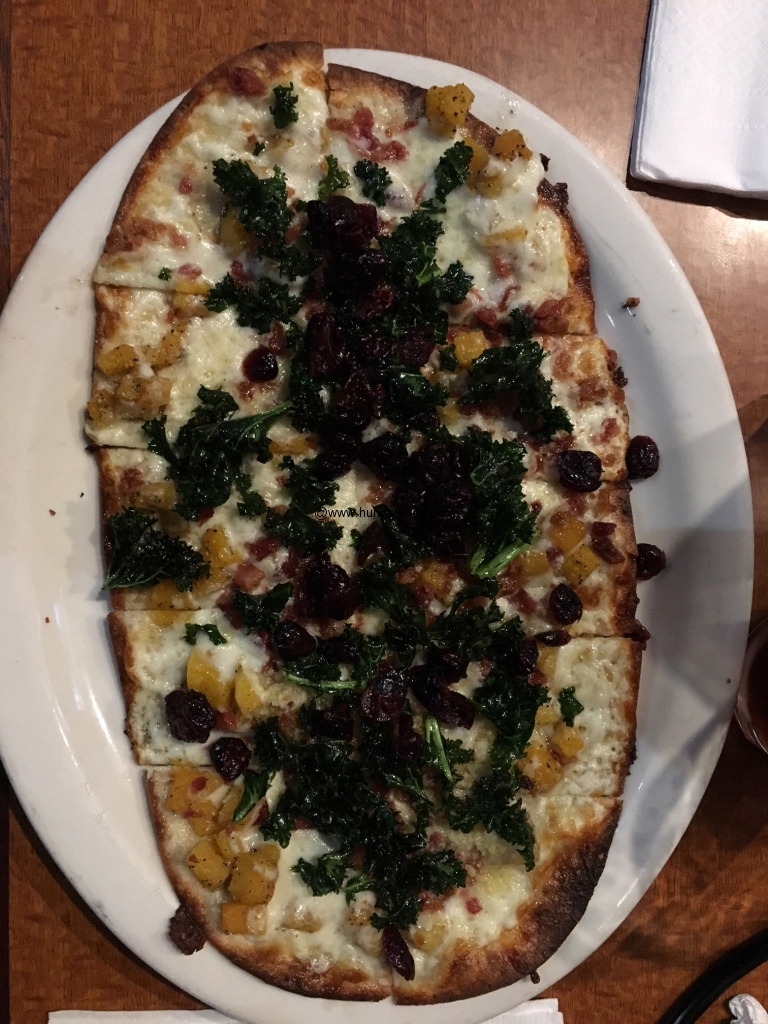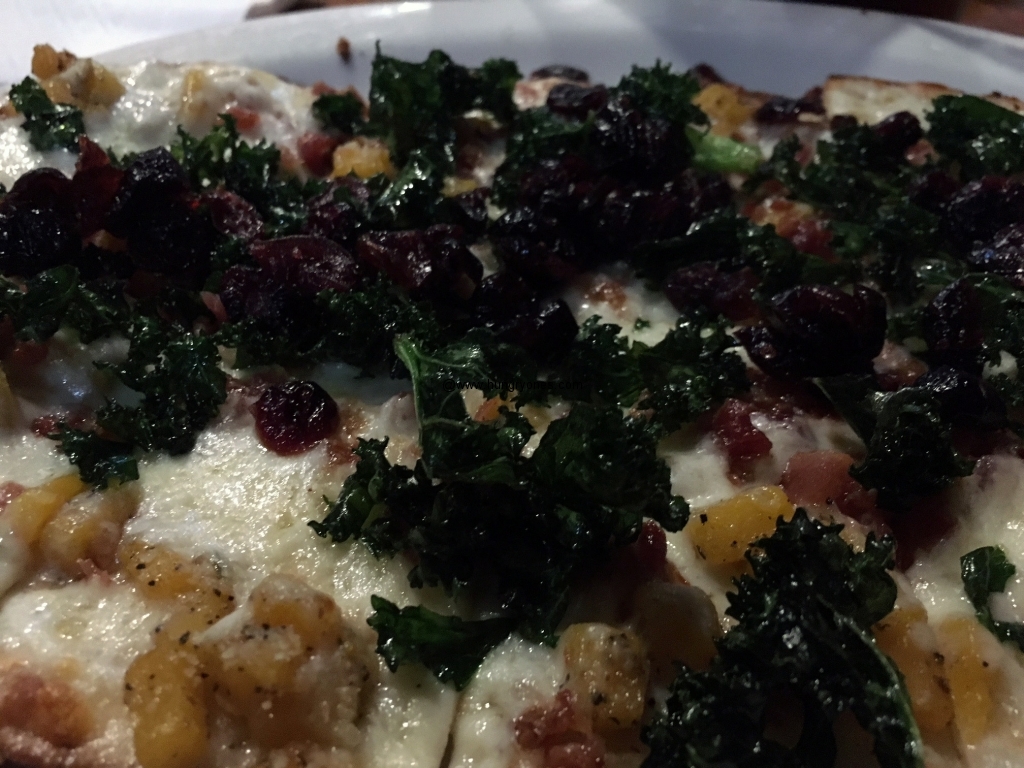 Aubrey our waitress & Frank were very friendly, answered all of our numerous questions and made our experience exceptional. Looking forward to many more visits.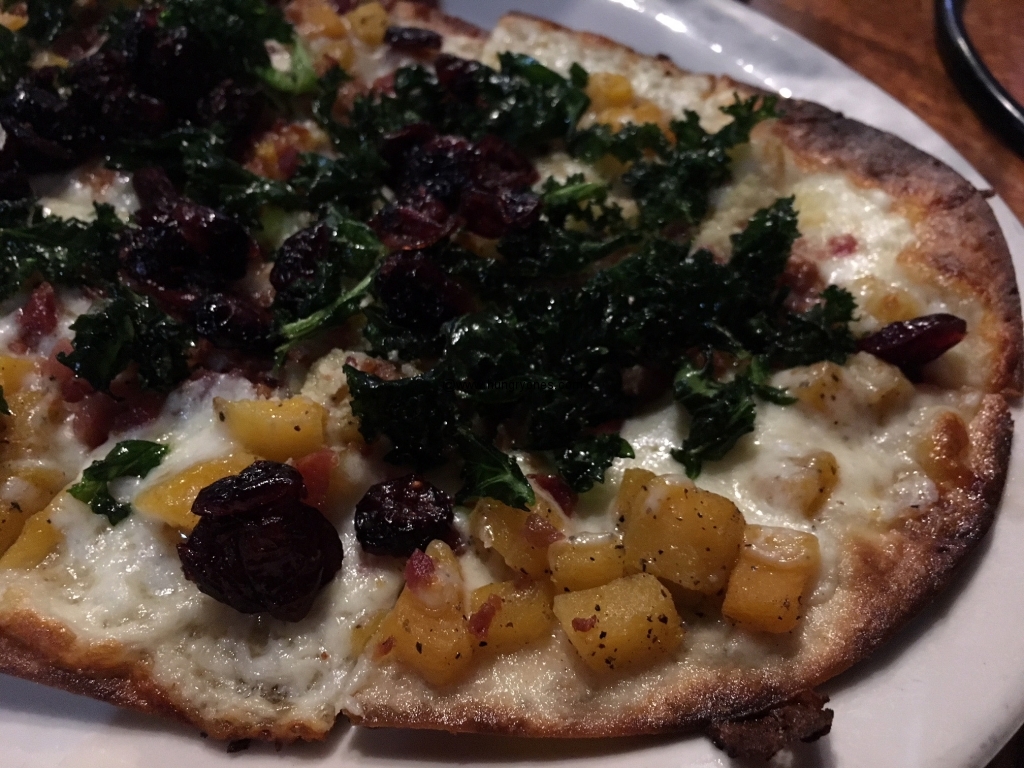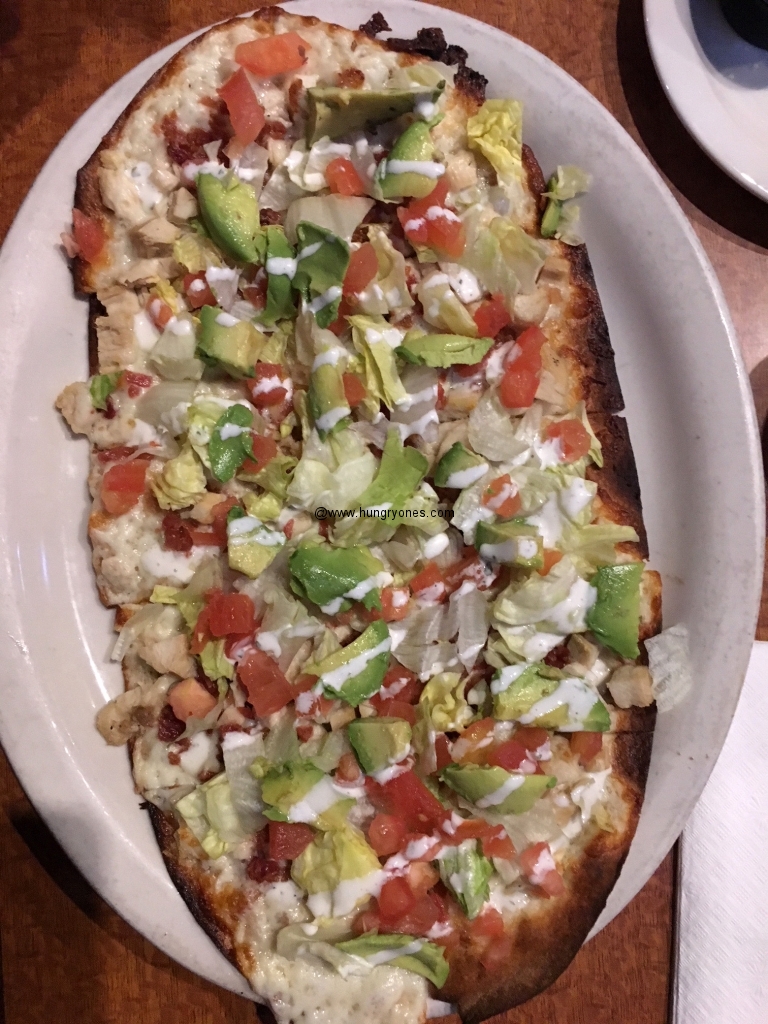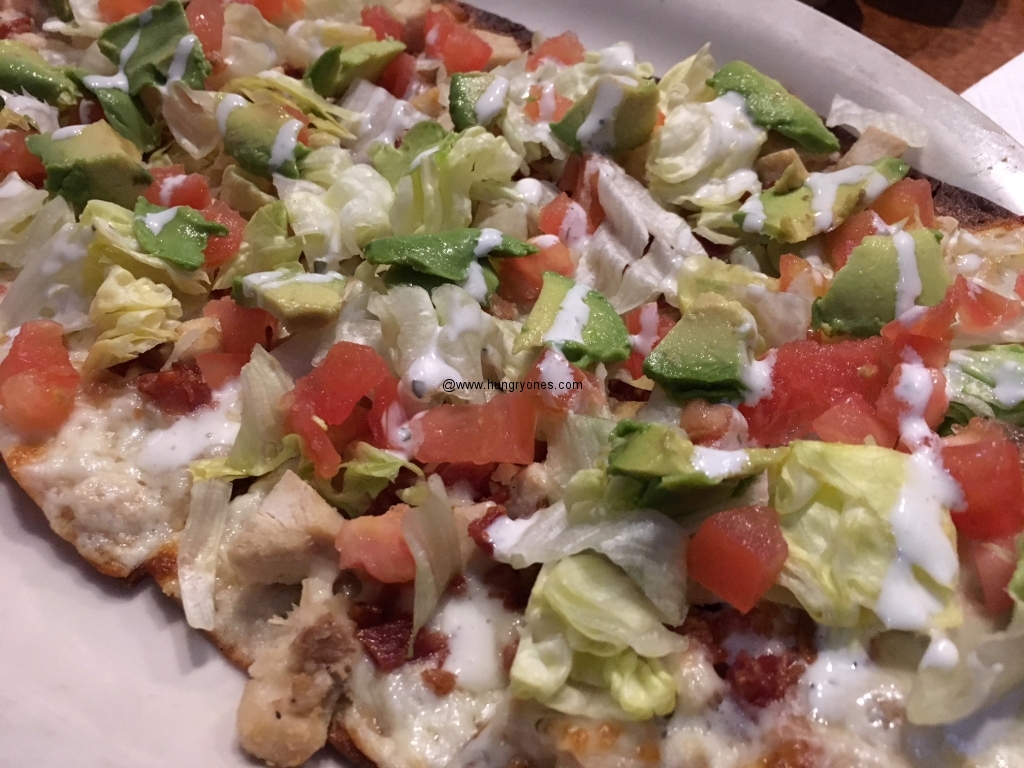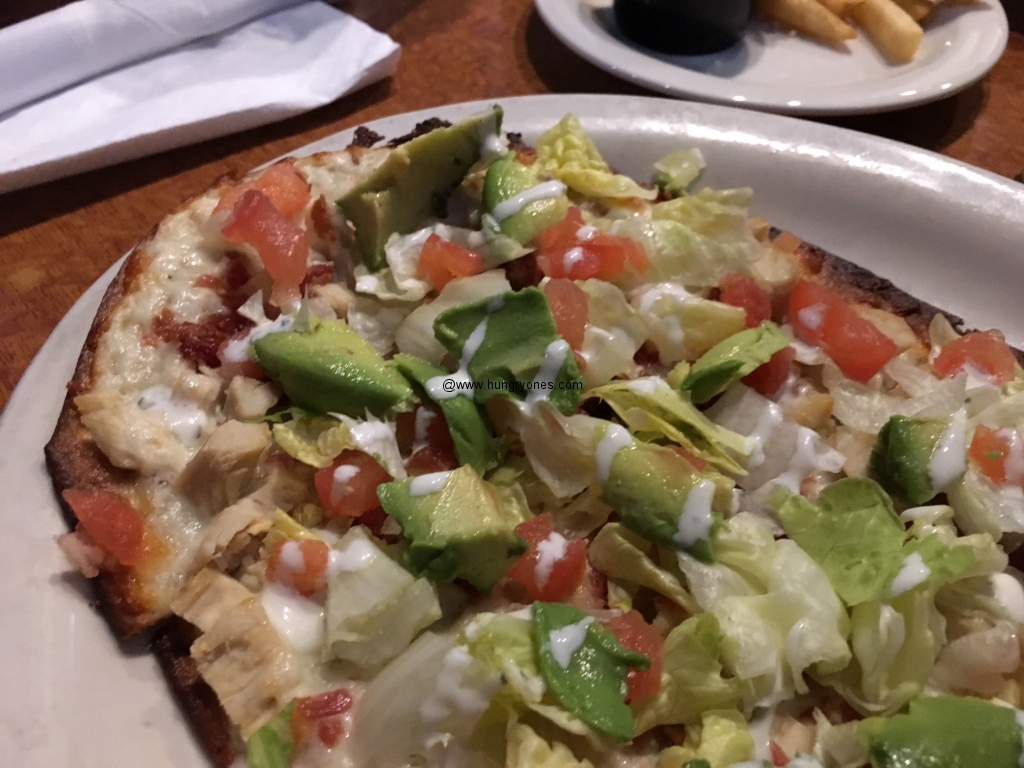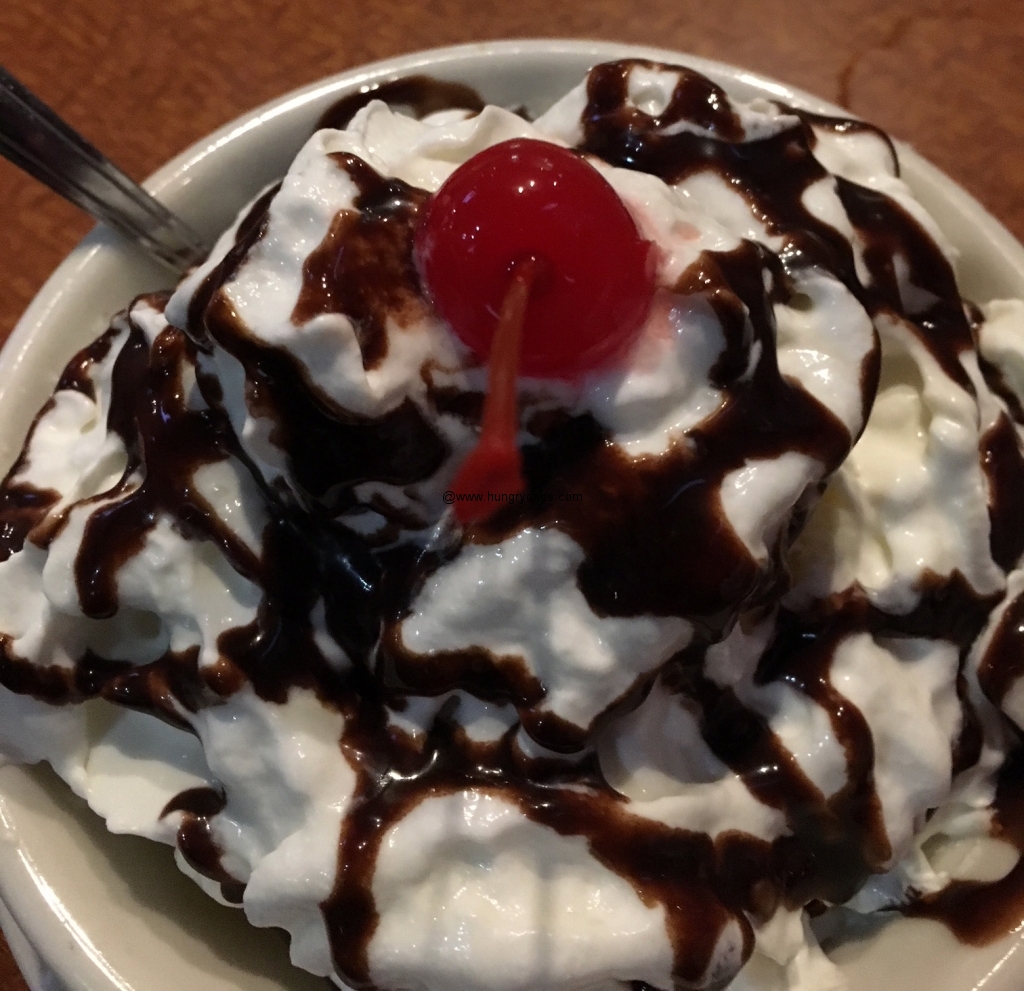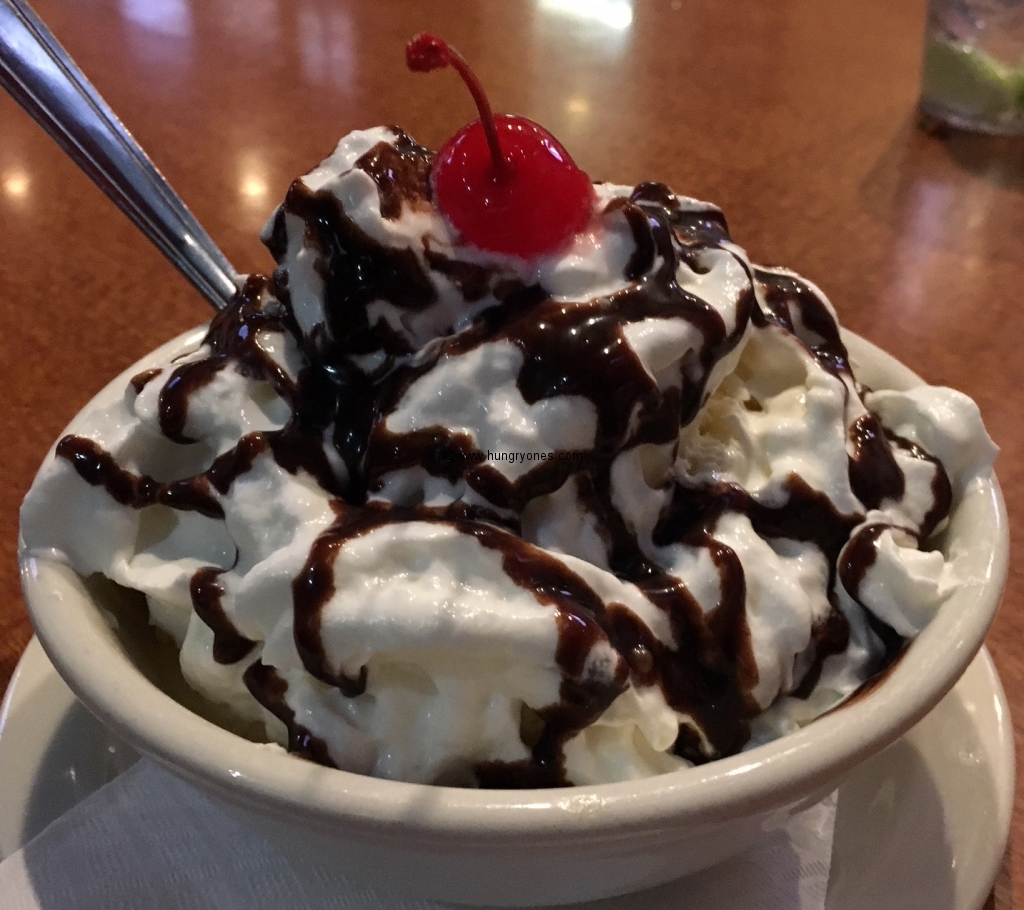 We will definitely be back to taste new menu items and beer selections. The pizza is on my list for our next birthday celebration and perhaps the banana split sundae flatbread.
Above portion written by Maggie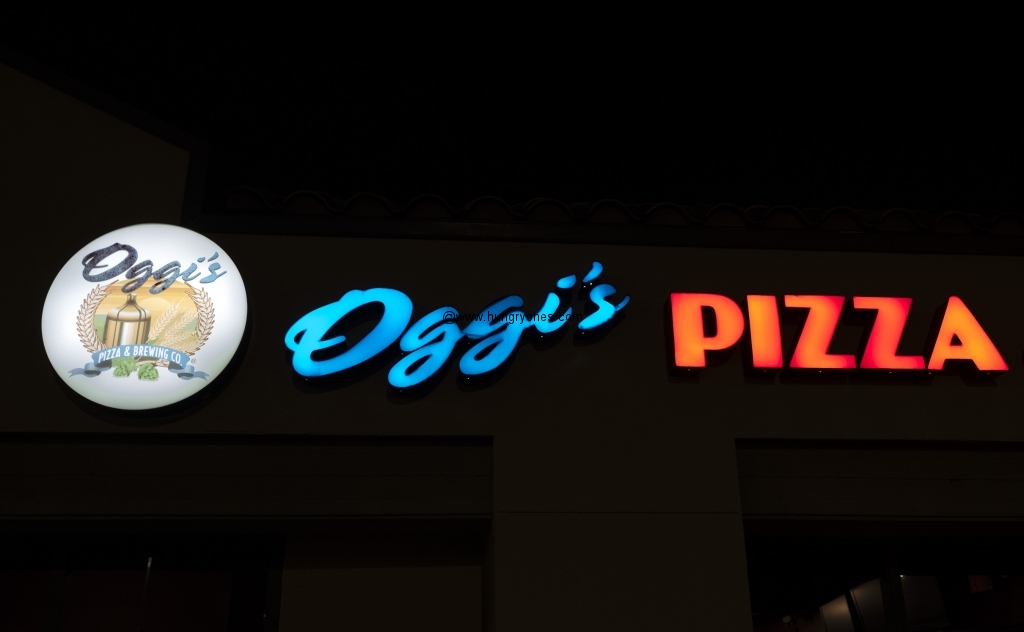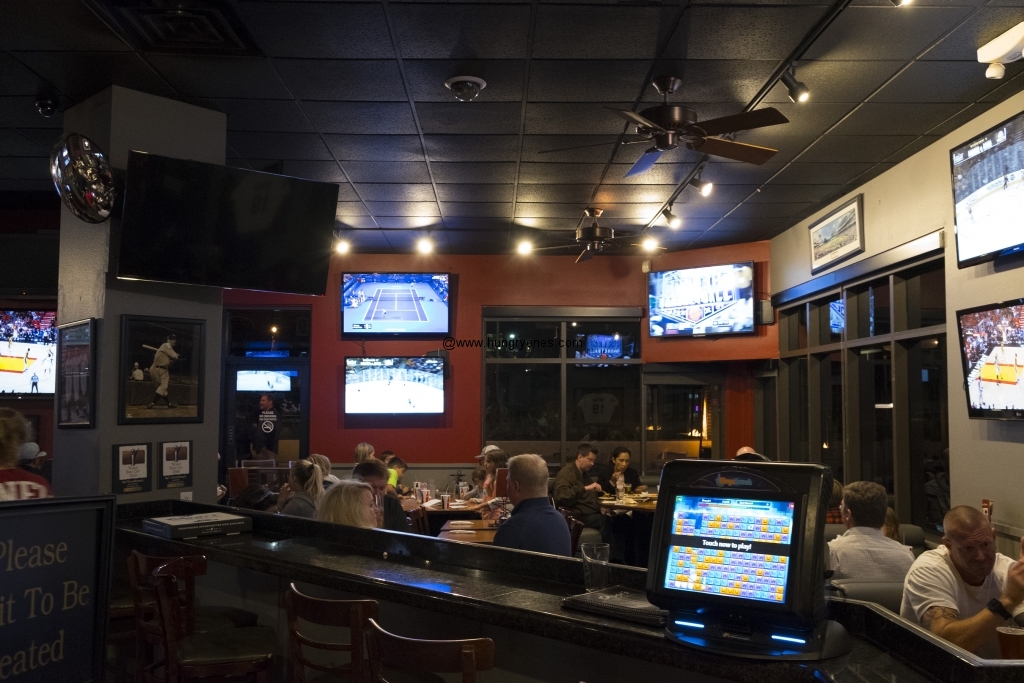 In the distance a running back was heading towards the end zone.  To the left a tall center was about to dunk it.  To the right colorful race cars were a blur of motion.  If you want to watch sports this is the place for it as it was hard to find any spots without a tv.  It was our first time trying Oggi's.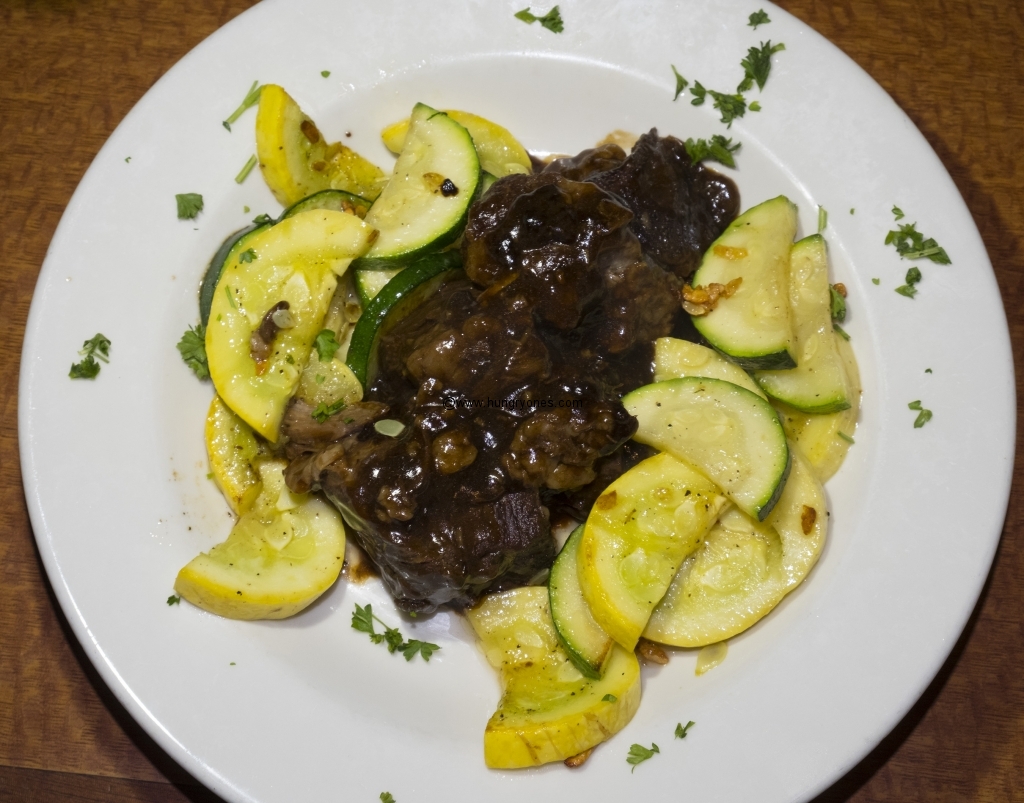 Menu is large but I quickly found the beer braised beef short ribs.  Earlier in the week I tried the beef short ribs at Roy's and while the flavor was excellent the serving size was small and the dish pricey.  Here it's less than half the price at $15.99.  Serving size was also larger.  I liked the aroma of the Scottish Ale which gave the short ribs a delicious savory flavor.  Beef was very tender and there was a bit of fat keeping the meat rich and juicy.  Sauteed squash was tender and lightly seasoned so as not to hide the flavors of the squash.  Very tasty.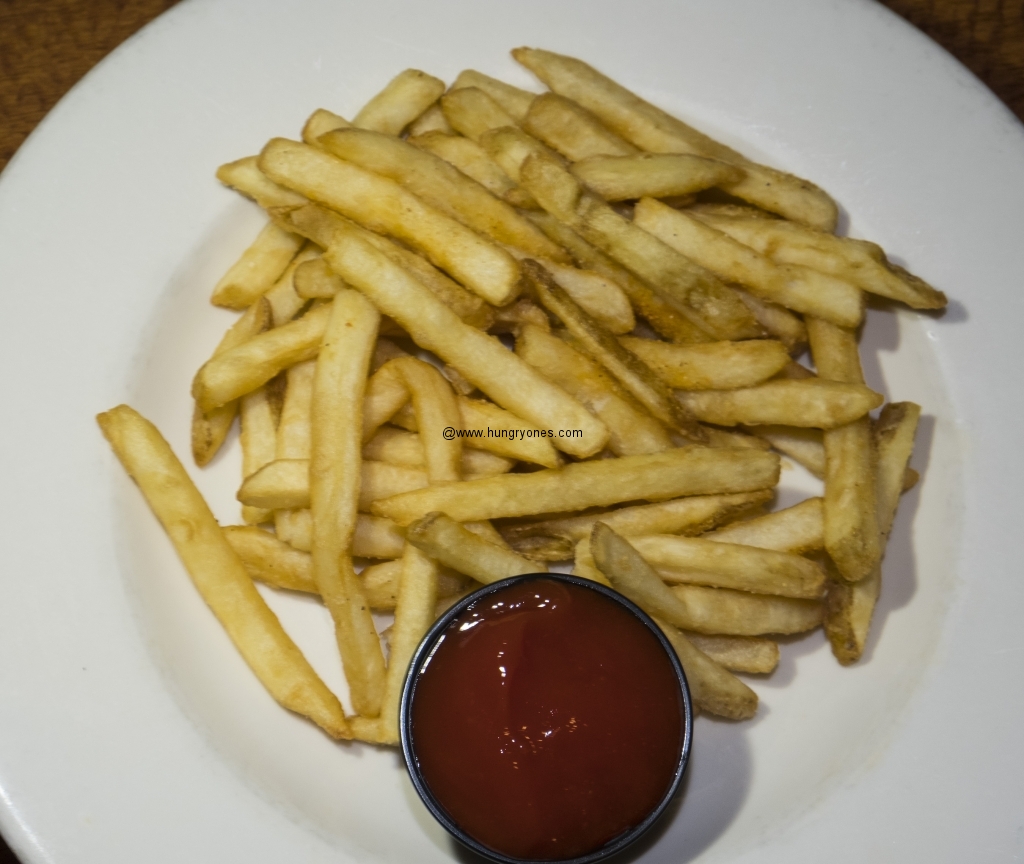 French fries were crispy and had good potato flavor with a hint of garlic.   I also tried the complimentary soda water with a few slices of lime.  Bubbly with a nice lime flavor.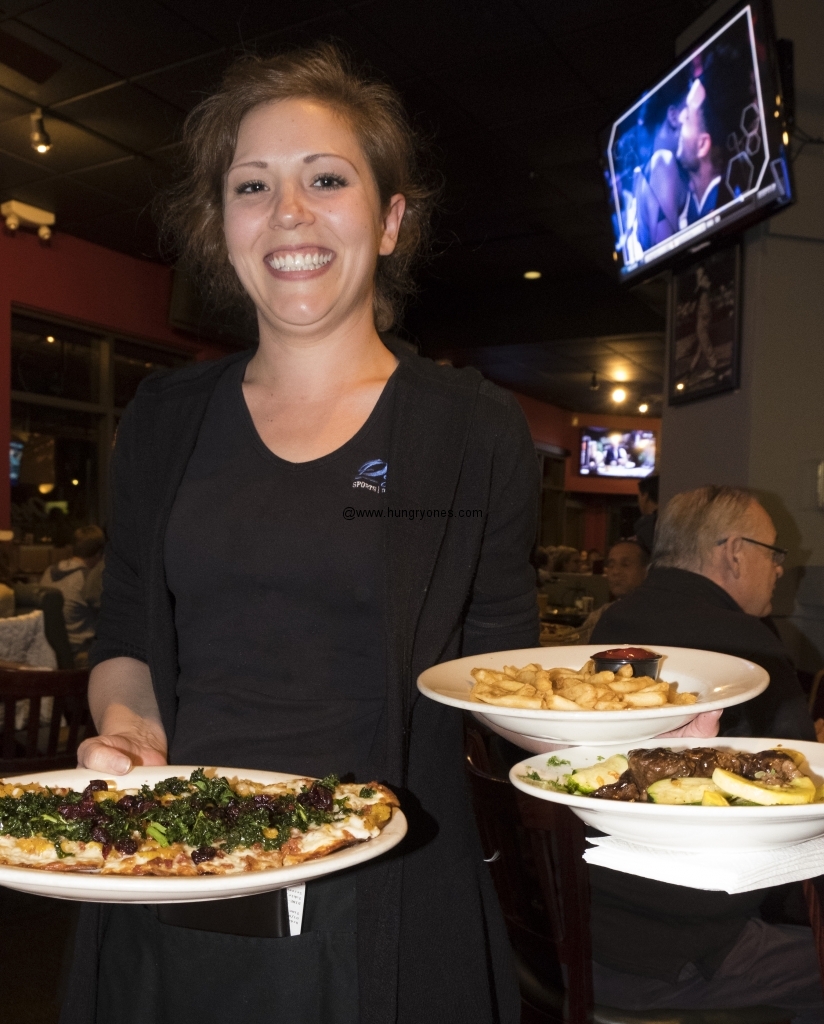 Our waitress Aubrey was friendly and provided great service.  Manager Frank also checked to see how we were doing and was nice.  Oggi's is a good neighborhood joint with affordable prices.  There are a bunch of items I want try on future visits like the jumbo wings, sliders, and fish + chips.  Thanks to the owner Ryan for inviting us to try the menu here.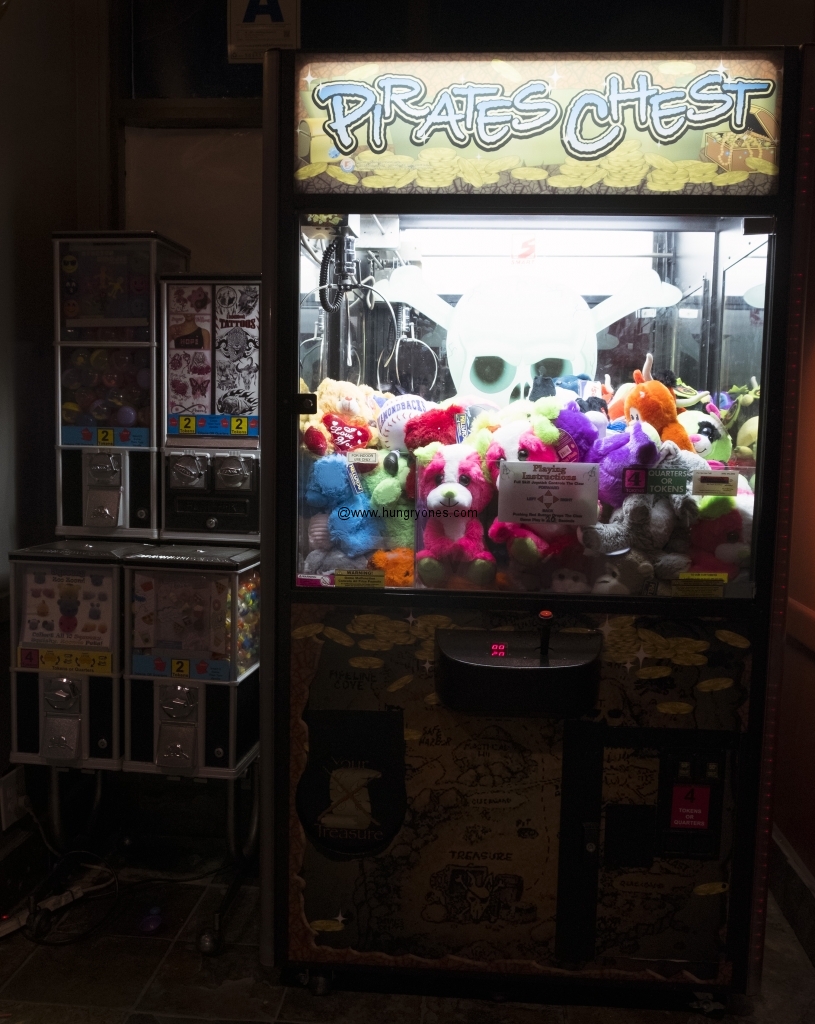 Above portion written by Soo
12840 Carmel Country Road
San Diego, CA. 92130