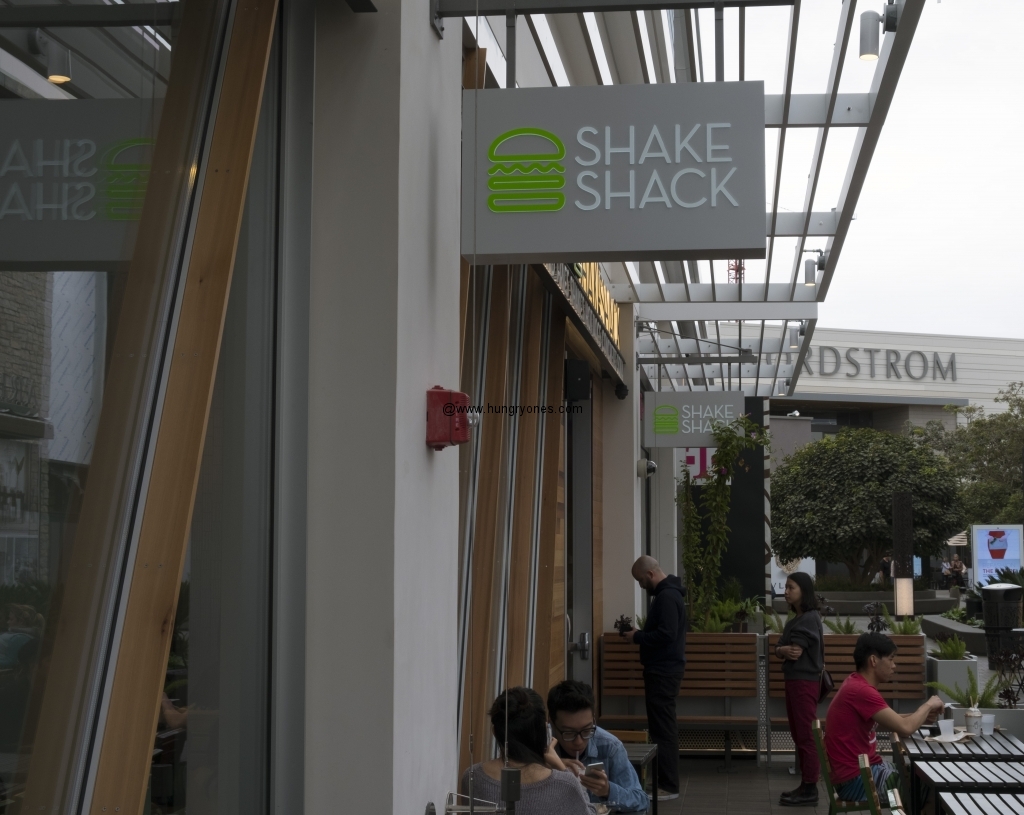 My first Shack Burger was at the World Trade Center Shake Shack.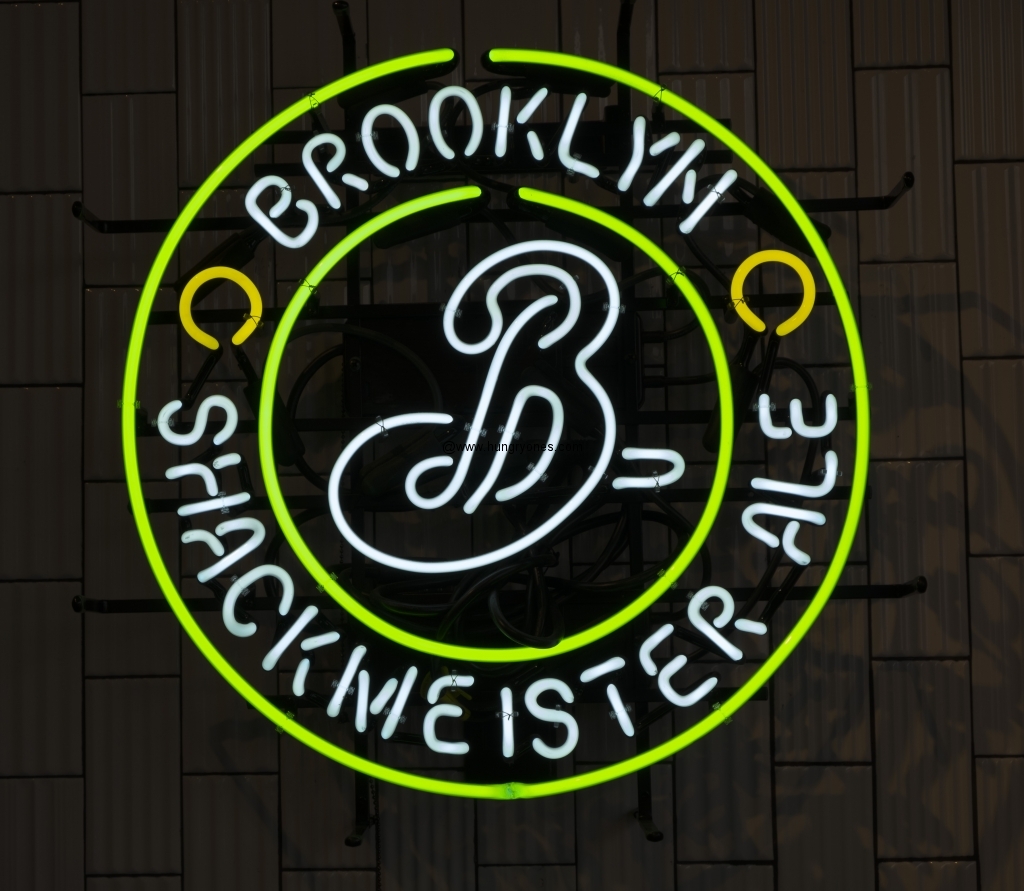 It was tender, juicy, and full of beef and bacon flavor.  One of the best burger's I've had for under $10.  I was excited to see Shake Shack open across the street.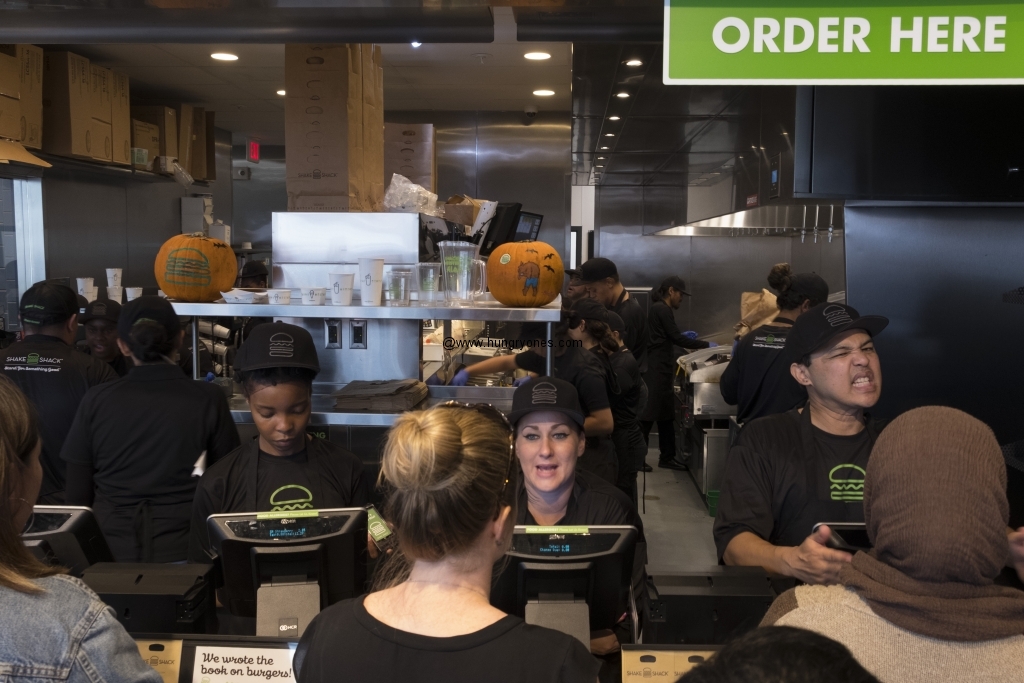 I walked over to see if this new Shack Shack is as good as that first time over a year ago.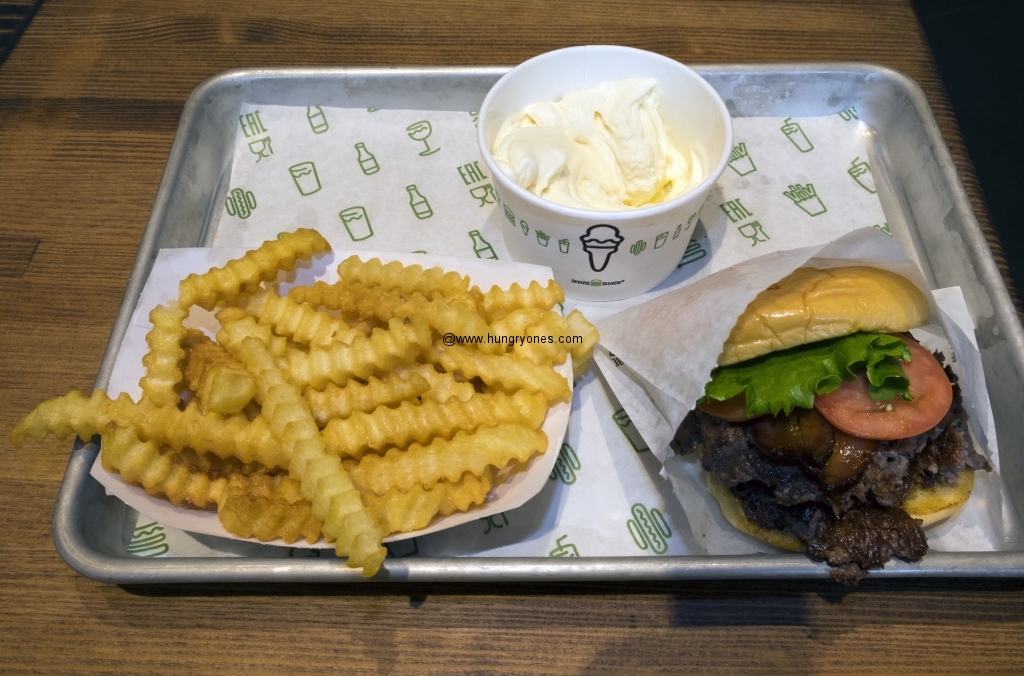 I ordered the double Shack Burger which had 2 beef patties.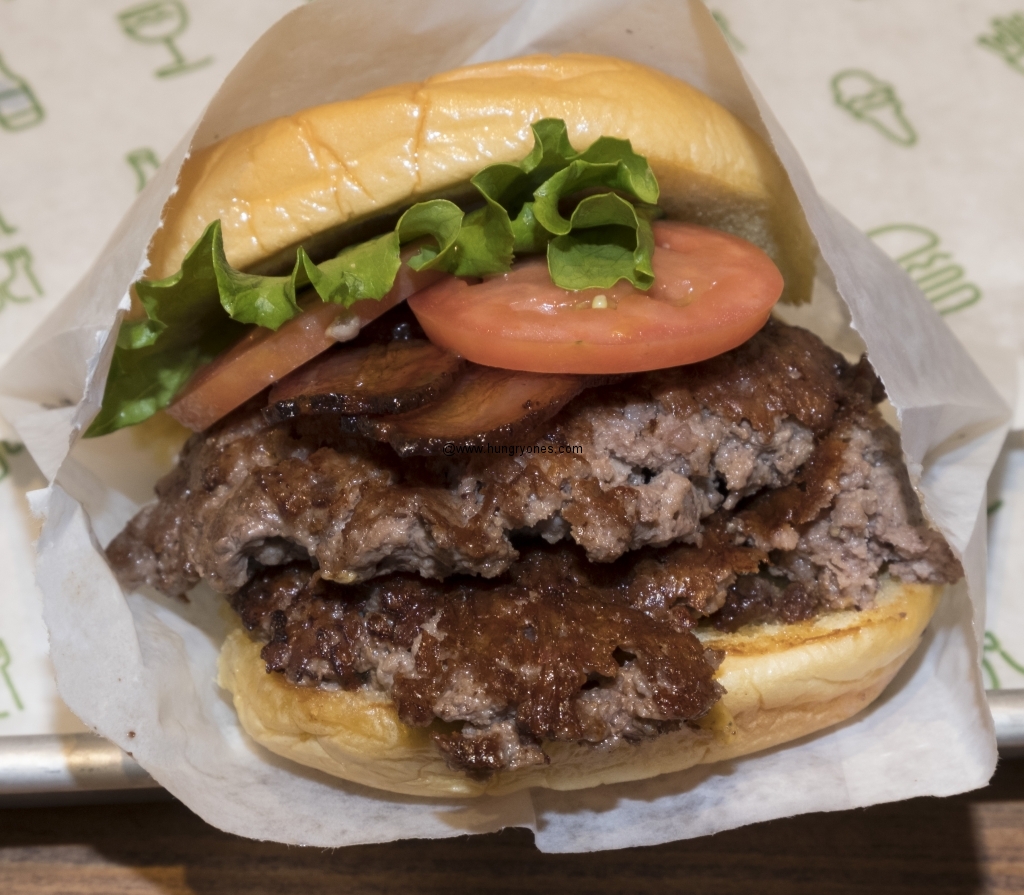 Beef had a nice smooth beefy flavor.  Green leaf lettuce had a mild flavor I prefer over iceberg lettuce.  Niman Ranch bacon had delicious savory flavor.  Martin's Potato roll had a nice mild flavor with a touch of sweetness.  Nicely toasted.  Flavors from these high quality ingredients combine to make for a delicious burger which is one of my favorites.  Eat it fast though as the juice from the burger will make the bun soggy if you eat the fries and shake first.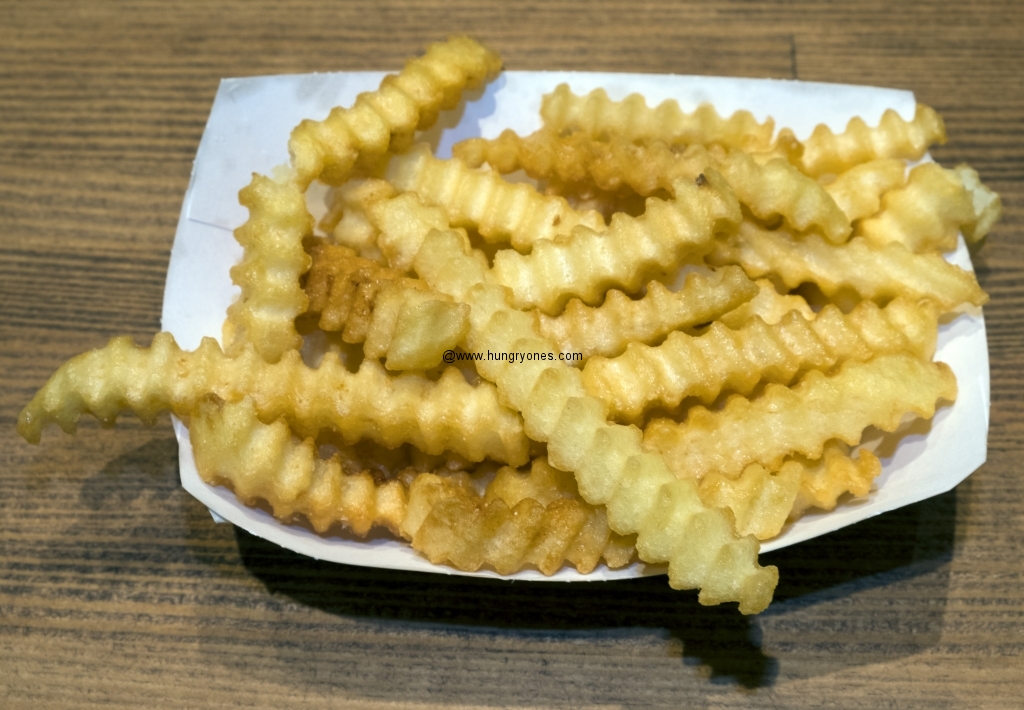 I love crinkle cut fries and they make good ones here.  I love how crunchy the fry was and the delicious potato flavor.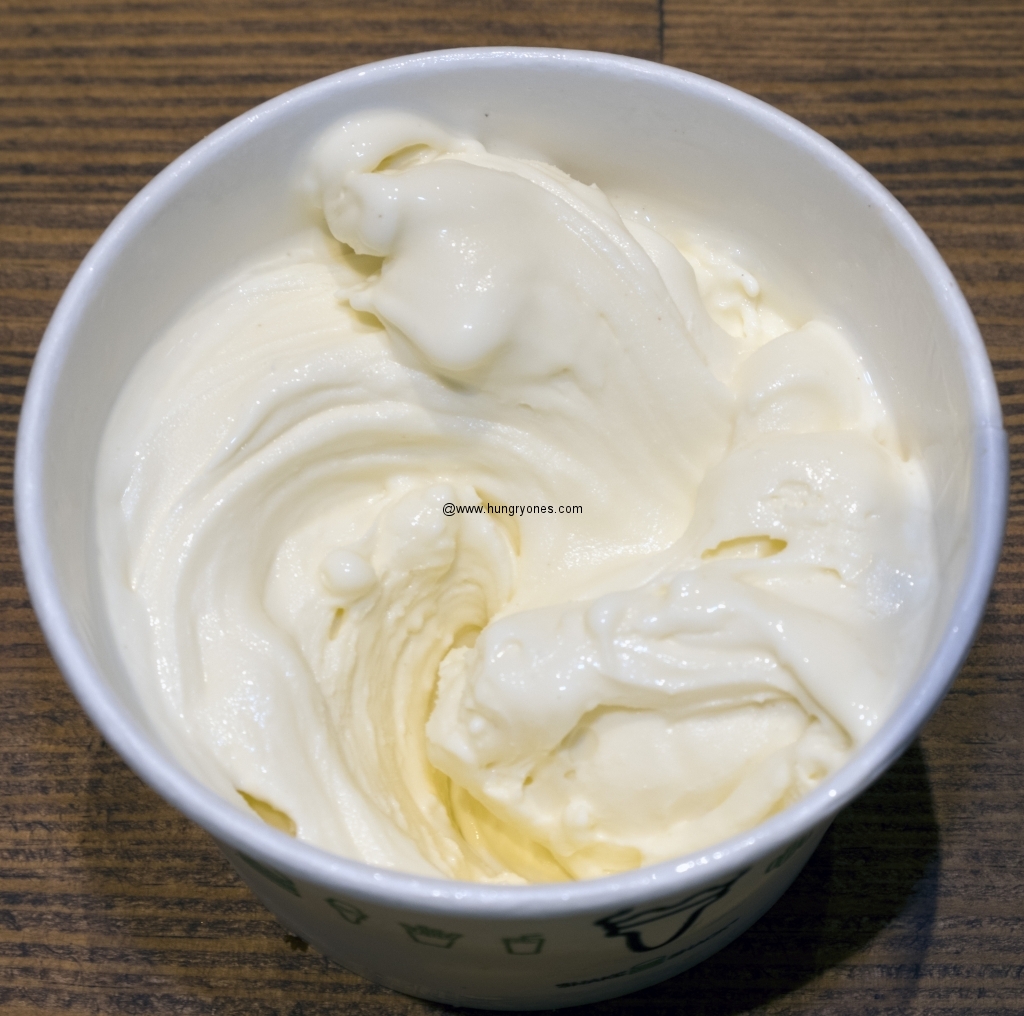 Vanilla concrete was rich and creamy kinda like a blizzard.  Flavor was pretty good but tasted a more like coconut than vanilla.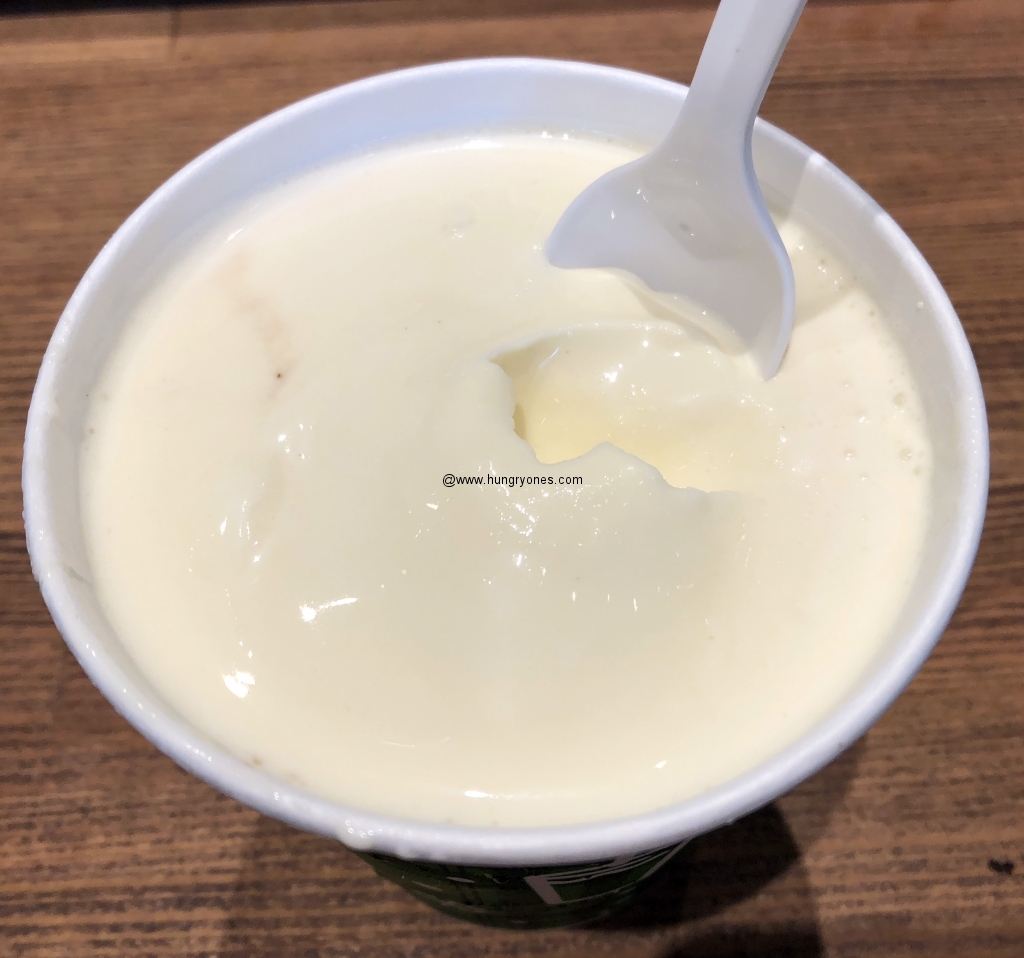 Vanilla shake ordered extra thick was very thick and cold.  Flavor was much like the concrete only with less of that coconut flavor and more vanilla.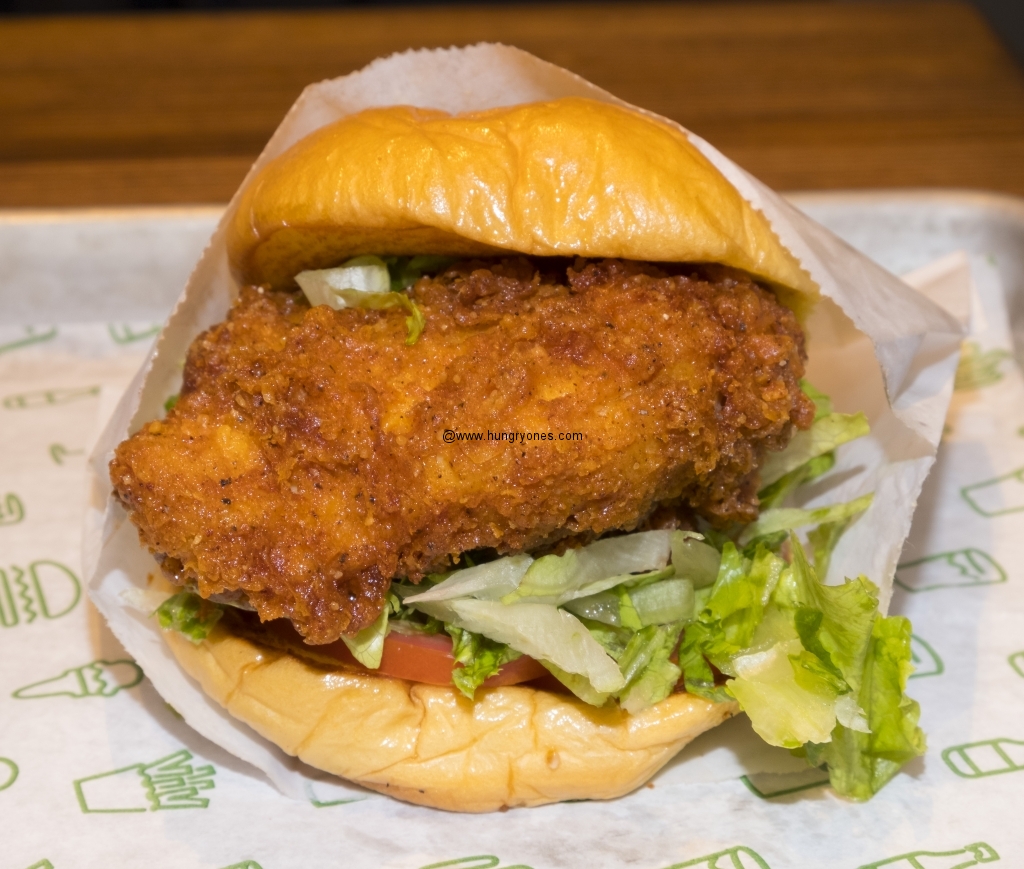 Chicken Shack featured fried chicken breast.  Same delicious ingredients as in their Shack burgers except you get fried chicken instead of beef.  Fried chicken had a thin crunchy batter which was seasoned a bit spicy than mild Popeyes fried chicken.  I prefer dark meat but the fried chicken here was really good.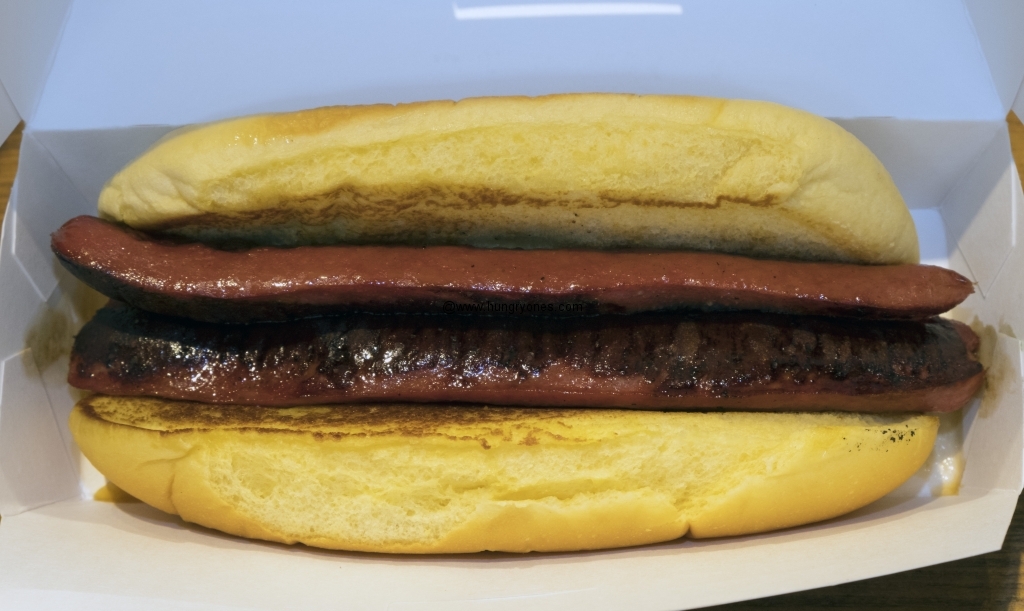 Vienna Beef hot dog used a Martin's Potato roll like the burgers.  Loved the savory flavor from the hot dog.  About as good as I can make using Nathan's hot dogs over a charcoal grill on my patio.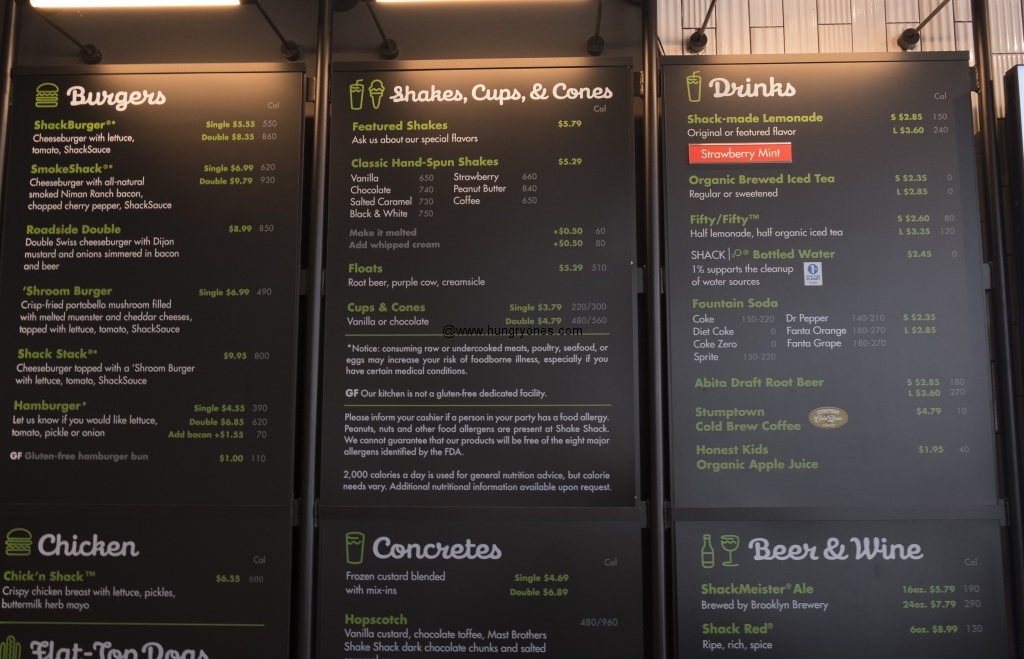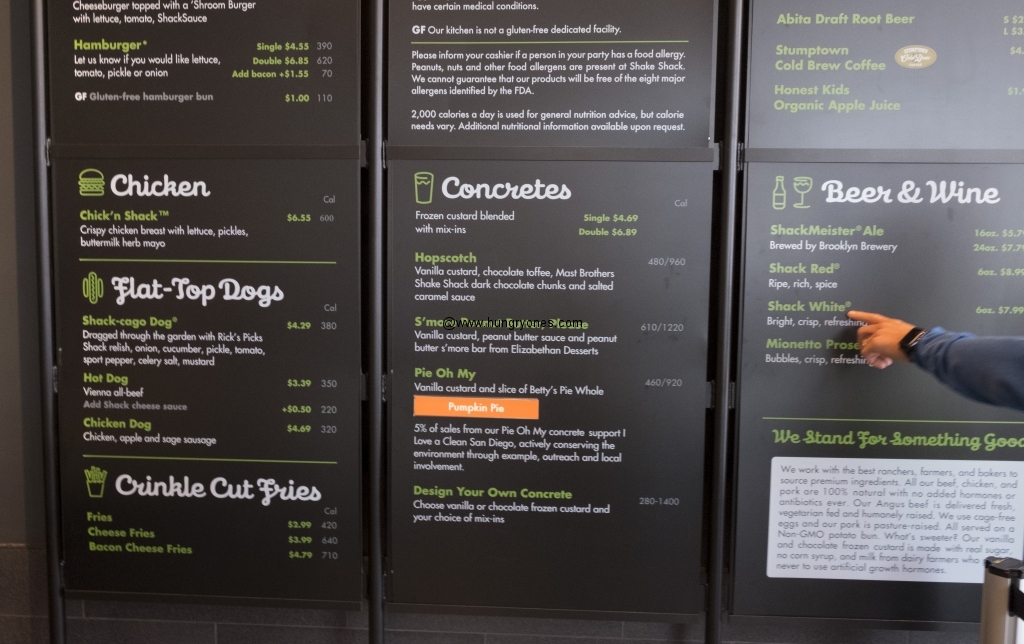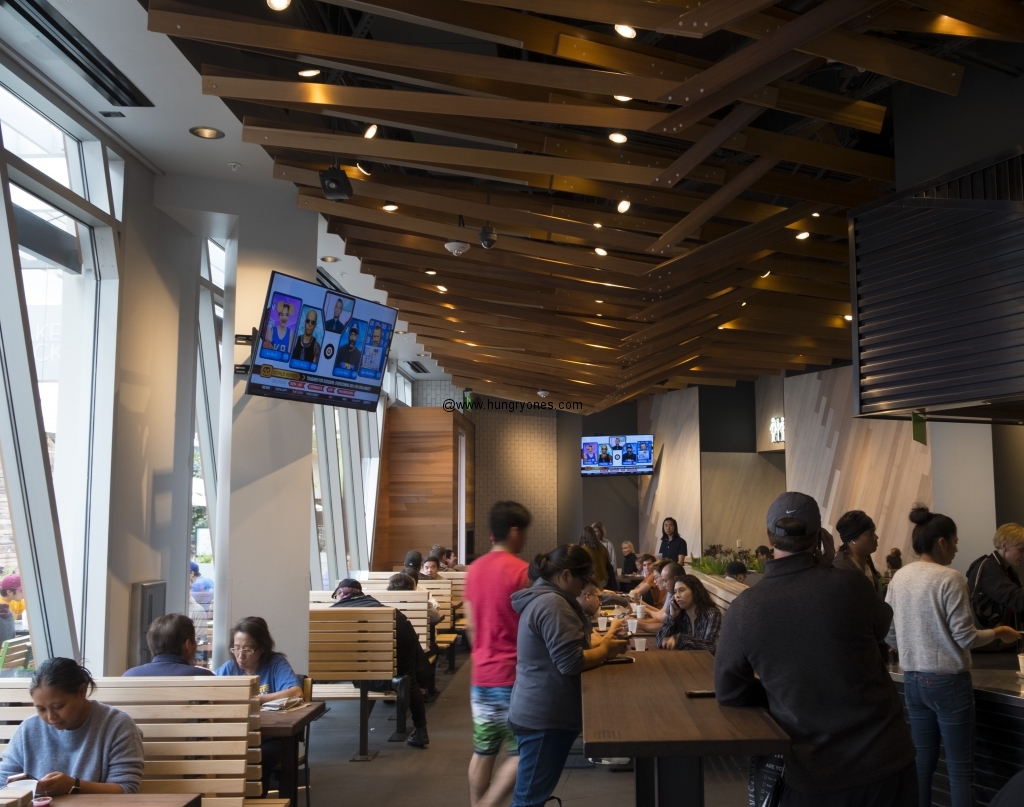 If I had to choose which burger chain in San Diego I like the best this is the one.  They use quality ingredients and I love the flavors.  Reminds me of that first Shack Burger I had in New York….
4309 La Jolla Village Dr
San Diego, CA 92122
(619) 391-1570