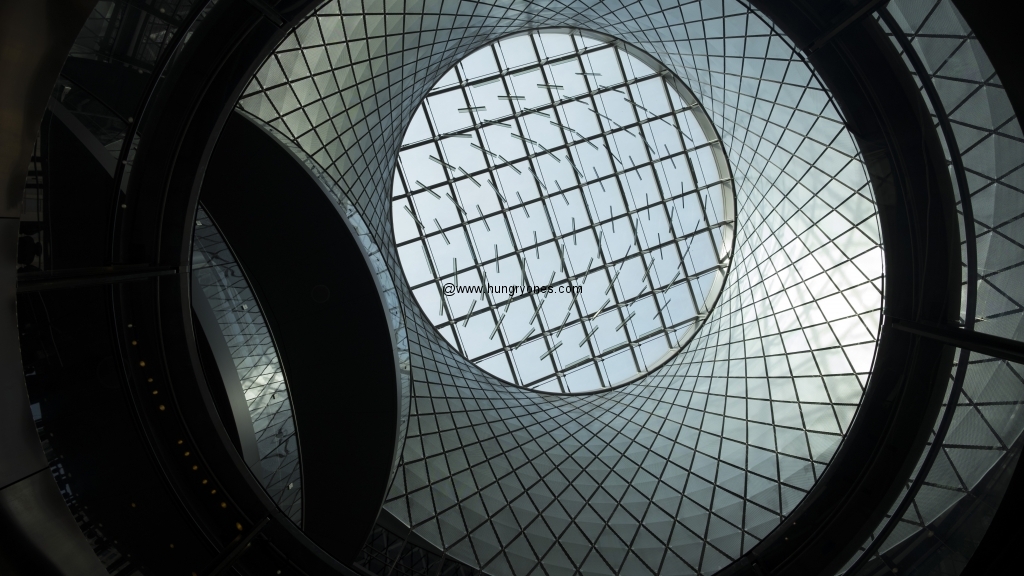 I feel like I'm living in the Jetson's world.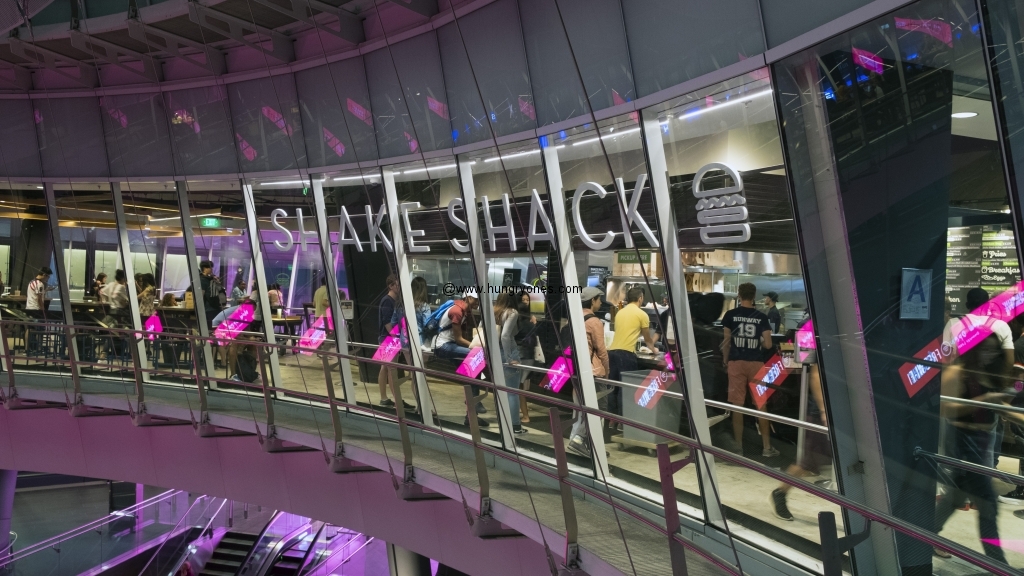 This is the first Shake Shack I've been to and it is located in the fanciest mall I've ever seen.  Blinding L.E.D. signs were flashing and the place is spotless.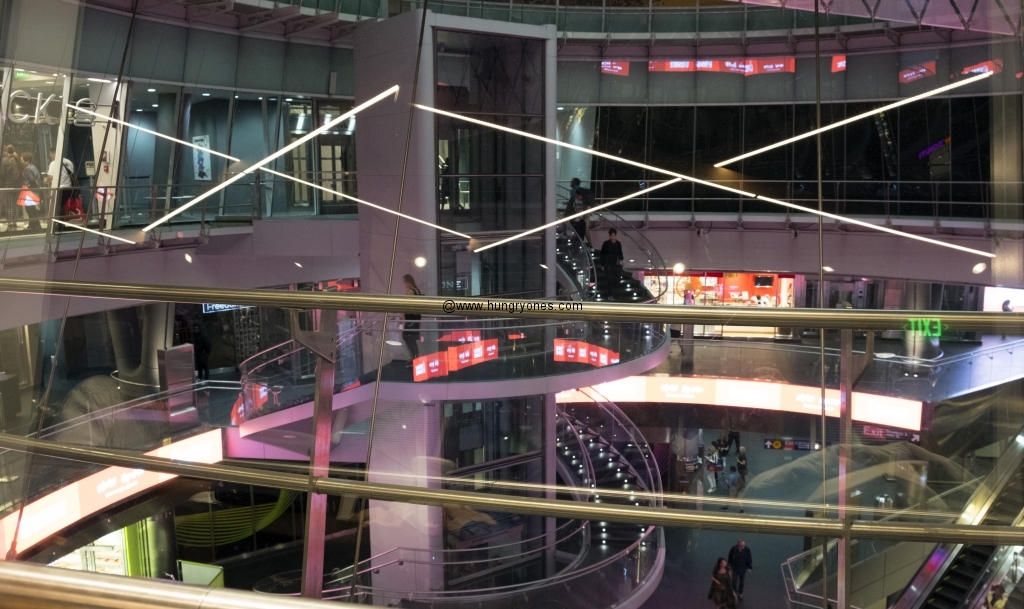 So modern looking.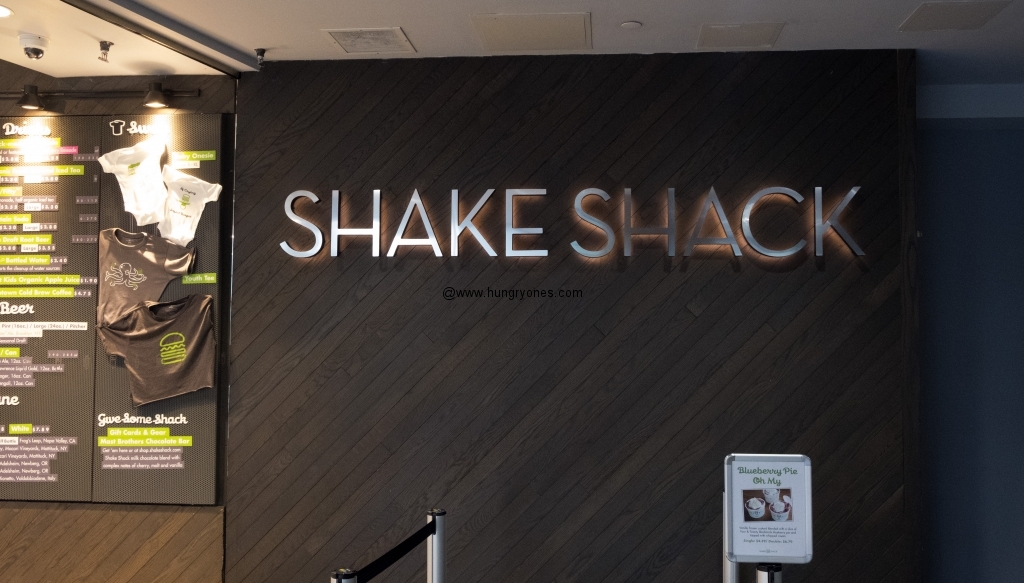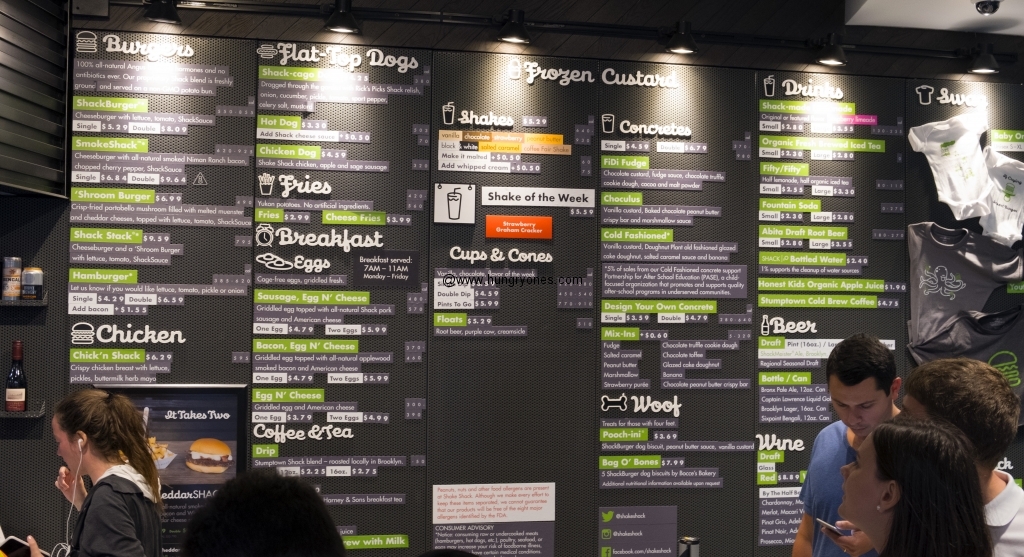 Menu was pretty large and it took me a bit to figure out what to order.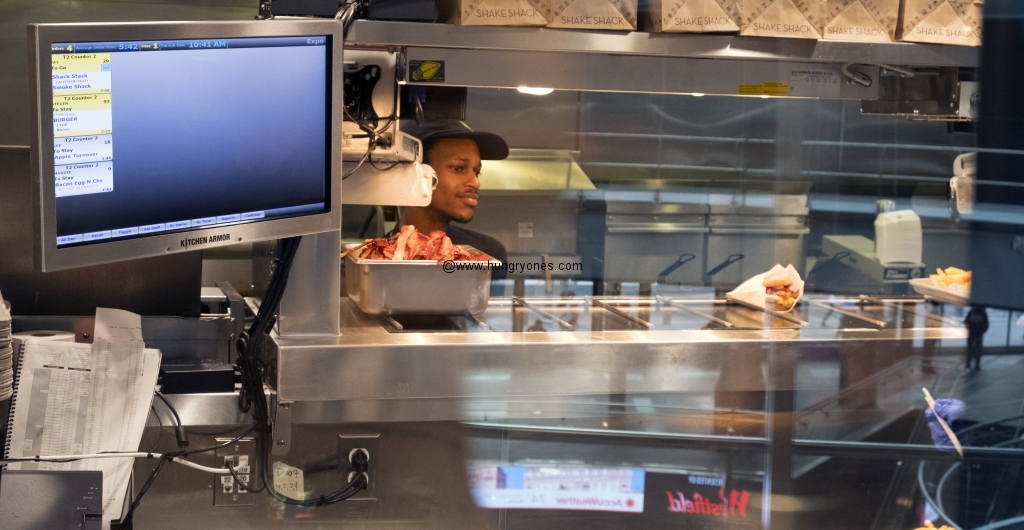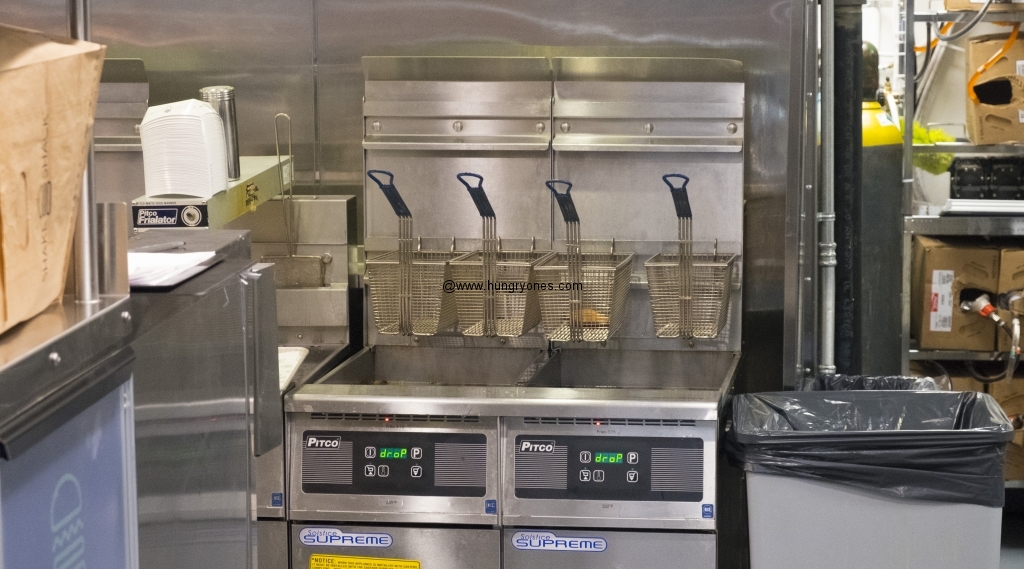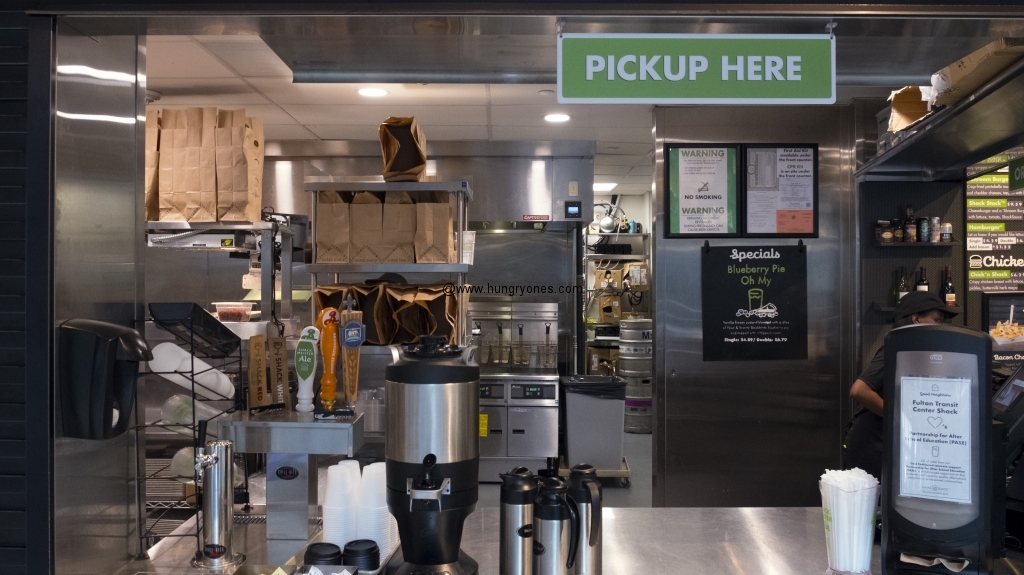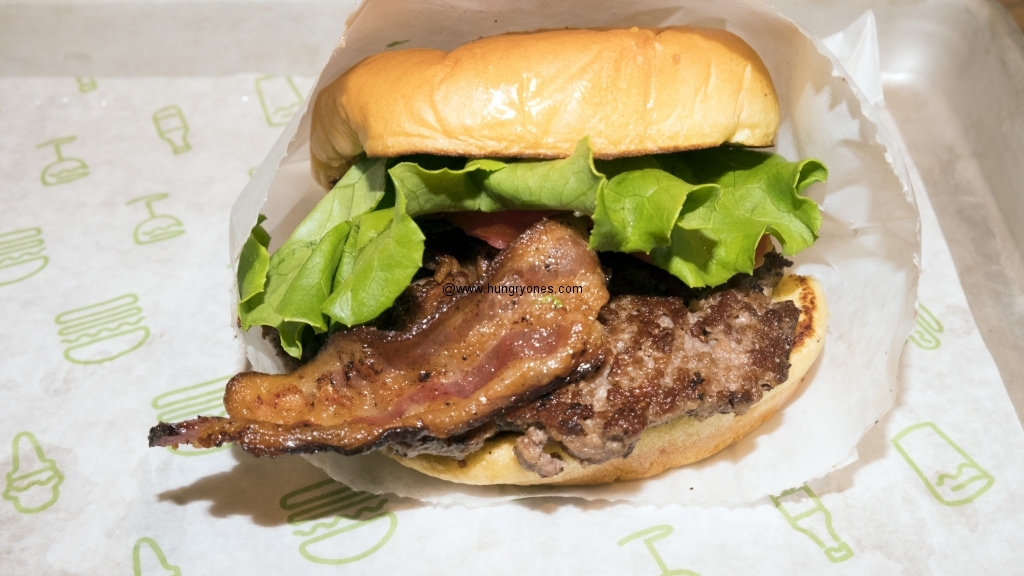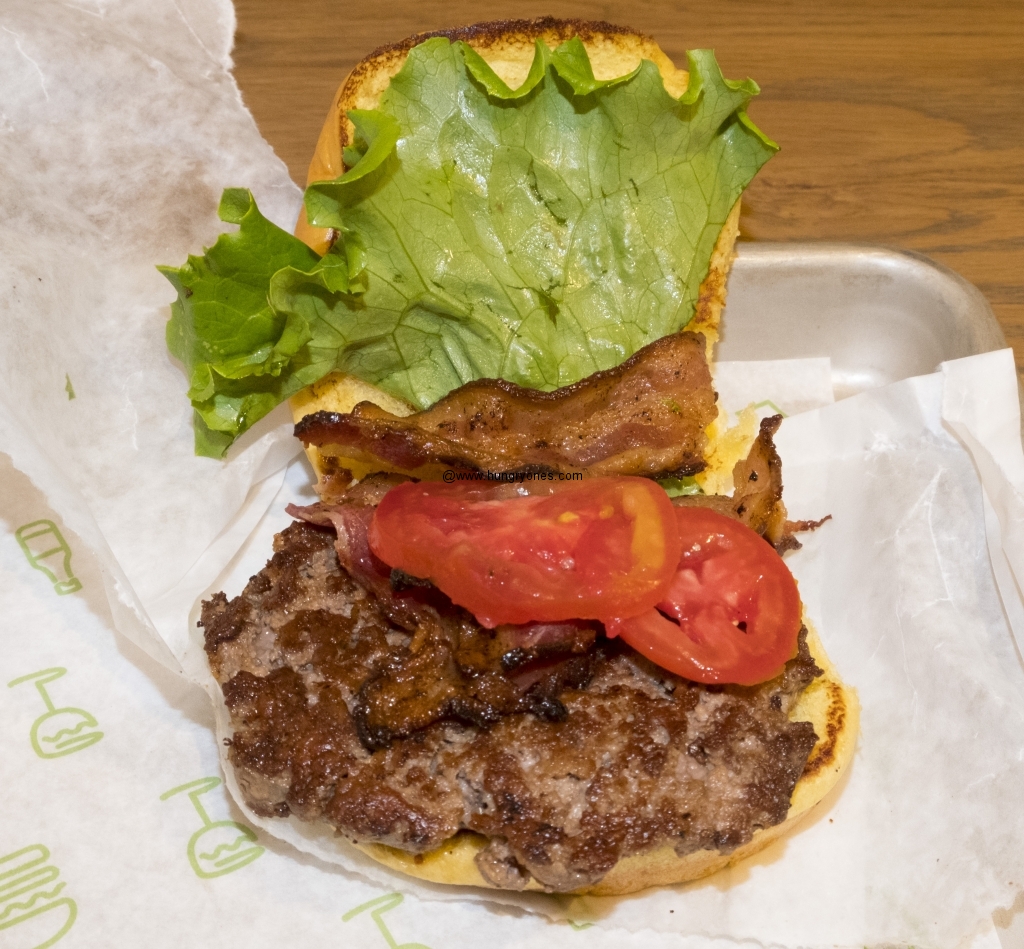 Burger with bacon, lettuce, and tomato was the best fast food burger I've had.  Niman Ranch Smoked Bacon had delicious smoked flavor and just the right amount of saltiness. Just the right amount of crunch without being dried out. Beef patty was nicely seasoned and had good beefy flavor.  Nice flavor from the light char.  Lettuce and tomato was fresh and had good flavor.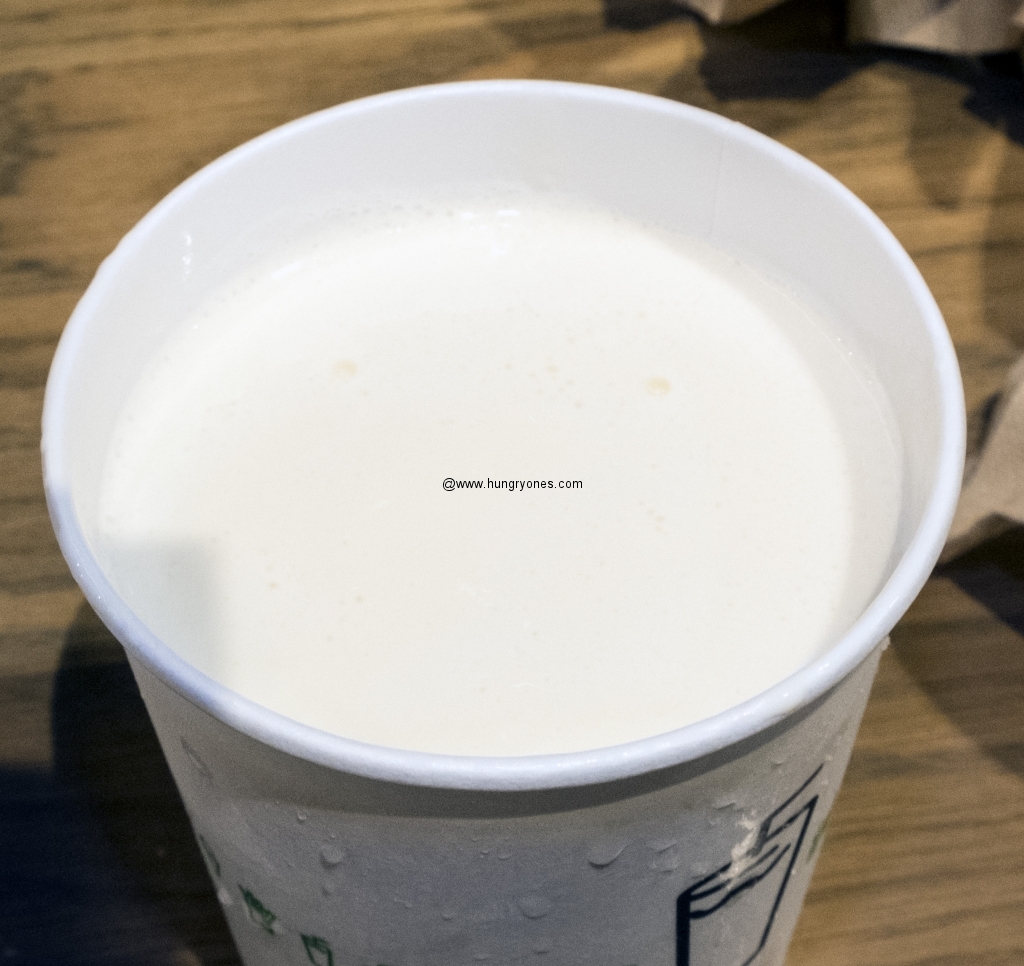 Vanilla shake had rich vanilla flavor and thick.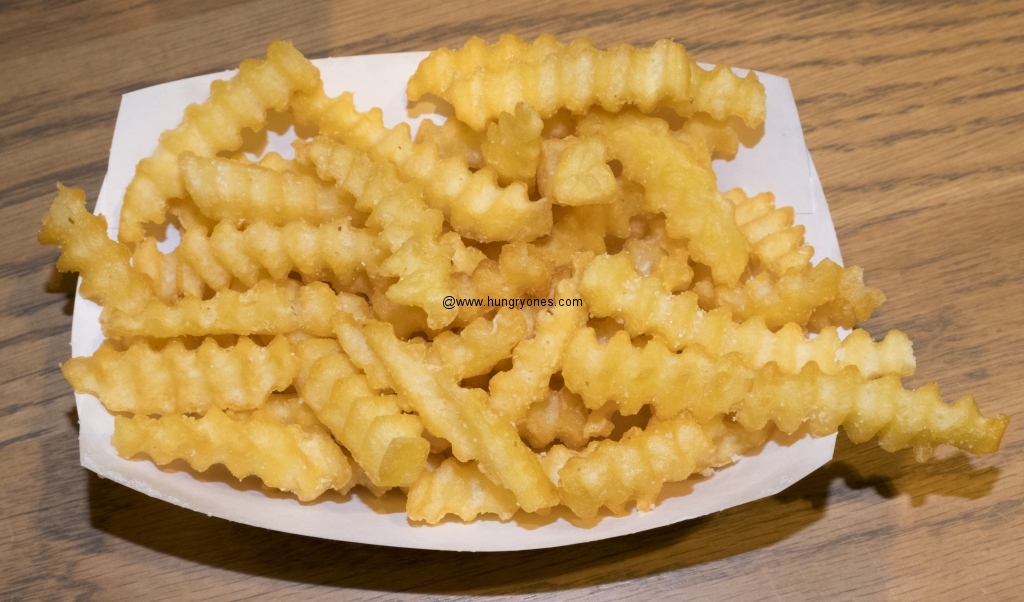 Crinkle french fries were crunchy and I loved the fried potato flavor.  I really love crinkle cut fries as the ridges give extra surface area for the crunchy parts.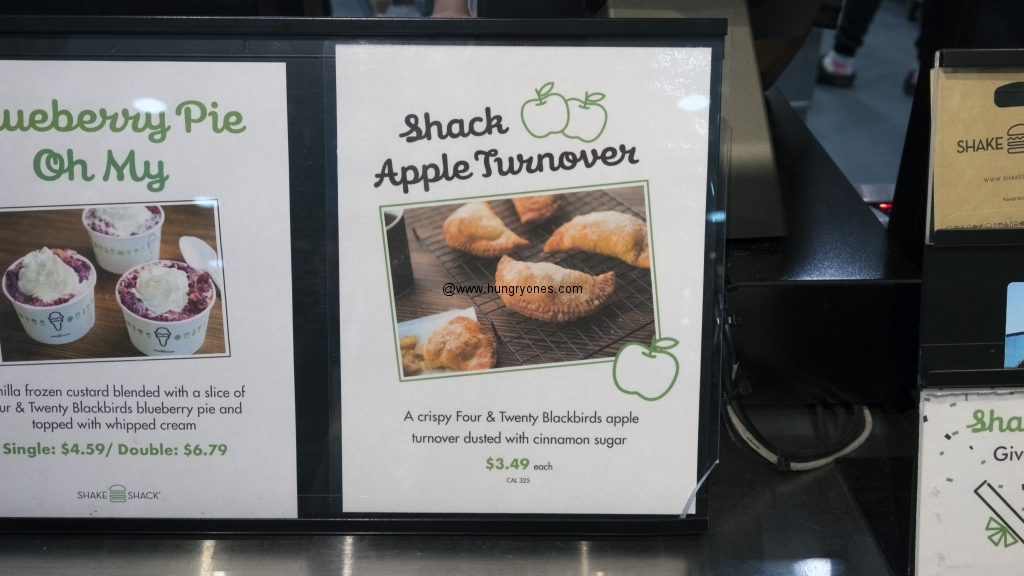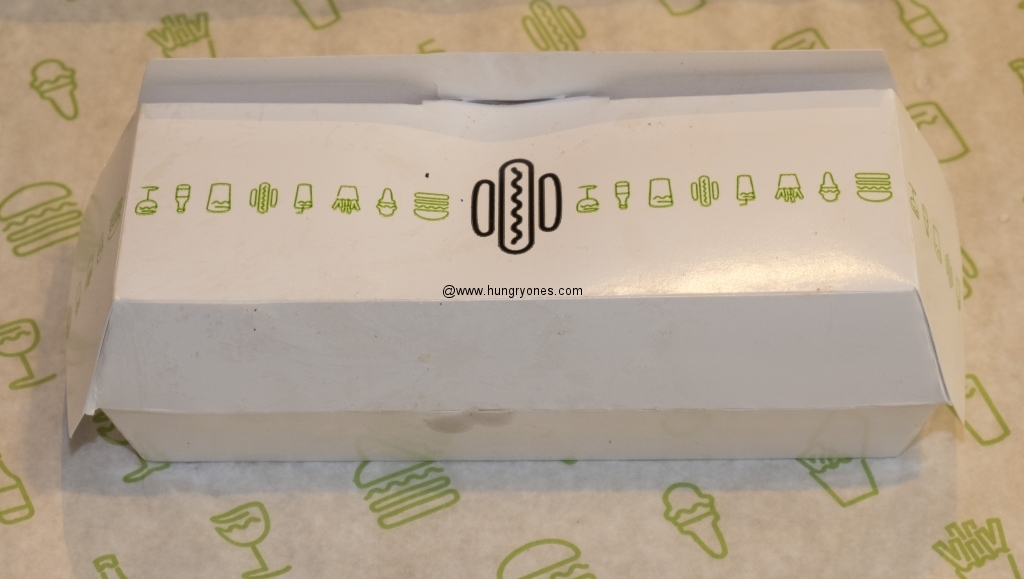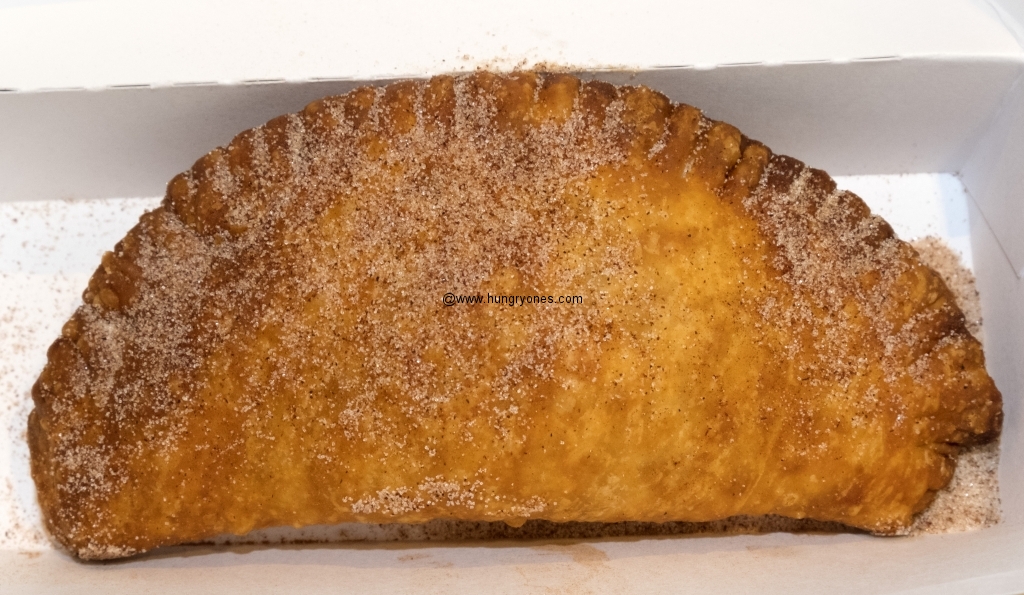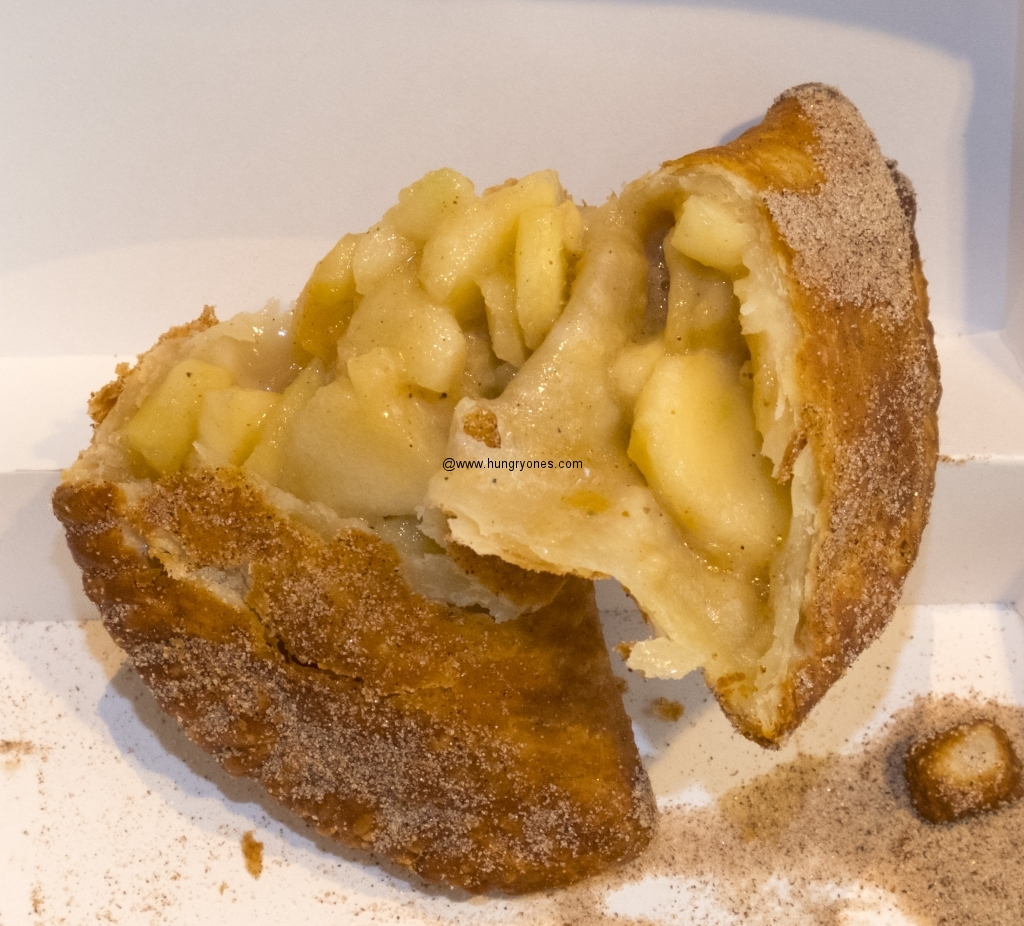 I had high hopes for the apple turnover as it looked like the Jack In The Box ones I was crazy about back in the late 70's.  Sadly the pastry shell wasn't crispy and crunchy and the apple filling didn't have that delicious apple flavor I was addicted to.  I'm just gonna get a burger and fries next visit.  Really looking forward to when San Diego gets a Shake Shack.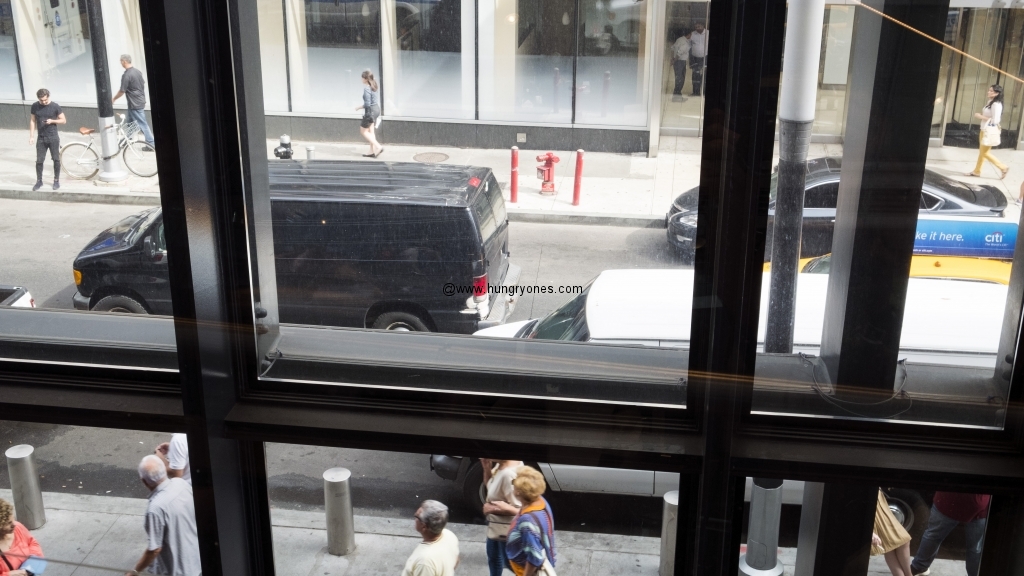 Shake Shack
200 Broadway
Level 2
New York, NY 10038
646.230.0320