My philosophy is that I'm an artist. I perform an art not with a paint brush or a camera. I perform with bodily movement. Instead of exhibiting my art in a museum or a book or on canvas, I exhibit my art in front of the multitudes.
Steve Prefontaine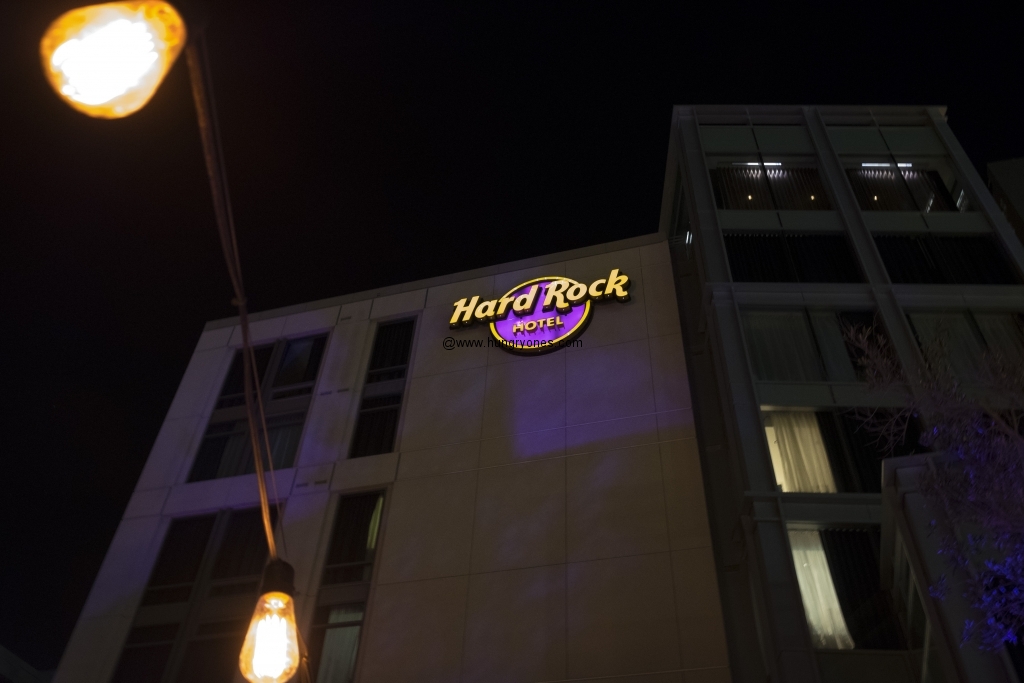 I tend to see my favorite works of art in museums.  I like seeing the pinnacle of what we have created all in one tidy space.  The flyer for Taboo promised something refreshing.  We were invited to attend the latest PopUpParty named Taboo by Leigh-Anne Anderson one of the PopUpParty organizers.   Located on the rooftop of the Hard Rock Hotel this looked like a classy event.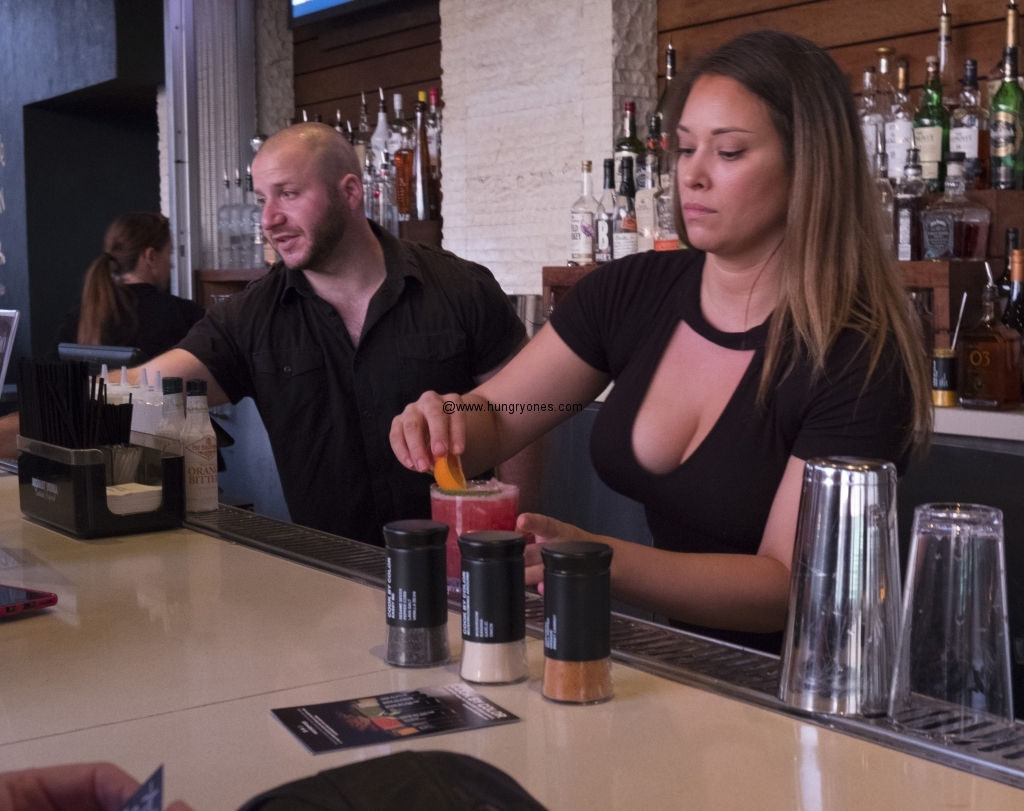 Each guest was given 2 drink tickets redeemable for a signature alcoholic drink of which there were 4.
The last
PopUpParty
featured painters outside you could watch as blank canvas transformed into lovely artwork over the course of the evening.  This time performance artists from
LA Follies
appeared at random times in the party space.  They flowed into the space and the experience more intimate.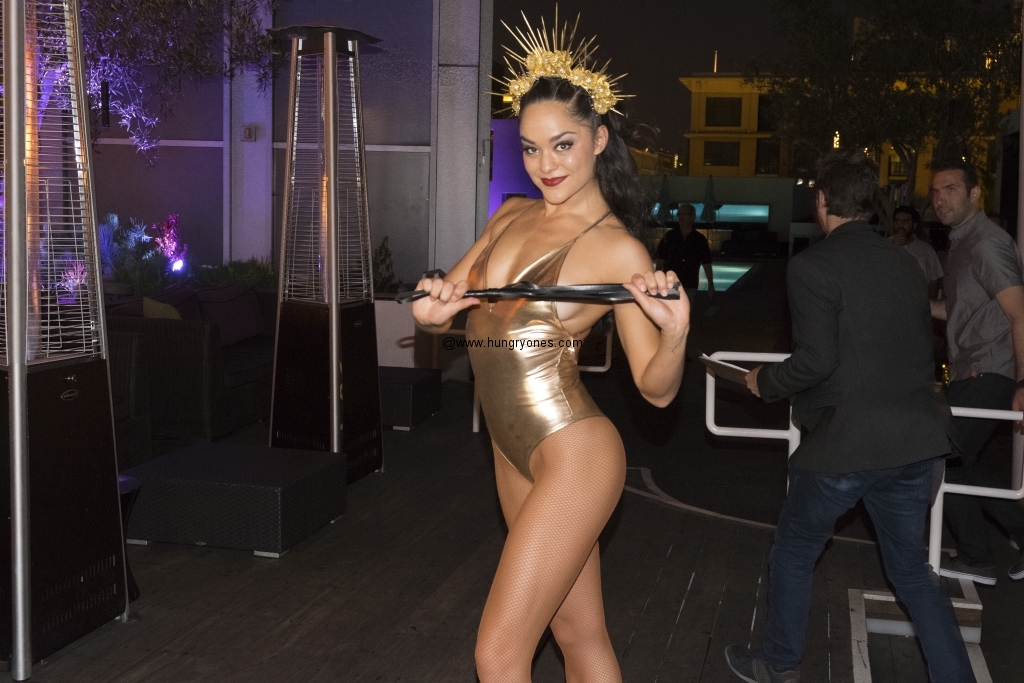 Vanessa Nicole danced and stretched in tight spaces.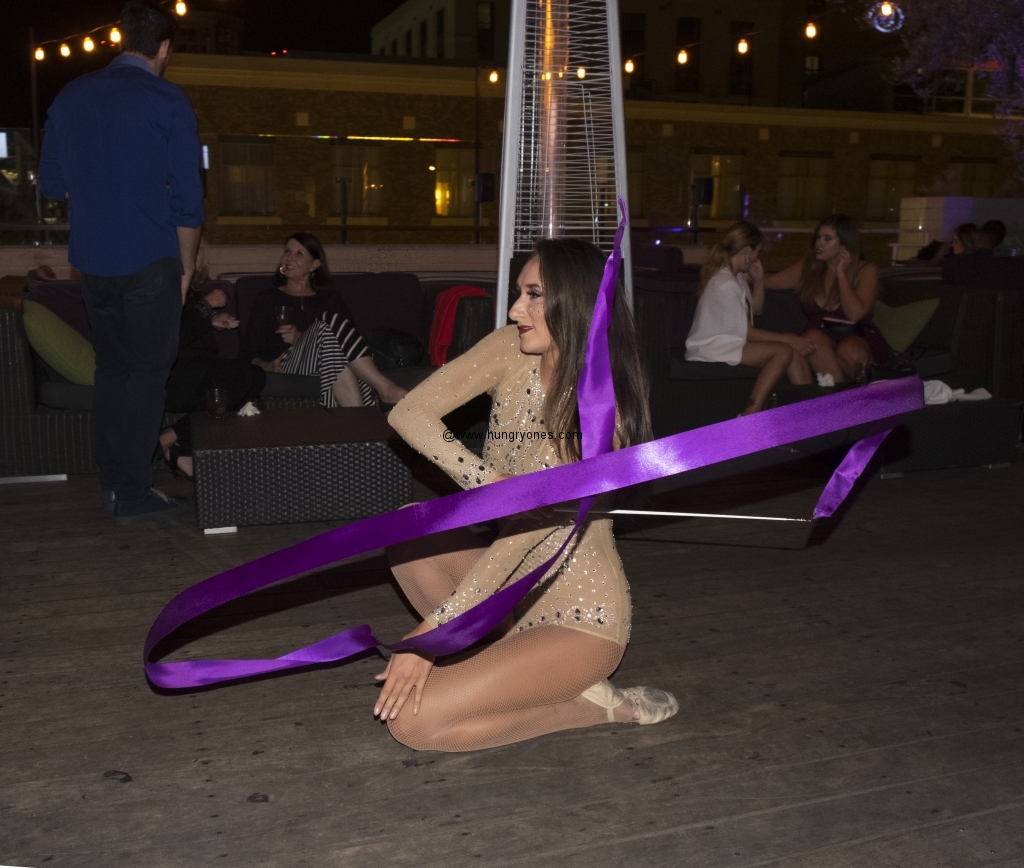 Monique was the most zen like performer and her body ebbed and flowed like water.  She was on the Trey Songz/Chris Brown tour.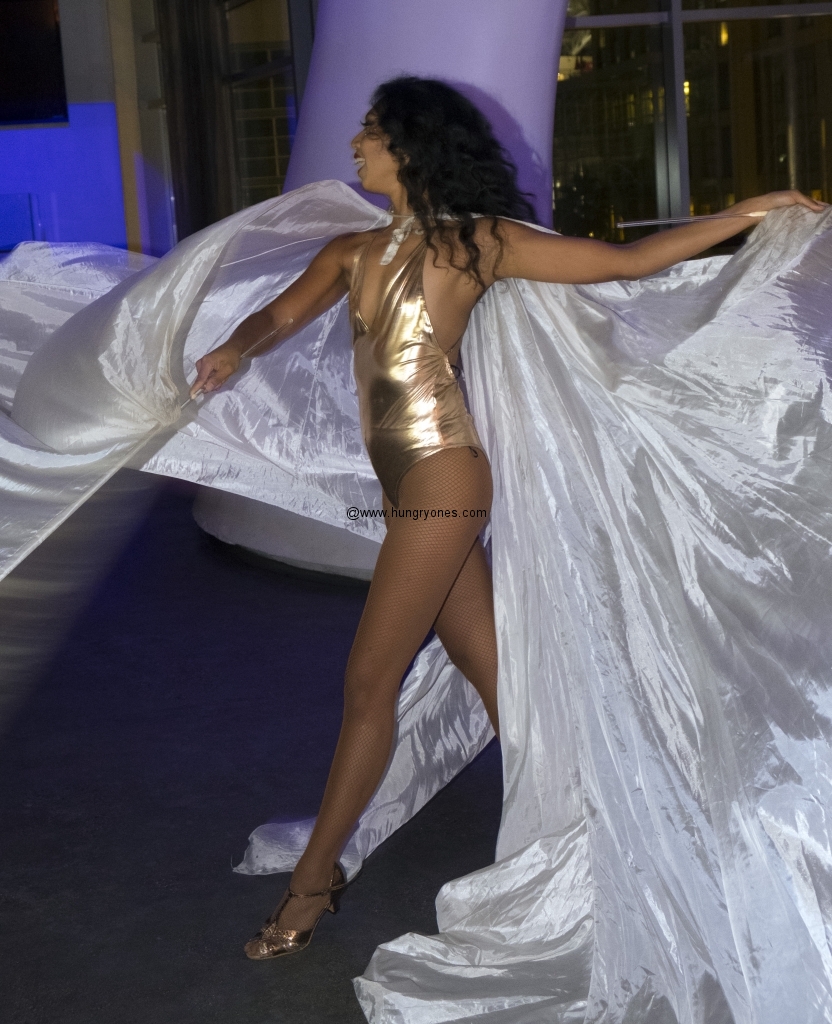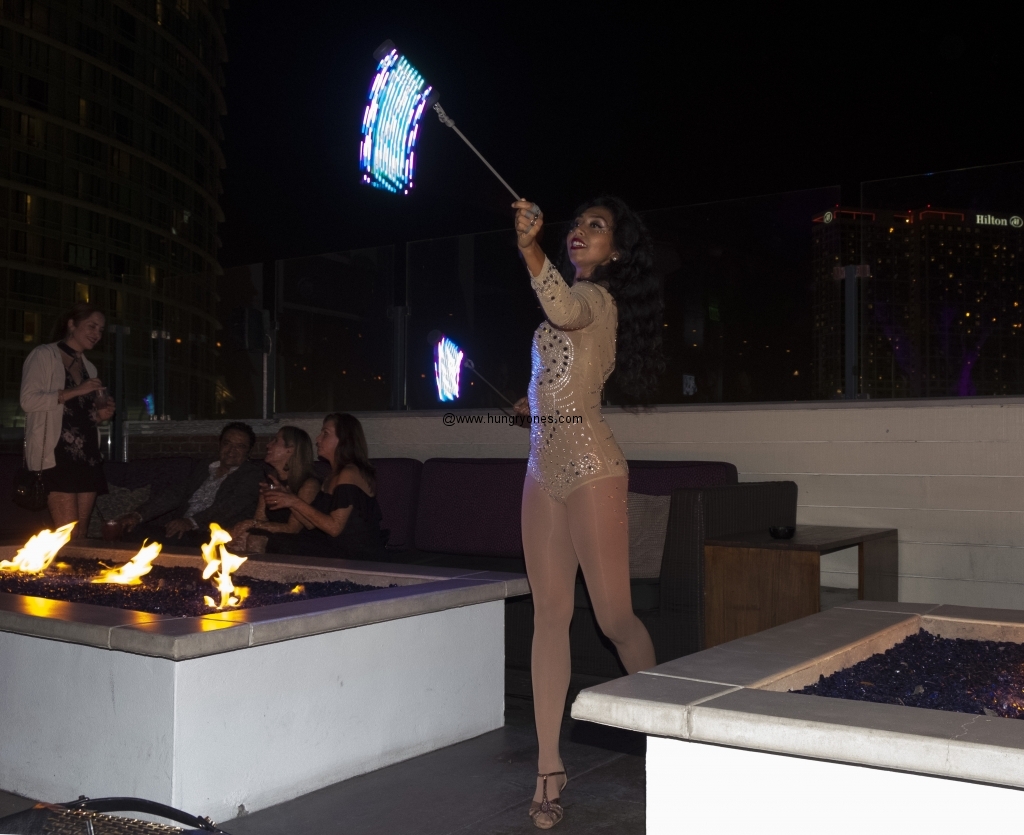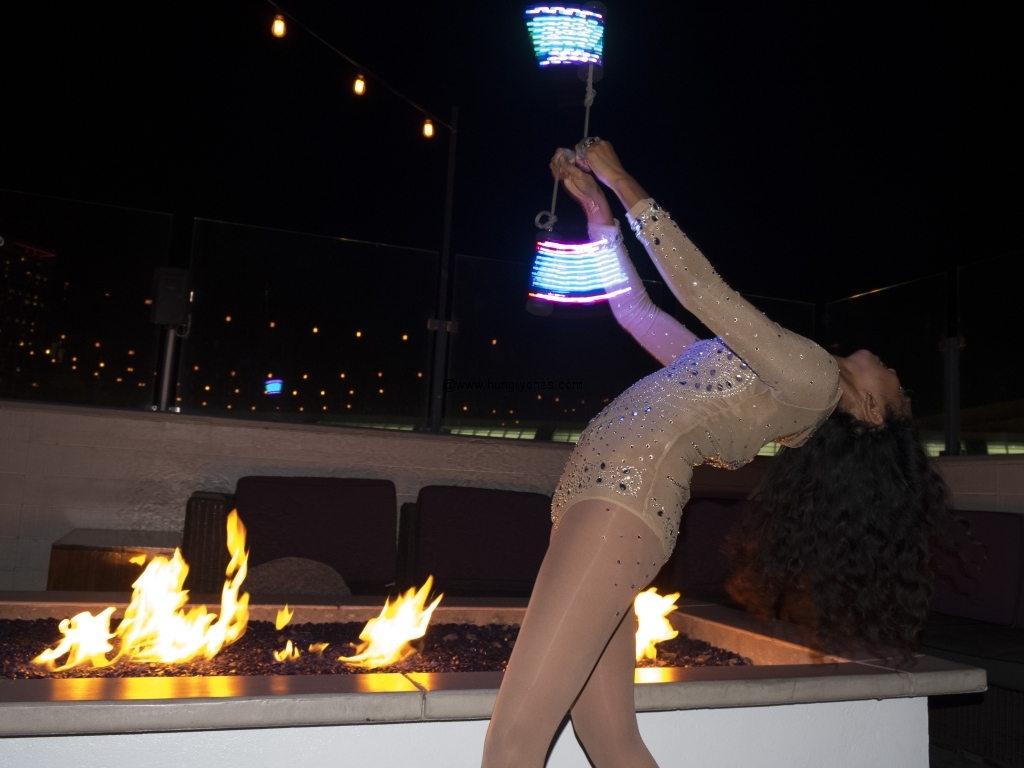 Shannon Dsousza moved like fire dancers I've seen in Hawaii.  Instead of burning torches she had some LEDs as her dance partner.  I'm sure it was due to safety issues as she was close enough to touch while her colleagues in Hawaii were separated by a large stage.  She toured with Mystic India.
Frenchie moved his body in ways that seemed to defy physics and biology.  He was on Empire and 
SYTYCD – bonebreaker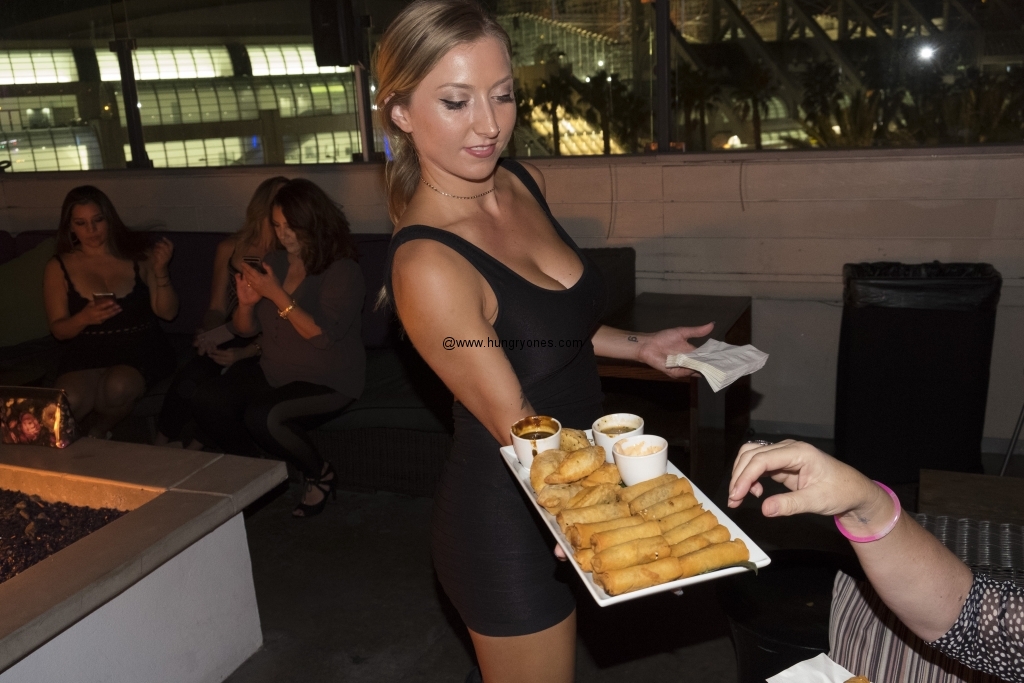 Snacks were provided through the evening.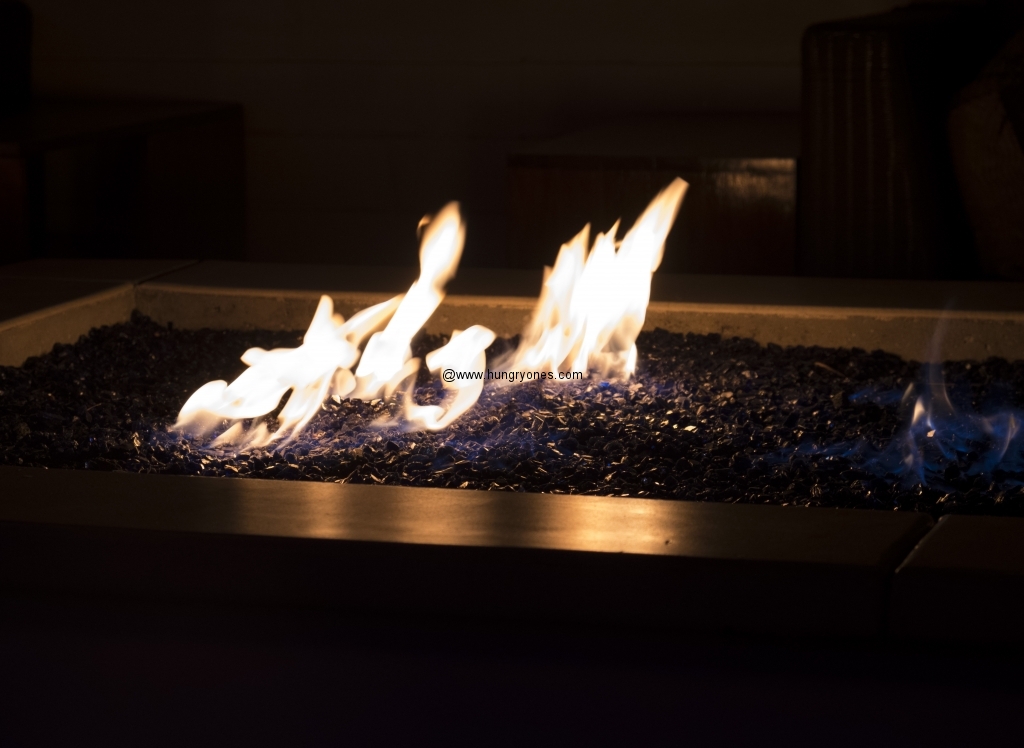 Flames weren't really needed on this warm summer evening.
PopUpParty Taboo was impressive in how it puts the viewer into the space of the performer so you become a part of the art itself.
Above portion written by Soo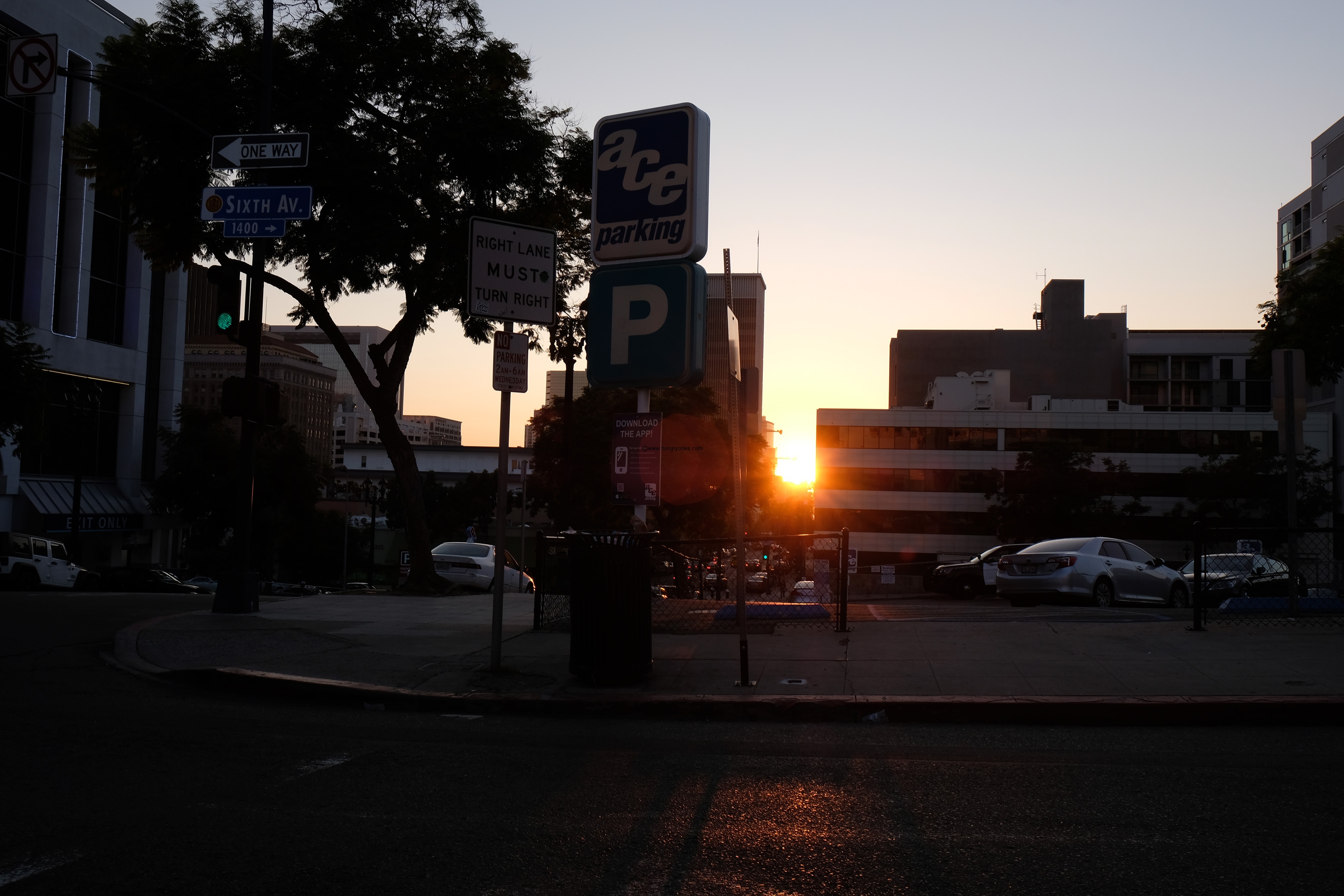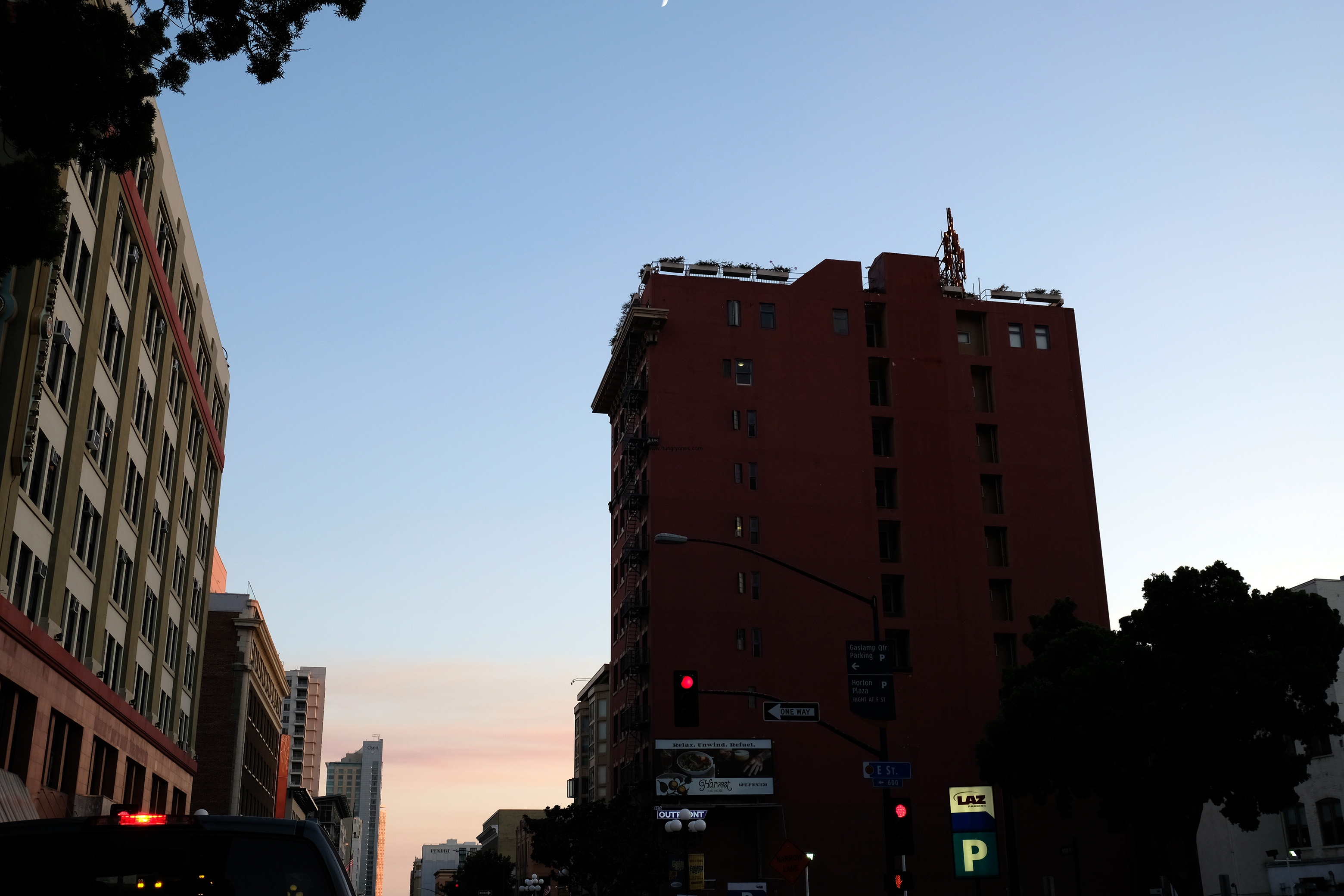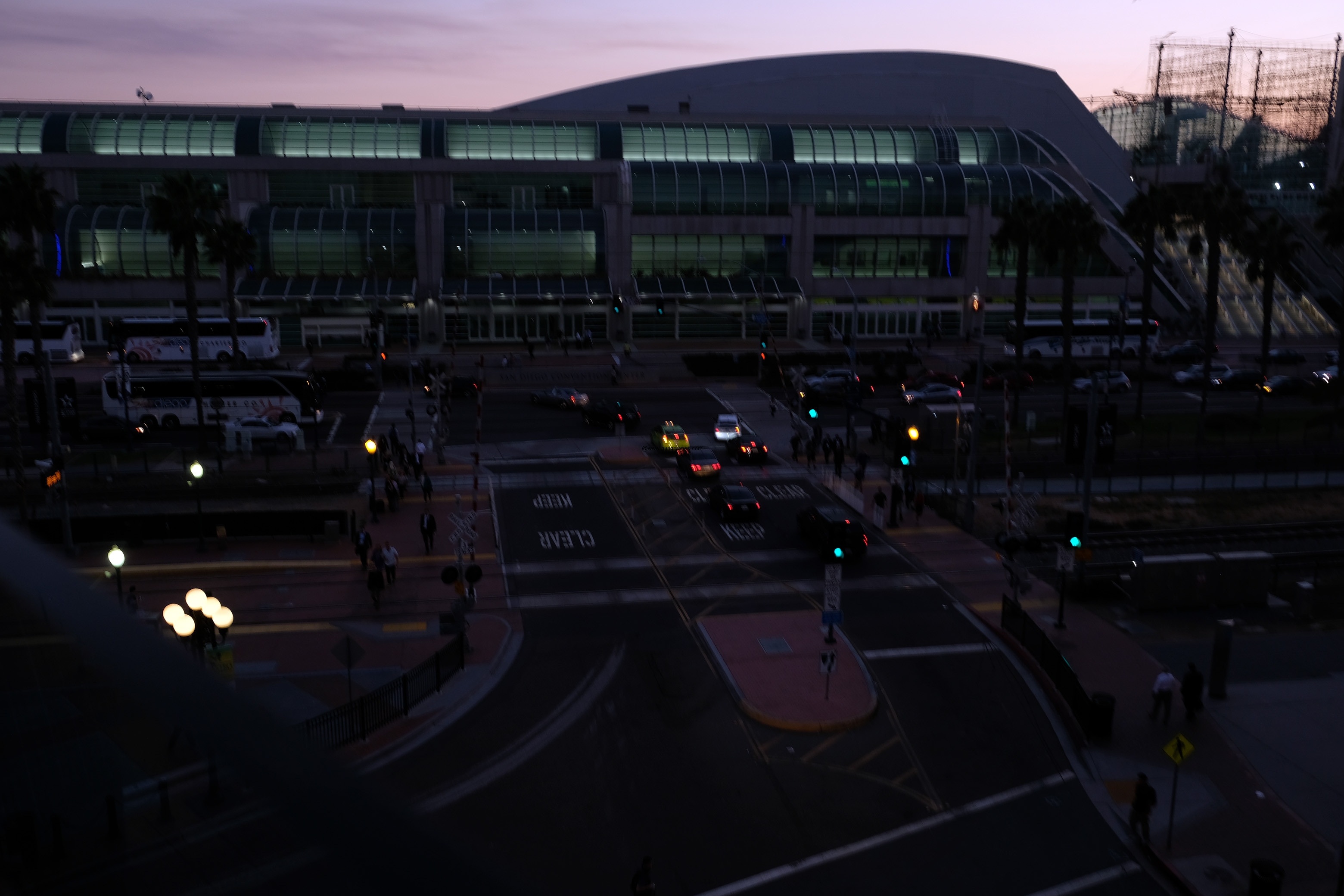 Pop Up Party @ Hard Rock Hotel San Diego
Never been to the Hard Rock Hotel roof top venue before. The view alone is worth the trip. Sun setting between the scenic buildings, convention center glass reflecting the light, watching the sky slowly darken giving way to the fire light sparkling pits, purple light encircling the trees and the sounds of numerous conversations suddenly going quiet each time a vibrant, spectacular performer appears.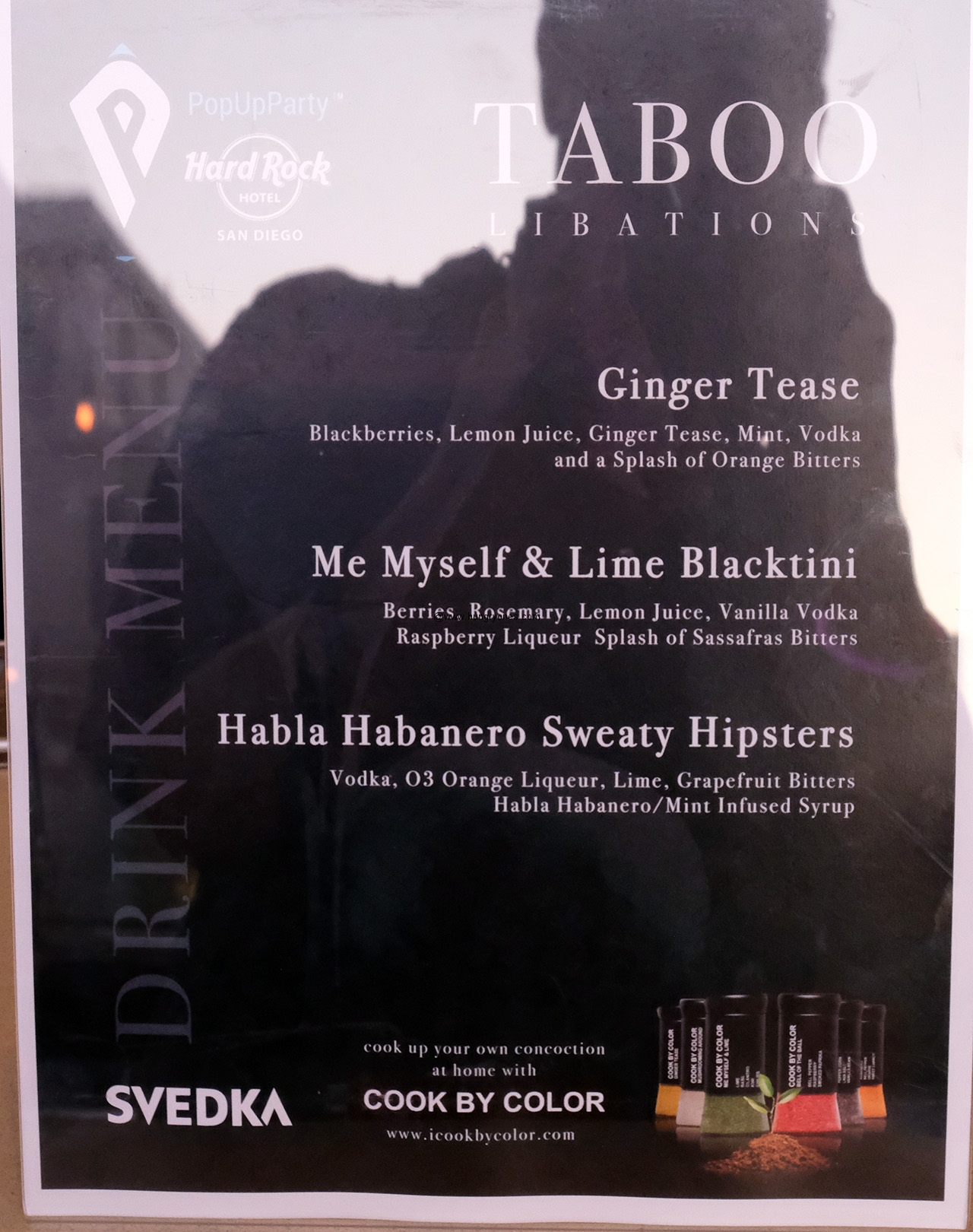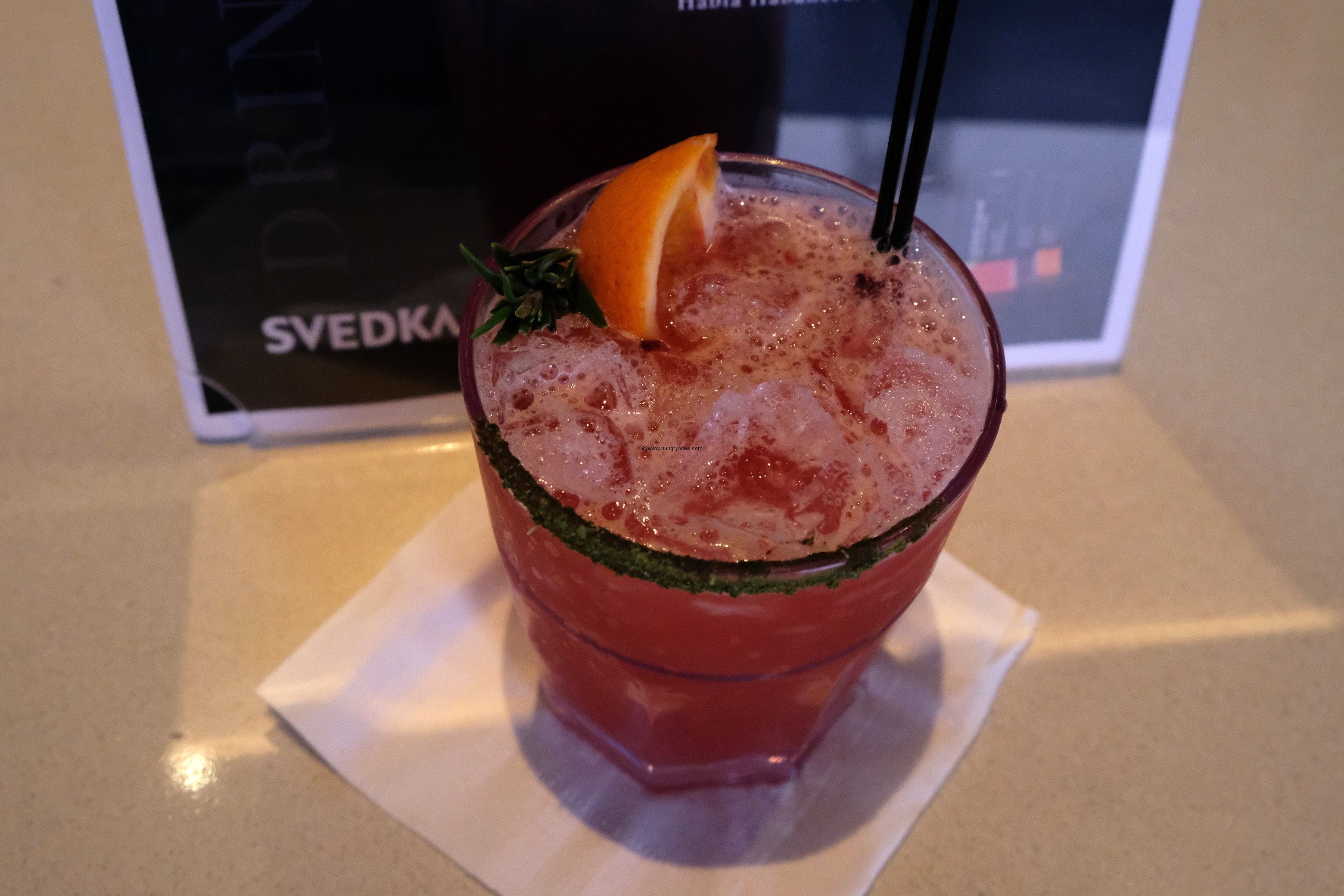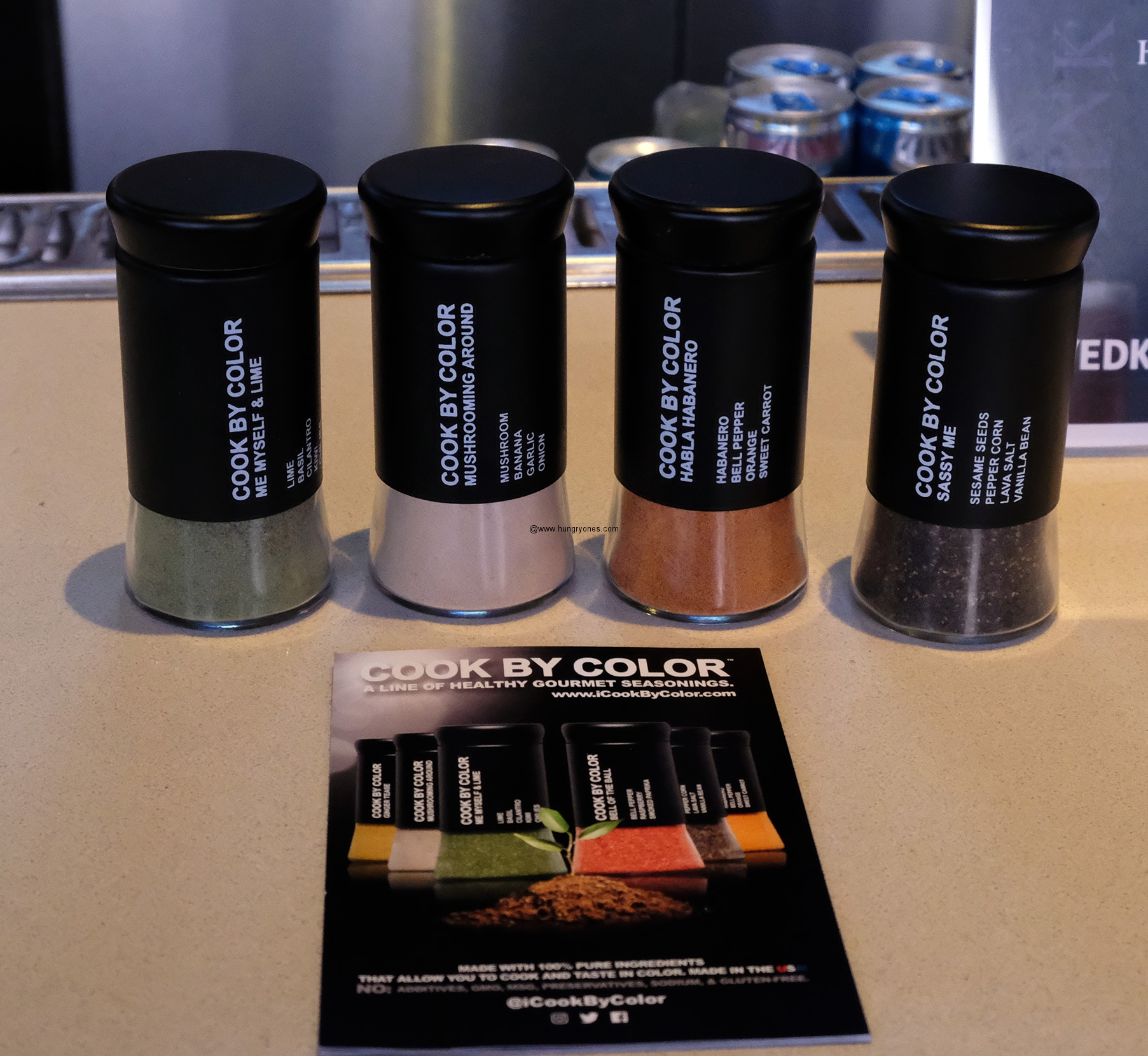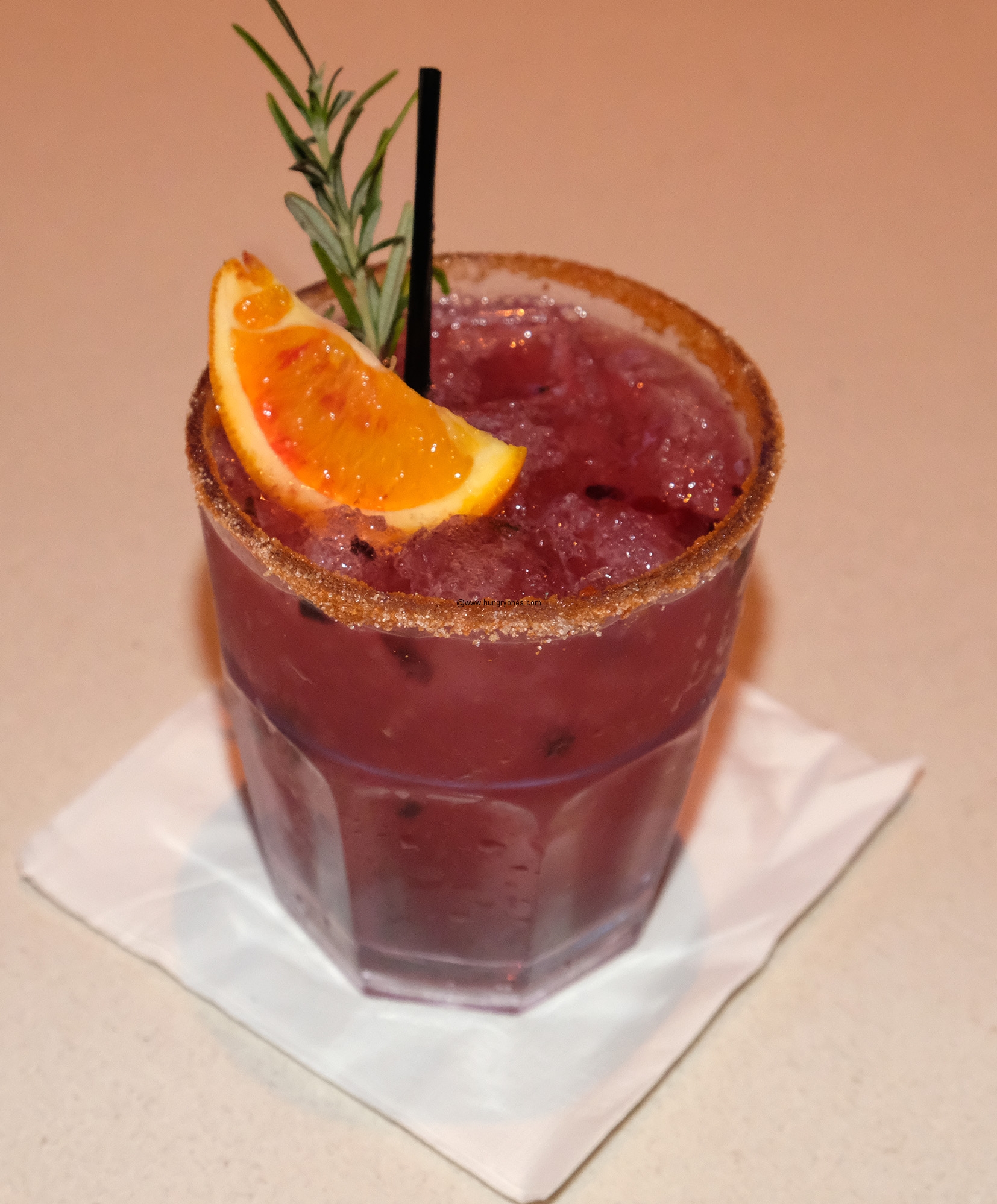 Each performance picked a new area maximizing everyones viewing options as there was no stage or raised platform. The only frustrating part was not being able to see each and every person dancing, contorting, twirling and shining.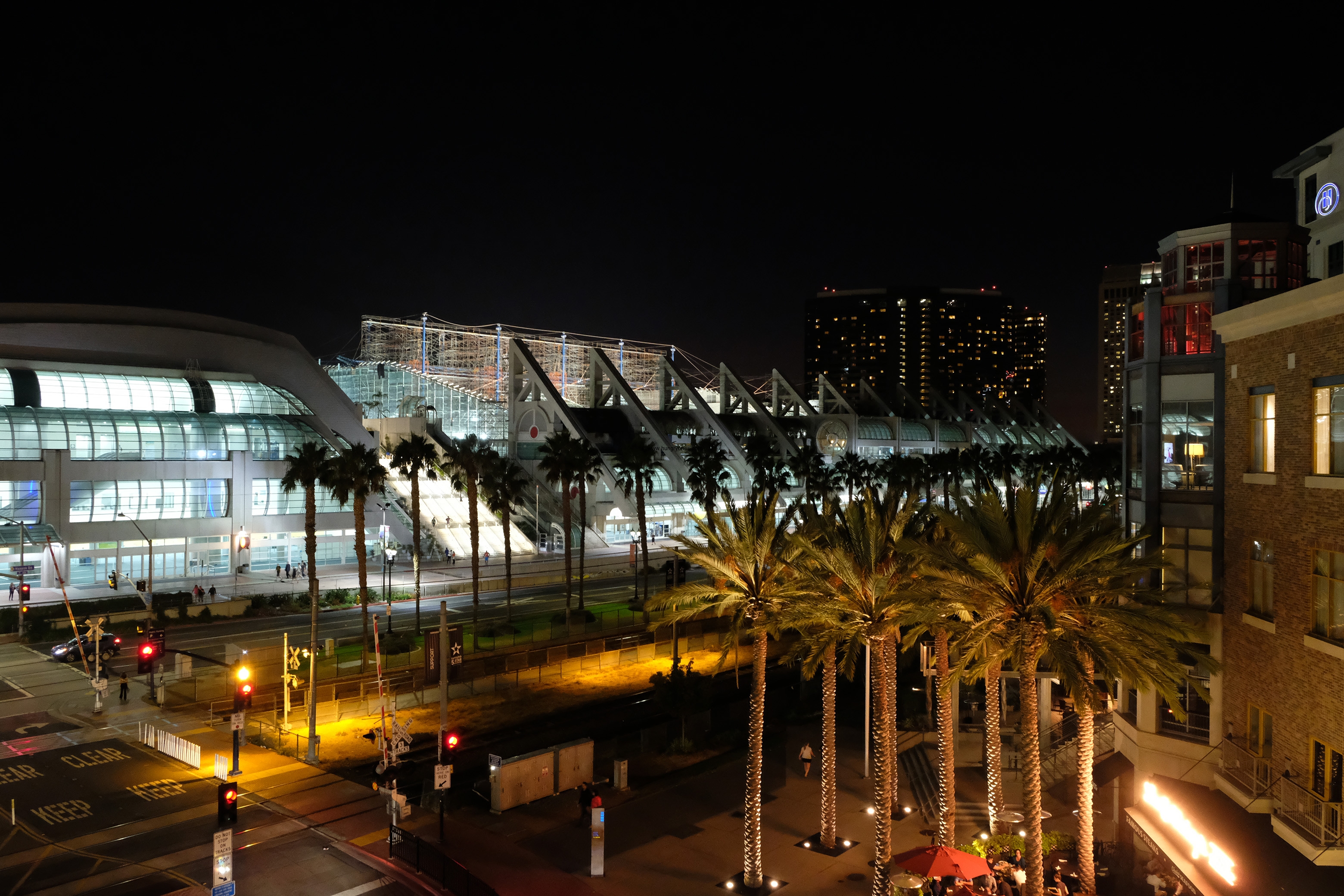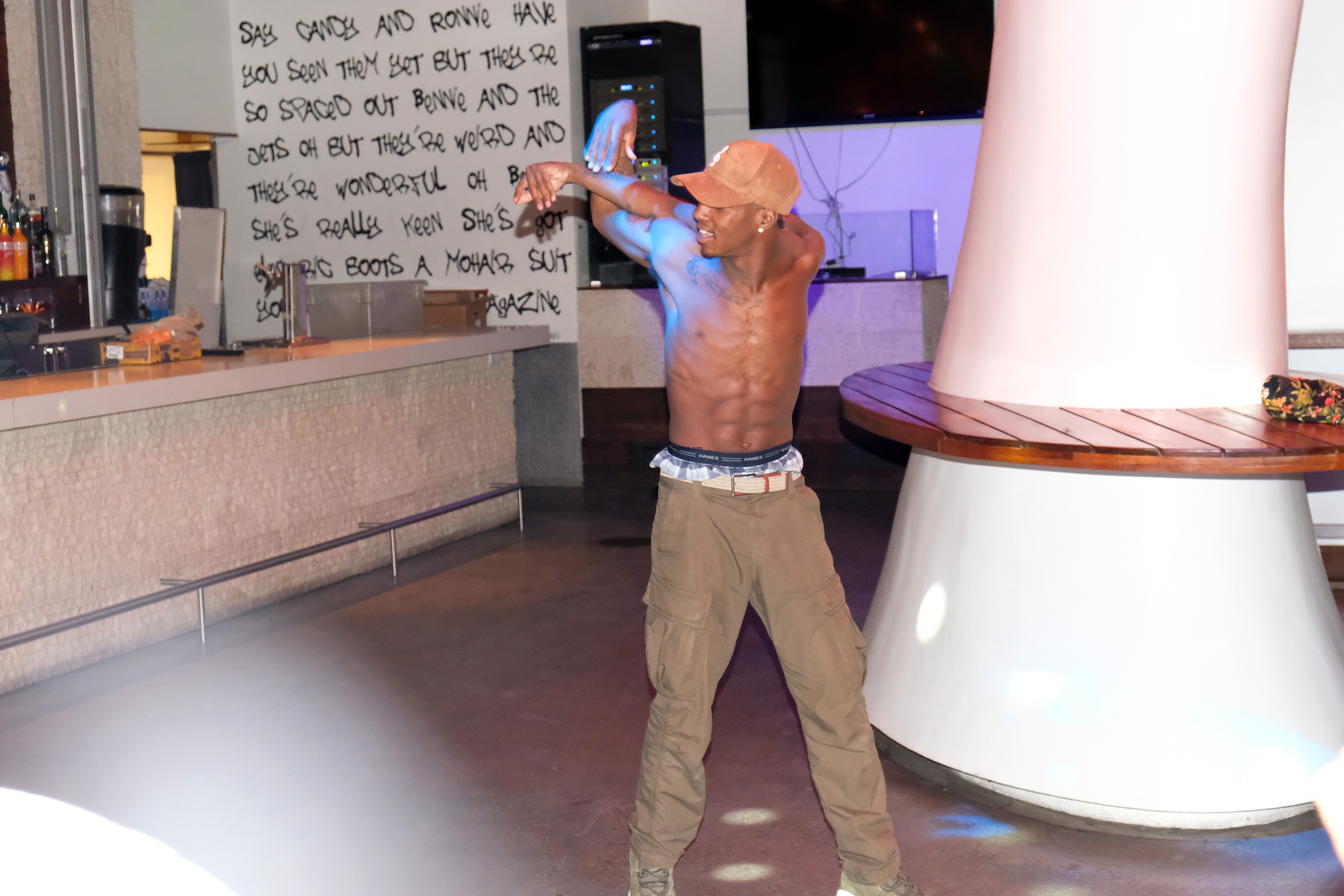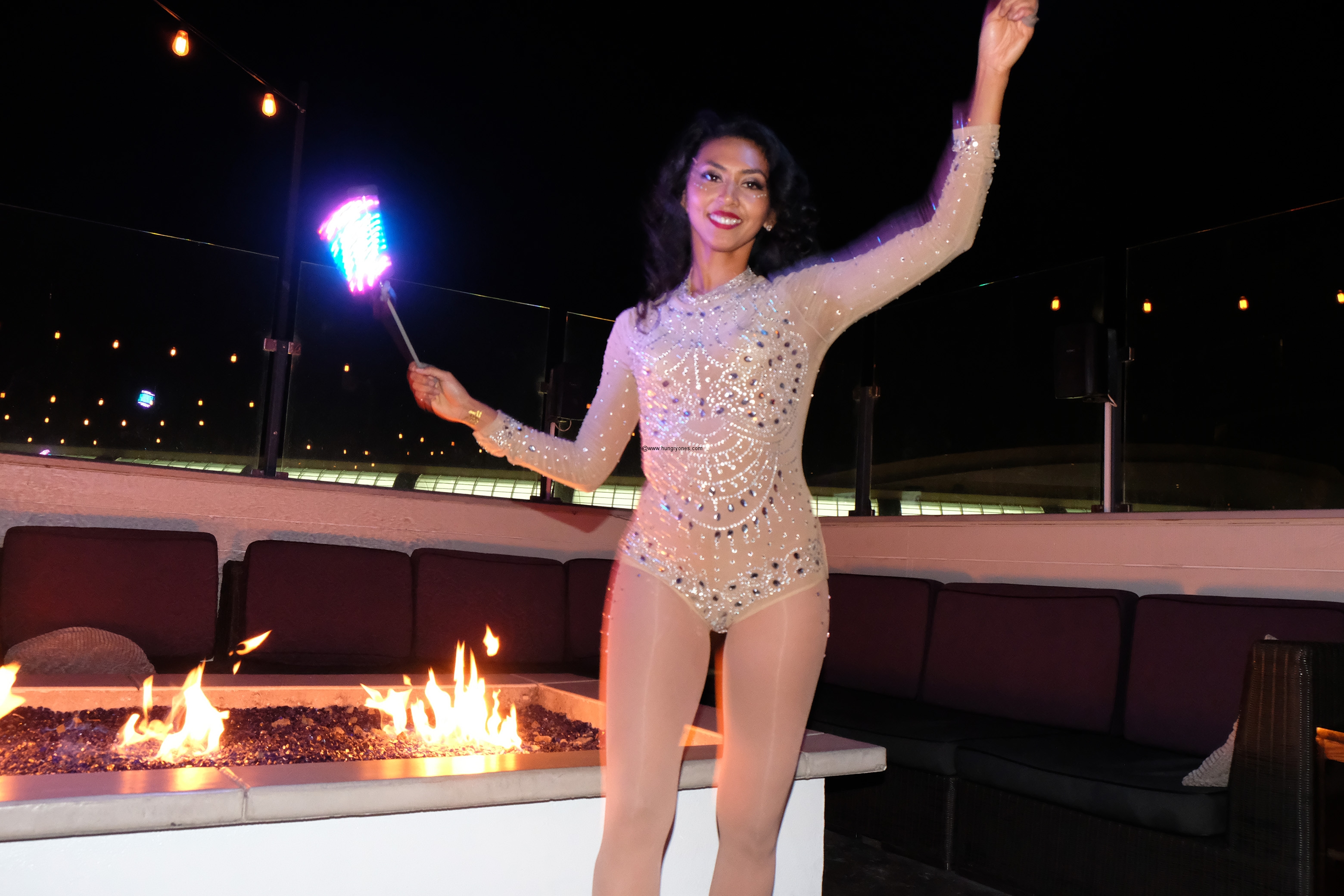 Really enjoyed the light, baton twirling. We were fortunate enough to be sitting next to the fireside area she chose to do her show.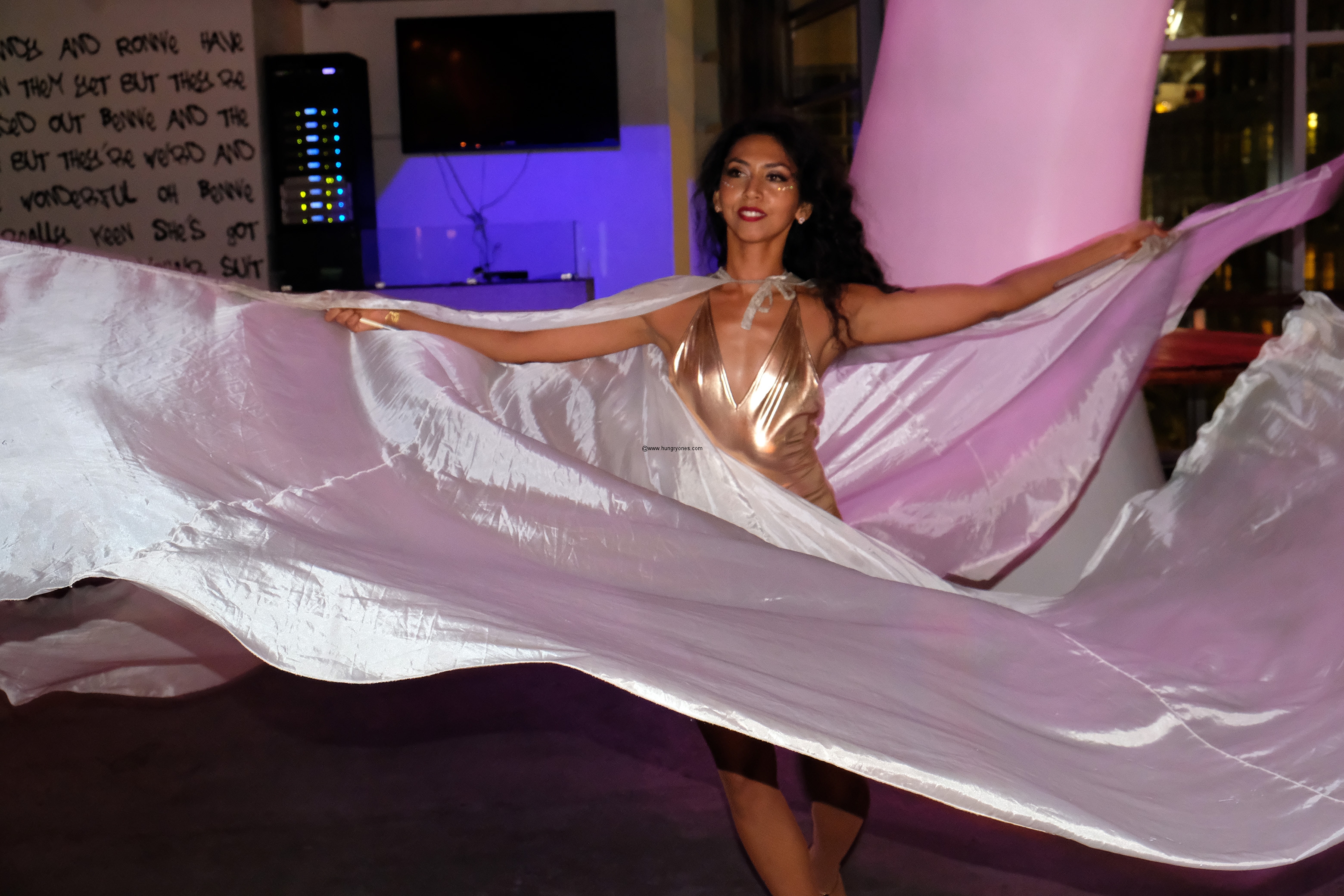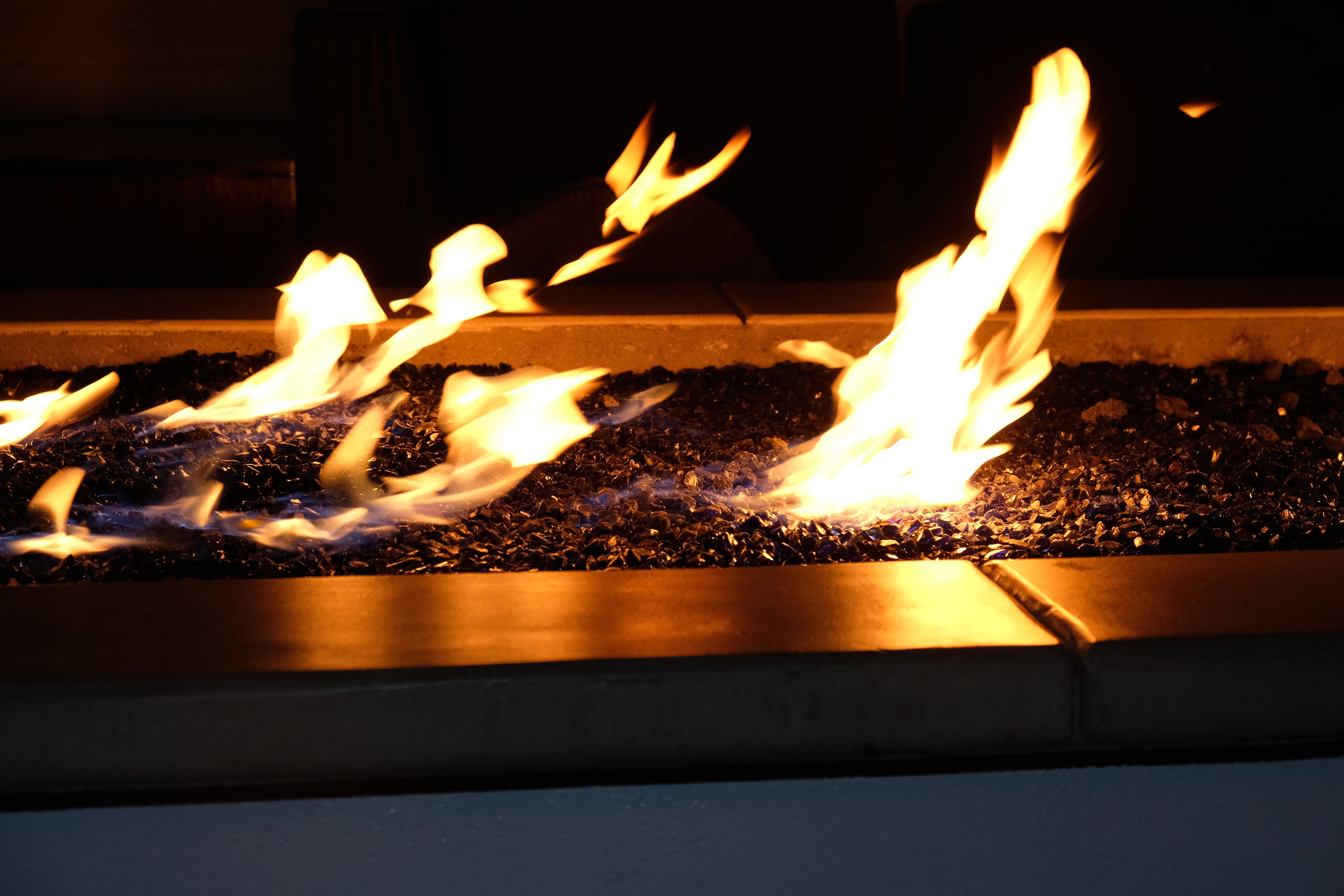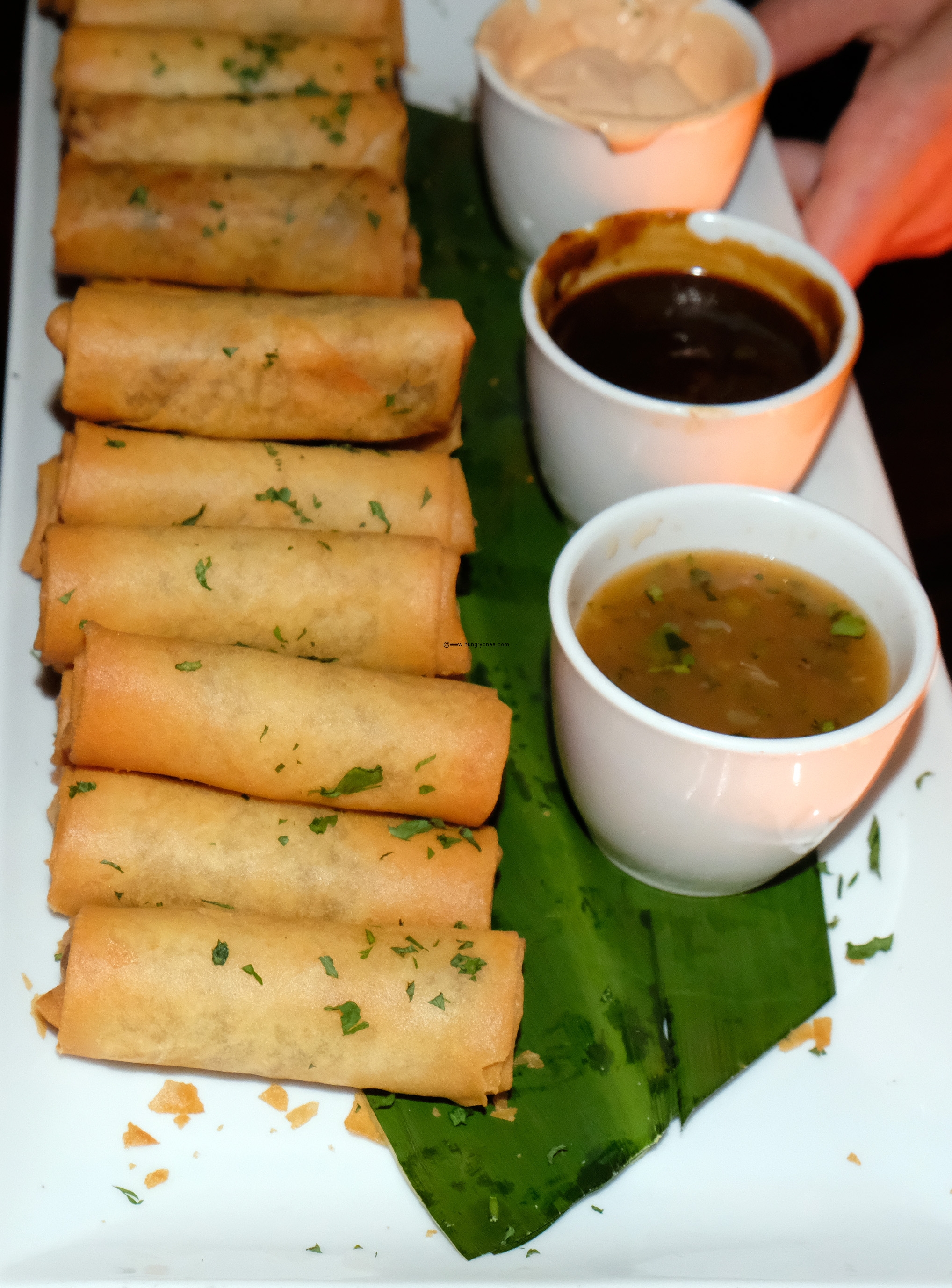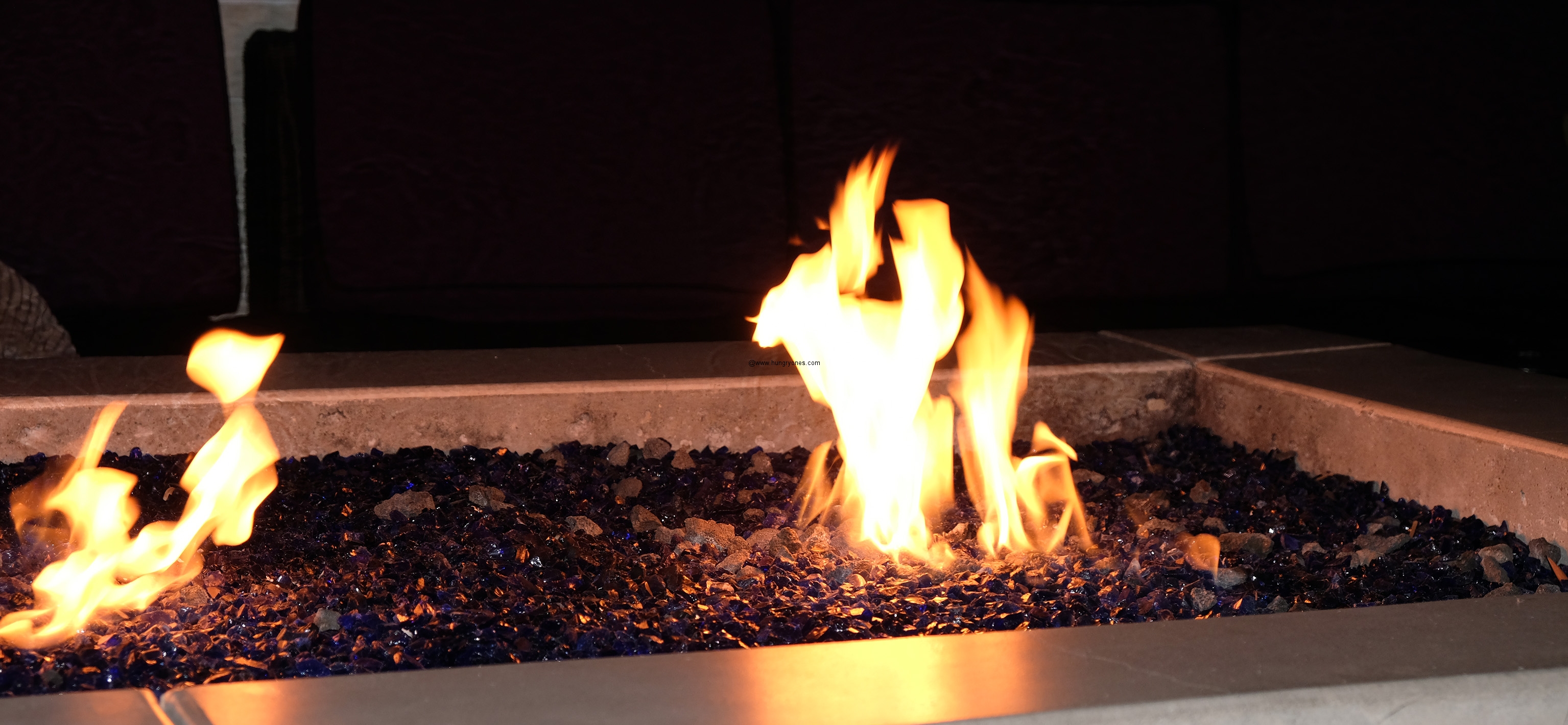 Was not brave enough to try the Habla Habanero drink, but the Ginger Tease had a lovely mixture of textures and flavors, my favorite drink by far. The Blacktini included delicious berries with the pleasing aroma of rosemary.
Above portion written by Maggie
Hard Rock Hotel
207 Fifth Ave
San Diego, CA 92101