I marvel at how things change over time.  Who knew the iPhone in my pocket would have more computing power than the huge Power Mac G4 I was struggling to carry from the store to my car back in 2000.  Who knew I would be attending a Pop Up Party in Pacific Beach years after I burned out on the Pacific Beach club scene which consisted mostly of booze and really loud music.
This first Pop Up Party was held at Pueblo 2 blocks from the beach.  There was a DJ playing tunes but it wasn't so loud that I couldn't talk.  There was booze available but I was more interested in drinks suitable for the designated driver.  Fortunately I was pleasantly surprised by the options.  By the door was fresh horchata.  Very tasty drink with some sweetness and hints of cinnamon.  I am not a big fan of the Ole Horchata out of the machine lots of Mexican places serve so this was a refreshing change.
By the door to the patio area was fresh hibiscus tea.  Strong hibiscus flavor and some sweetness.  Very good if you like sweet tea.
Lastly I tried the Mountain Valley Sparkling water.  Flavor was smooth with moderate carbonation.  Mountain Valley is one of my favorite bottled waters and I find the flavor a bit milder than Perrier.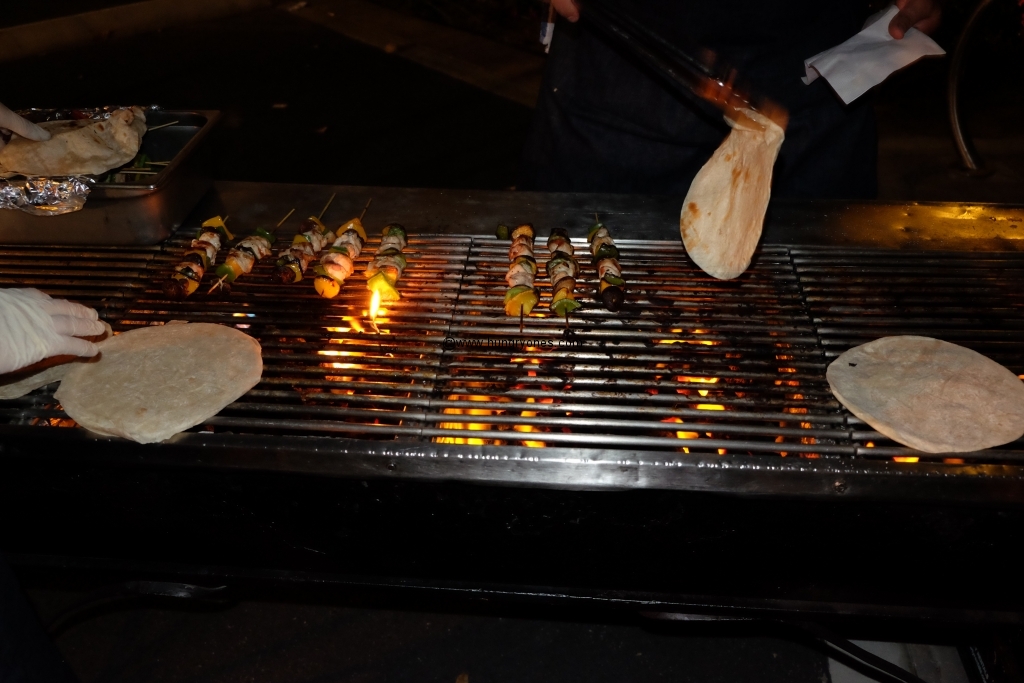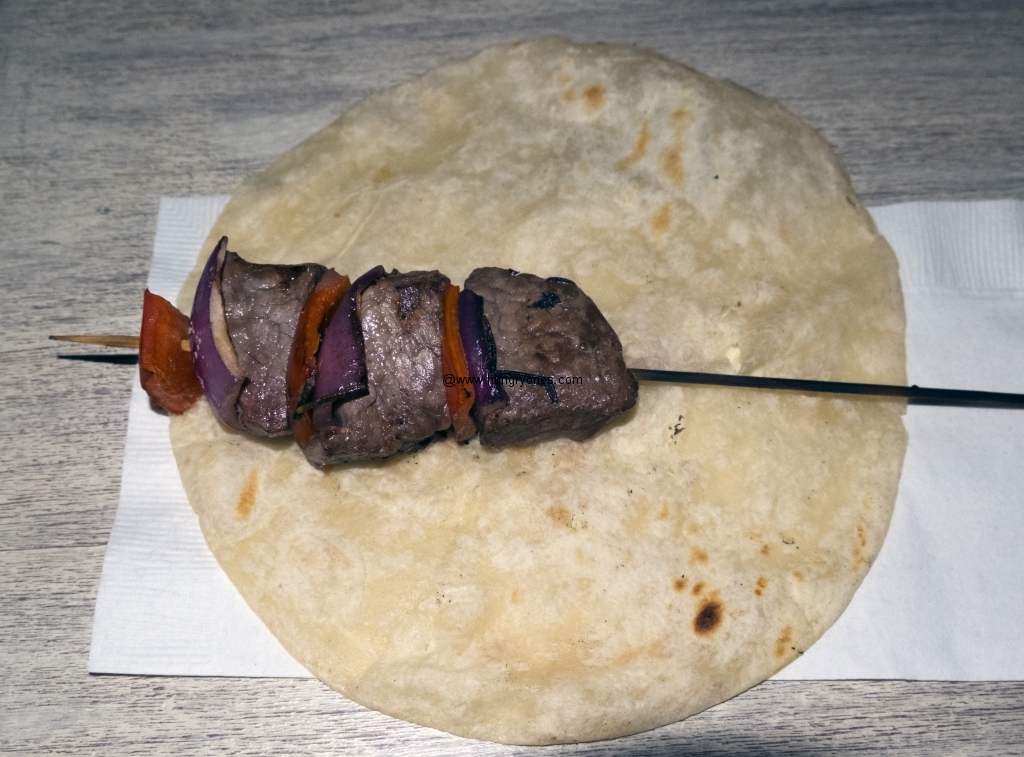 While I turned these fine ingredients into tacos and enjoyed my meal I watched Katie Gaines from Love Paper Paint working on a Frida Kahlo painting and Matthew Millington spray painting cactus's.
The tastiest part of the evening for me was the fried shrimp empanada.  Crunchy shell had a slightly salty flavor which went well with the big shrimp inside.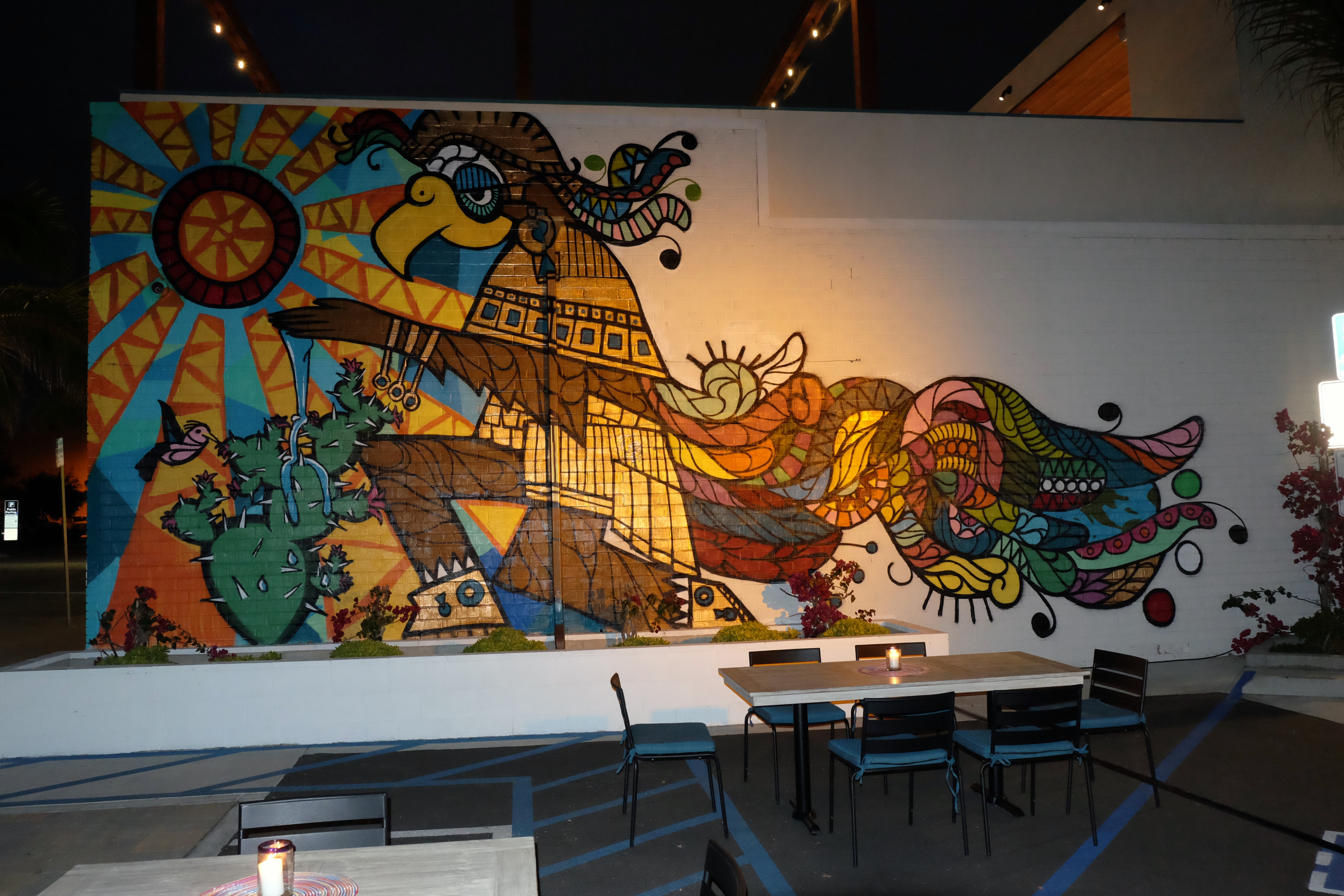 Walking up to this event I spied a red carpet complete with a white roped off area, a welcome desk filled with various goodies and numerous happy people to welcome us. Shortly thereafter we were warmly welcomed by Leigh-Anne Anderson and given a short tour of the various vendor locations inside and outside of this restaurant called Pueblo. A special thank you to the lovely Leigh-Anne for making us feel so special. ?
What to do first? Hard to pick, the food cooking outside on the grill smelled wonderful so off we went. A choice of beef or chicken skewers complete with a warm tortilla and fresh salsa was offered. The chicken was tender, the vegetables paired well, tortilla nicely browned and salsa had an interesting mix of seasonings. Over all I really liked it and went back a few times more. While happily munching on the skewers, it was entertaining to watch the two artist's tending to their paintings. Fascinating to see each artwork unfold before you as the night went on. By far my favorite station at this unique event. Also a few blank canvas's were provided to the guests attending. So anyone adventurous enough could paint. For me I was content to watch the professionals at work.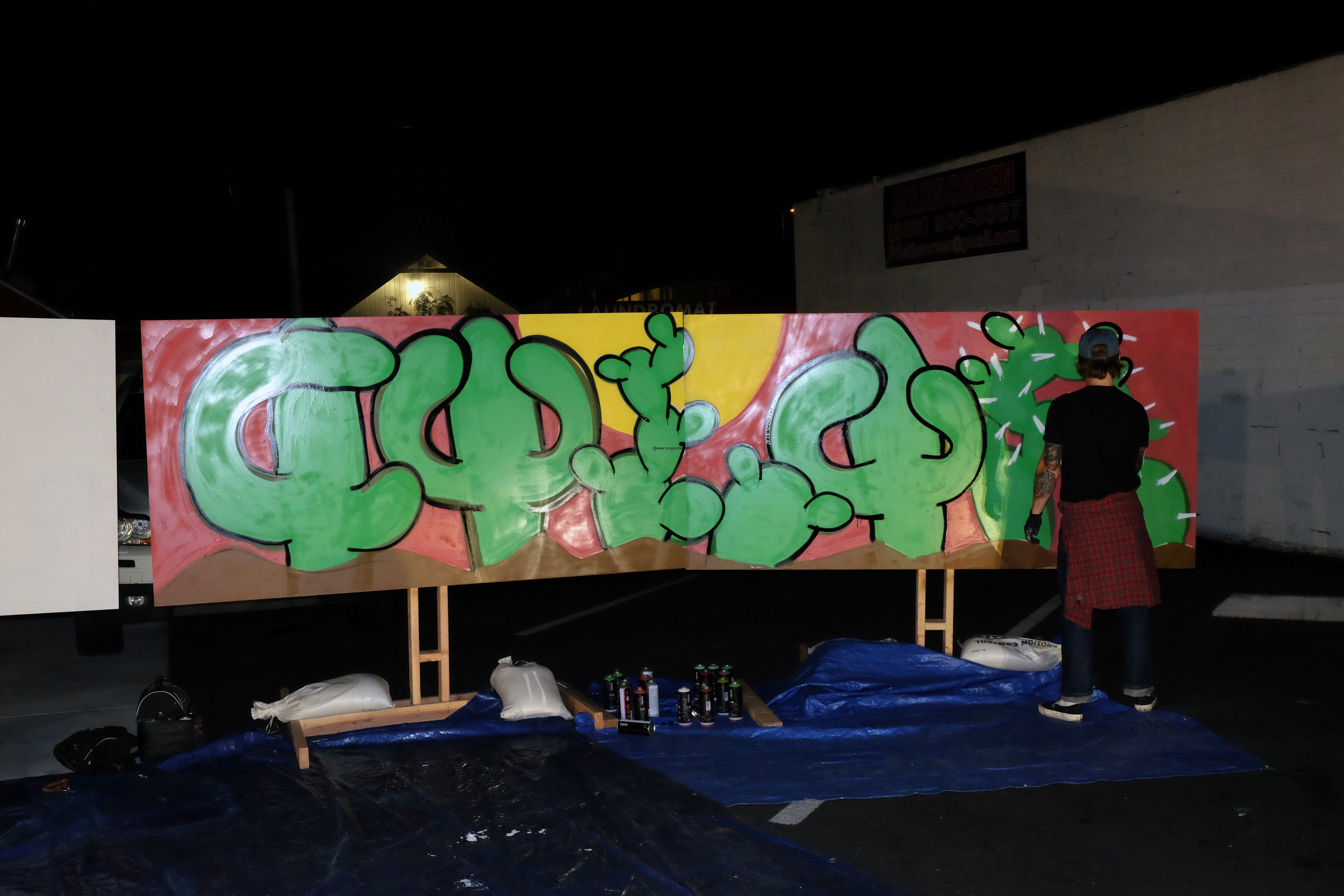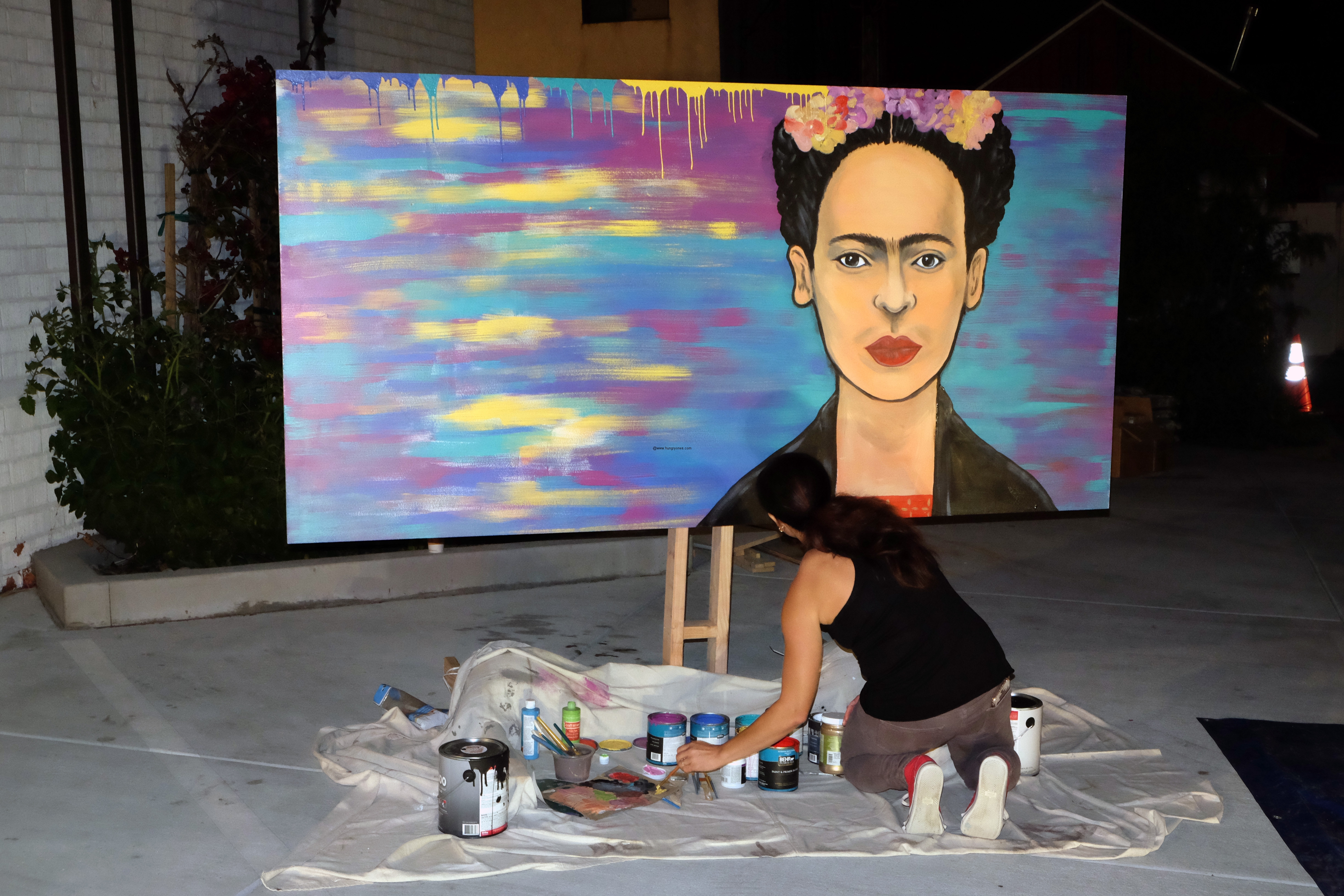 Loads of food to try out, the grilled corn on the cob had a nice barbecue flavor and I especially liked the options for toppings. Ended up choosing the butter, cheese and lime, very appetizing indeed. The salmon tar-tar had a scrumptious sauce paired with the taro chips.
The drink stations had numerous alcohol and non-alcohol choices.The Pochteca table had choices of; lime, coconut, pomegranate or hibiscus liqueur made with Tequila and Agave. Tasted the pomegranate, very smooth, spot on sweetness, finished with the taste of pomegranate. Love how it's balanced so expertly, one flavor does not over power another. Next table had hibiscus tea, charmingly brewed, had to have more than one cup. At the bar I decided on the margarita, magnificent presentation with the foam on top, superb tasting.
The whole concept of the PopUpParty is such a tremendously clever idea. Especially enjoyed how the amount of guests was kept at a normal level. Compared to other places I've been that try to see just how many people they can cram into a small space, making it uncomfortable and hard to move around. I'm looking forward to where the next PopUpParty adventure will be in the future. We received gift bags upon our departure, such a thoughtful way to end the evening. ?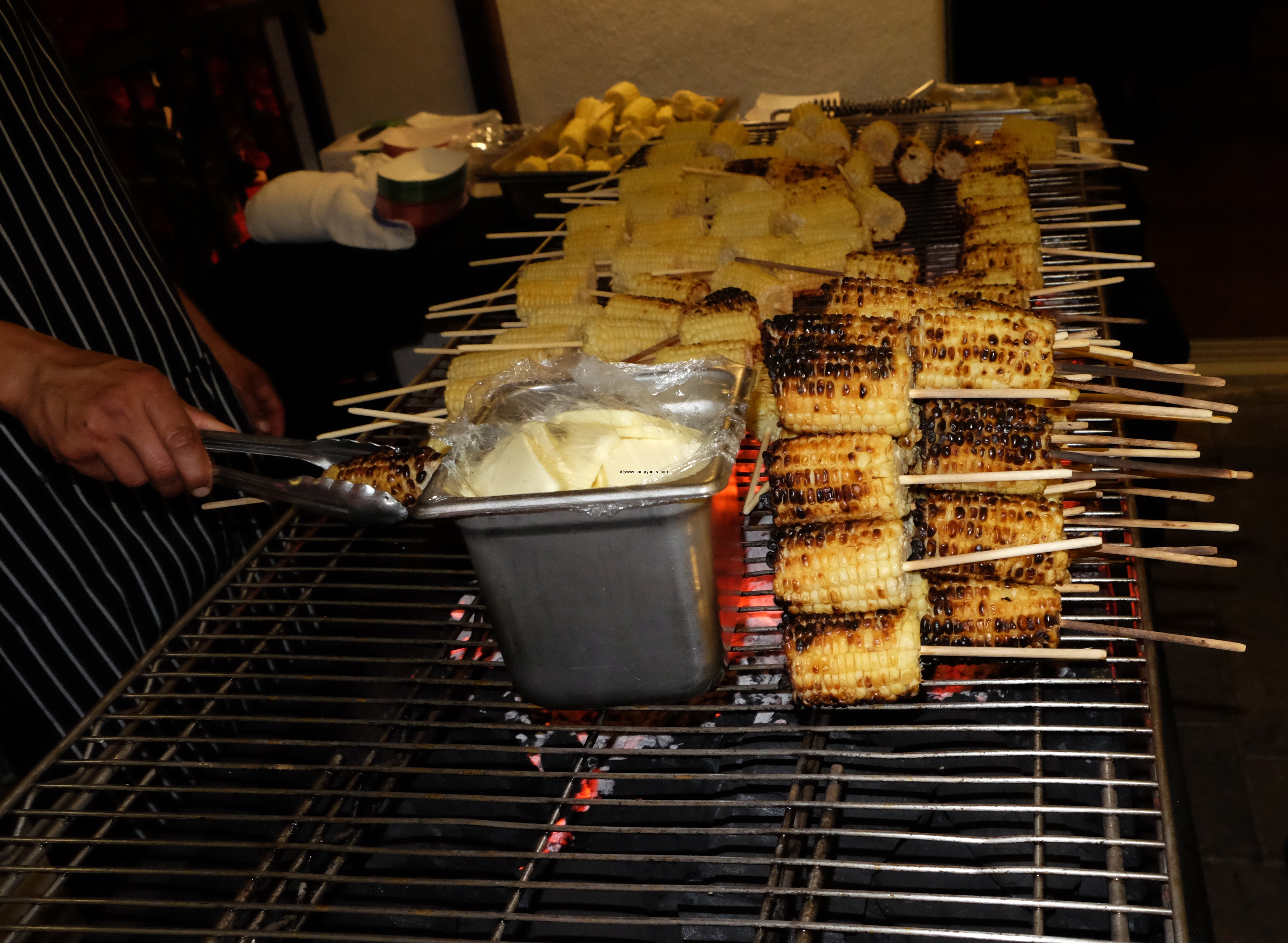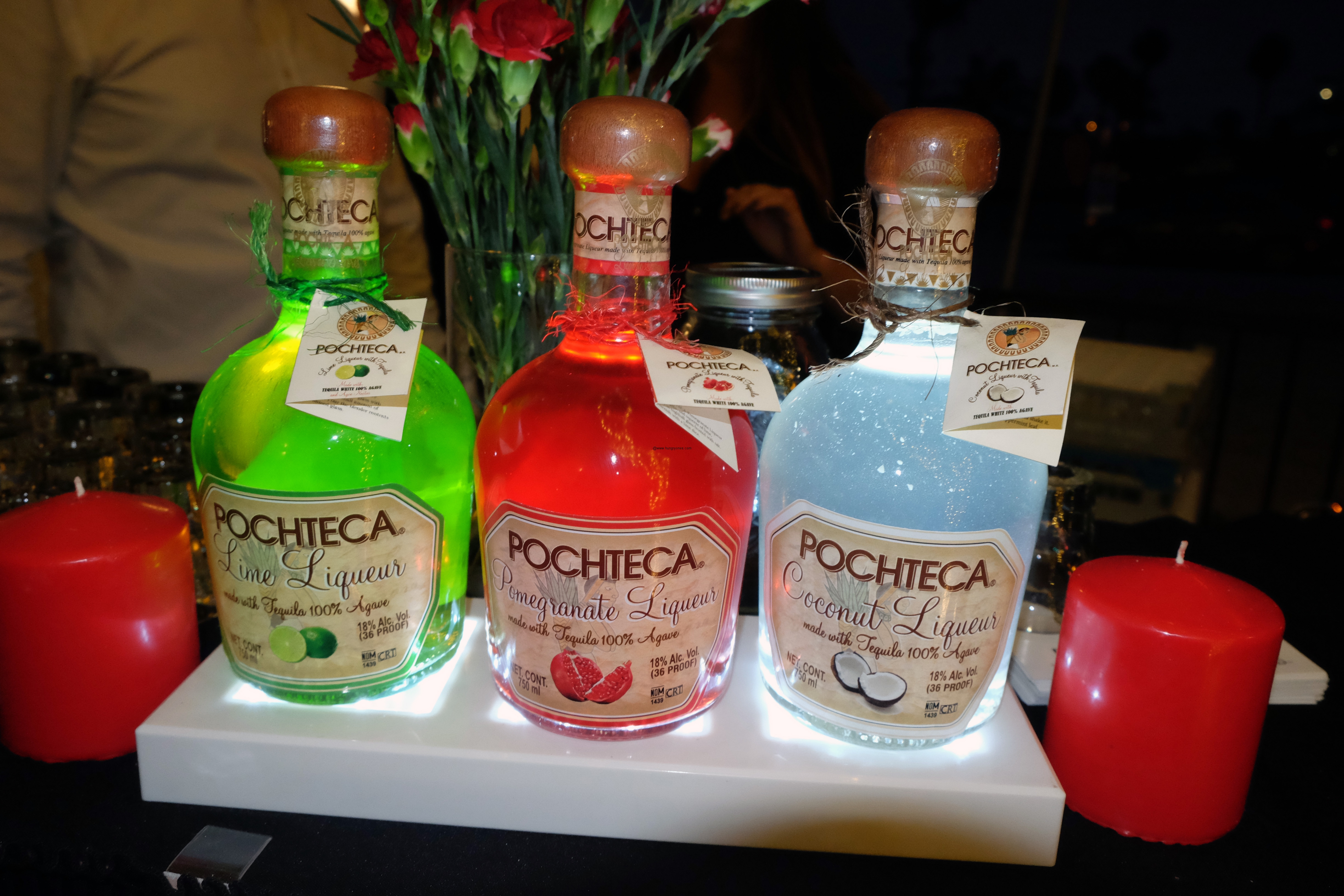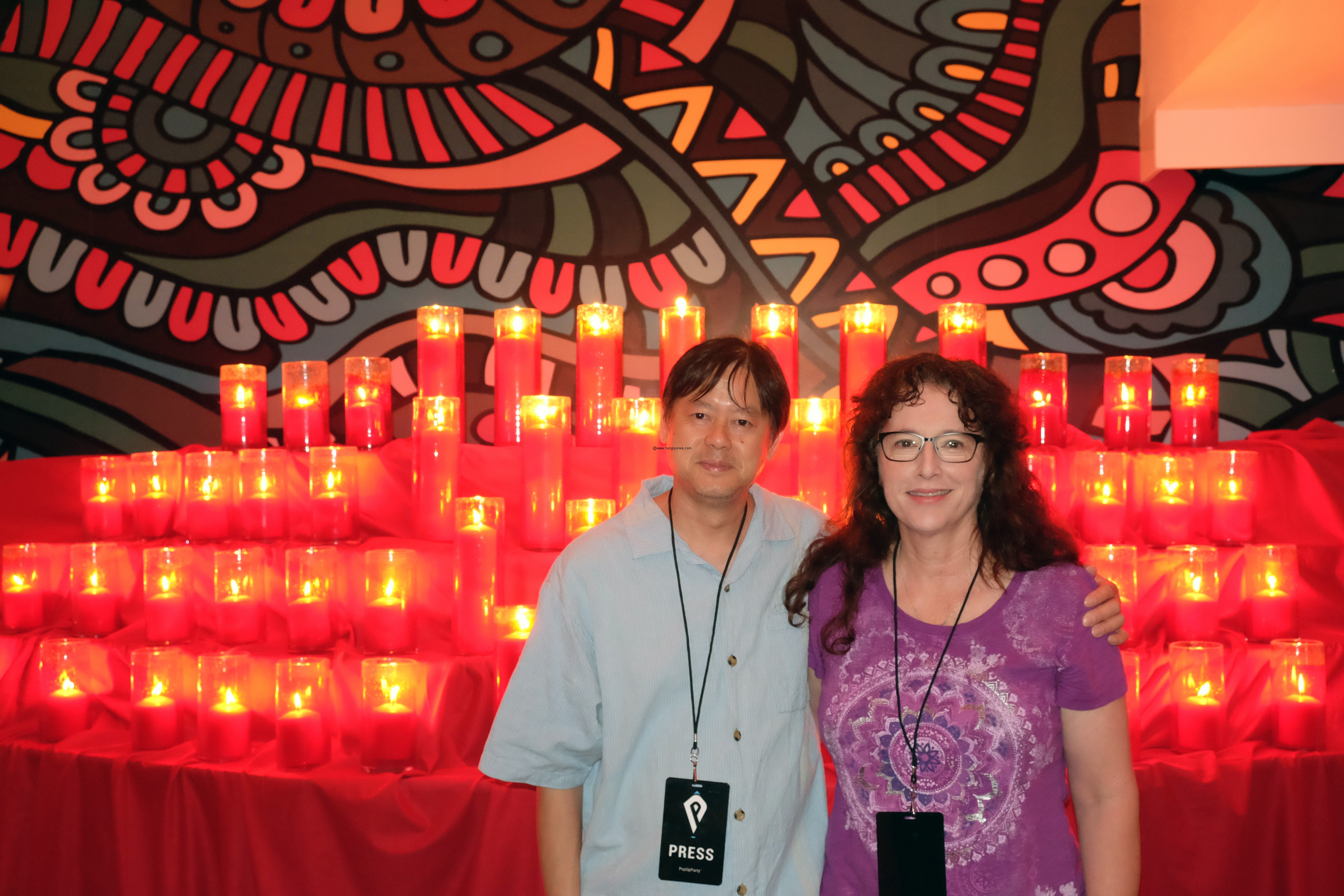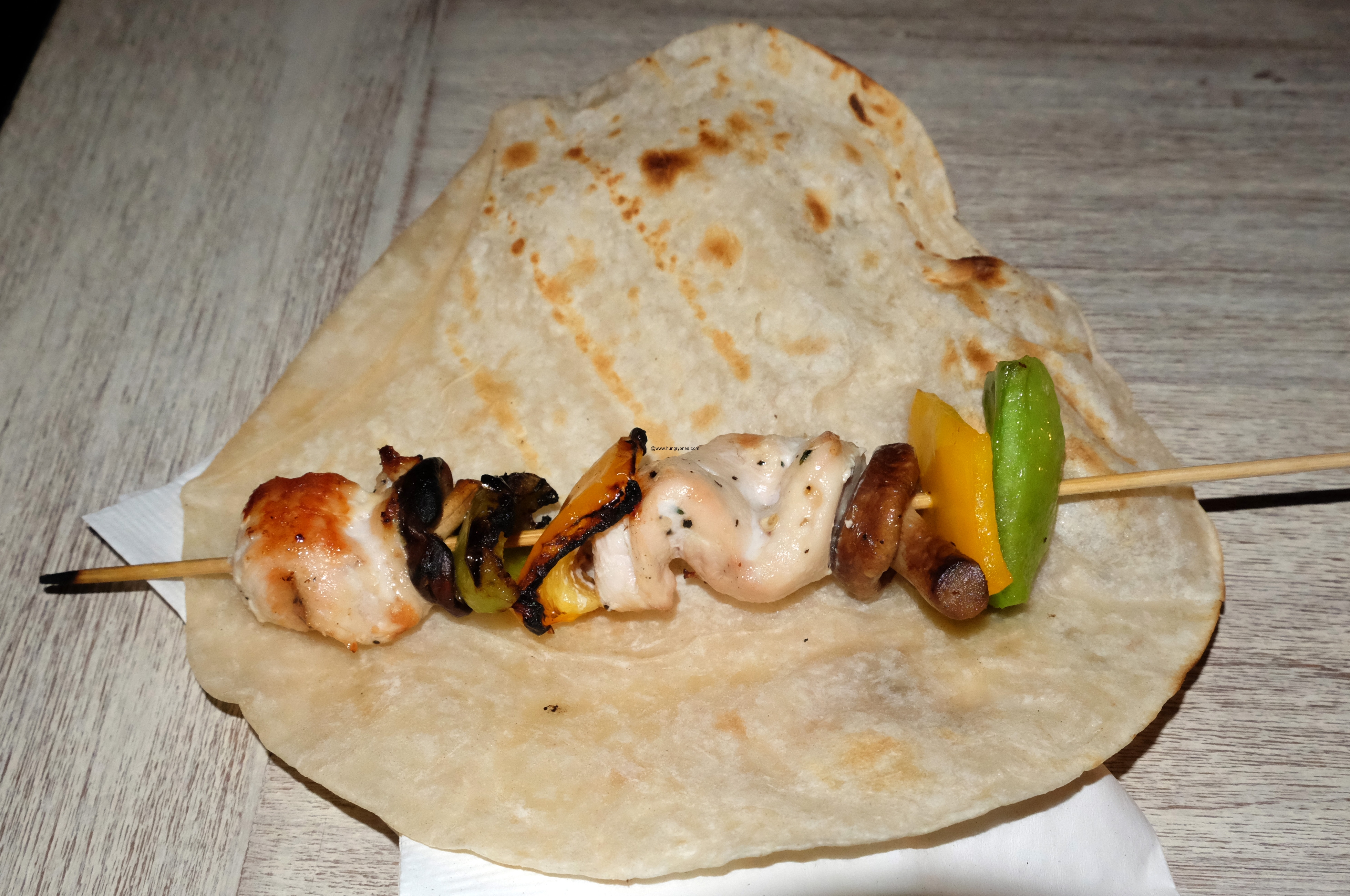 Above portion written by Maggie
877 Hornblend St San Diego, CA 92109
(858) 412-3312