Sweet scent of strawberries fills the air.  Luscious red berries so juicy and full of sweetness.
It's that time of the year.  Strawberries are in season.  The Williamson Produce stand is my fav spot in town to get fresh strawberries.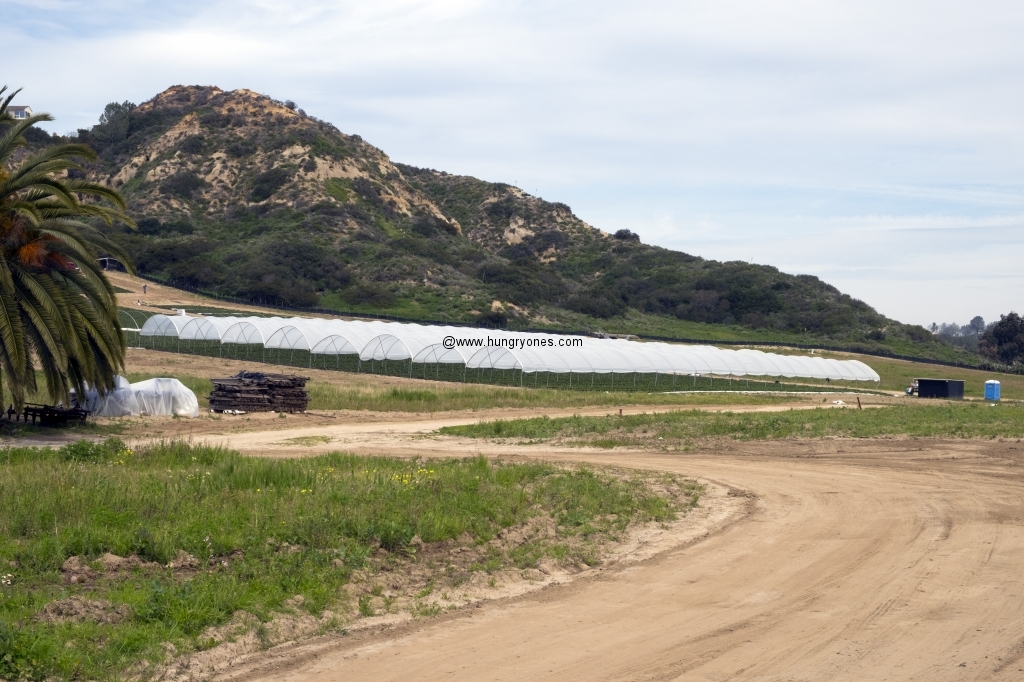 You can see them growing in the field behind the stand.  Picked ripe the same day they are as fresh as you will find anywhere.  I talked to the guy behind the counter and found out they start opening the stand for limited hours starting in December and the season ends in June.  He suggested calling 760 753 8199 first if you aren't nearby.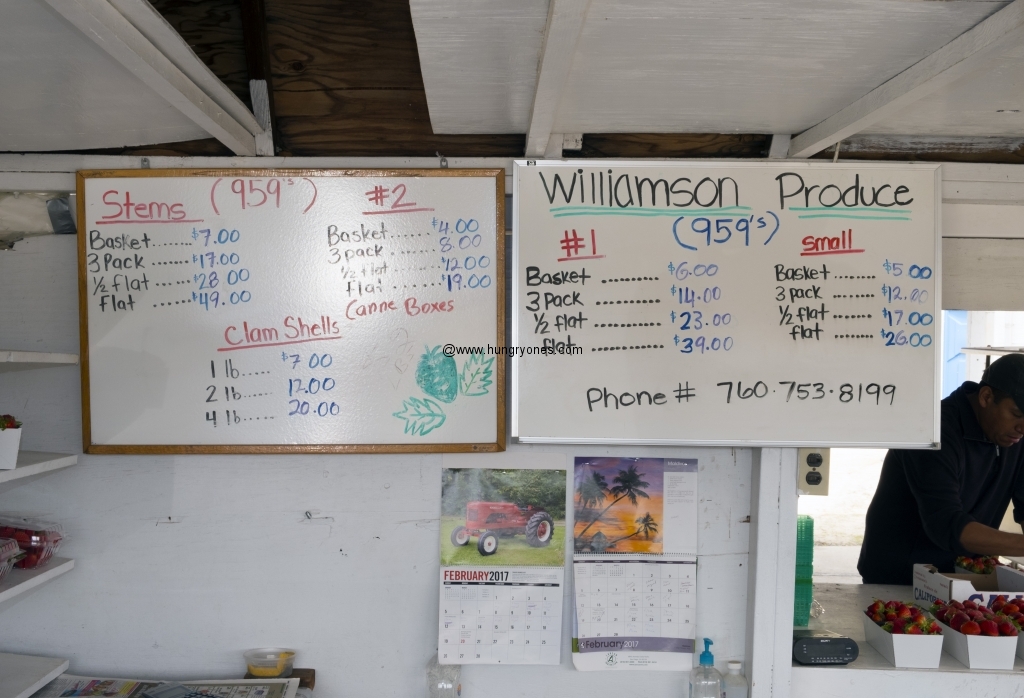 I looked at the selection.  The ones with stems were 3 for $17.  The regular ones were 3 for $14.  The odd shaped were 3 for $8.  The small were 3 for $12.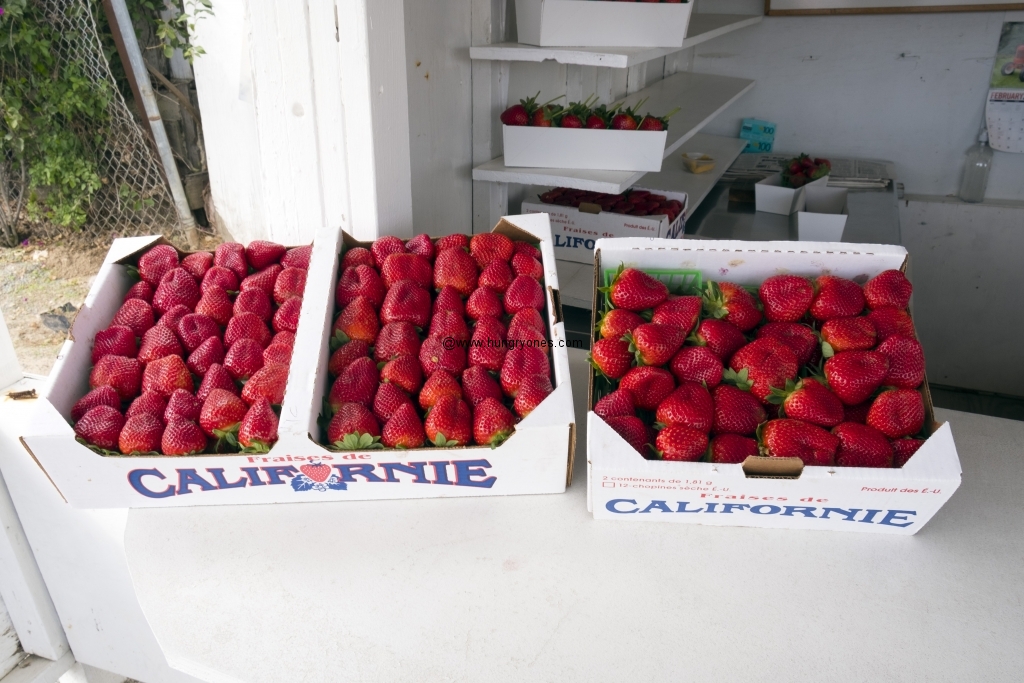 They always have the regular ones and that's what I normally get.  They layer the top of the basket with large strawberries while the smaller berries are underneath.  Berries have a sweet aroma and flavor.  I eat the ripest ones right away.  I leave another days worth on the counter to ripen a bit more.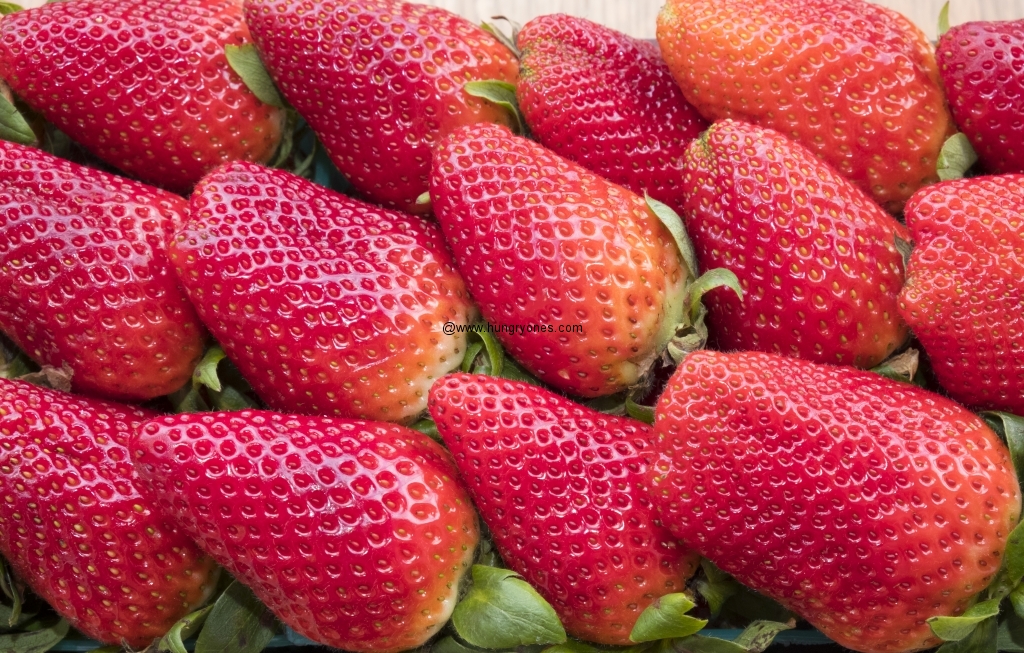 The odd shaped ones are the cheapest but some of them grow split open.  These I use a knife to cut away the split part as it's hardened from exposure from the elements.  Once the hard parts have been removed these strawberries taste the same as the regular ones.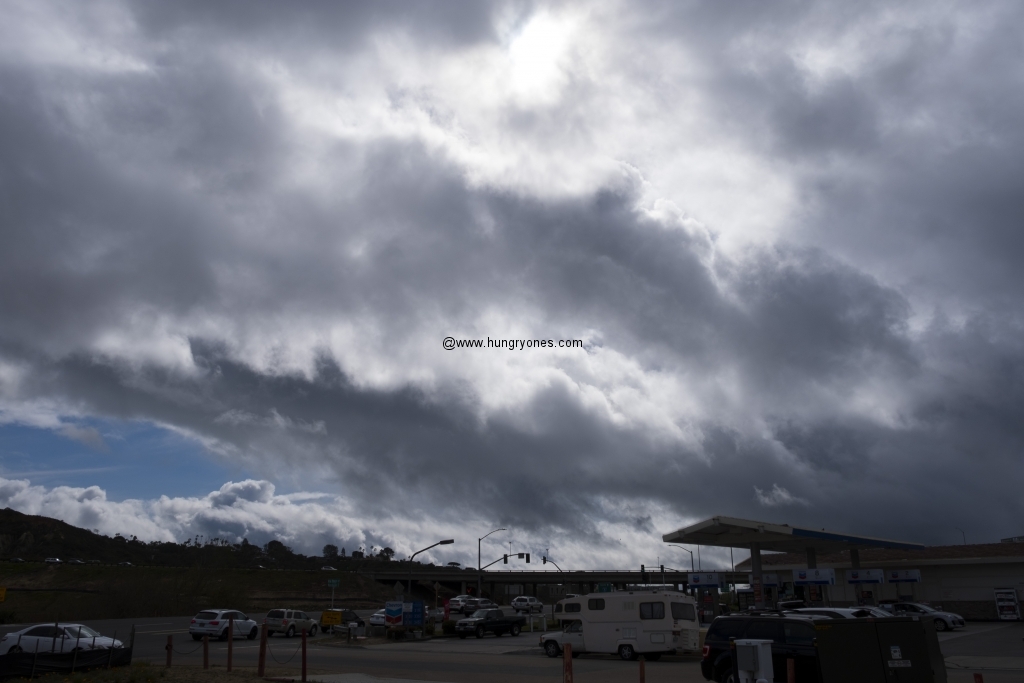 I'm gonna try to come by every weekend to get my strawberry fix before strawberry season ends.  My post from last year.
Williamson Produce
3102 Manchester Ave
Encinitas, CA 92007
(760) 753-8199