Sand covers the shore
Rises into tall castles
Sea swallows it all.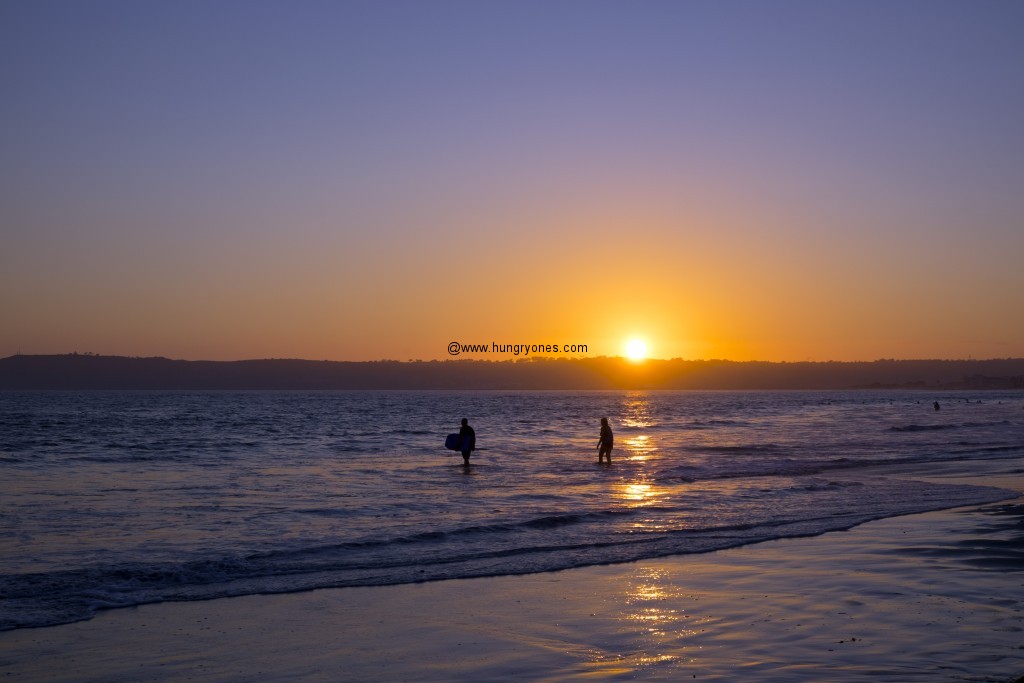 When I was I young boy I dreamed of living by the ocean.  Walking to the beach and feeling the sand beneath my feet.  Building sand castles with barriers to keep the rising tide from returning my creations to the sea.  I spent many summers at the beach walking out into the surf as far as I could without being bowled over and swept out to sea. Playing frisbee.   Falbling asleep on the bus on the long ride home.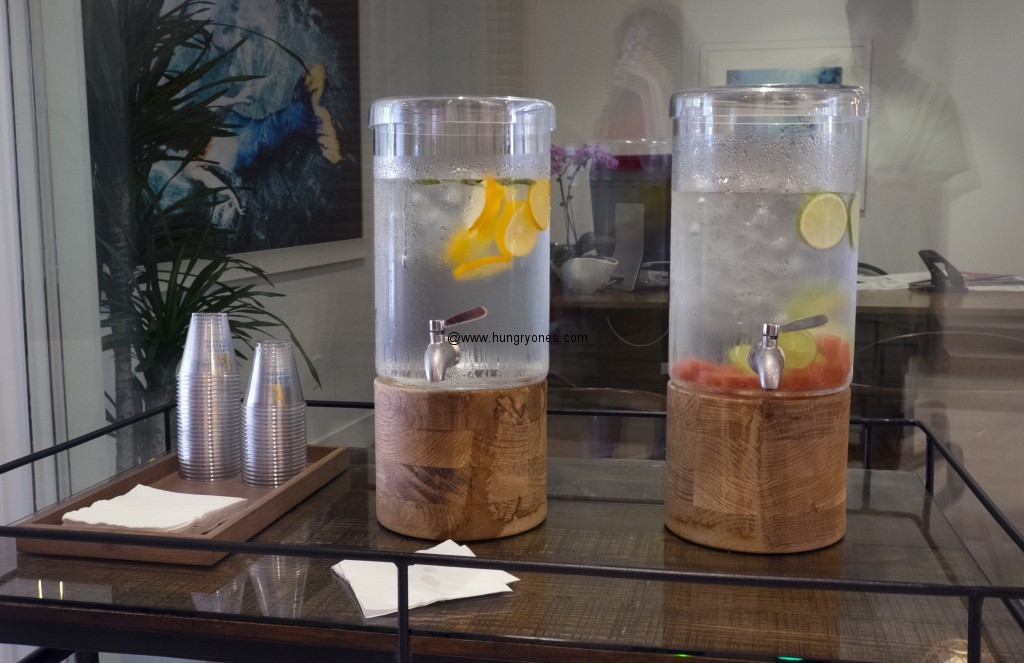 Coronado.  There is a nice small town feel to this place.  Broadstone reflects that.  It's nice they have a free Friday film with free drinks and popcorn to get the residents together.  The residents are really nice.  They were really helpful with pointing out the coolest paths to take and how to watch the night time fireworks.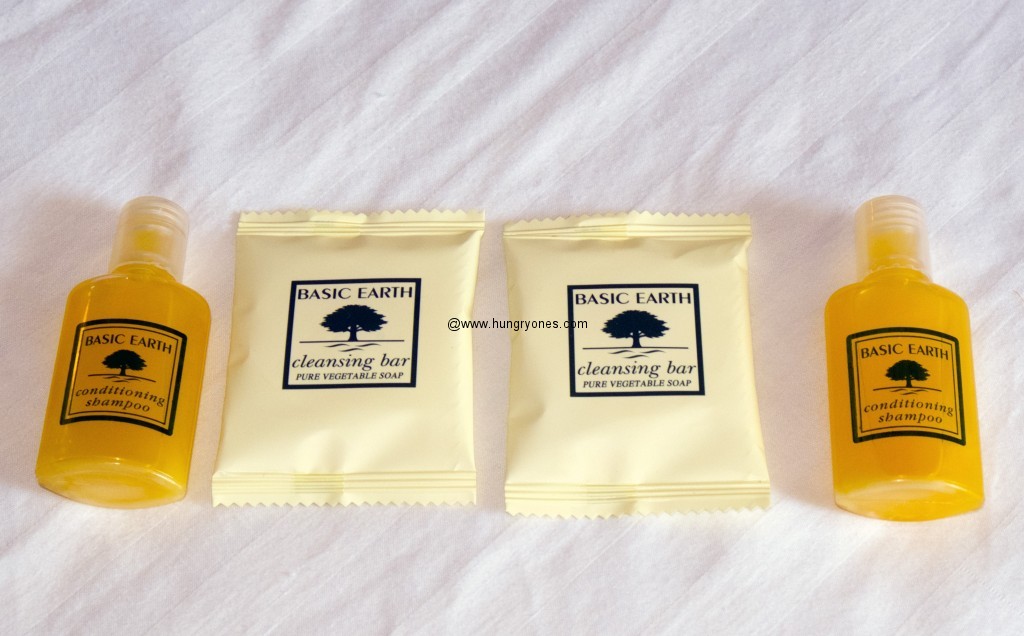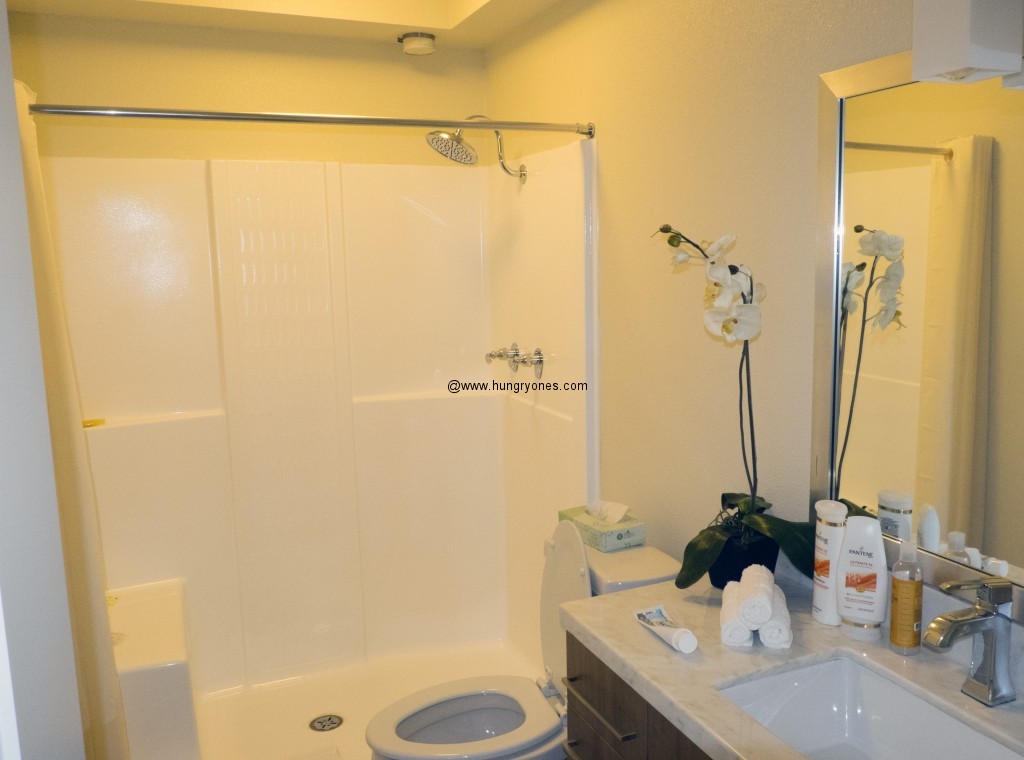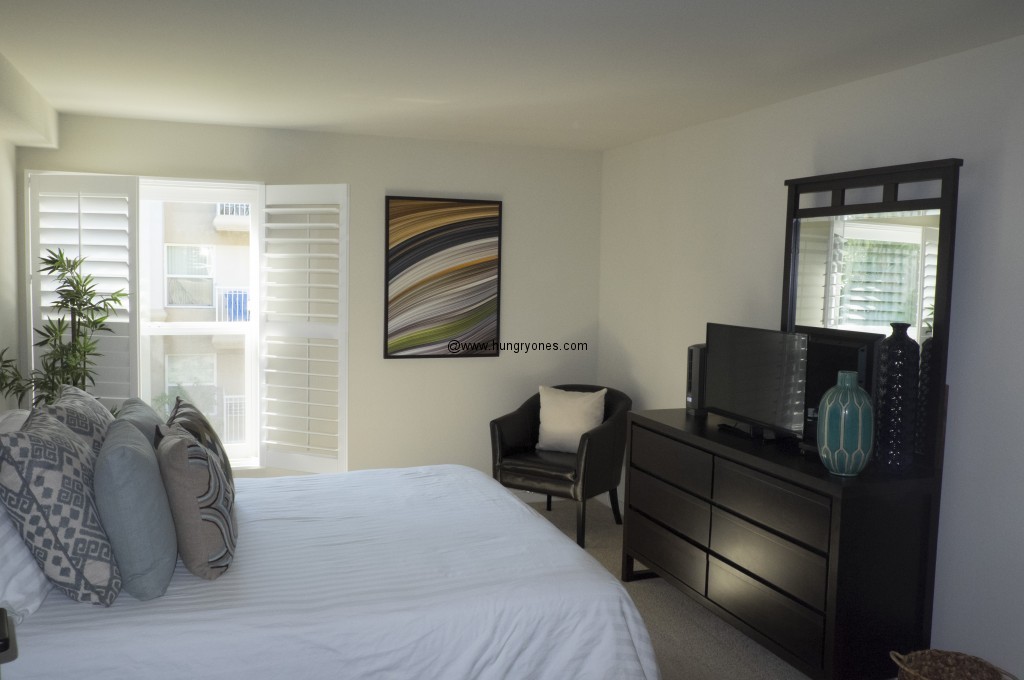 Pool is big enough to swim laps and the deep end is deep enough to practice my treading water skills.  Very nice.  The spa was very stylish looking but I didn't go in.  I did try the swings under the banyon tree.  Very relaxing.  I noticed they have tennis courts here and there is a lot of bike parking.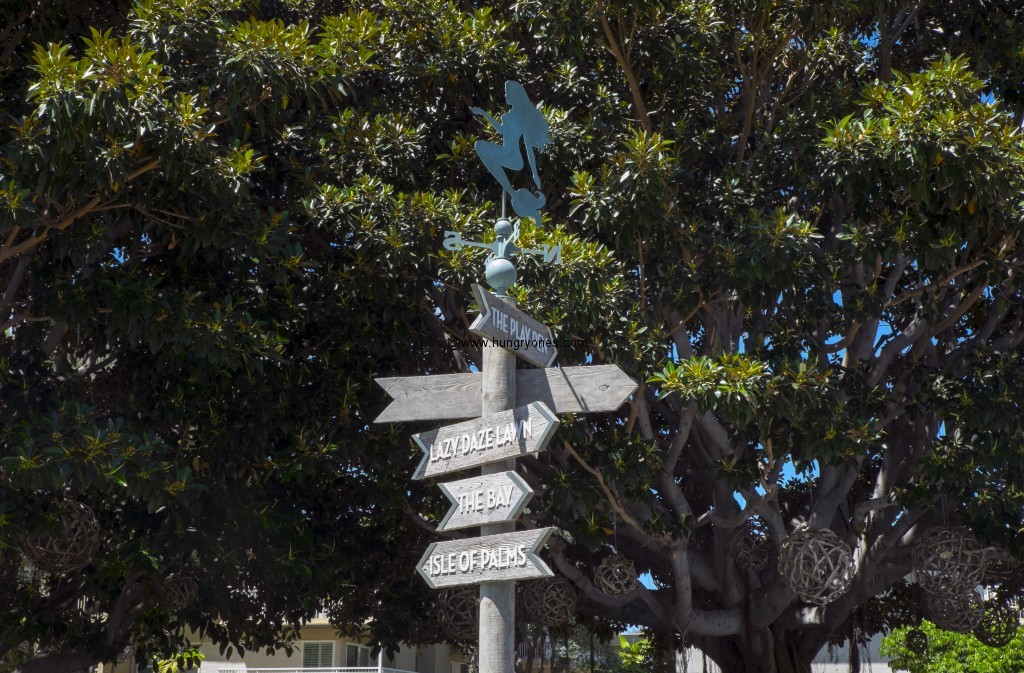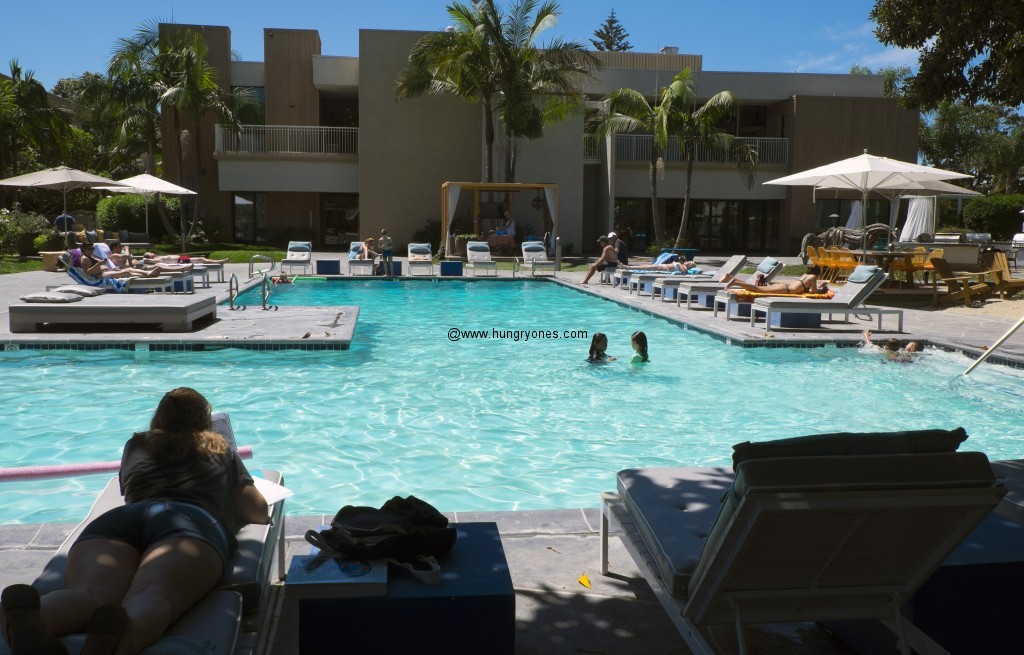 I'm not a resident.  We won a contest at a Yelp Elite Event for a 2 night staycation here.  They hooked us up with a huge 2 bedroom 2 bathroom unit with big balcony, washer and dryer.  Following the example of other residents we parked our 2 bikes on the balcony and there was still room to relax out there.  It was awesome vacationing in Coronado.  Wish I could live here in an apartment with a view of the bay.  You can get to everything by bike.  There are some really good restaurants and grocery stores just blocks away.  Thanks Broadstone and Yelp for making my childhood dream come true for one weekend.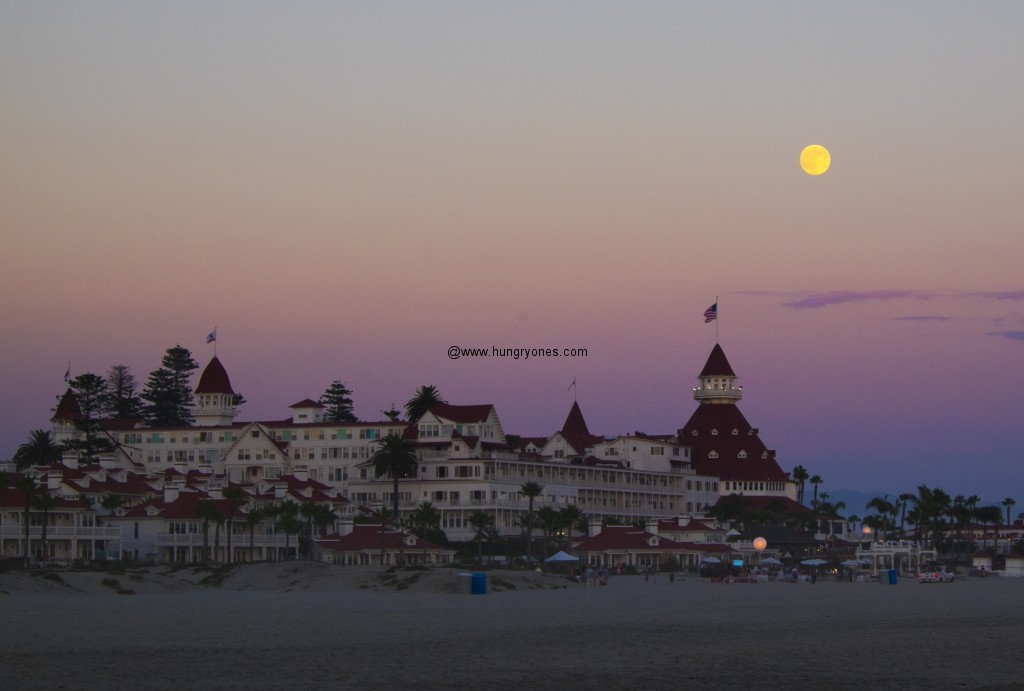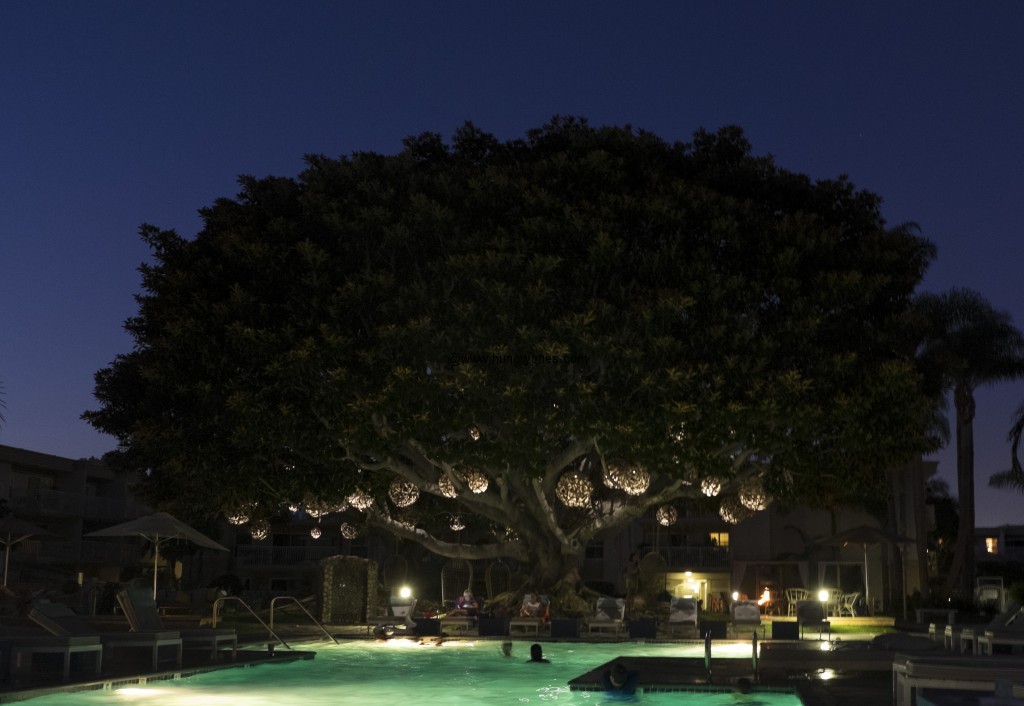 Broadstone Coronado
1515 2nd St
Coronado, CA 92118
http://broadstonebay.com