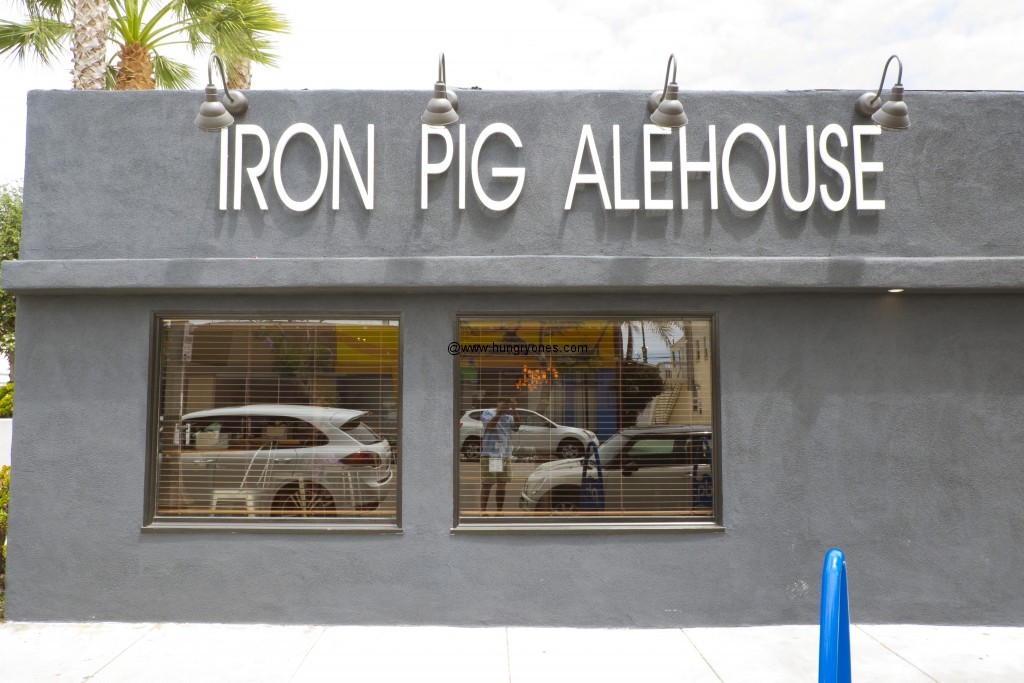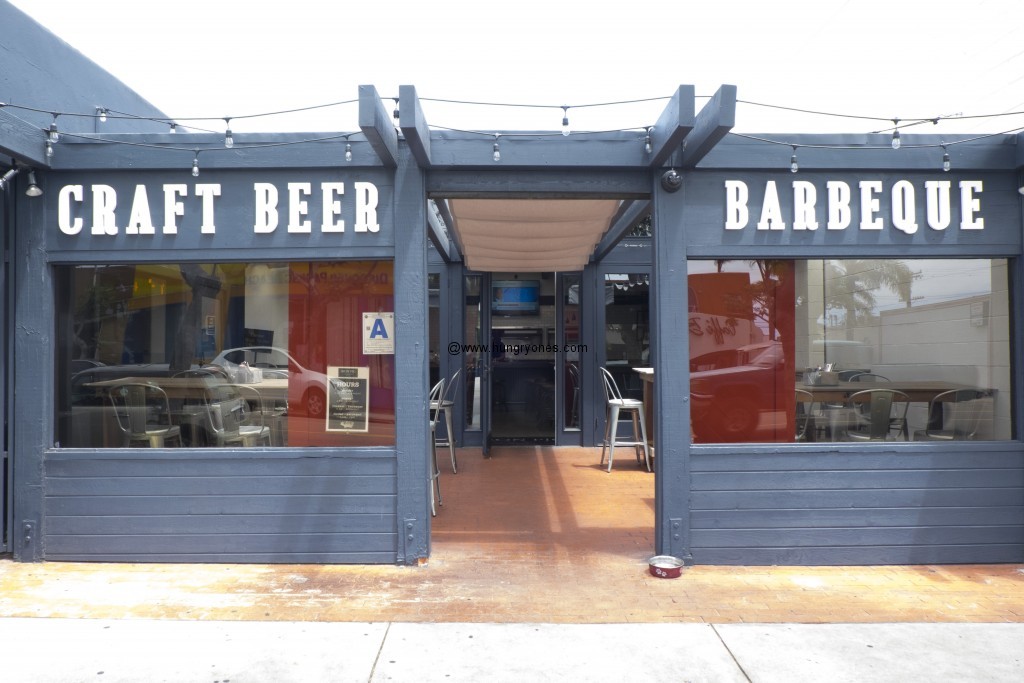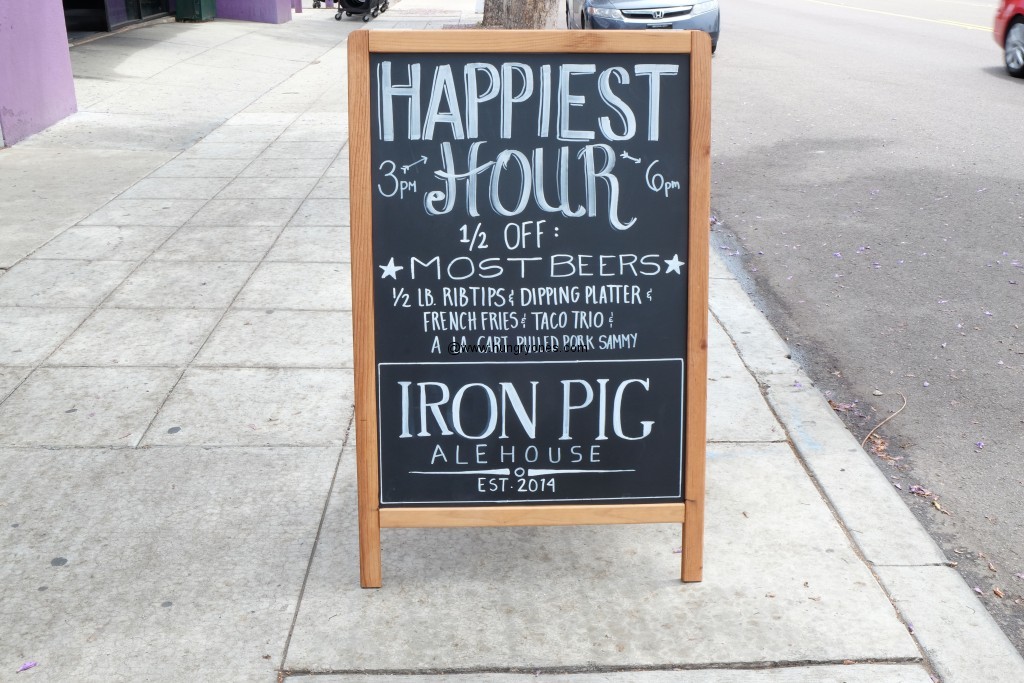 The scent was missing.  I was worried although this place is cool looking I didn't smell smoke.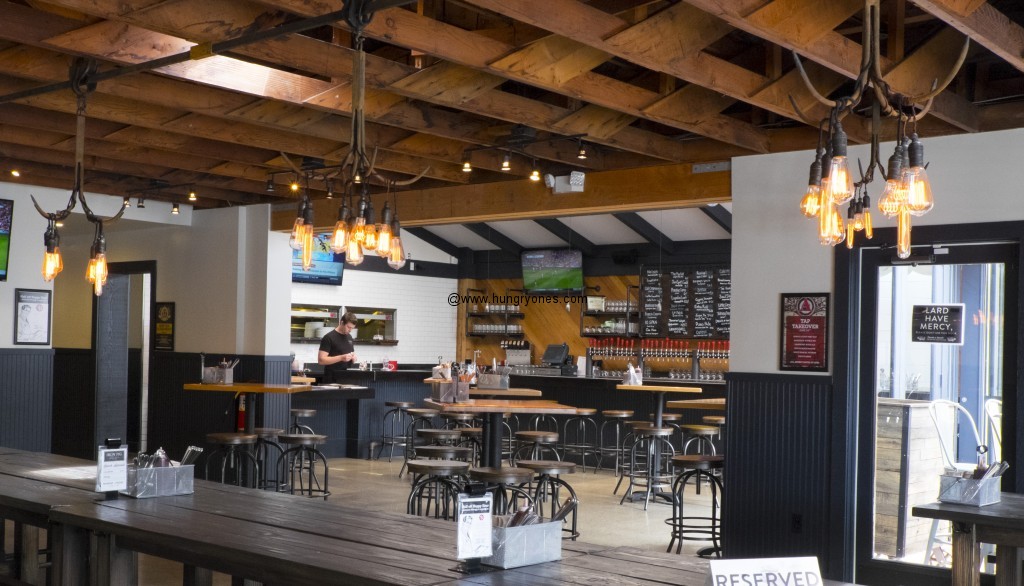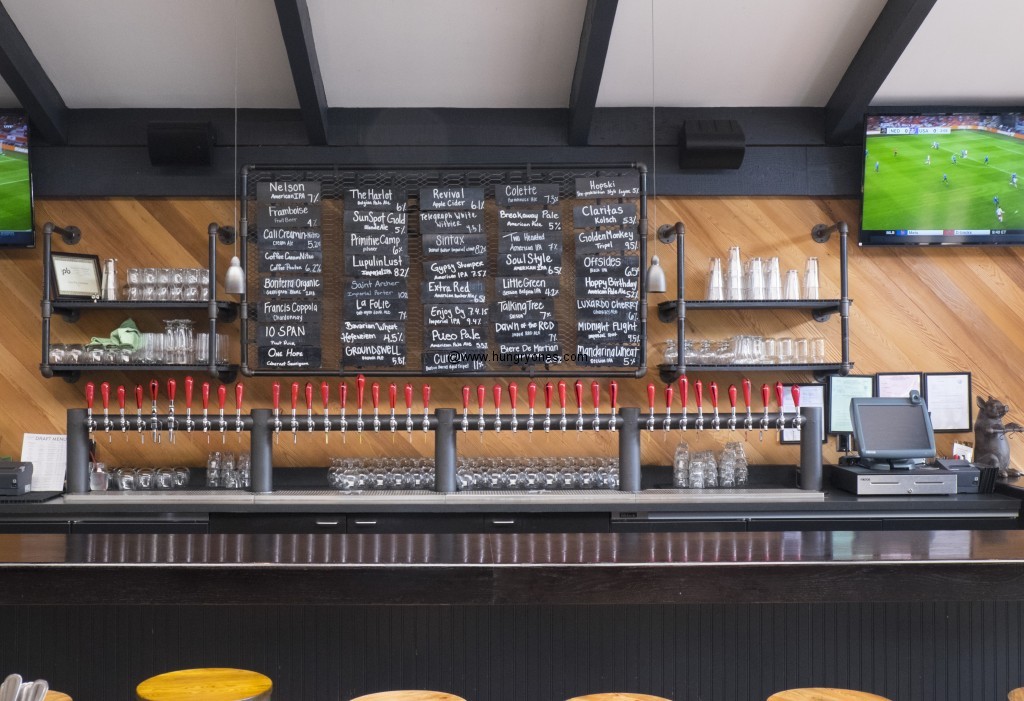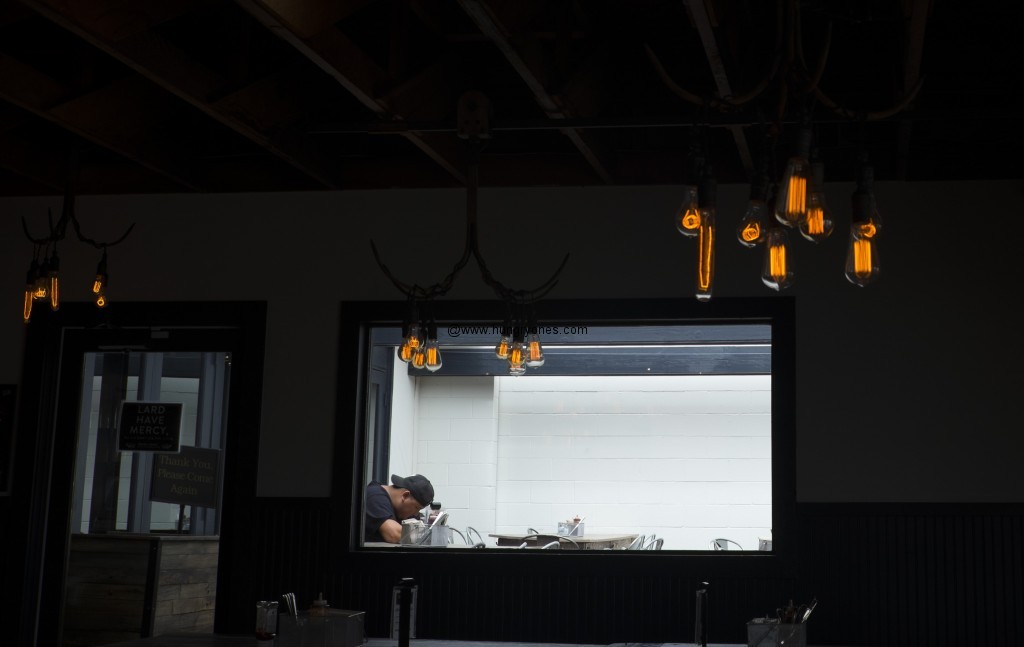 The scent was unmistakable as my plate of ribs came out.  Baby back ribs smoked in hickory.  🙂  I breathed deep the delicious scent before I dug in.  Ribs were fall of the bone tender and a had a lovely smoke ring.  Flavor was part smoky, part savory and sweet.  Excellent.  🙂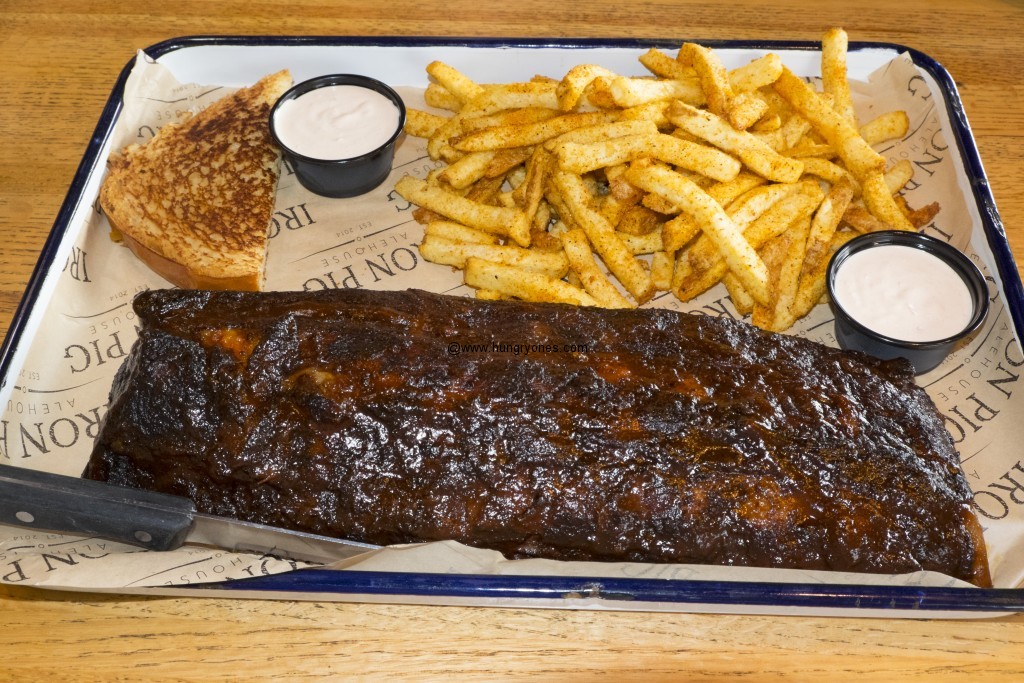 Fries have a crispy outside and a meaty delicious potato inside.  The flavor mixed with the magic dust like seasoning was awesome!  🙂  Their secret is the fries are made from fresh potatoes in-house.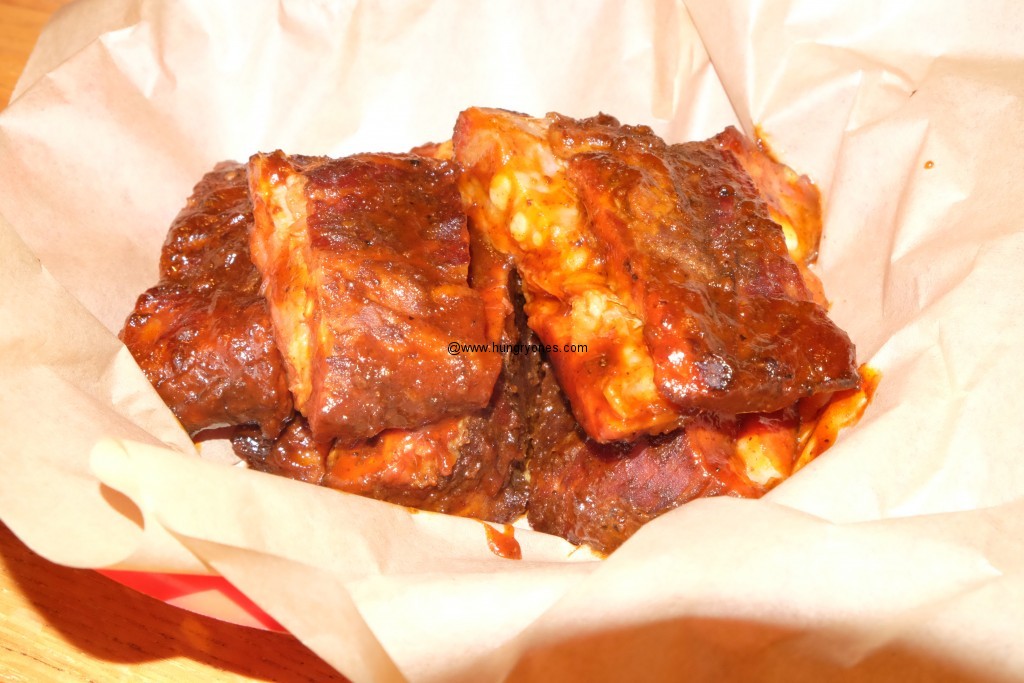 Rib tips were tasty like the ribs. 🙂 You can get them half off during happy hour 3-6pm weekdays.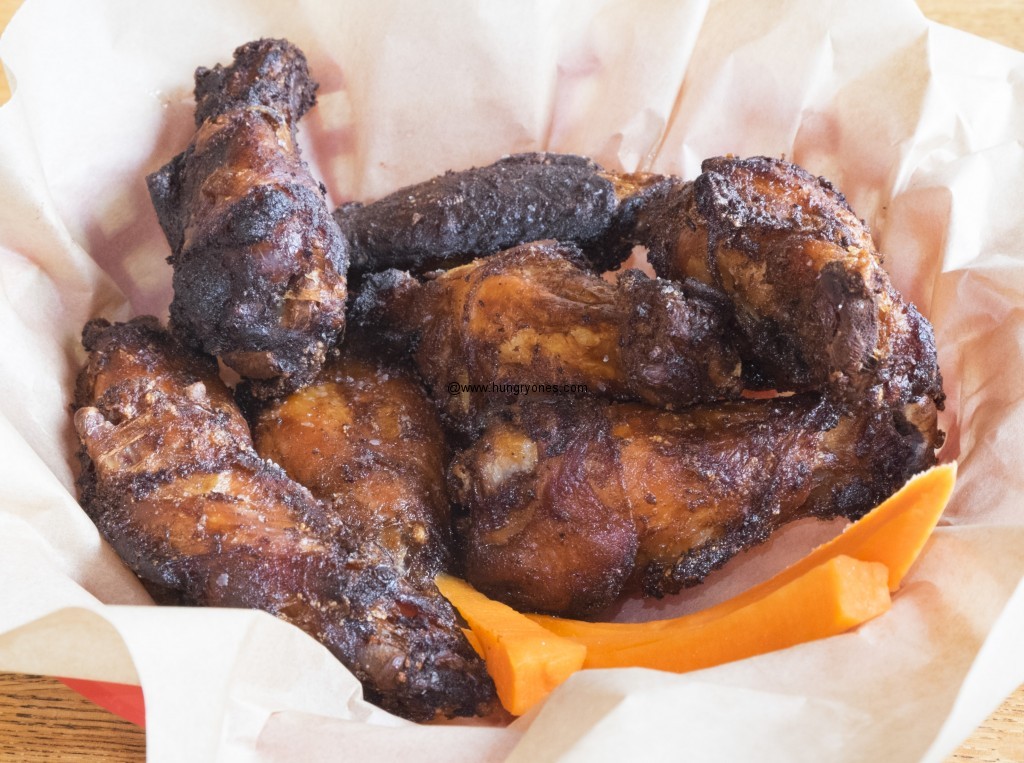 Smoked chicken wings with regular bbq sauce.  Brined overnight they have a salty and smoky flavor.  The sauce gave the wings a nice extra kick.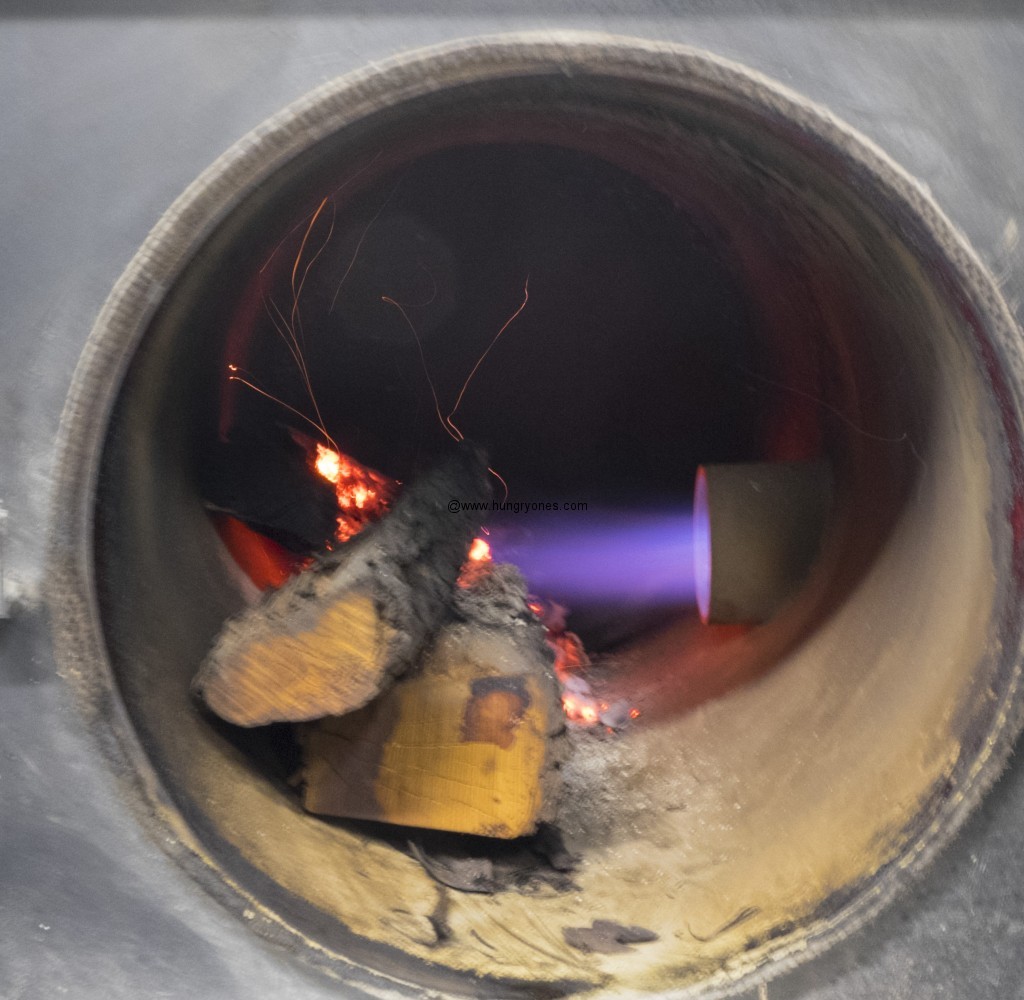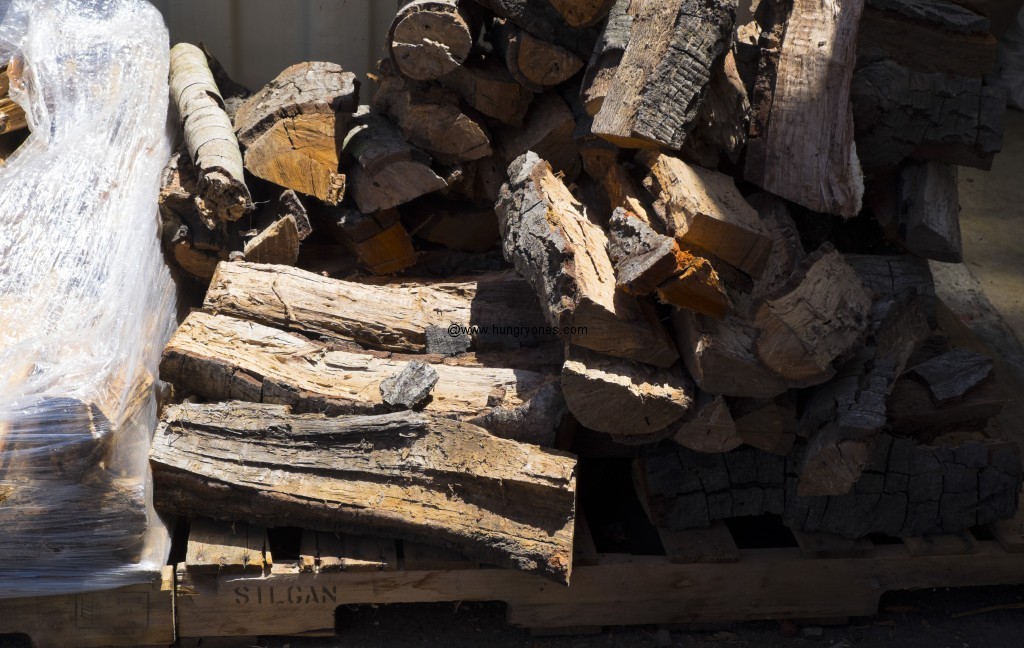 Place is nice and relaxing for a weekday lunch.  Bartender was really nice and provided great service.  The chef was awesome answering my questions and letting me take photos of the smoker and his wood.  Be warned though they hide the scent of the burning wood with a high tech smoker and ventilation system.
Soo
Iron Pig Alehouse
1520 Garnet Ave
San Diego, CA 92109
www.ironpigalehouse.com