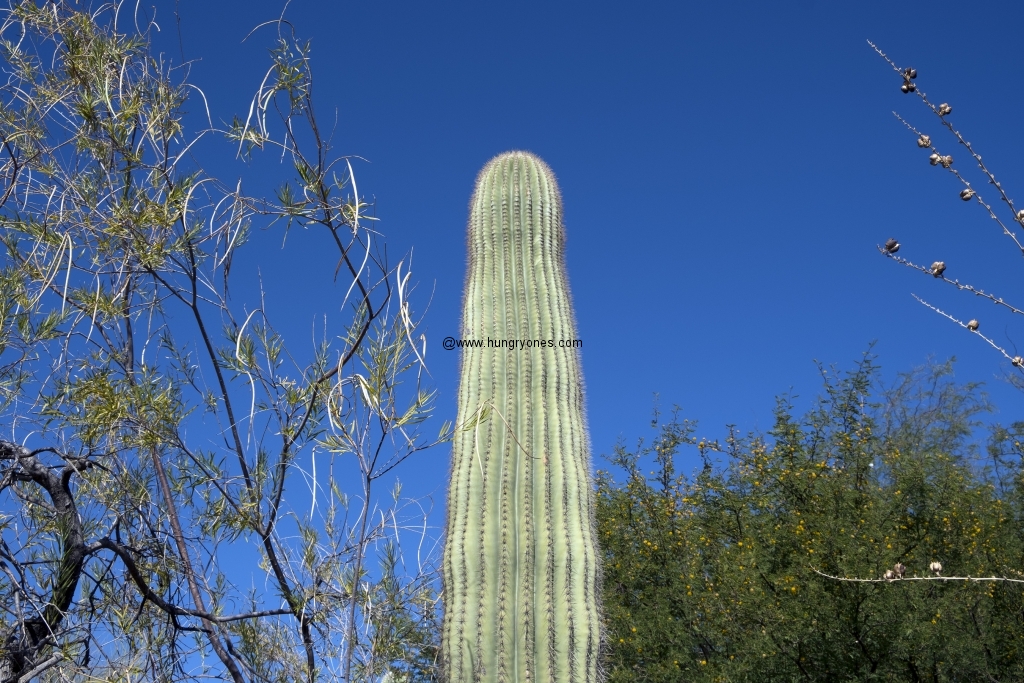 See the little grains of sand glinting in the sun.  Hardy cactus rising up towards the sky.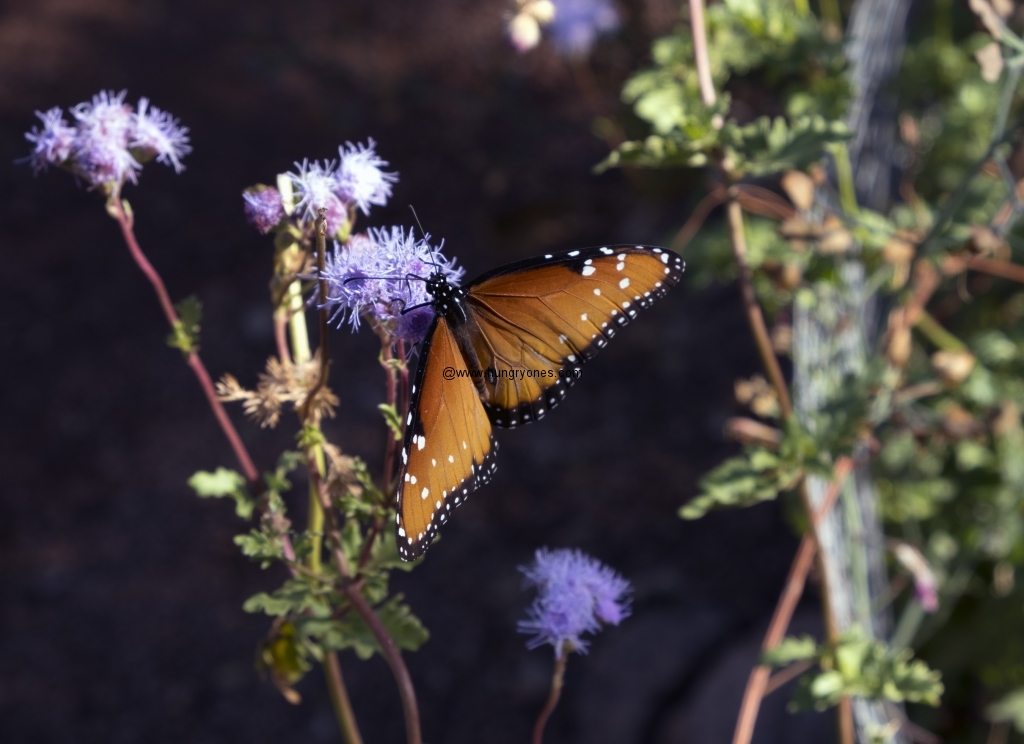 Butterflies flit about desert plants.  Feel the peaceful aura of this serene spot in the desert.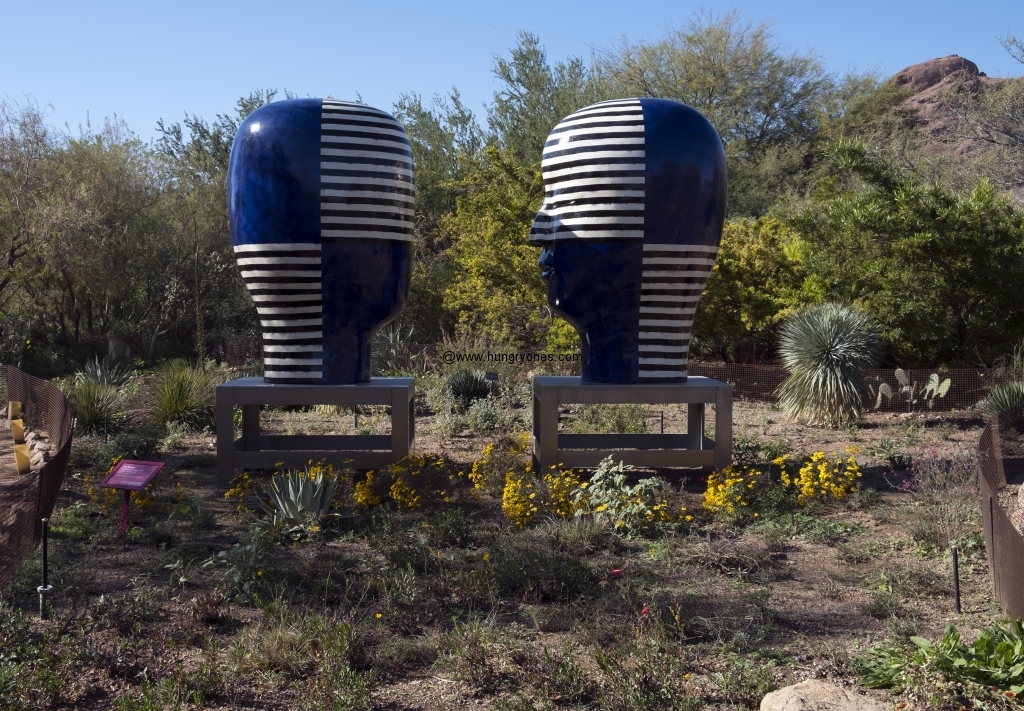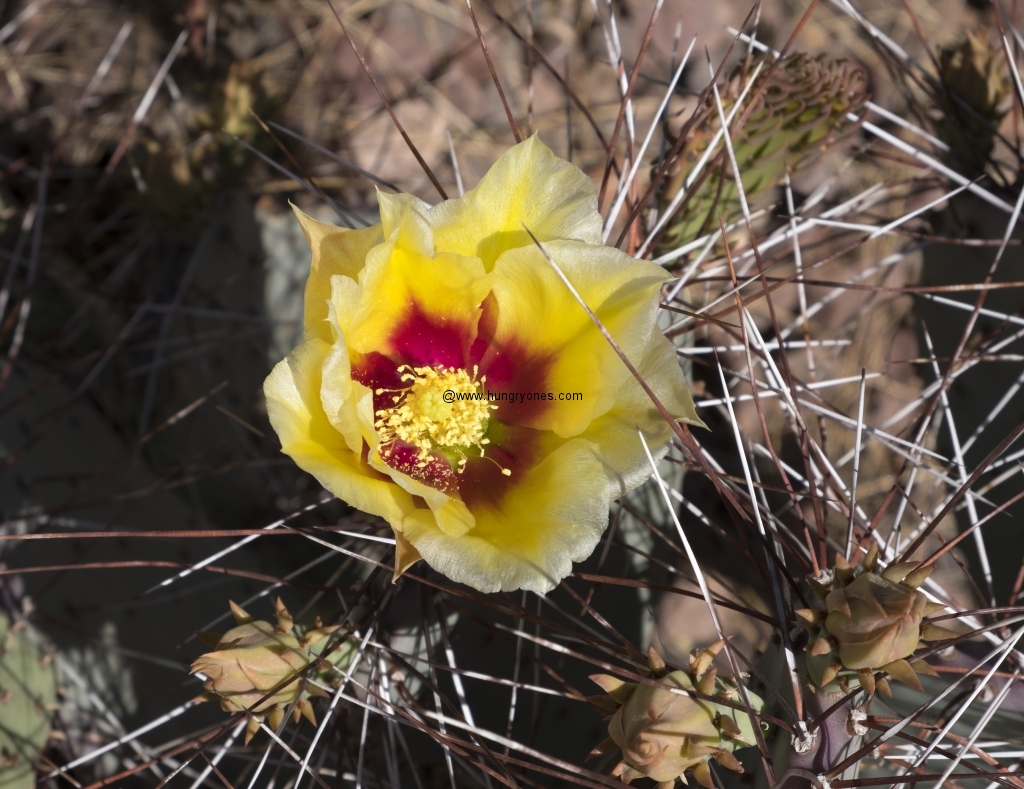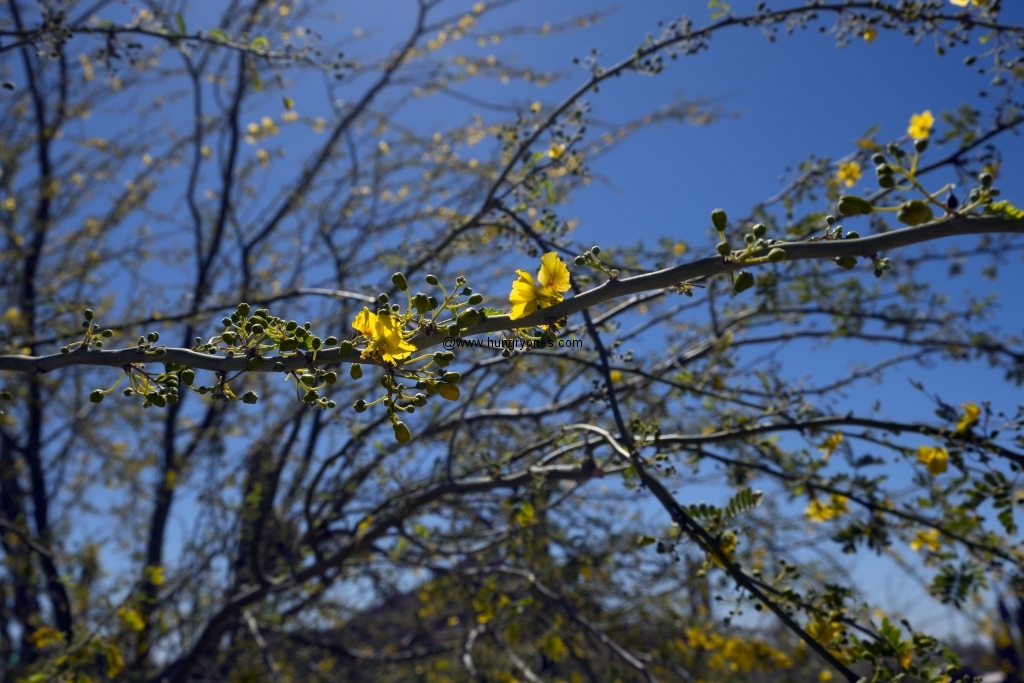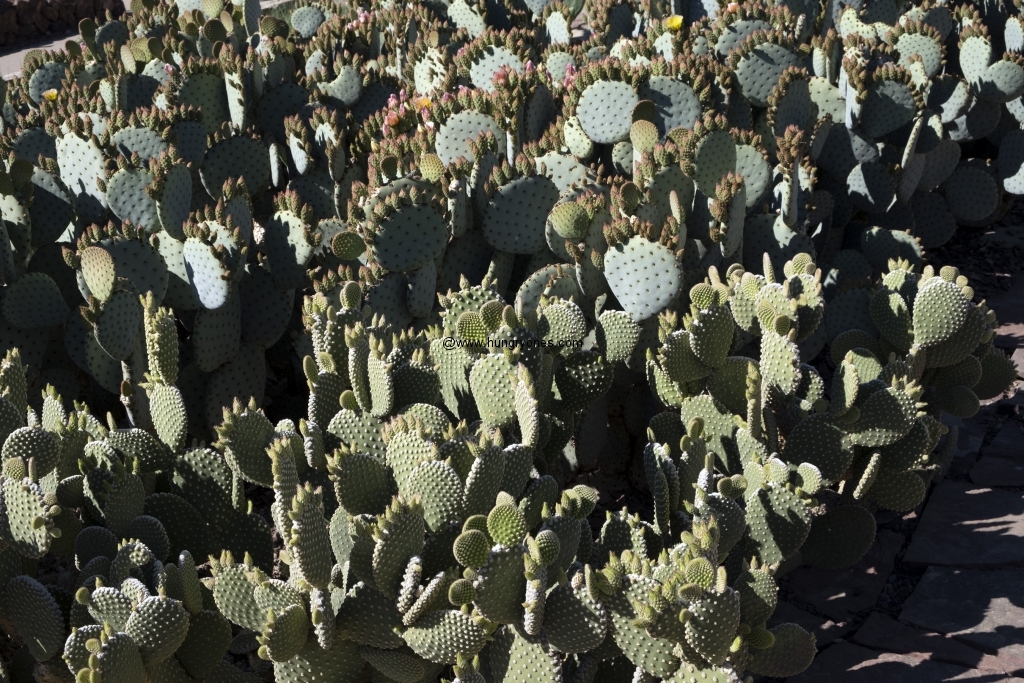 I've loved seeing cactus since I saw them in people's yards when I walked to and from school in kindergarten.  Loved the cool green shapes with spikes sticking out.  There are other colors but green was my favorite.  So I was excited to find Phoenix had a Desert Botanical Garden.  I have been to botanical gardens in Hawaii and California but this is my first desert experience.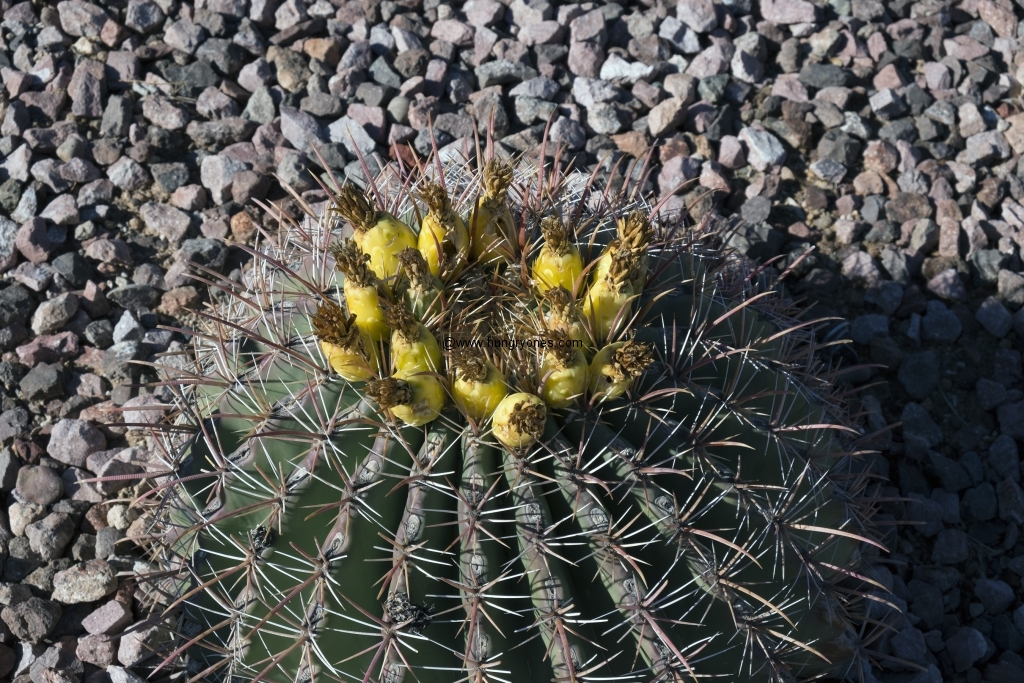 There are 5 trails to walk with different plants to view.  I was impressed by the variety of cactus growing here.  More than I've ever seen in a single place before.  Walking the trails was relaxing as there were benches some of which were in the shade and drinking fountains to stay hydrated.  I enjoyed seeing the various plants and trees.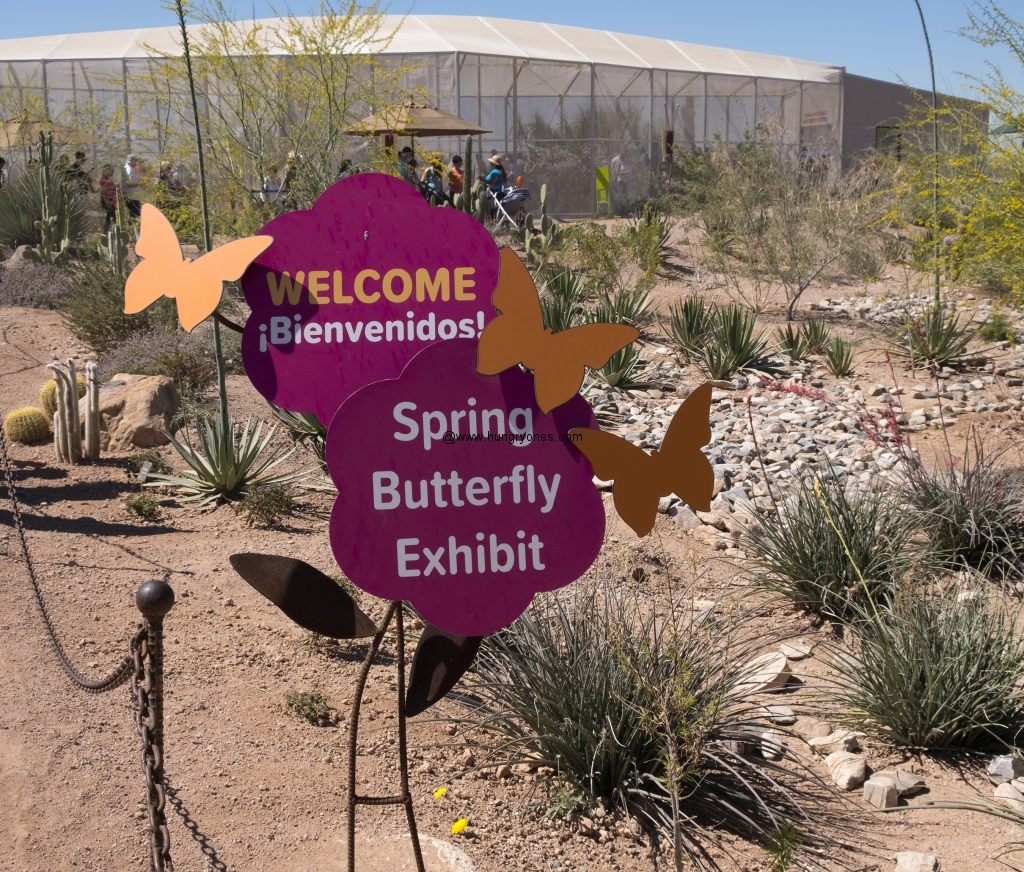 I visited during the spring and there was a Butterfly exhibit.  I found out it runs Feb. 24 – May 13 | 9:30 a.m. – 5 p.m.
Inside the  
exhibit they had misters on to keep the temperature cool.  There were educational area where you can learn about the life cycle of butterflies.  I was impressed by how many different butterflies were flying around and how friendly they were as a bunch of them landed on my shirt and a few on my hat.  You can get real close up looks at them.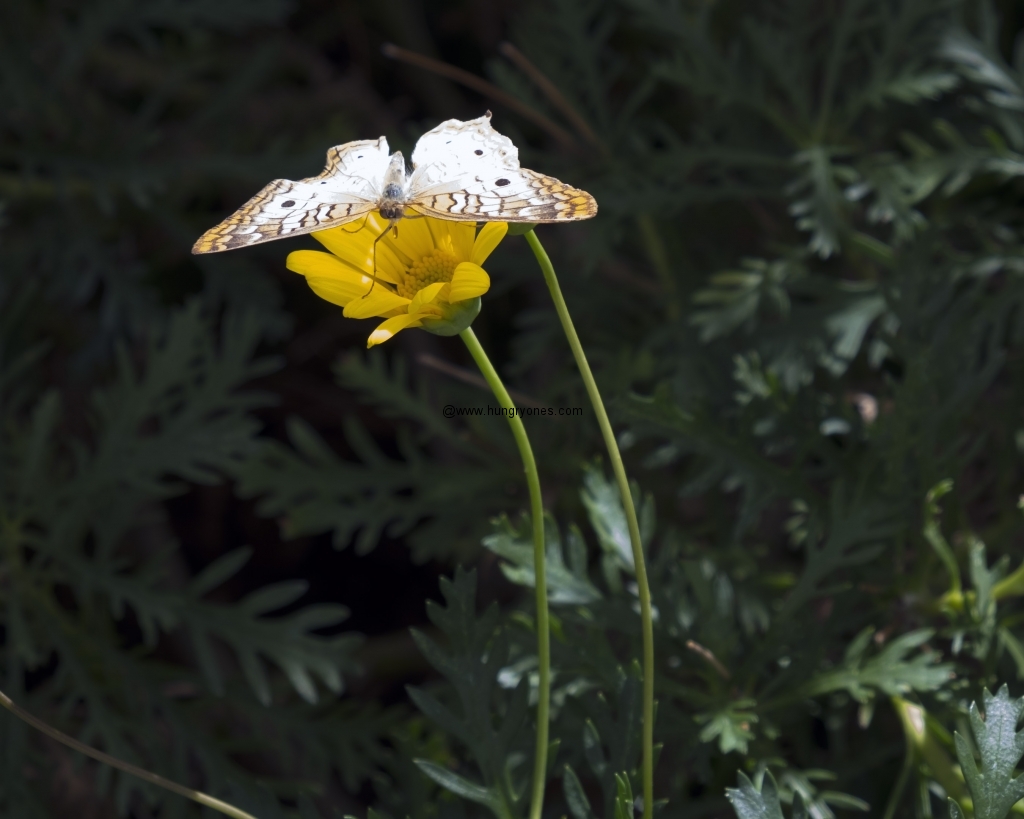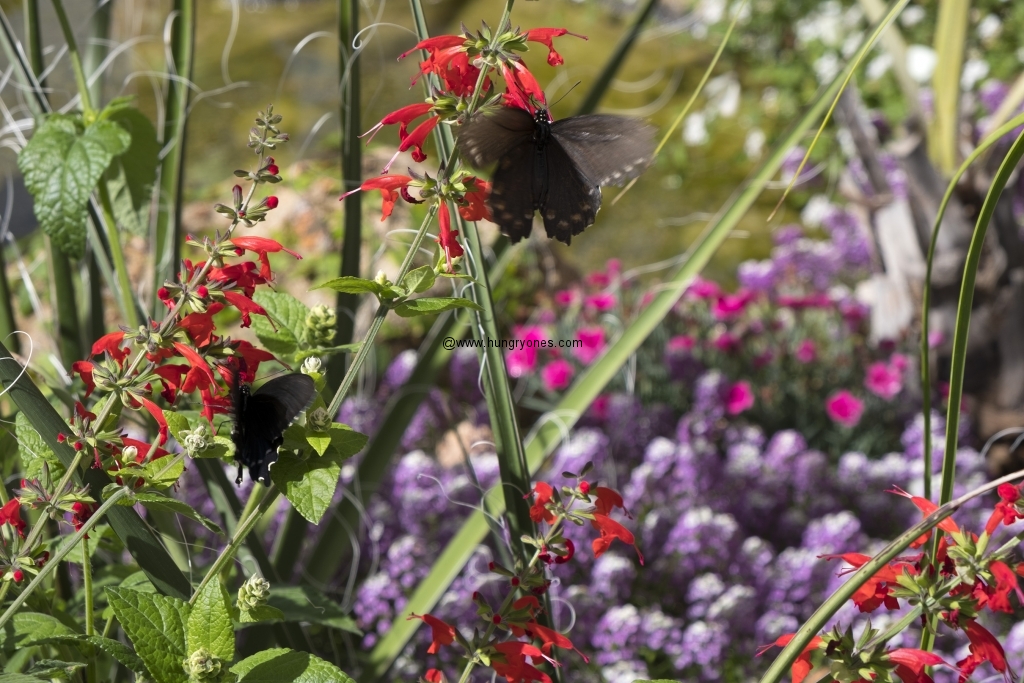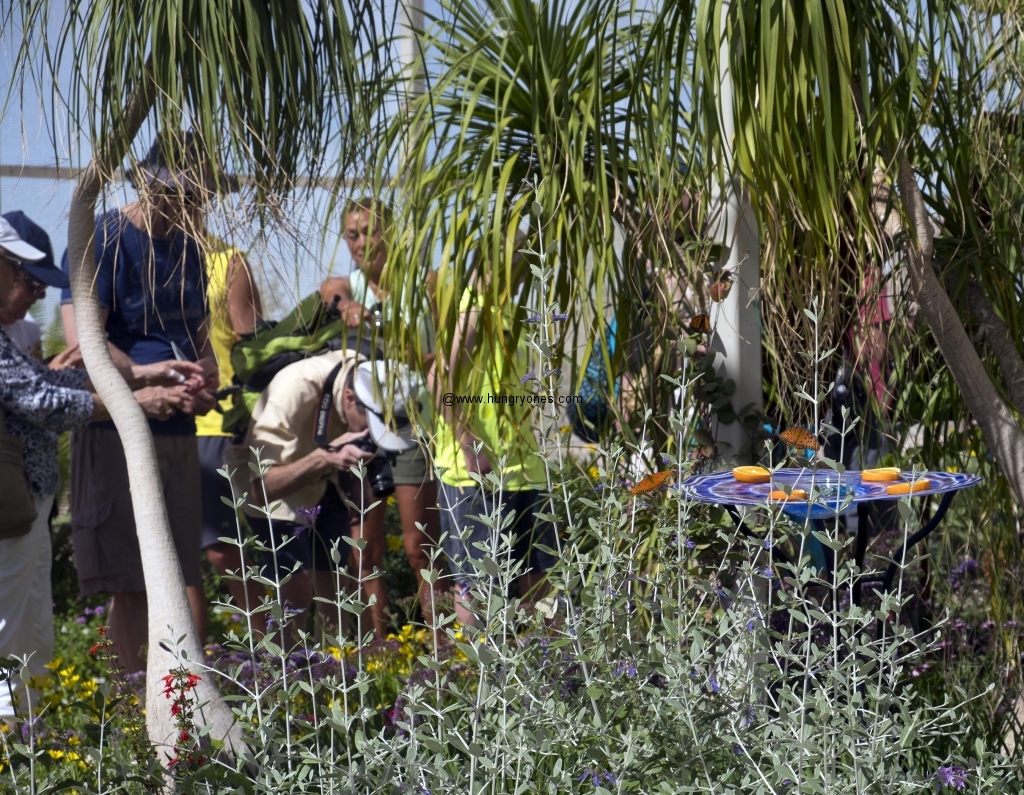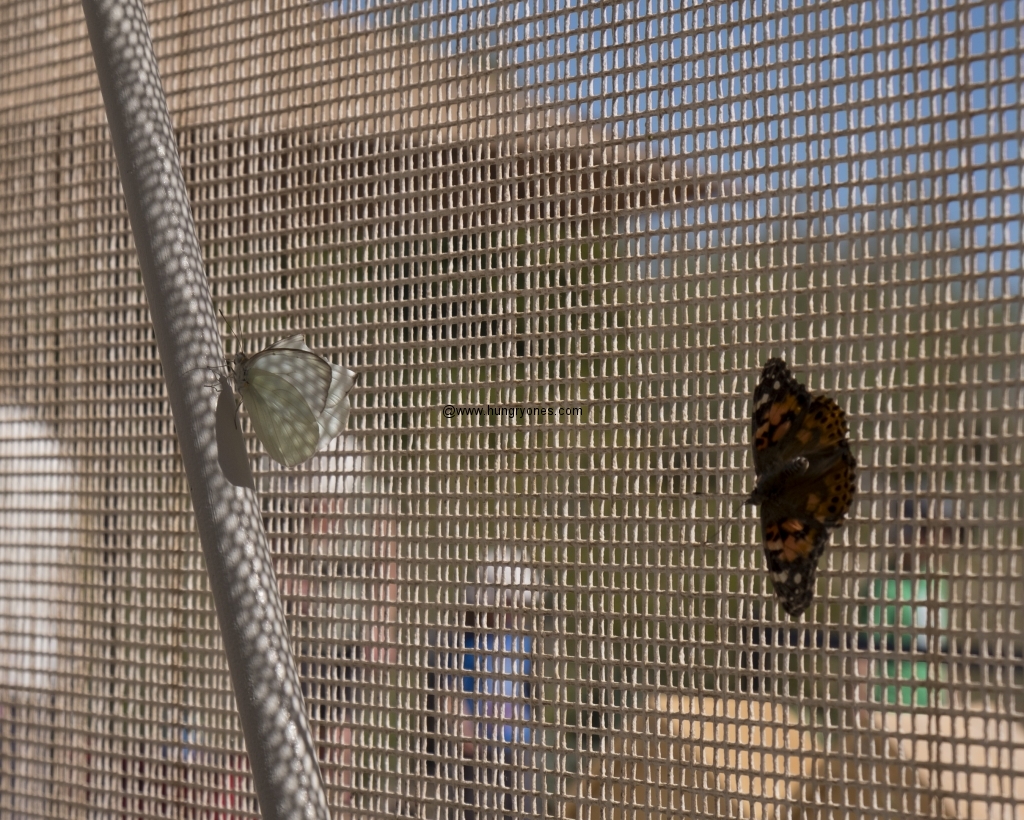 Desert Botanical Garden
1201 N Galvin Pkwy
Phoenix, AZ 85008
(480) 941-1225