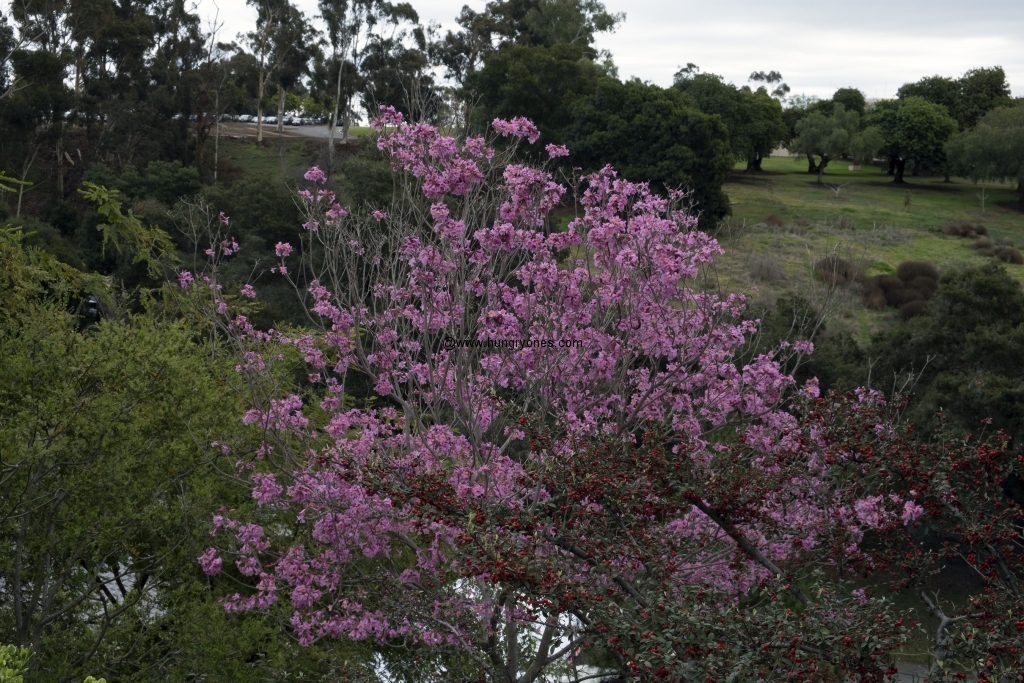 Leaves are rustling in the wind.  In the distance birds sing.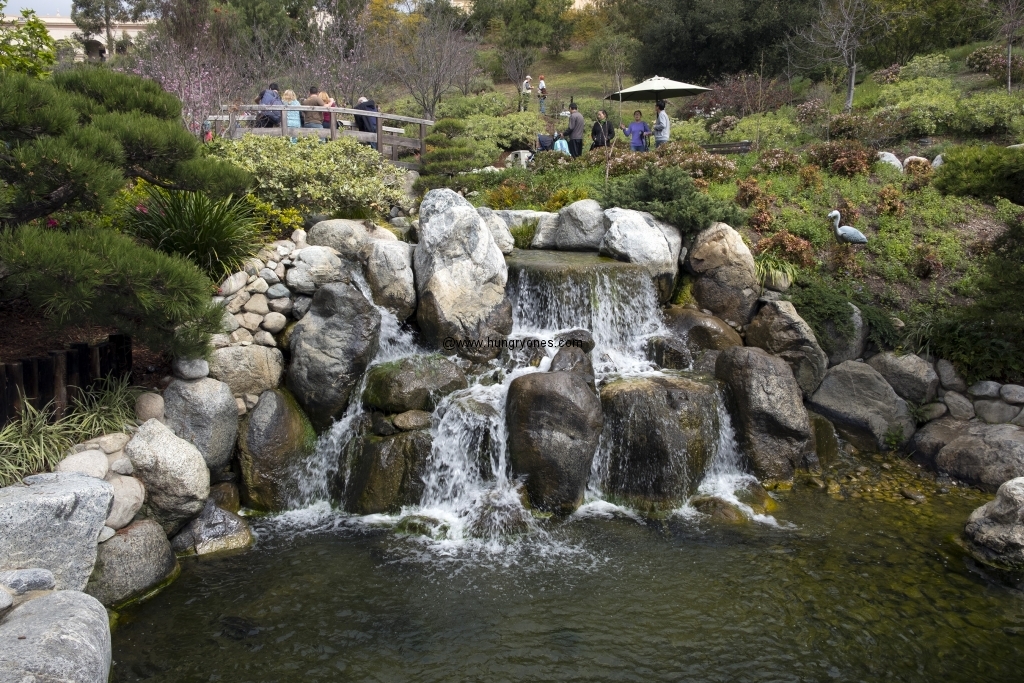 There is the sound of running water as water flows into the koi pond.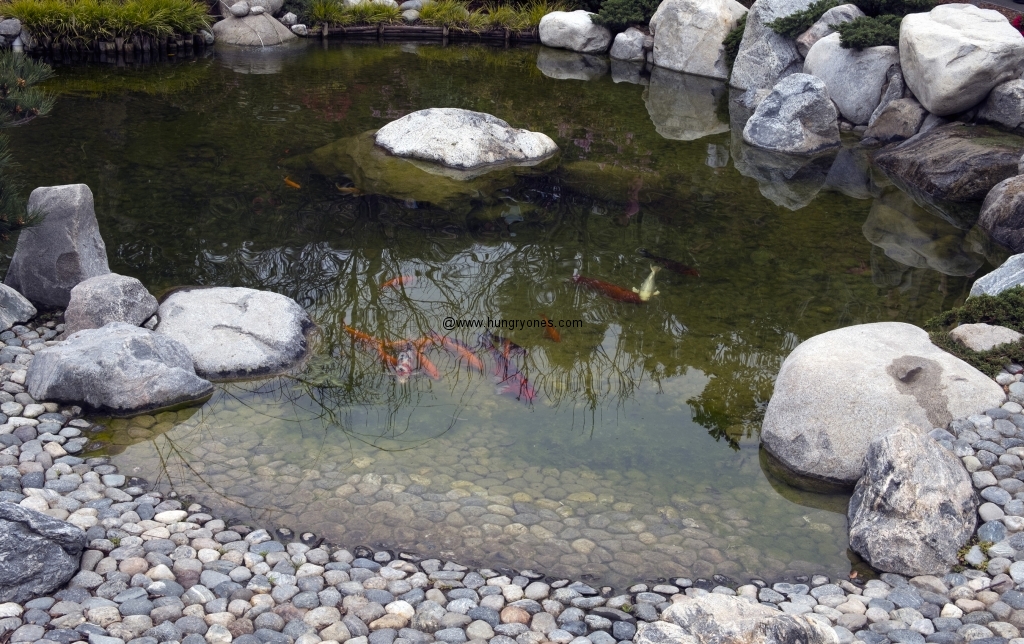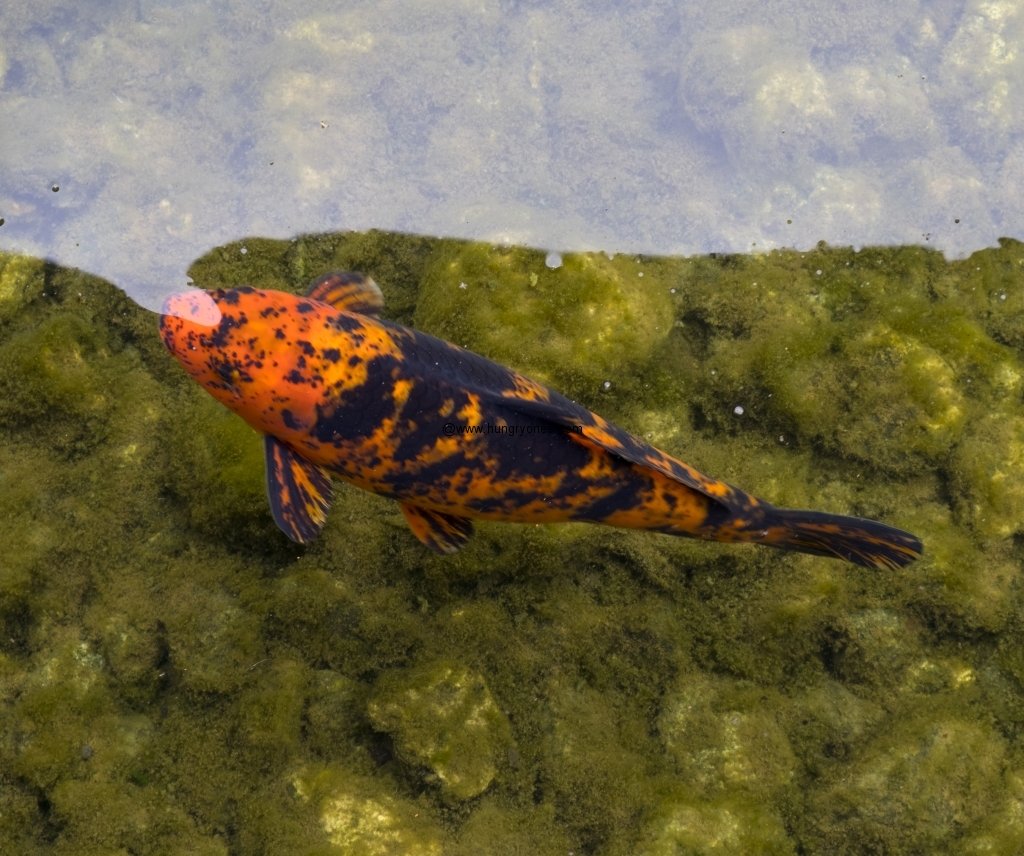 Koi glide close to the surface looking for food.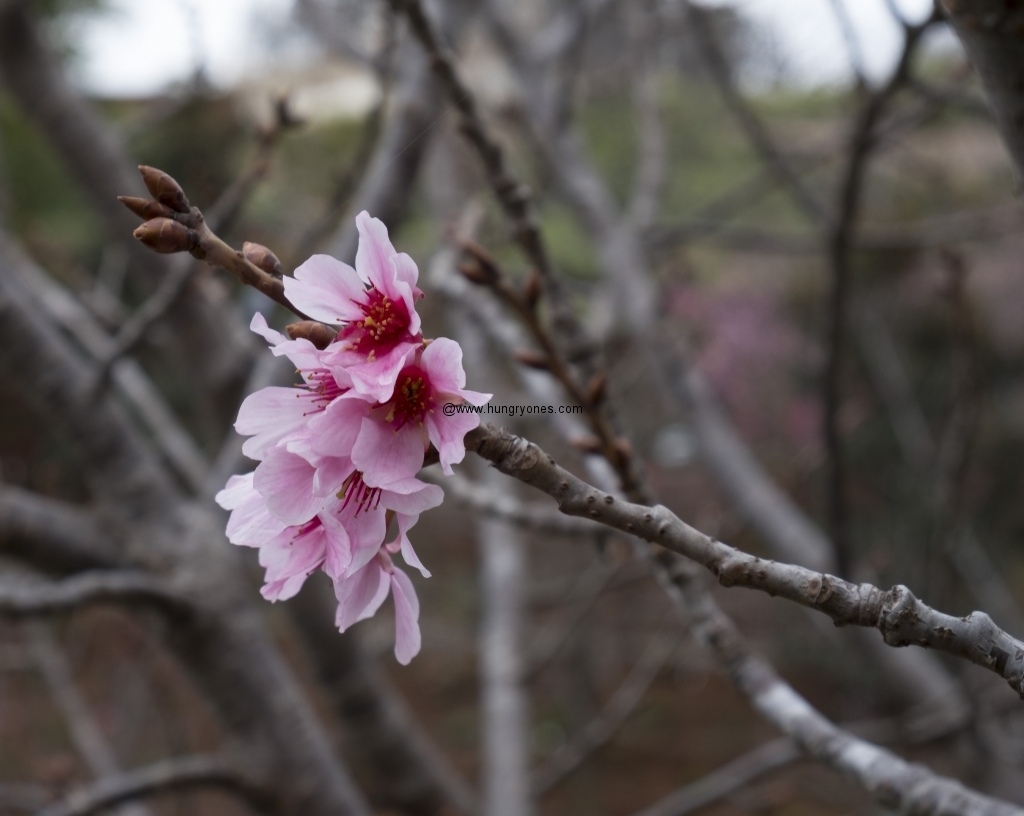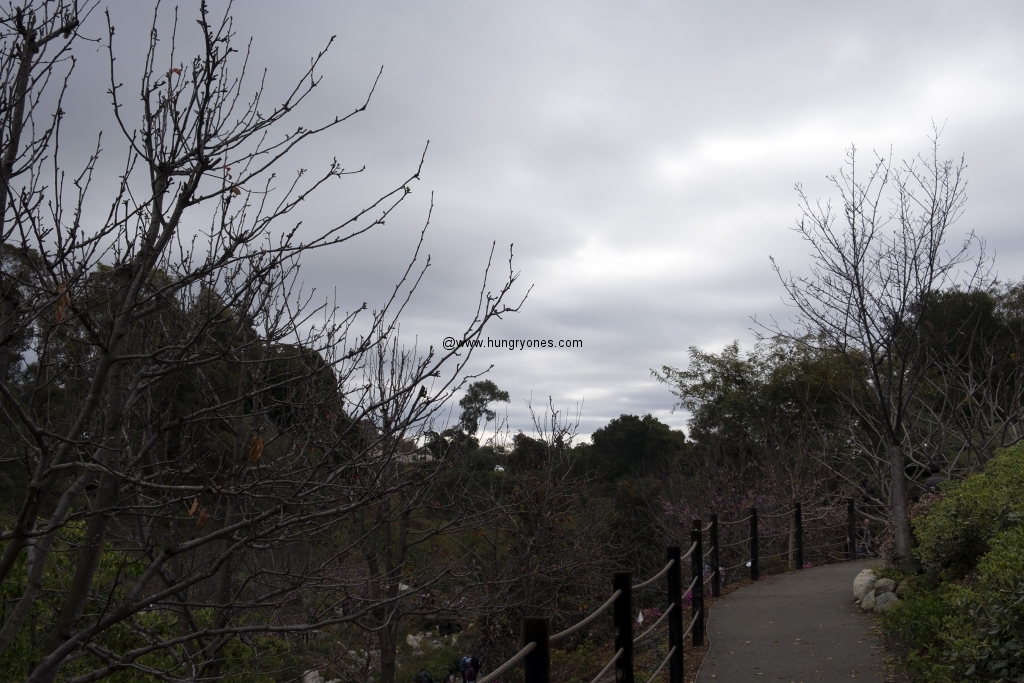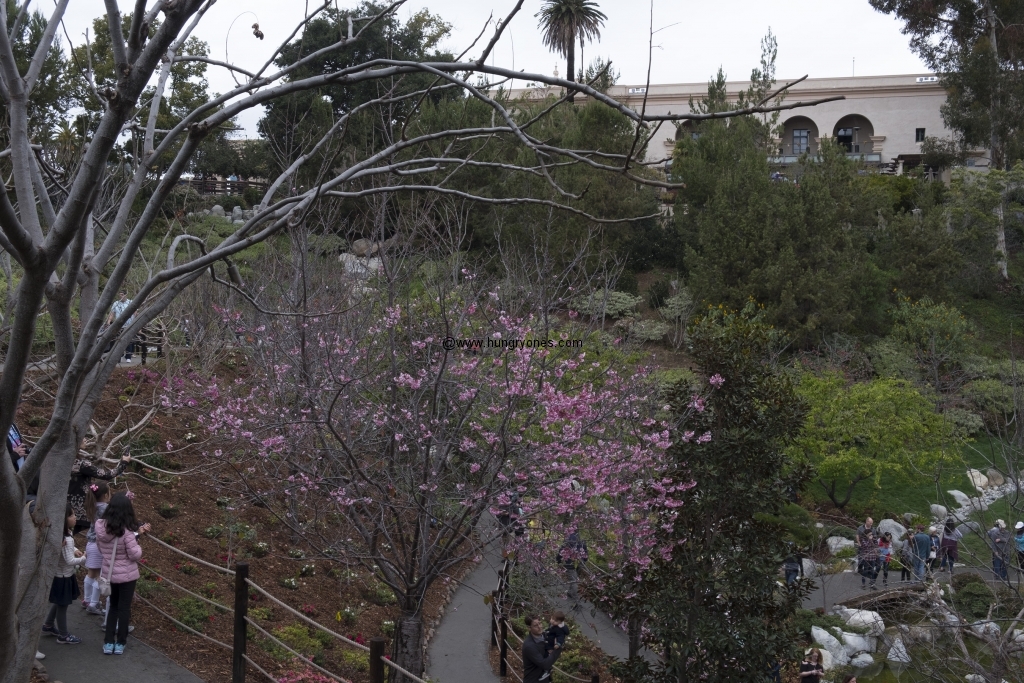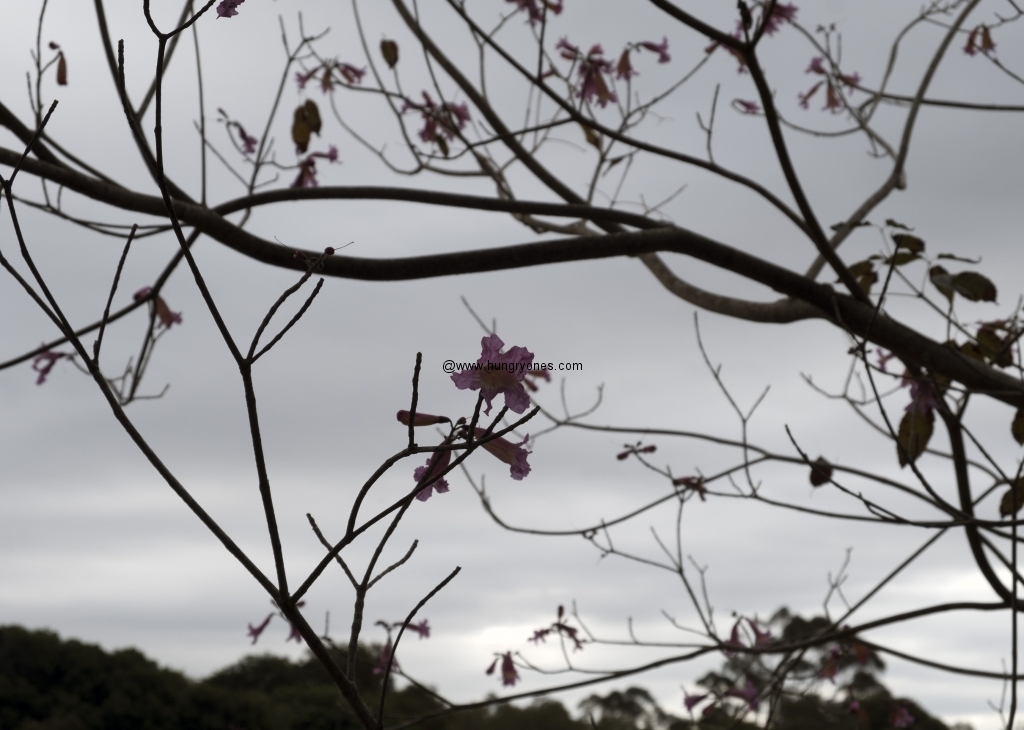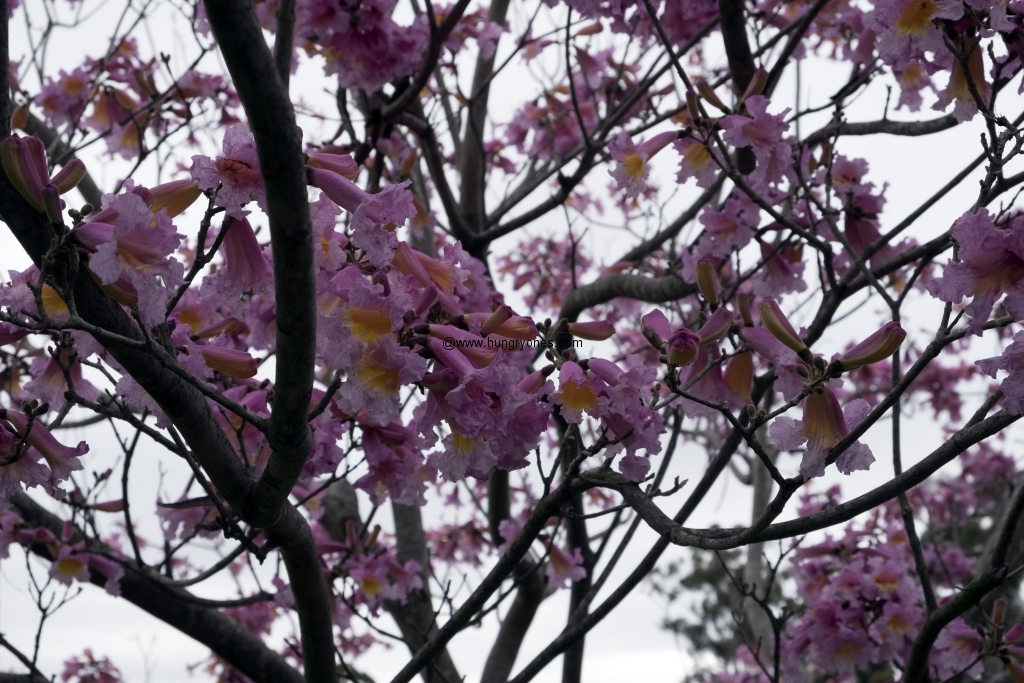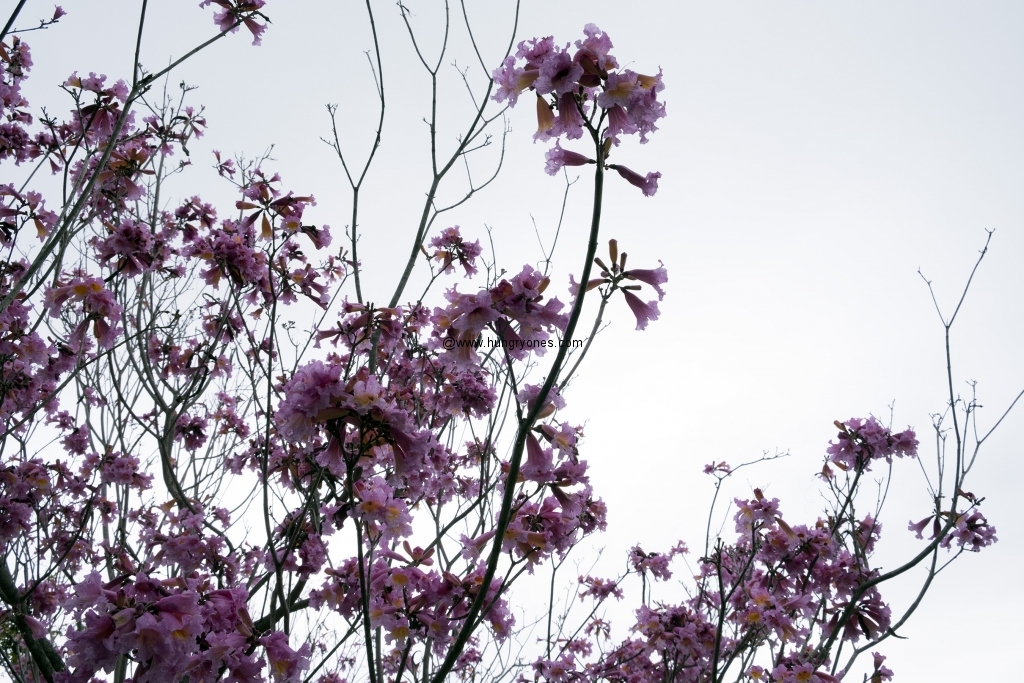 First week of March marks the date of the Cherry Blossom Festival.  Around 200 Pink Cloud cherry trees were planted 17 years ago.  Sakura/flowers bloom for about 2 weeks.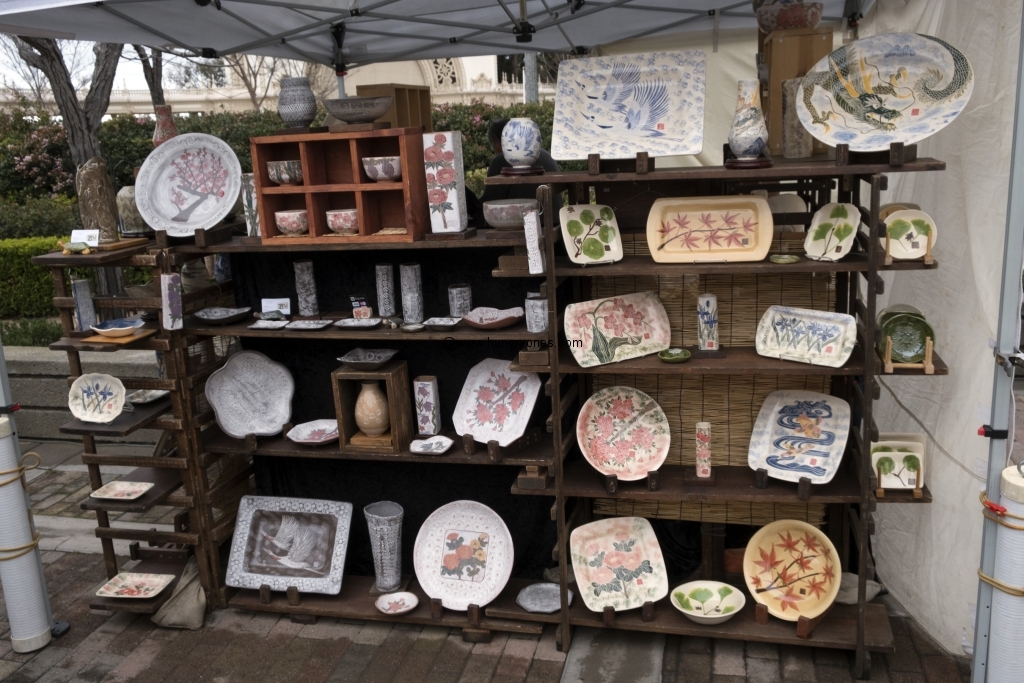 Various vendors are selling souvenirs and snacks.  Traditional song and entertainment are part of the 3 day festival.
Come early and there are still quiet places to relax and enjoy the beauty here.  I love seeing the delicate pink flowers against the white clouds.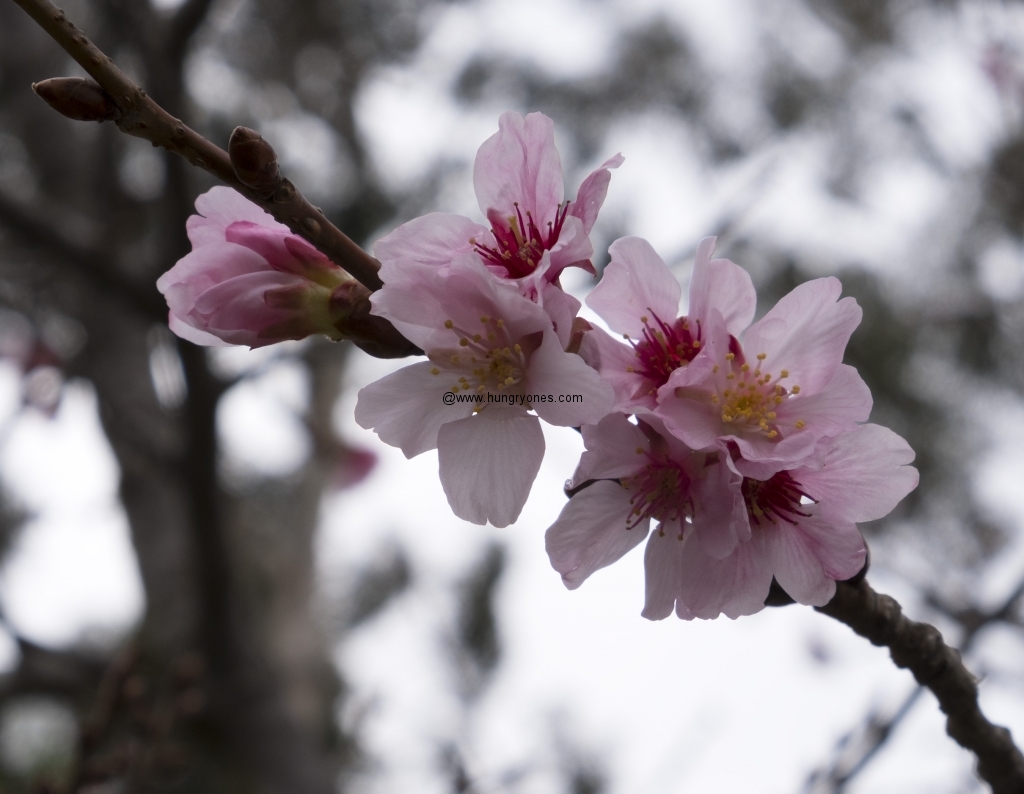 2215 Pan American Rd E
San Diego, CA 92101
(619) 232-2721