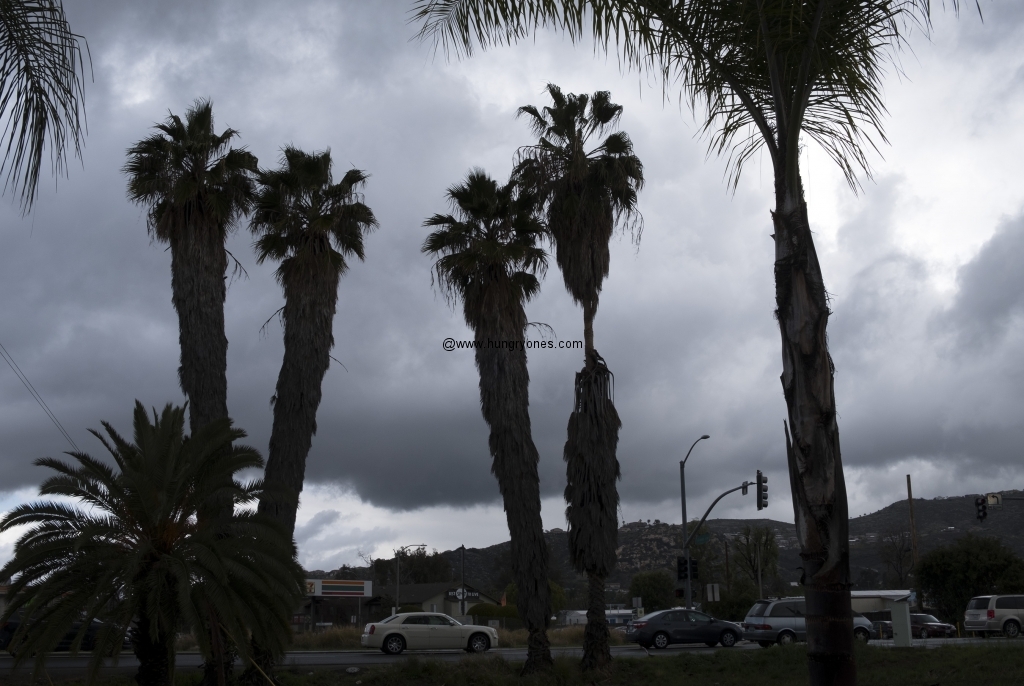 Clouds float over the mountains in the distance.  I gaze upon the unique shapes the nearby clouds make.  This Greek Style Chicken has an awesome view.  I visited the day before my birthday and the day before Maggie's birthday.  We joined the birthday club and within one day of your birthday you get 25% off plus a free sundae.  🙂
2/3 pound burger came with 2 beef patties.  Nice char on the beef.  Lightly seasoned and topped with lettuce and tomato this burger had a nice flavor.  I like it better than most fast food burgers.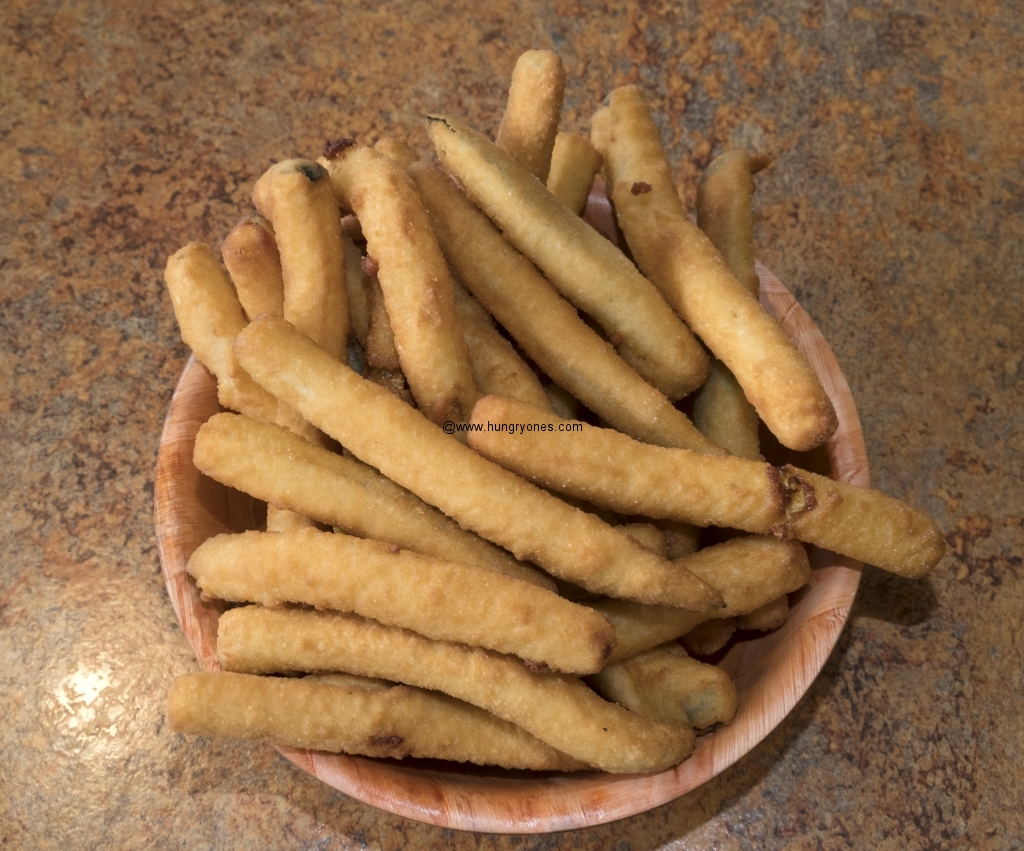 Fried zucchini looked like french fries in the distance.  You get a mix of fried batter and zucchini flavor.  I prefer my fried zucchini as big wedges where the flavor is mostly zucchini.  Onion rings had the same crunchy batter as the zucchini with strong onion flavor.  My fav fried food here.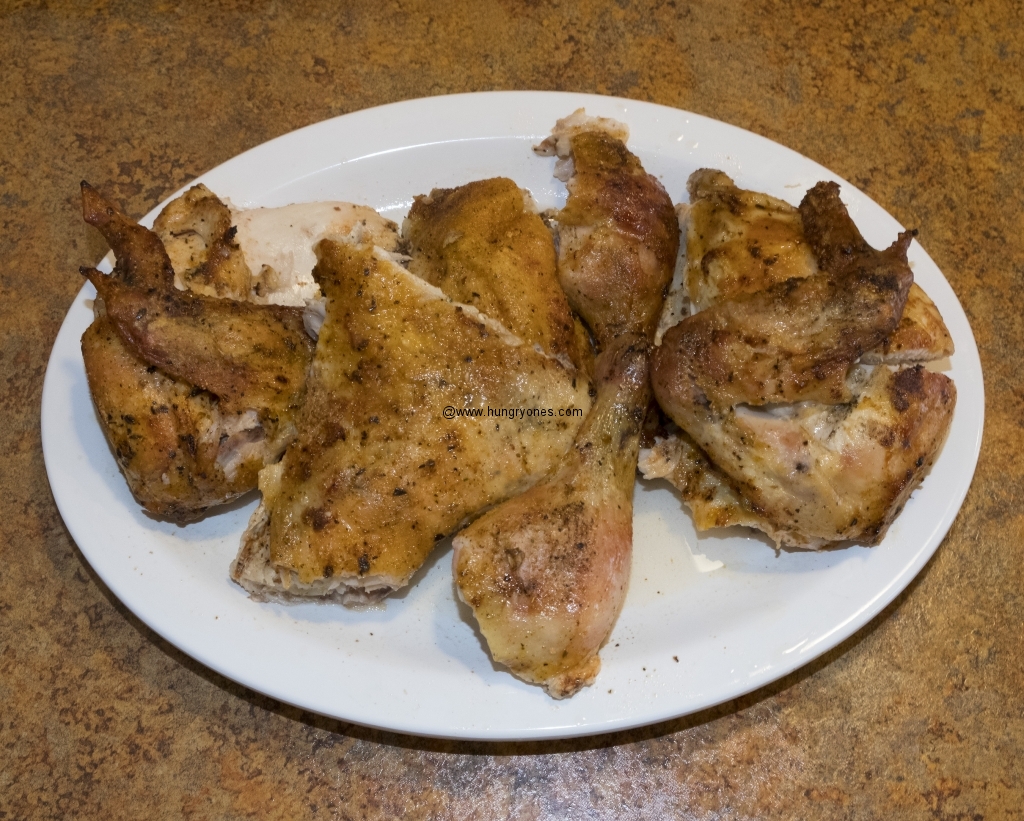 Chicken was tender and juicy.  Nice flavor and if you like lemon there is a bunch of lemon juice on the bottom of the plate you can use for dipping.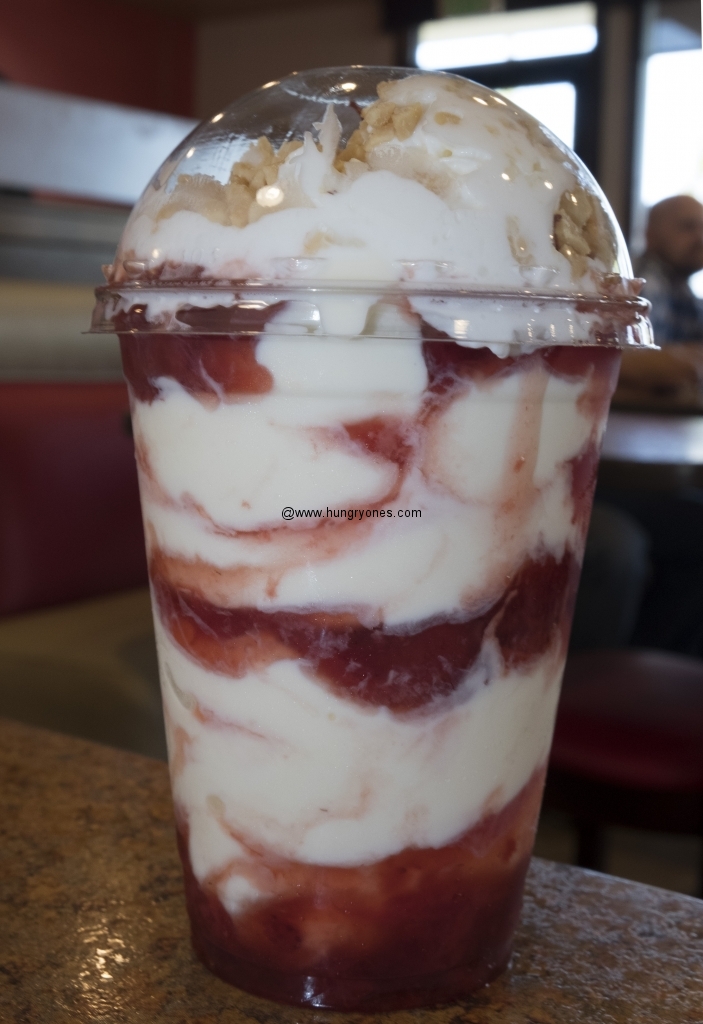 Strawberry sundae.  Loved the rich vanilla flavor of the ice cream.  Strawberry mixture was very sweet.  Would be perfect with less strawberry.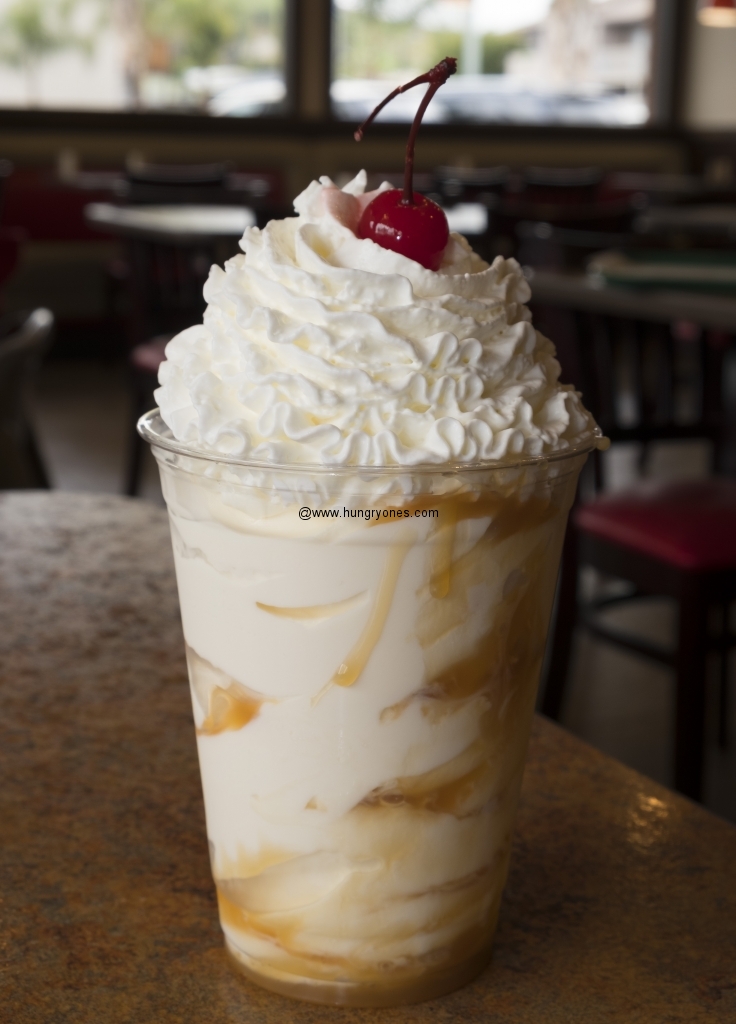 Caramel sundae.  I asked the cashier to go light with the caramel.  Loved the mix of flavors from the whipped cream, caramel, and vanilla ice cream.
I really enjoy having lunch here.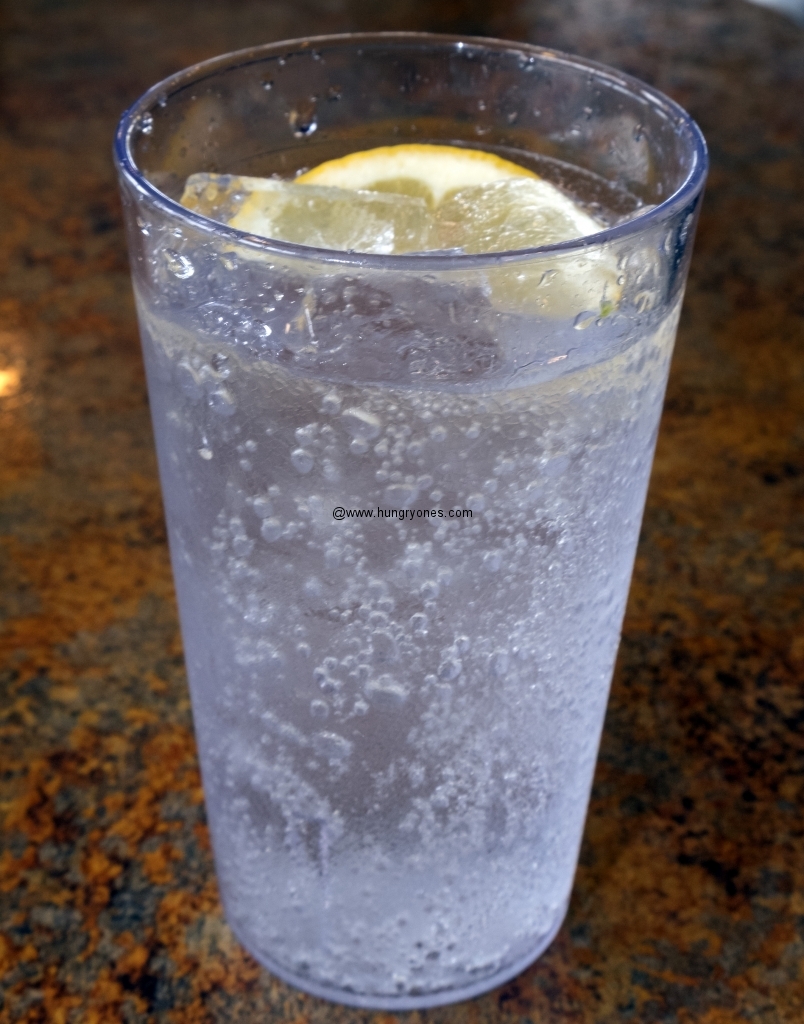 There is all you can drink soda water from the self serve machine.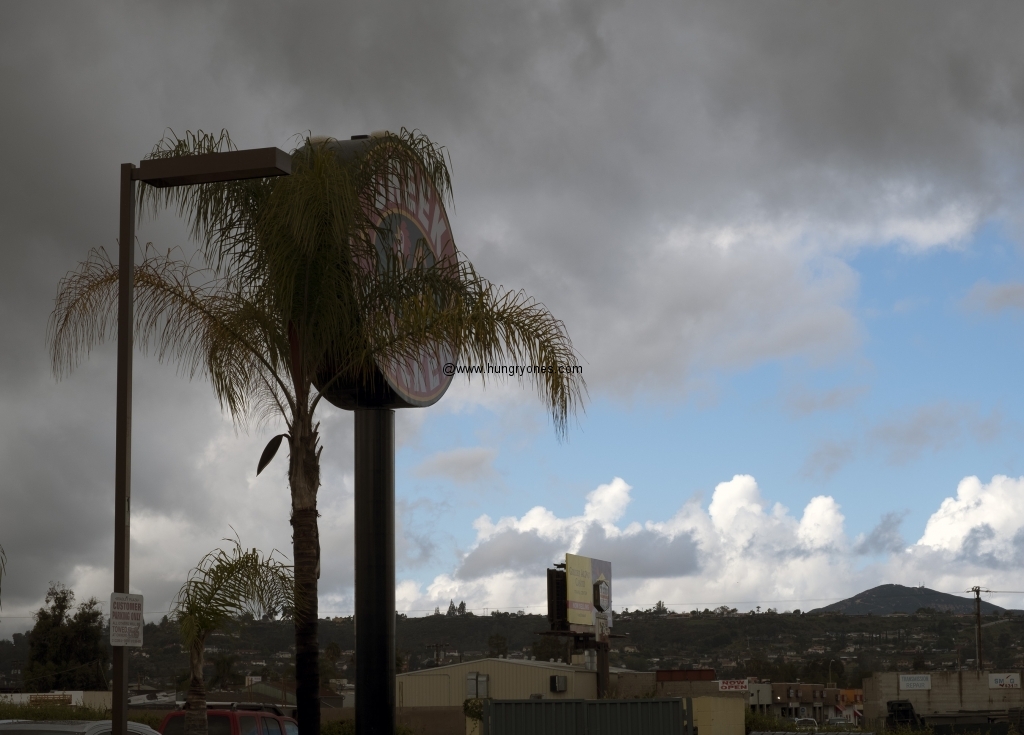 Great view of the mountains while you eat and the food is among the best at the under $15/person price point.  Happy Birthday to me!
1468 Graves Ave
El Cajon, CA 92021 (619) 401-0700