When I was a kid I remember going up to the mountains to play in the snow.  After a few hours of frozen fun we would eat at a local rustic looking cafe or diner.  Now it looks like the fast food chains are invading the Pinetop area.  There are still old school places though like Darbi's Cafe.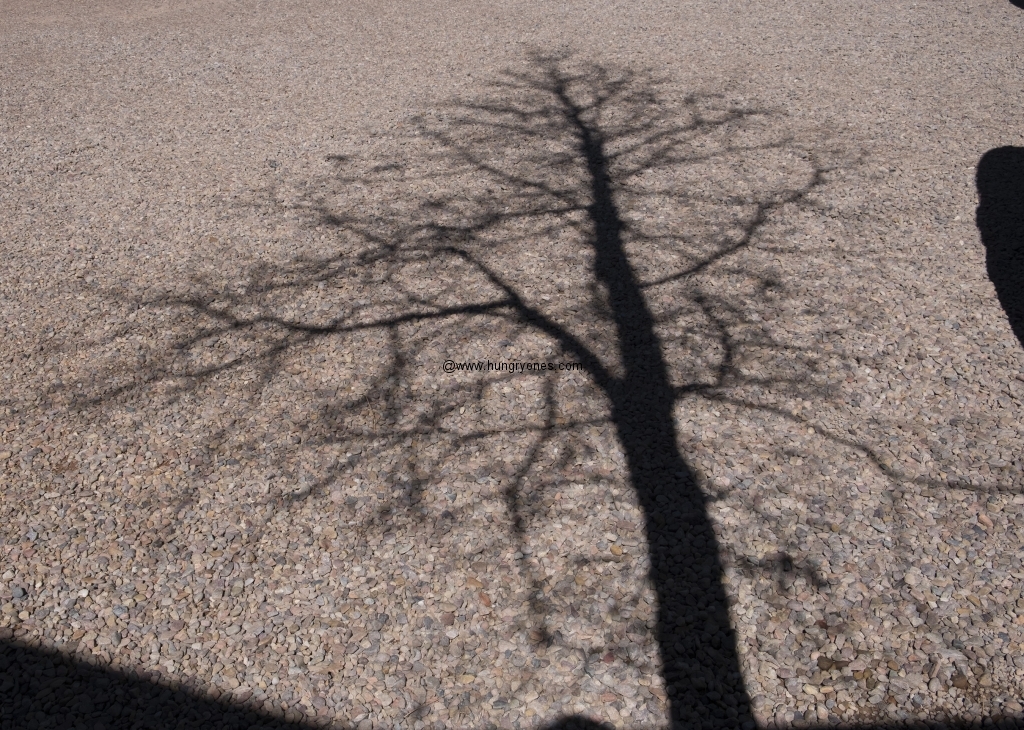 First thing I notice is the gravel driveway.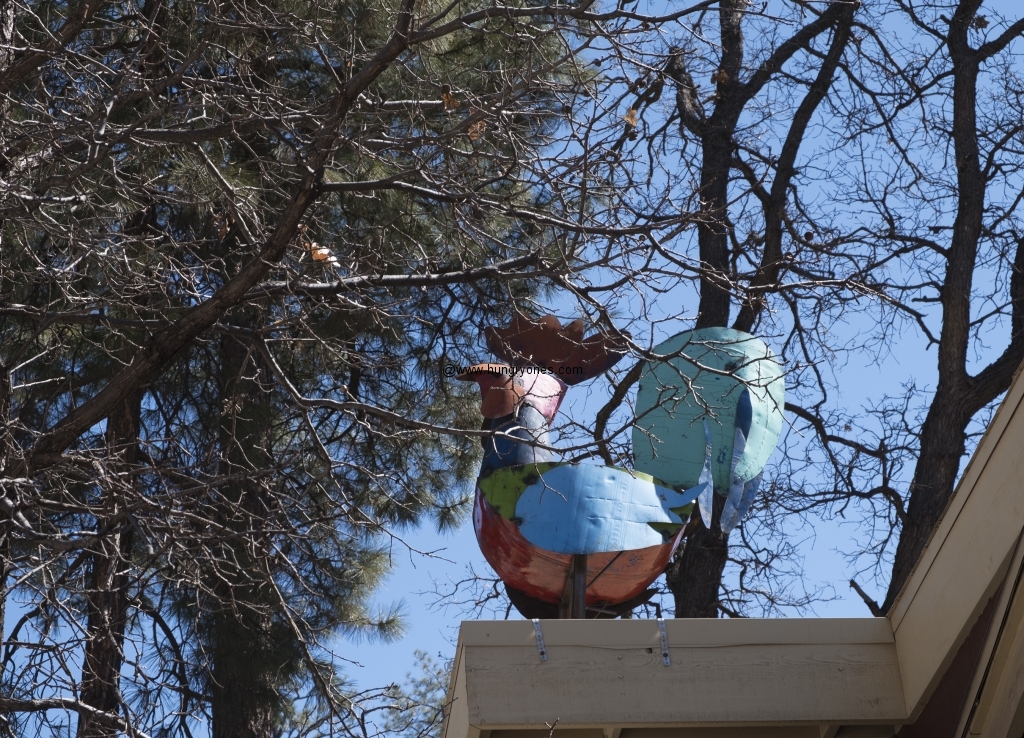 Then I see the chicken.  Nice how old family owned places are still around.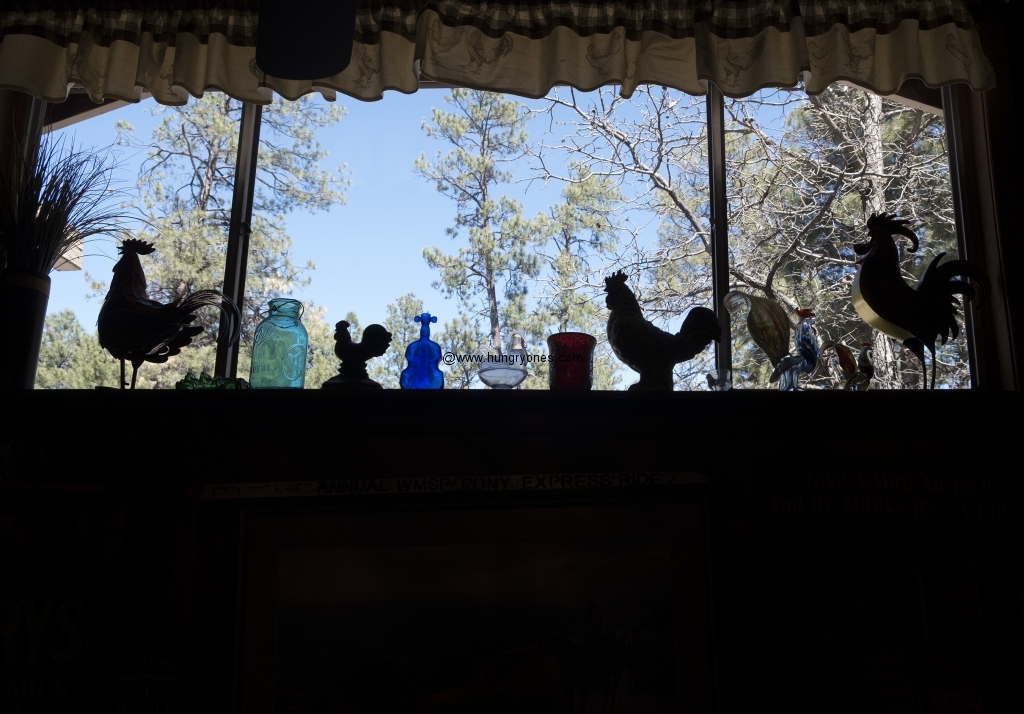 Inside it's a bit on the dark side and there are relics of olden days.
I wandered through the cafe admiring the many relics.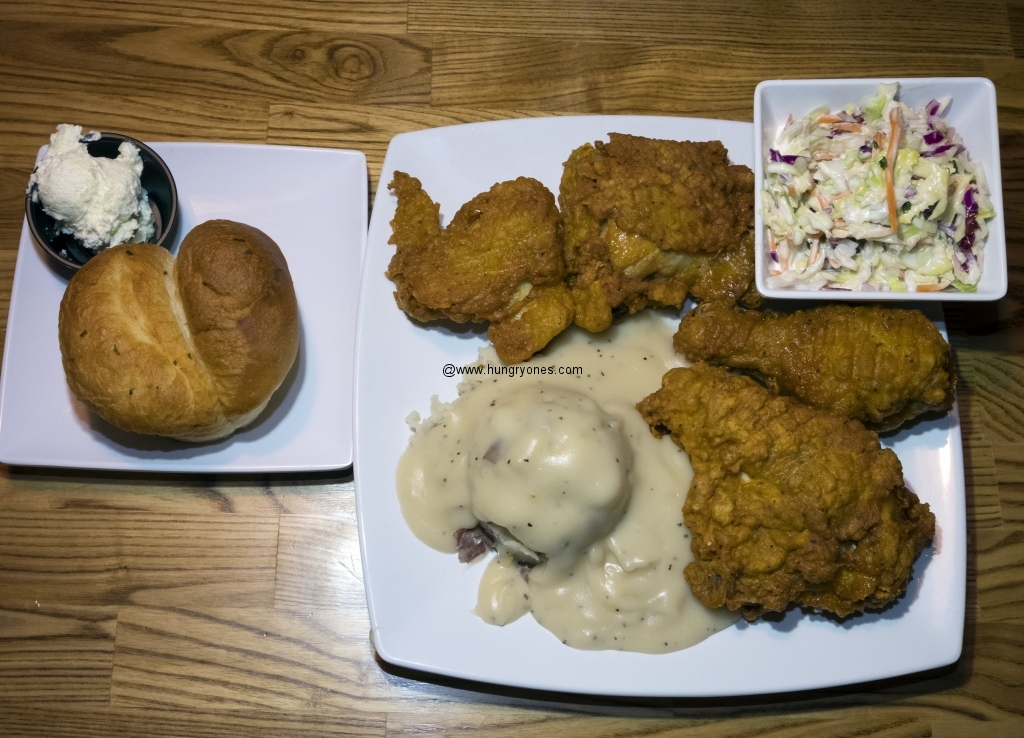 I order the fried chicken.  Thin batter is very crunchy.  Chicken is juicy and full of savory flavor with a hint of sweetness.  Great tasting chicken.  Complimentary roll tasted like a parker house roll.  Soft, fluffy, and full of fresh flavor.
Waitress was nice and service was very good.  I enjoyed Darbi's and will have to try more menu items next time I visit Pinetop.  I miss the days of my youth when more rustic restaurants existed.
235 E White Mountain Blvd
Pinetop, AZ 85935 (928) 367-6556