My first attempt at making lemonade I grabbed some lemons off a neighbors tree.  I squeezed the lemons, added, water, and sugar.  The concoction was awful.  Either too tart, too watery, or too sweet.  This 6 year old decided it was better to leave lemonade to the experts.
I was excited Yelp was holding an event at Lemonade.  I use to get good lemonade at Hot Dog on a Stick but that place left UTC years ago.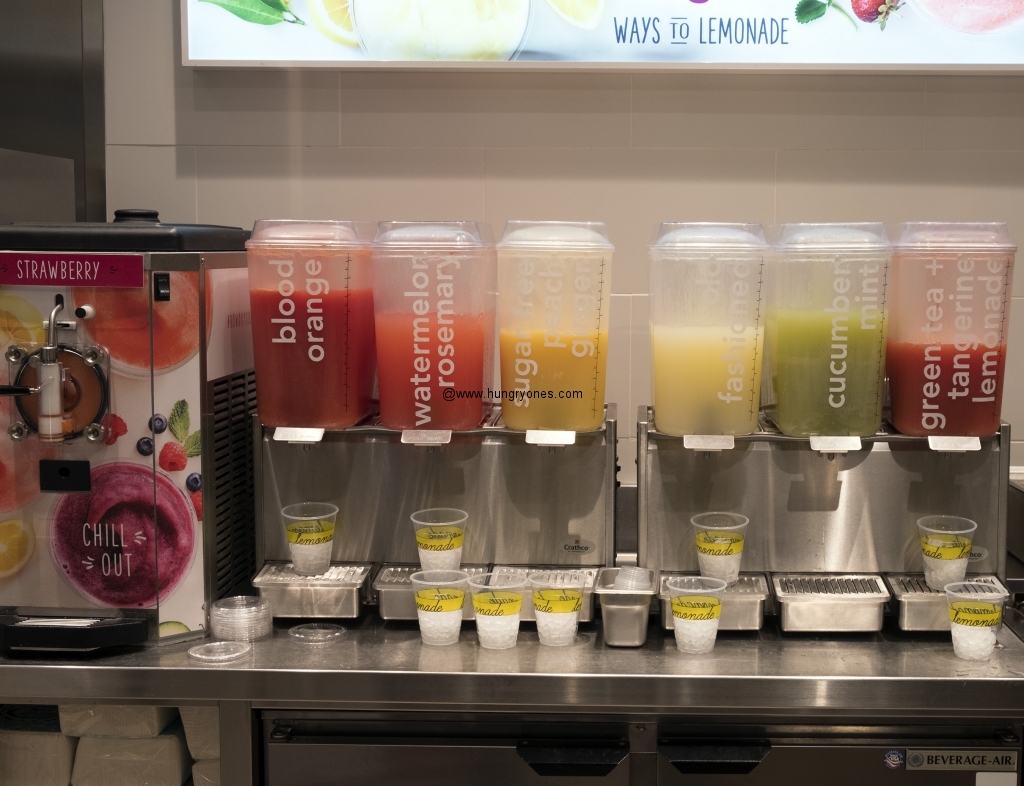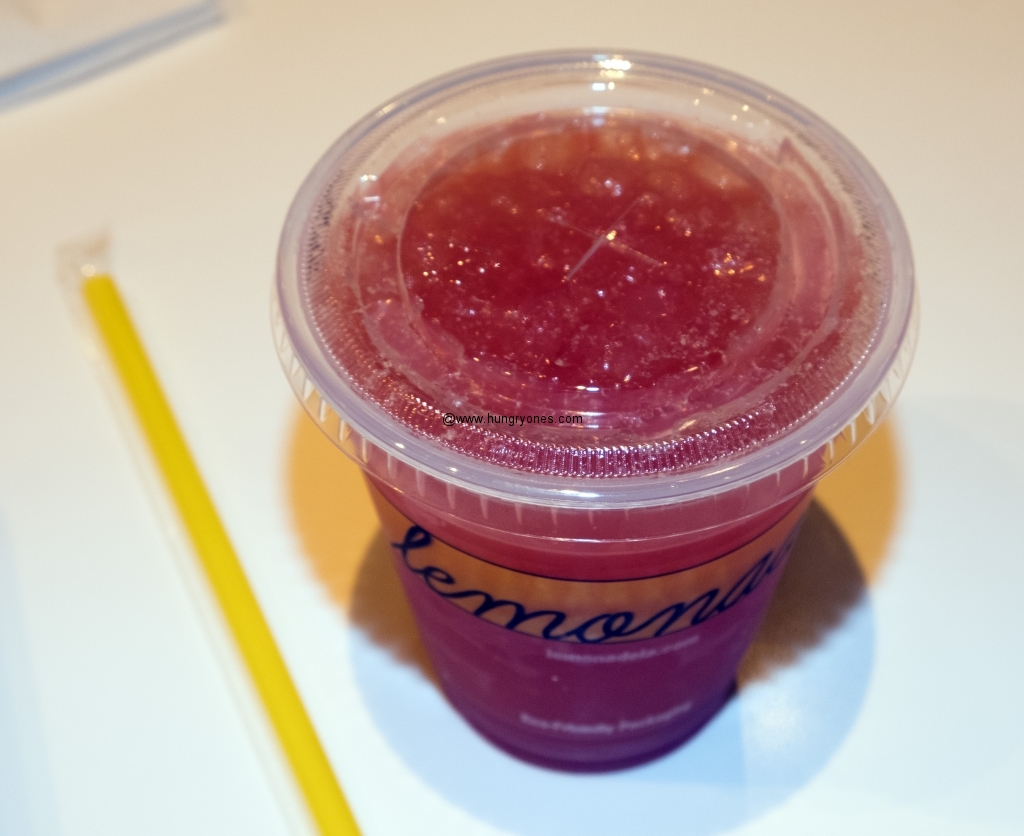 Lemonade has nice selection of exotic flavors.  I picked blood orange lemonade which had blood orange and tart lemon flavor.  I enjoyed this concoction which was nicely balanced between tart and sweet.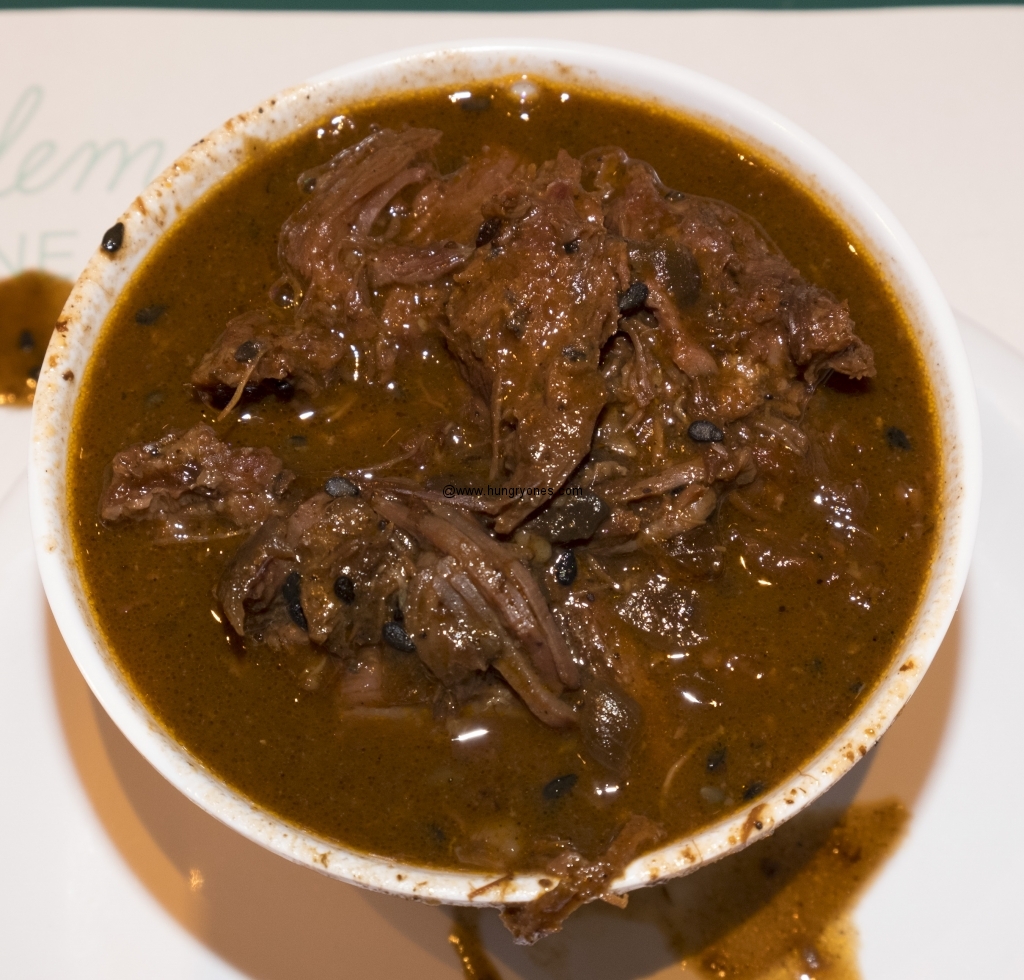 Red miso beef short rib was melt in your mouth tender and full of flavor.  Mix of beef and spices combined into a delicious savory flavor that was slightly spicy but not too spicy.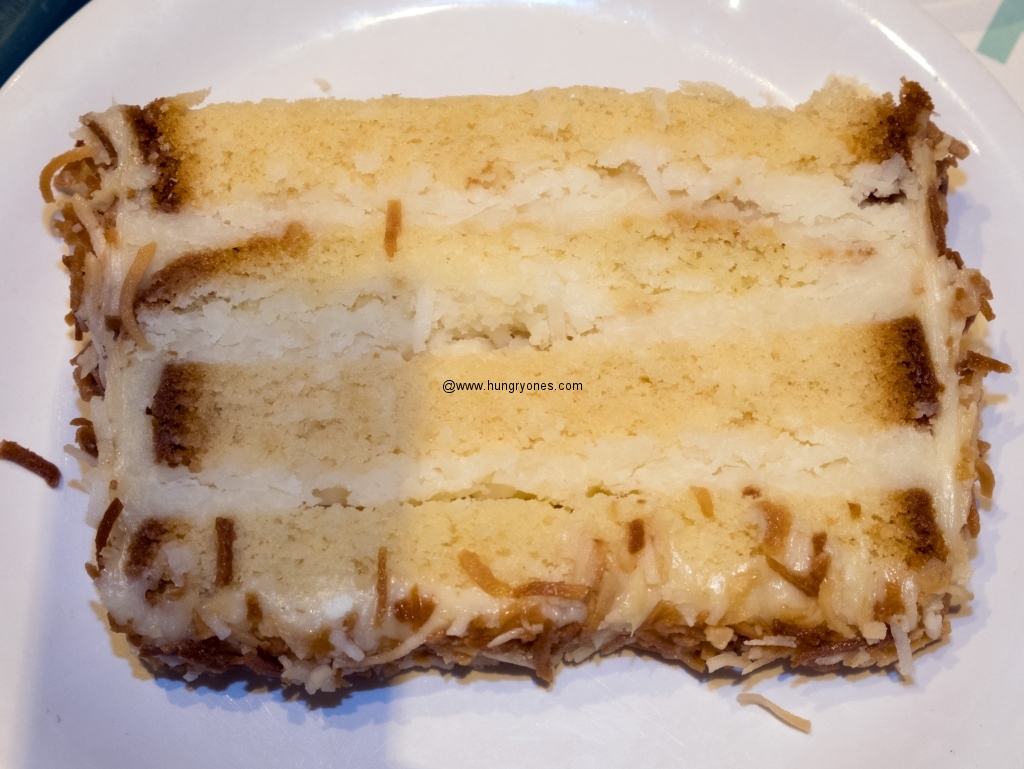 Coconut cake was moist and had a mild cake flavor mixed with strong coconut flavor from the fine strands of coconut.  Sweet and delicious I wish I had a pina colada to enjoy with it.