Becoming who we are
As my memory rests
But never forgets what I lost
Wake Me Up When September Ends – Green Day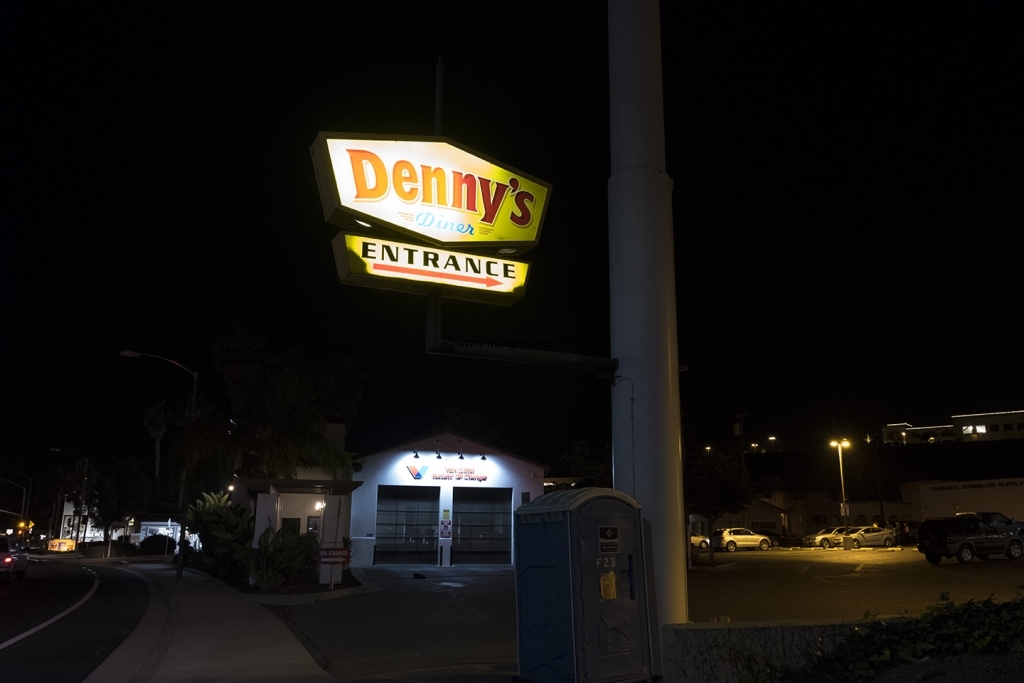 So many years have rolled by.  I spent my Sunday evenings here.  This was the drop off spot for my kid.  Her mom or stepdad would pick her up.  In the early days we played frisbee in the parking lot while we waited.  Later we did stuff on our phones.  Scanning the parking lot I noticed other parents doing the same thing.  It's a good halfway point when one parent lives in LA and the other in San Diego.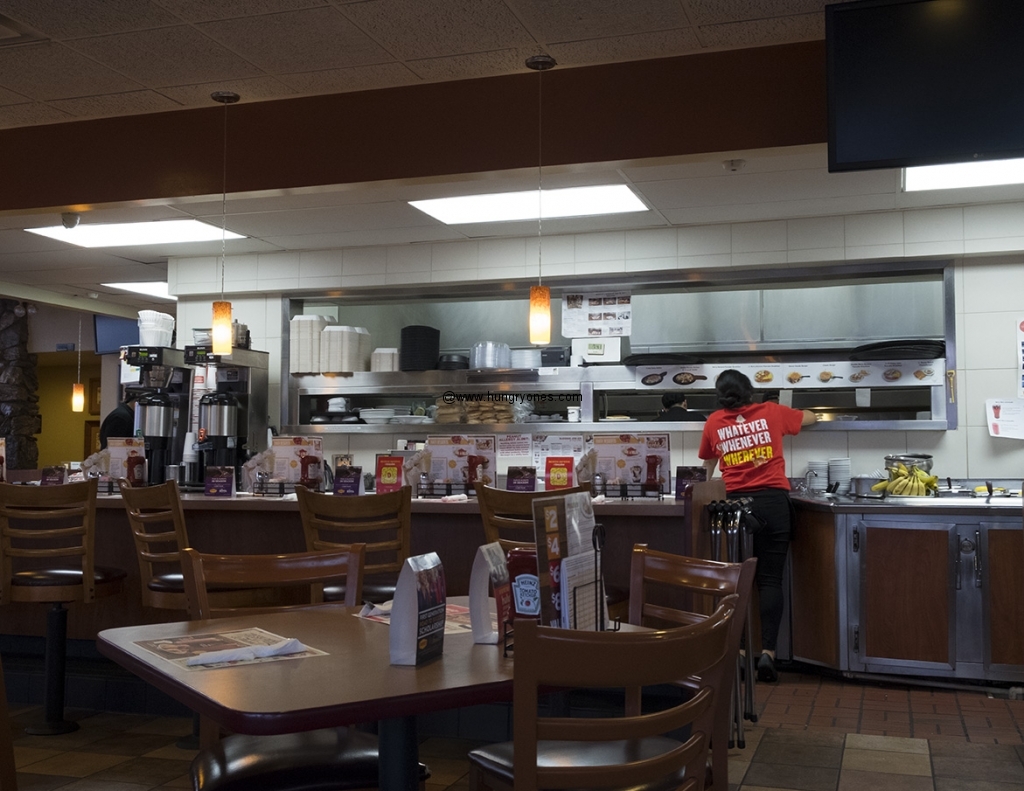 The food here is ok.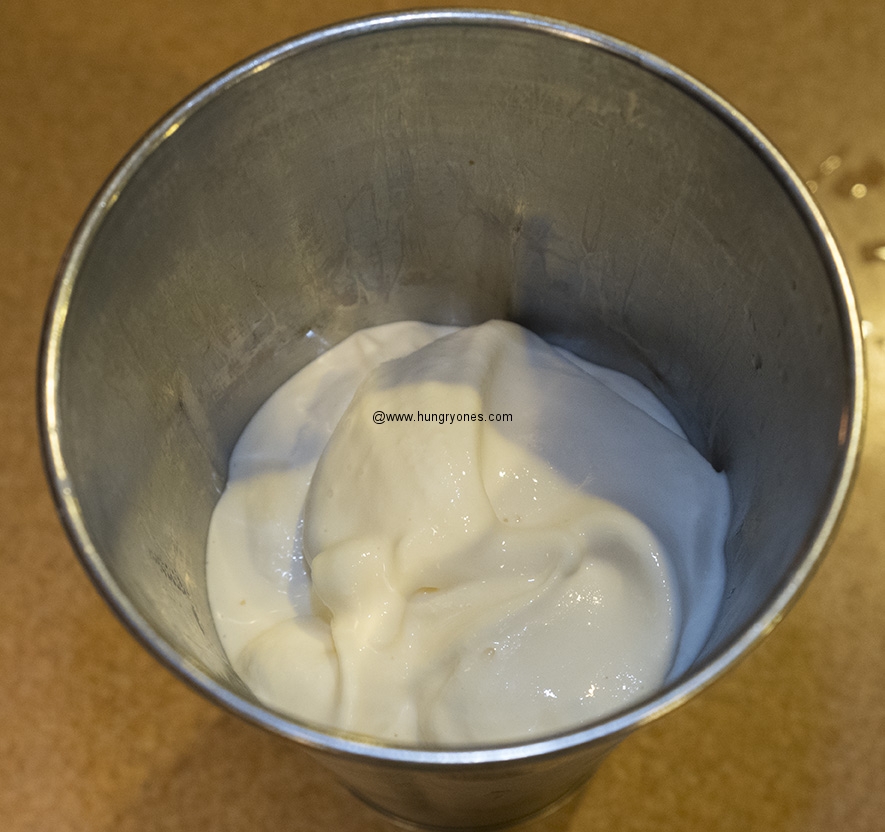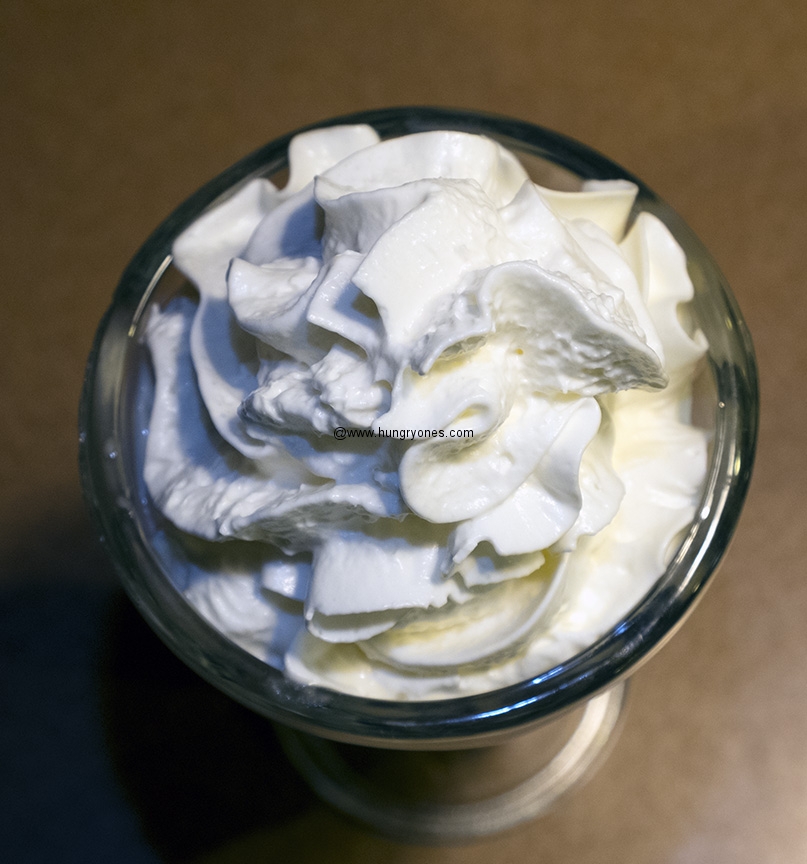 My fav item is the vanilla shake while my kid prefers the Oreo shake.  I tried the Oreo shake.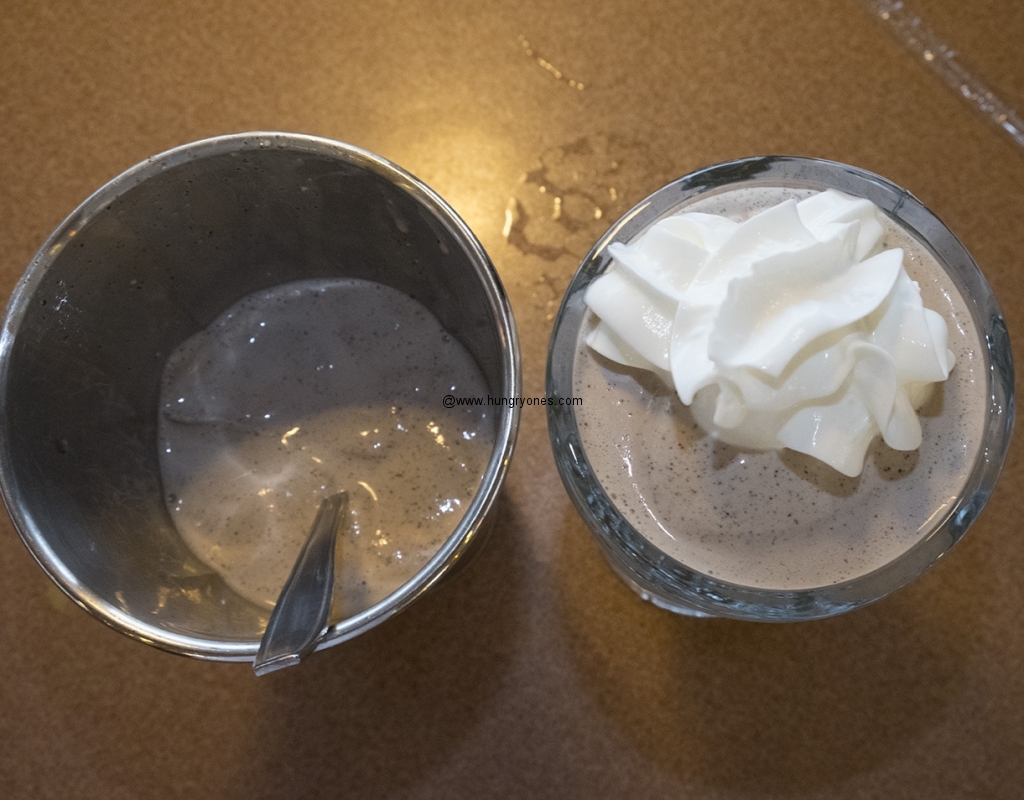 Taste just like an Oreo cookie mixed with ice cream and milk.  I liked the combination of flavors and the texture of the slowly melting ice cream.  I ordered it extra thick as I prefer the higher ice cream ratio.  Vanilla shake was cold, creamy, and had a nice vanilla flavor.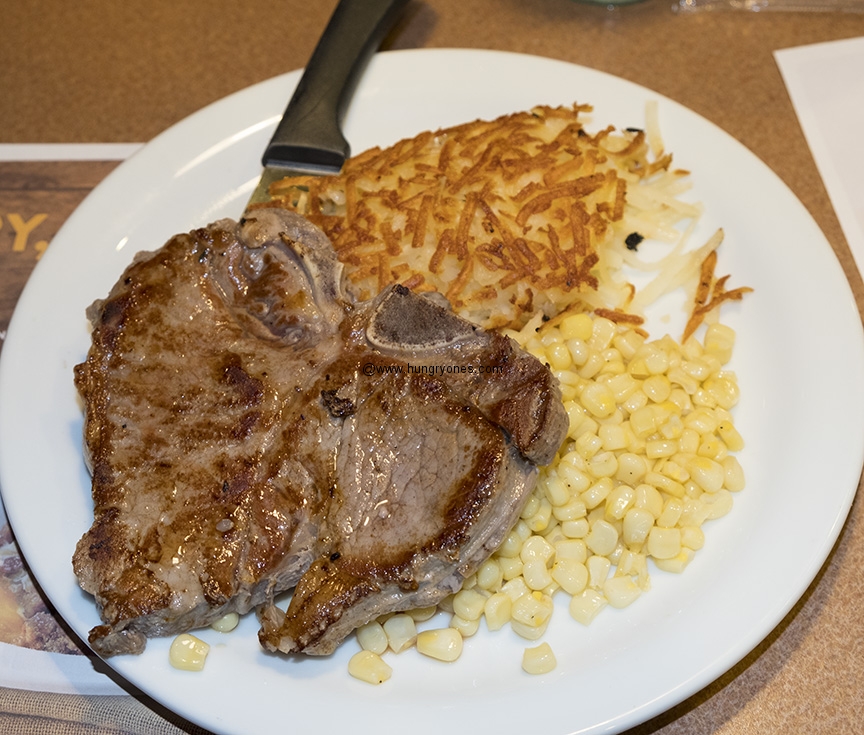 My most recent meal here was the t bone steak with fried shrimp.  I ordered it cooked medium and it was cooked a bit more which was exactly the way I like it.  Beef was tender and juicy.  Flavor was very minimal.  Guess that's why they brought 3 different sauces to the table with the steak.  I added some pepper which added some needed flavor.  I prefer salt and pepper is added before cooking to form a crust rather than adding it afterwards.  Shrimp had a thick crunchy batter which gave it a salty flavor.  Meal was reasonably priced and I was far away from my kitchen.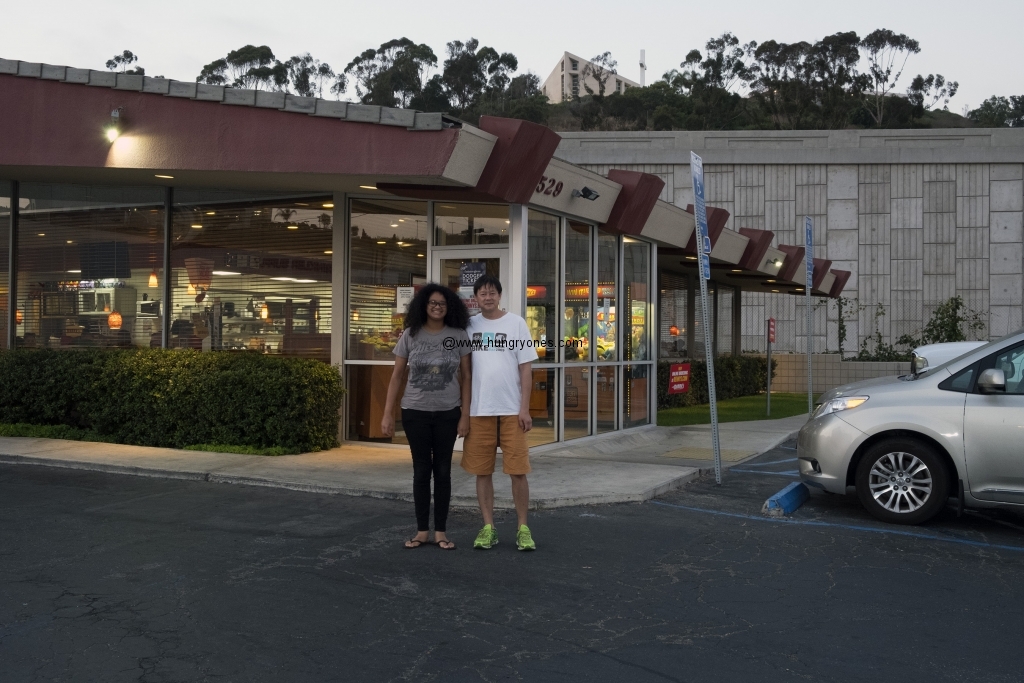 I rarely come here now that my kid spends most of her time at NYU Shanghai.  I miss the old days when we would play frisbee in the parking lot as day turned to night.
529 Avenida Pico
San Clemente, CA 92672
(949) 492-2382