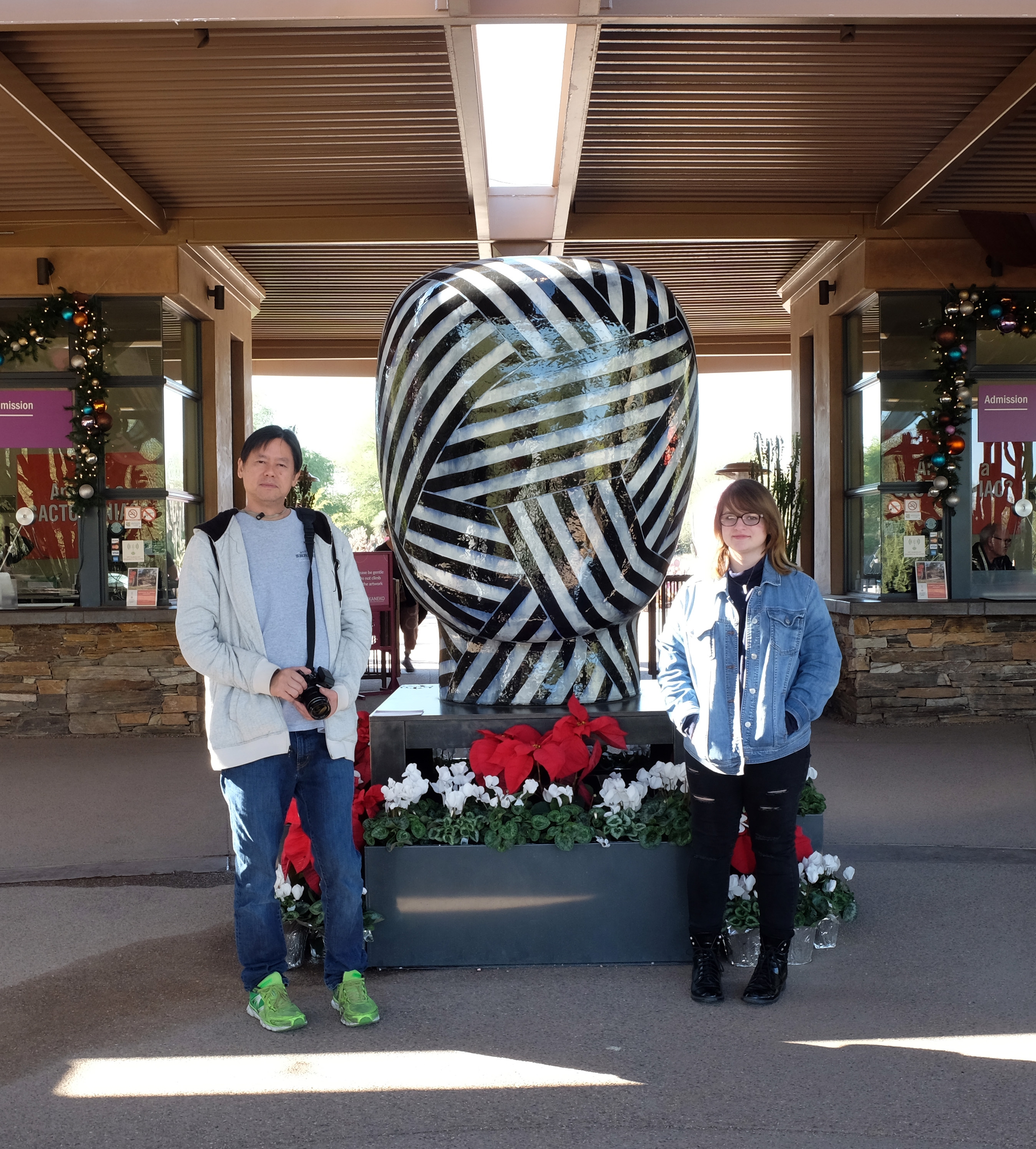 I love their mission statement. "The garden is here to help you enjoy the beauty of the desert and care about it"
It's easy to see the meticulous care, planning and brilliant integration of artwork lends itself to a phenomenal experience with nature.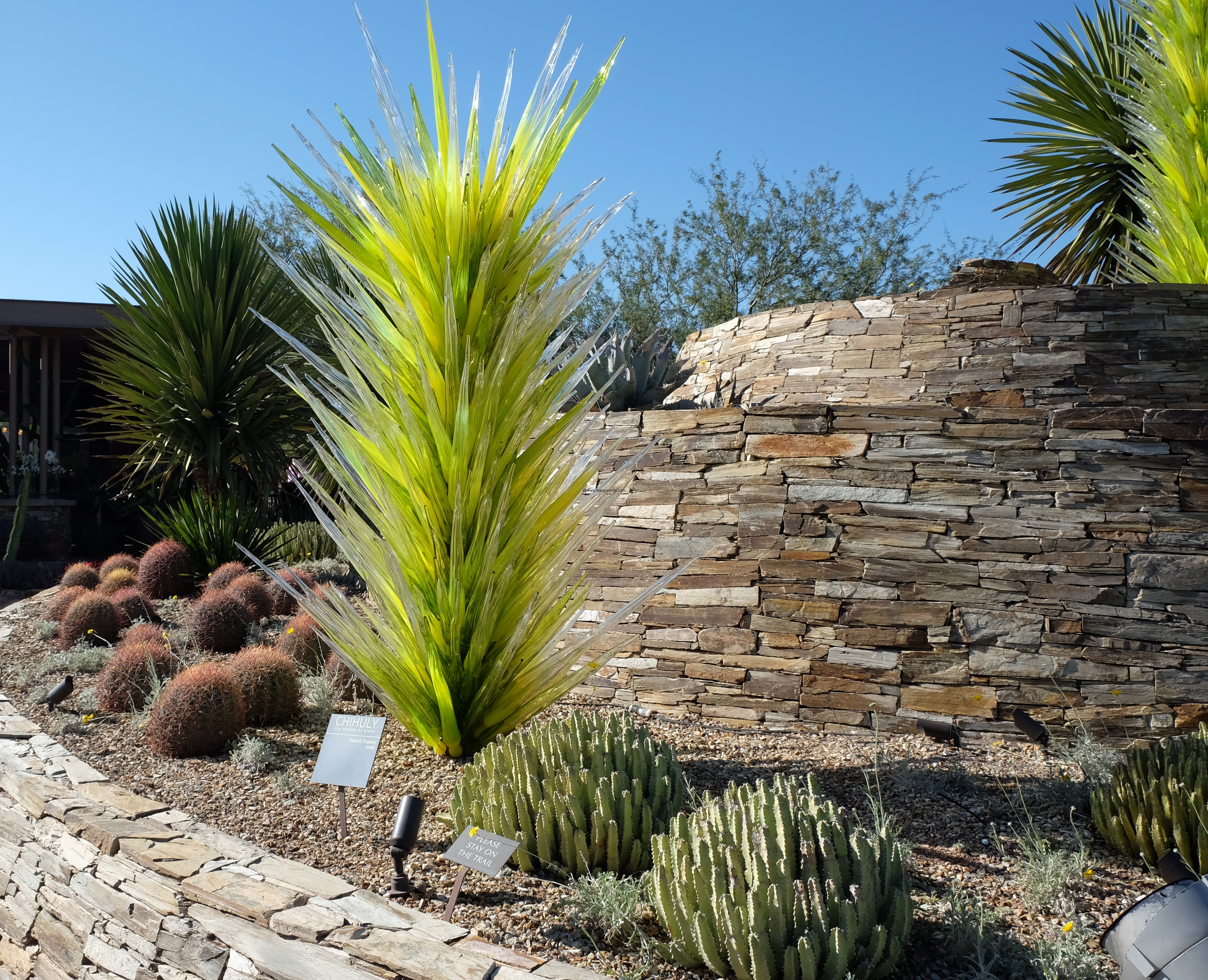 Walking in the entrance my eye gravitated towards the green glass sculptures that at first glance seem like a real plant but closer inspection gives away the sparkle caused by the sun. Absolutely beautiful coloring and exquisite detail.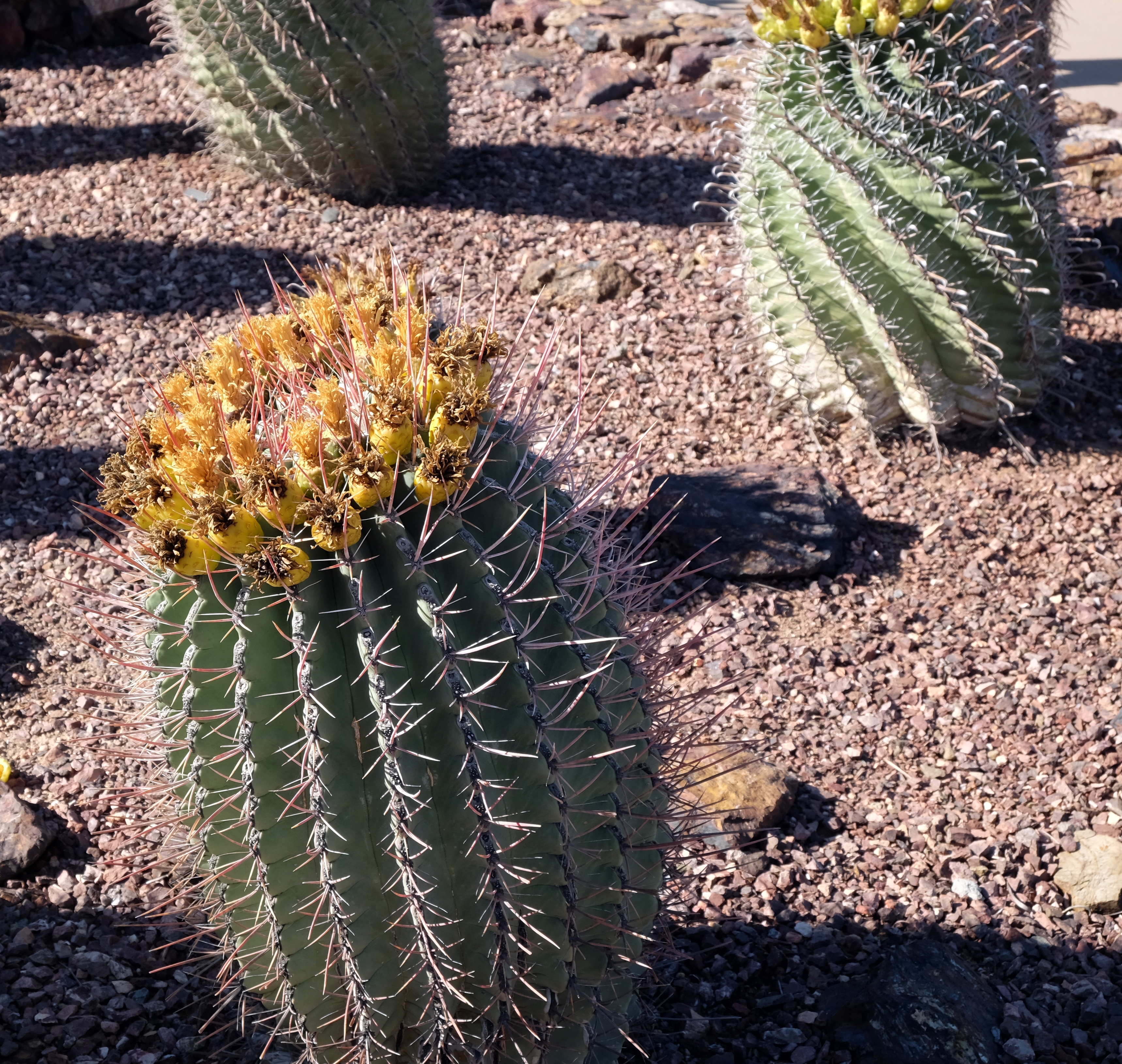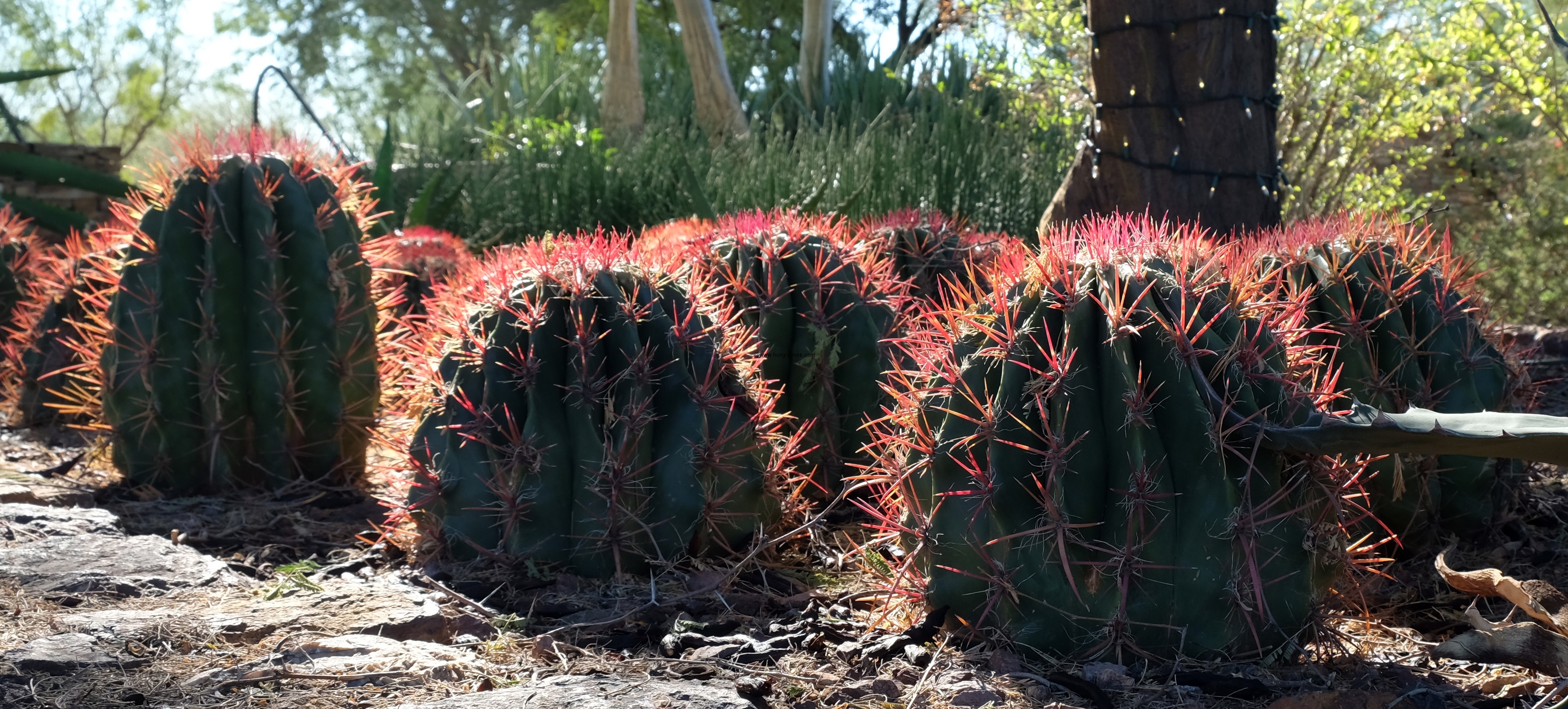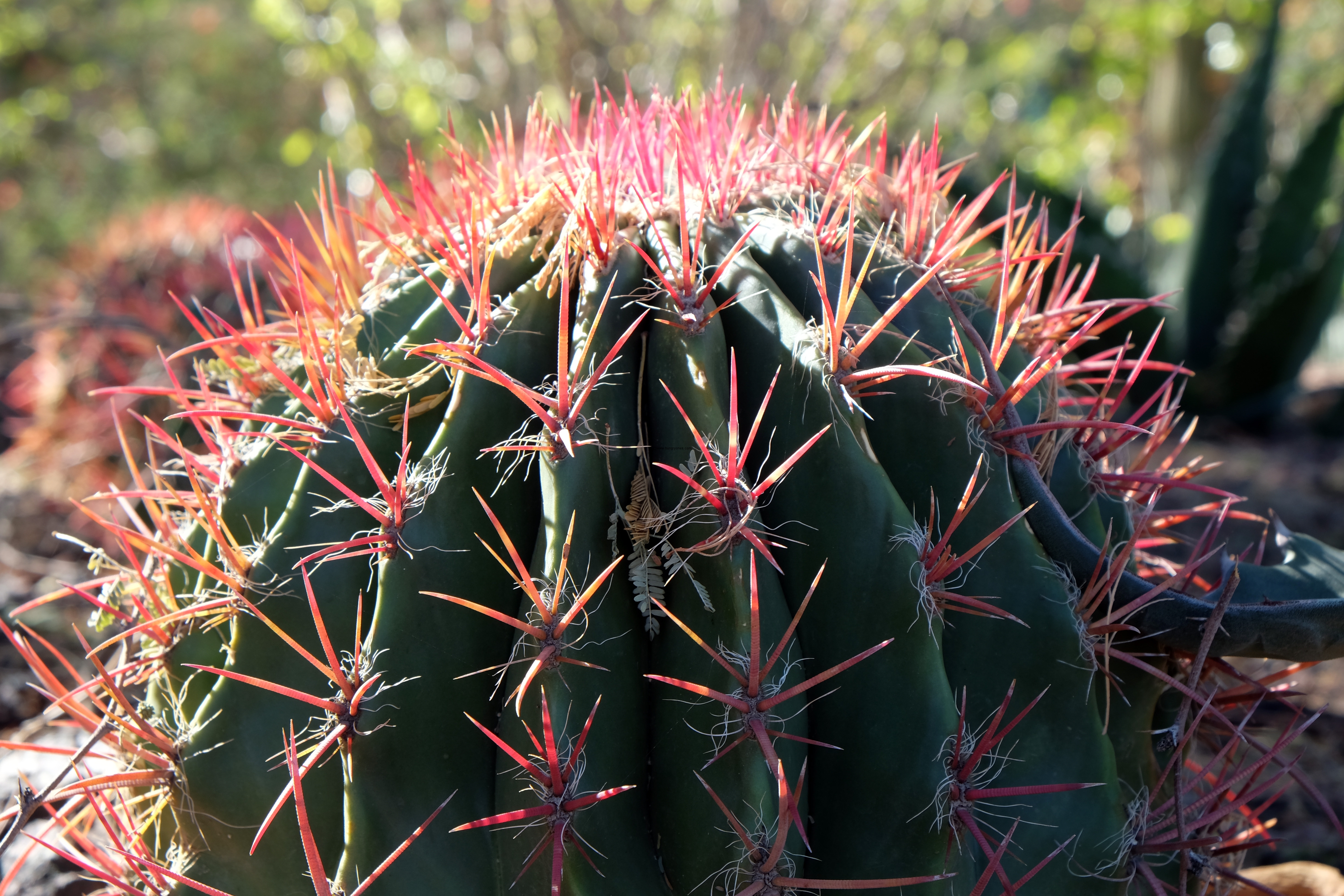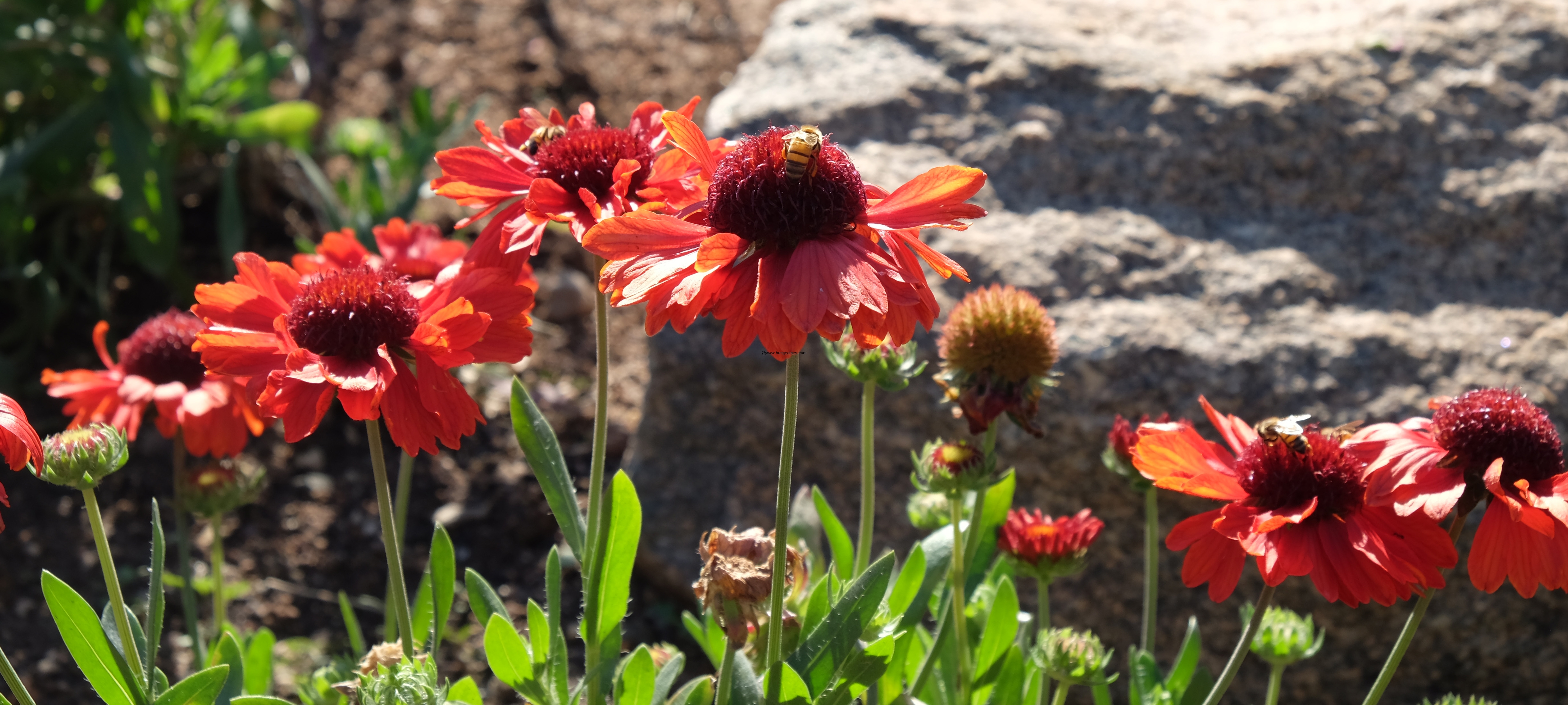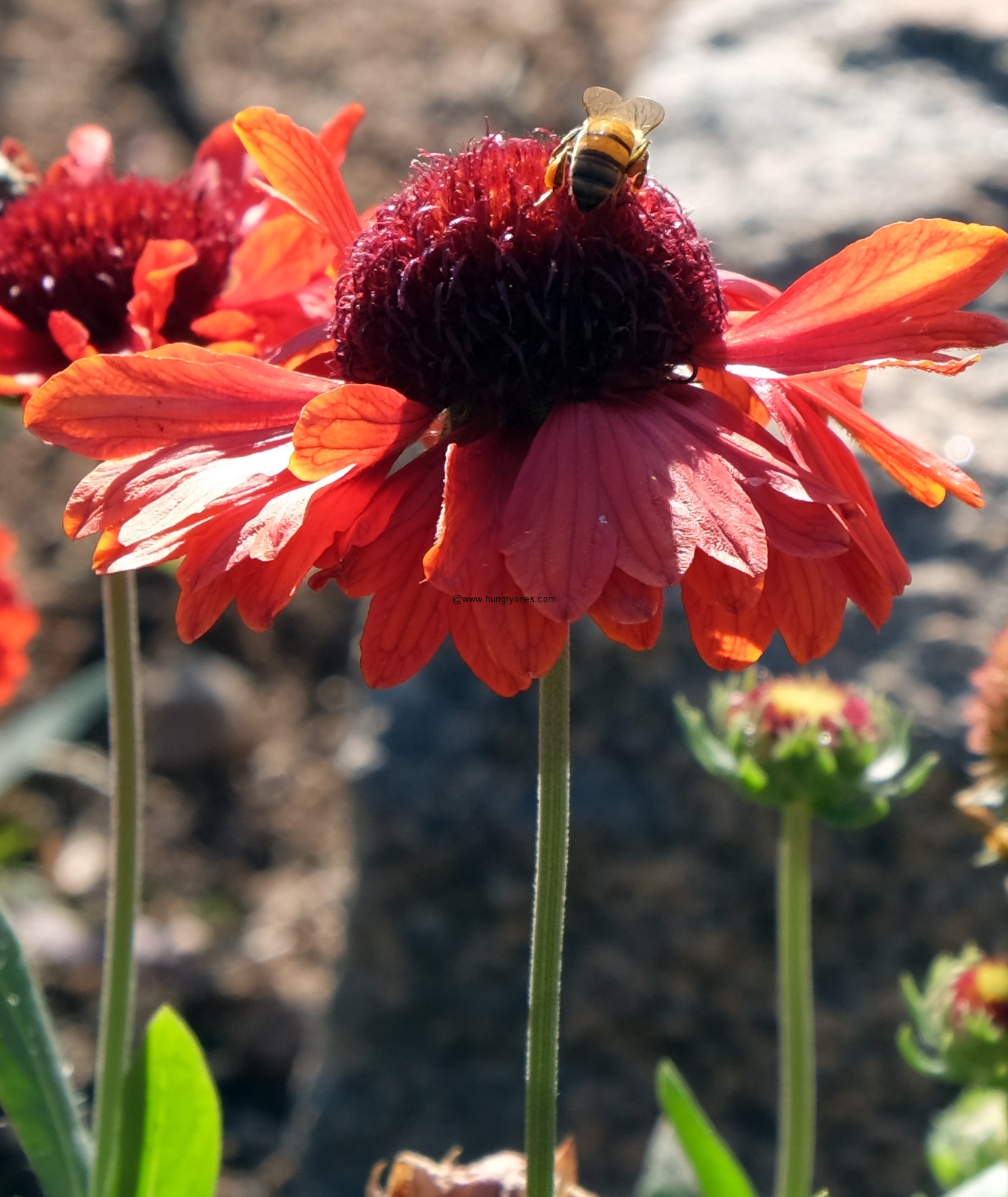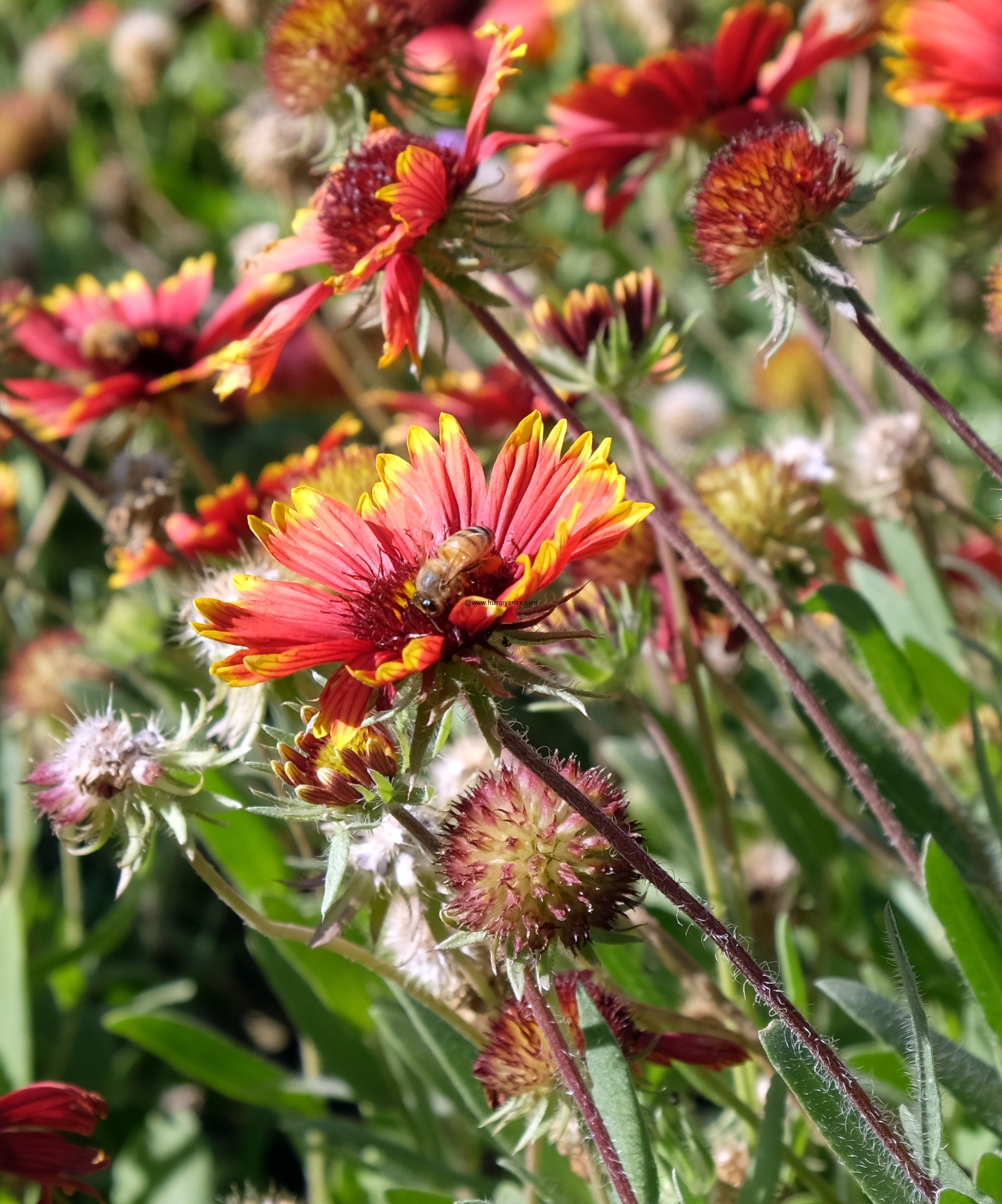 As you continue along the pathways you'll notice sculptures and artwork meticulously placed throughout the park intertwining with all plant life.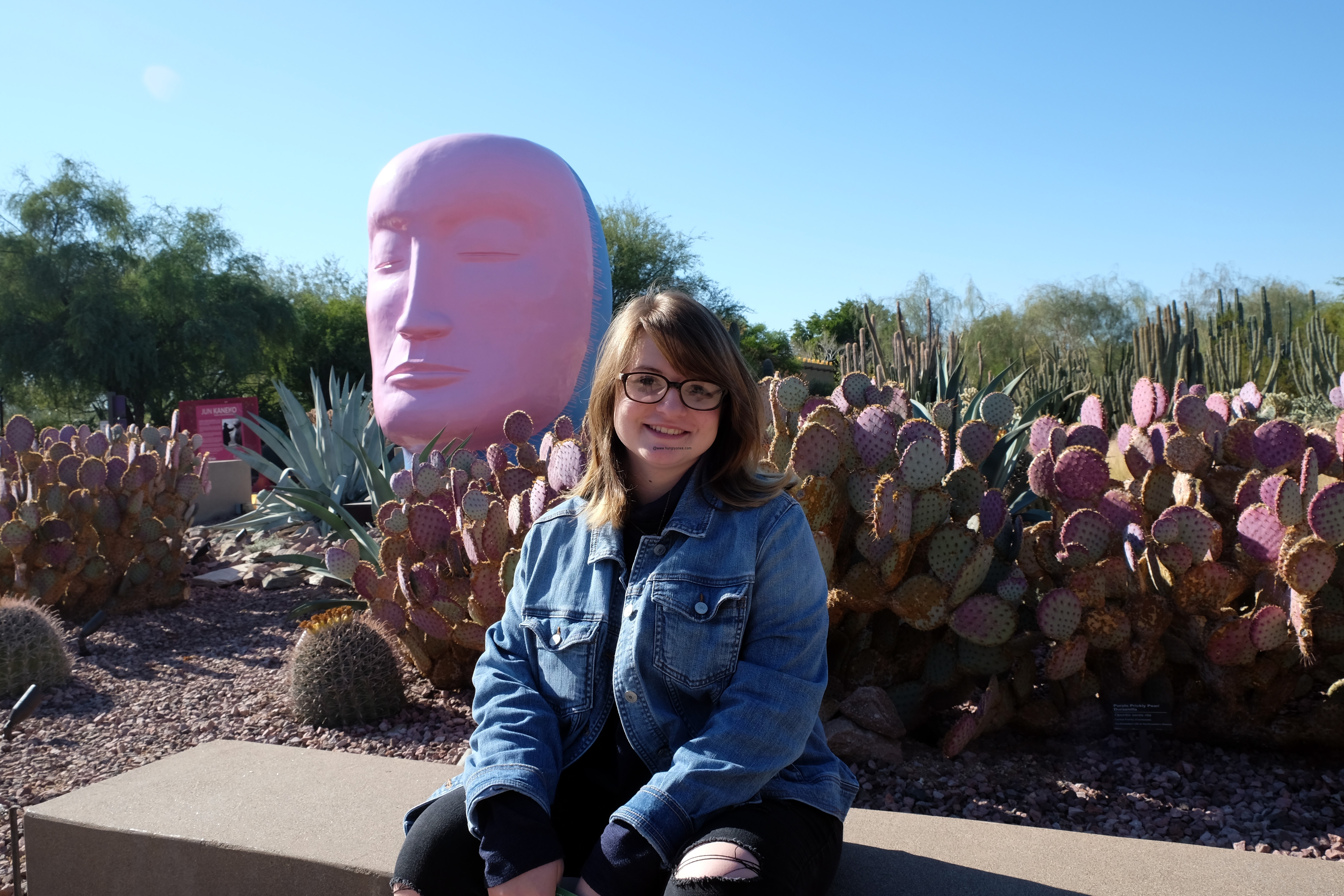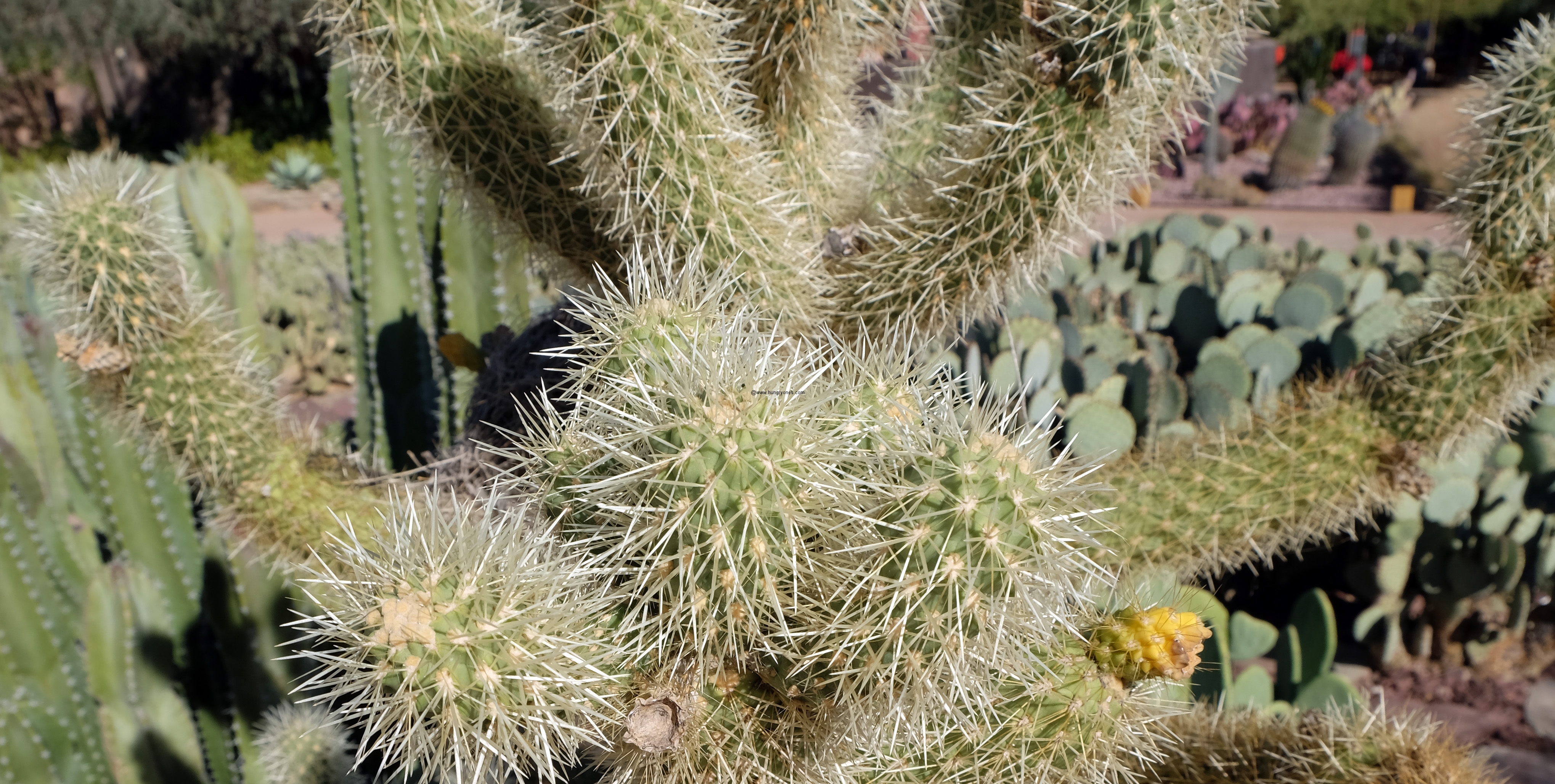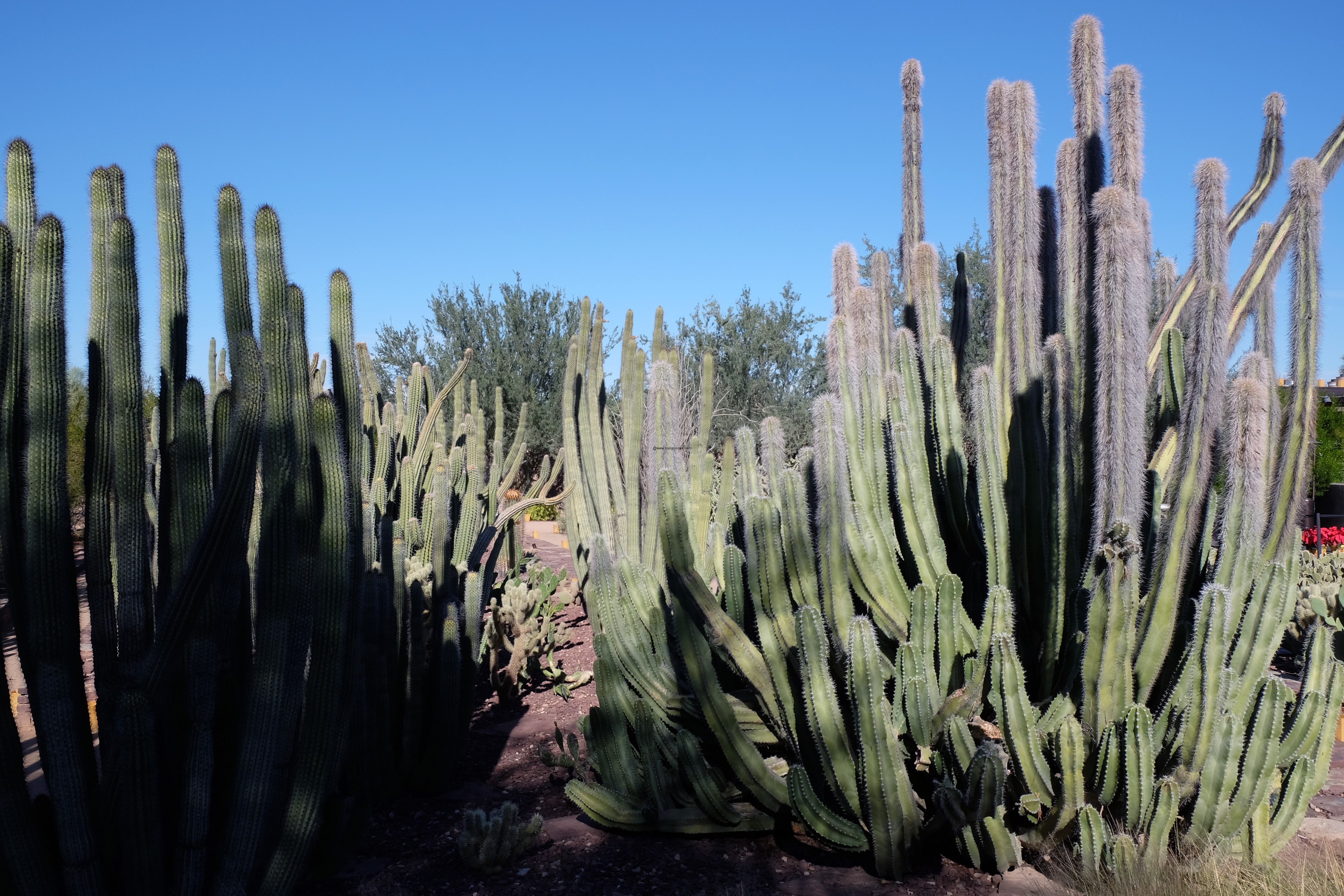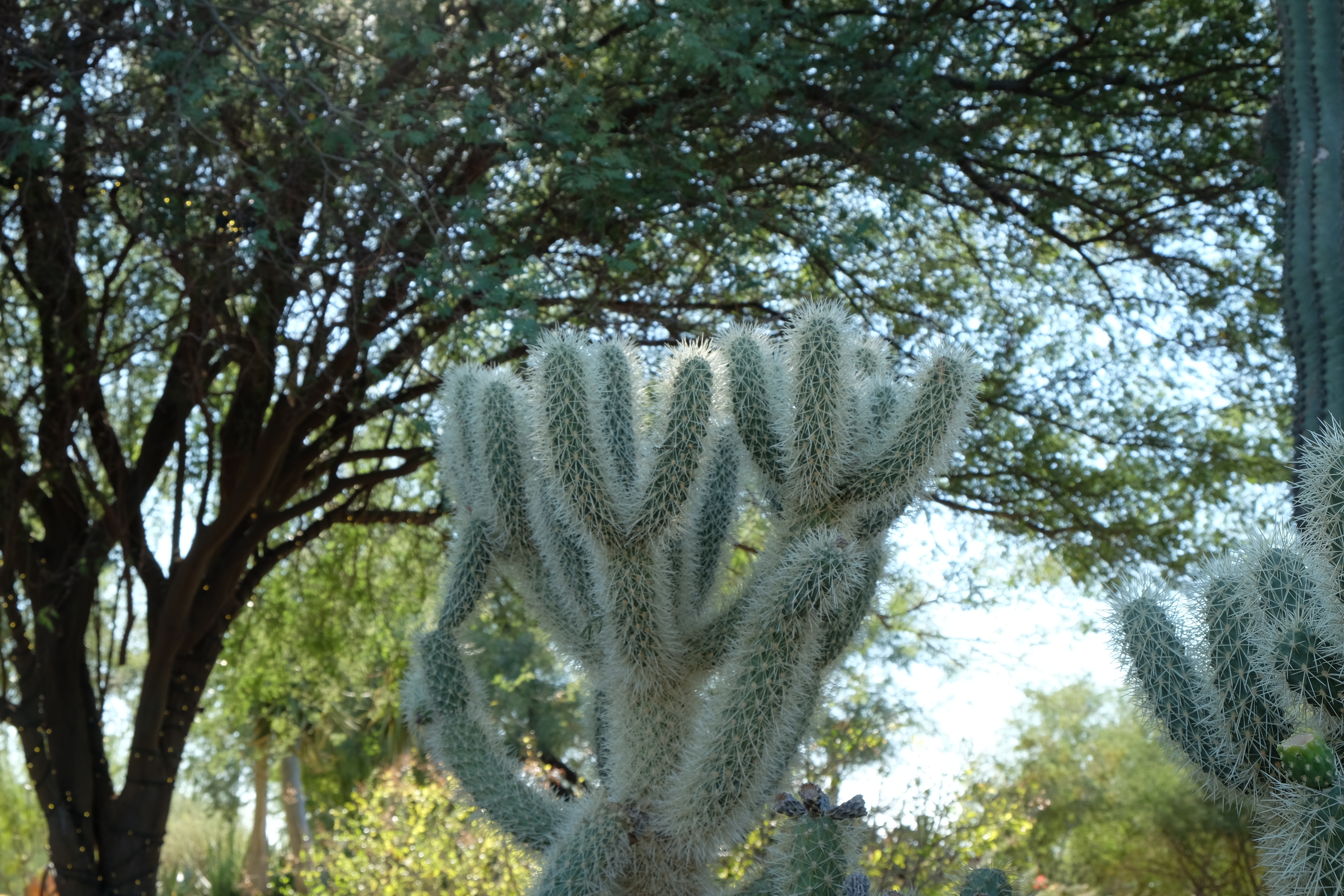 Your sure to notice ceramic artist Jun Kaneko's works of art throughout the park. Visually stunning and thought provoking you'll find approximately 20 sculptures. His exhibit runs from 10/13/2017–05/13/2018.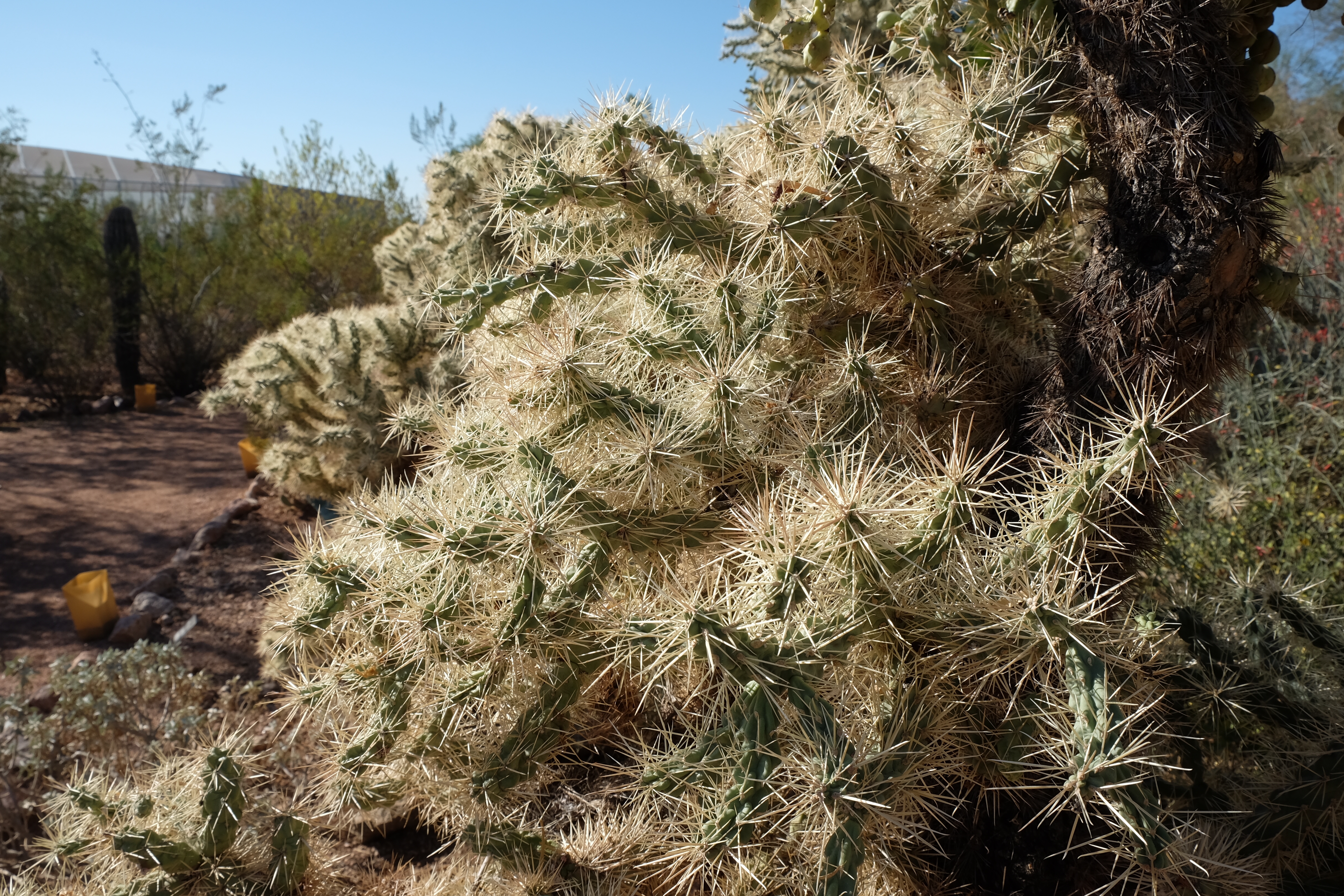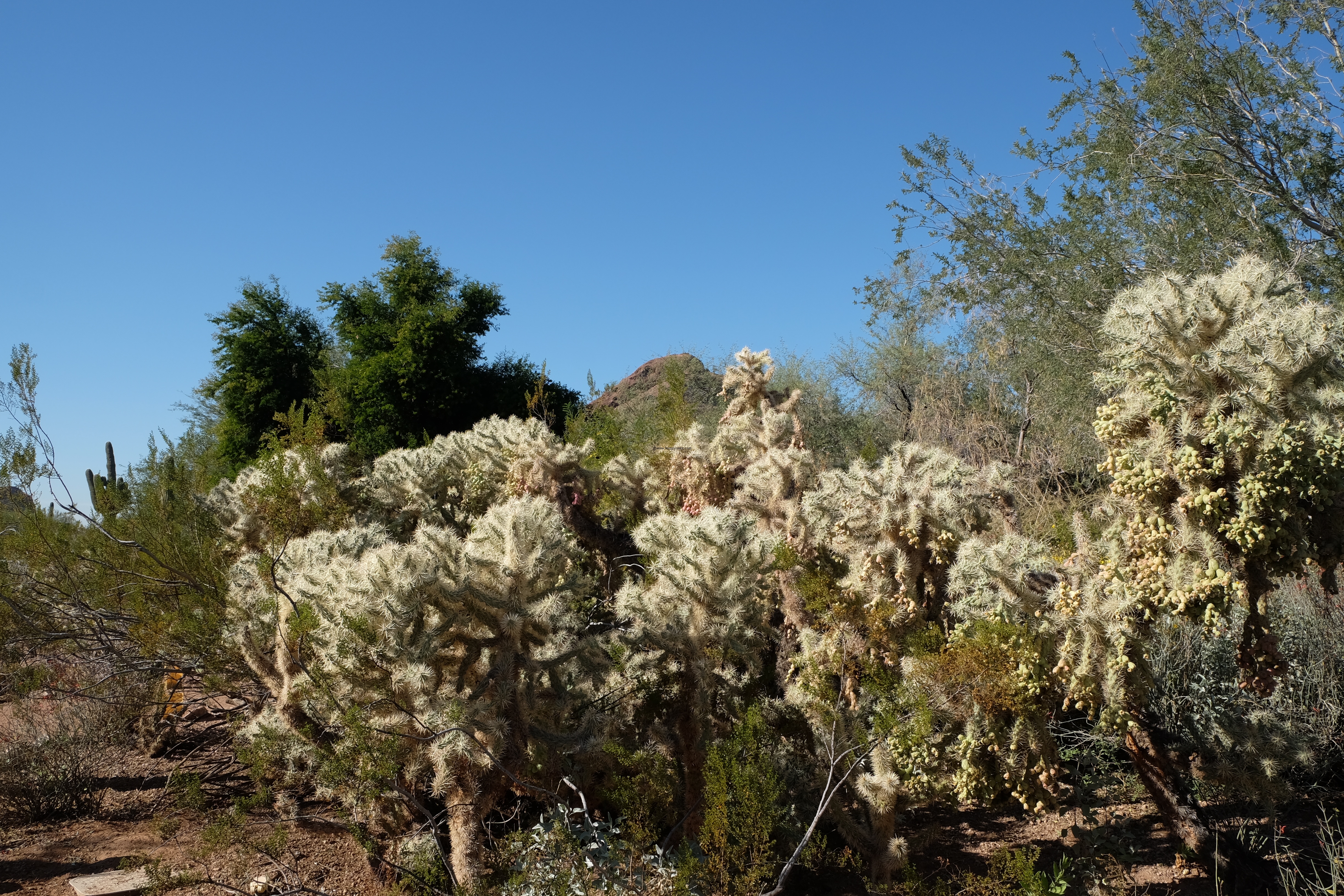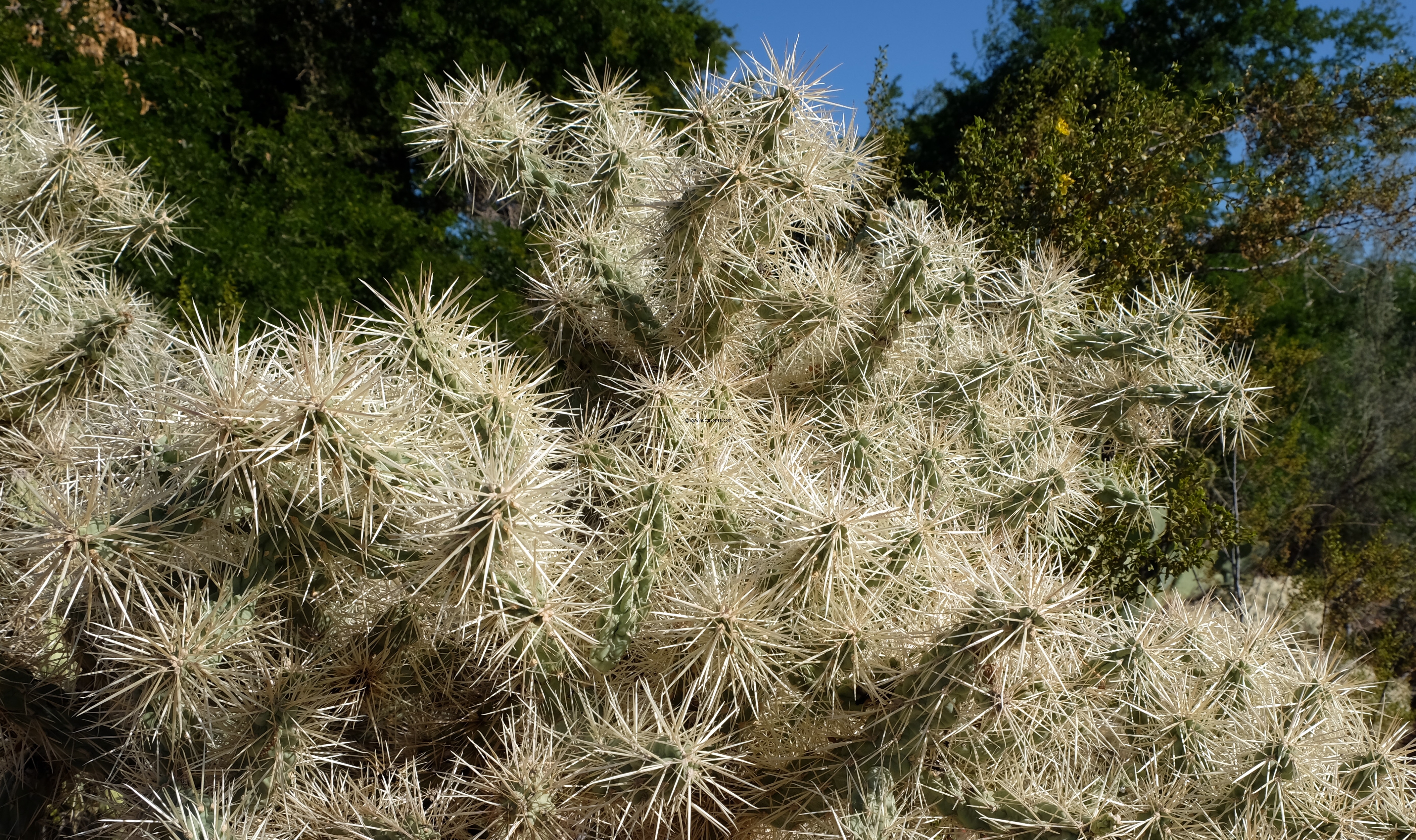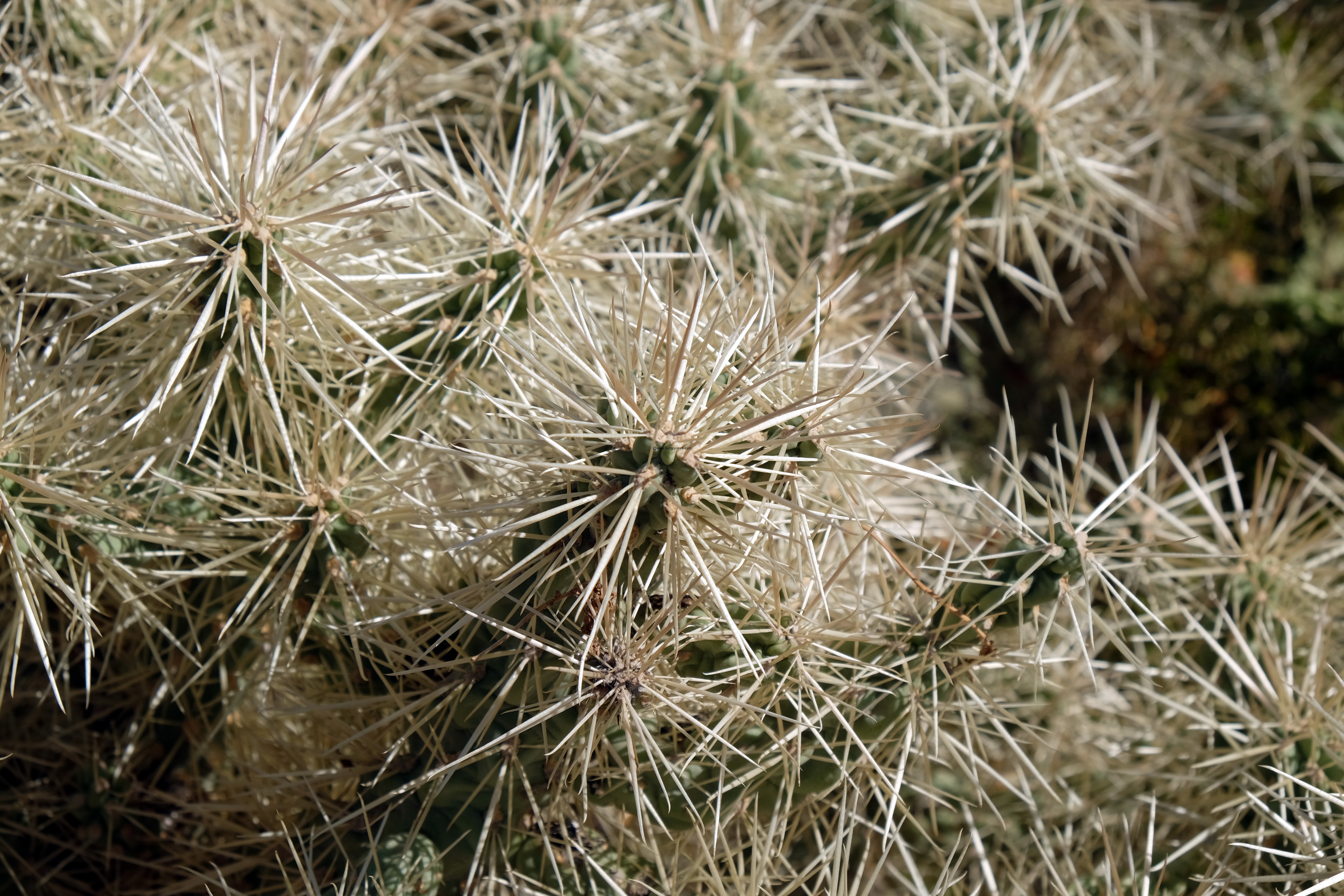 The garden offers 5 different hiking trails:
Desert Discovery Loop Trail
Plants & People of the Sonoran Desert Loop Trail
Sonoran Desert Nature Loop Trail
Center for Desert Living Trail
Harriet K. Maxwell Desert Wildflower Loop Trail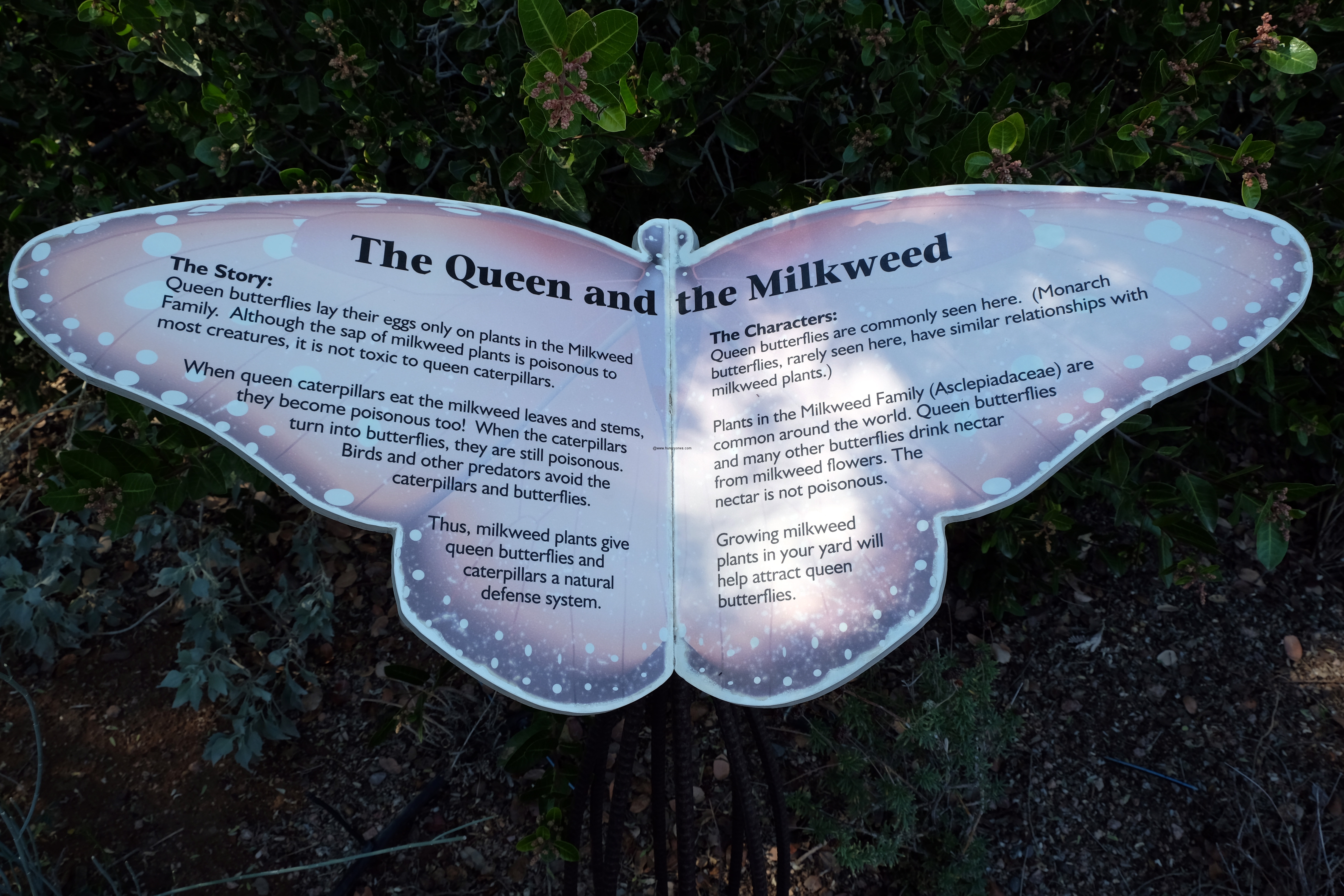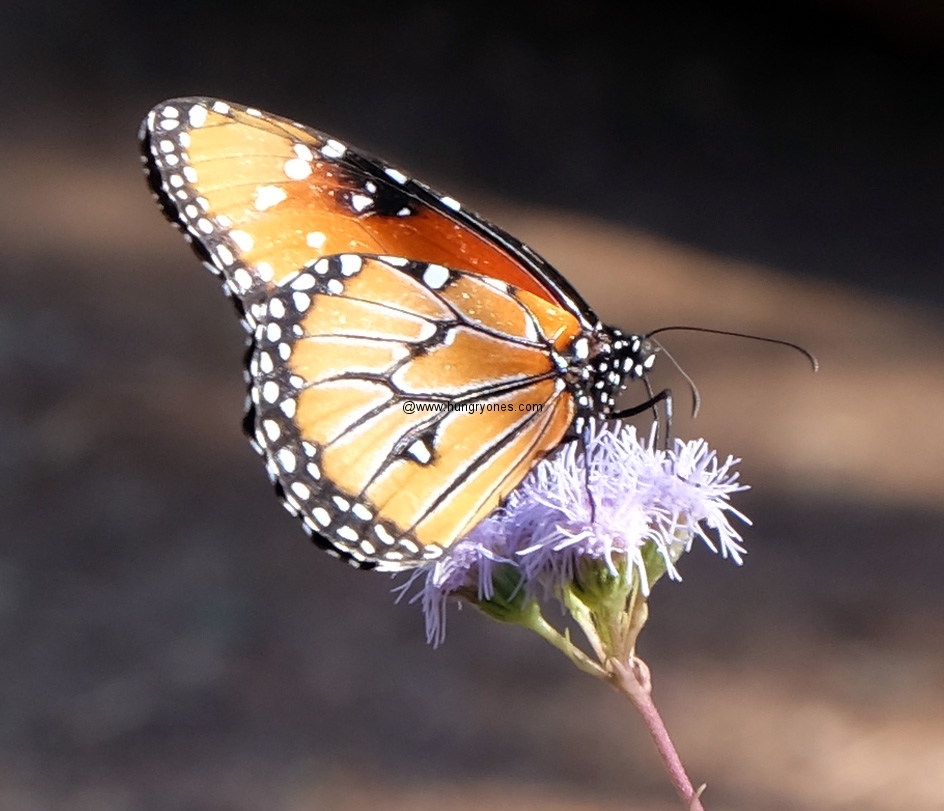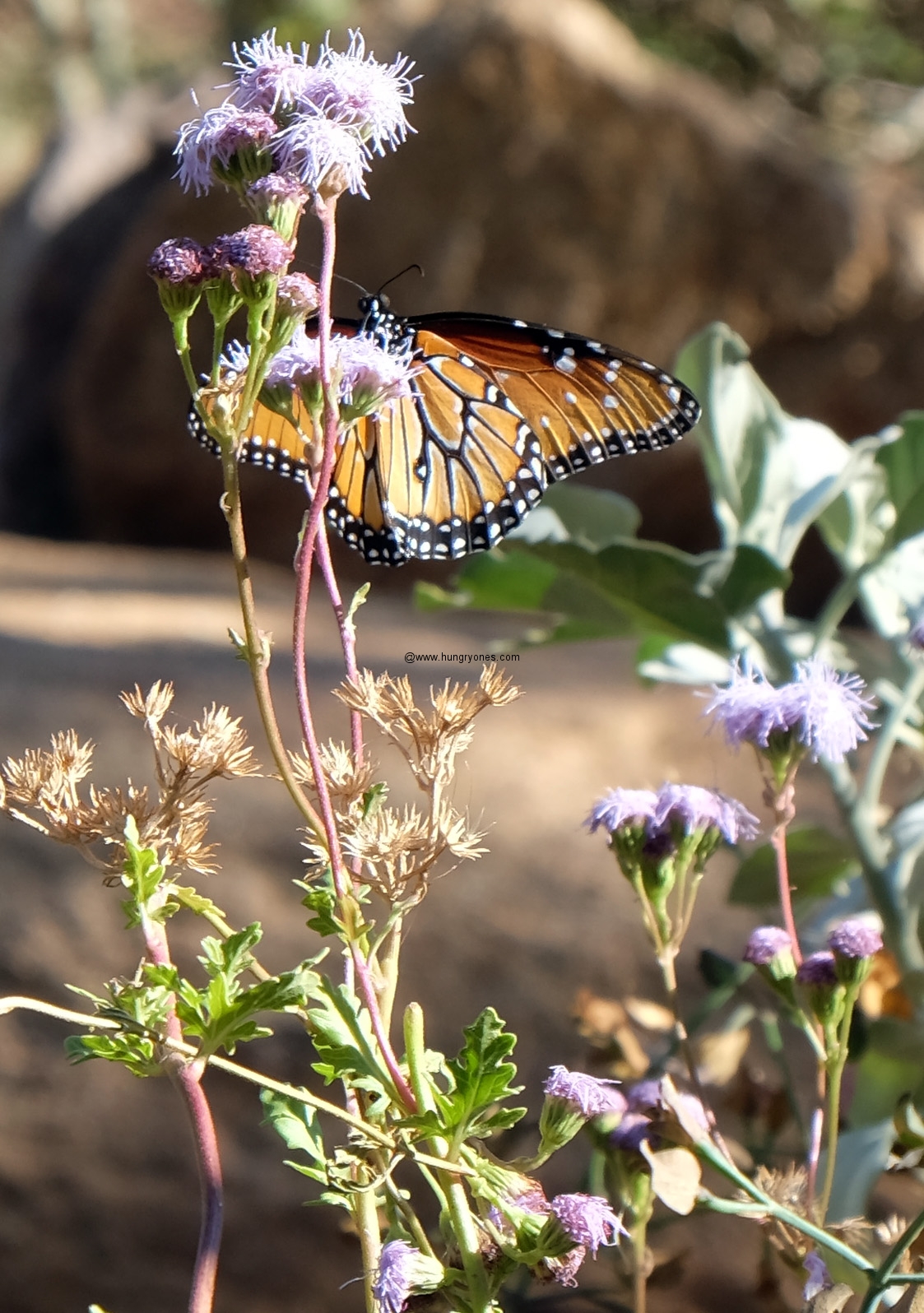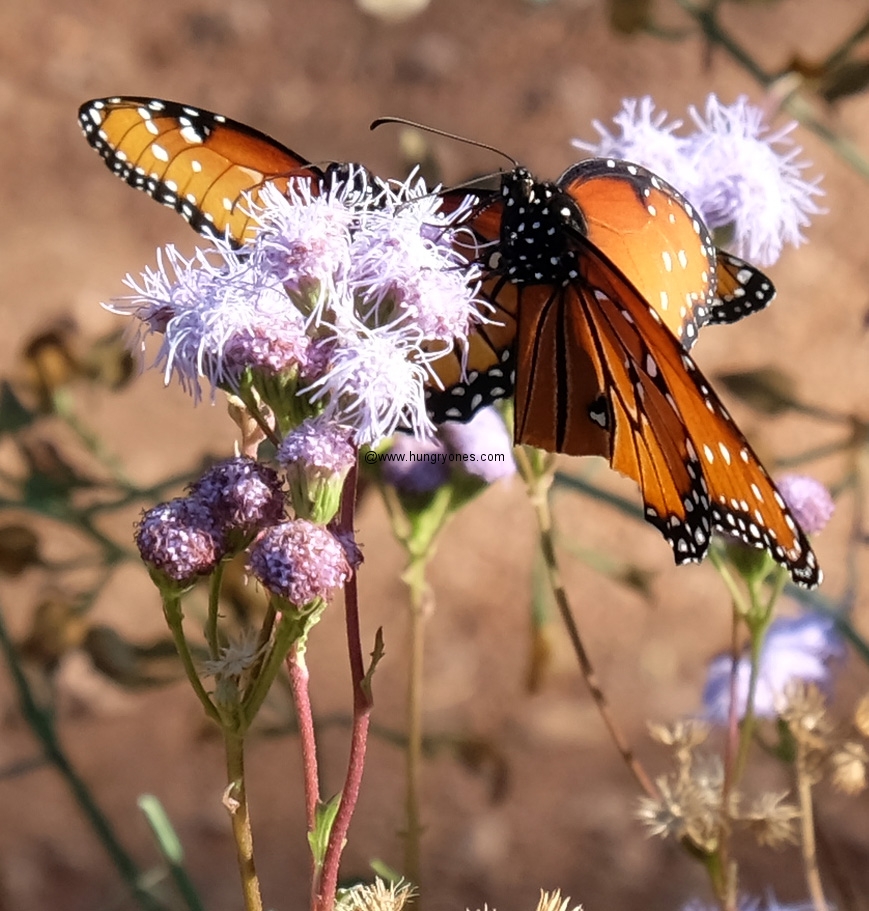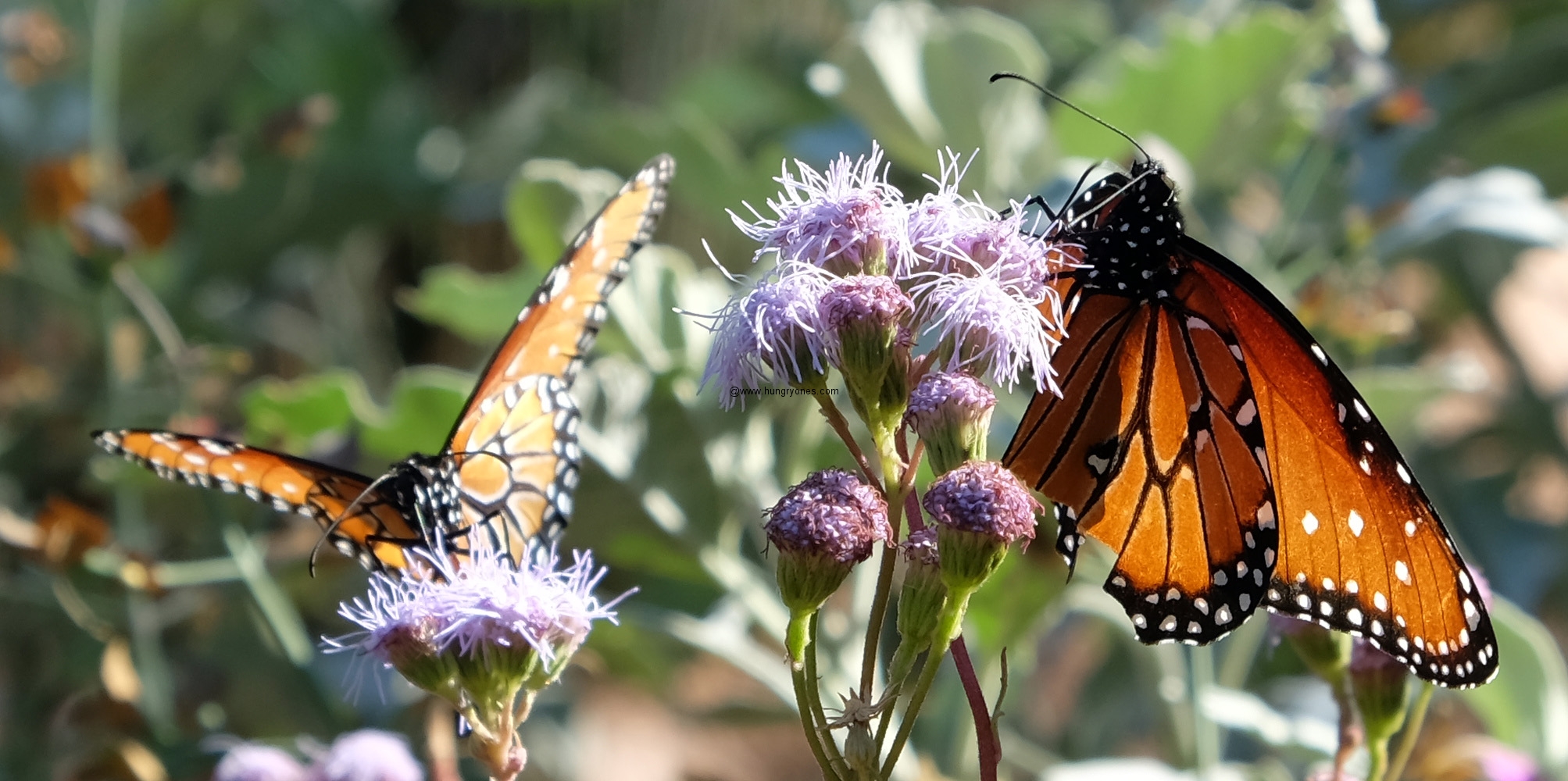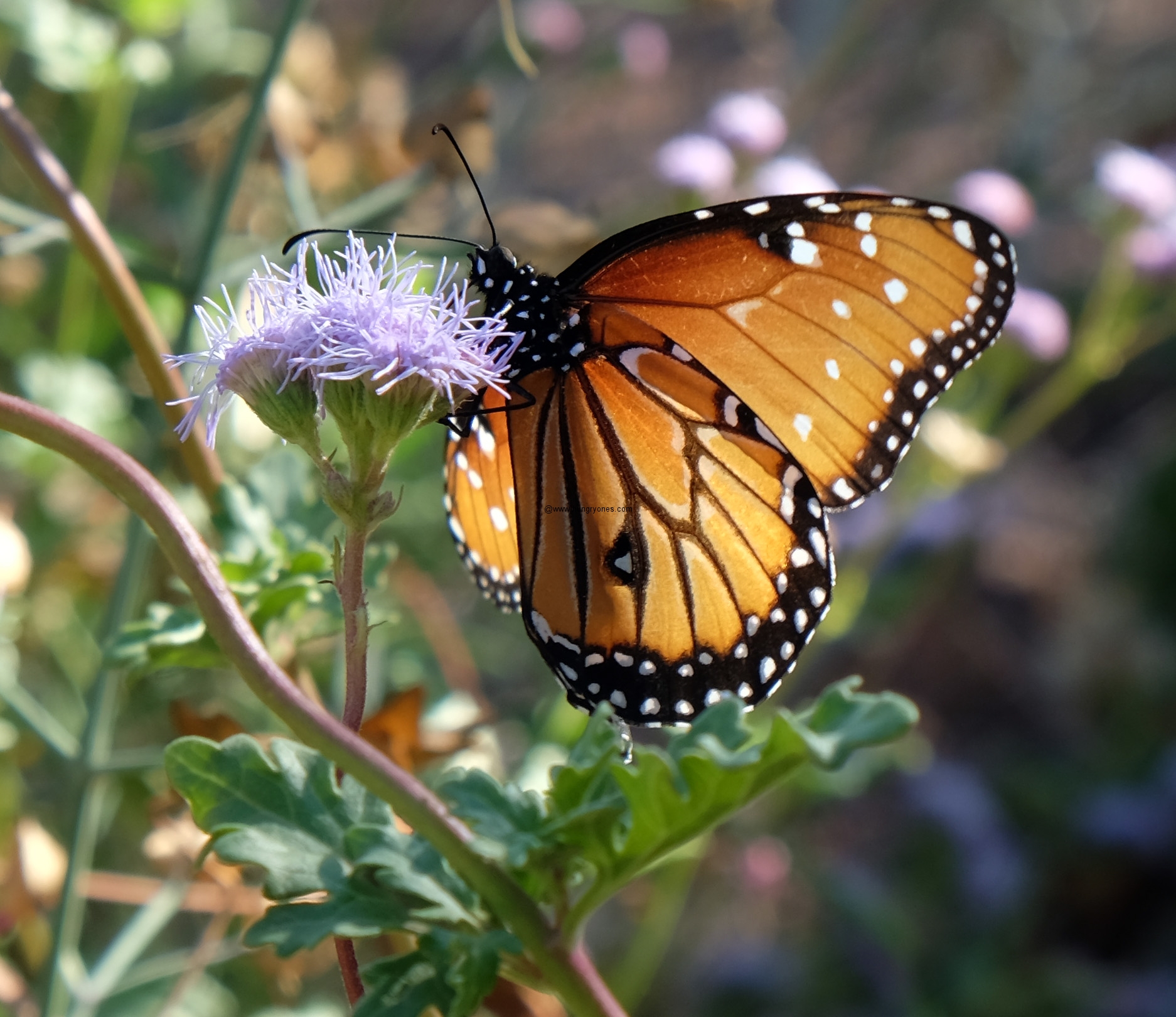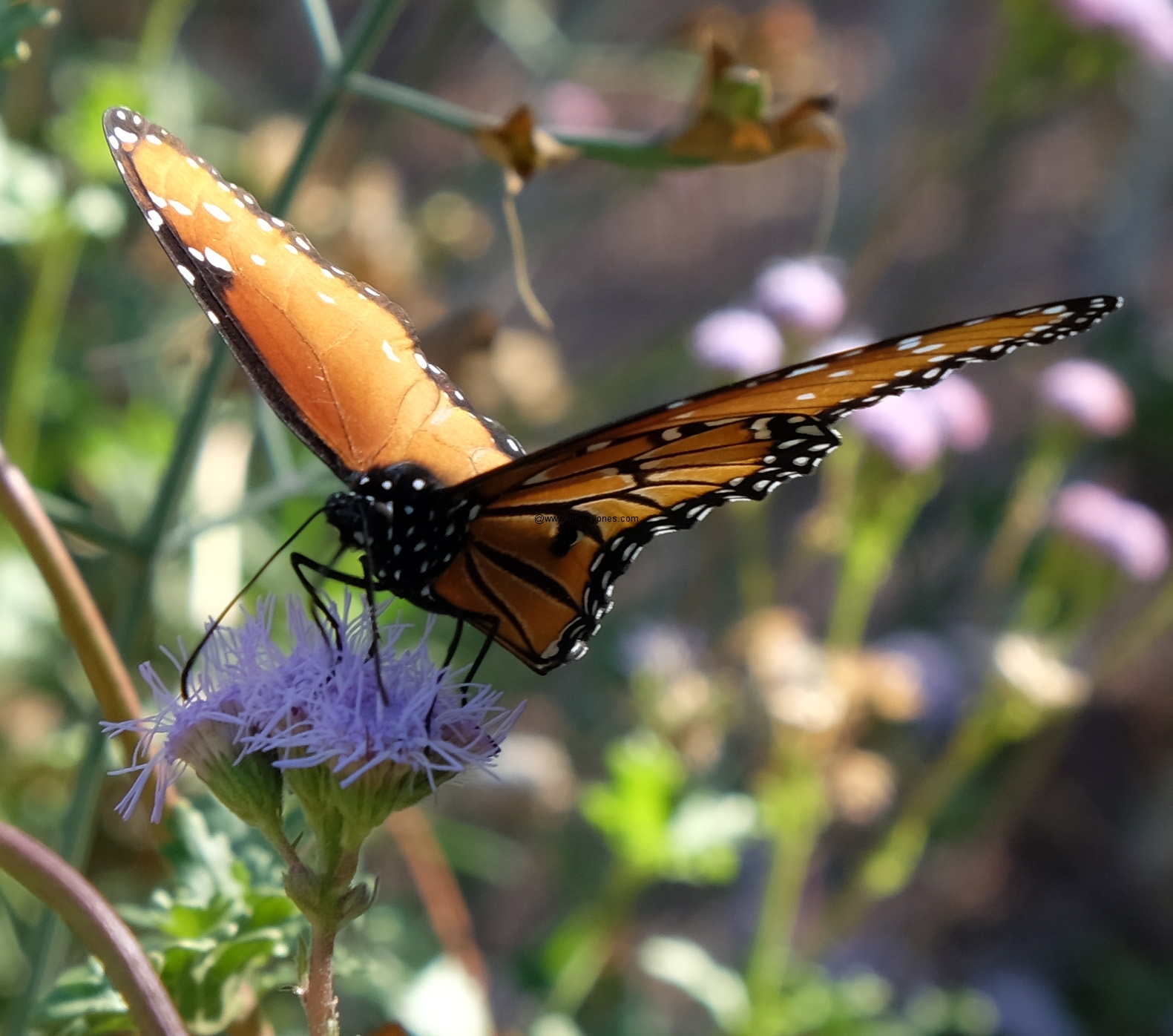 I look forward to exploring them all since we decided to become members on our very first visit. It was not a hard decision as this Botanical Garden offers a plethora of activities and learning experiences.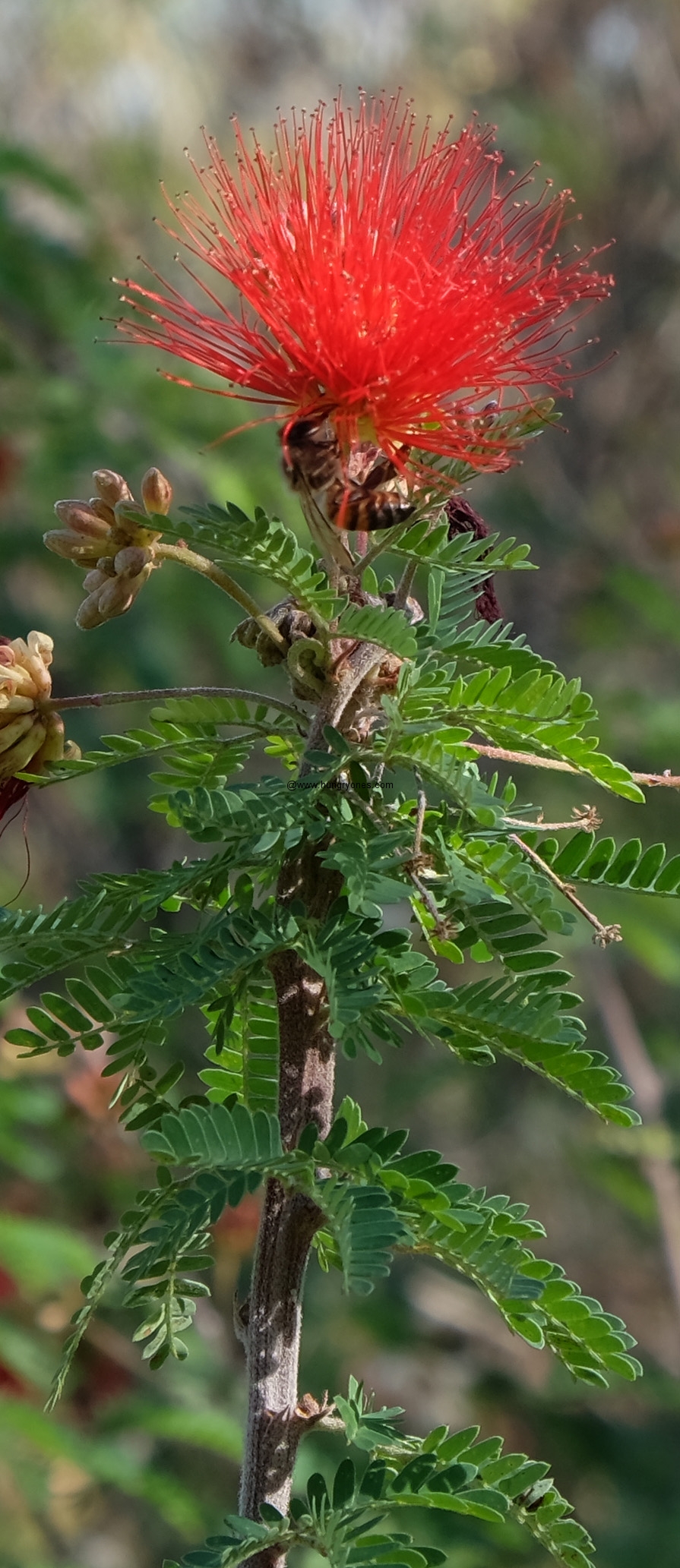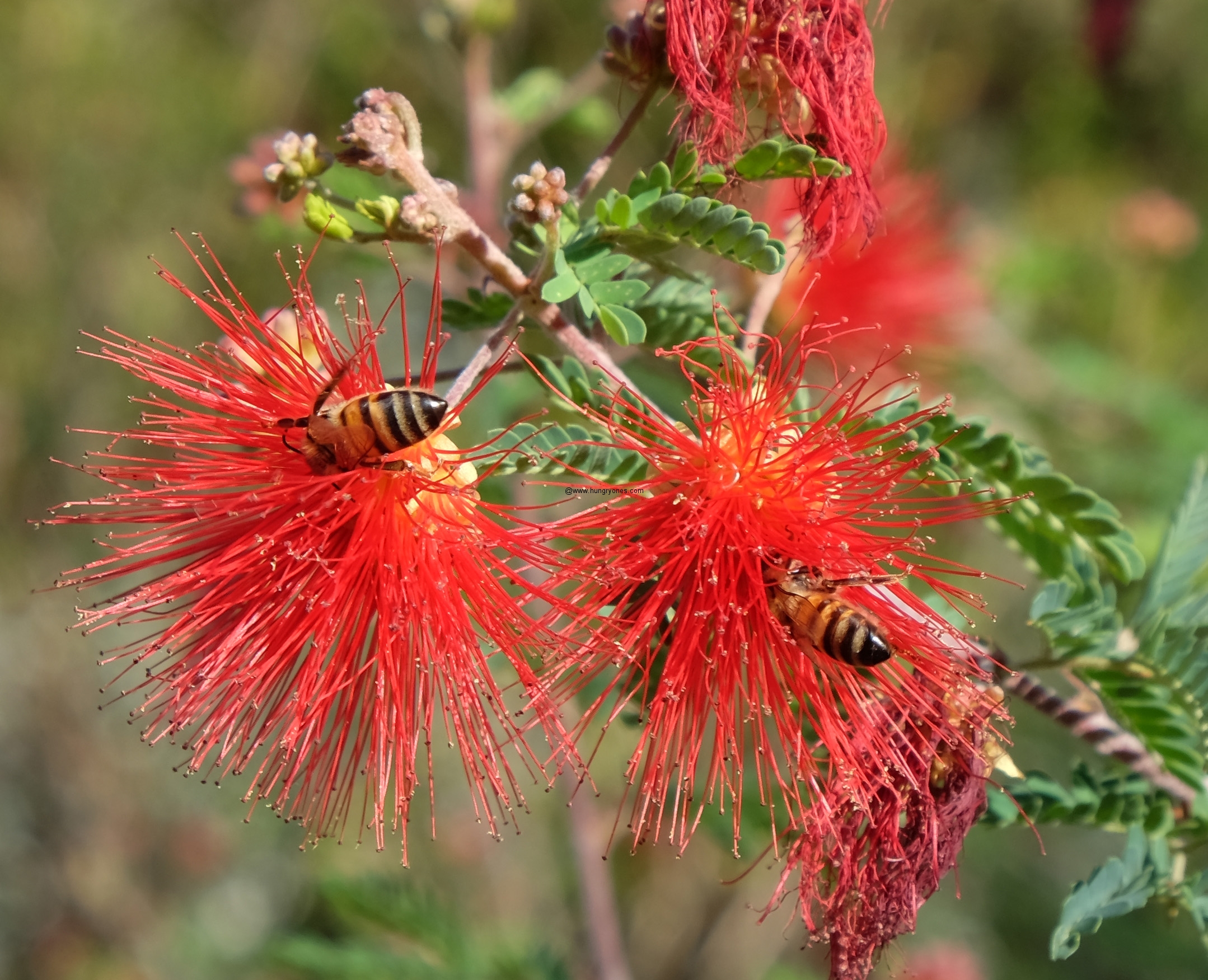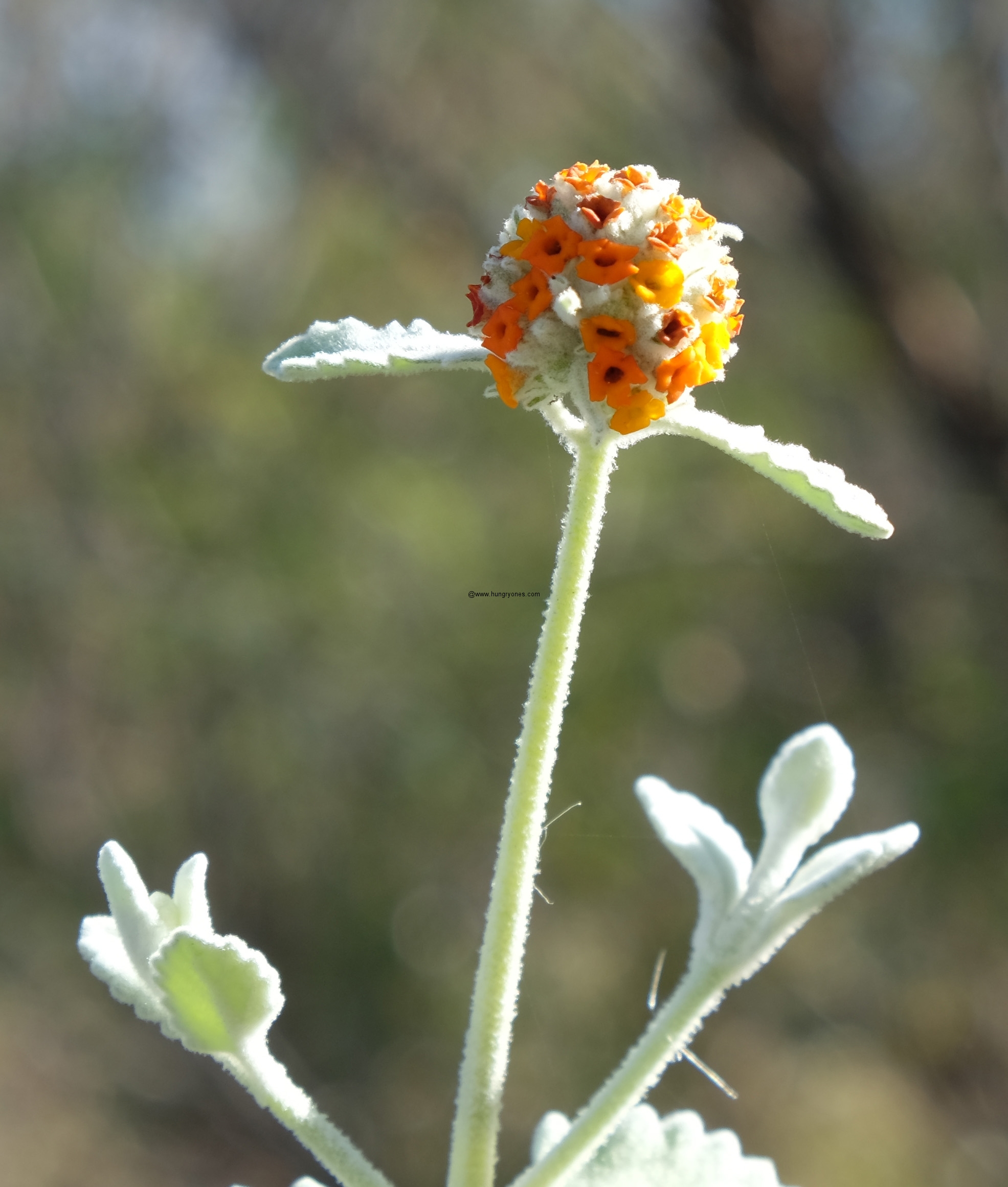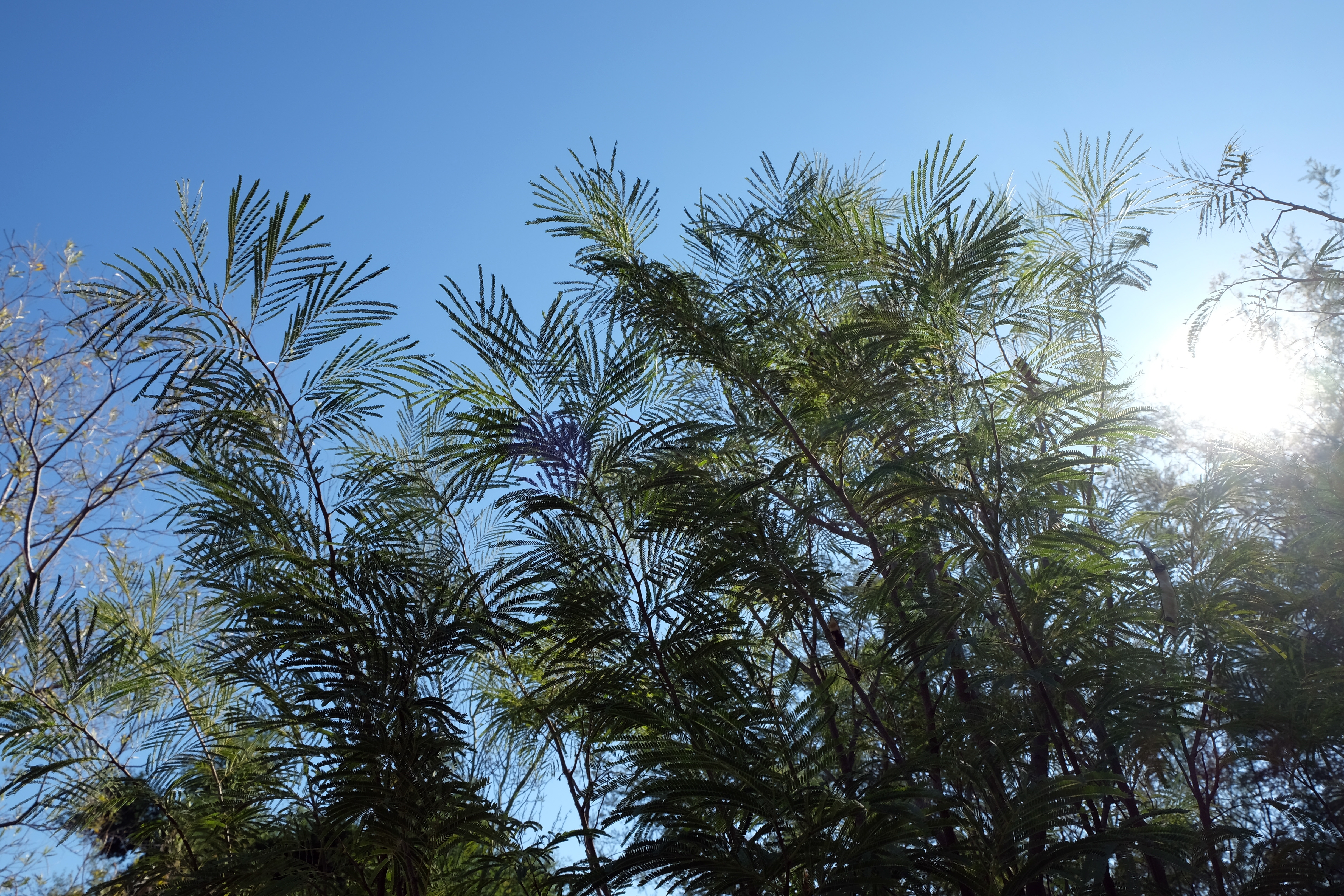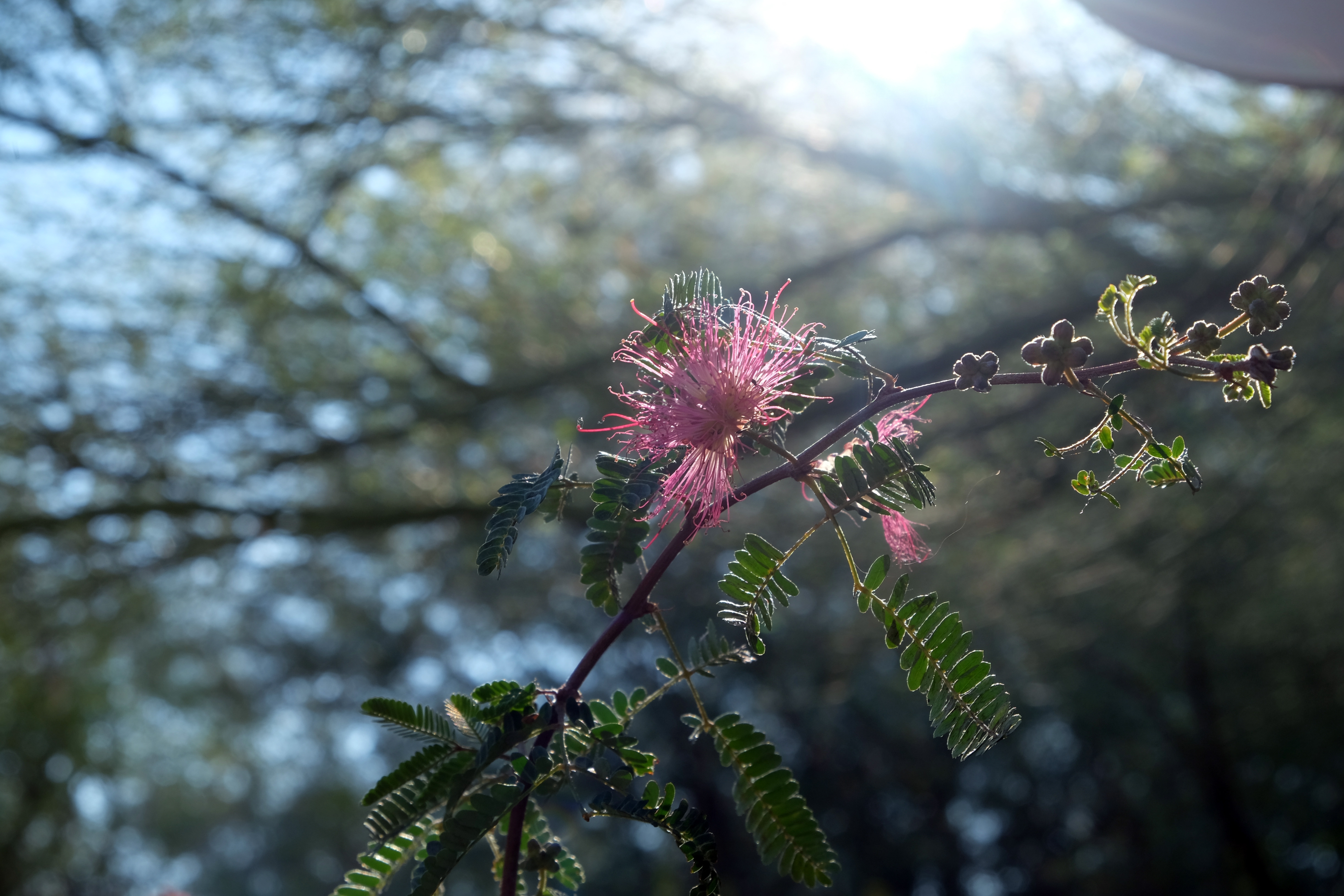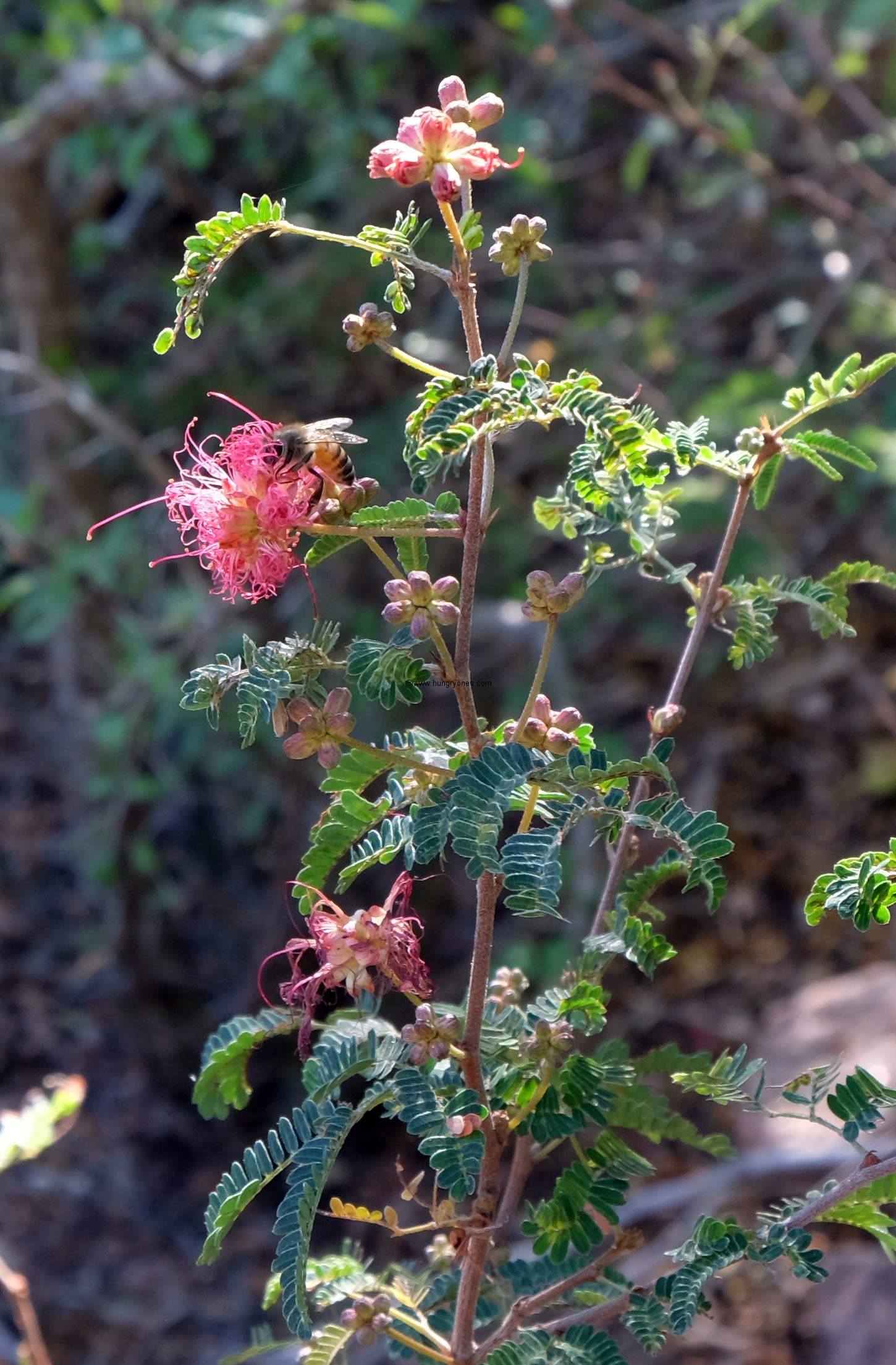 The Desert Landscape School offers a variety of certificate programs throughout the year. Subjects offered are; landscape & gardening, photography & art, cooking & wellness, science, travel & adventure and children & family education. Members receive discounts on all classes, workshops and travel tours. For more information click on the learn tab.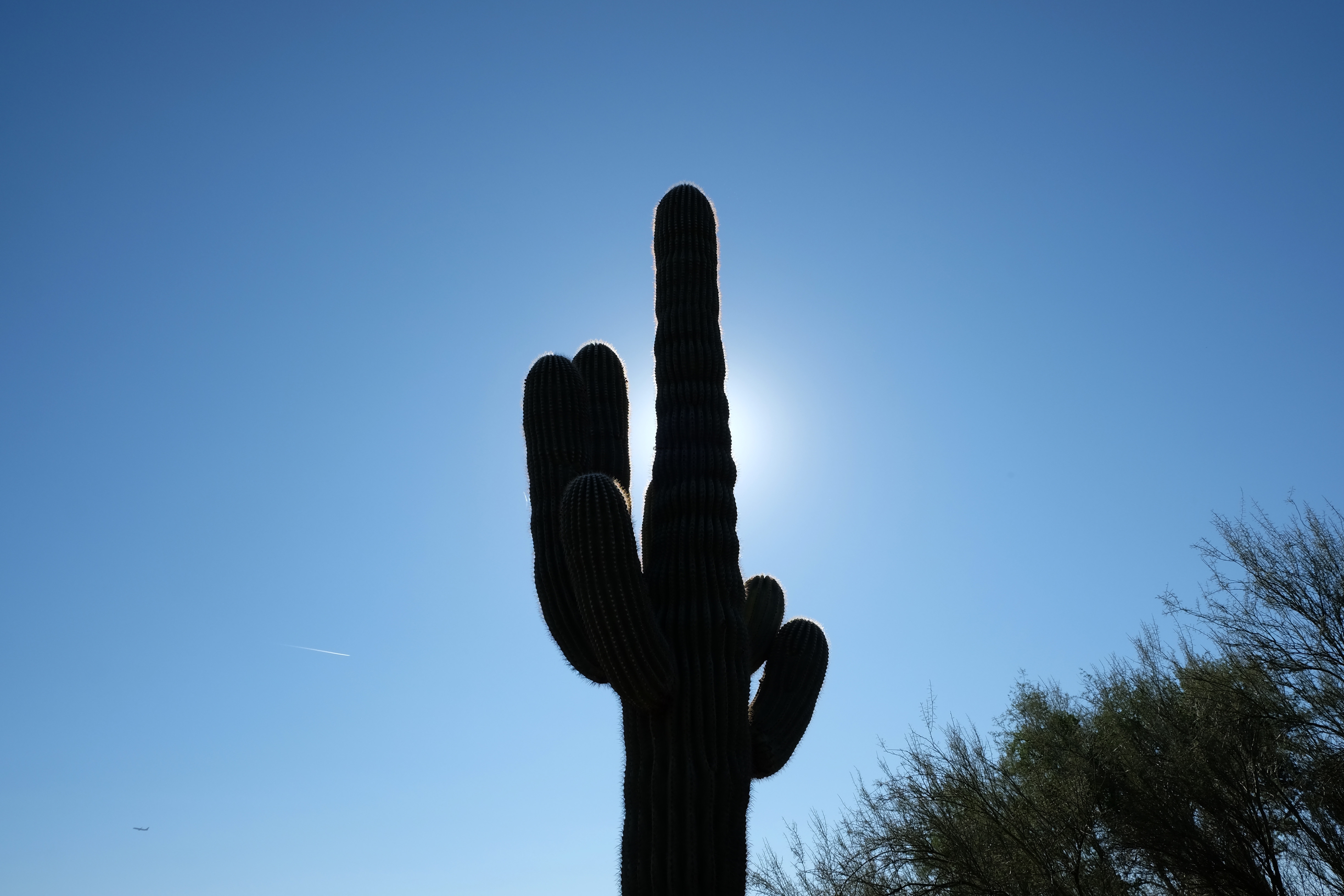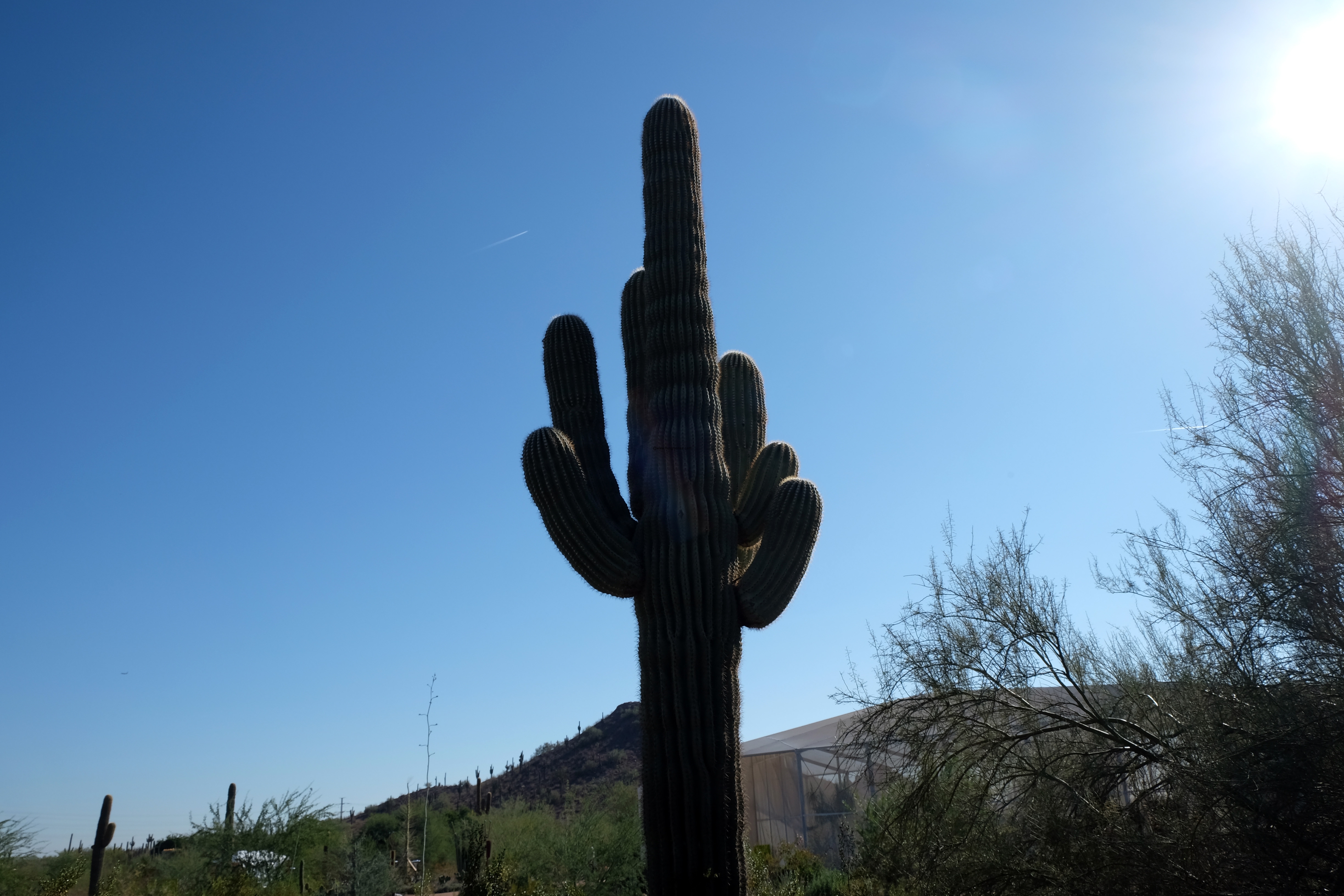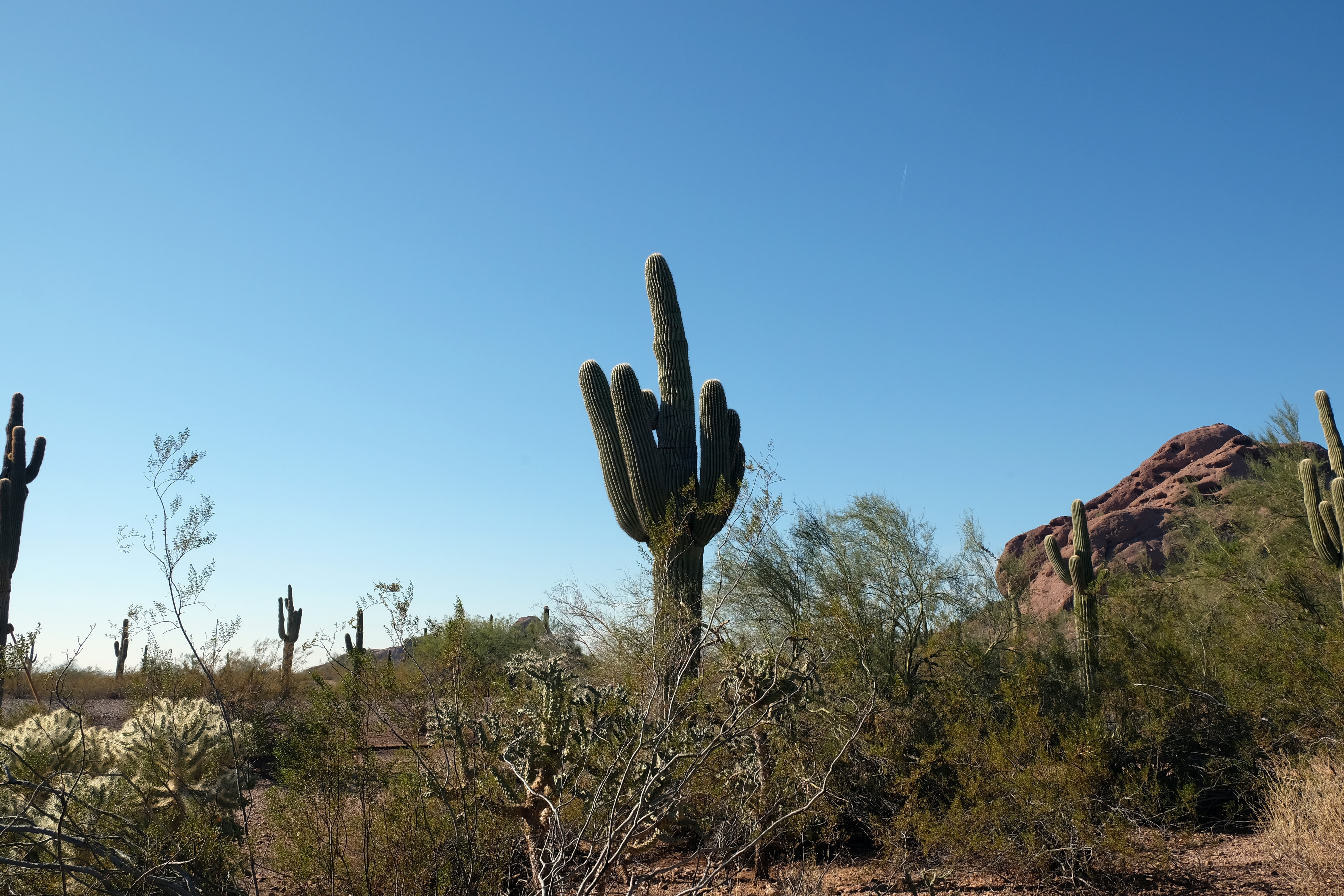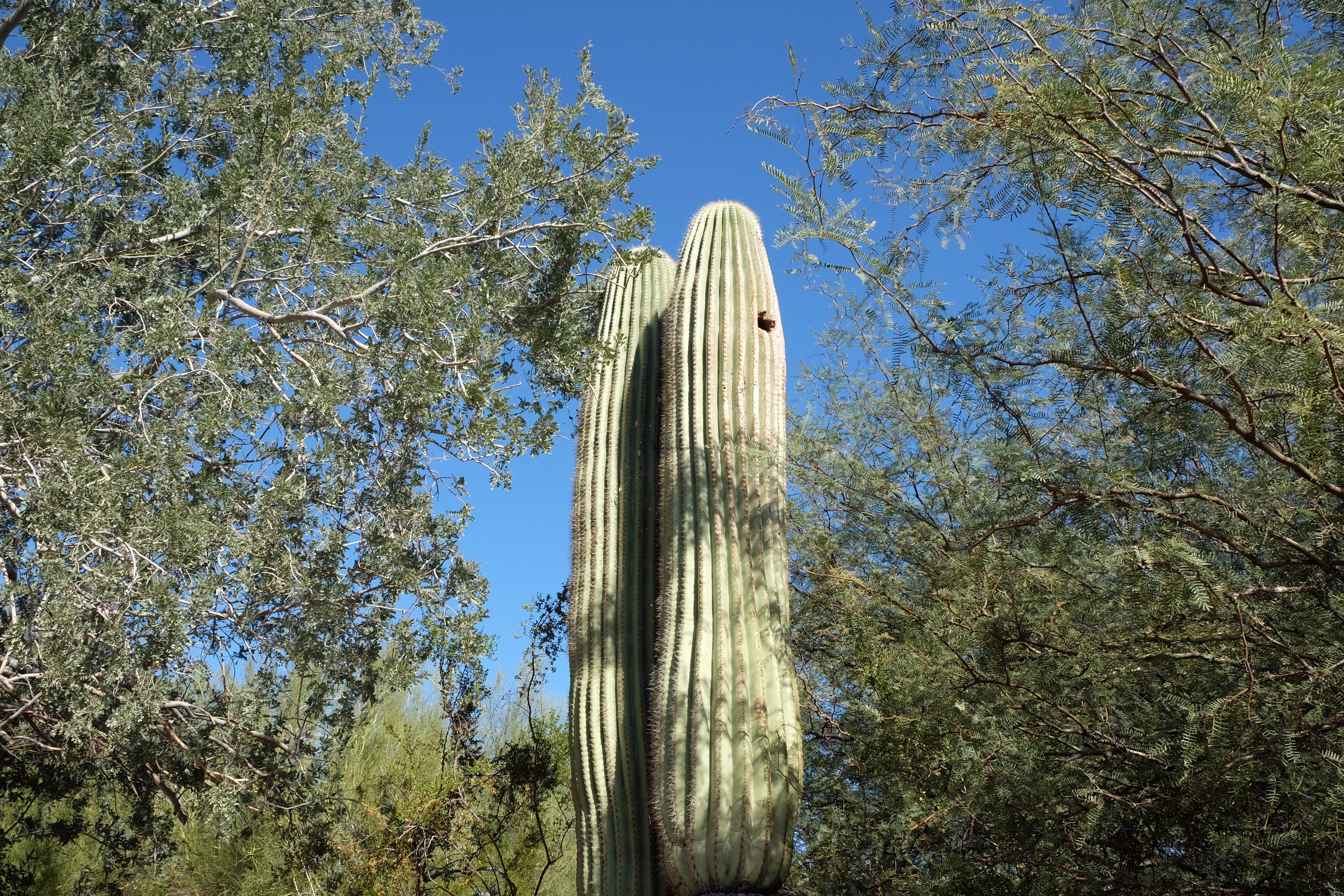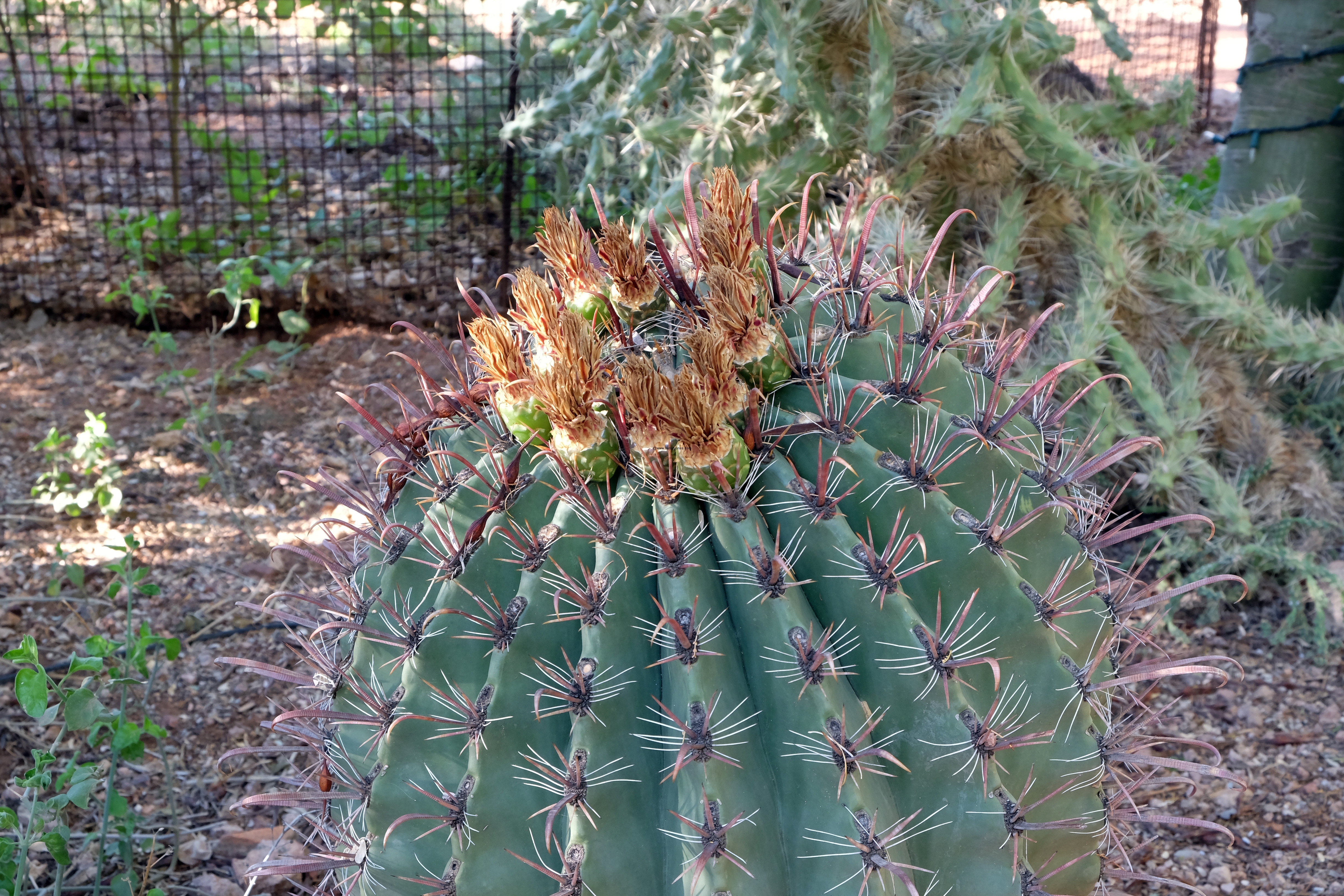 The Desert Botanical Garden plants are from all around the world. The Agave family collection includes over 4,026 plants with 15 new species added in 2016. The Cactus family collection includes over 13,973 plants with 29 new species added in 2016.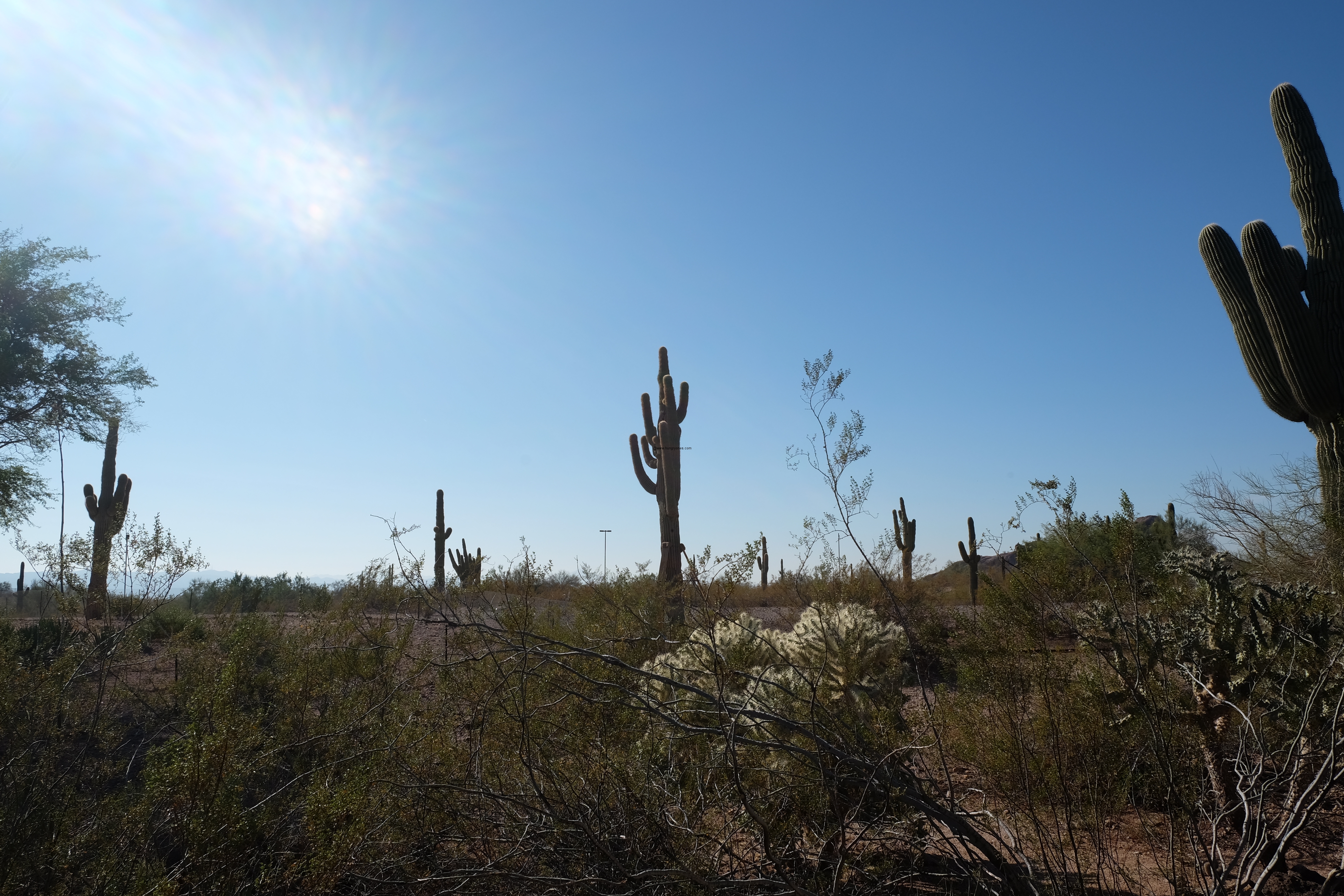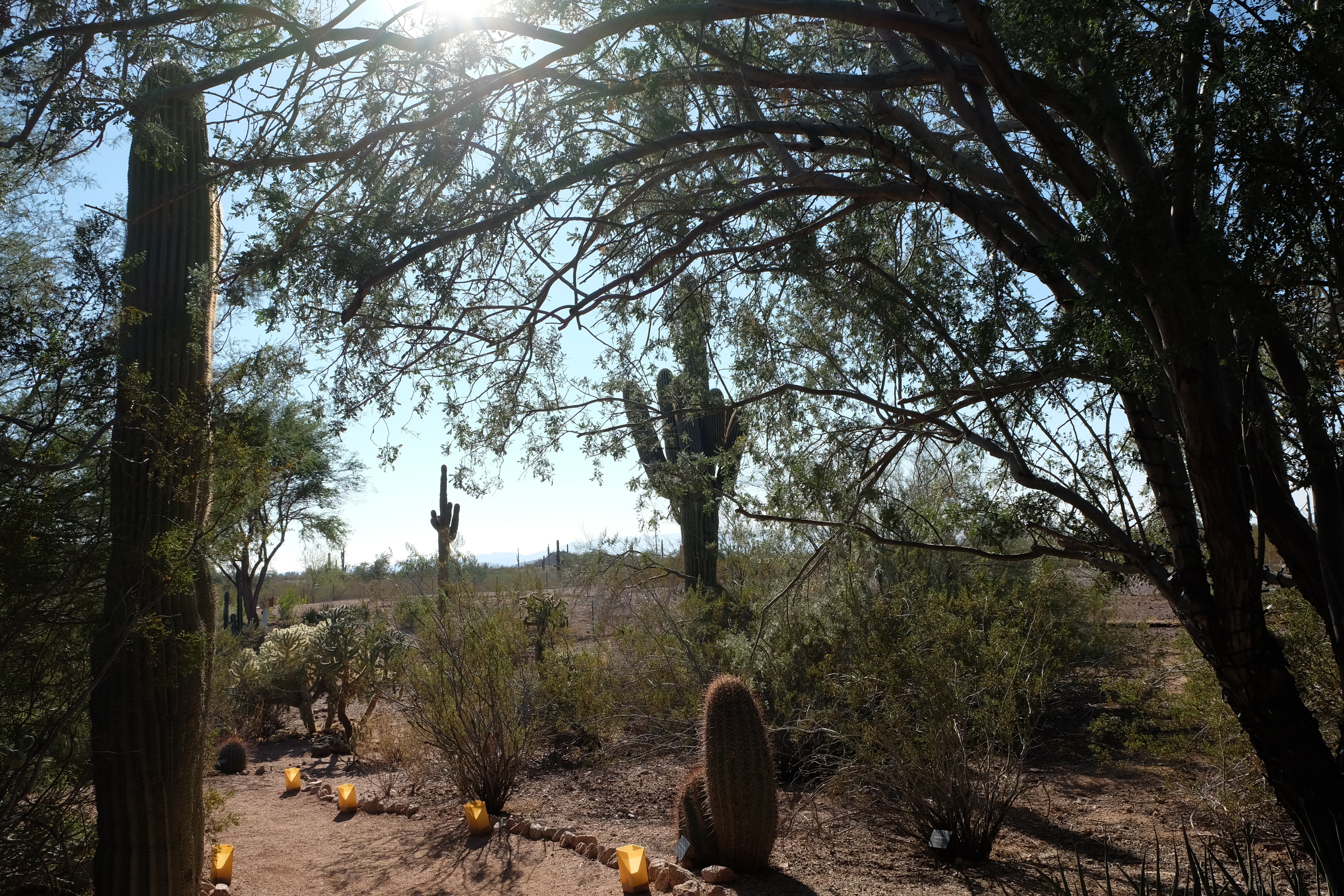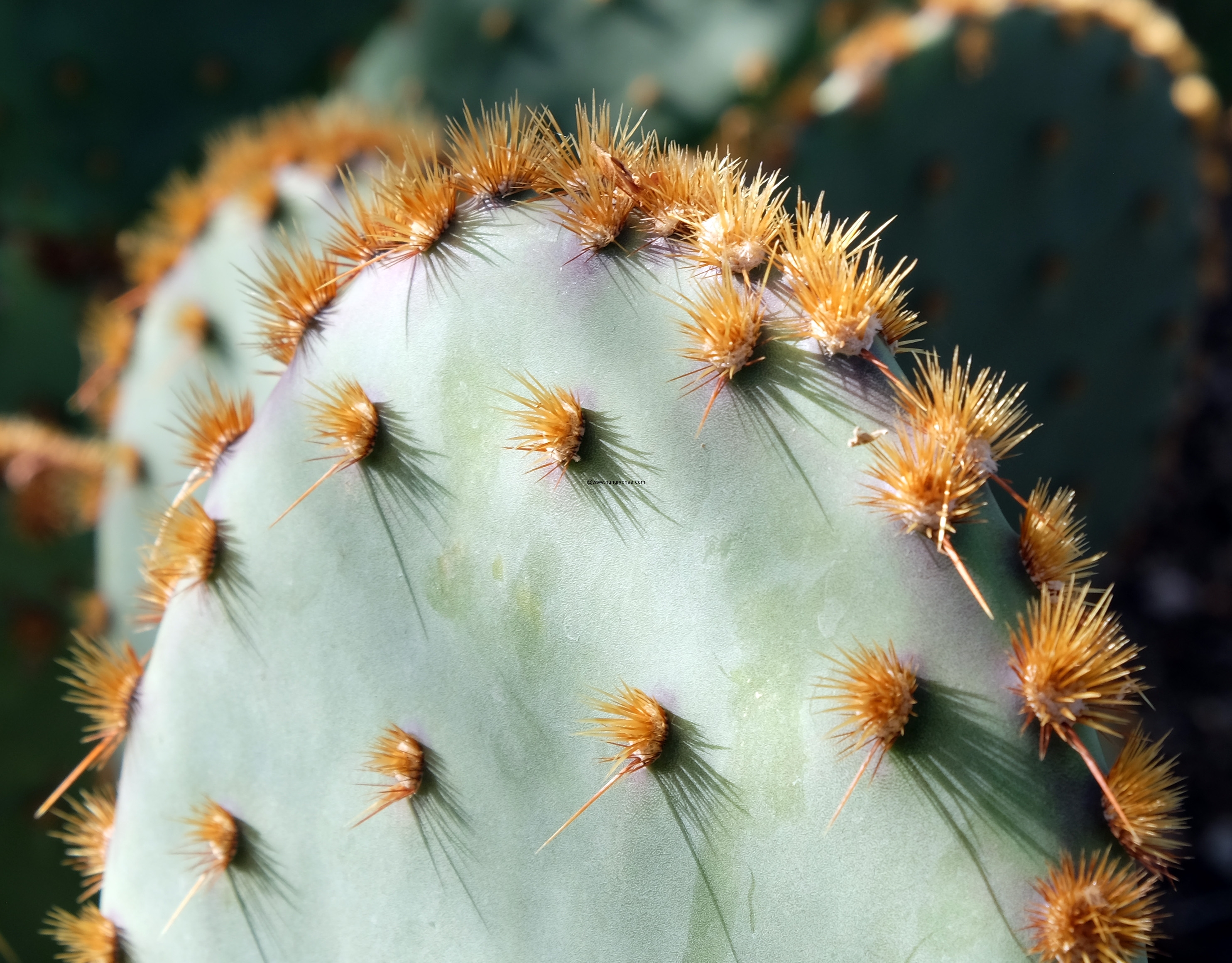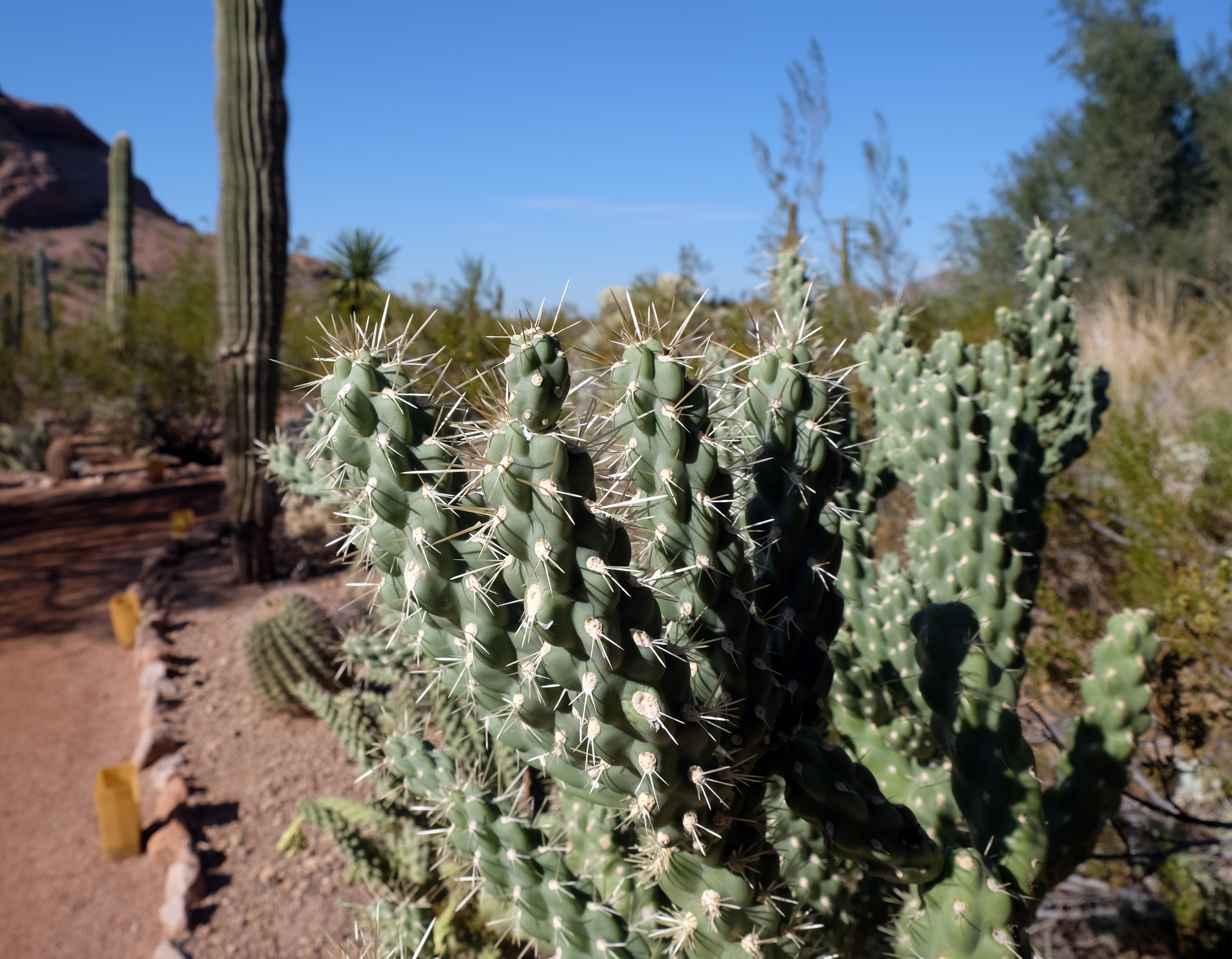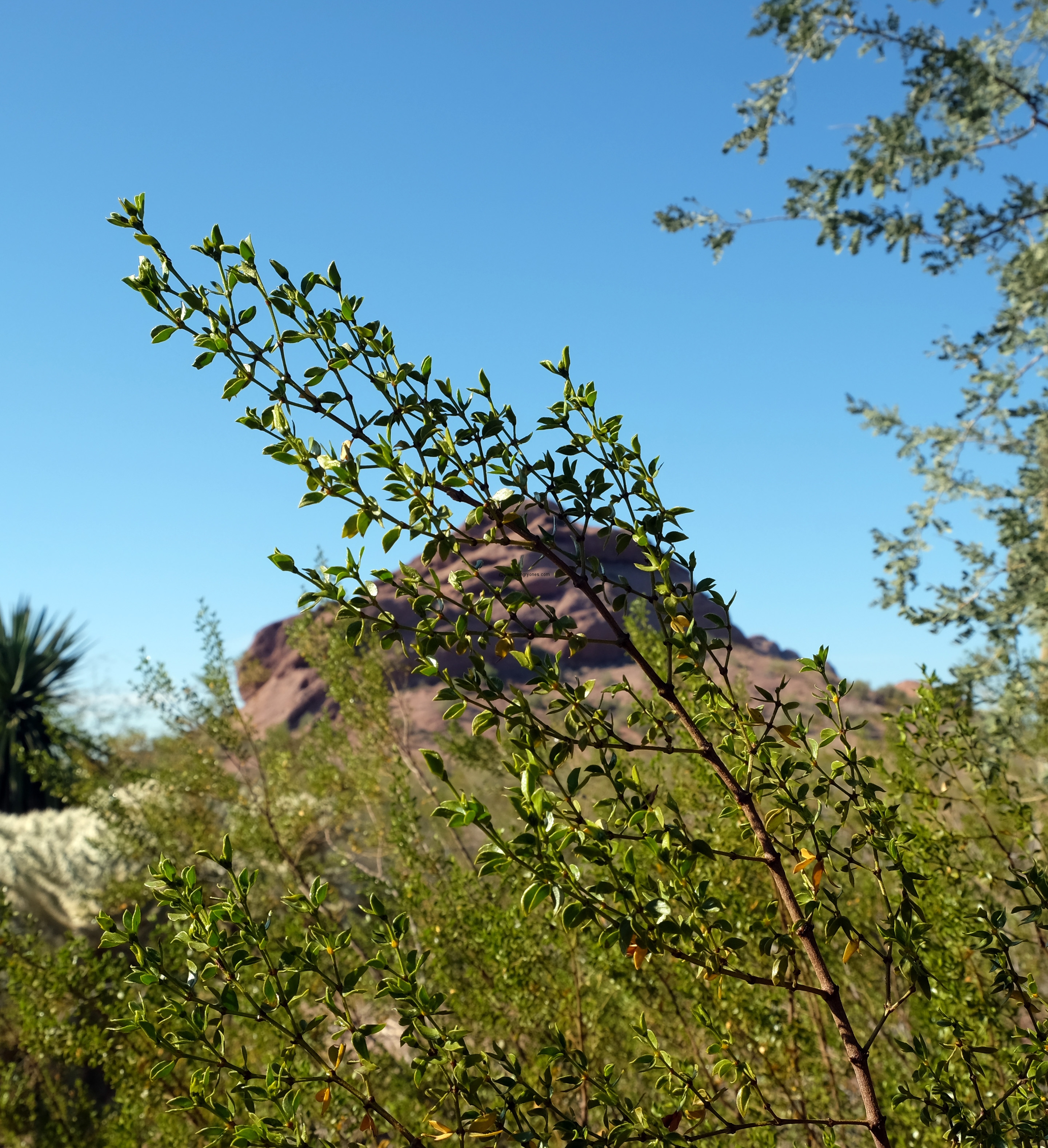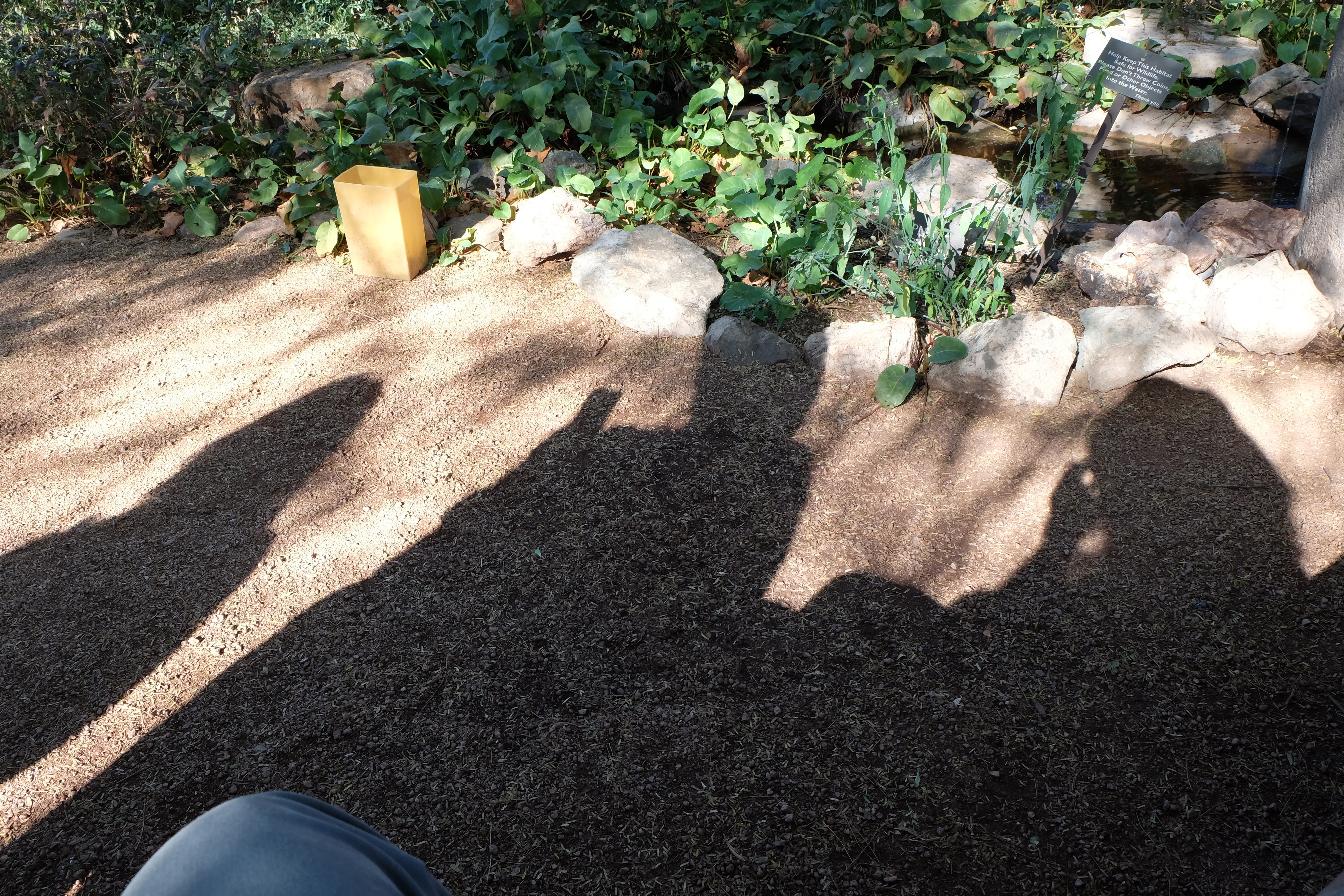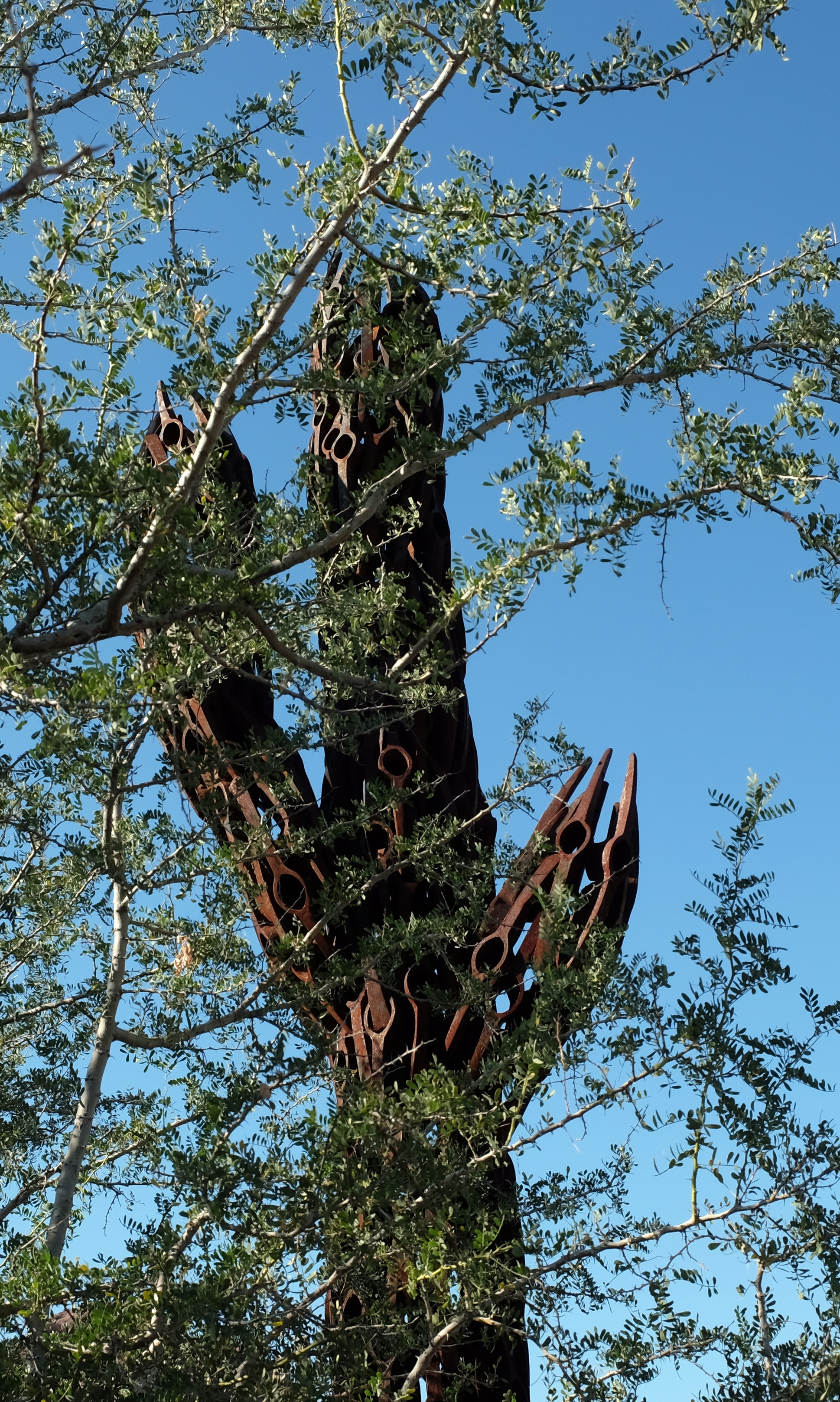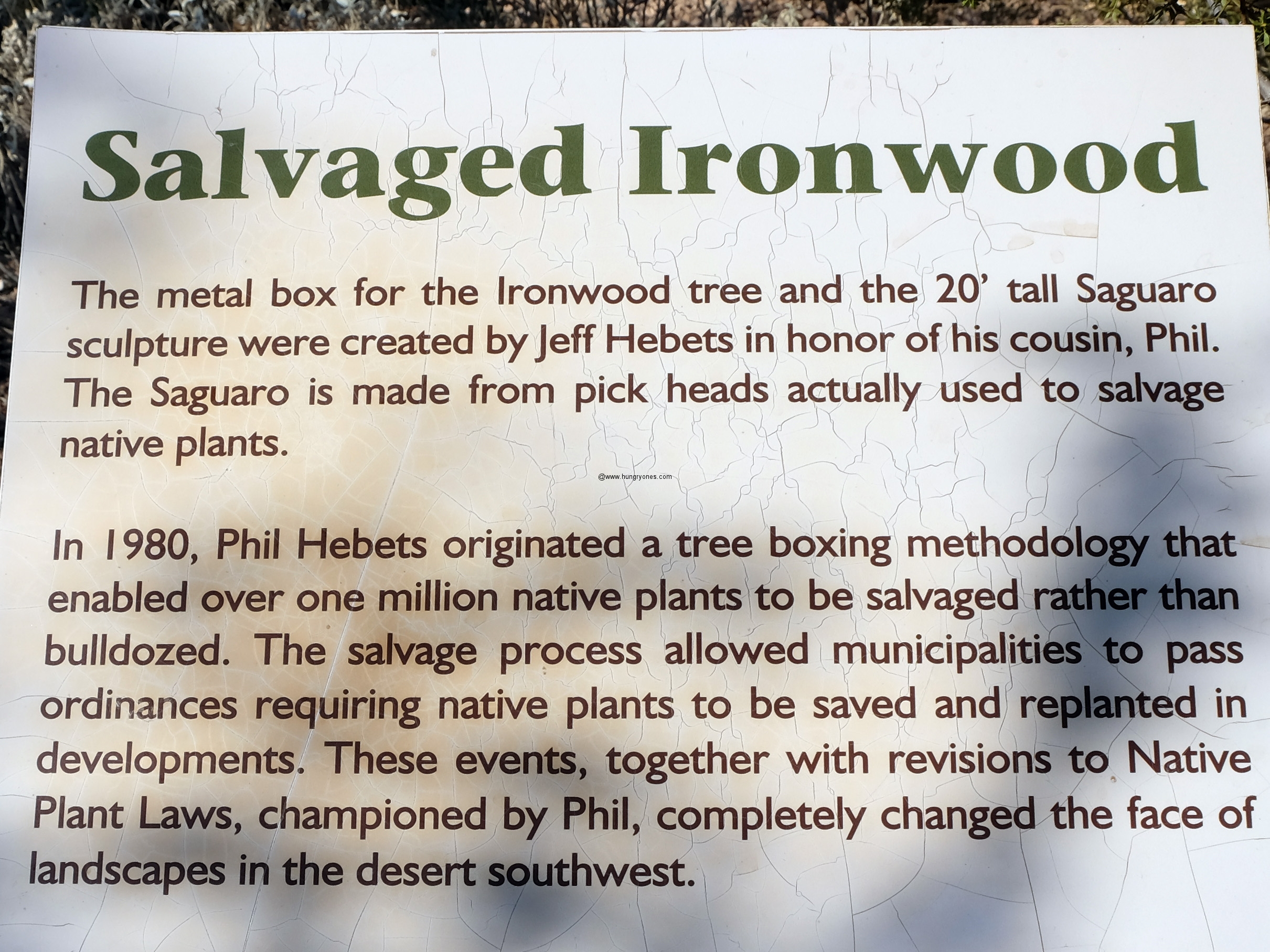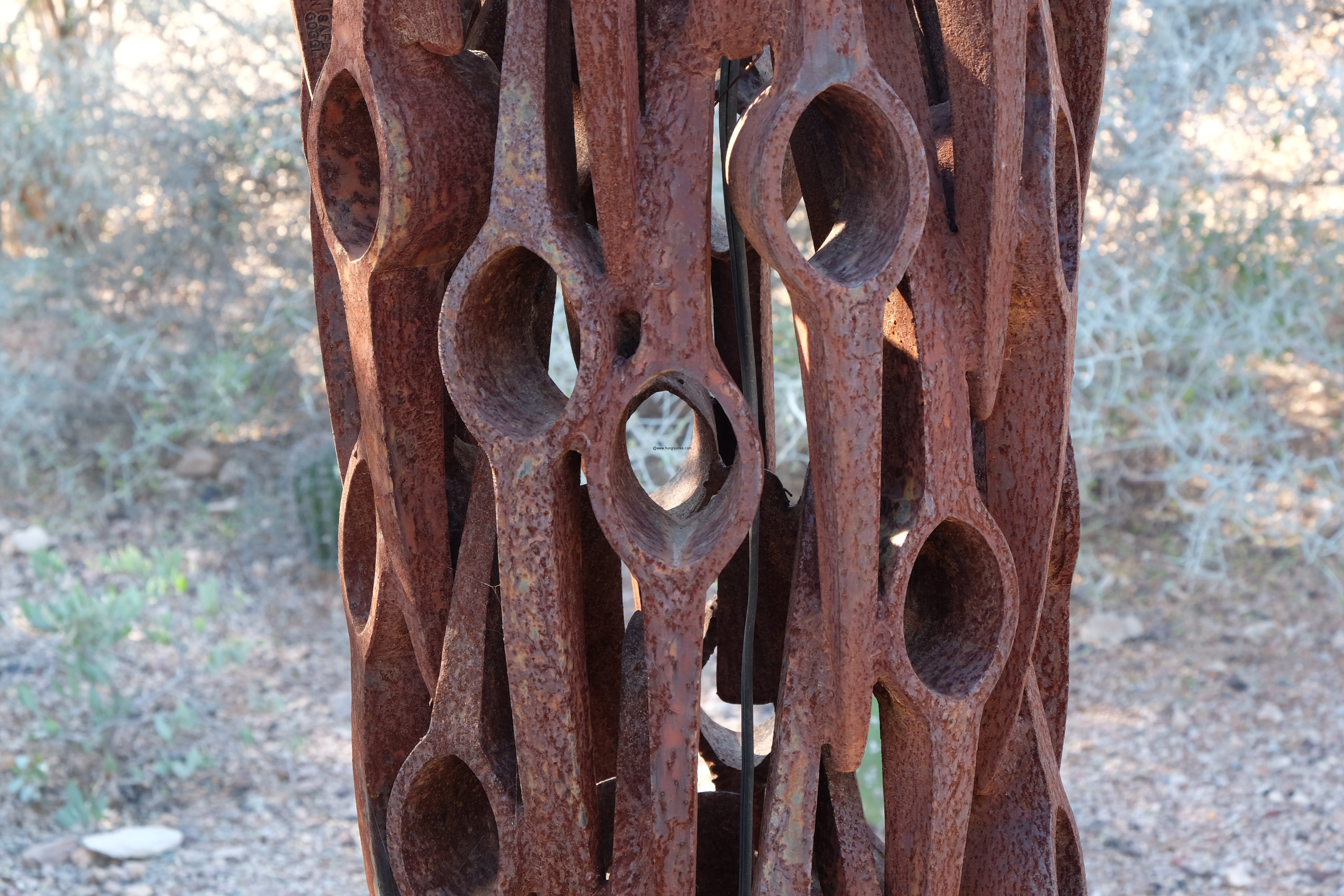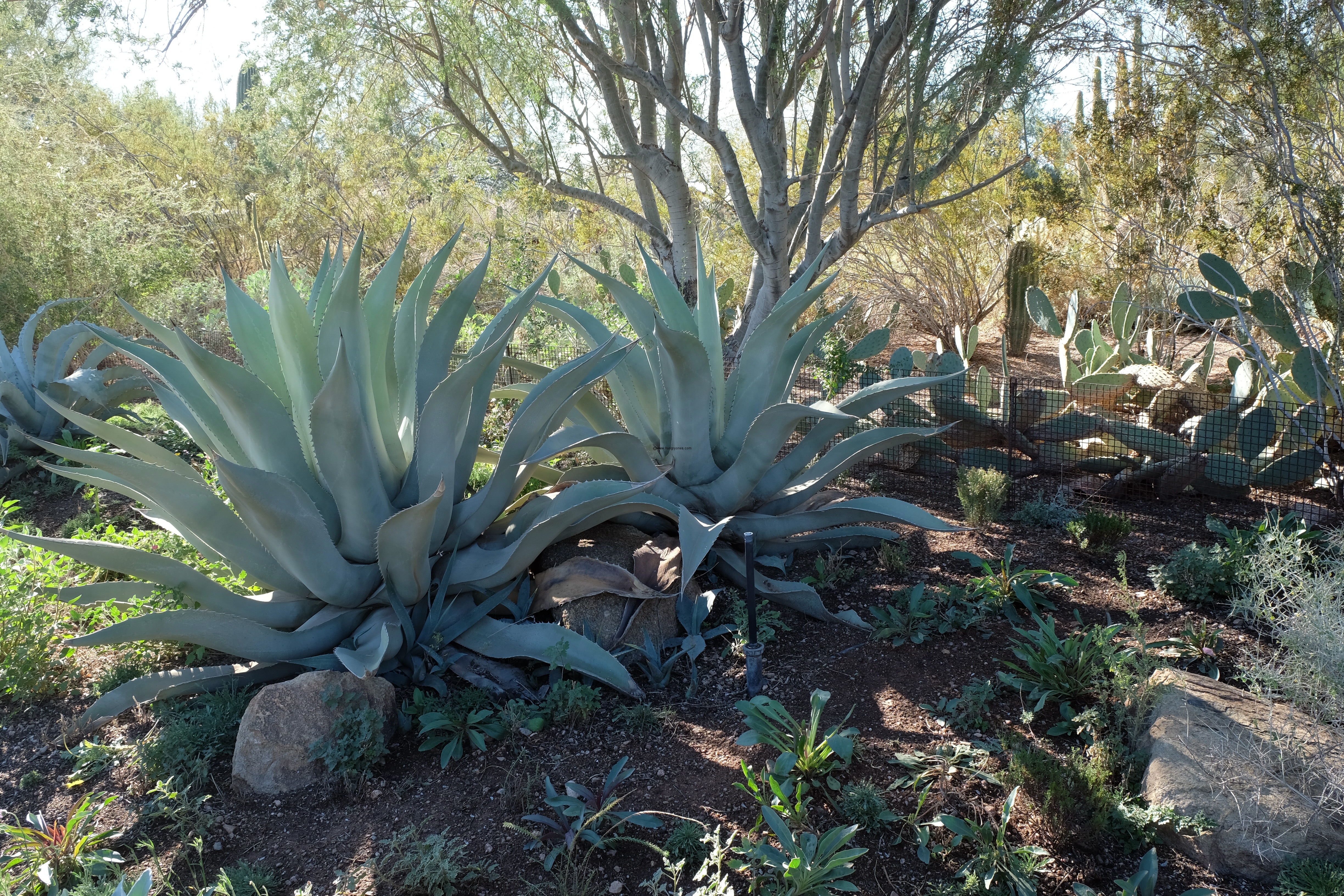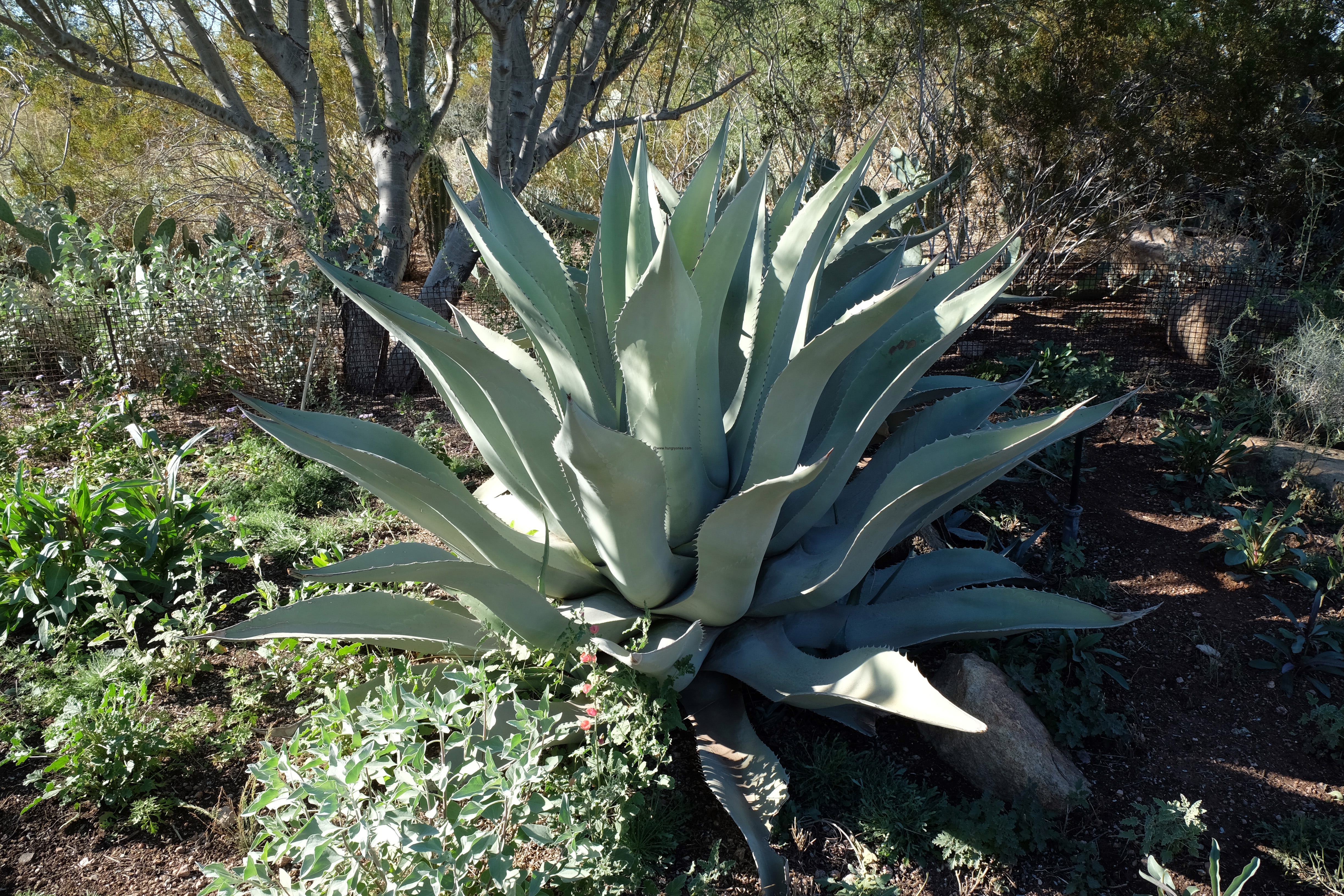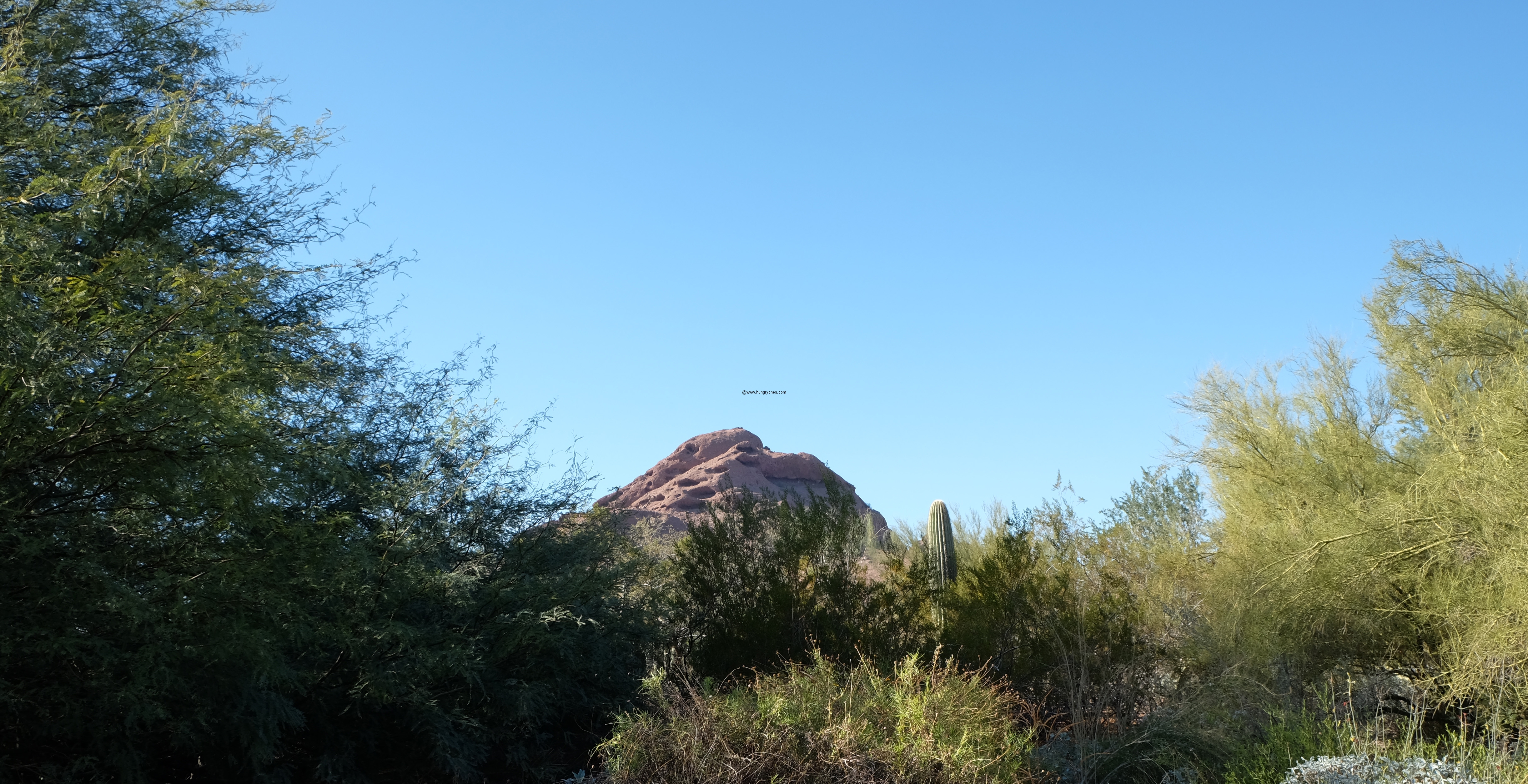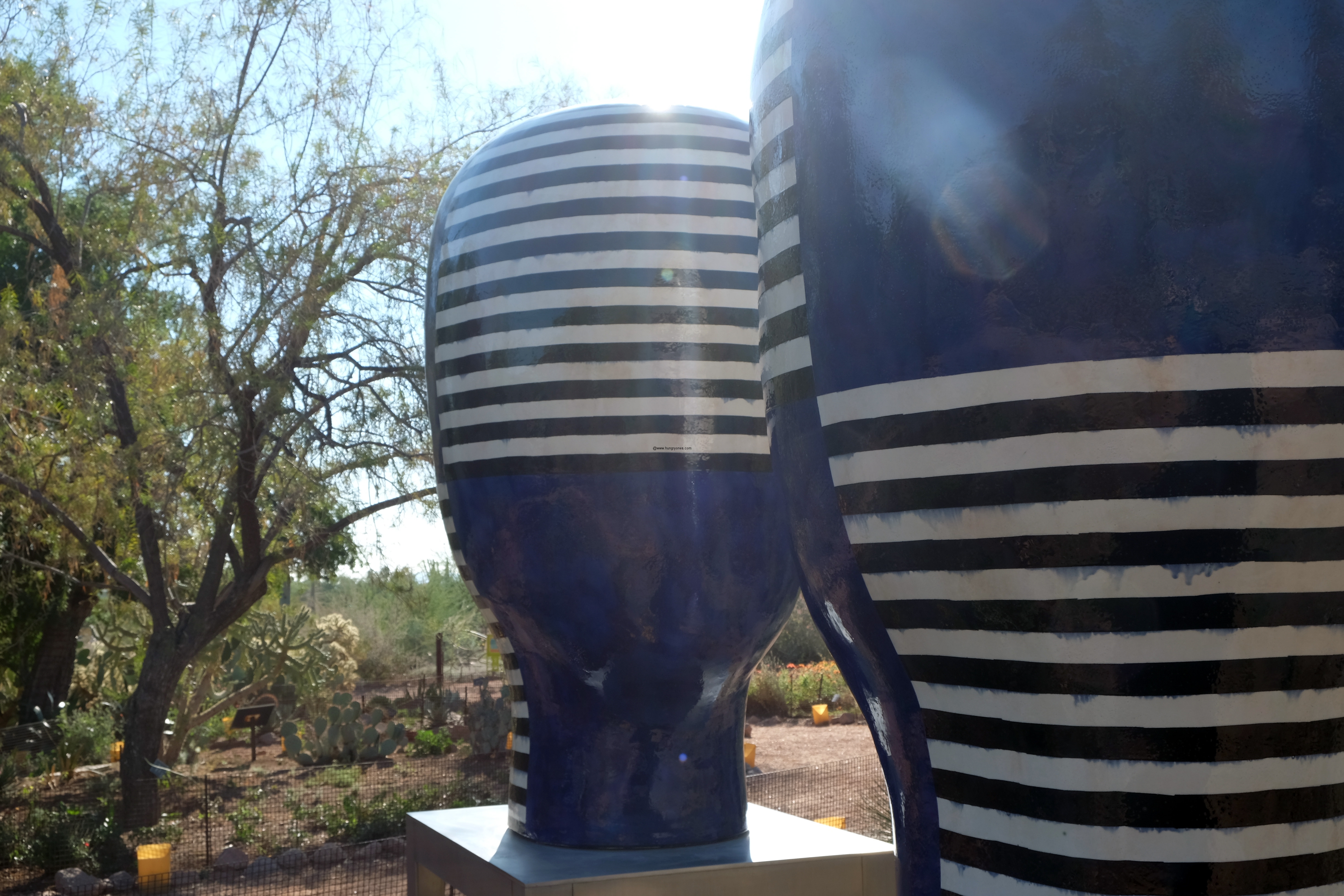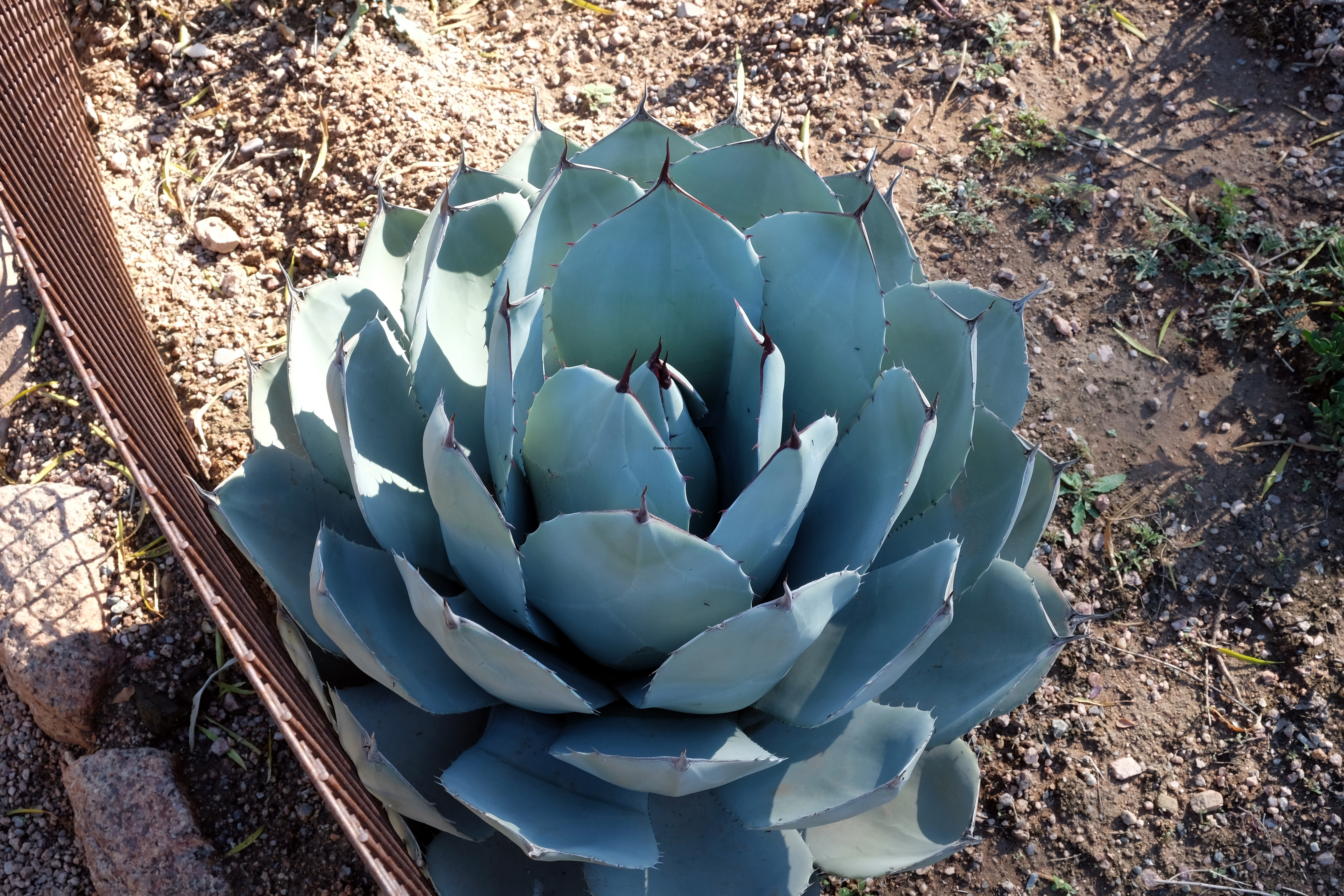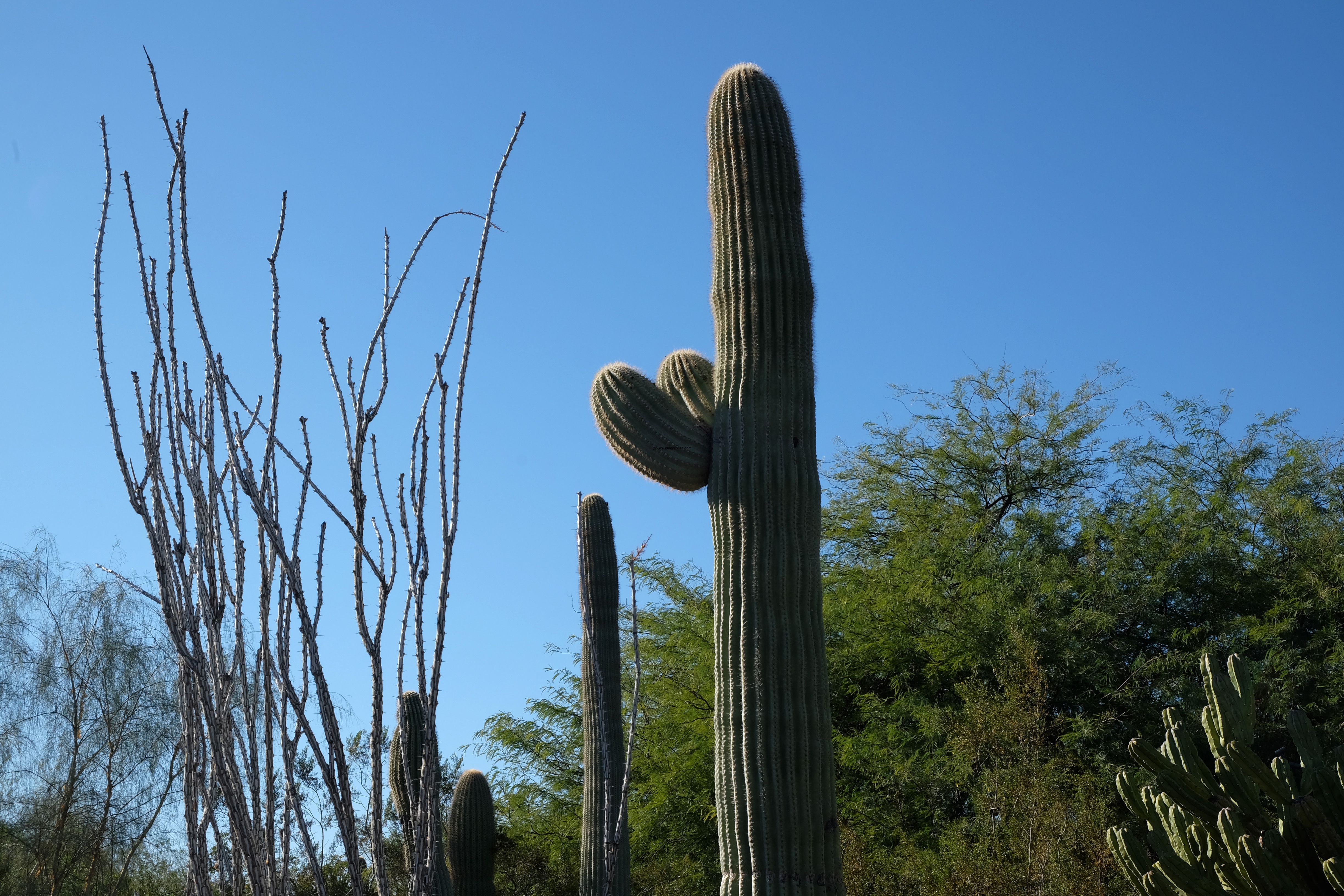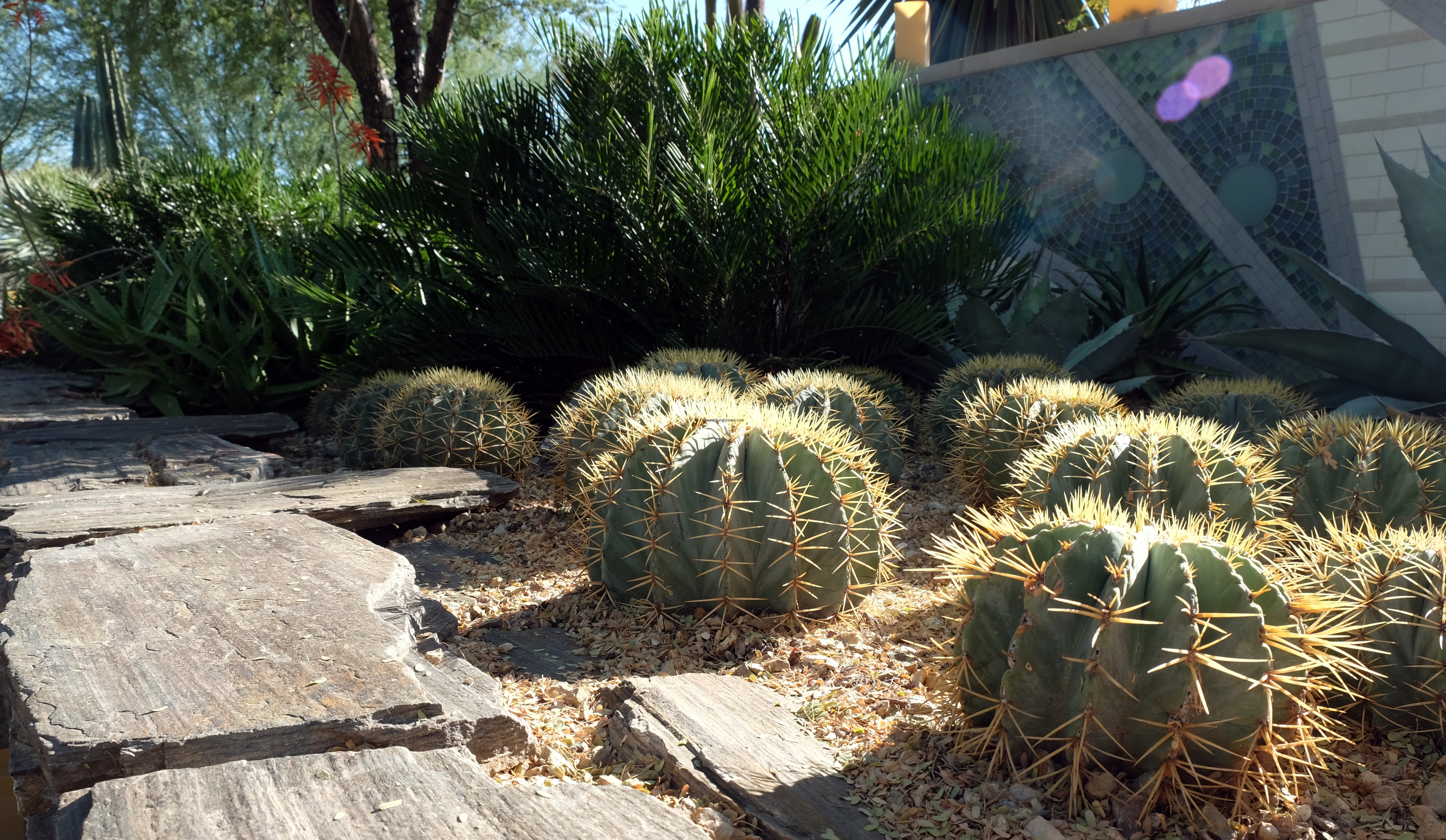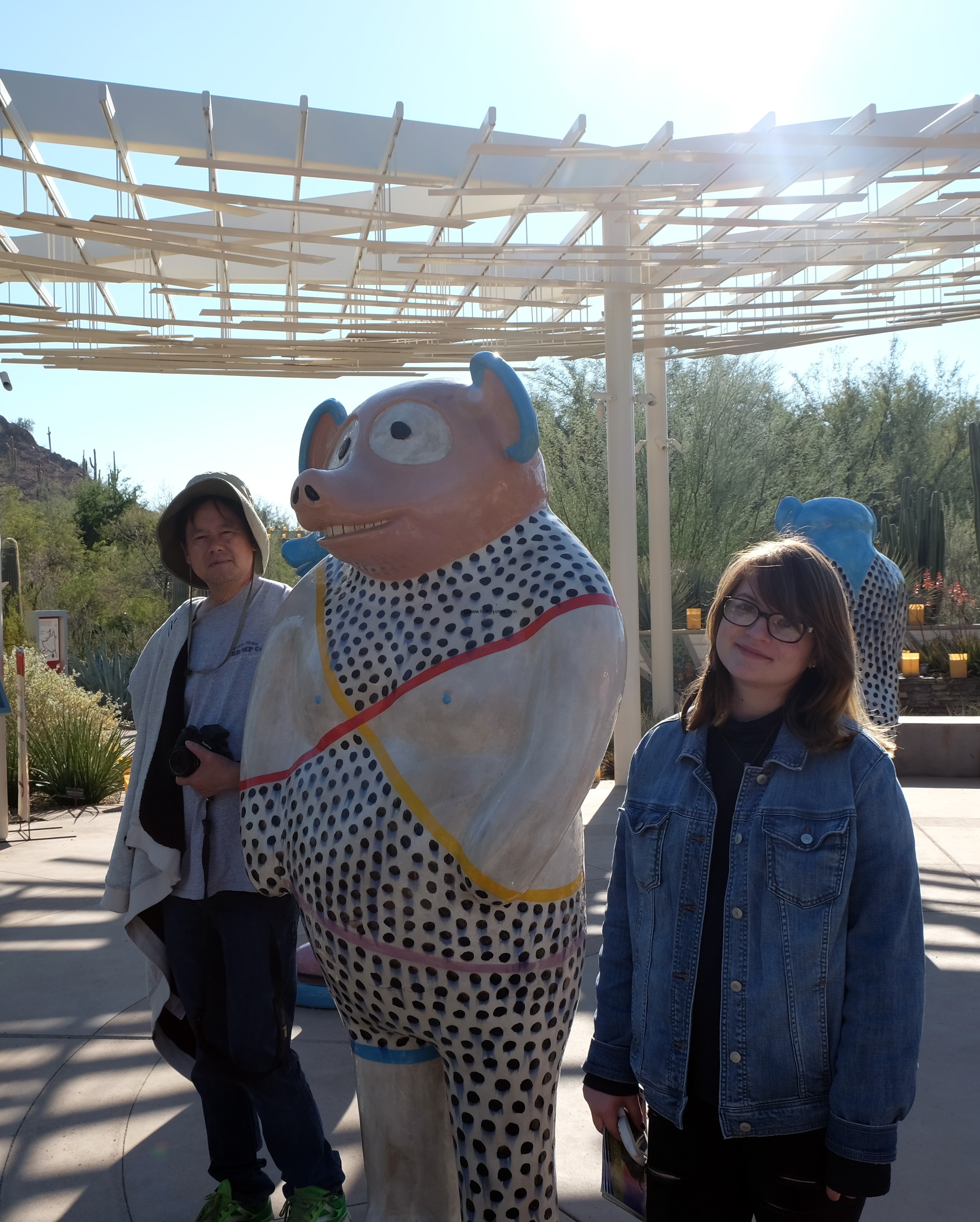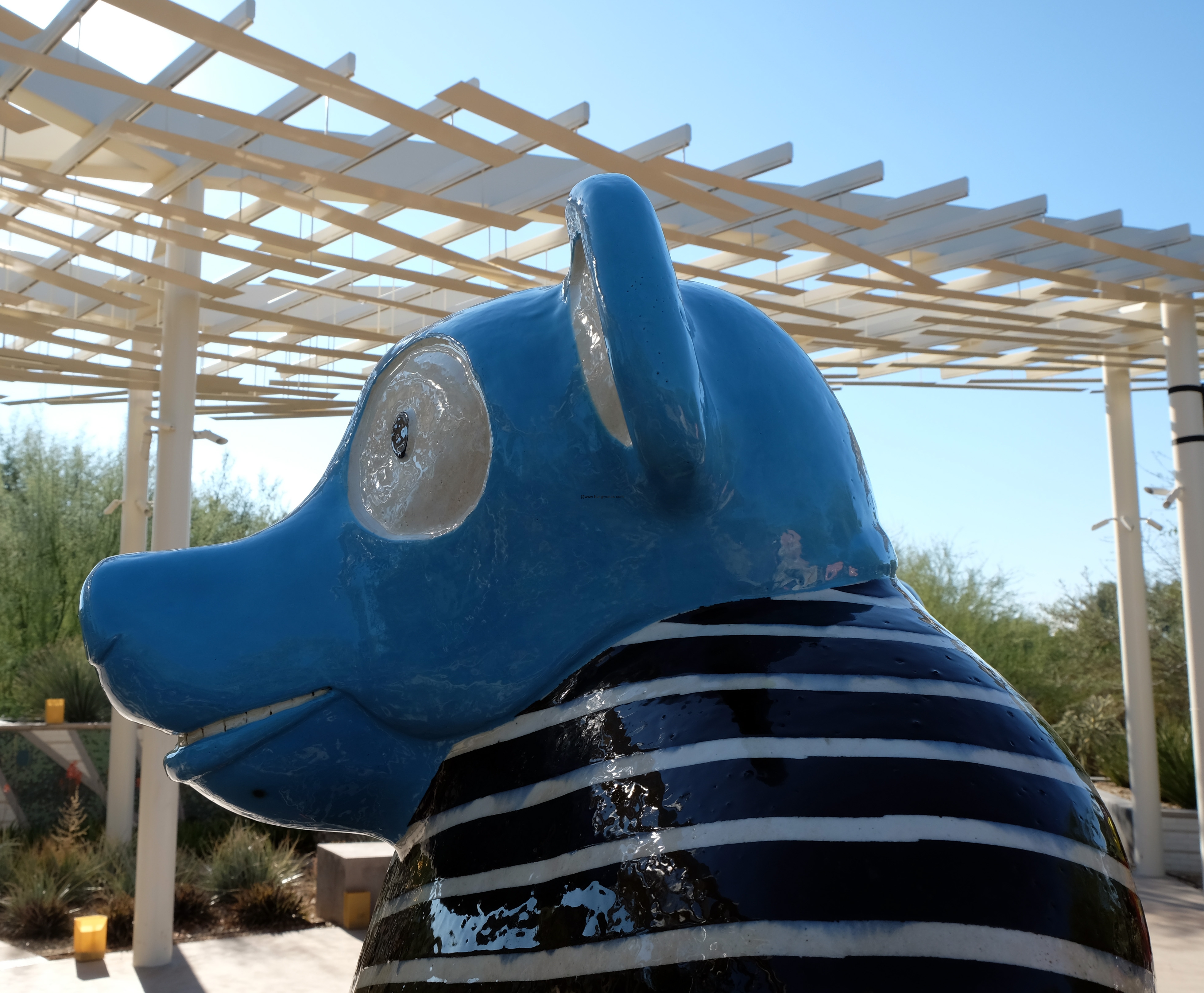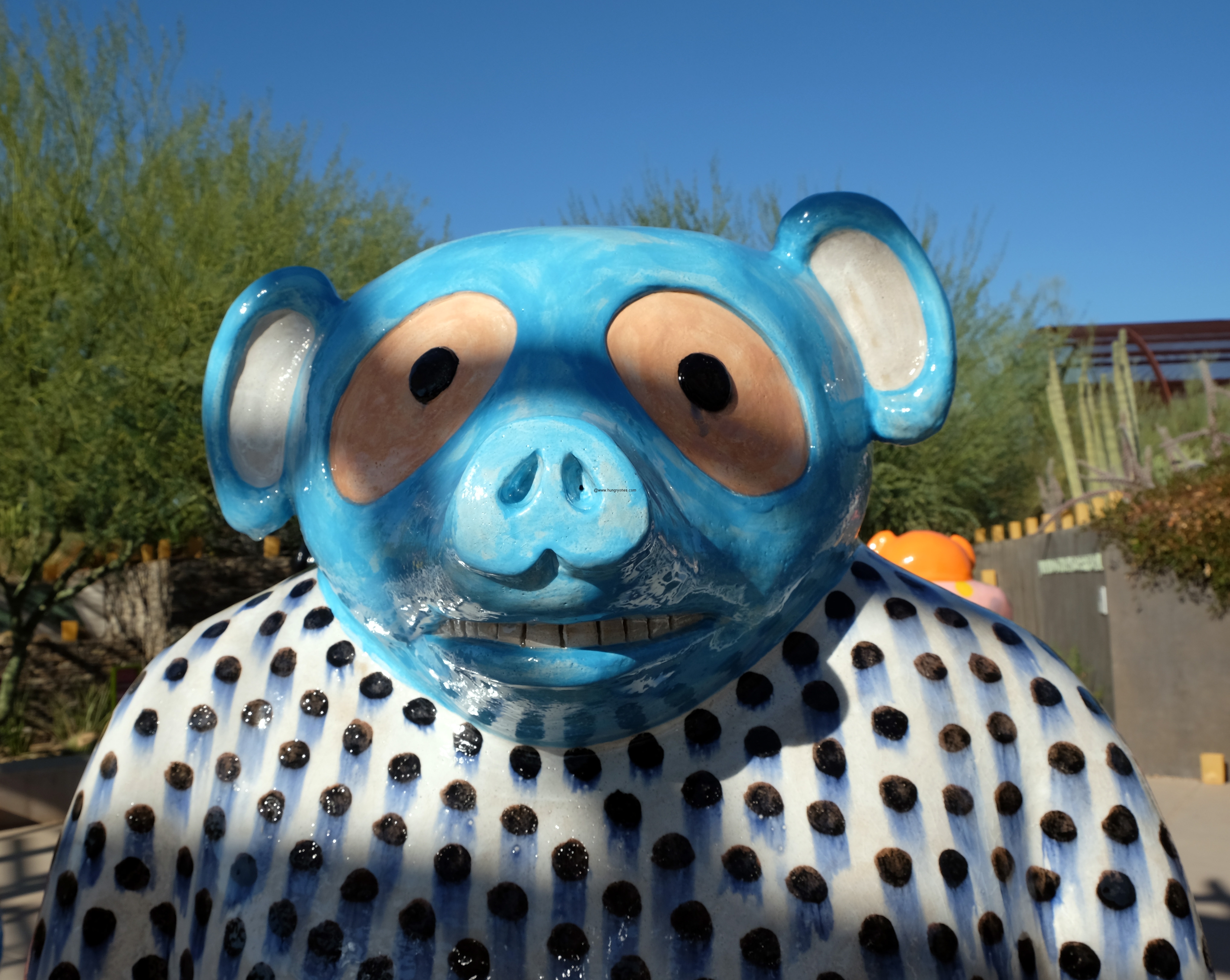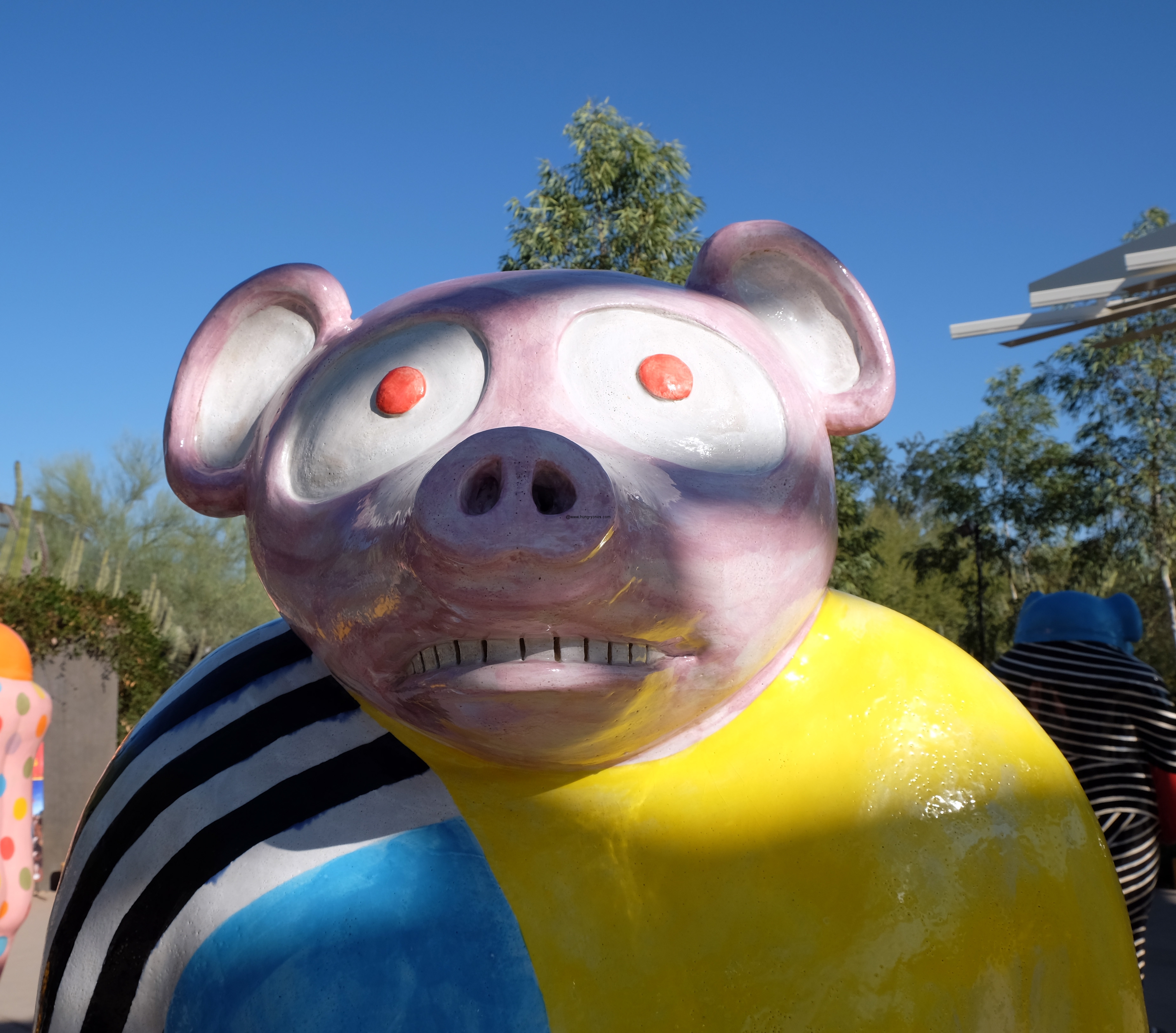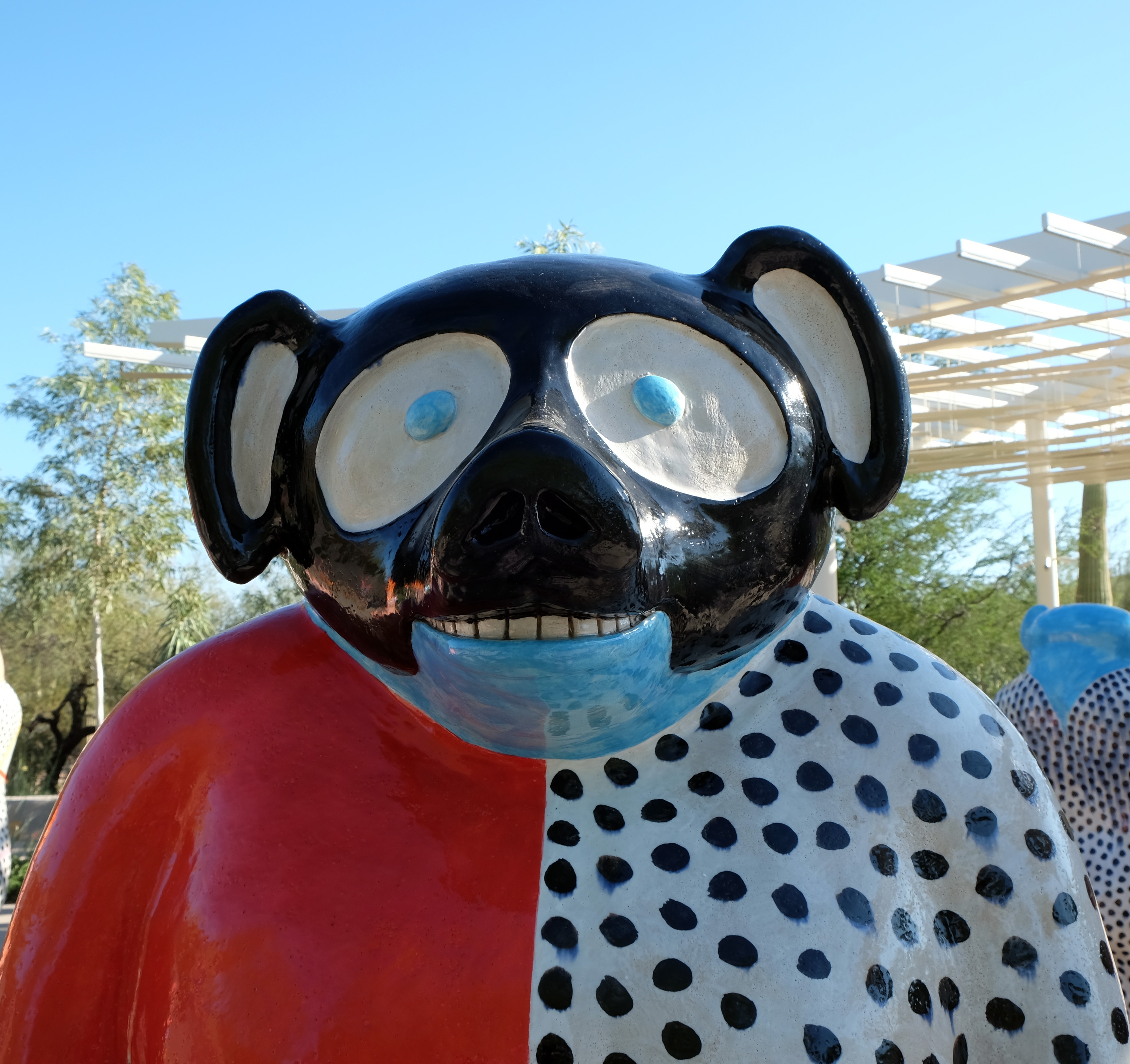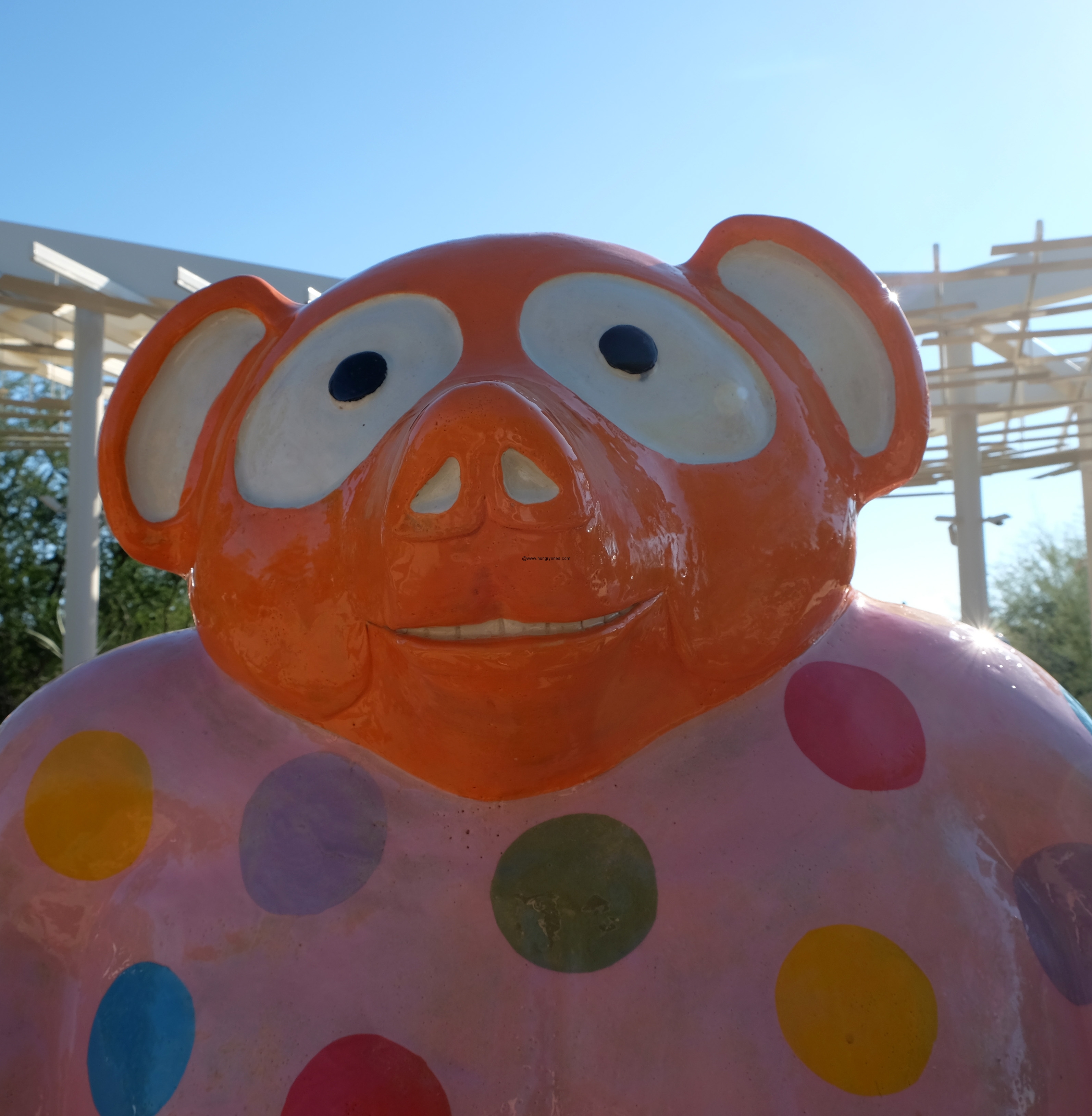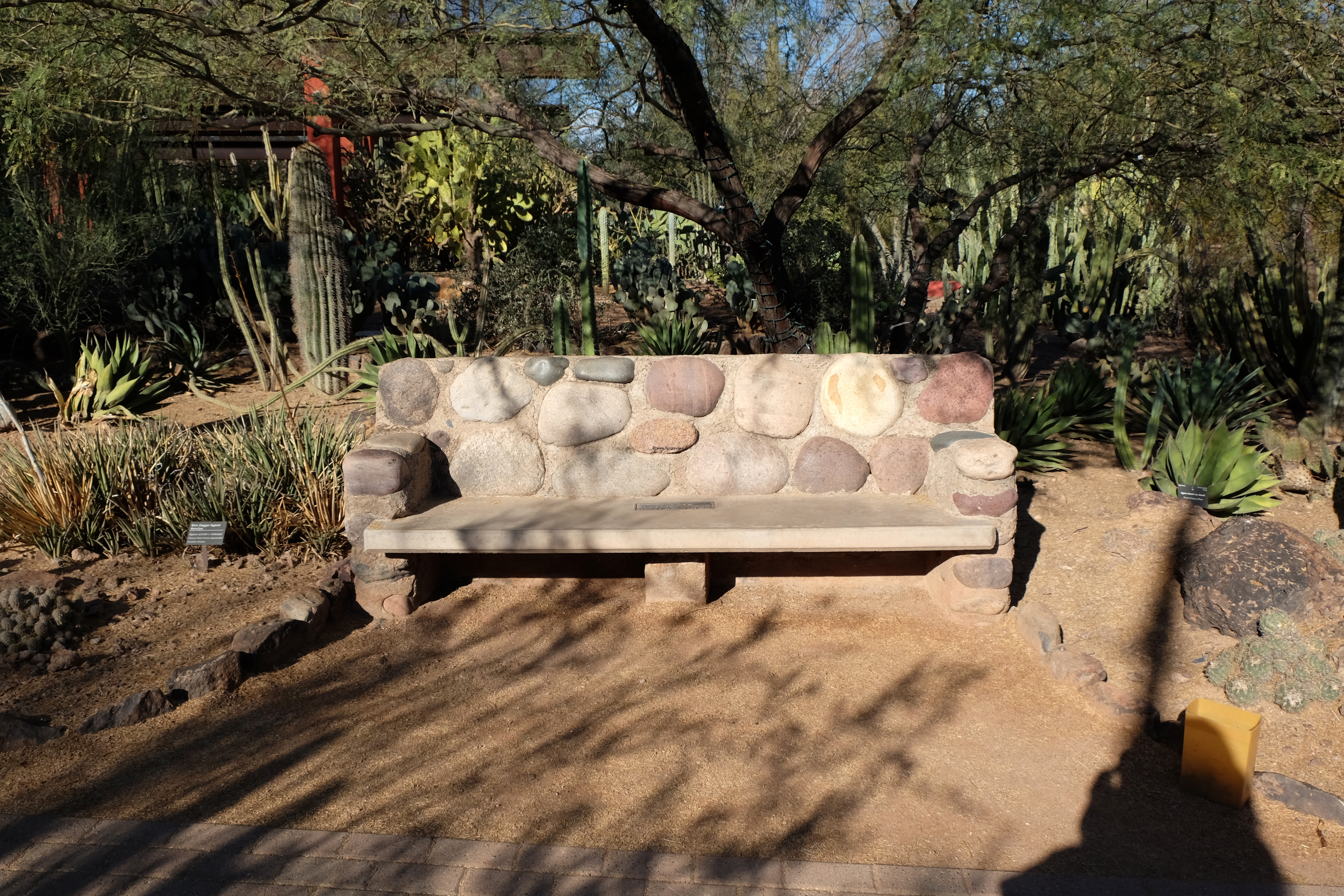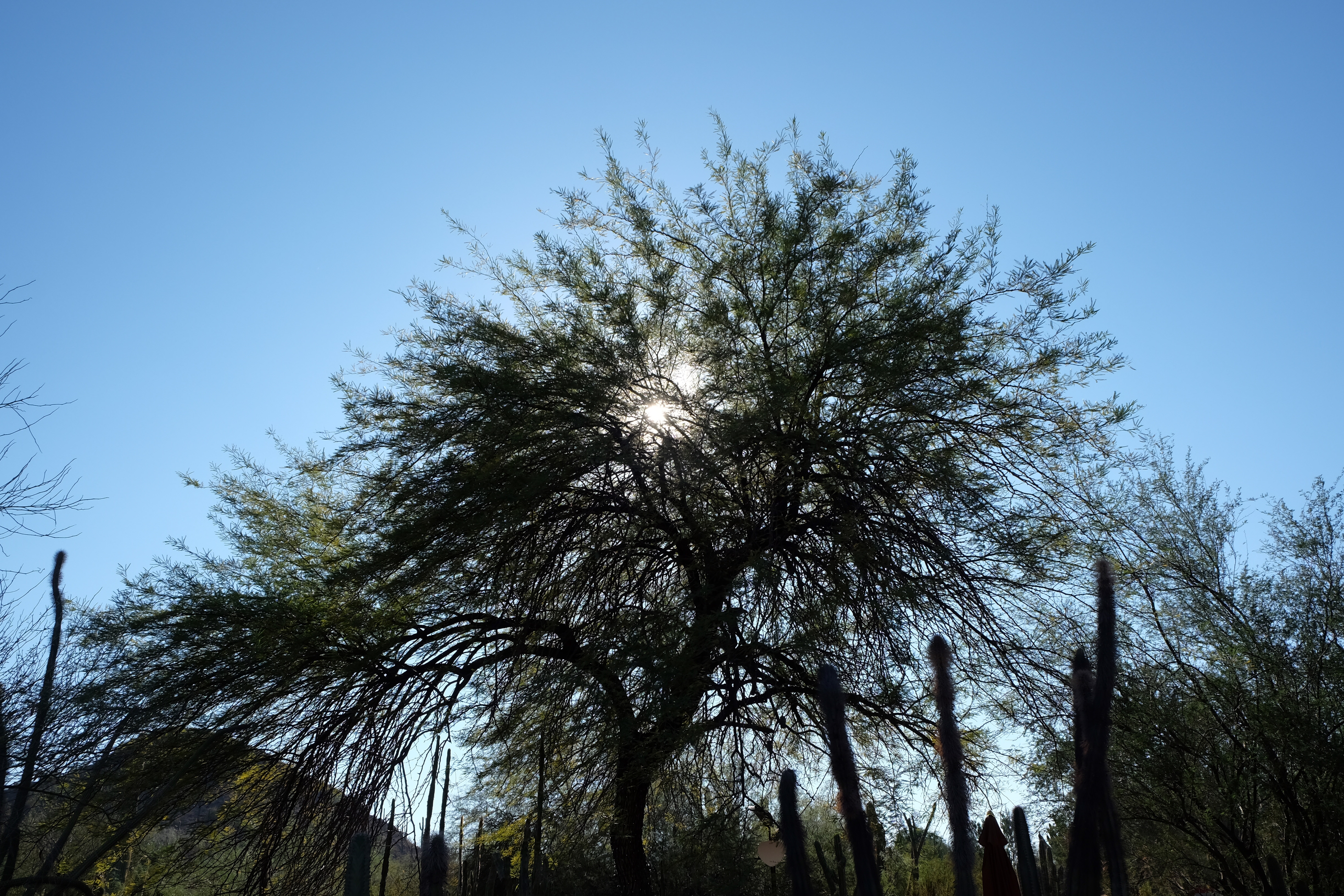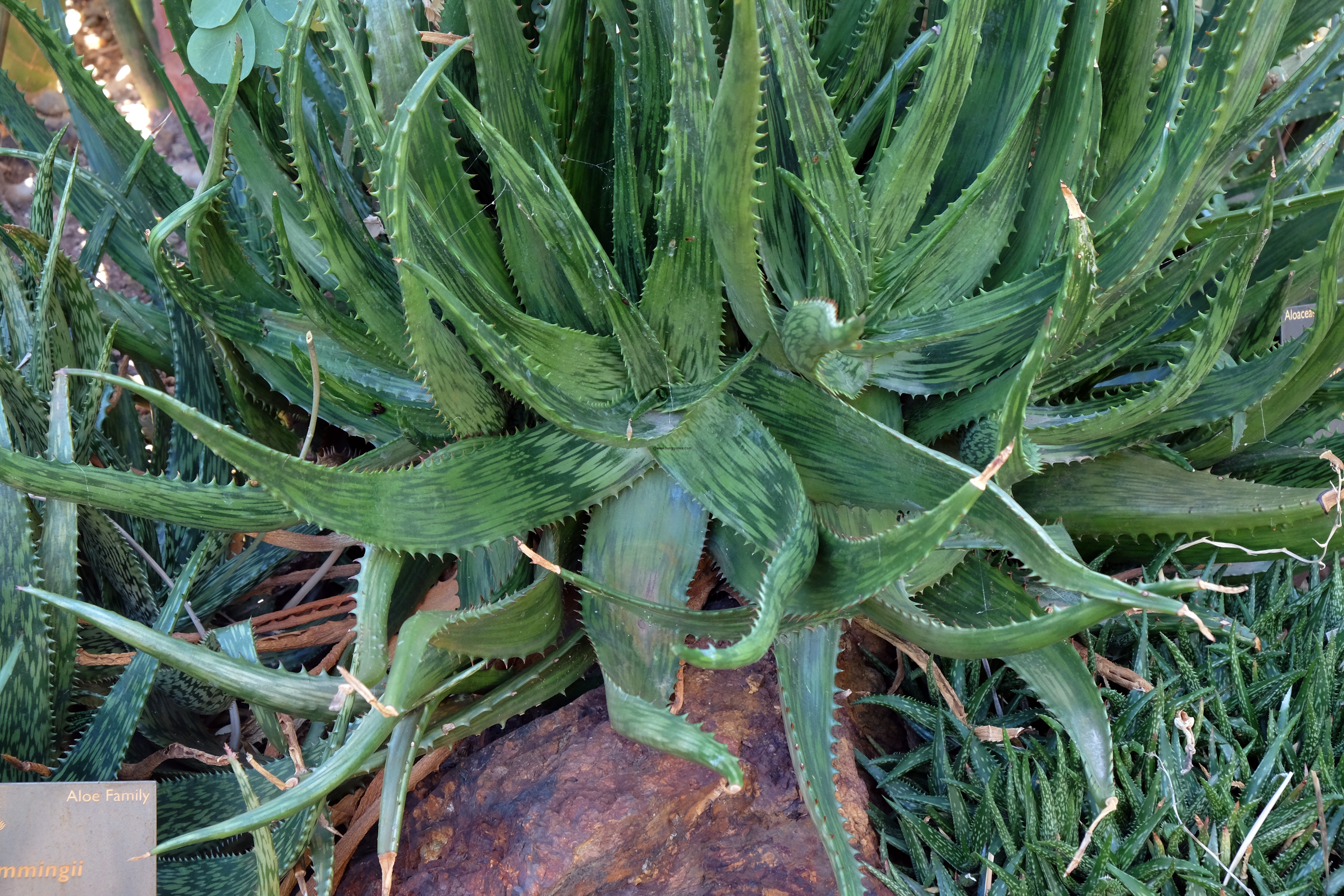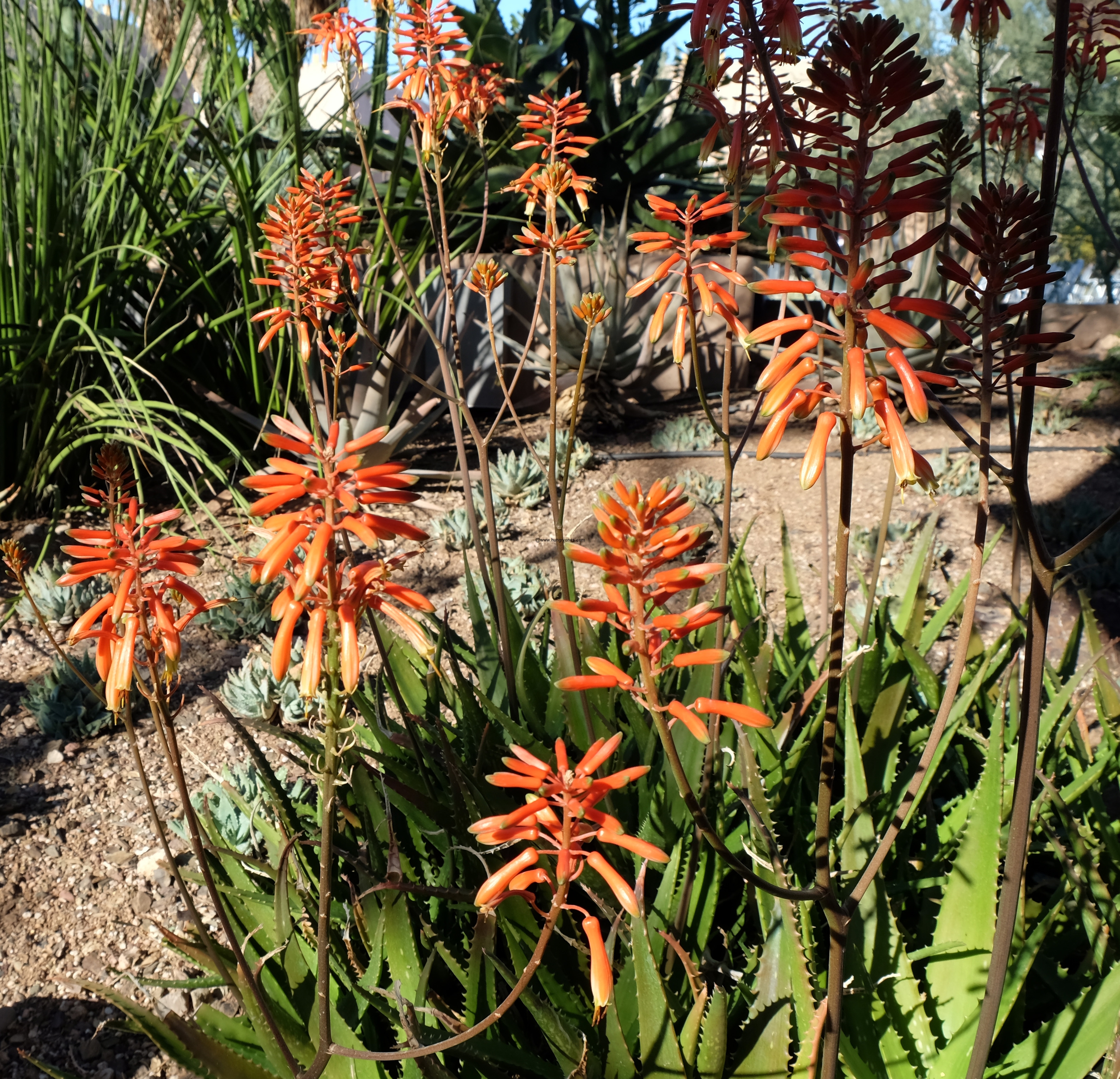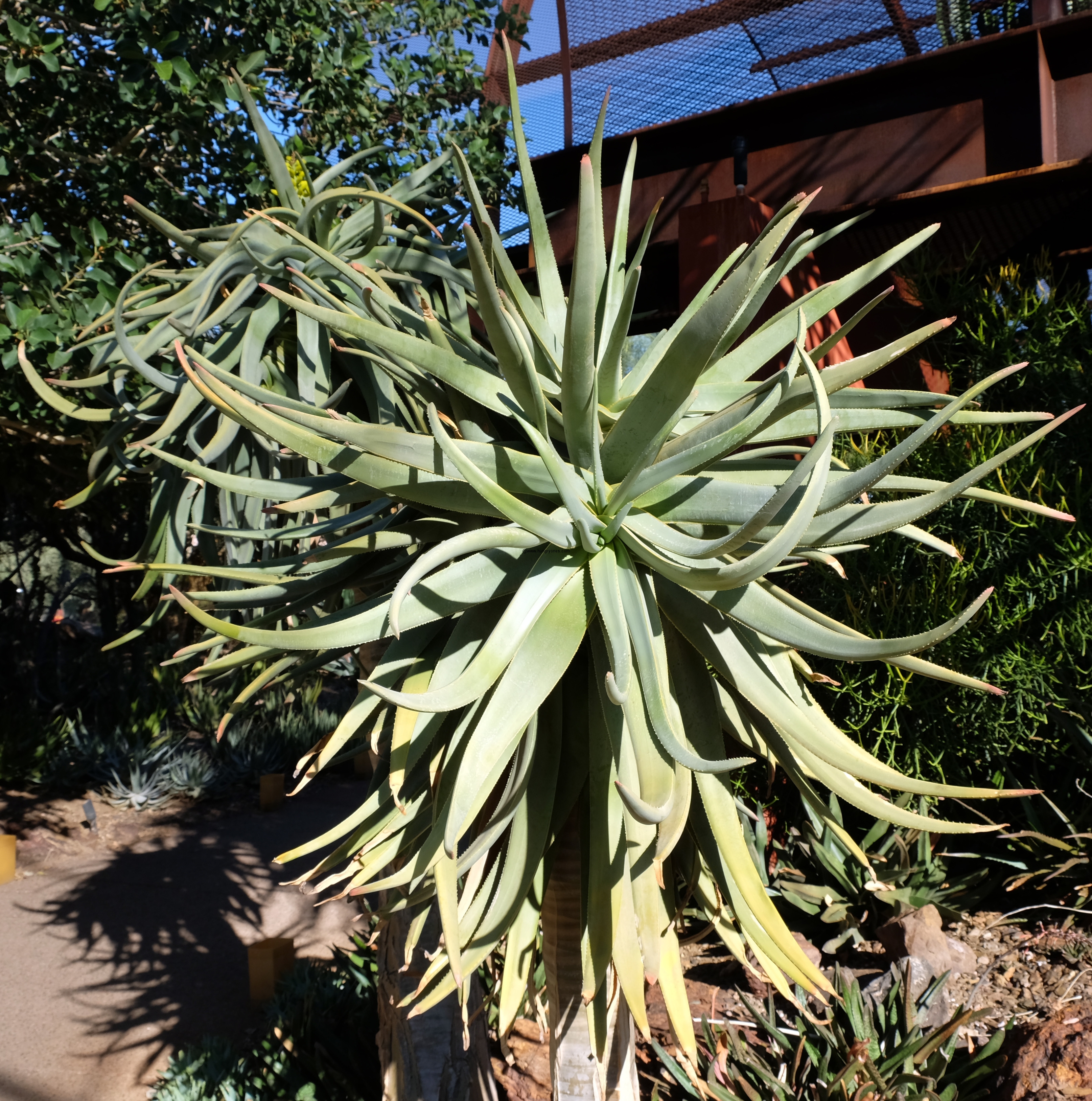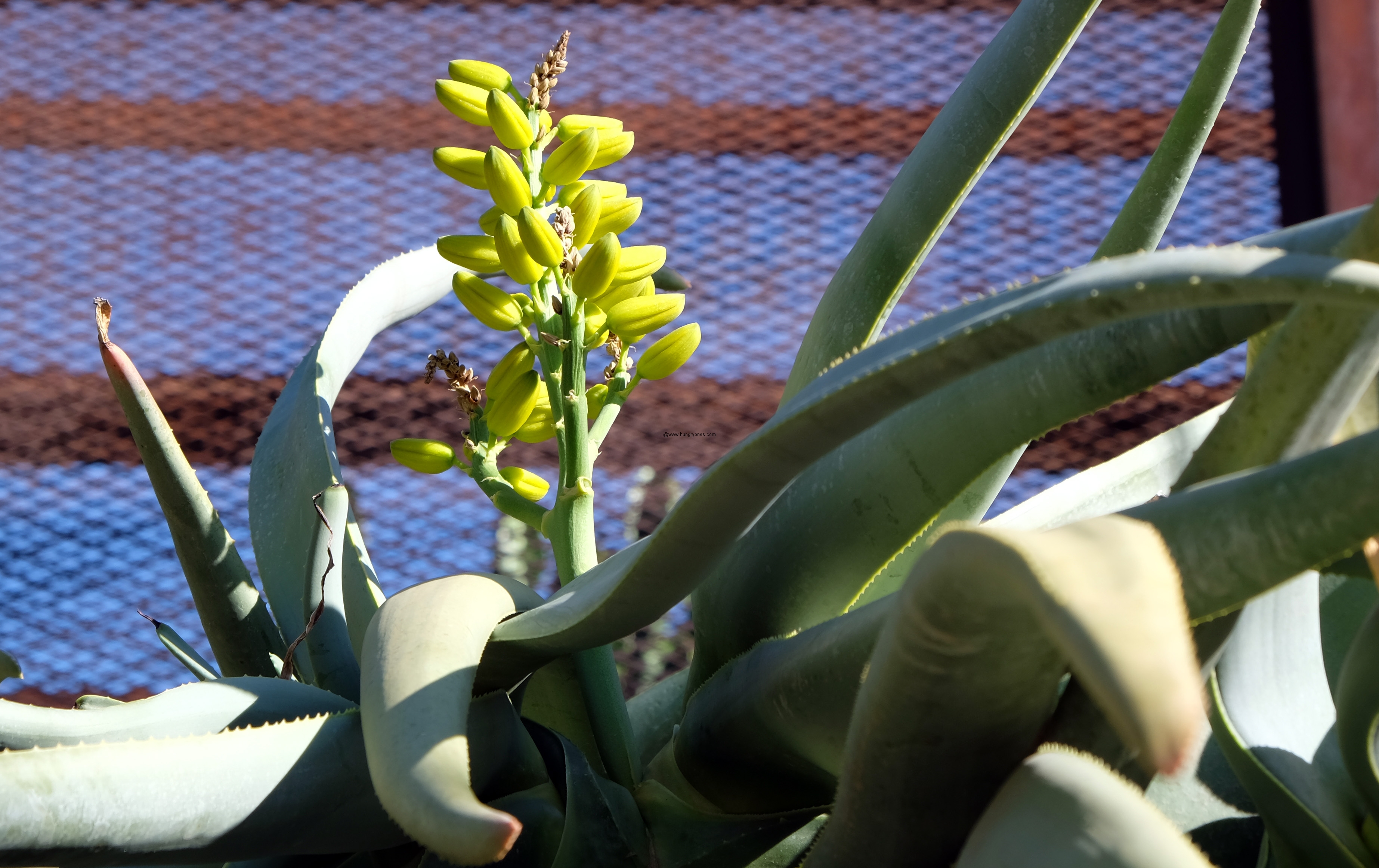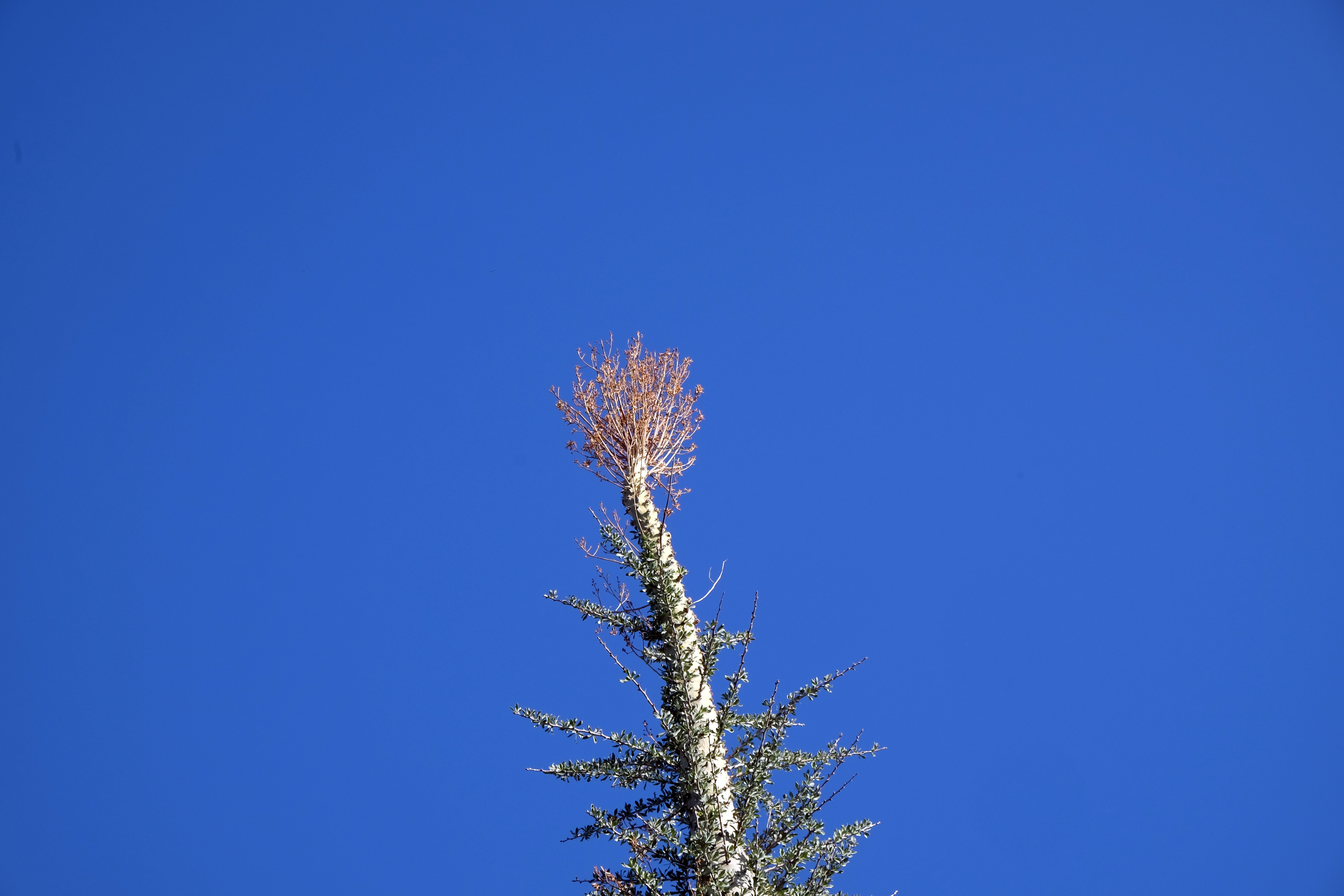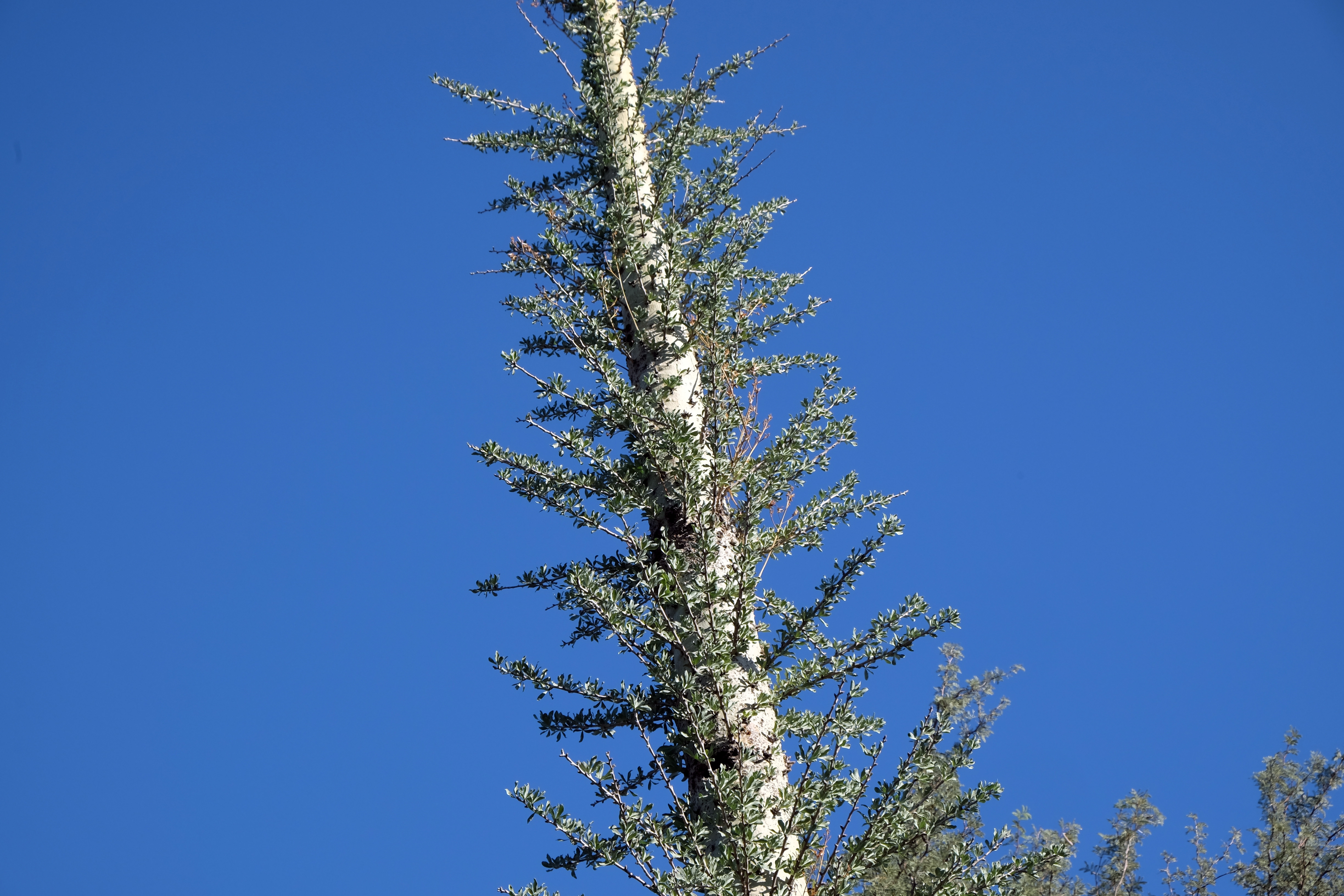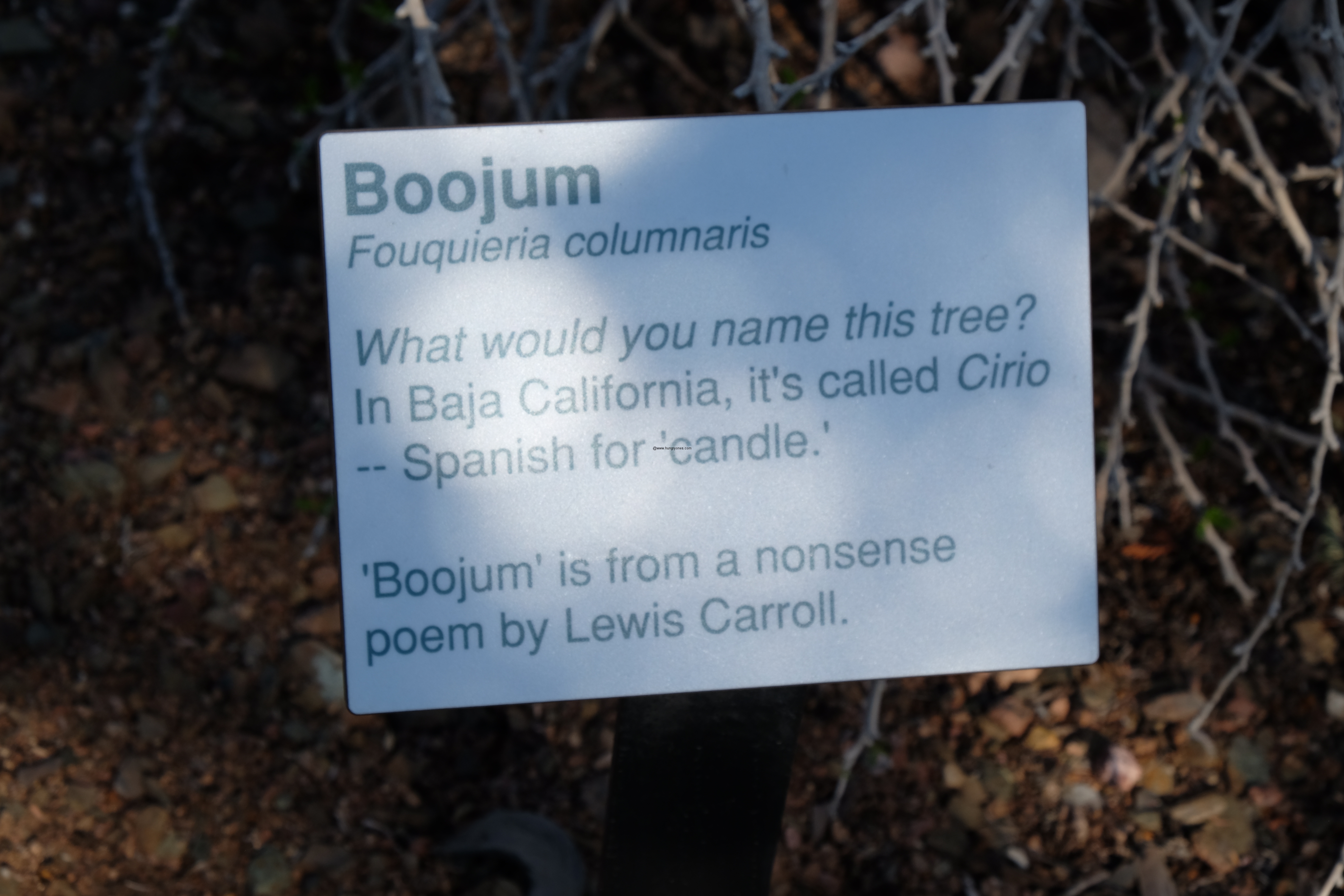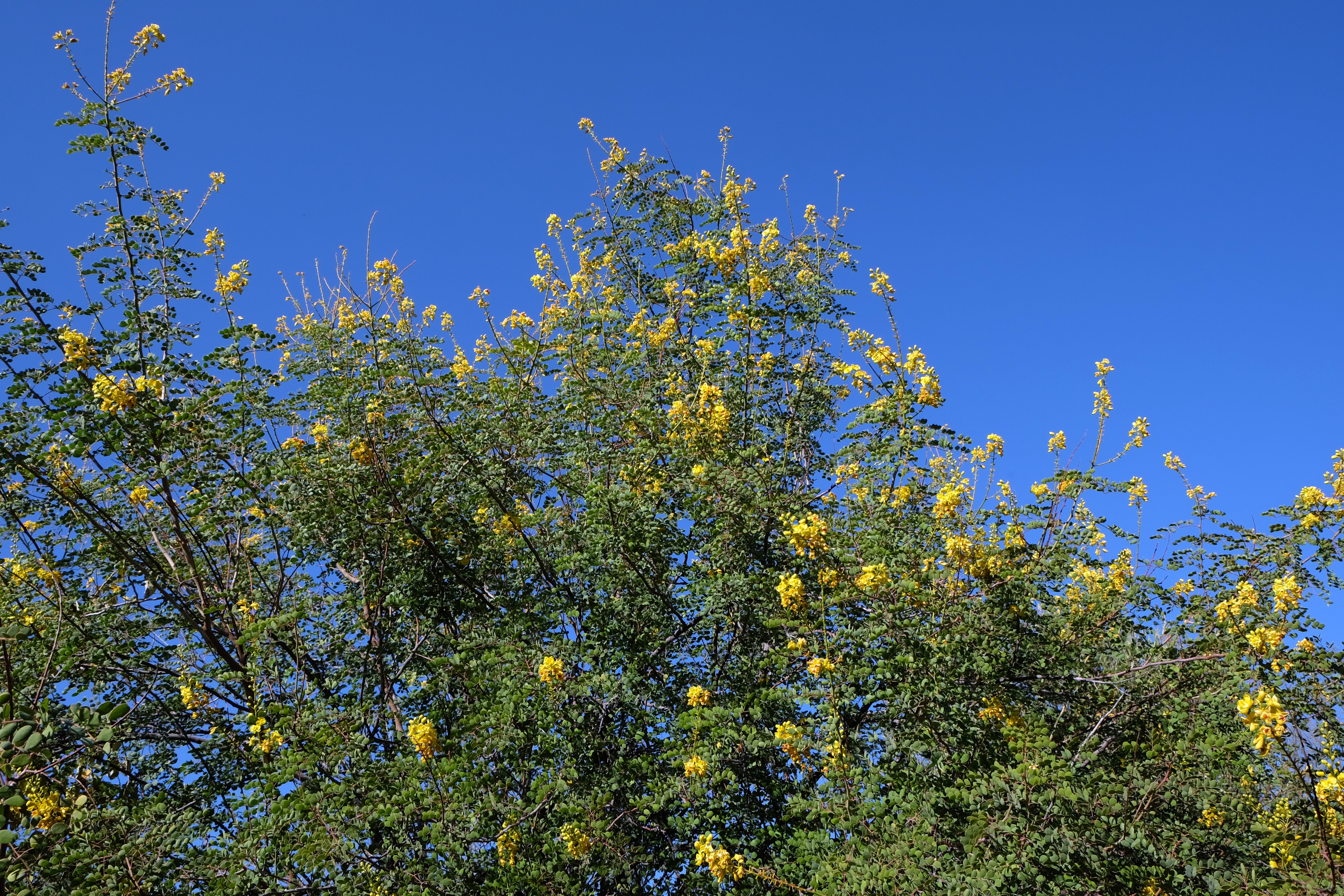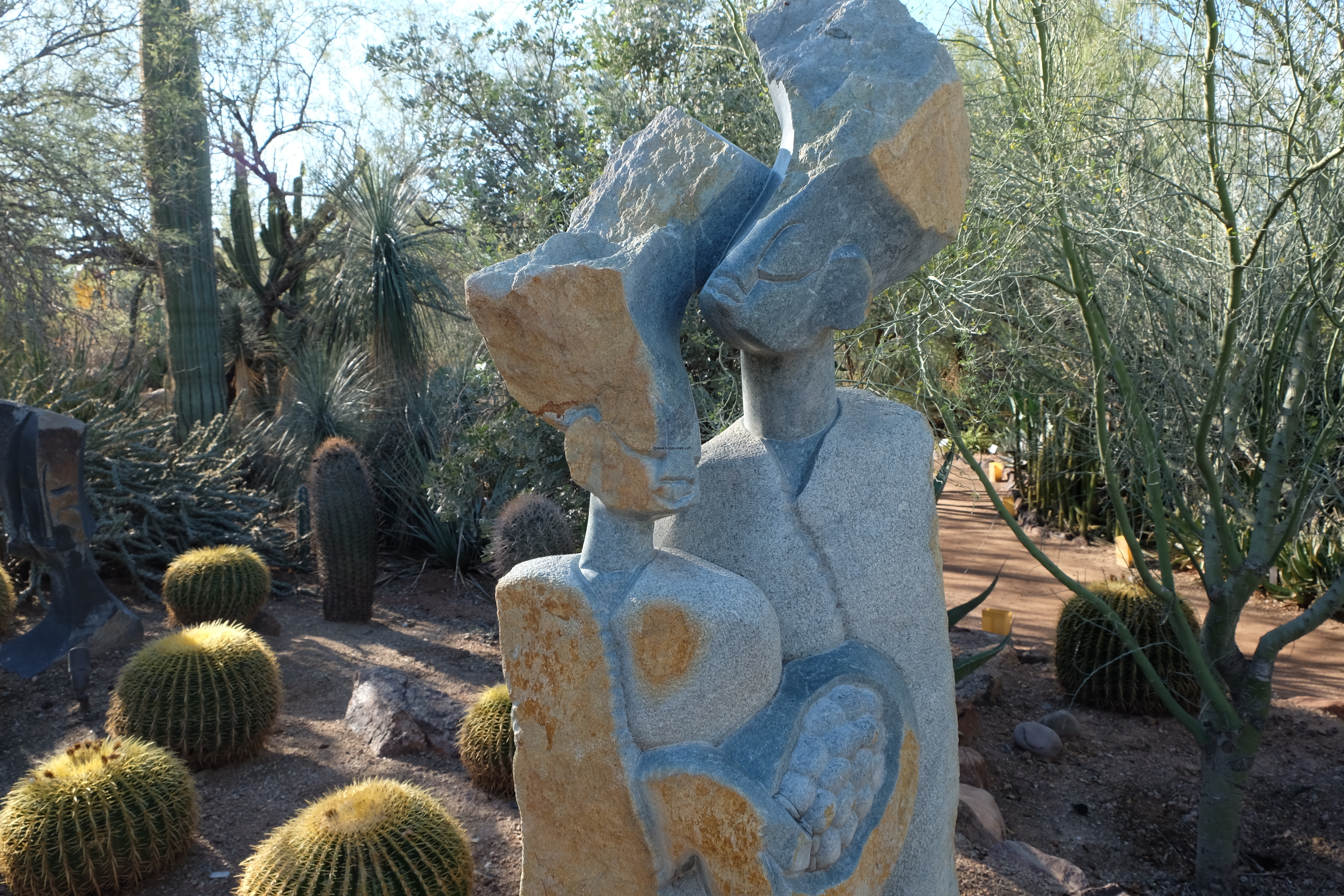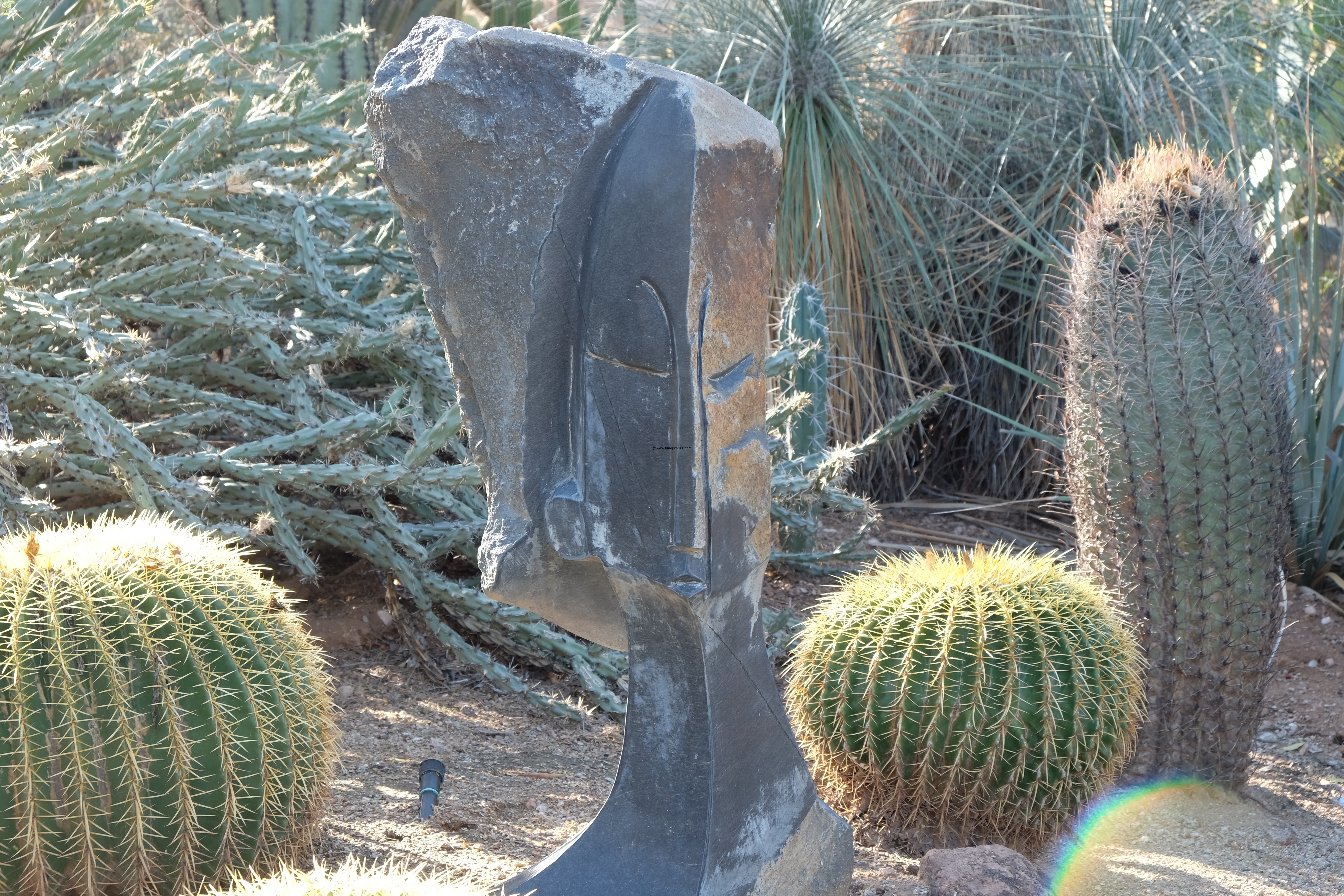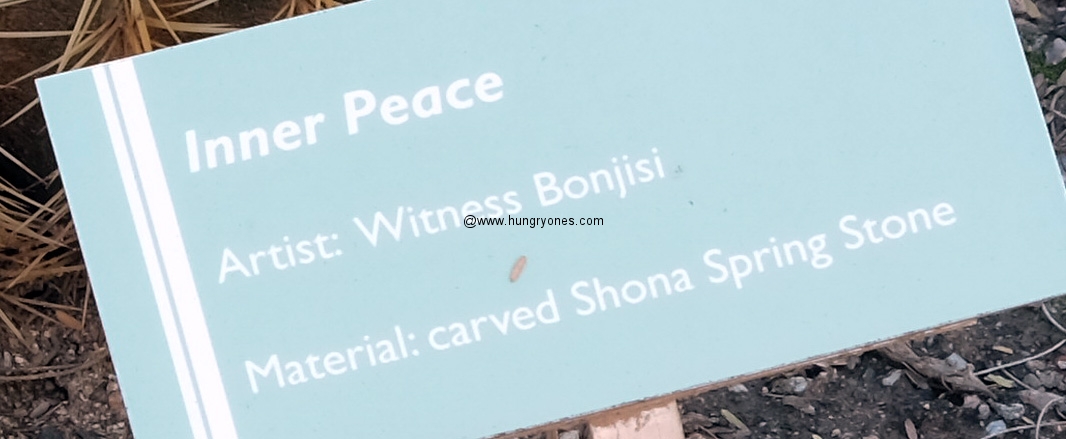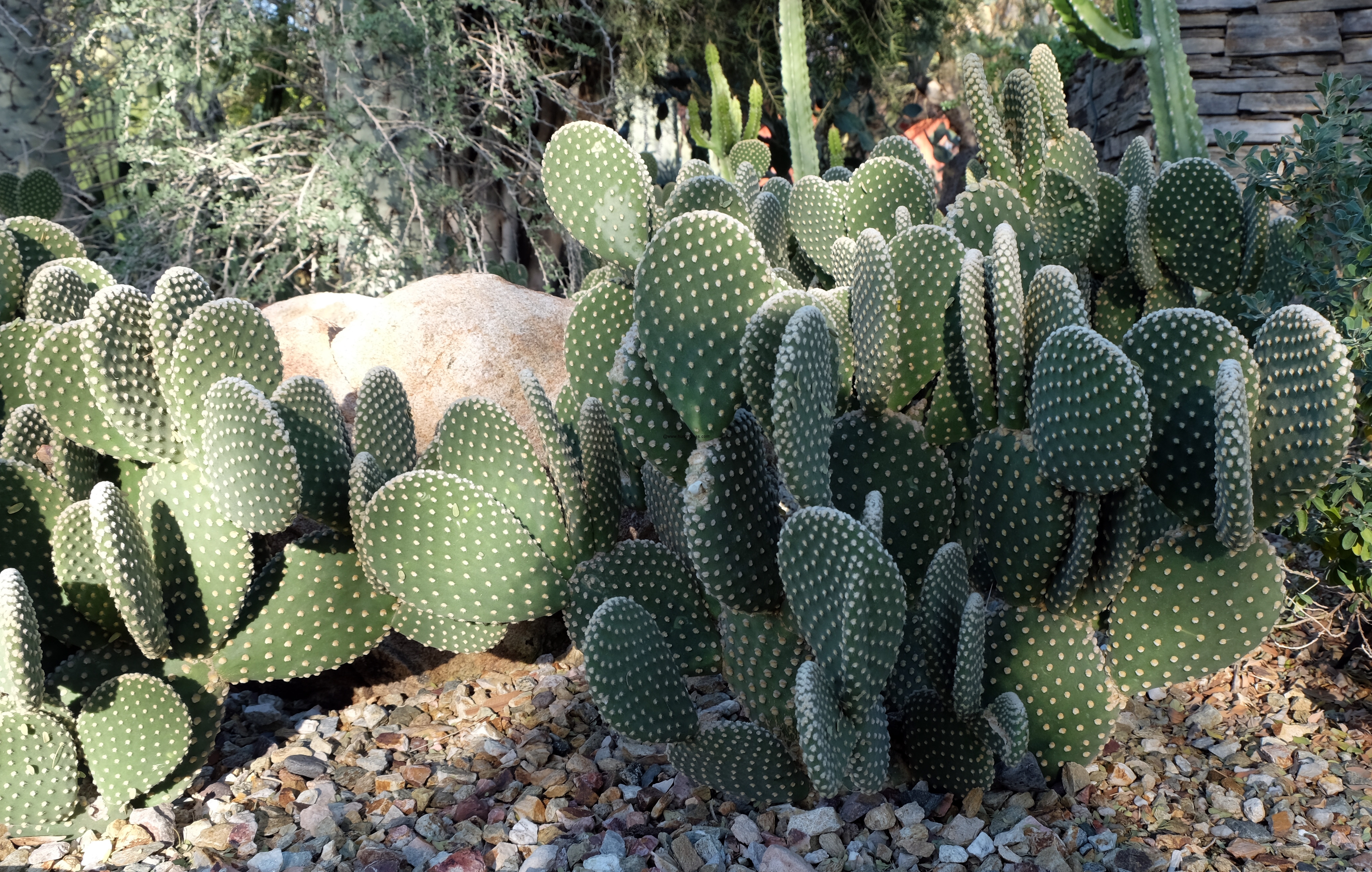 1201 N. Galvin Parkway Phoenix, AZ  85008