I was surprised to find Khan's Cave is under new ownership.  Seems Mark Sun has retired.  Things seemed the same but I needed to see if my fav dishes are still as tasty.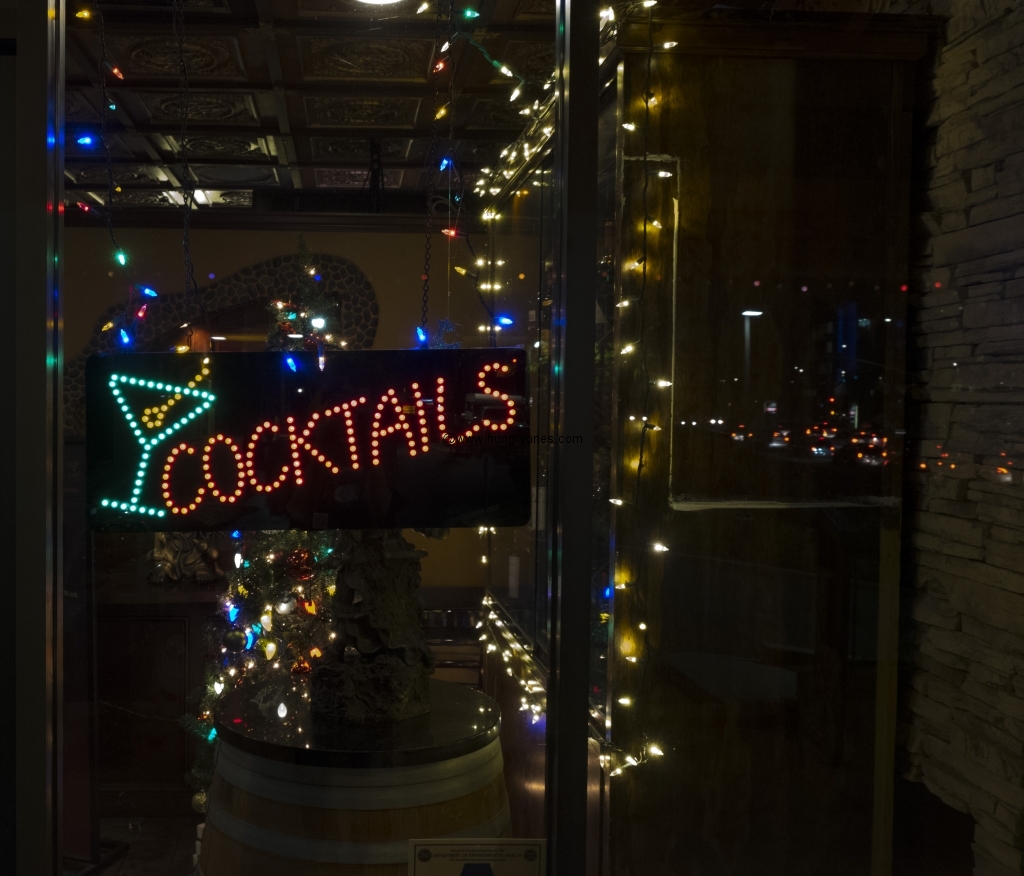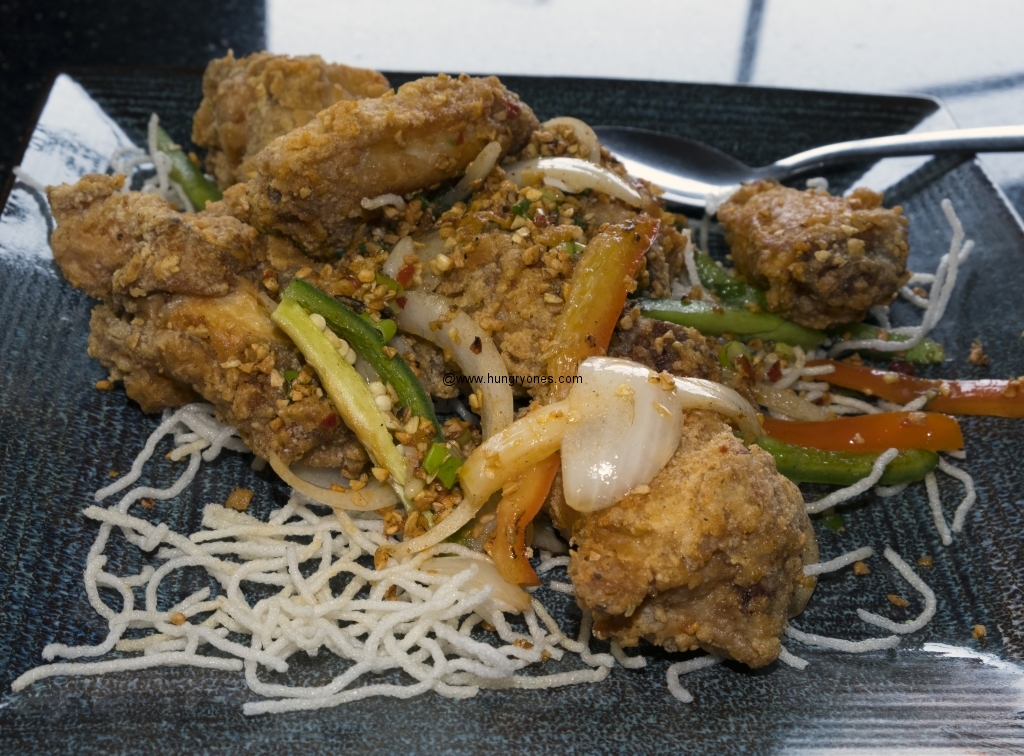 Salt and pepper fried chicken wings had a ton of garlic bits on top.  I tried them once without garlic but the wings didn't have as much flavor without them.  I love the flavor when the wings are cooked with the garlic bits and I remove them before eating with a fork.  Batter has a nice crunch and the chicken itself is juicy and has awesome flavor.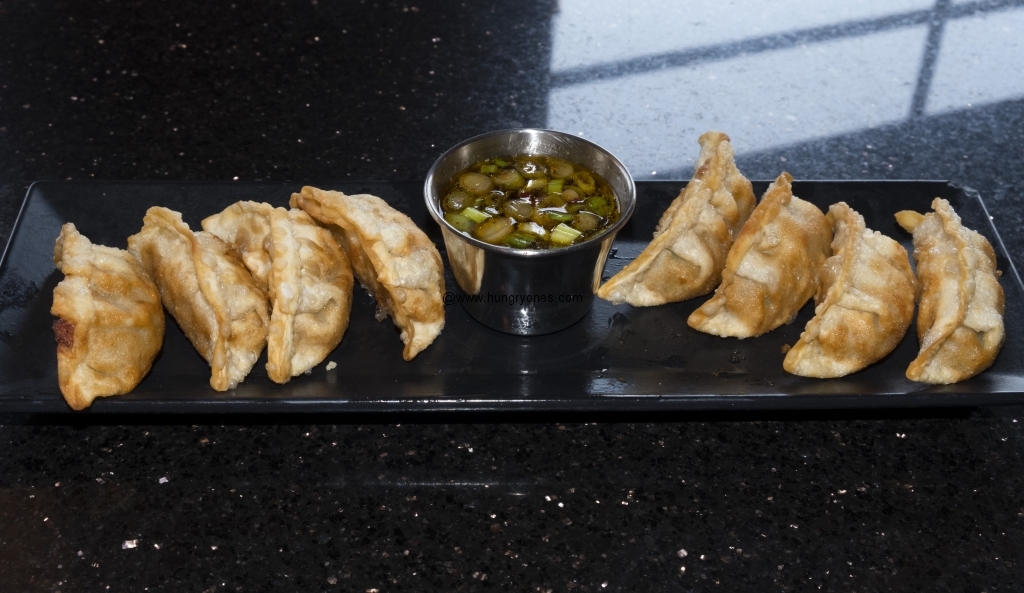 Chicken fried gyoza has a crunchy shell and delicious marinated chicken filling inside.  This is one of my fav spots for chicken fried gyoza.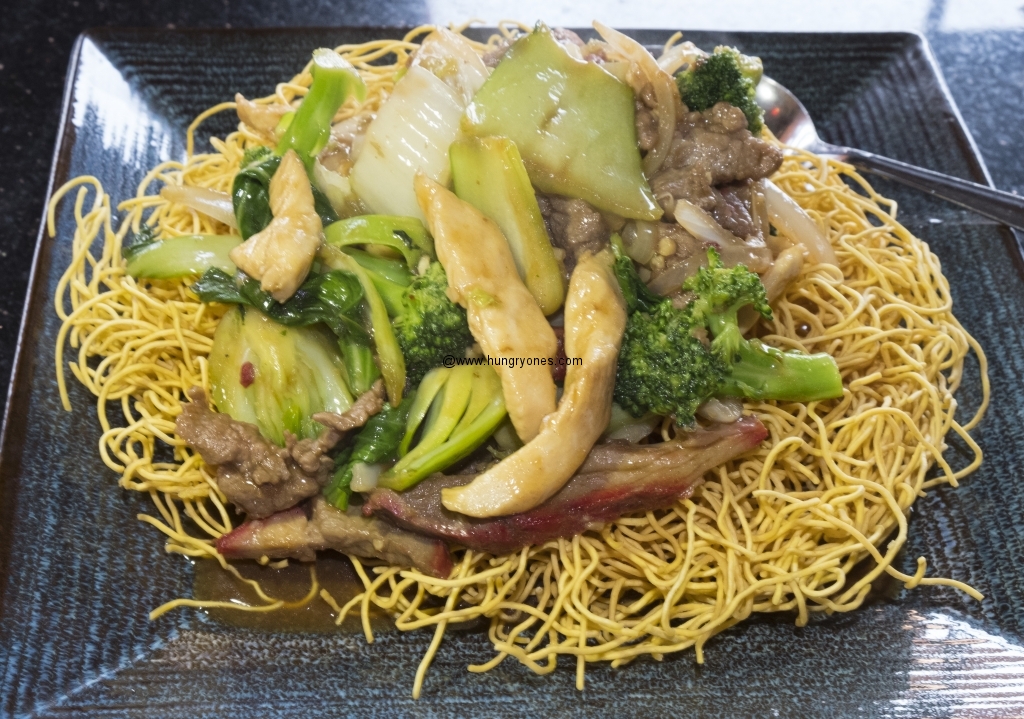 Khan's pan fried noodles are very crunchy until you mix the gravy in.  Gravy softens the noodles and gives them delicious flavor.  I love the broccoli and bok choy as it makes me feel like I'm eating a kinda healthy meal.  Beef, chicken, and bbq pork is topped on the noodles.  Meats are tender and full of flavor.  This dish reminds me of the pan fried noodles at the now closed Panda Inn.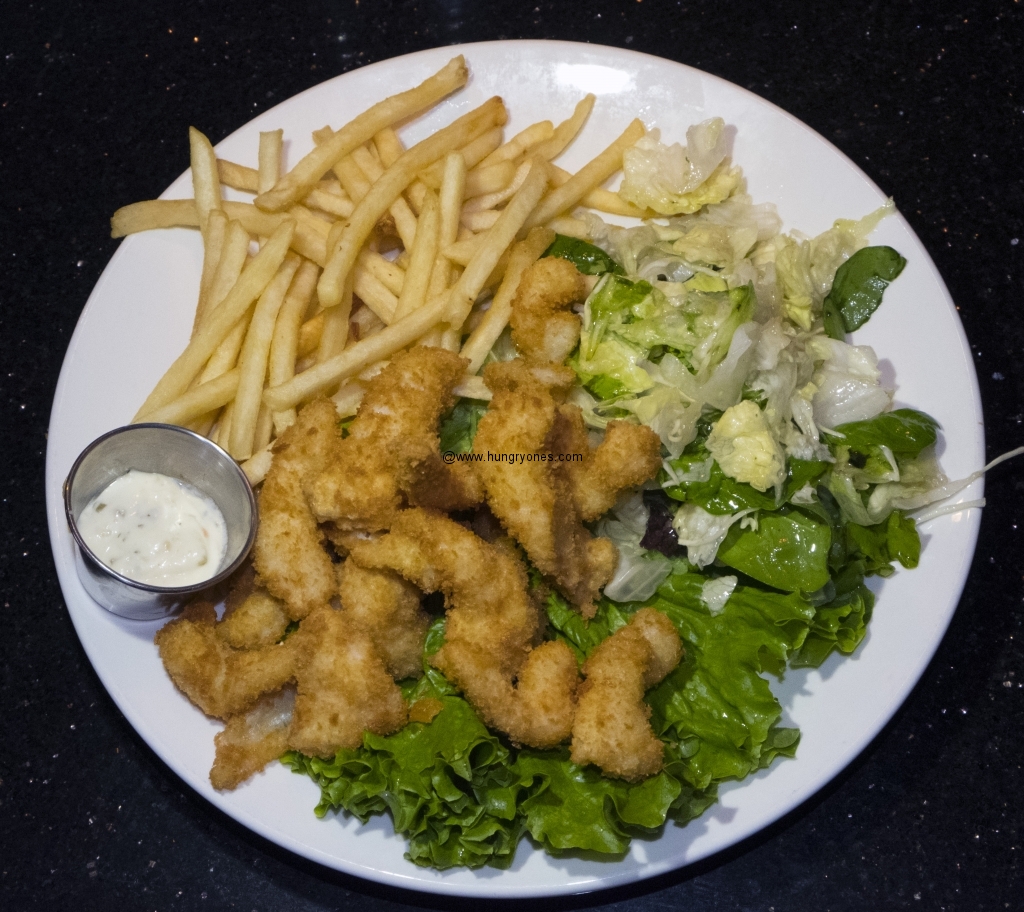 Fish and chips featured fried sole.  Loved the light crunchy batter and mild flavored fish which had a hint of sweetness.  French fries were hot and crunchy with nice potato flavor.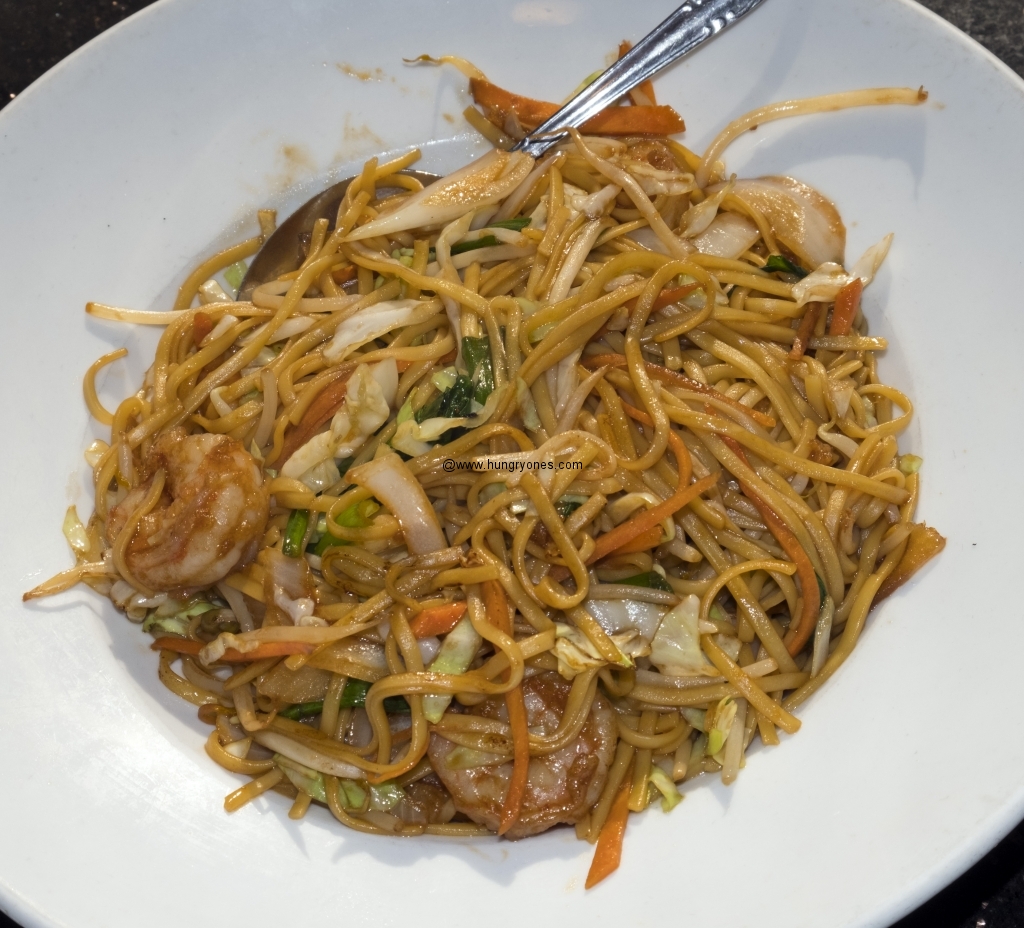 Shrimp yakisoba looks alot like shrimp lo mein.  Flavors taste just like lo mein I'm use to.  Shrimp is fresh and juicy with a nice flavor.  I love the mix of flavors from the egg noodles, cabbage, and the sauce.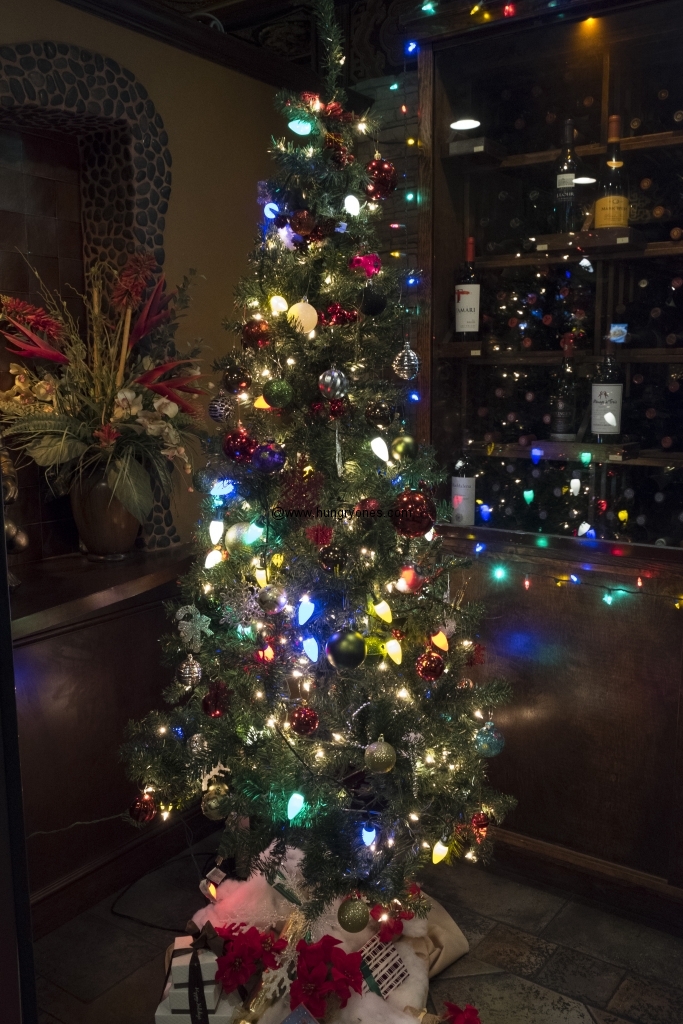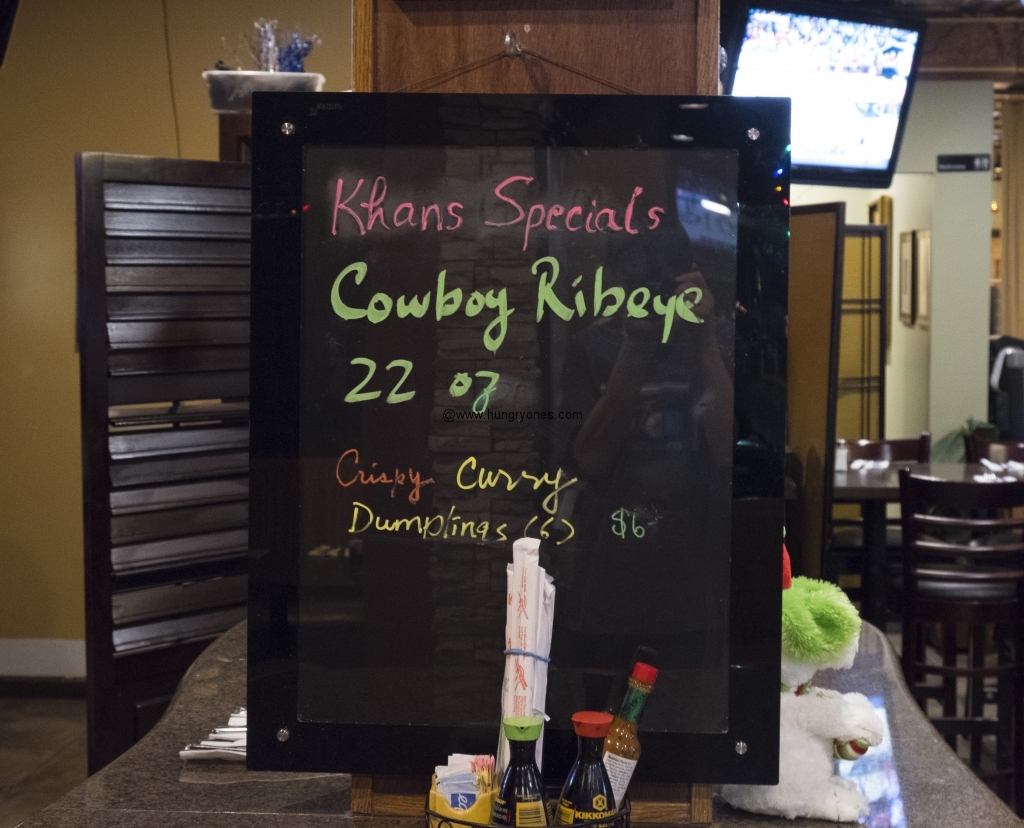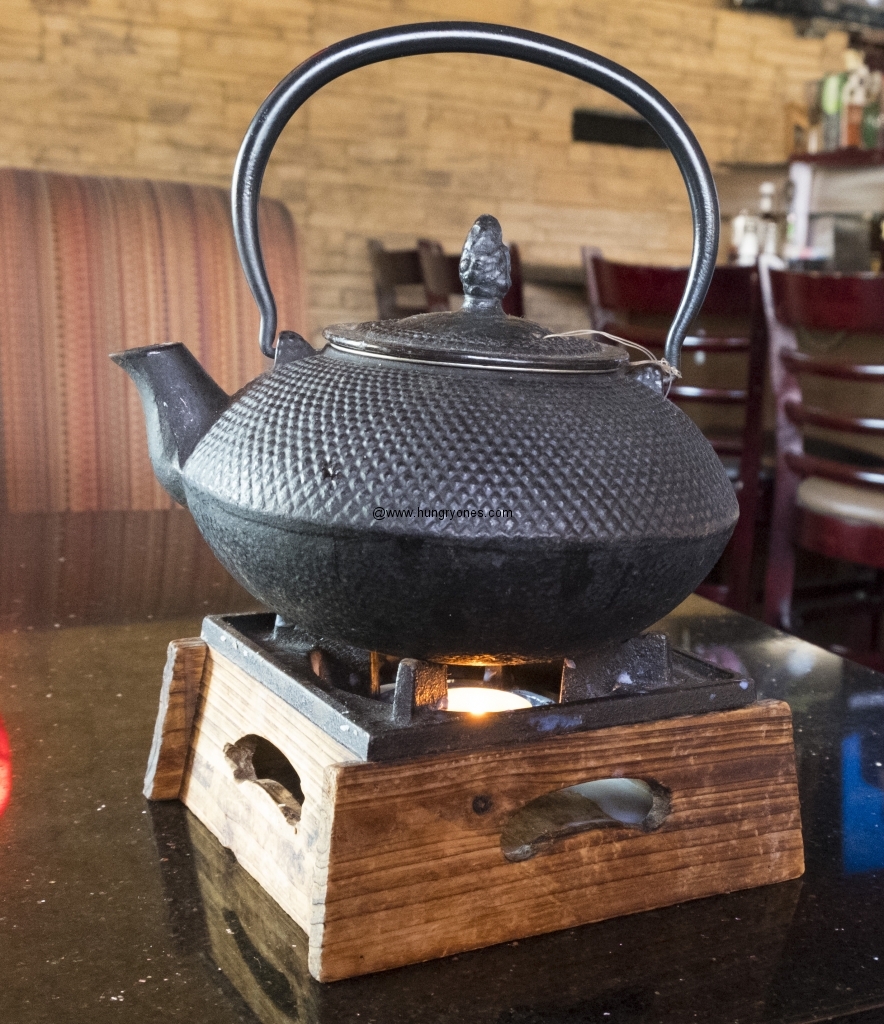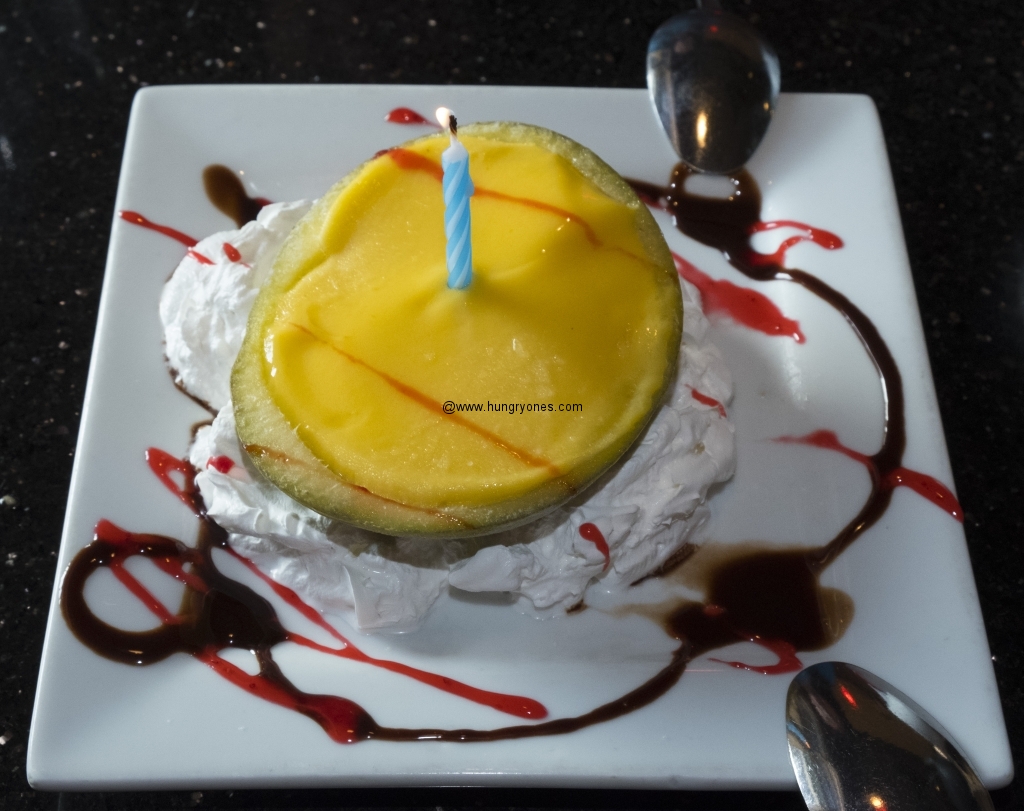 Luckily the food taste just like it use to under the Khan's watchful eye.  New owner was nice and has added items to the happy hour menu.  Prices are the same.  I'll be back to try more dishes on the happy hour menu.
9350 Clairemont Mesa Blvd
Ste F
San Diego, CA 92123 (858) 279-9799