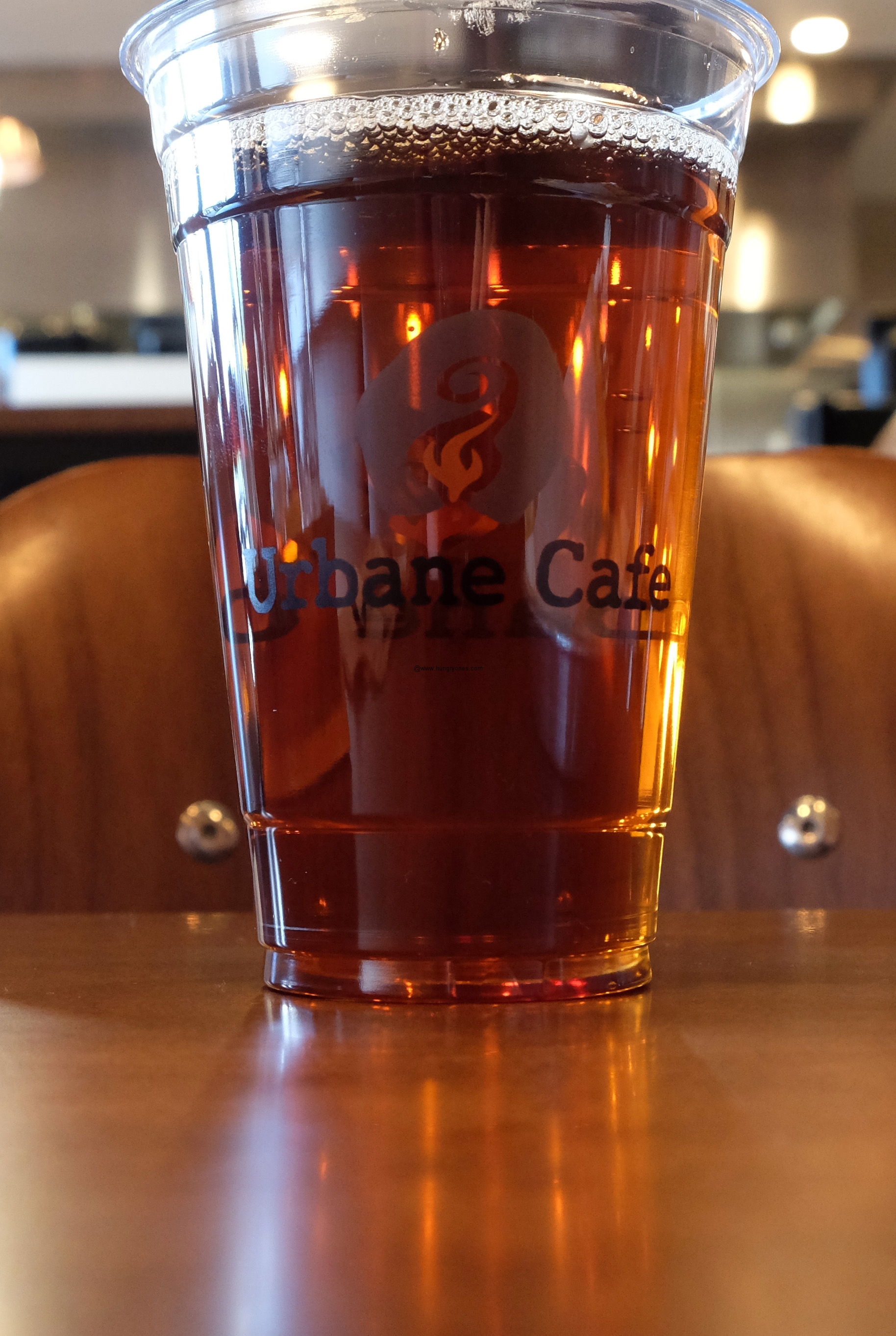 Convenient location with plenty of parking. Seating also available outside for people with happy dogs. Walking in the smell of fresh focaccia bread dough rising combined with baking bread hit me triggering long cherished memories of helping my Grandmother in the kitchen during my formative years.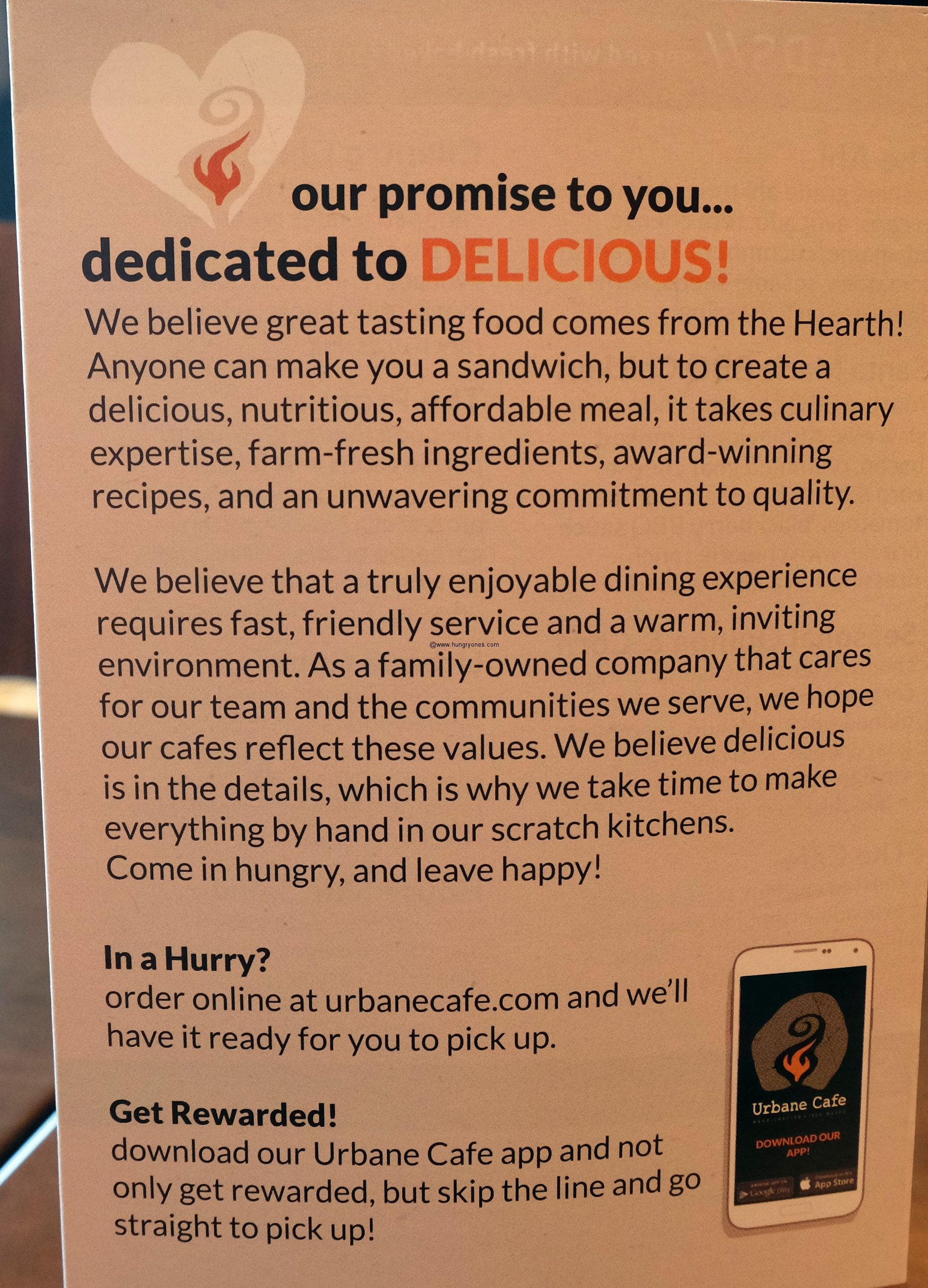 The aroma's were almost identical to her homemade flatbread she made so long ago. Unfortunately writing down recipes was not her habit. I've been able to replicate a few, but never close enough to the flatbread. Now I know where to go for my bread fix!
When you walk in the cashier is directly in front. Once you put in your order you receive one of those black square electronic thing a ma bobs that buzzes and blinks when your order is ready. Drinks are self serve with plenty of comfortable inside seating.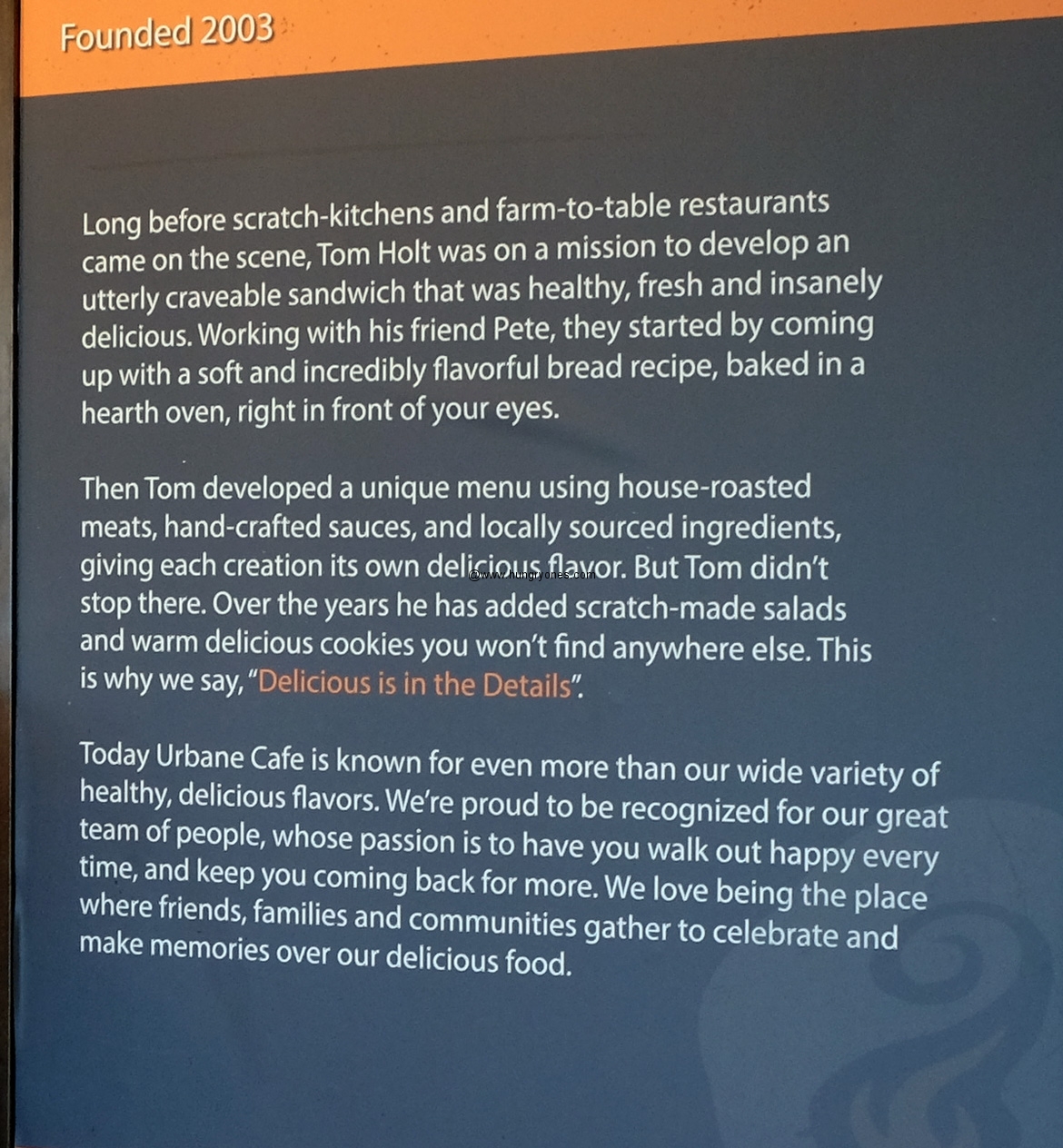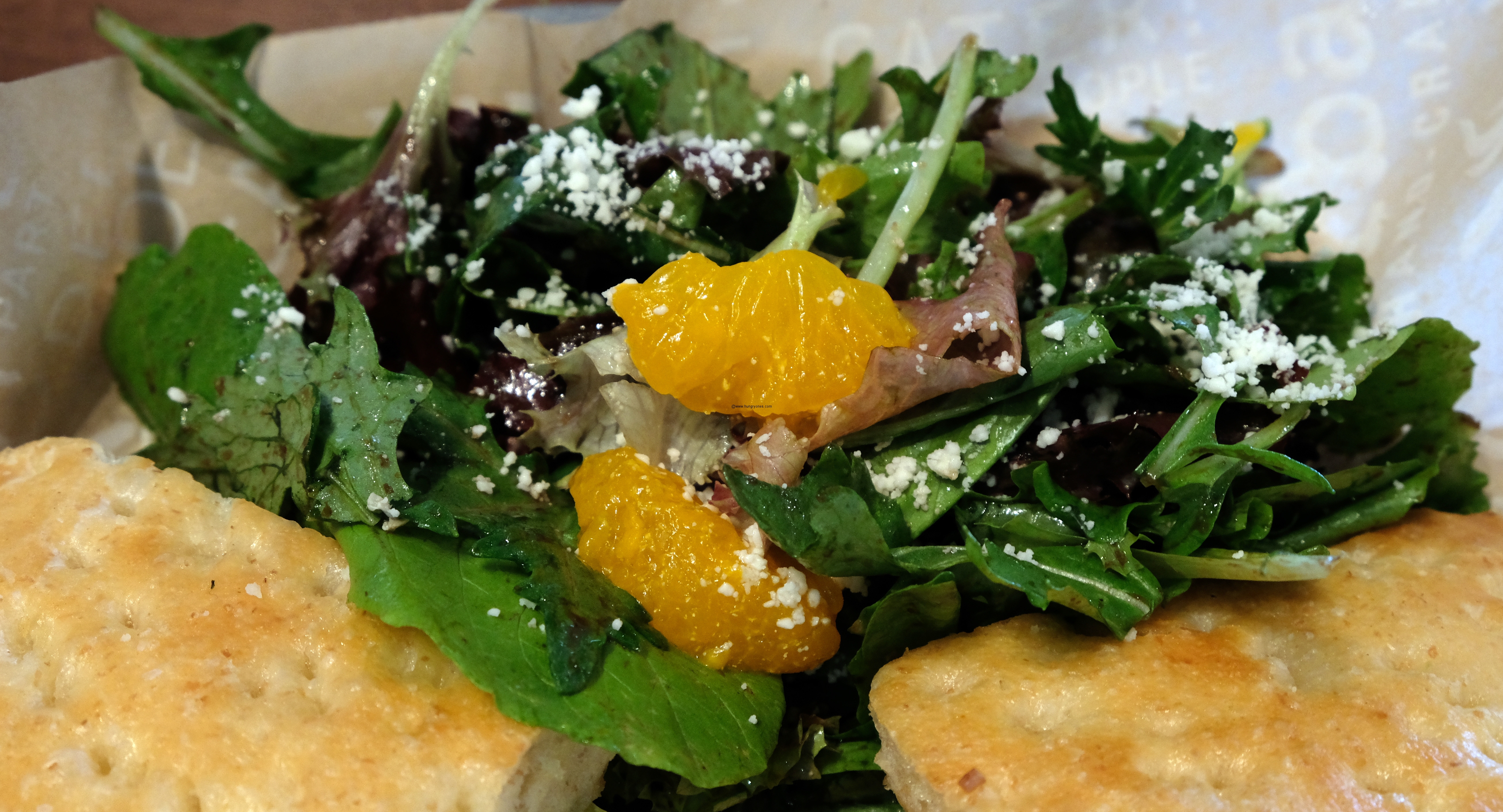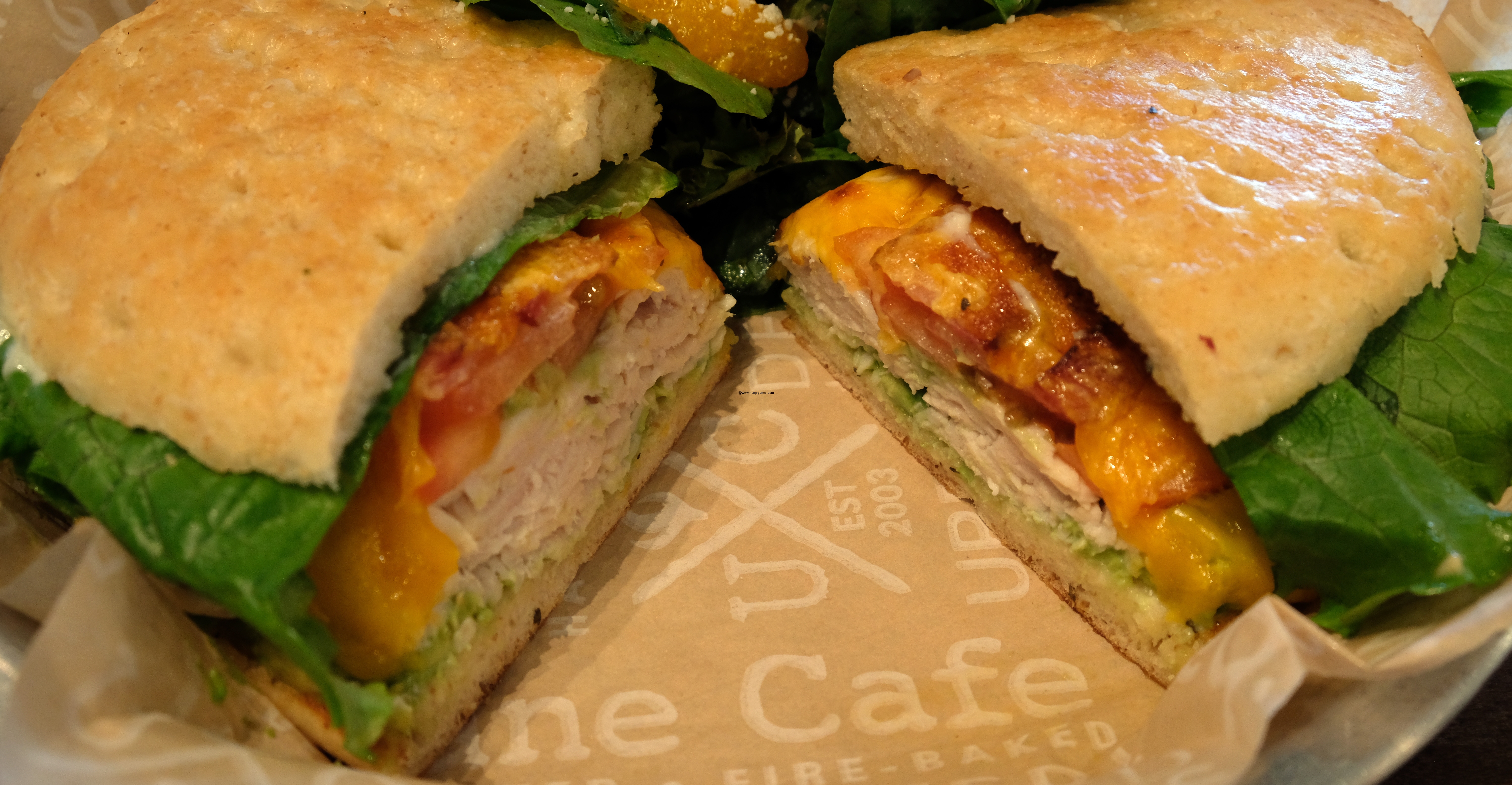 It was hard to pick what to order, finally settled on the turkey club. It possesses very moist, flavorful turkey, sumptuous melted cheddar cheese, avocado, bacon, tomato, lettuce, combined with herb aioli made for a supreme tasty sandwich.
Next, the Santa Maria barbecue chicken salad. This tender barbecue chicken is infused with a delectable array of spices making it easy to just eat all by itself. Combine with the fully ripened grape tomatoes, salad mix, fresh goat cheese, corn/black bean salsa, bacon and the surprisingly out of this world blackberry barbecue sauce just makes you want to lick your plate clean. Add in the chipotle ranch dressing and the food just jumps right off the plate into your mouth. No leftovers here. It comes with a slice of heavenly focaccia bread.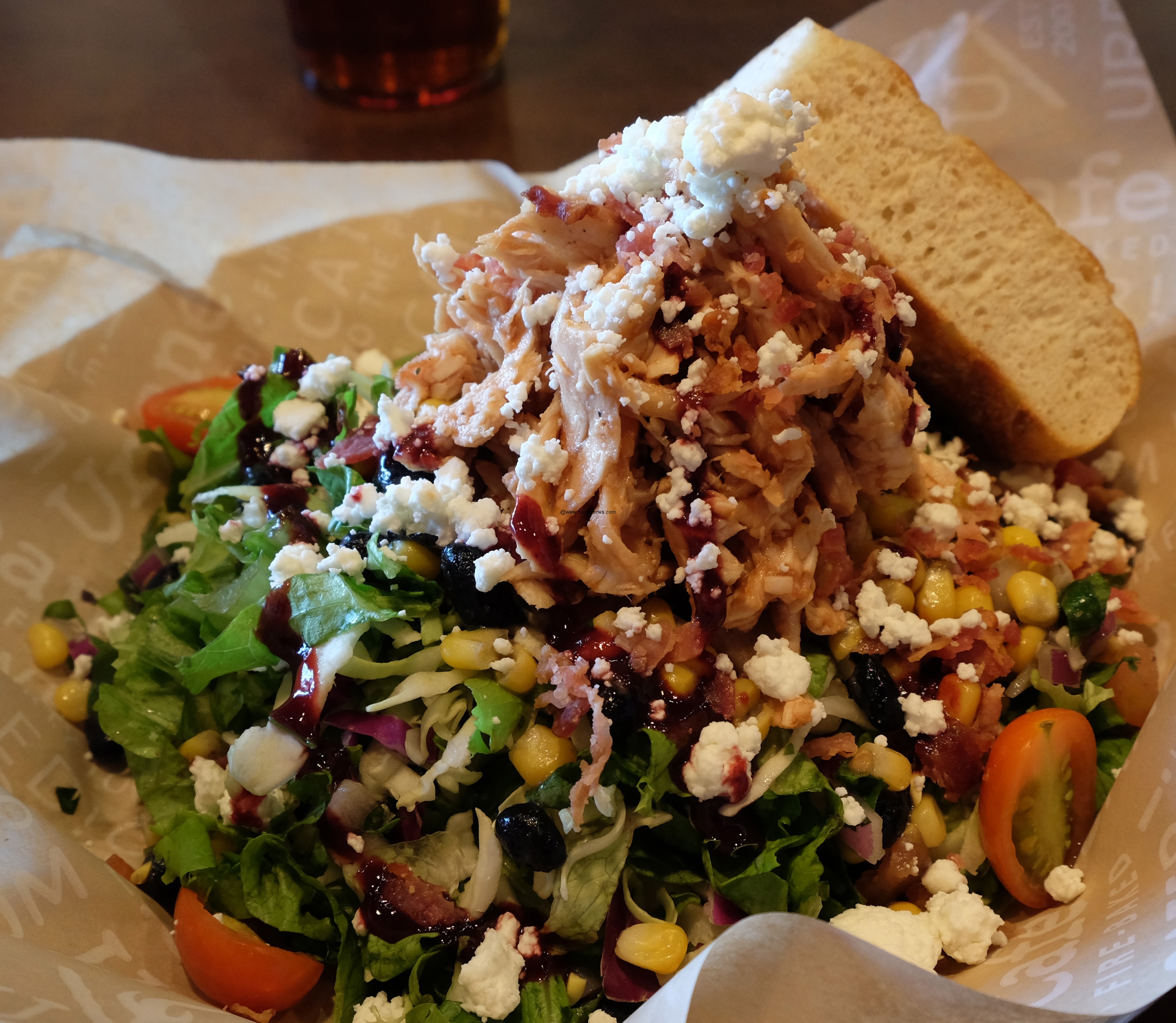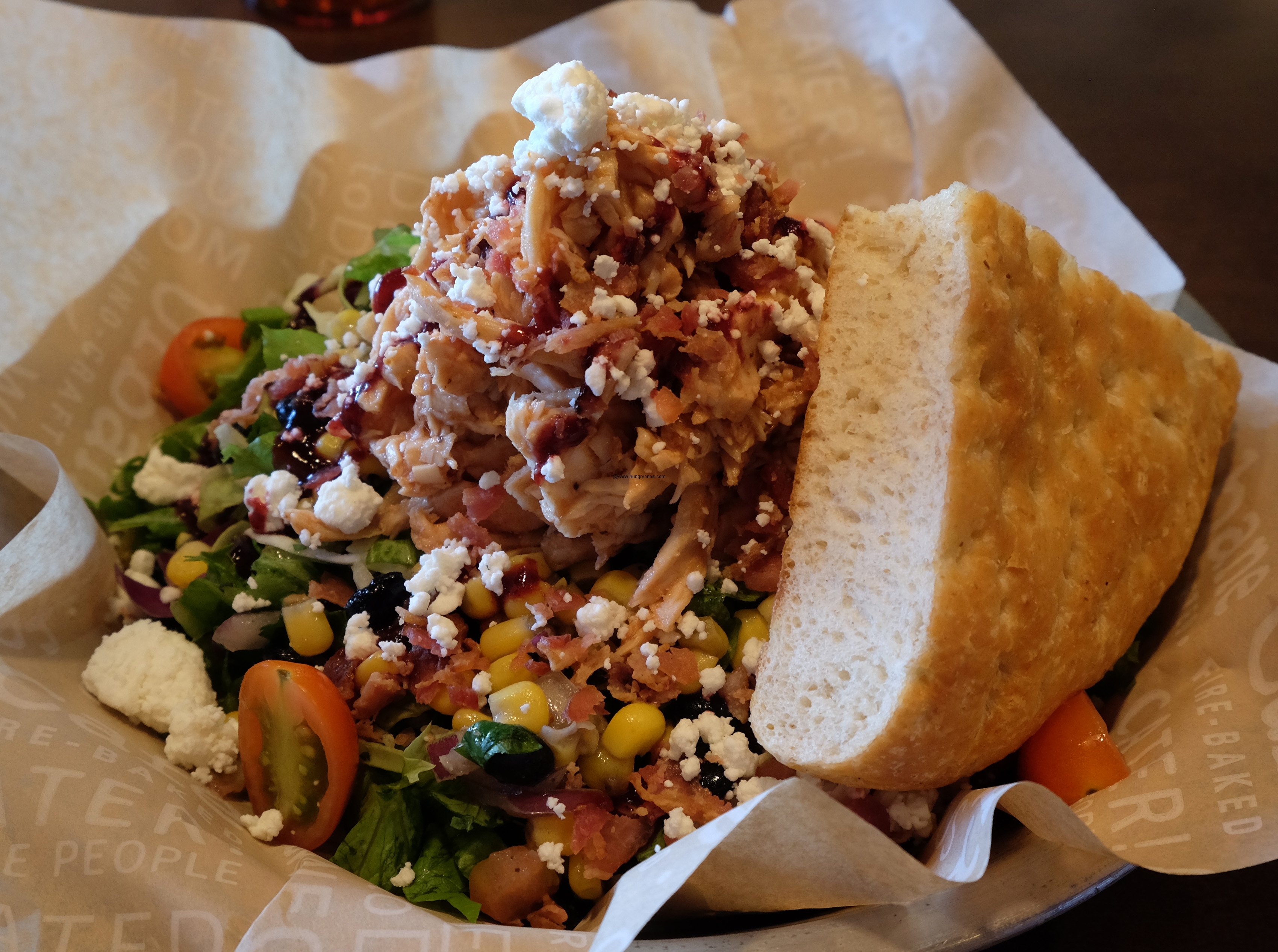 Tried out the soup of the day; kale and sweet potato. Admired the seasoning, just wish it had more sweet potato. For my drink I had the flavored ice tea. Delicate, fresh taste.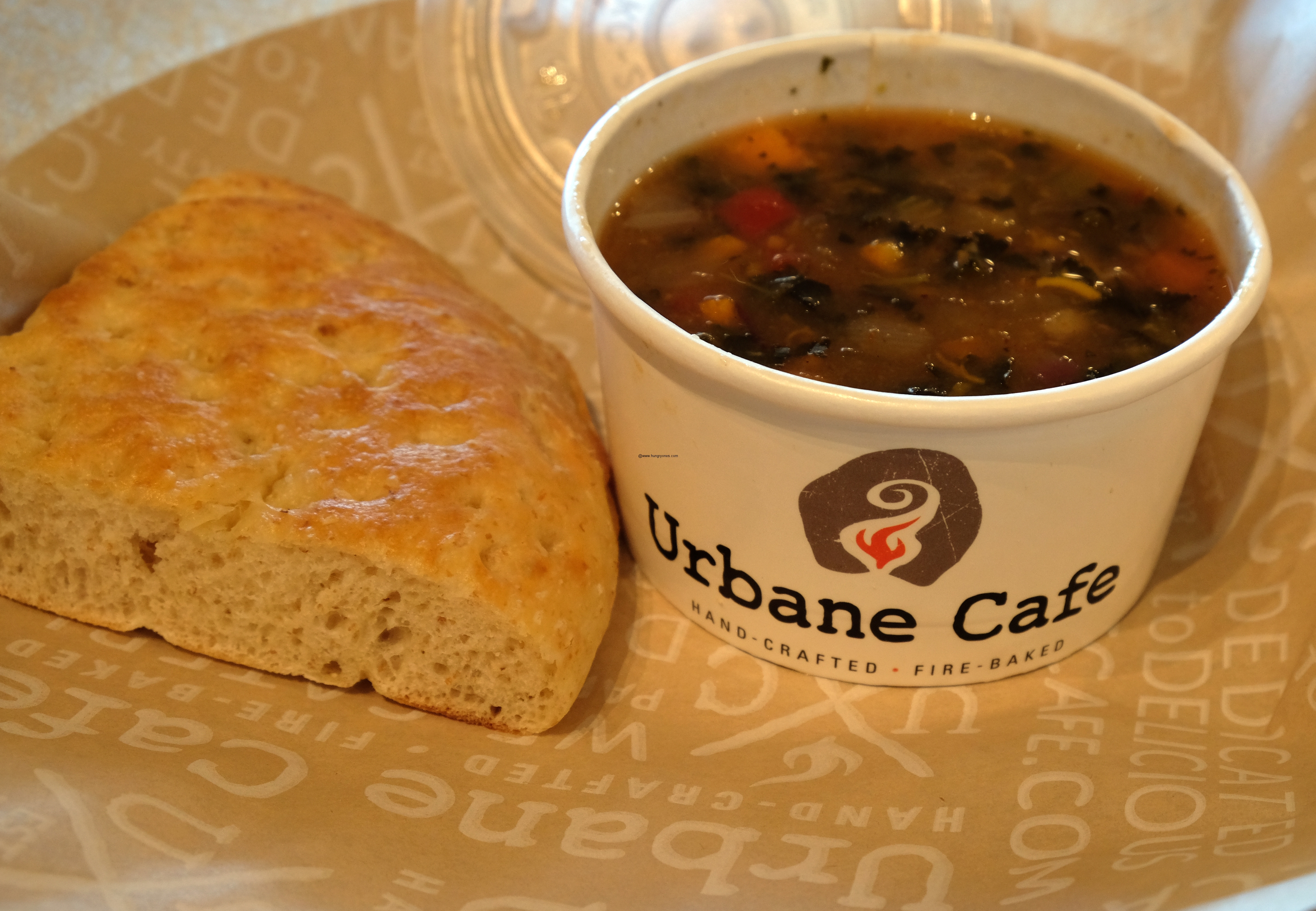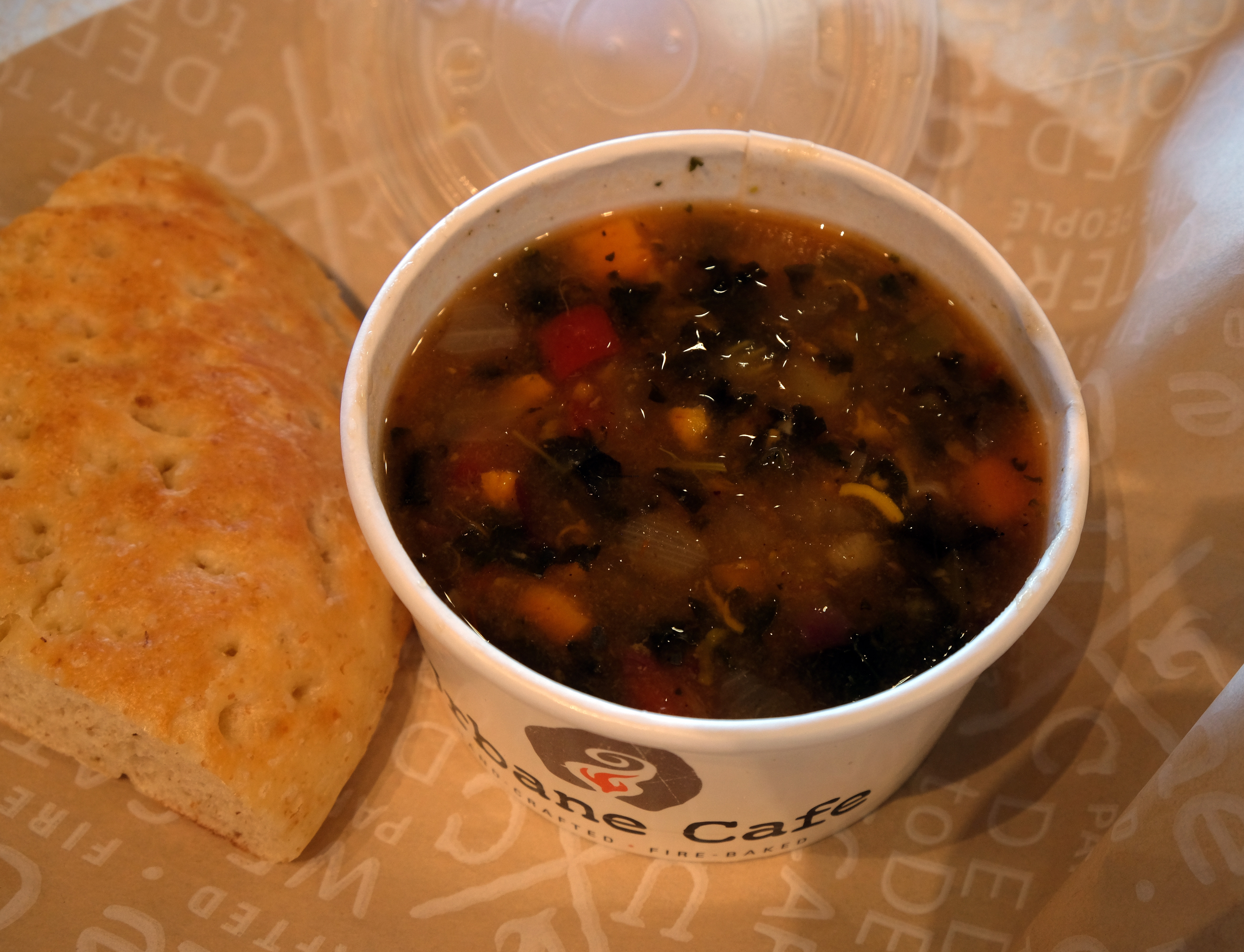 Looking forward to many more visits and of course more focaccia bread!
1042 N. El Camino Real Encinitas, CA 92024