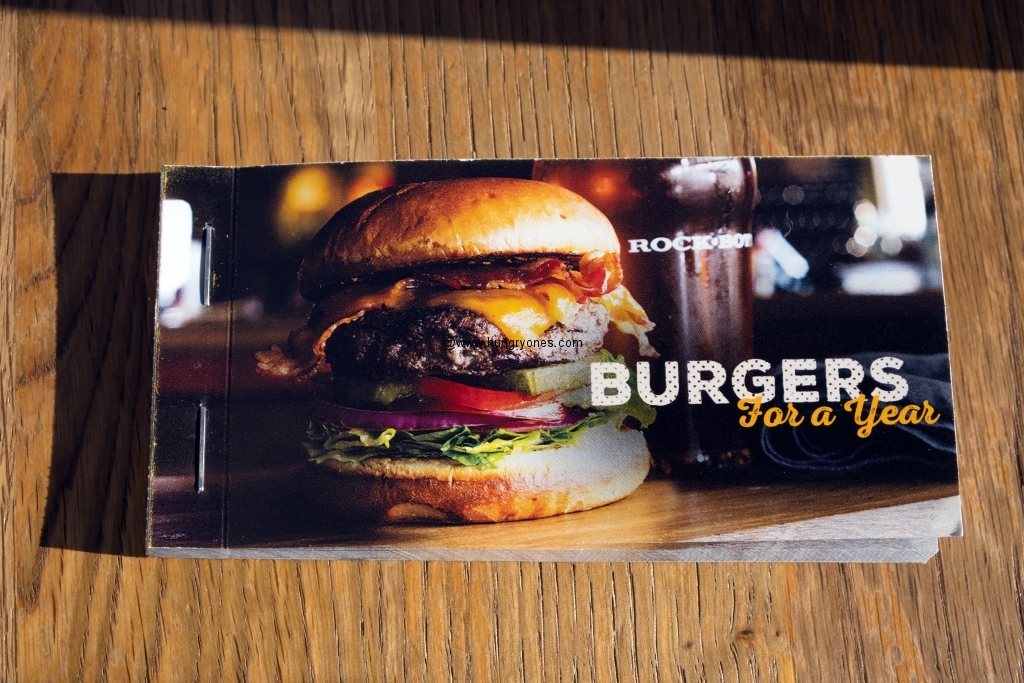 I'm up with the sun.  Been walking to the mall every week to prepare.  It's Black Friday and I gotta get the deals before they are snapped up.  I didn't plan on stopping by Rock Bottom but they have a $50 for a year of burgers deal I cannot resist.  It's gonna cost me less than $1/burger if I visit every week.  🙂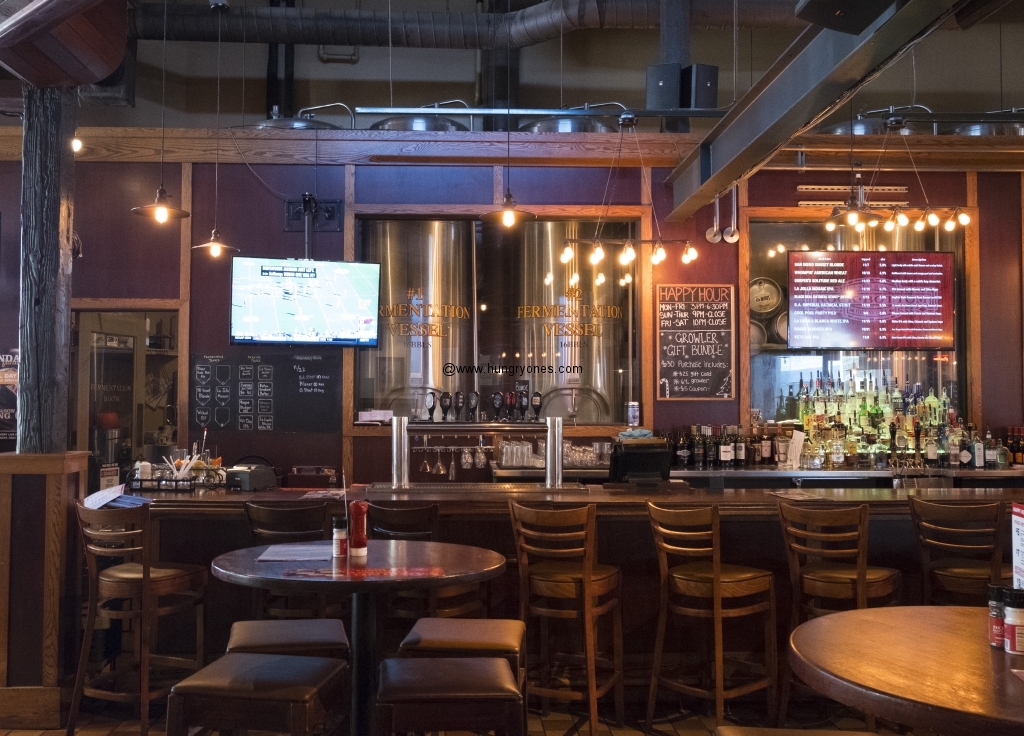 Place is a survivor.  It's been here before I moved to the neighborhood.  There use to be an El Torito next door.  I tried it a few times but preferred cheap taco shops.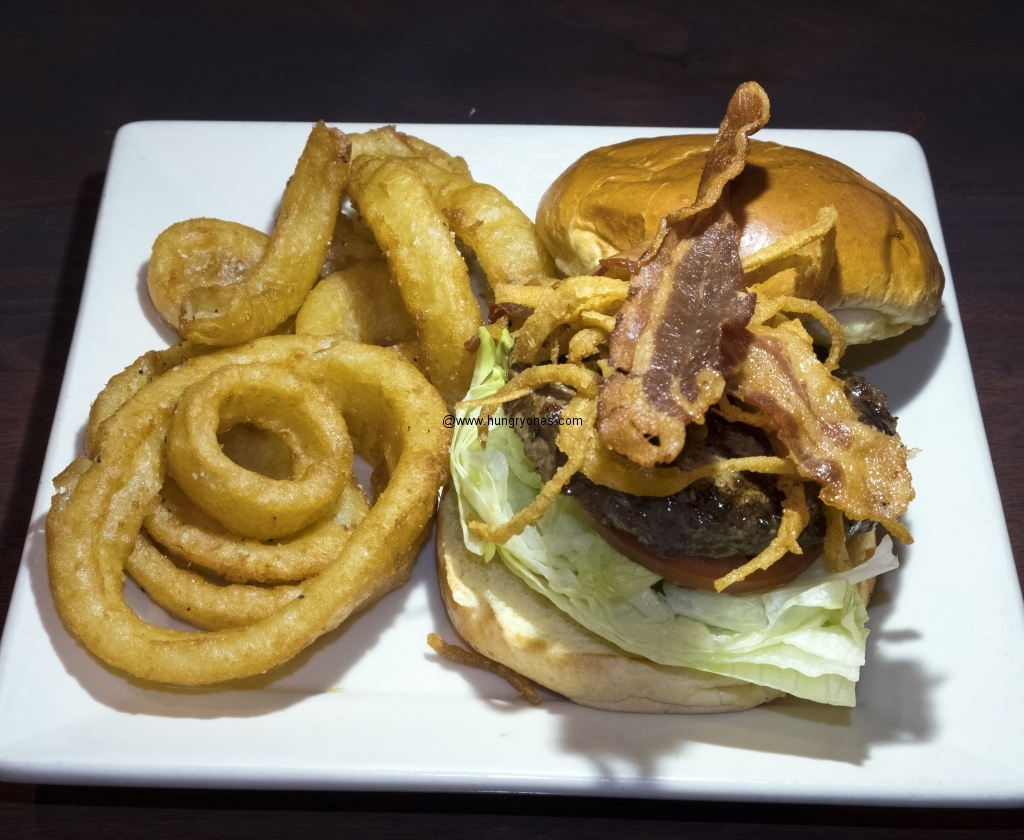 Burger with bacon, lettuce, onion strings.  Beef had a nice beefy flavor and was lightly seasoned.   Bacon had savory bacon flavor. Bun had a very mild flavor.  I'm not a big fan of iceberg lettuce and would prefer more expensive lettuce.  I like this burger a bit better than Red Robin but not as much as Chicago Fire Grill.  Beer batter onion rings had a crunchy batter and delicious mix of salty and sweet flavors.  Among the best I've ever had.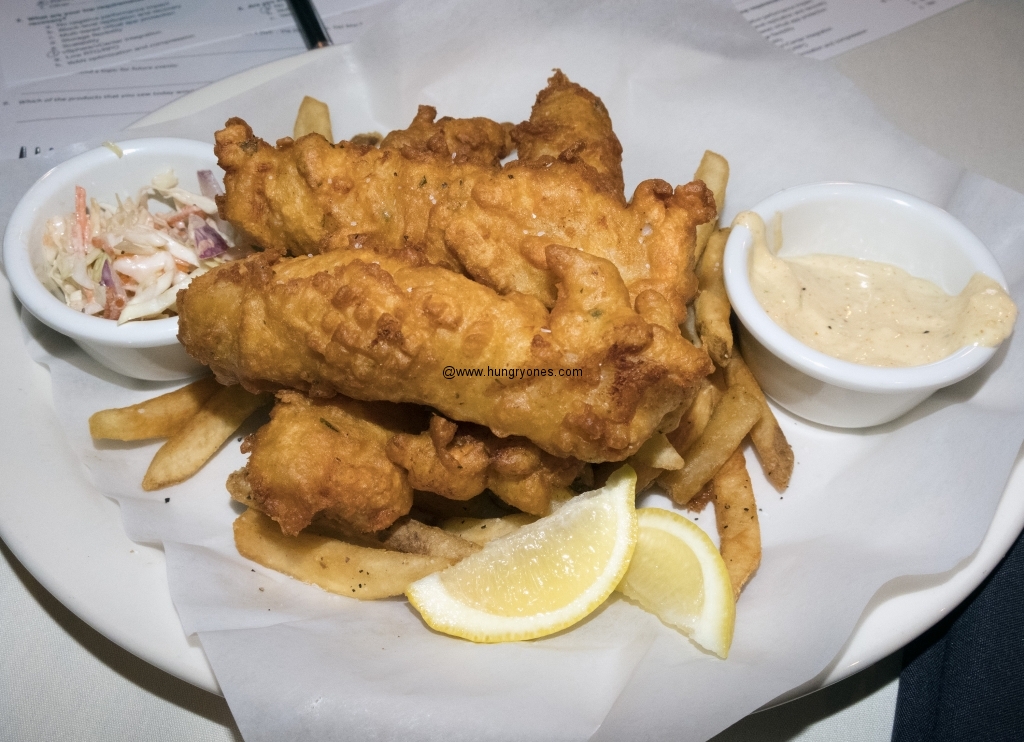 Fresh fried cod fish and chips with onion rings. Light fresh cod flavor and seasoned batter was very crunchy.  French fries were the standard fast food fry but very crunchy and nicely seasoned.
I quite enjoy the food here, staff greeted me nicely and checked on me during my visit.  This place has the best Black Friday deal I've ever gotten at a restaurant.  🙂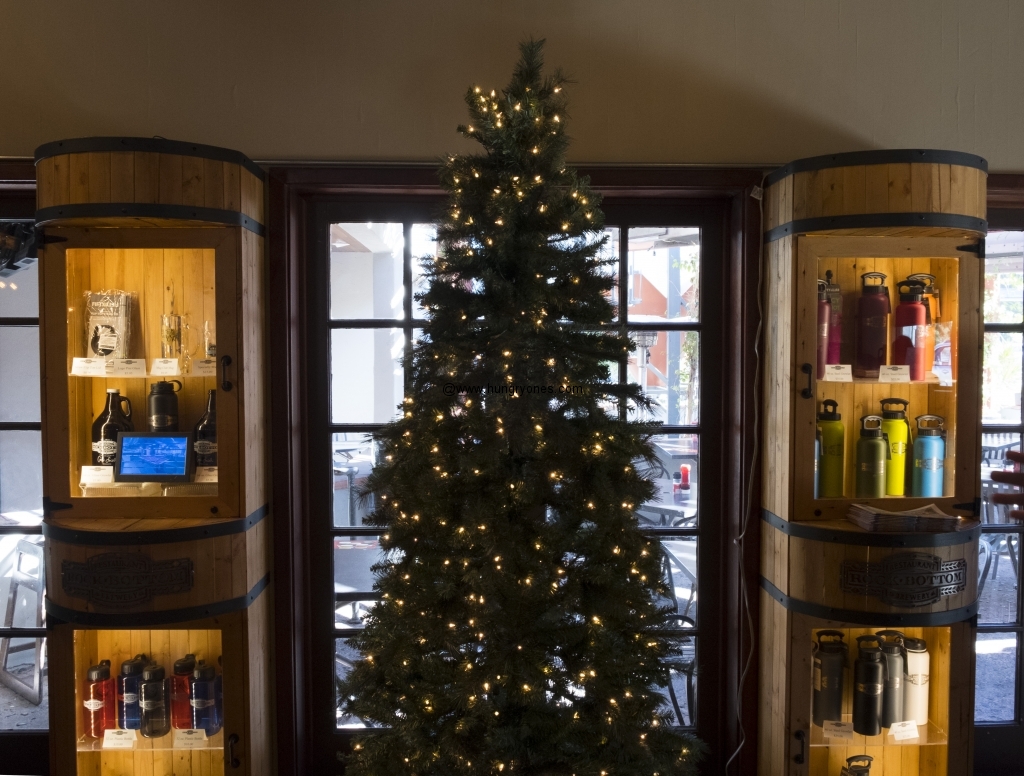 Rock Bottom Brewery
8980 Villa La Jolla Dr
La Jolla, CA 92037
(858) 450-9277