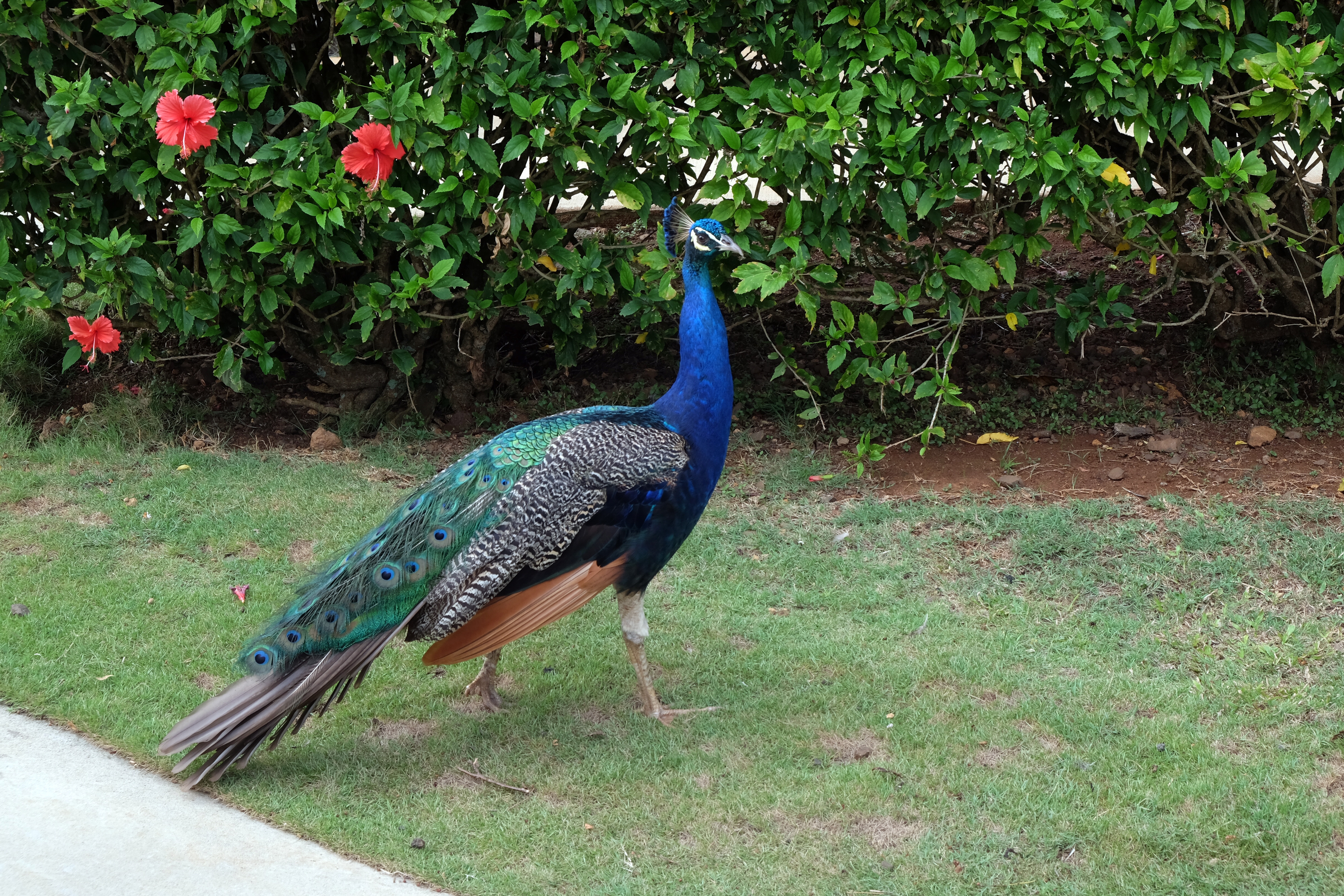 What first drew me to this place was that fact it's been a family business for the last 60 years! That in itself is very impressive to me because it shows such unsurpassed family devotion, unity and loyalty that you just don't see too much of on the mainland.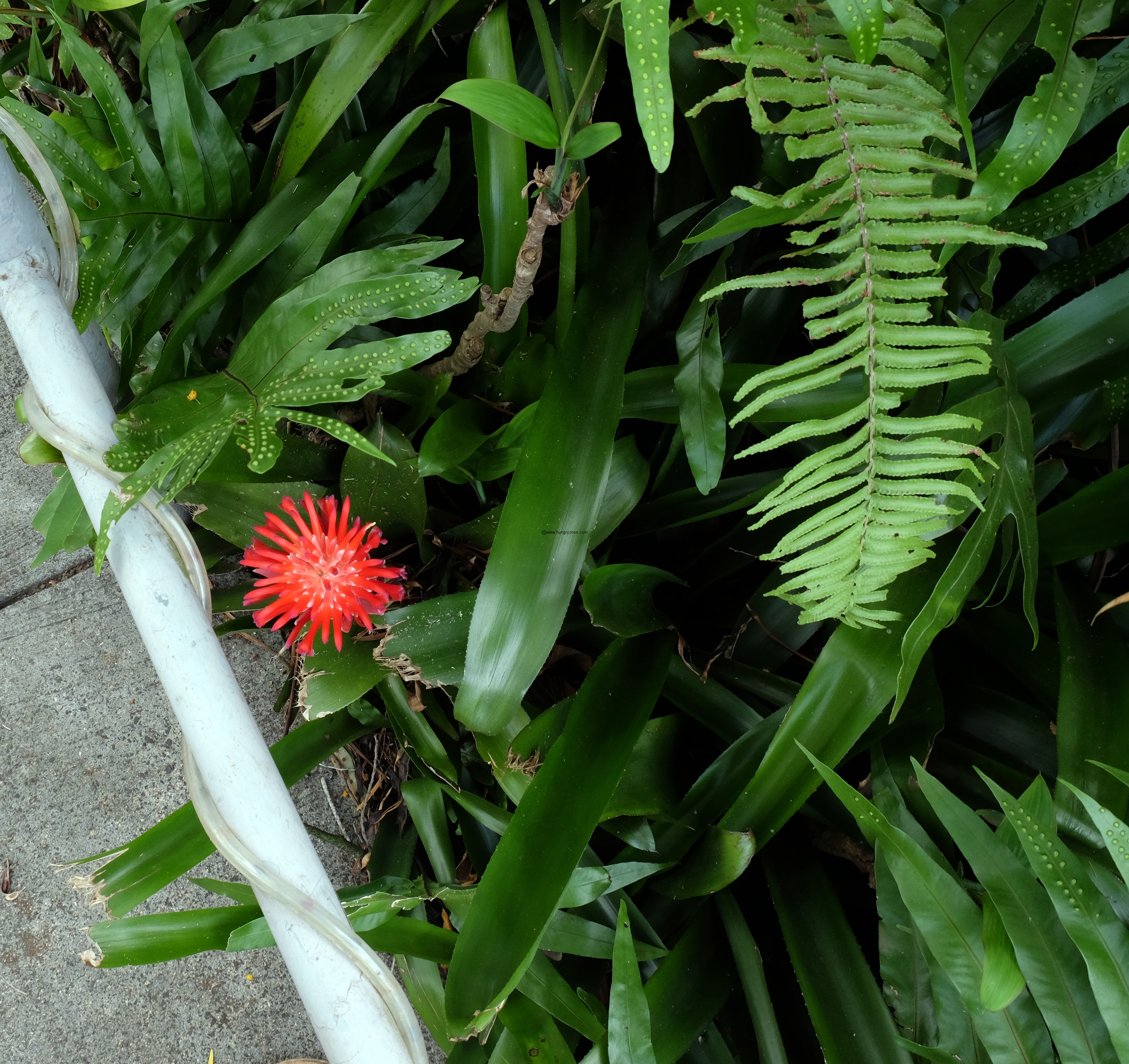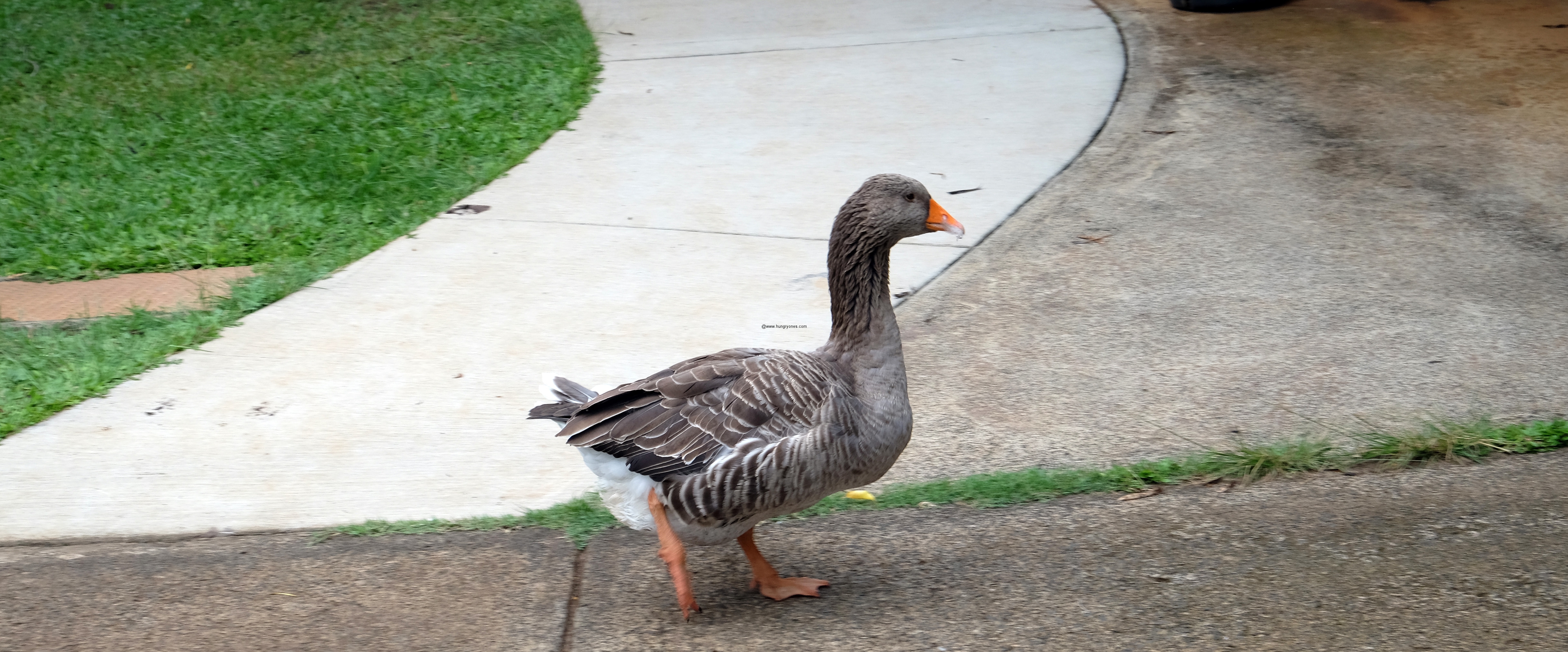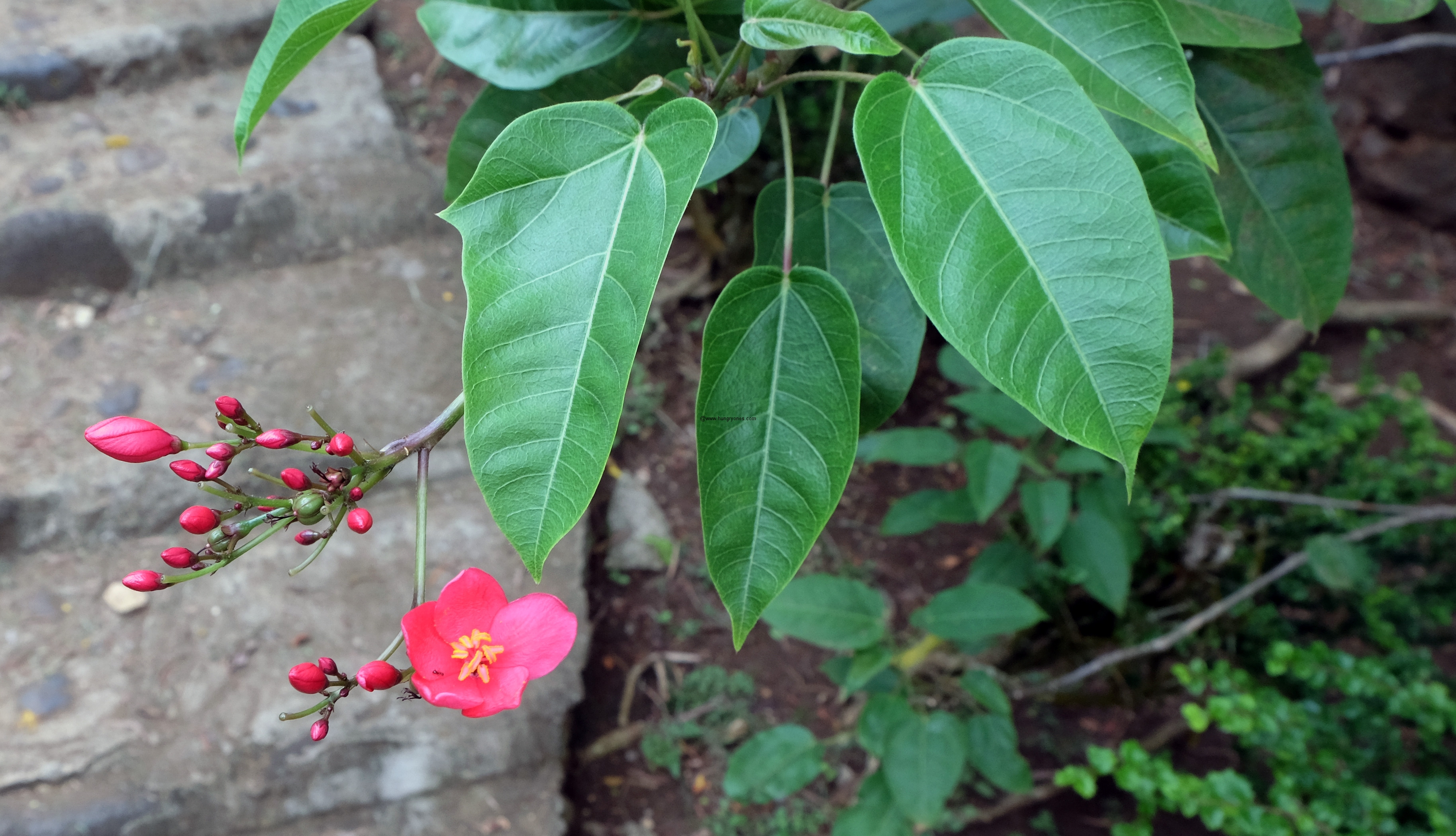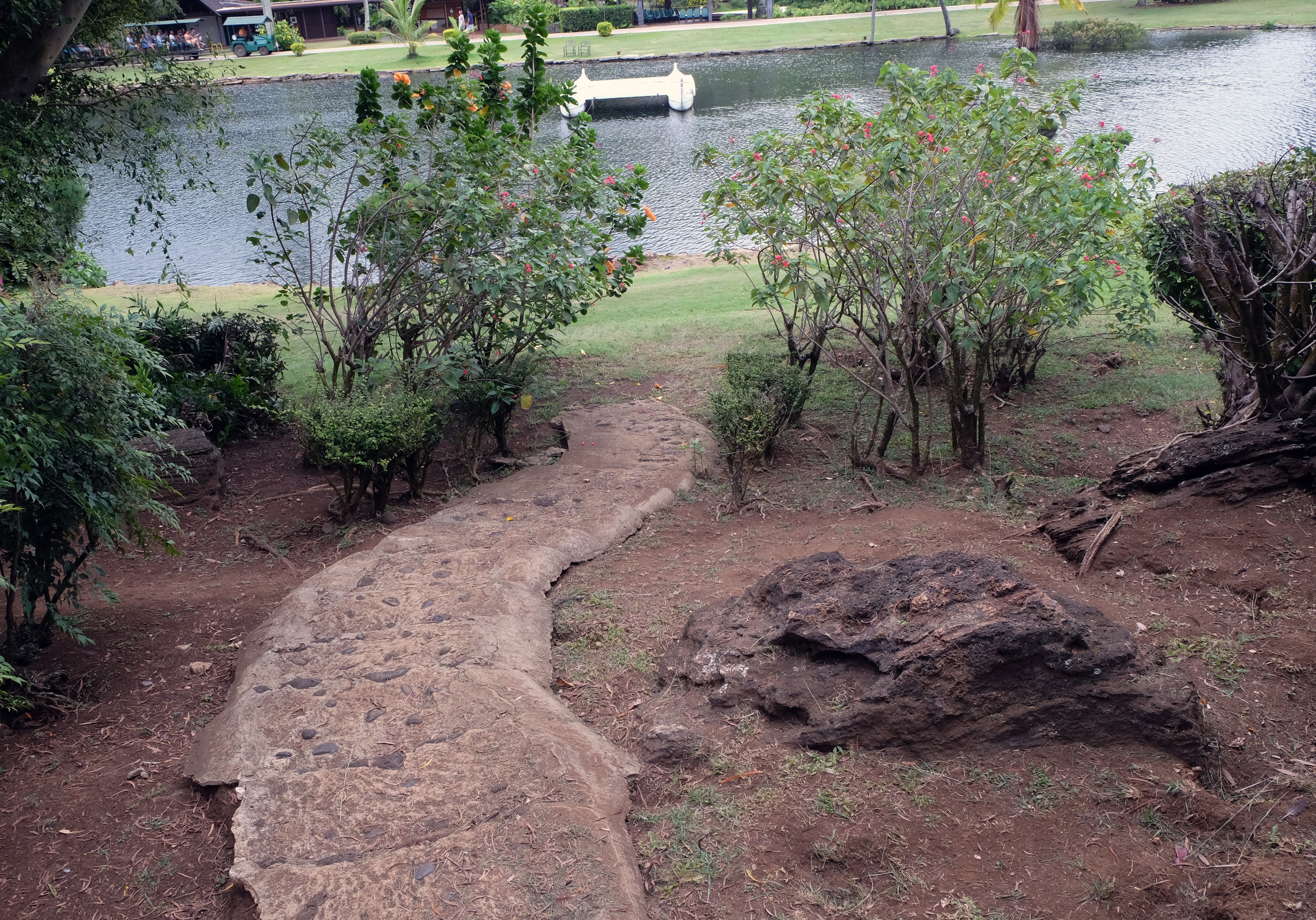 Upon arrival our eyes were greeted with acres of Hawaiian flora and fauna. The narrated tram ride around the 30 acre botanical & cultural garden ( over 20 plus types of fruit) property was beautifully dreamlike. Boarding the tram a senior family member greeted everyone along with his two pet dogs. Of course I had to pet the dogs. After the tram ride your free to wander the property, stake out your place at the eating tables (we just left my hat) and discover each and every gem peppering this paradise.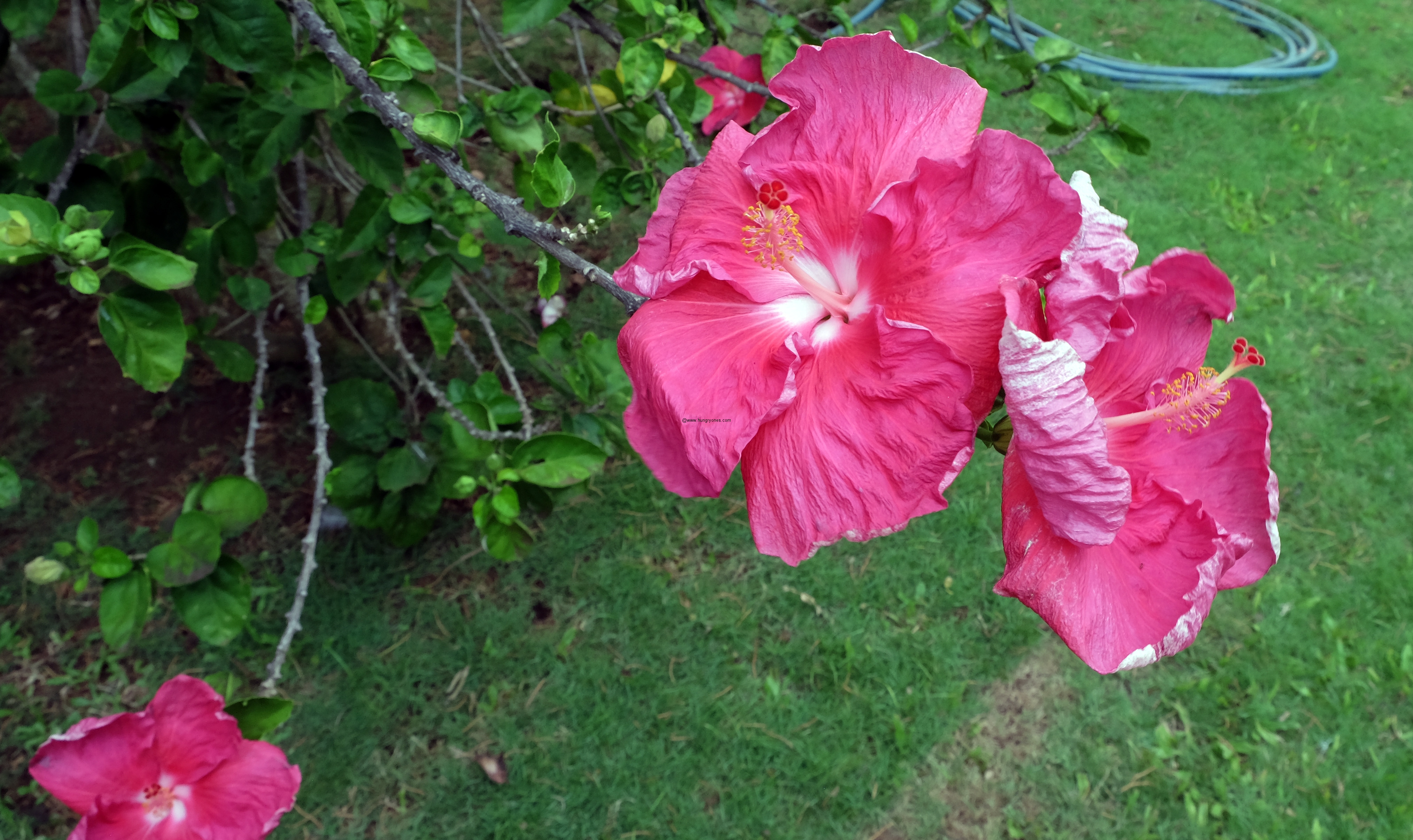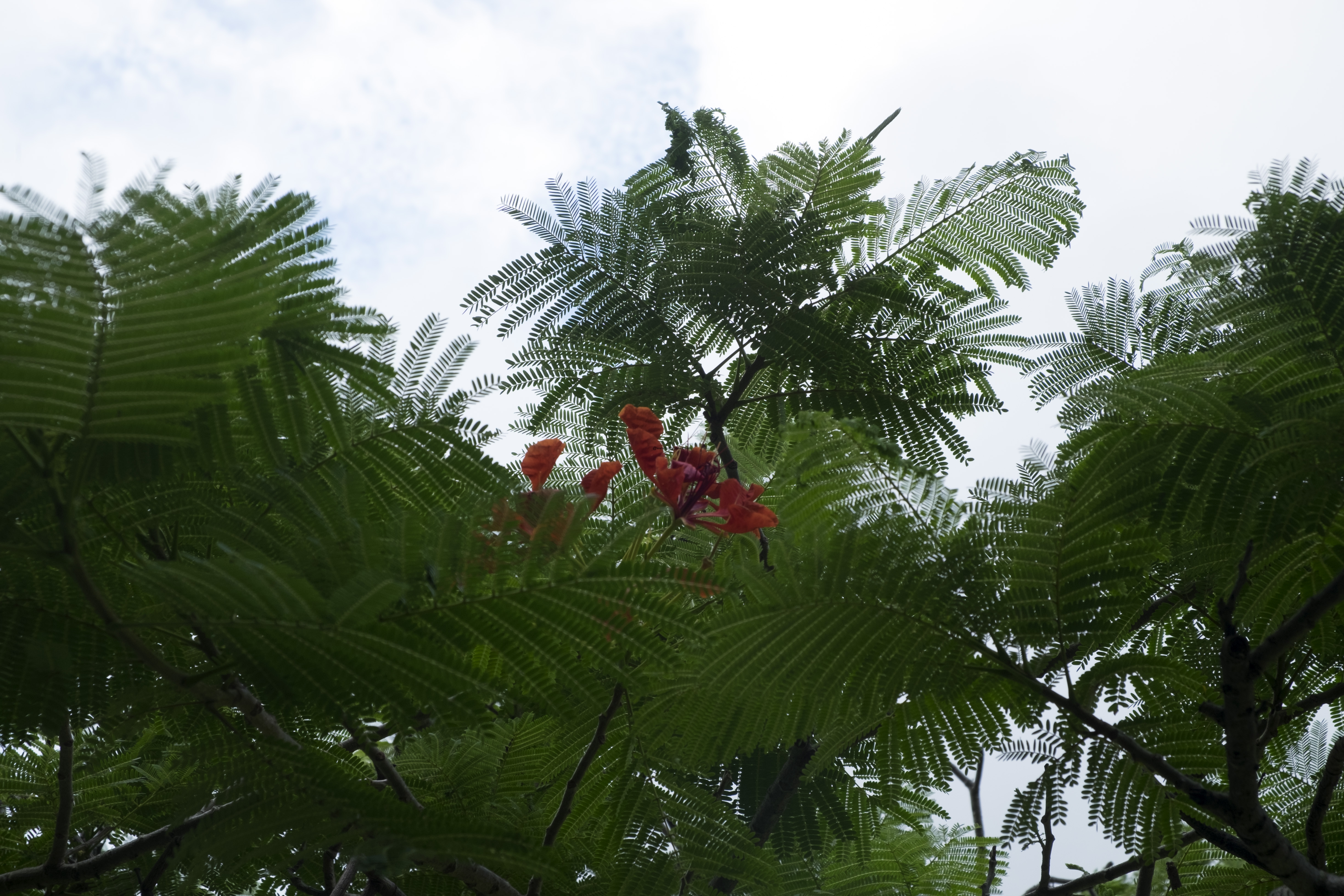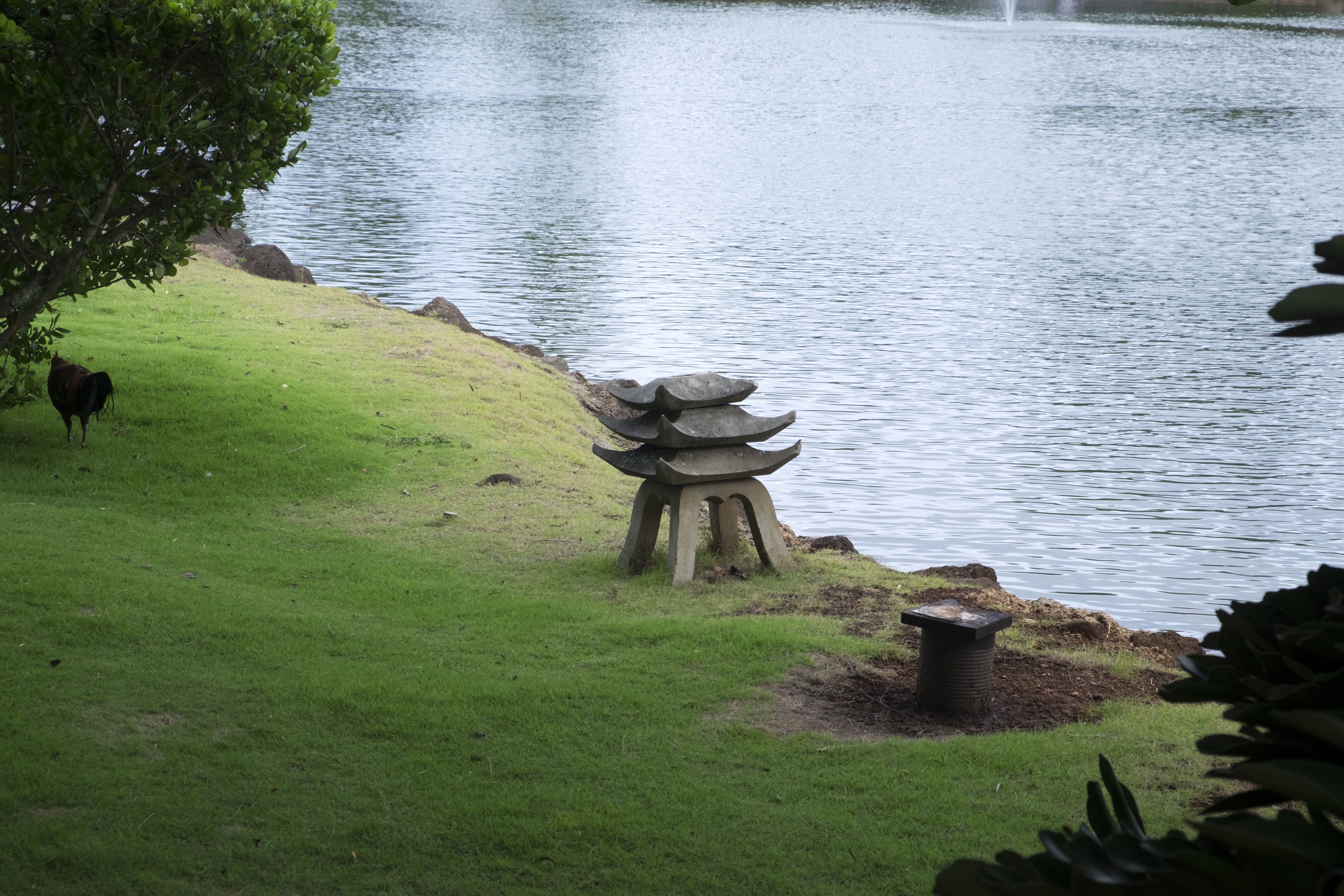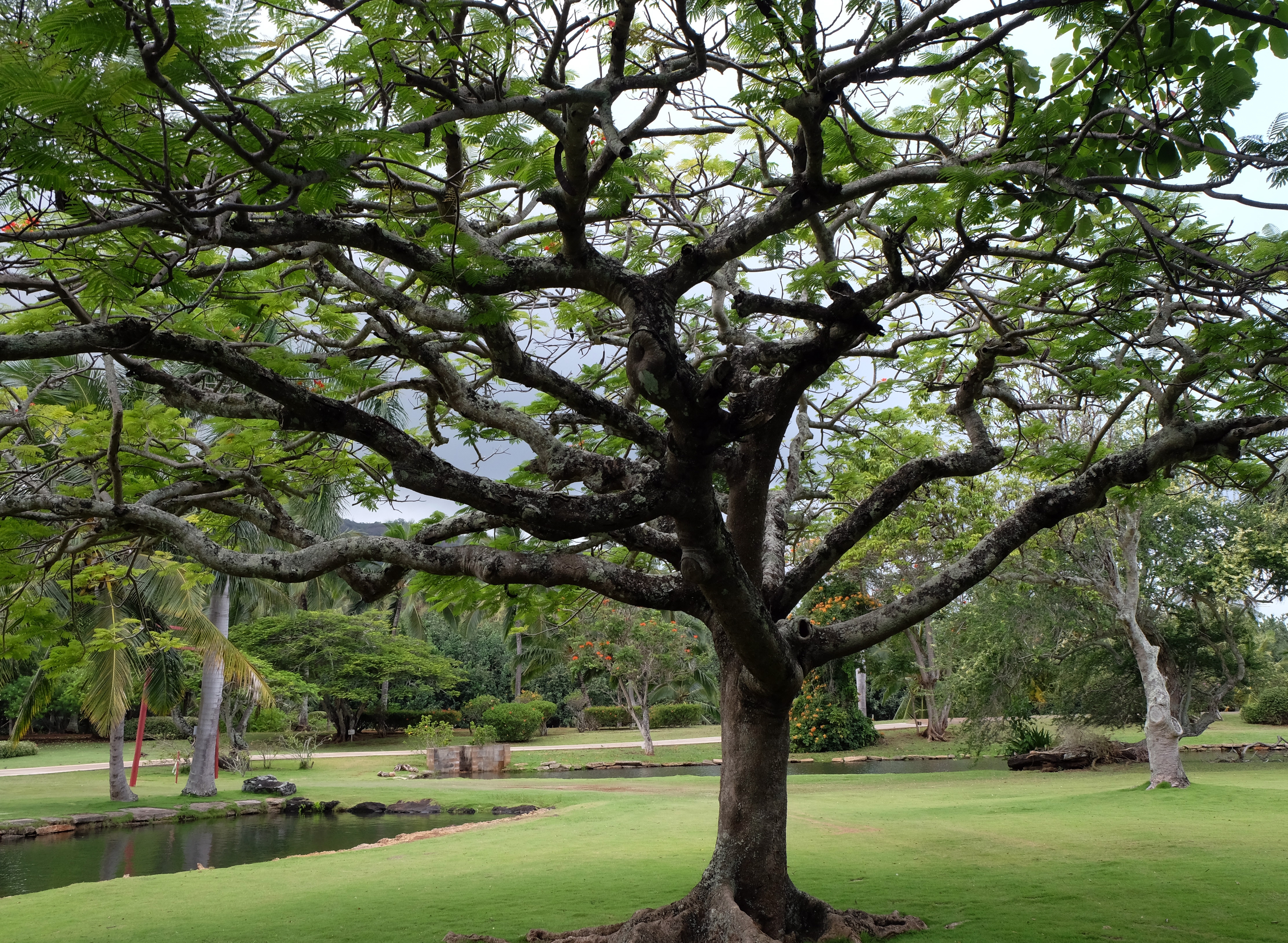 They do a traditional Imu ceremony, complete with shell trumpet, singing & prayer. Shortly after the Luau feast begins serve yourself style with seconds encouraged after everyone has been served once. On the main stage you are entranced by lovely Hawaiian singers & music putting everyone in the mood for the upcoming show. My favorite singer by far was Kamika Smith, his voice & Ukulele skills are truly magical. I made sure to give him a compliment after his performance.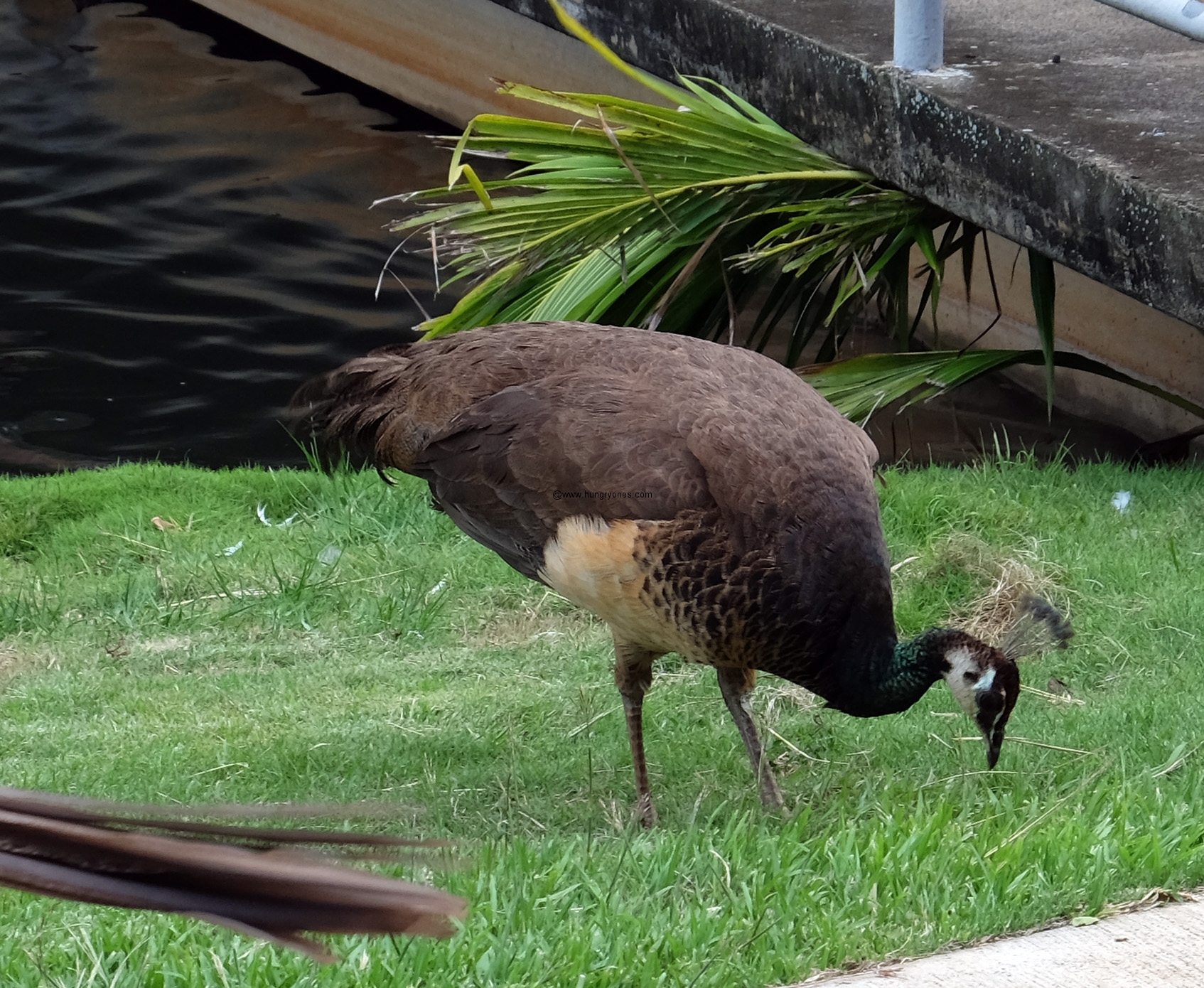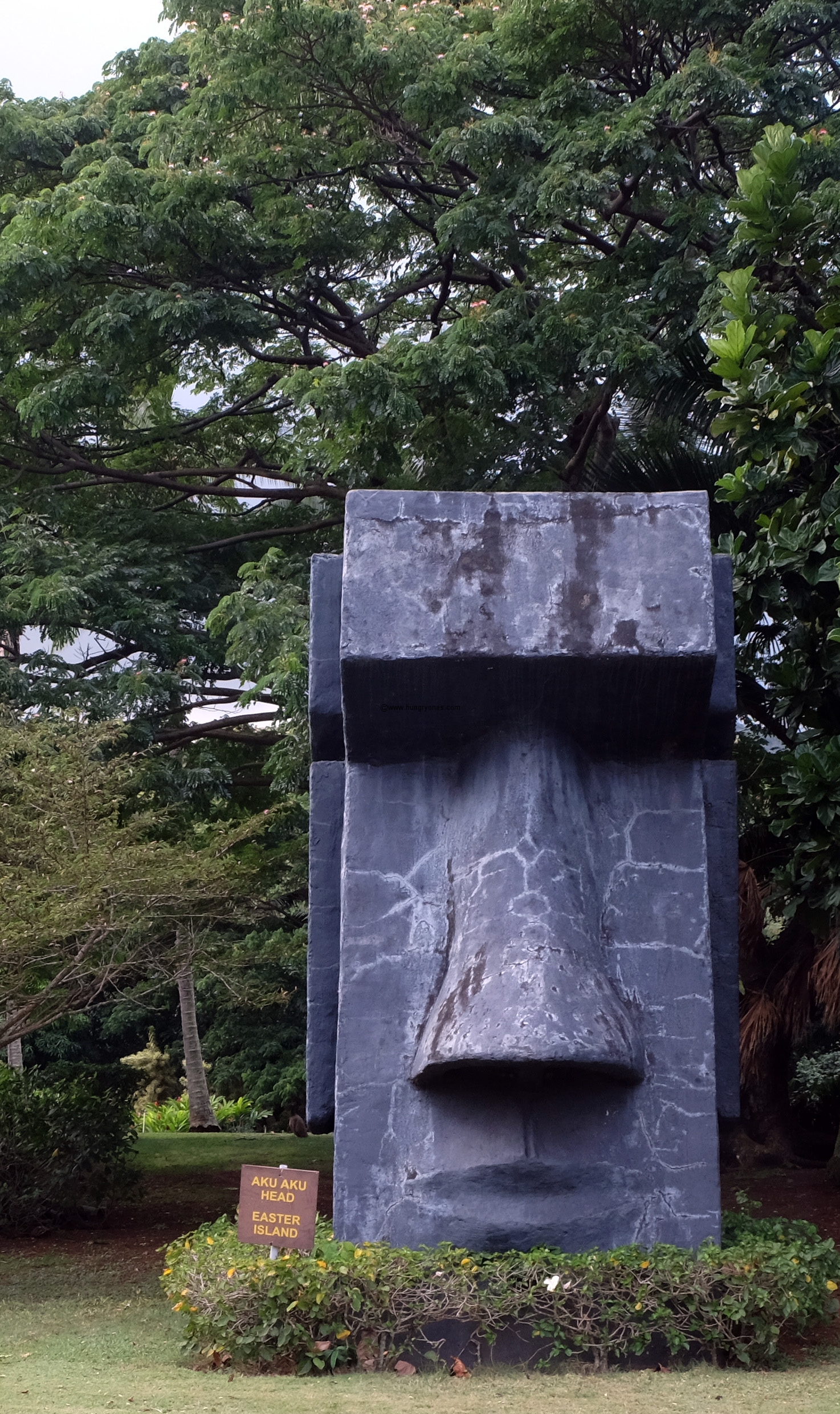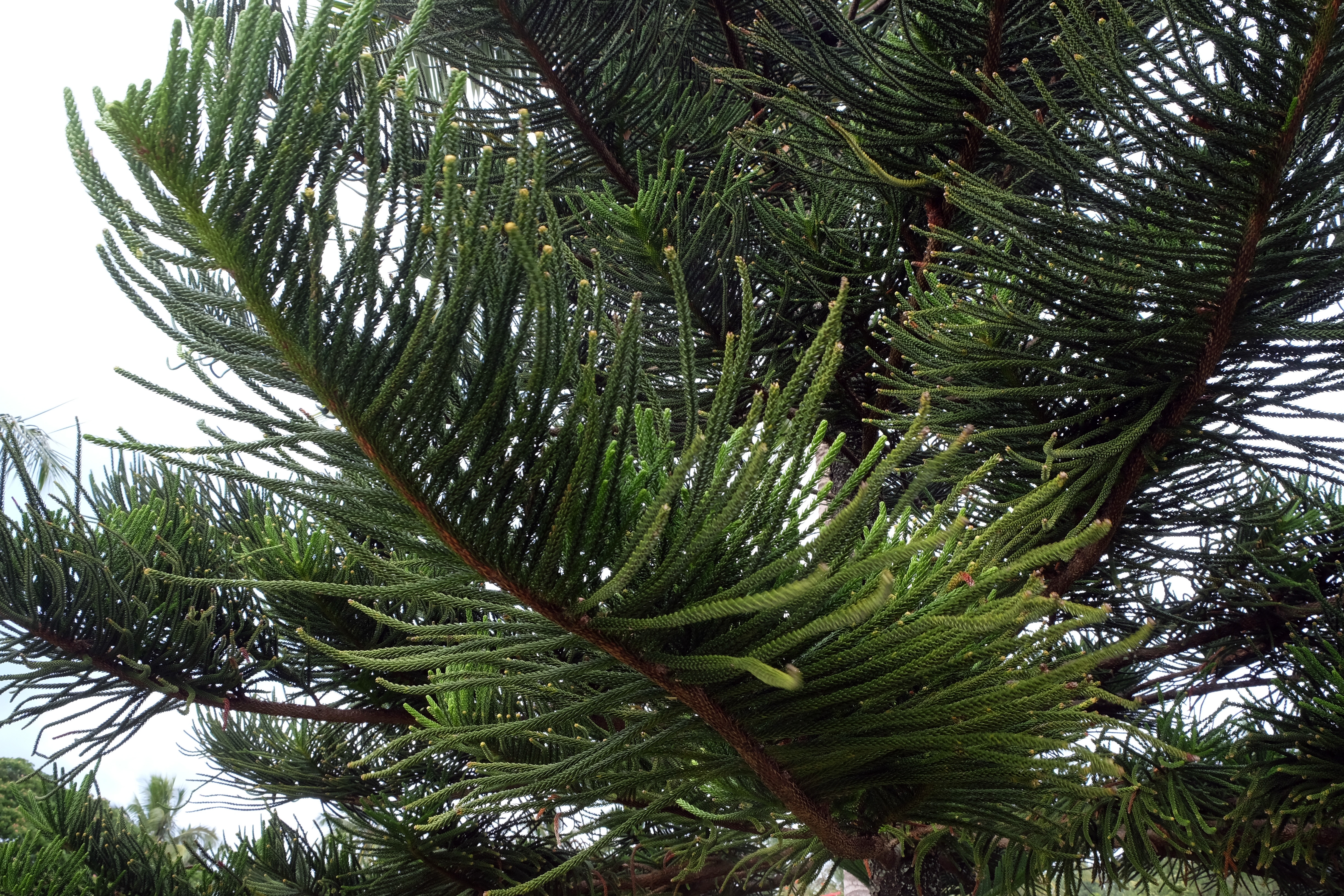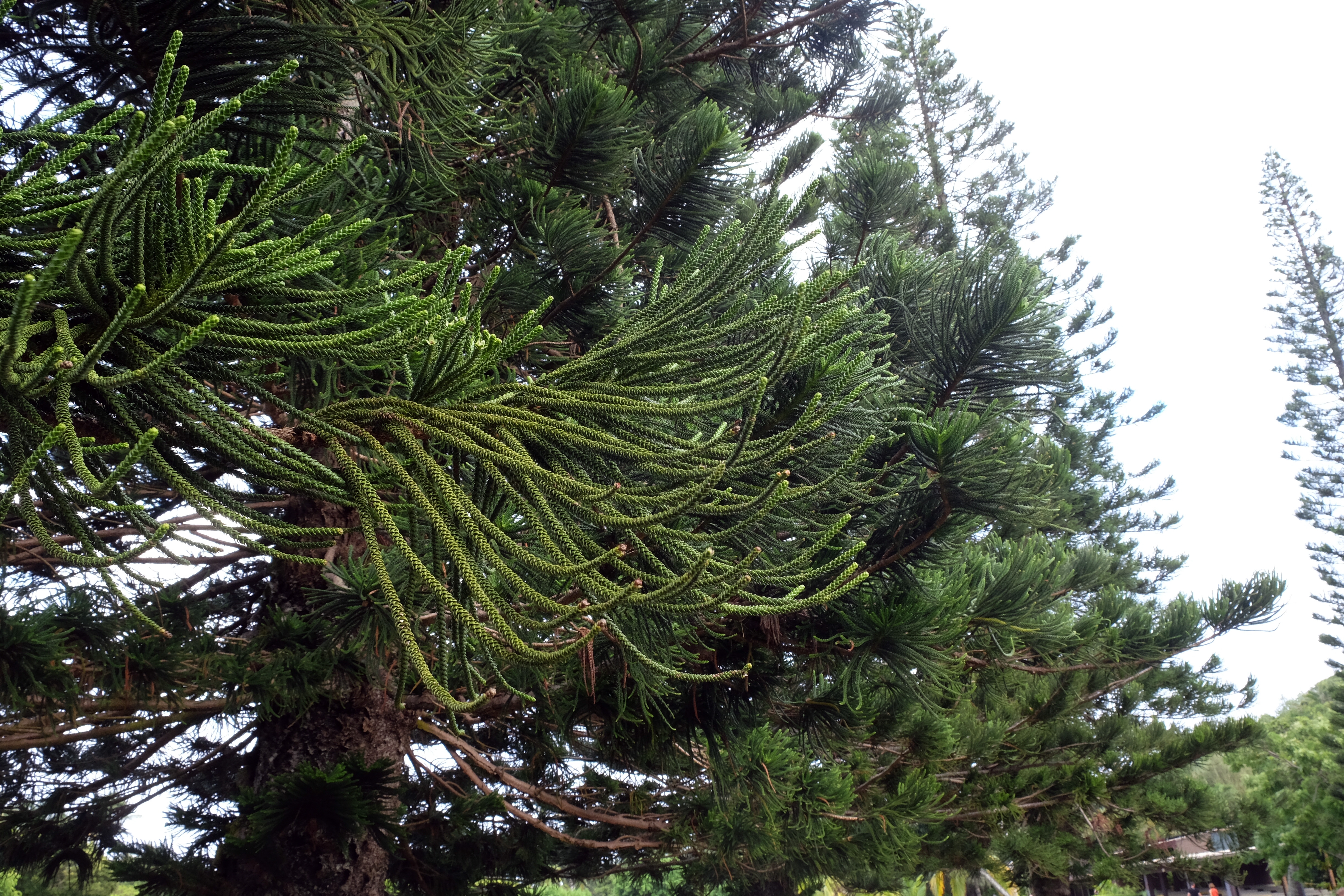 My unexpected and most welcome dinner companion was a local cat. Chatting with one of the Smith's I found out she just had babies, but nobody had seen them yet since her hiding spot had not been found. She just showed up a few days prior with her belly flatter, but no kitties. At first I was a bit apprehensive they might tell me not to feed her, (she loved the mahi-mahi) but it was the opposite, they were very pleased to see someone feed her.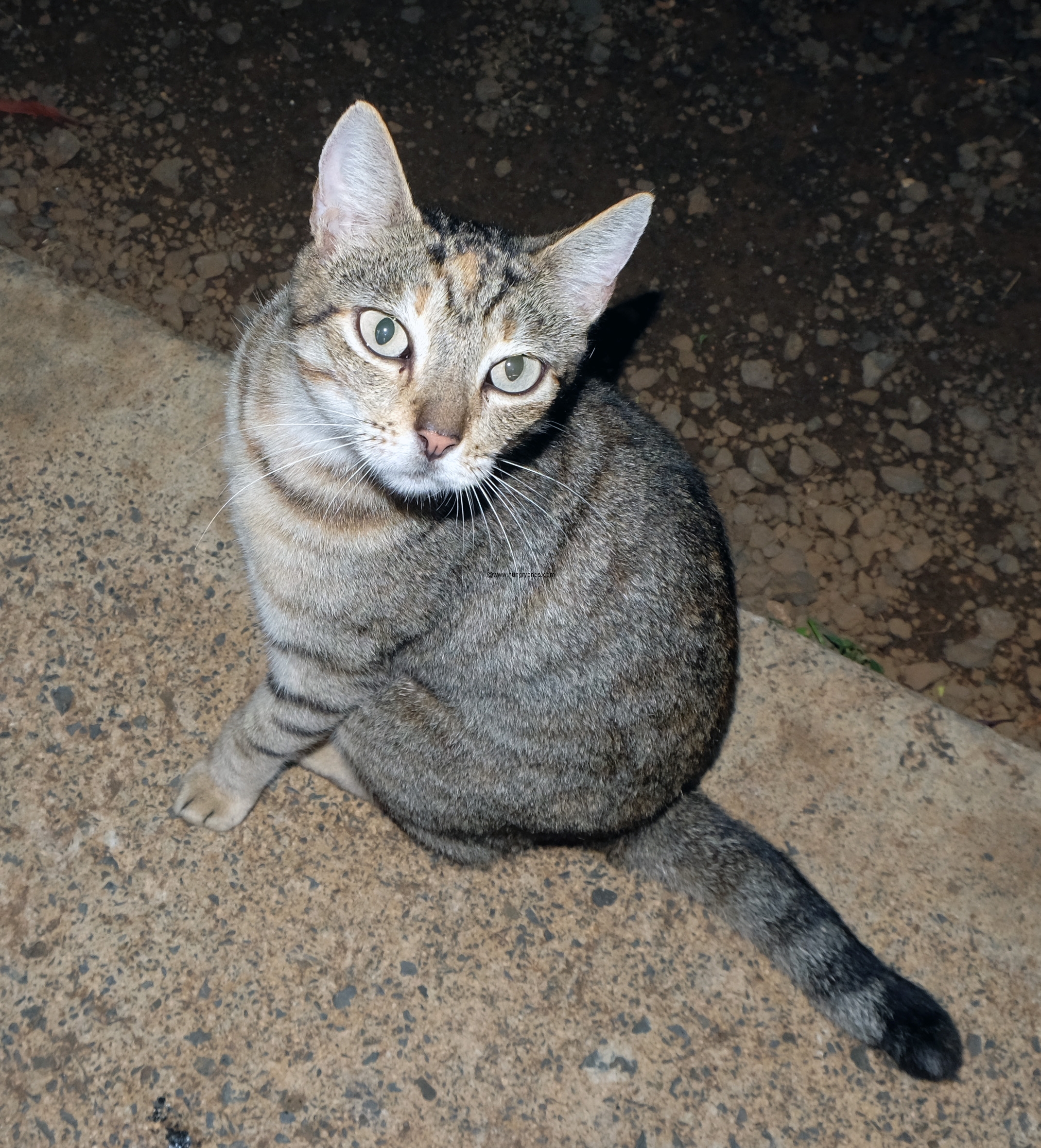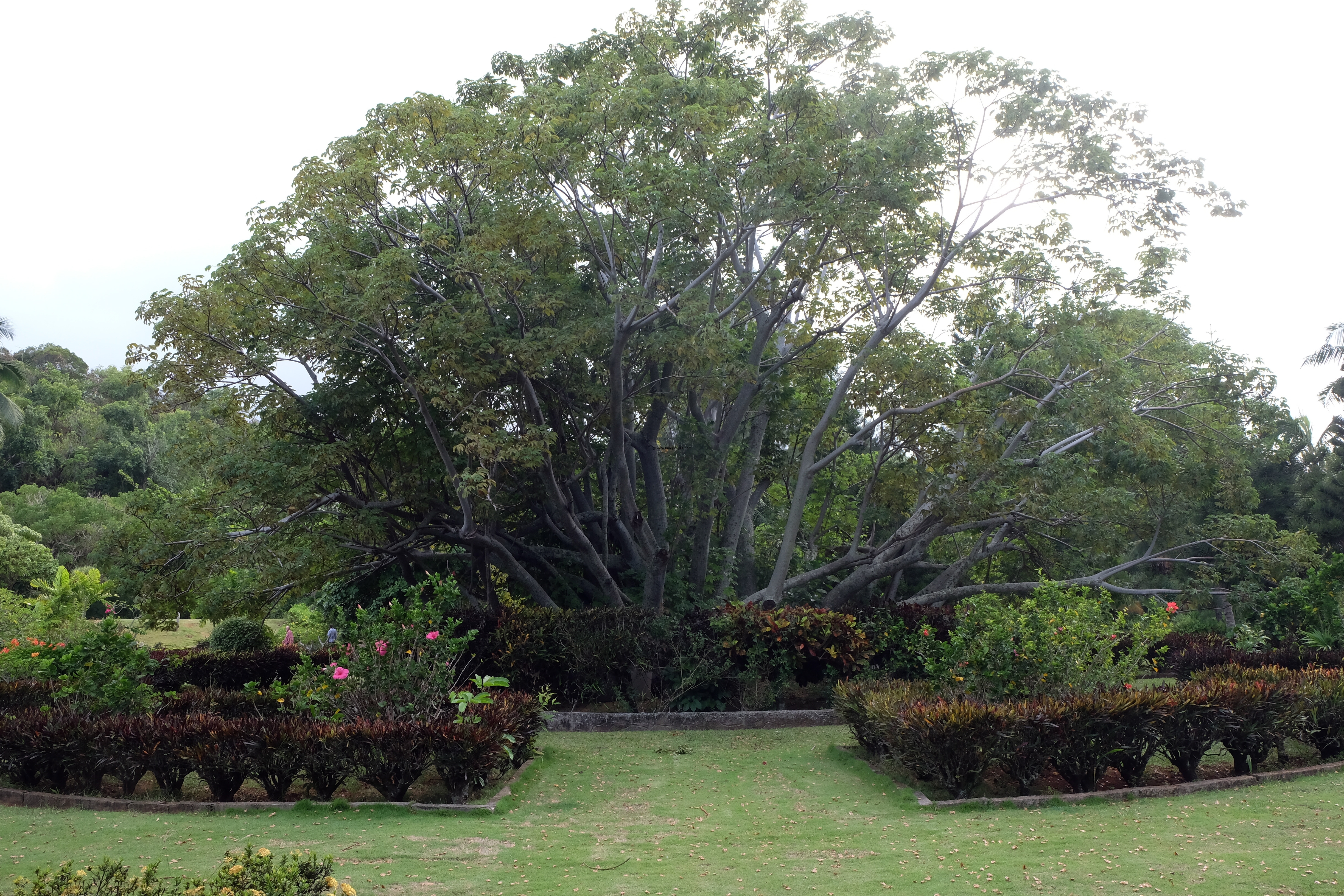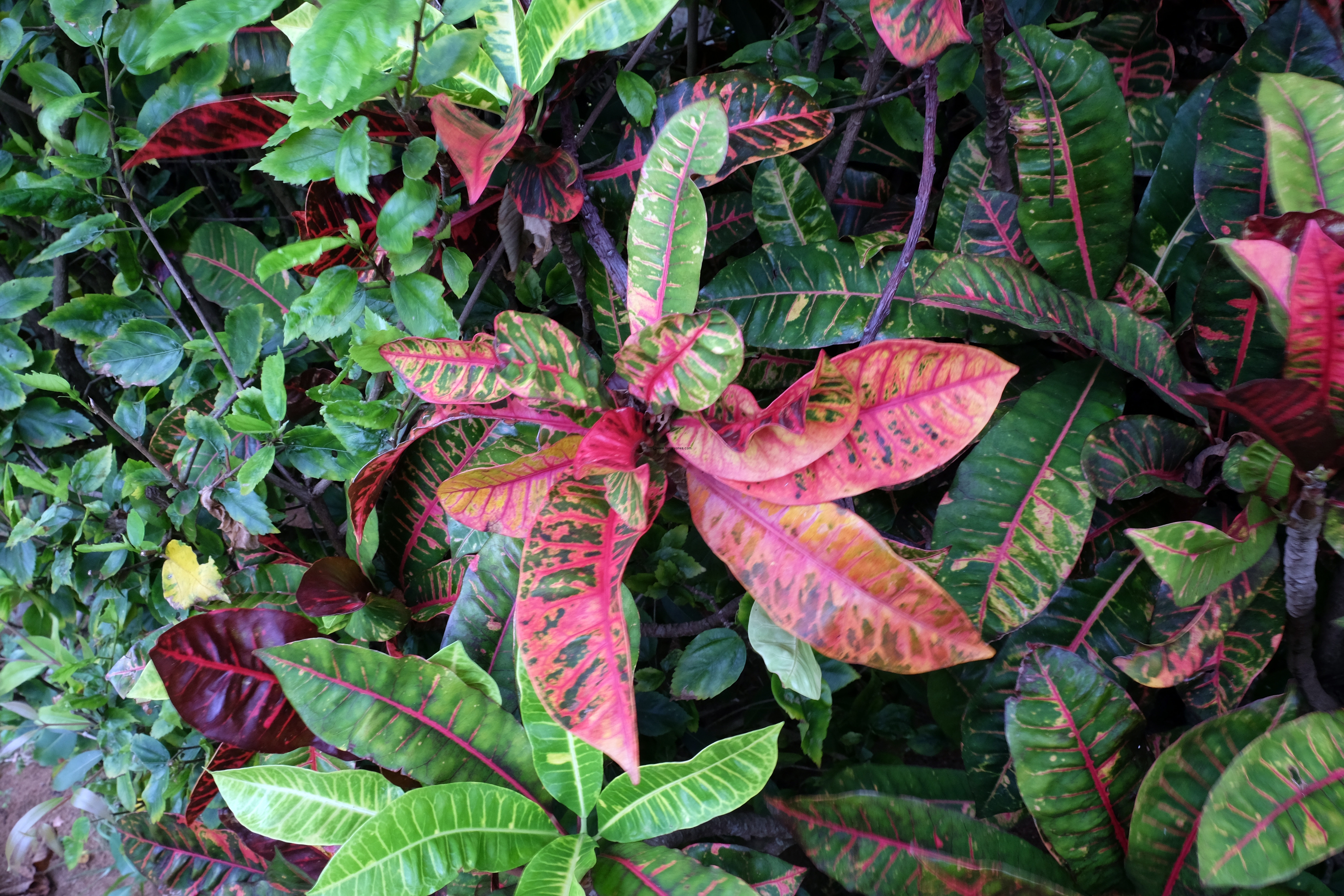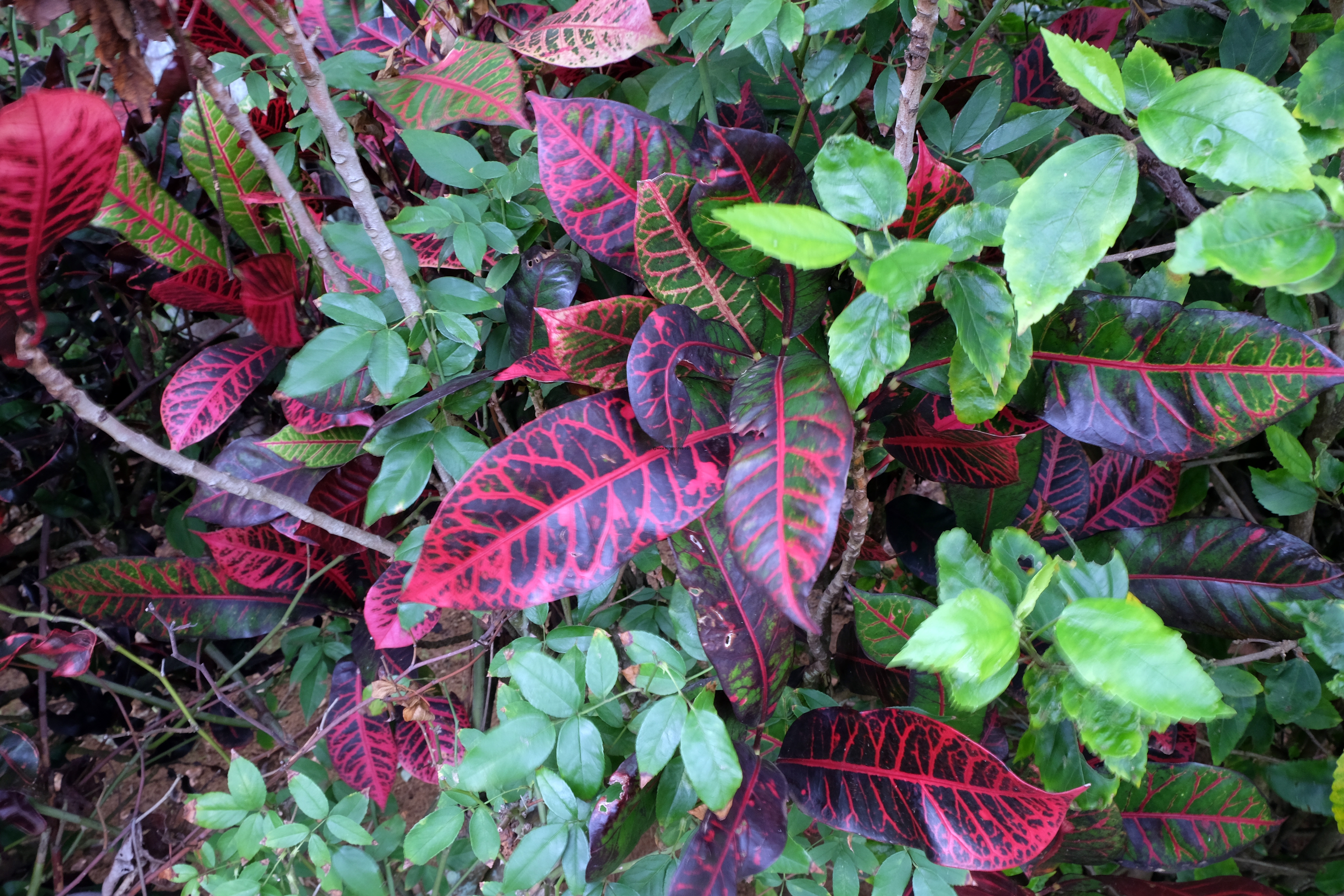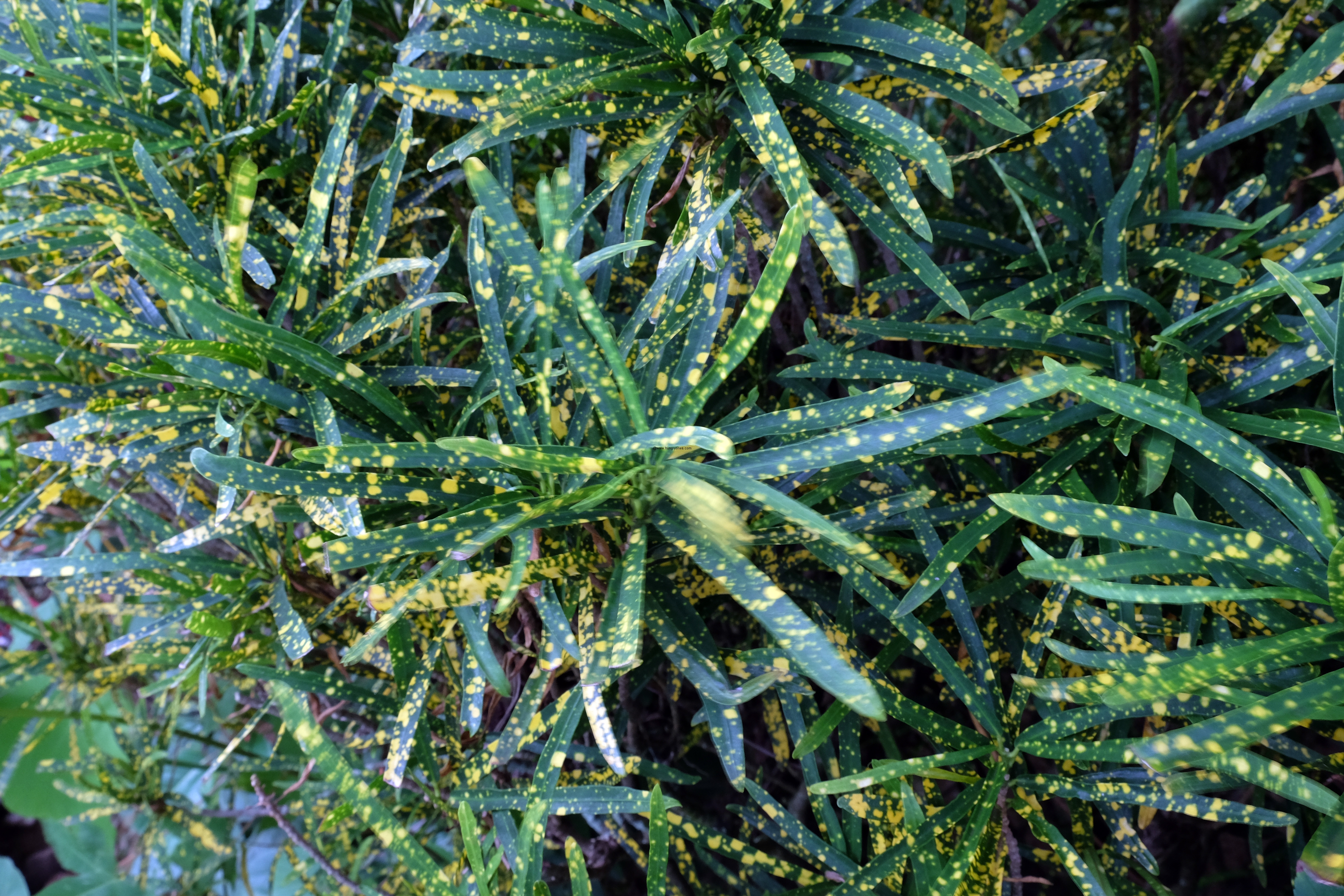 Ohhhh the food, don't know where to begin as each dish surpassed the last. It was hard to concentrate on anything else because the food shined so brightly. Which of course made it hard to stop eating. The food was offered Buffett style with two very long tables laden with numerous dishes. The drink stations and dessert stations were separate. Seconds were encouraged after everyone attending had their first plate.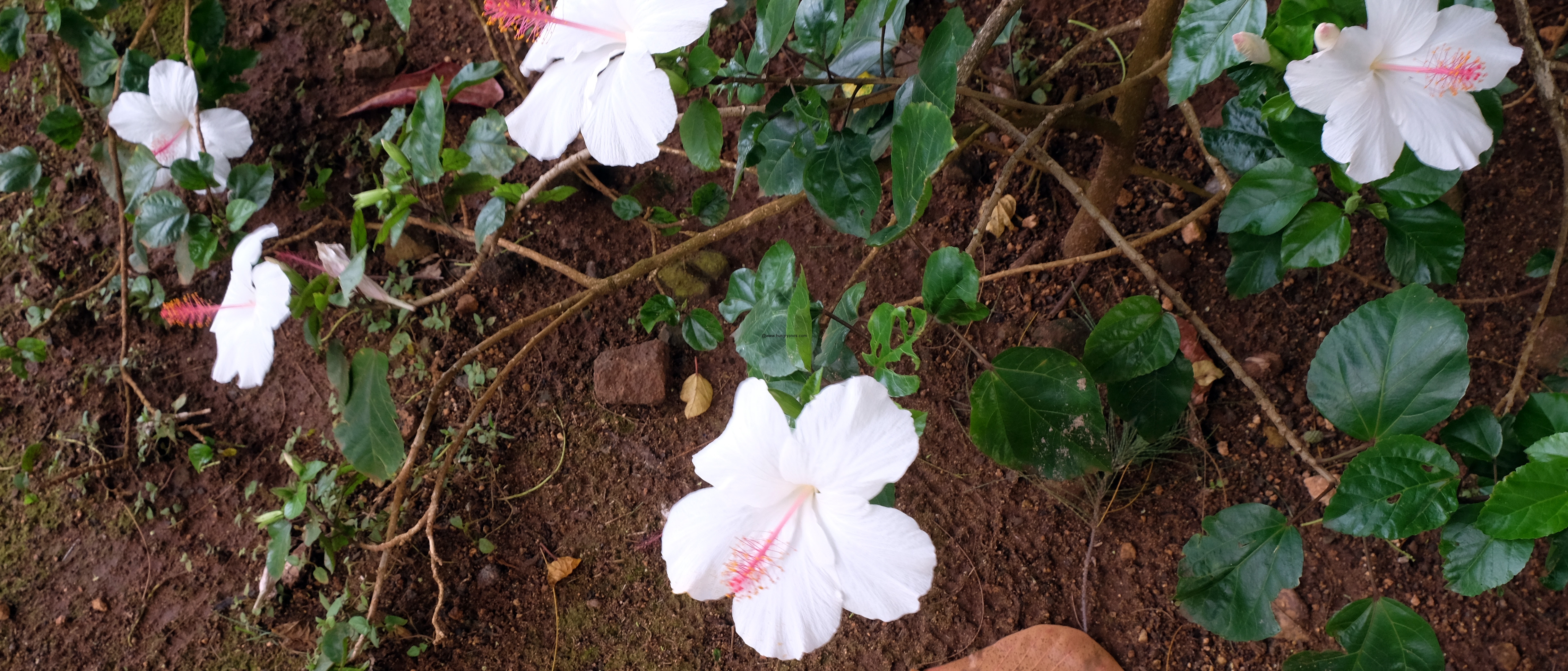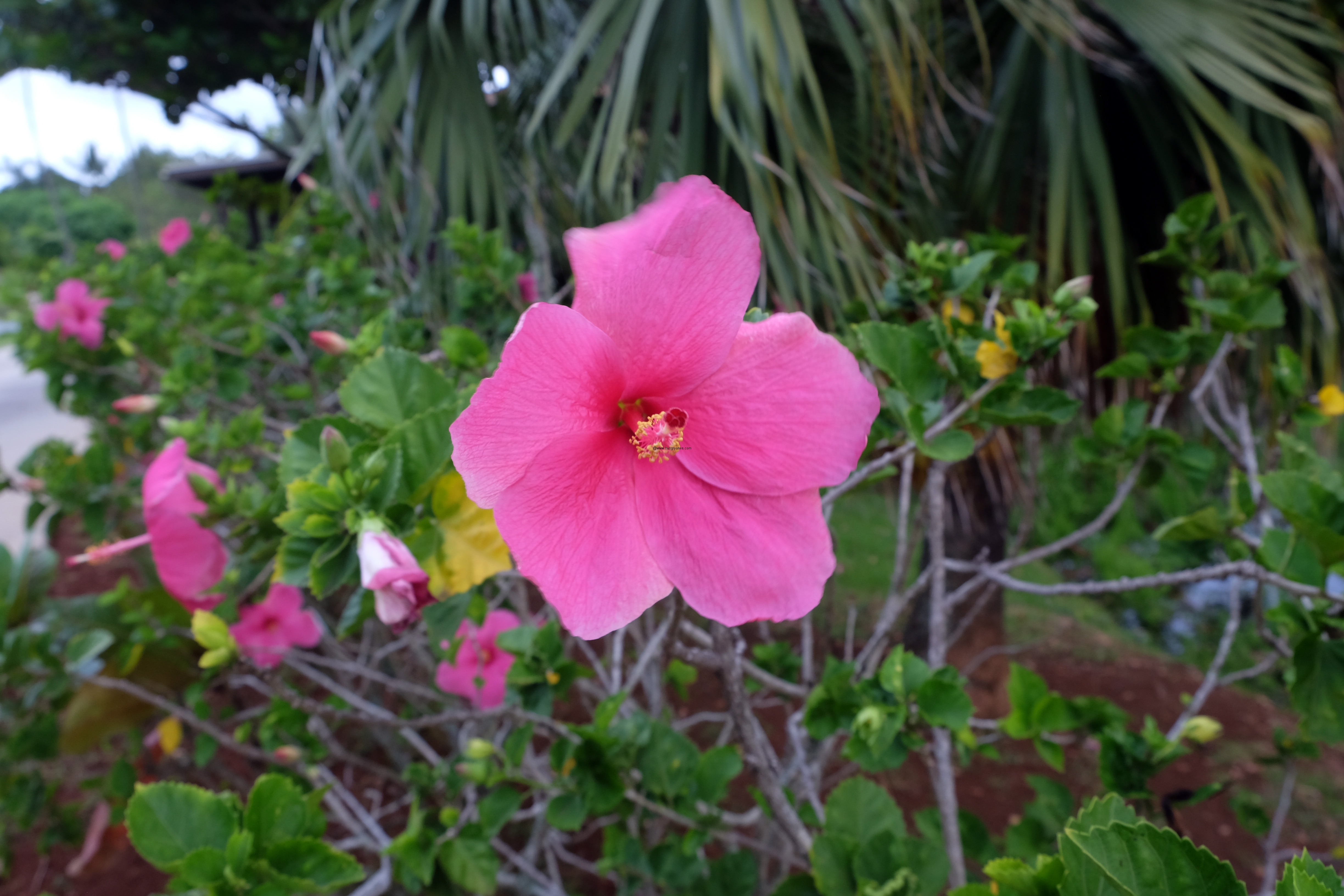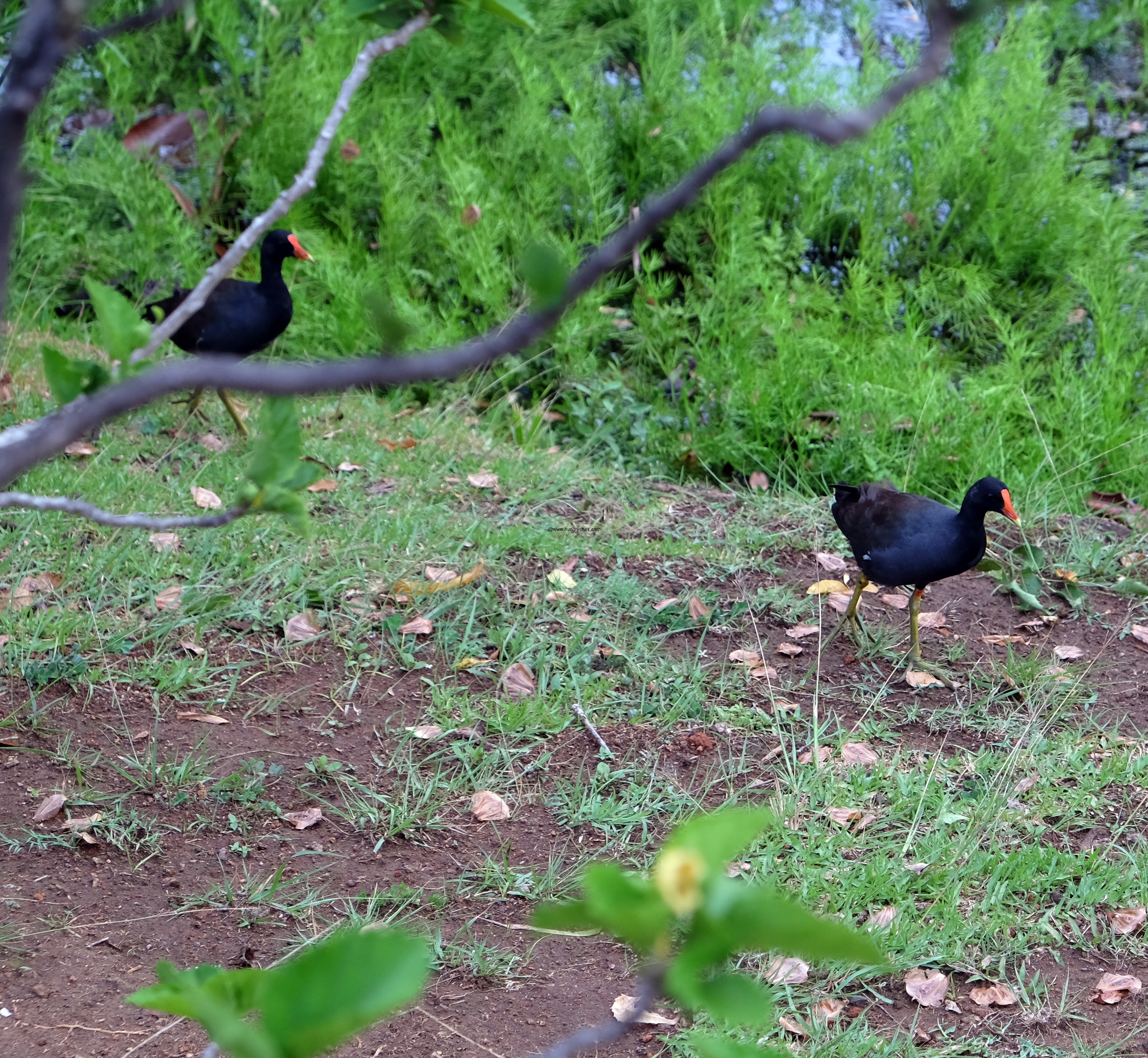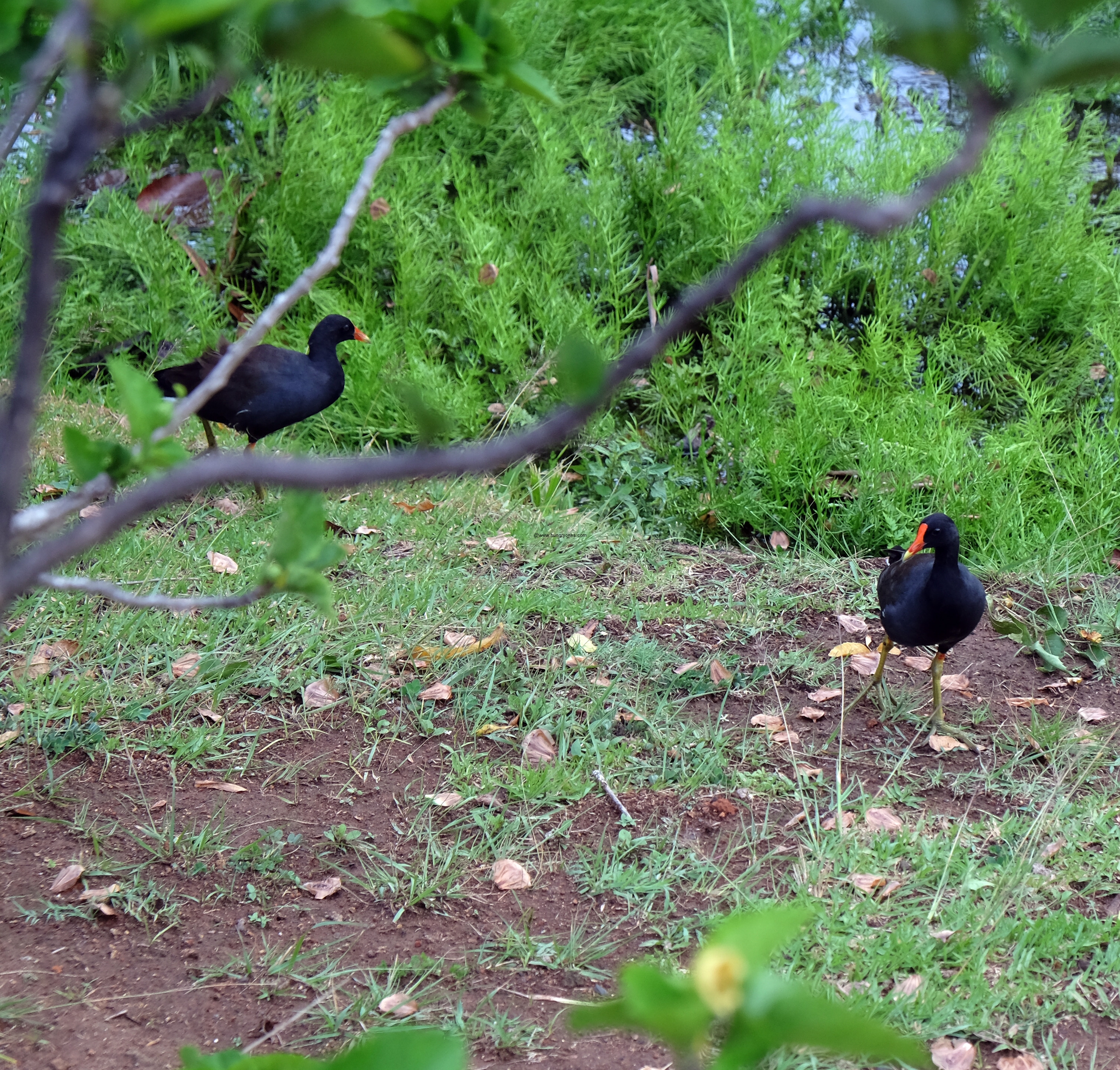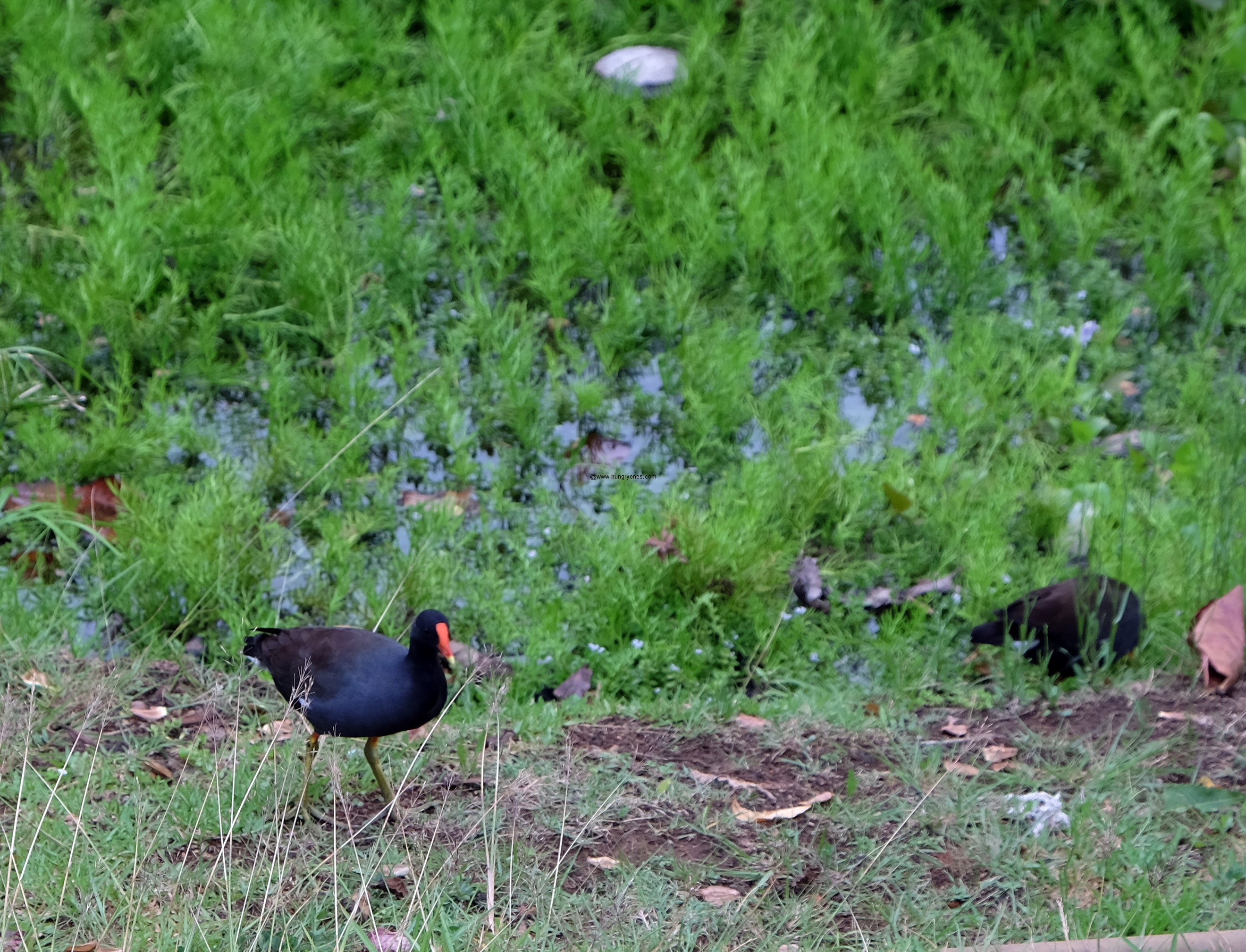 So once your completely full, it's time to head off to the Rhythm of Aloha Show. My favorite feature of the show is the performance diversity showcasing, Hawaii, Tahiti, Samoa, Philippines, New Zealand, China and Japan. For the fire dances, it's not only the men, women hold their own enchanting fire dance as well. We managed to record some of it and I've played it back a bunch of times now. Each performance was spot on, the energy exchanged between the dancers is contagious. The theatrics including the erupting volcano is breathtaking. The synergy between the live band and dancers is remarkable. This place will live on in your memory.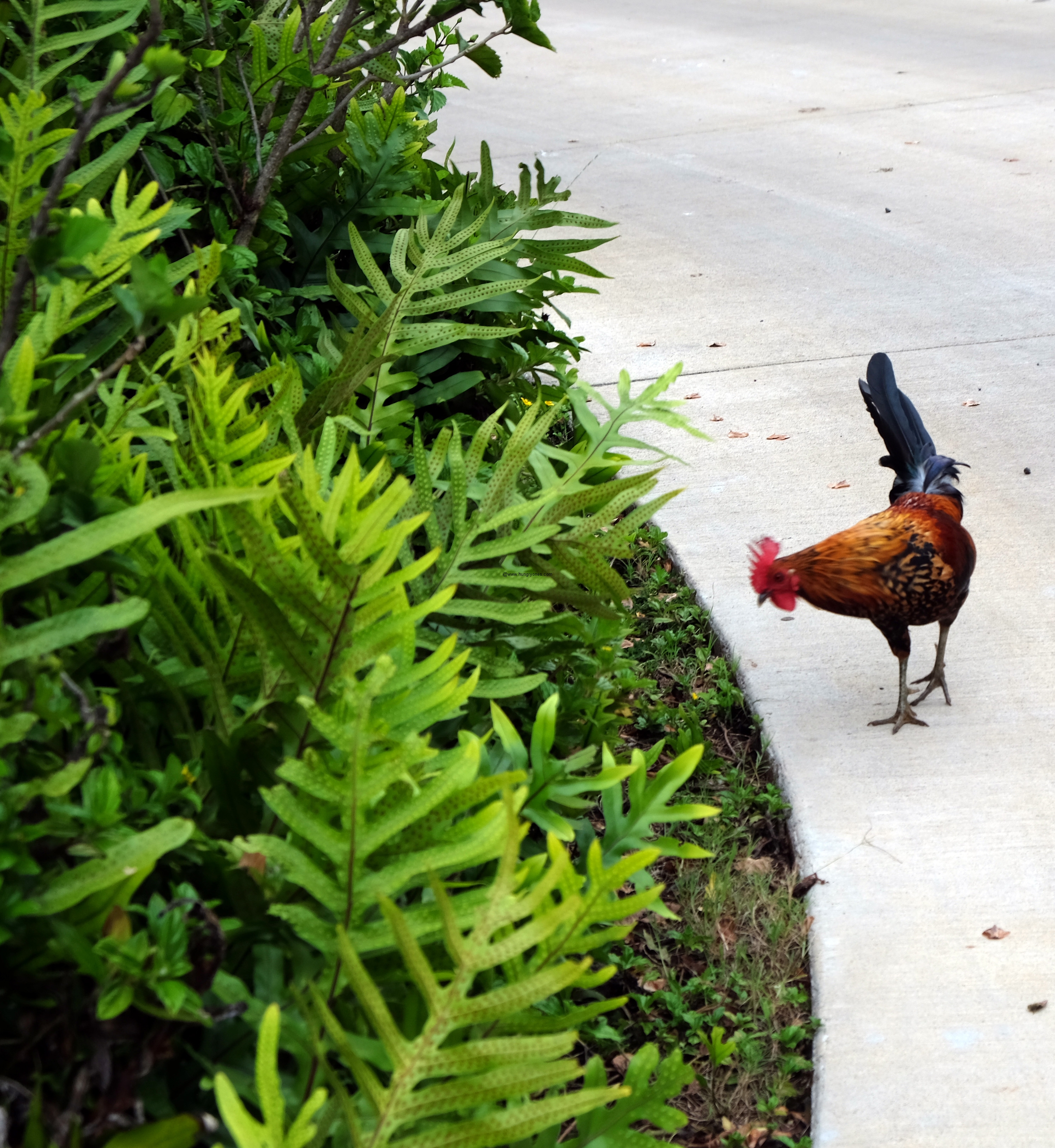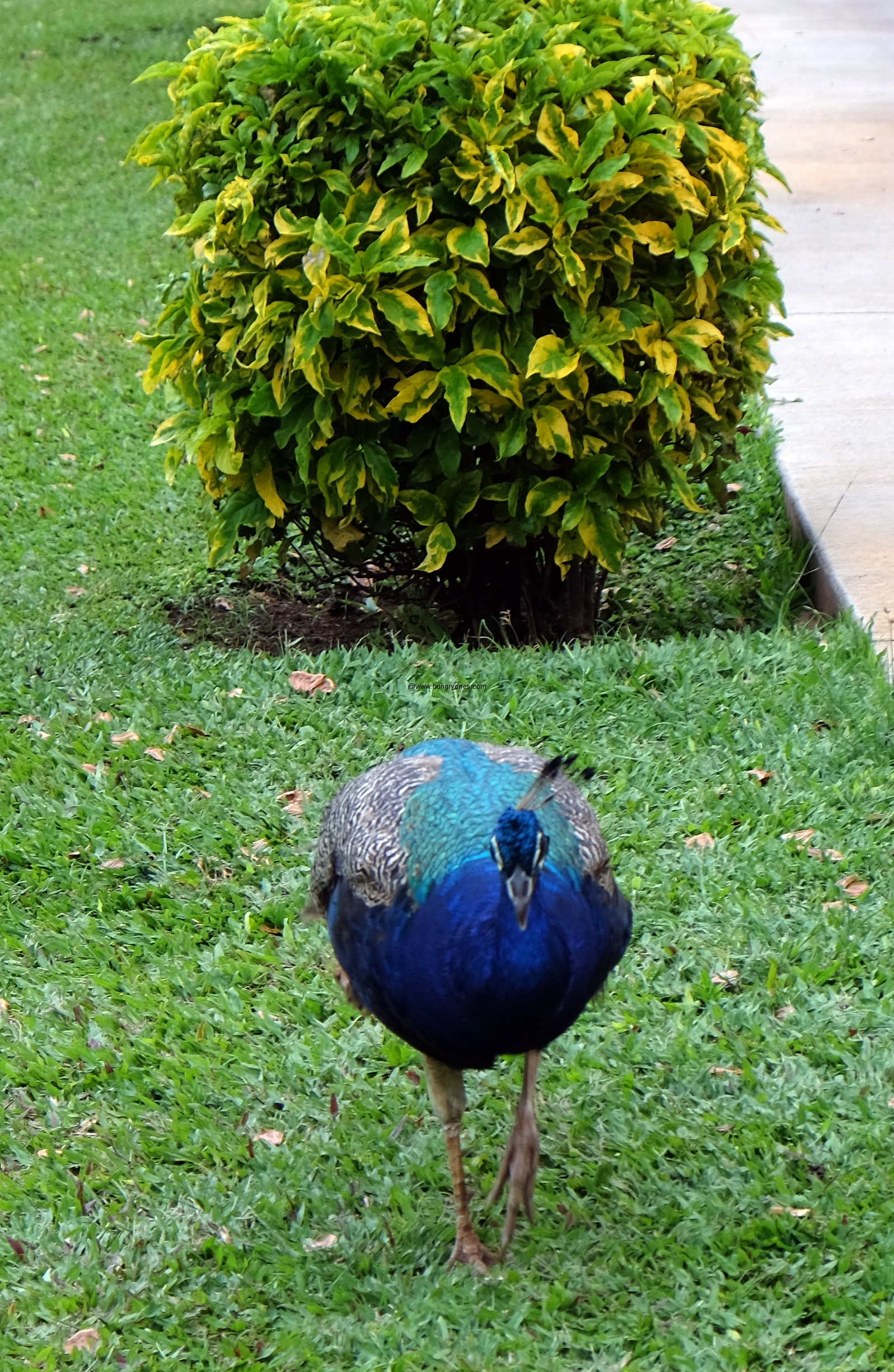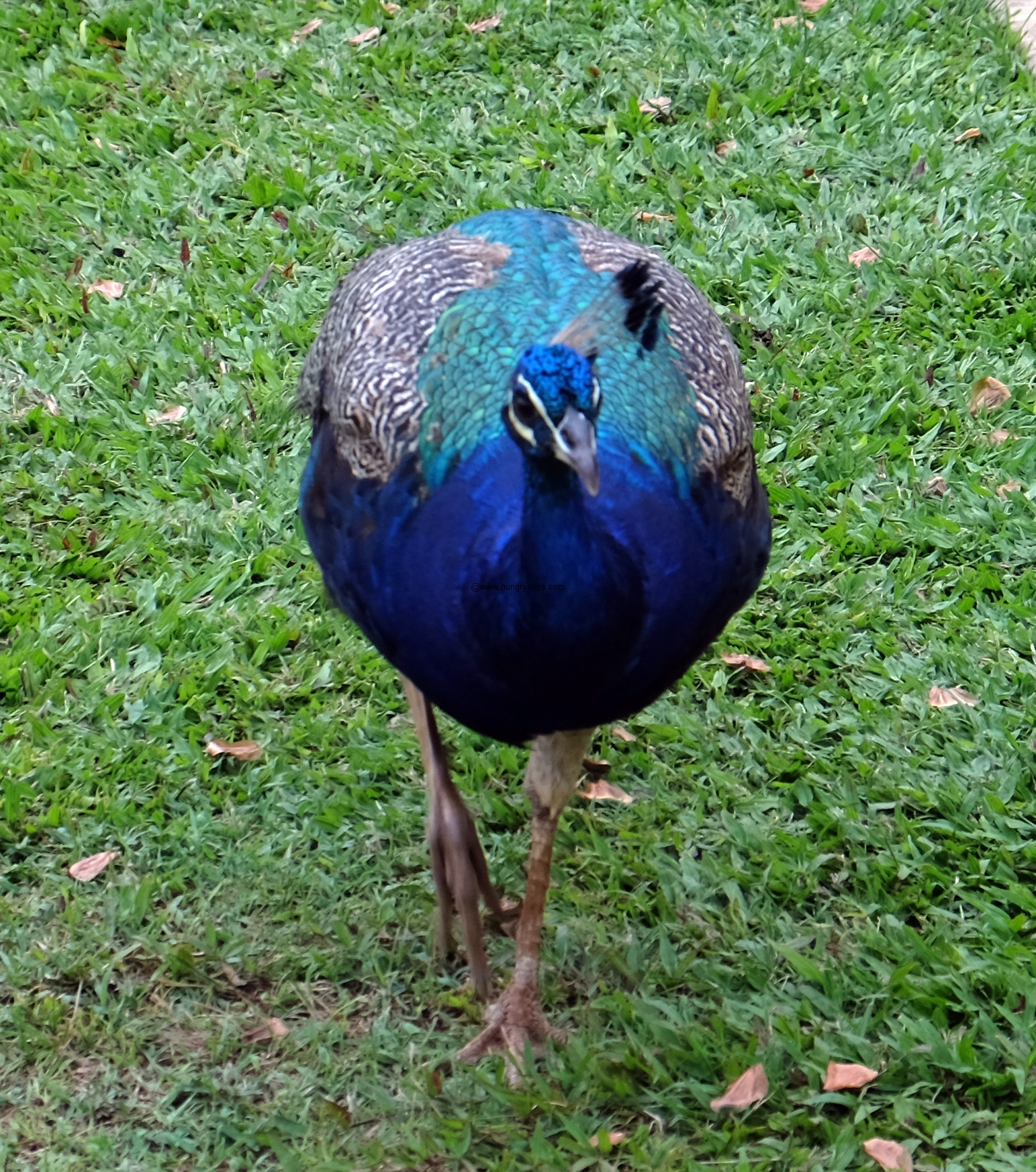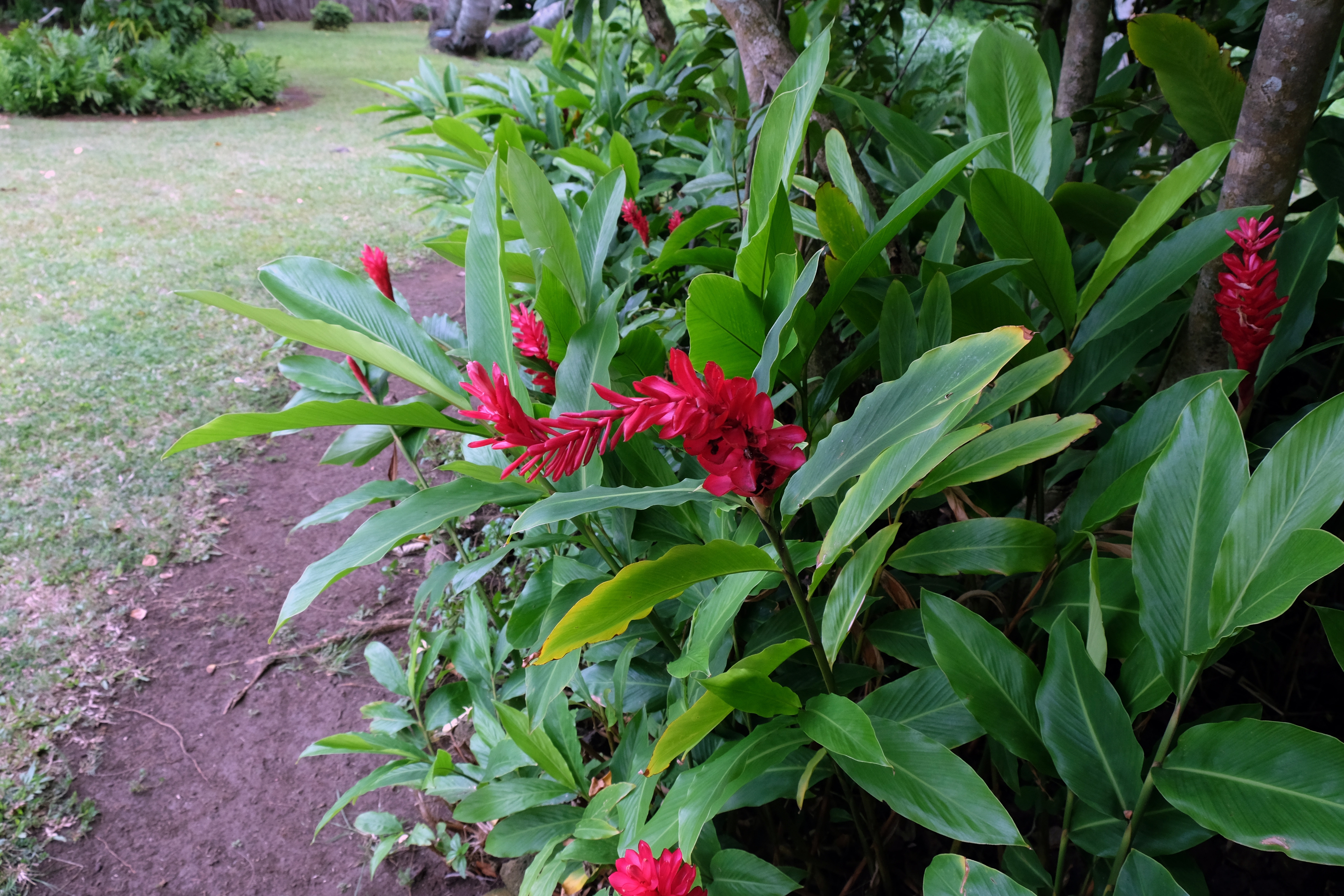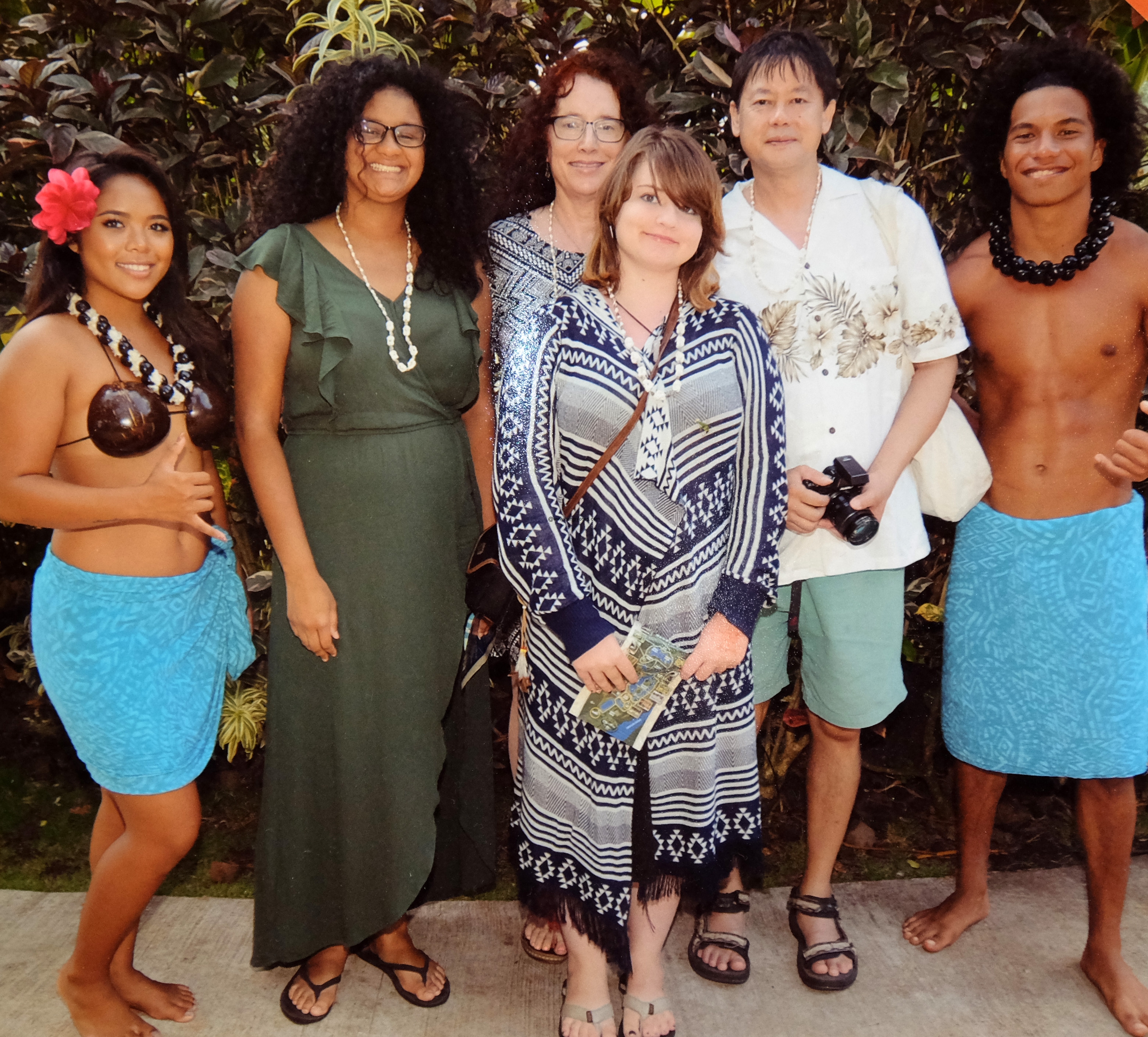 3-5971 Kuhio Hwy, Kapaa, HI 96746