That first time I drove past farmland and spent a night in the small town of Santa Maria.  Sweet scent of red oak was in the air as I ate delicious Santa Maria bbq.
I was surprised to find Santa Maria bbq on Kauai.  I hear rock tunes from the 80's and the scent of bbq is in the air.  I order a combo of tri tip and bbq ribs.  Tri tip was cooked to medium/medium well so it was juicy but tough to chew.  Flavor has similarities to Santa Maria bbq.  Ribs were tender, juicy, and covered in bbq sauce which was good.
On a second visit I tried the grilled ono.  I like the mild flavor of the ono and the seasonings accentuated the ono.  Texture of this fish reminds me of cod.
I loved the band, the friendly staff, and the vibe of this spot but the food while very good is not quite like the bbq places I visited in Santa Maria.  Missing is the local red oak meats are smoked and the dry rub is not quite the same.  They use a mix of hardwood charcoal and wood from the Java Plum Tree which imparts a different flavor.  Lastly they didn't put any sauce on the meats in Santa Maria.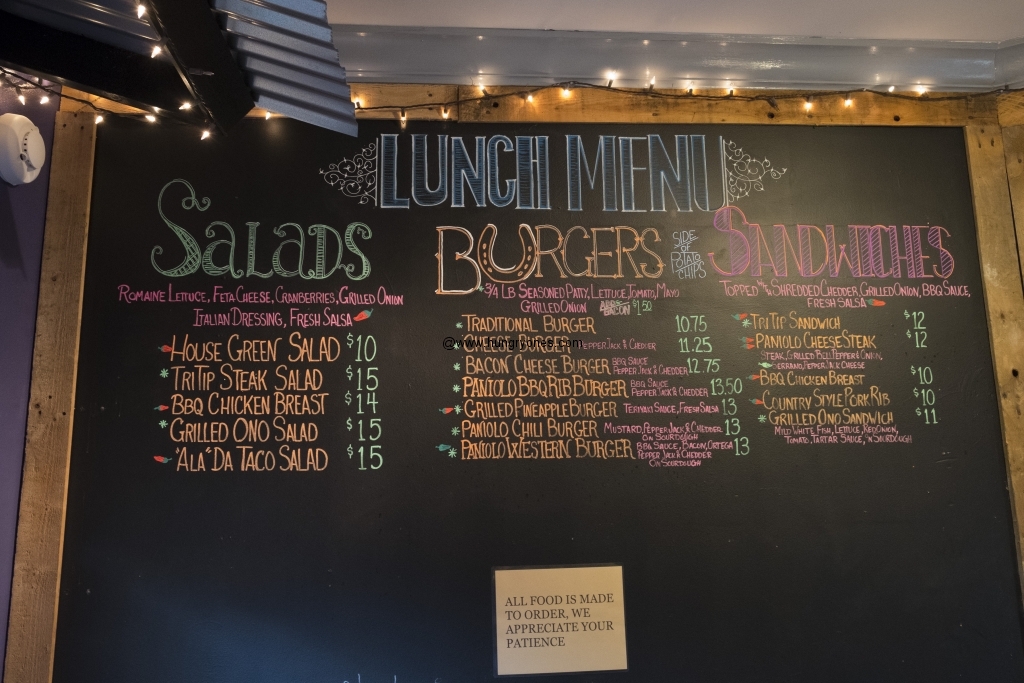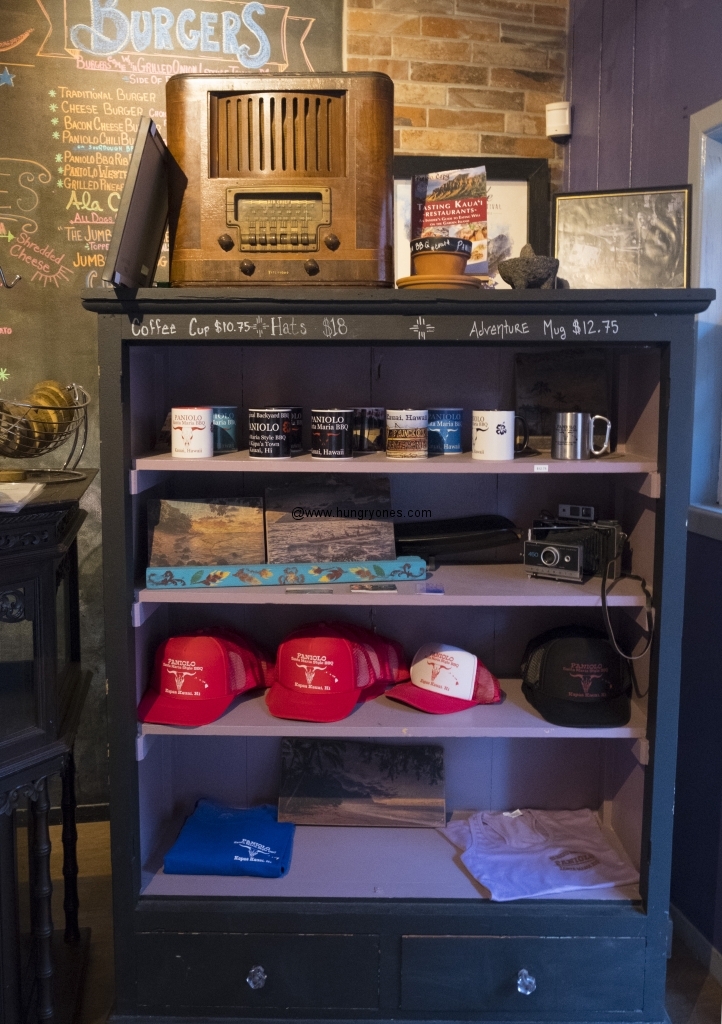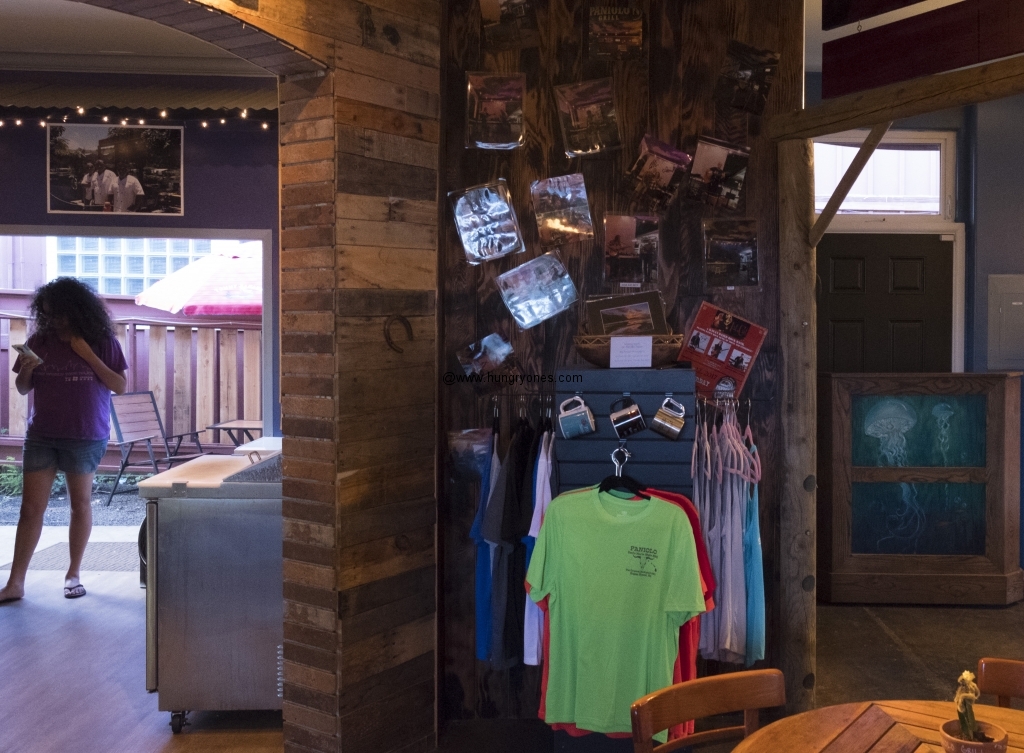 I need to return and try more menu items.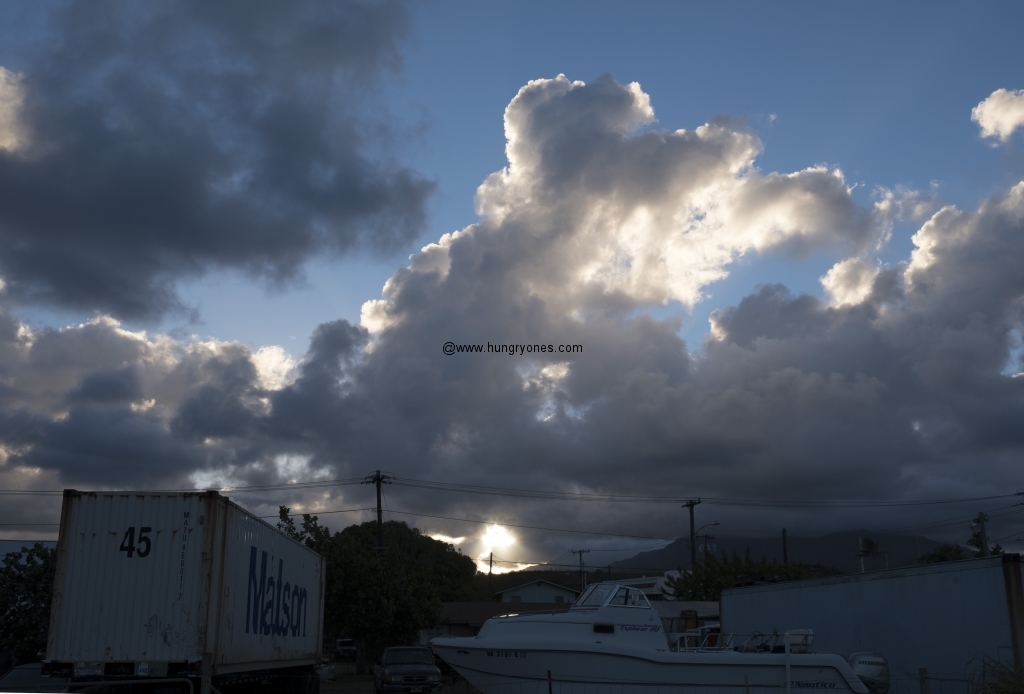 Paniolo Santa Maria Style BBQ
4-1345 Kuhio Hwy
Ste A
Kapaa, HI 96746
(808) 431-1668