My mom use to tell me stories of when she lived in a small village in China.  They grew some of their own food and on occasion one of the chickens running around wound up being dinner.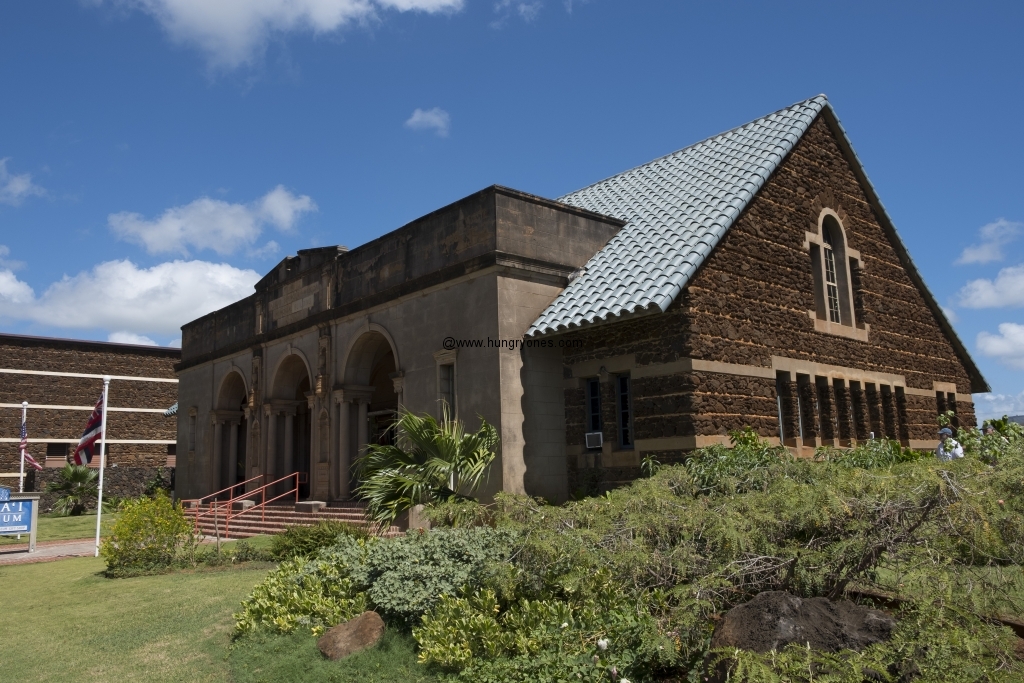 There are many stories at the Kauai Museum.  Some stories are told the traditional Hawaiian way.  Passed from one person to another.  We listened to a story told to us by a museum volunteer.  There was an old Hawaiian woman named Aunty Esther Makuaole who was also was a Master Weaver of "papale" hats that use to volunteer at the museum.  She would tell stories about traditional weavers making their creations.  Crafts such as weaving was passed from one generation to the next.  Unfortunately she did not have a family member to pass her knowledge on to.  A worker at the museum named Aunty Margaret Lovett became Aunty Esther Makuaole's haumana or student and over the years knowledge of weaving was passed on. Aunty Esther Makuaole died before I visited the museum. Aunty Margaret Lovett left the museum and devoted her life to weaving and promoting the art of weaving.  I'm sure Aunty Esther Makuaole would be proud as the former museum worker would later be one of the best weaver's on the island.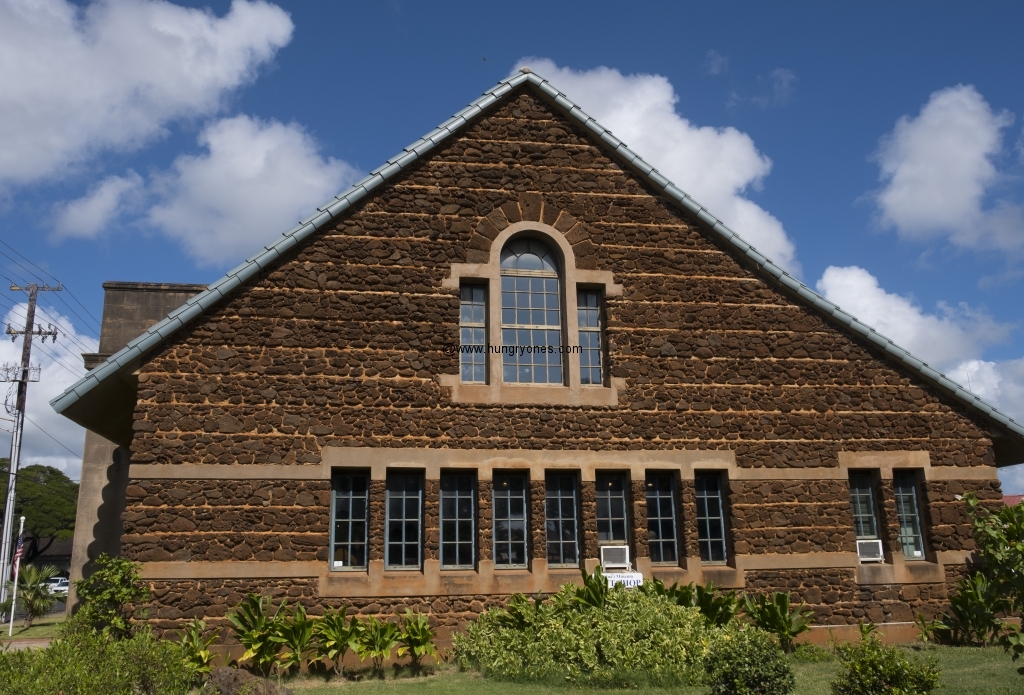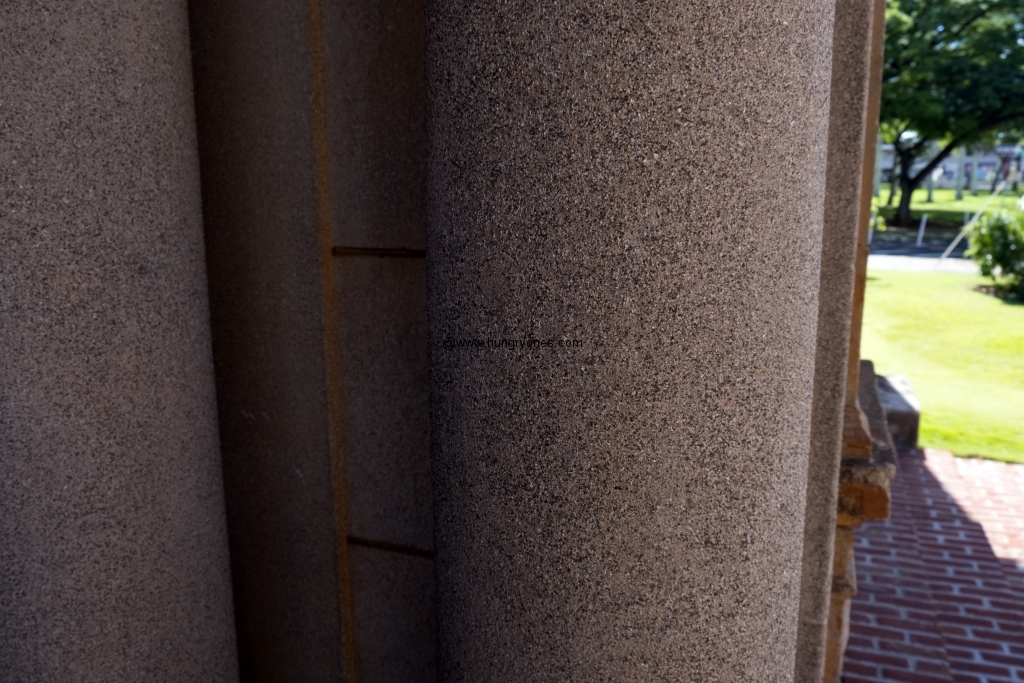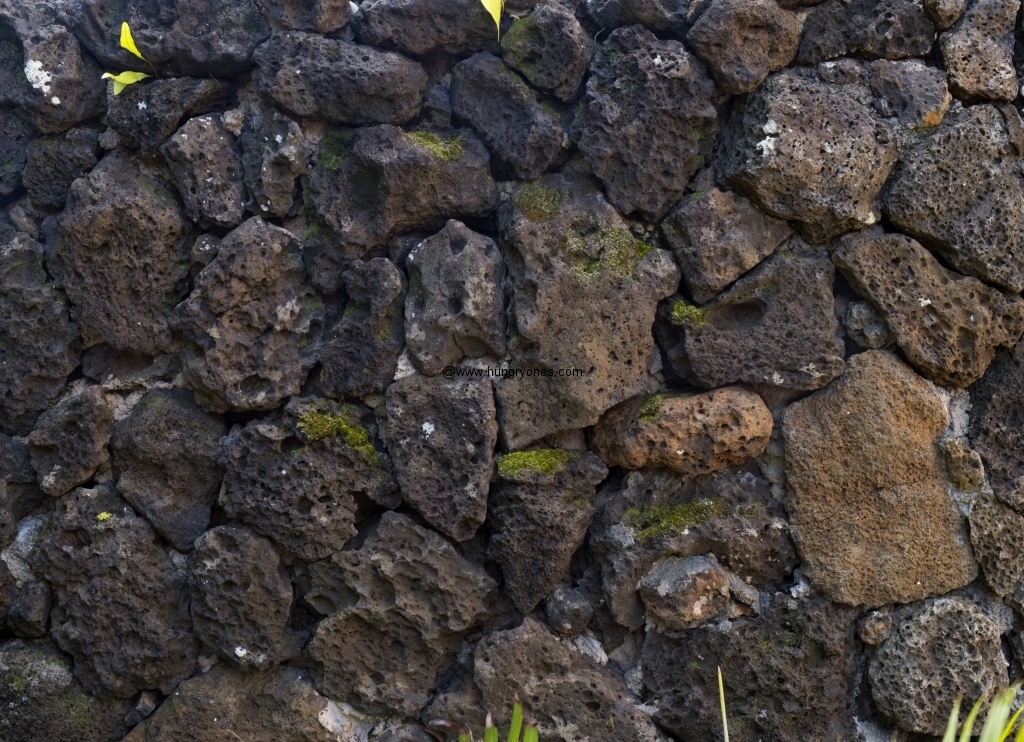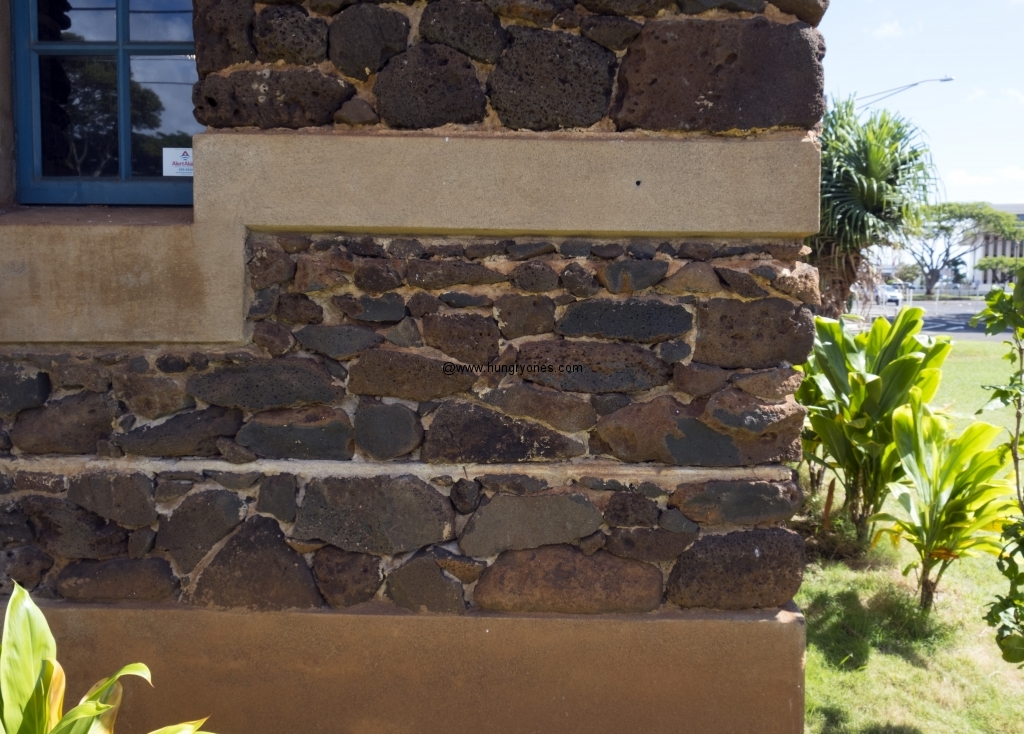 Kauai Museum use to be called Albert Spencer Wilcox Building.  It was originally a library.  Constructed of concrete, and local black and brown lava rock it's a lovely looking building.  It is one of the few surviving Hart Wood designed buildings on the island.
There are many stories told at the Kauai Museum.  I'm glad I learned a few of them.  This is an excellent place to learn about Kauai and see historical artifacts.
4428 Rice St
Lihue, HI 96766
(808) 245-6931