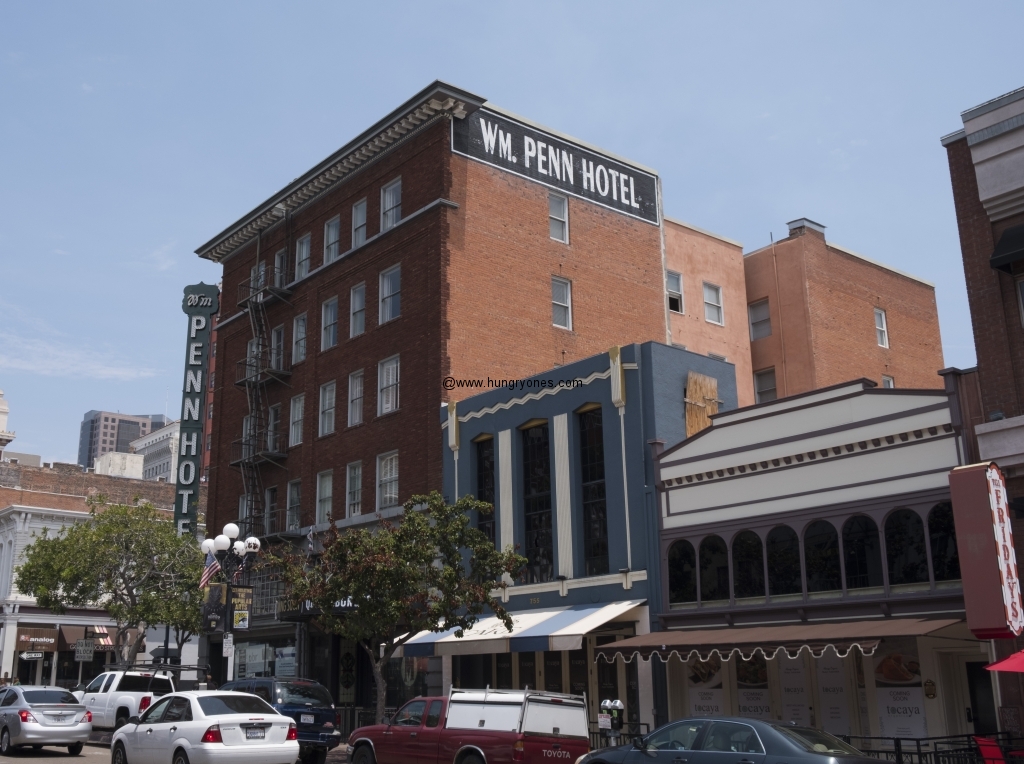 Hi!  Hungryones is giving away 2 pairs of tickets to Taste of Downtown.  2 winners will each get a pair of tickets provided by Mcfarlane Promotions.  To enter leave a comment.  To earn an extra entry click the facebook like page button at the bottom of our front page and state you your comment you liked our page.  The 2 winners will be chosen September 10 and contacted by email.
WHAT:                          Downtown San Diego is fast becoming known for its incredible food, bustling nightlife, and diverse culture. With so many options for your next meal out, it can be daunting to pick just one – but on Thursday, September 14th, from 5:00 p.m. to 9:00 p.m., you don't have to! Taste of Downtown, sponsored by Banner Bank, offers you the chance to sample bites from 40 different restaurants throughout the Gaslamp Quarter, East Village, and City Center.  Taste of Downtown tickets can be purchased in advance for just $30, or $35 the day of the event.
WHEN:                          Thursday, September 14, 2017 from 5:00 PM to 9:00 PM
For more information about the event and what restaurants are participating check the event page https://downtownsandiego.org/events/tasteofdt/
Update:
Congratulations to the winners of the first contest hosted by hungryones: Emily W & Khrysten Taylor!