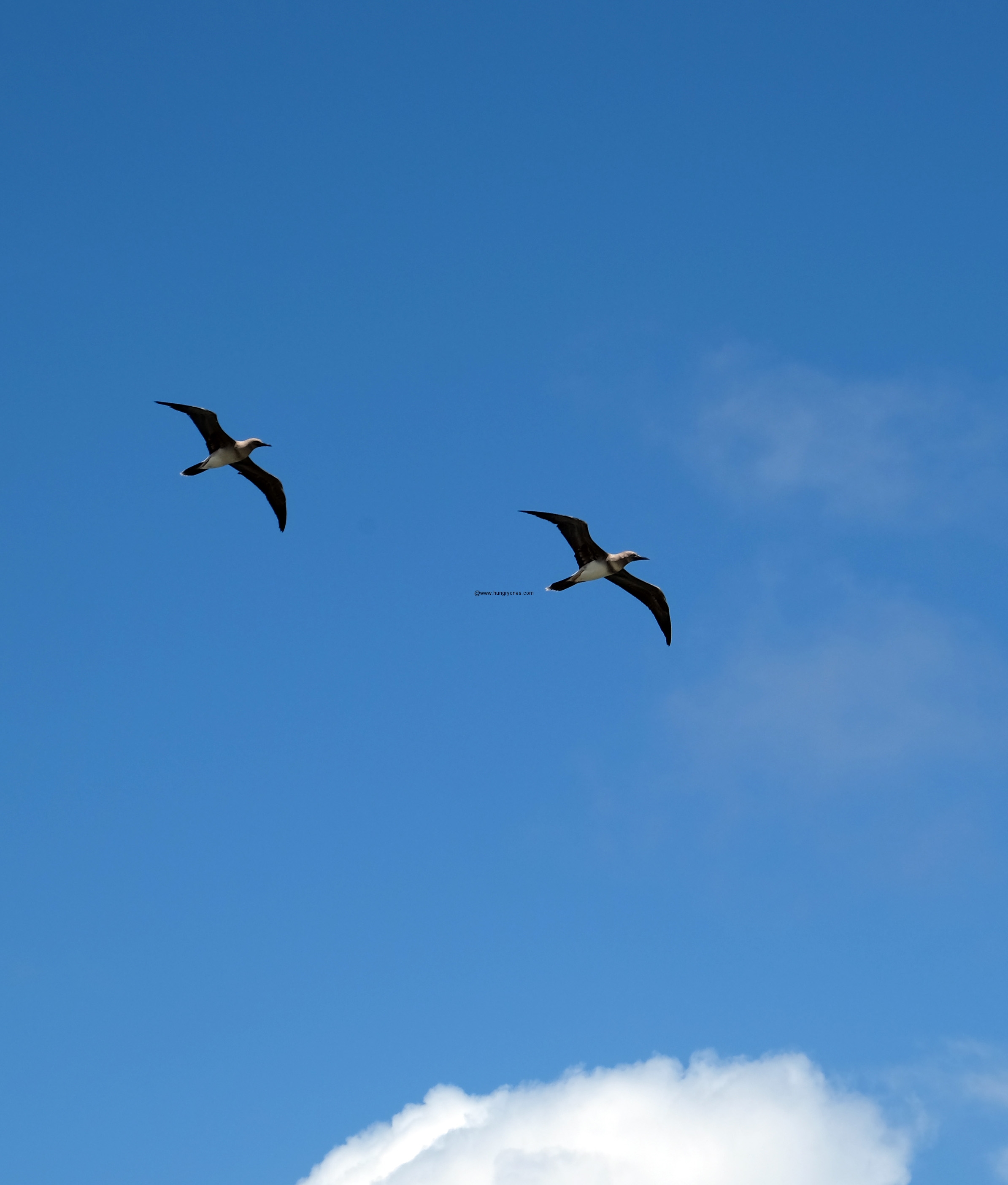 Be careful when you enter here, as losing track of time happens instantly. Once you start gazing at the plethora of birds you get pulled into their world and become free as they are. No pesky gravity keeping you on the ground. Just flying and floating as they do all day. No wonder the Laysan albatros go for years at a time without ever touching the ground. Smart bird.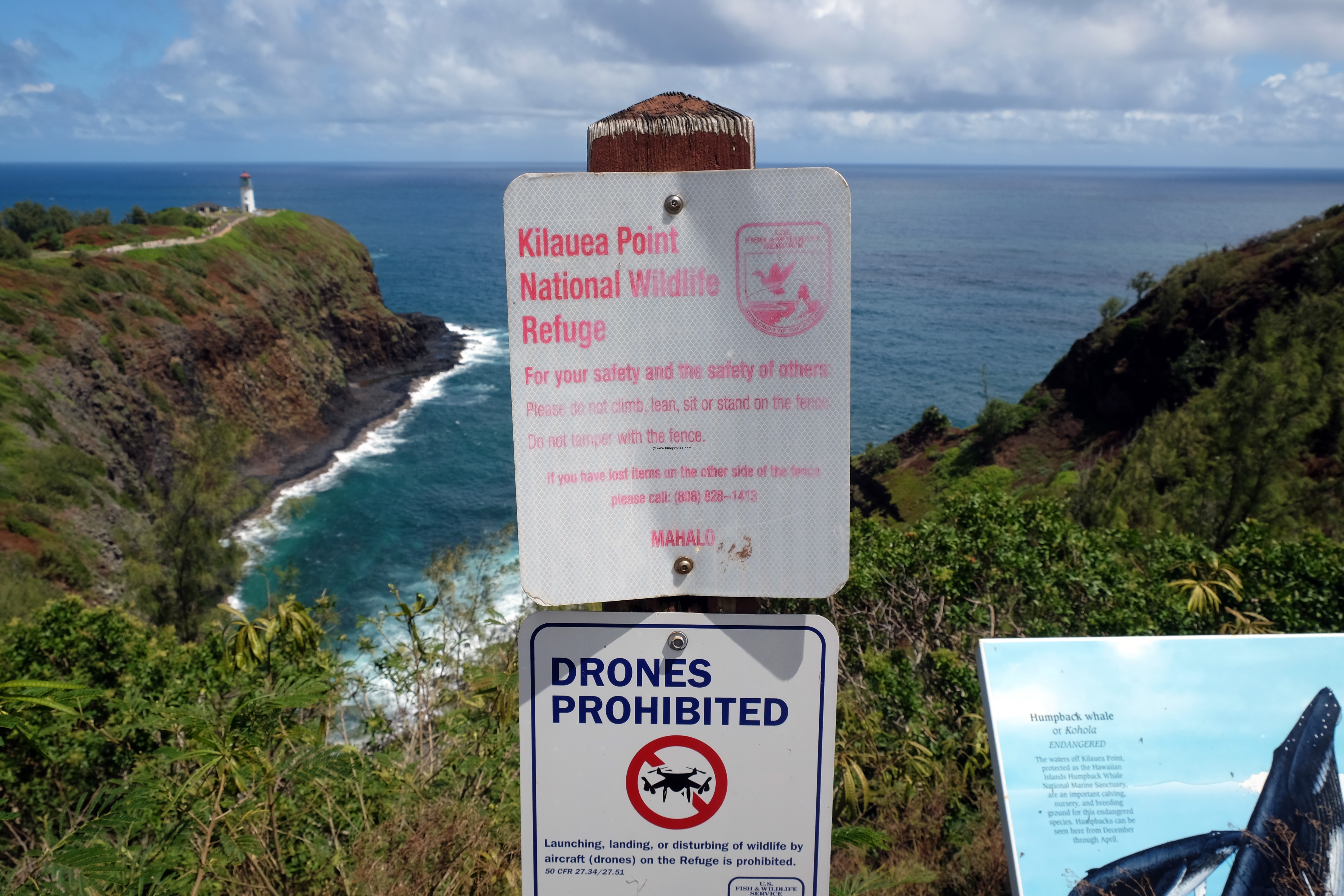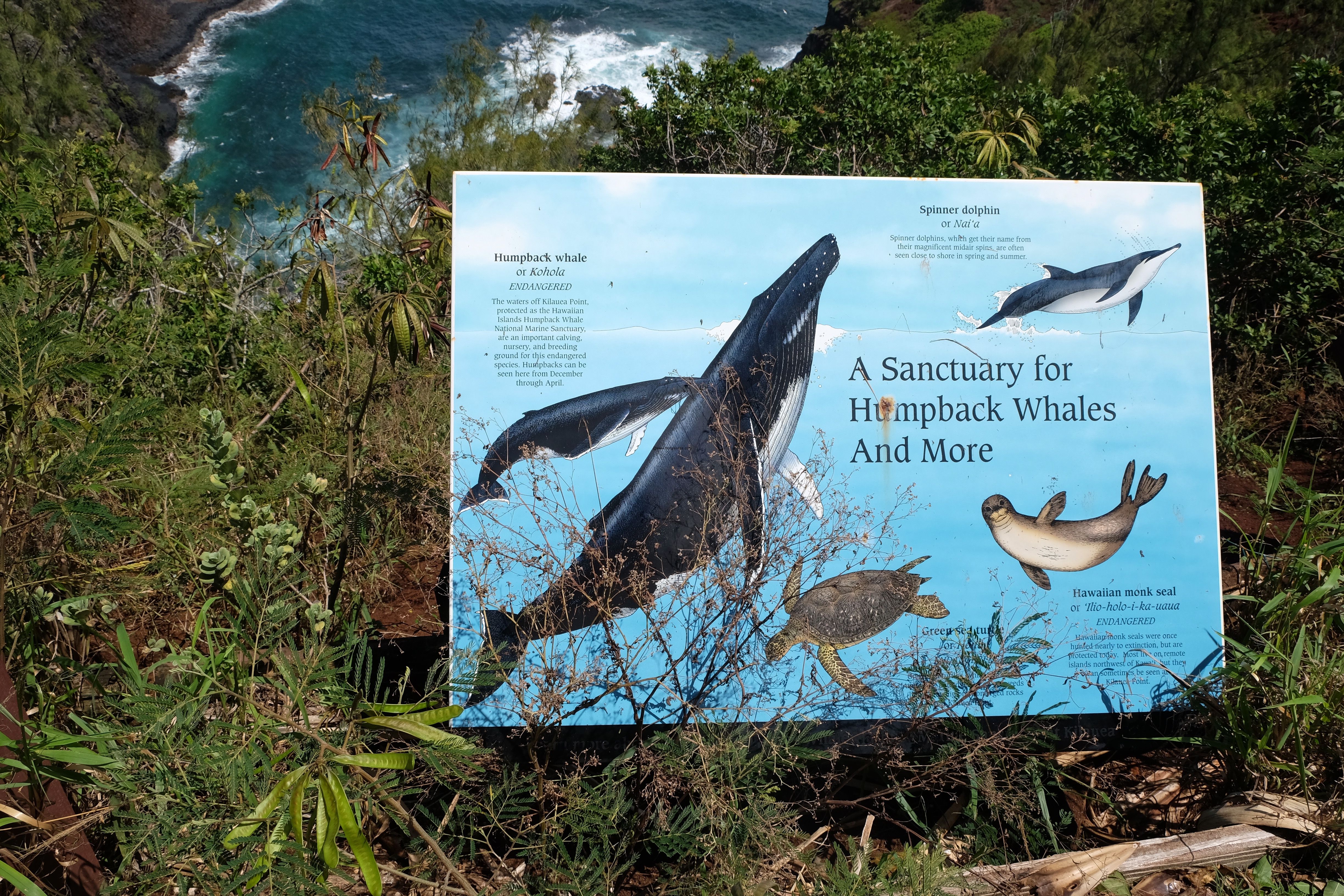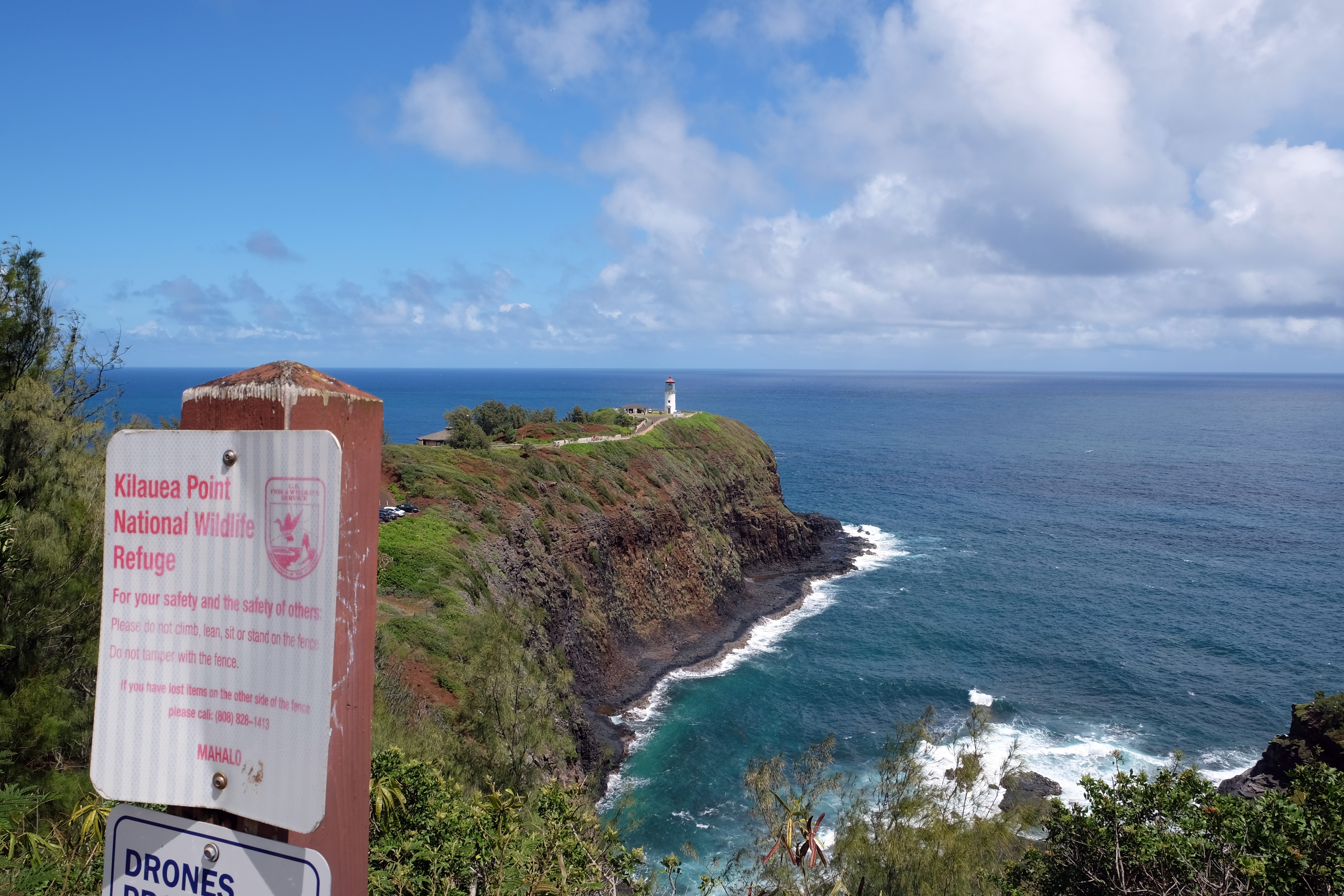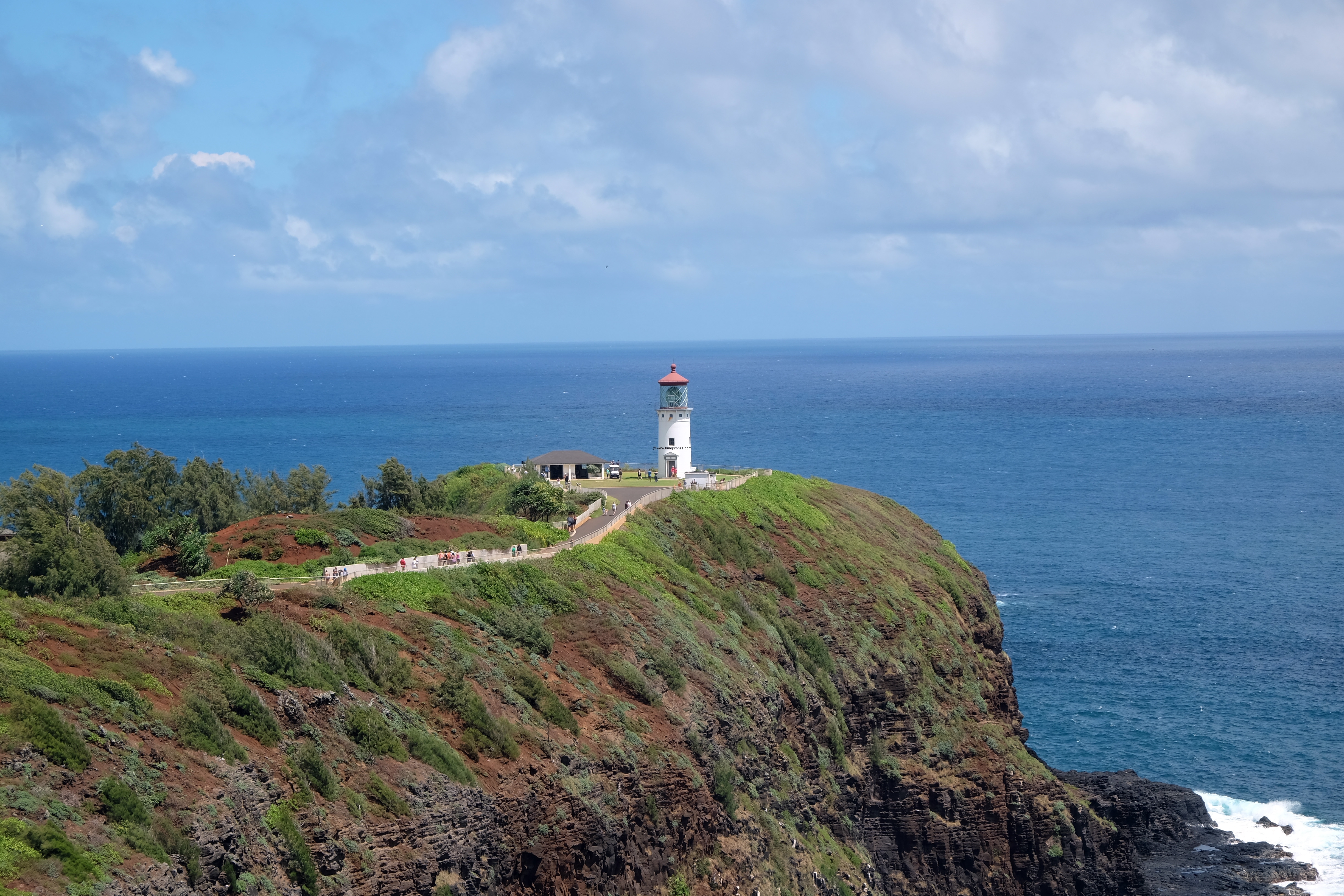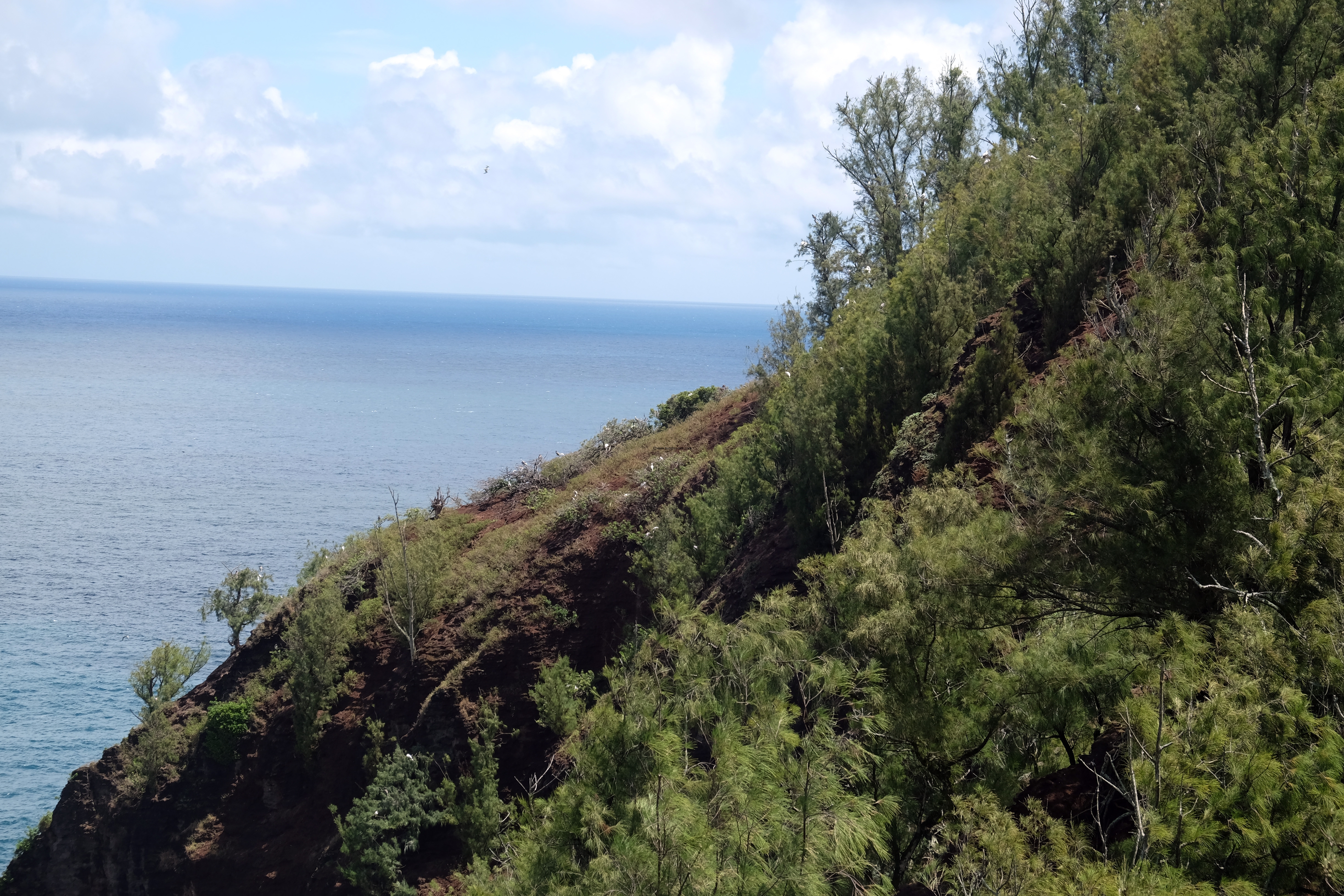 List of the birds that can be seen here are the following: Laysan albatros, black footed albatros, wedge-tailed shearwater, nene, red-tailed & white-tailed tropicbirds, red-footed booby, brown booby, pacific golden plover, newell's shearwater, wandering tattler, ruddy turnstone and the great frigatebird.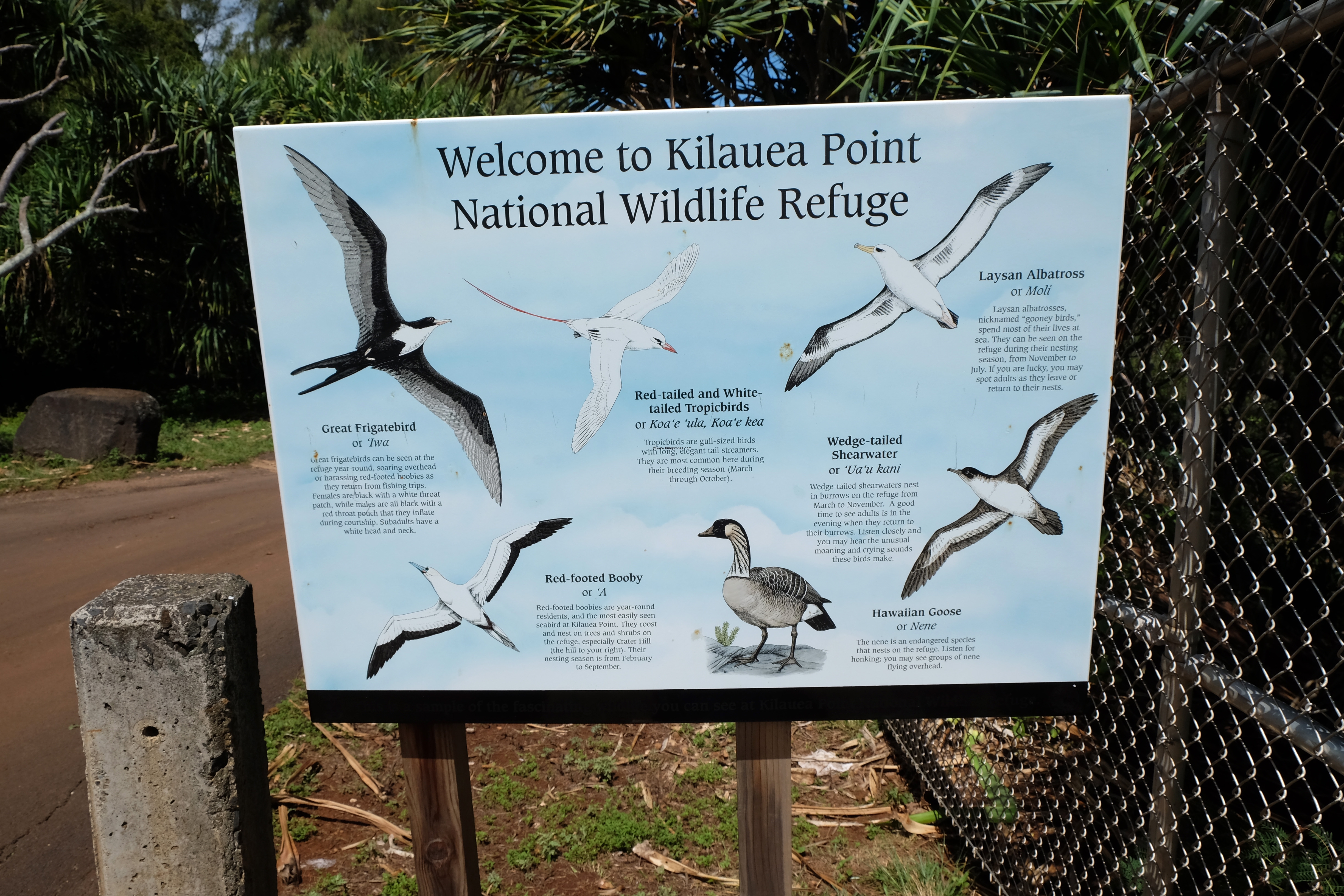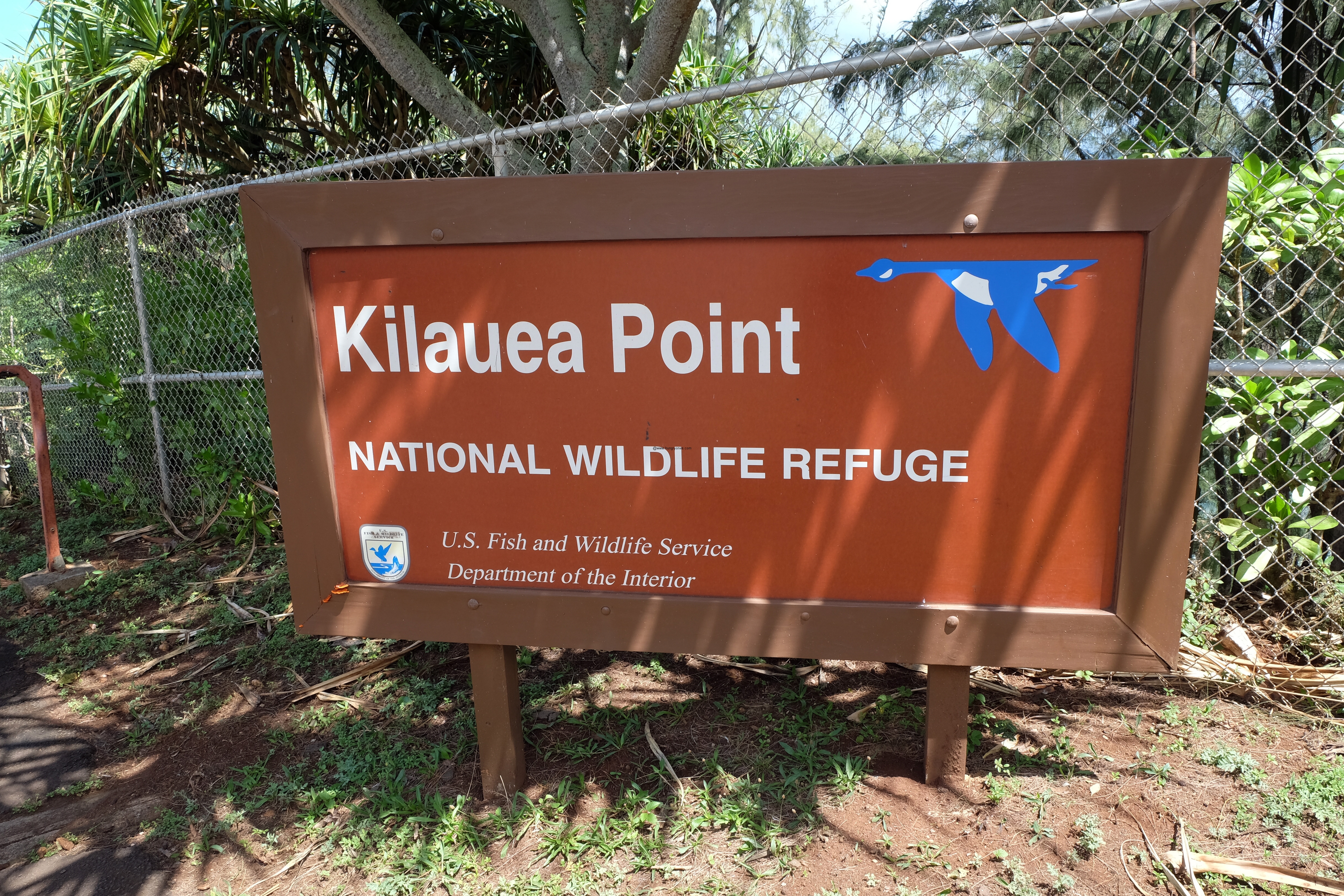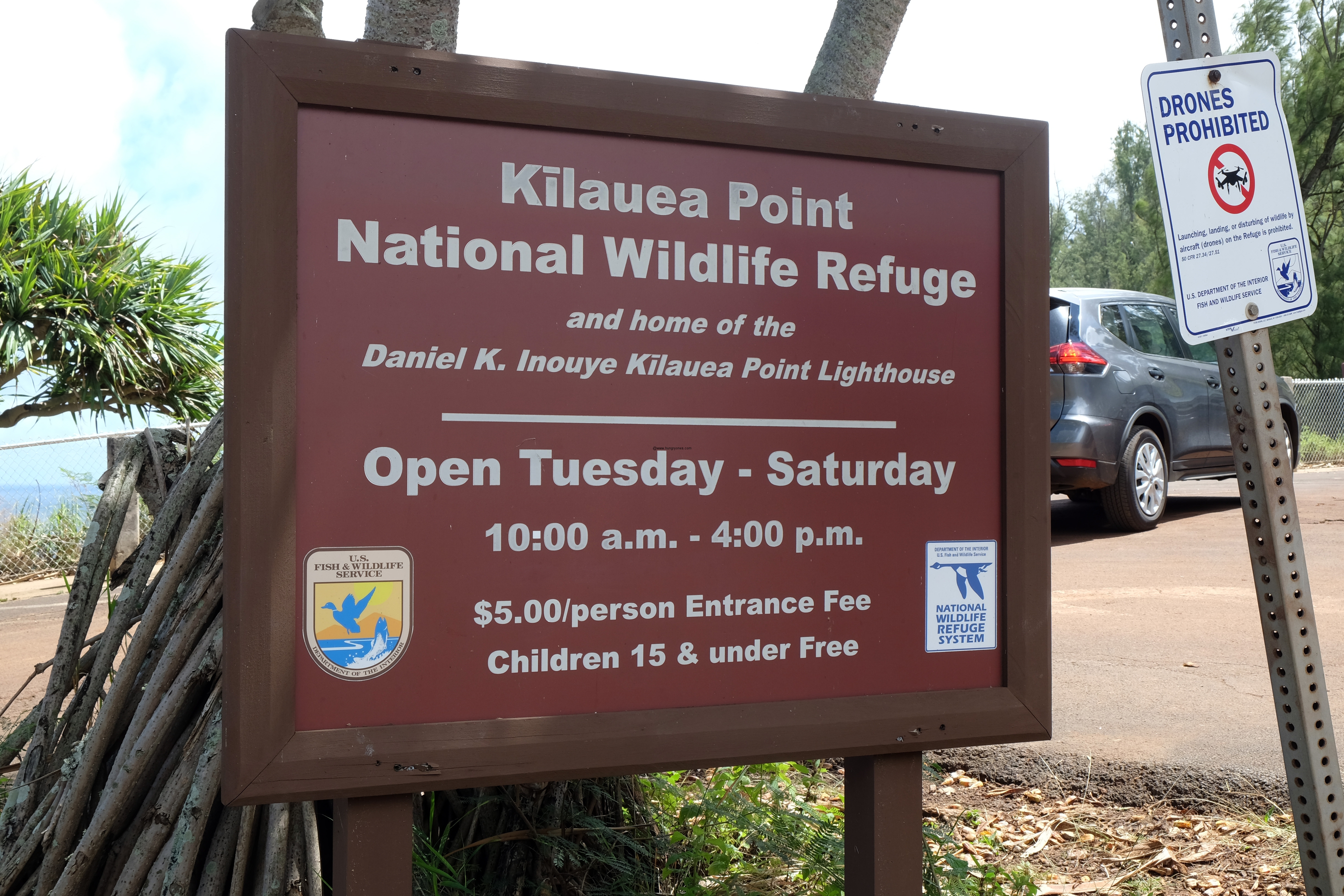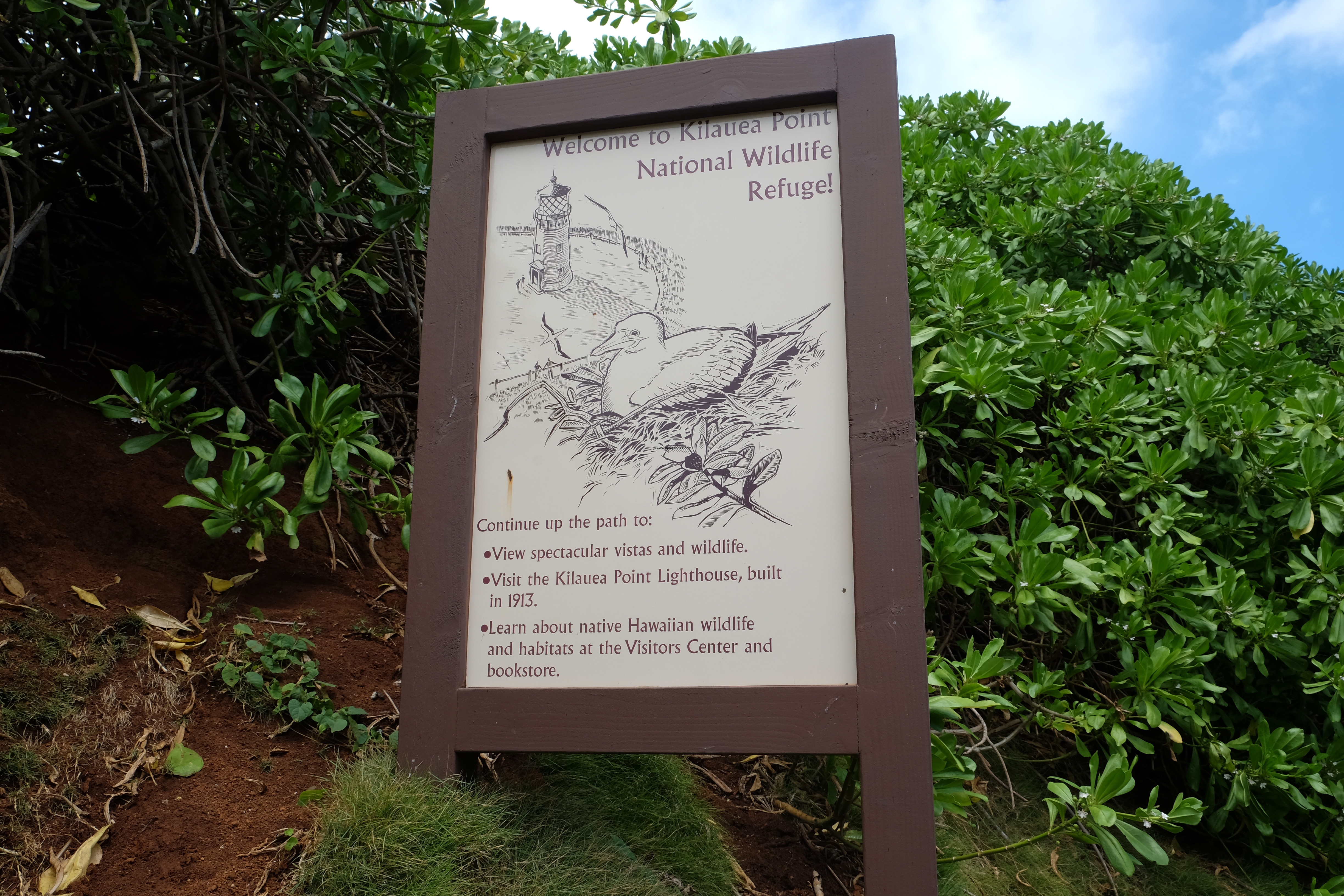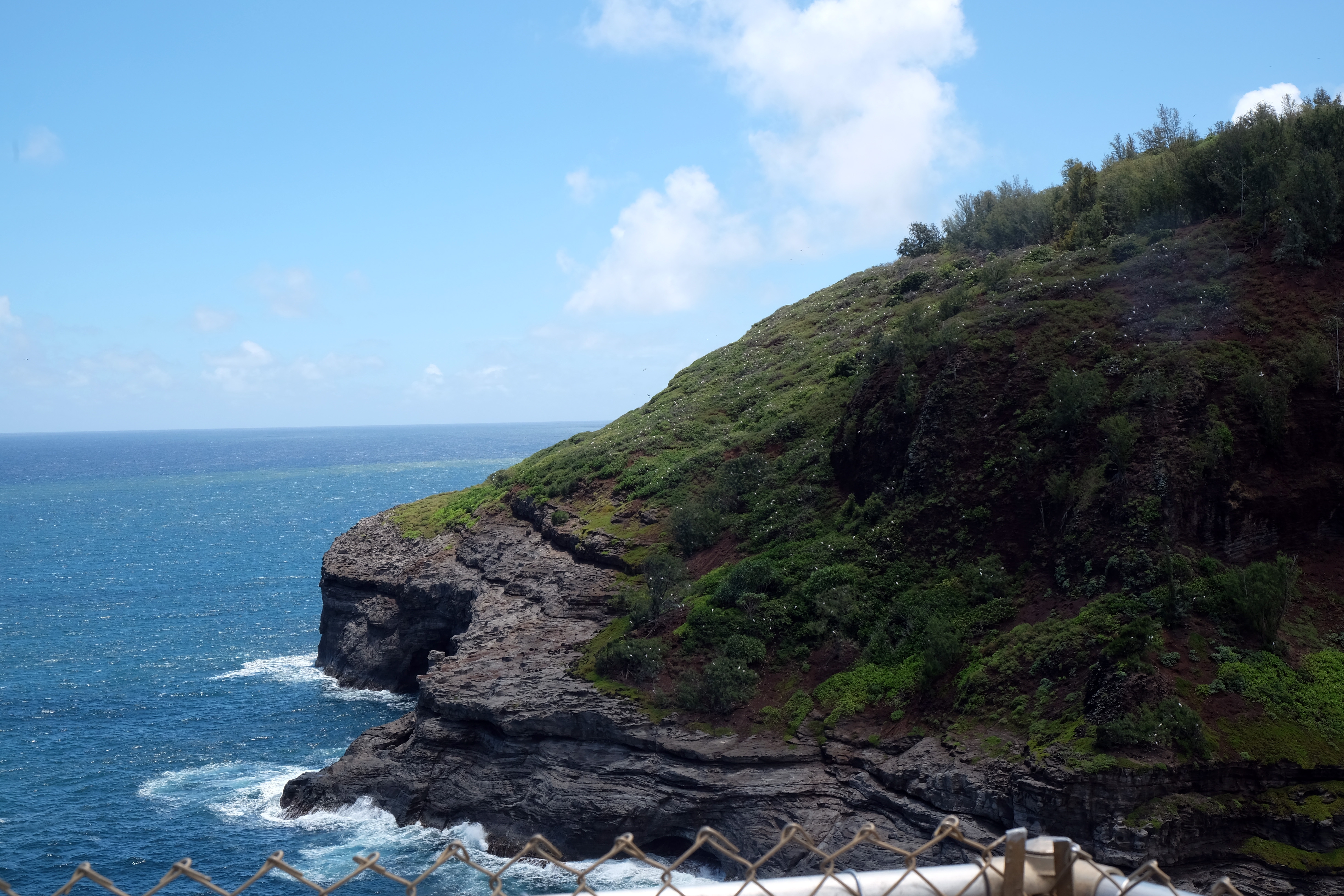 Impressively the refuge has restored numerous Hawaiian native coastal plants. Including; naupaka kahakai, 'ilima, hala, 'āheahea, 'akoko, akia, niu, ulei, pohinahina, pohuehue and the rear alula.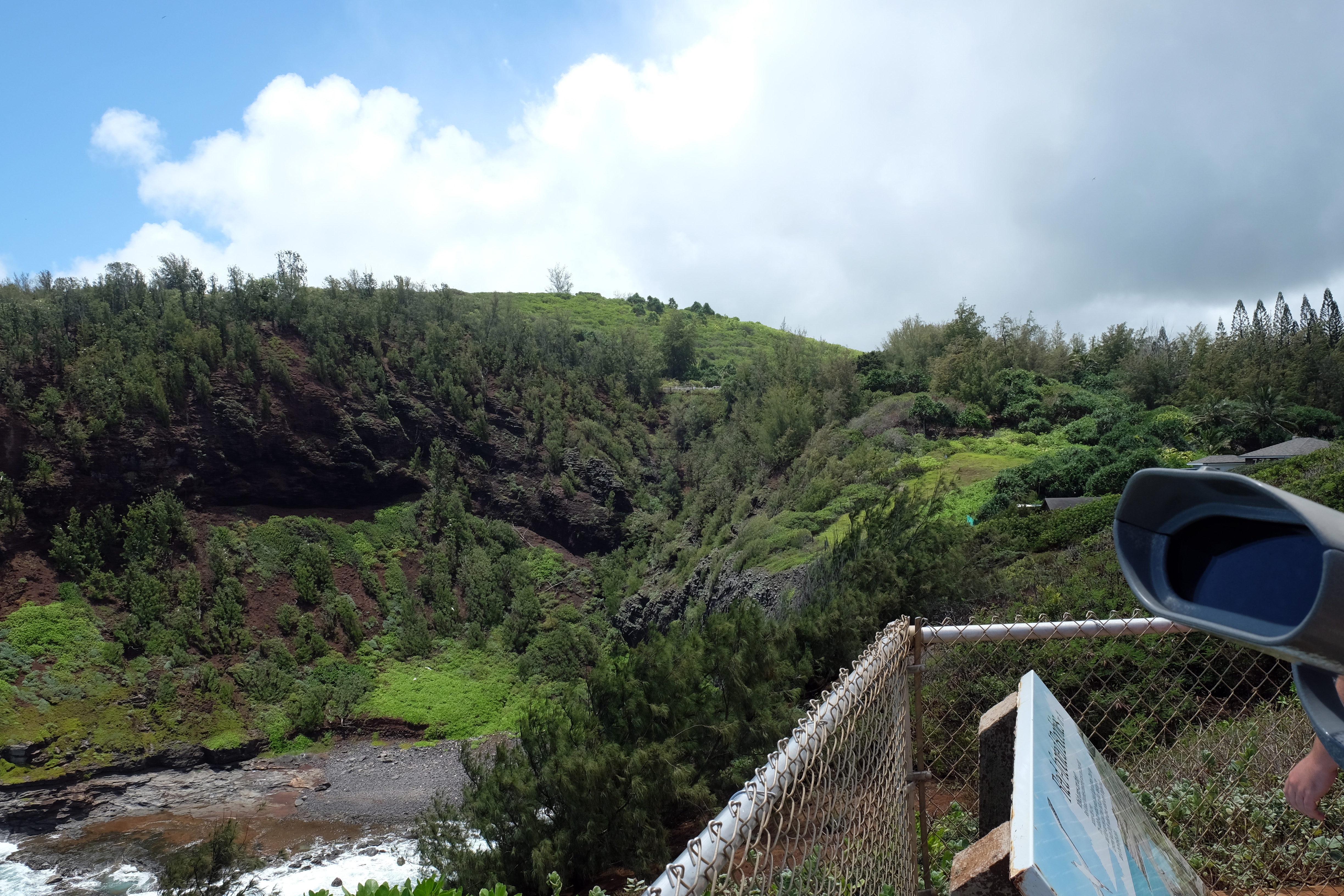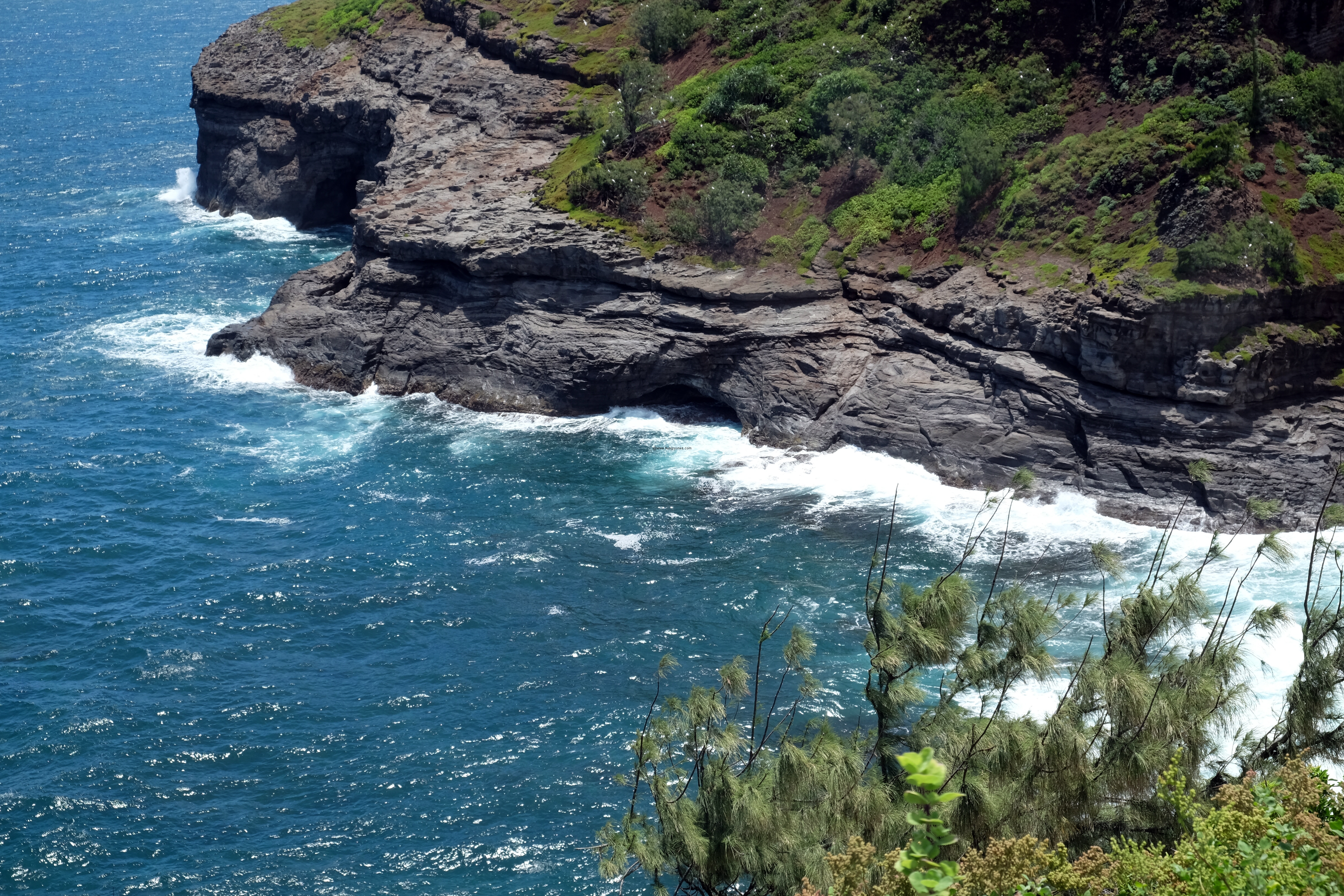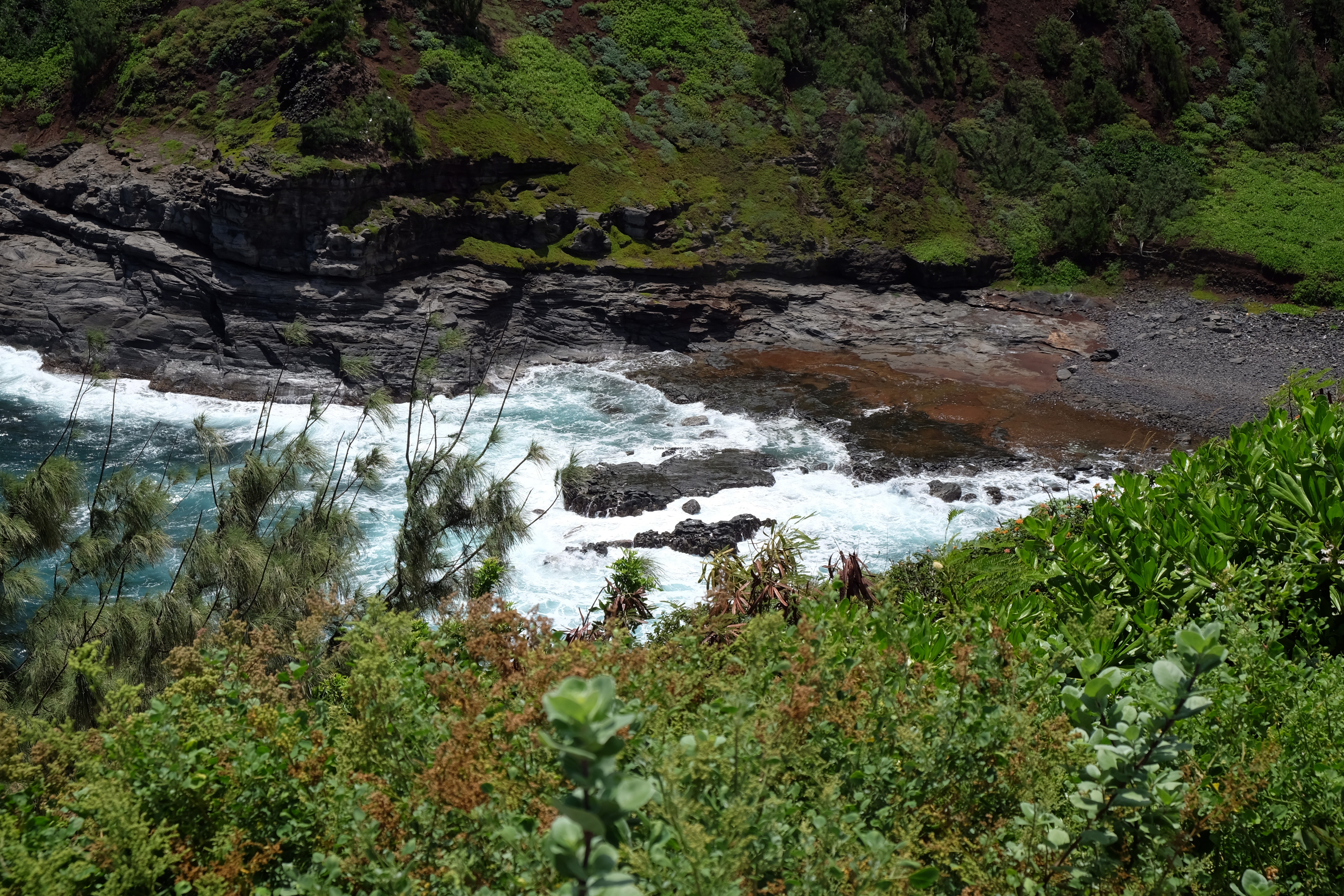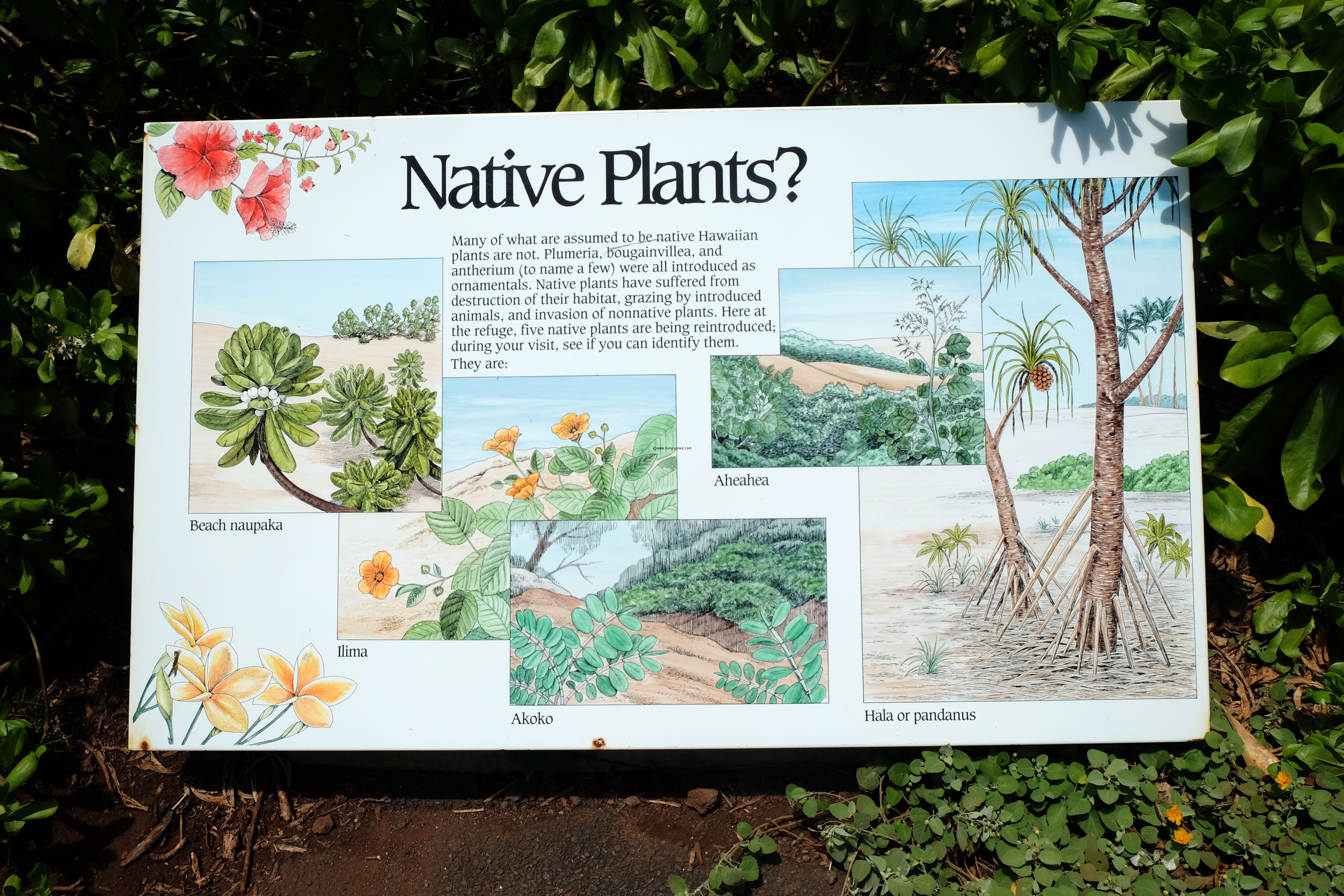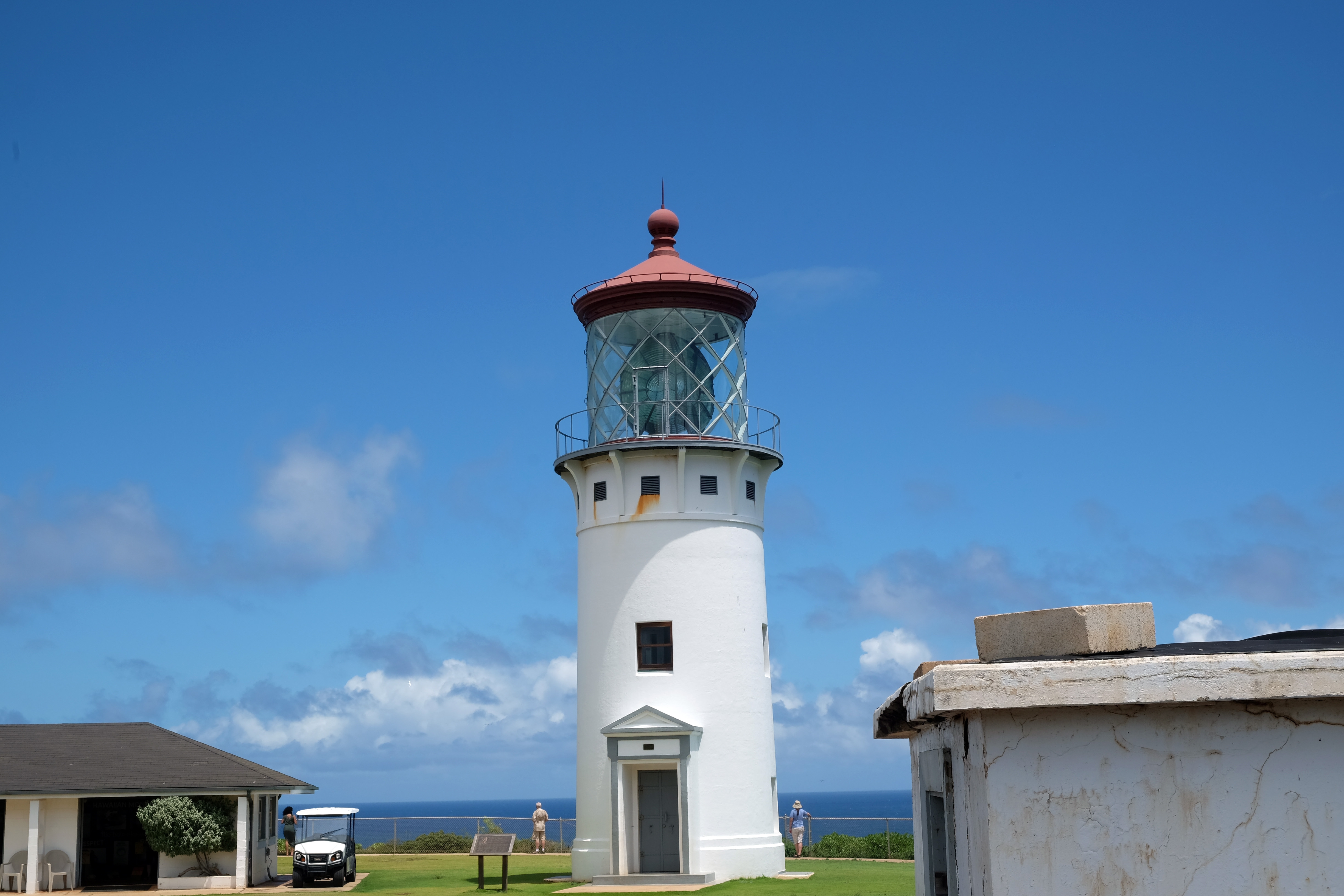 This is definitely on the 'must see' list as the views are breathtaking, the birds captivating and the plants uniquely brilliant. Entrance fees to walk along the path to the lighthouse are low, we paid $5. per person. Next to the lighthouse is a small white building with historic information including a video complete with wood bench's to sit. On the way out at the bookstore you'll find t-shirts, ton's of educational and interesting items, stunning artwork of local wildlife and of course stuffed animals.  Purchases support the refugee complex programs and environmental education.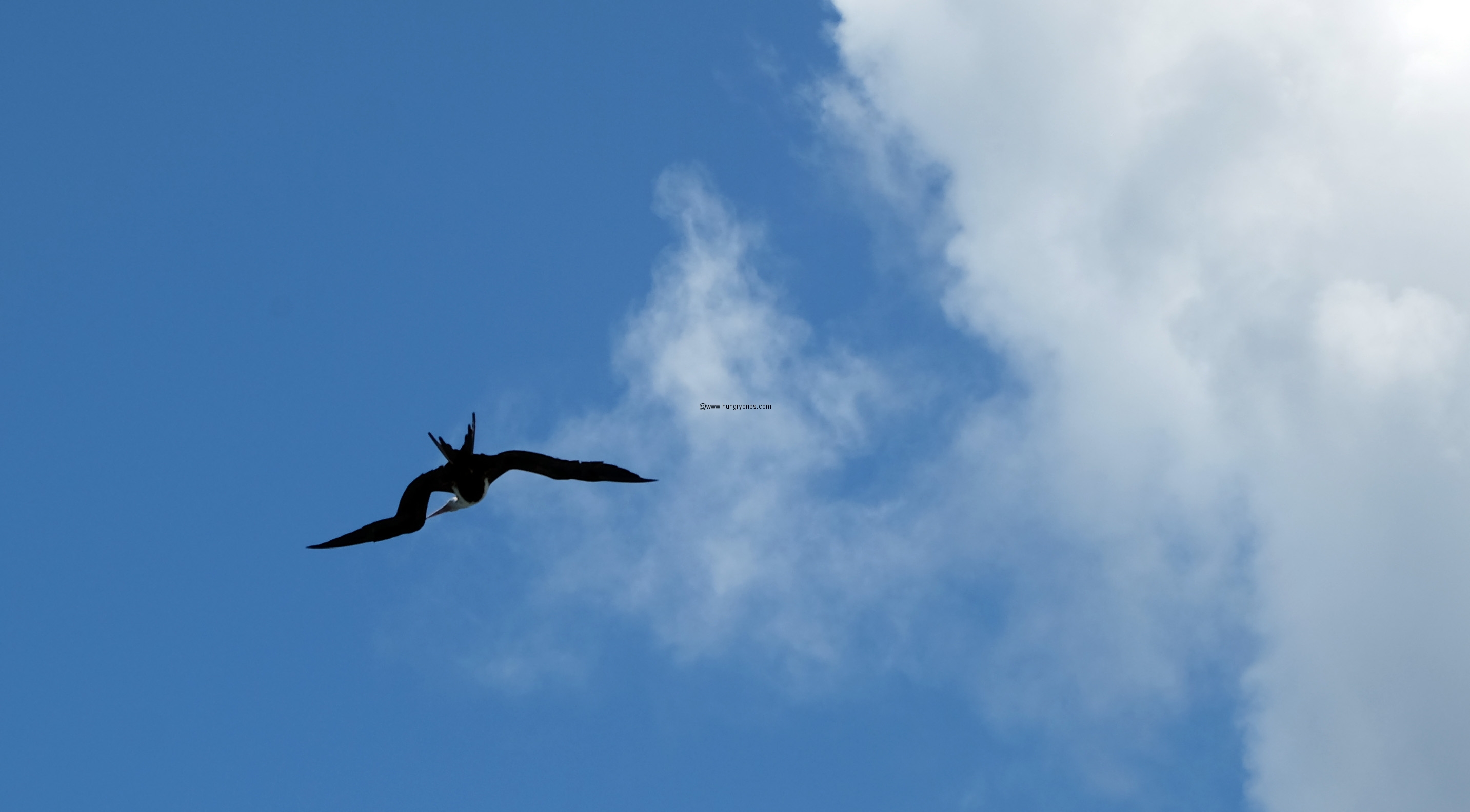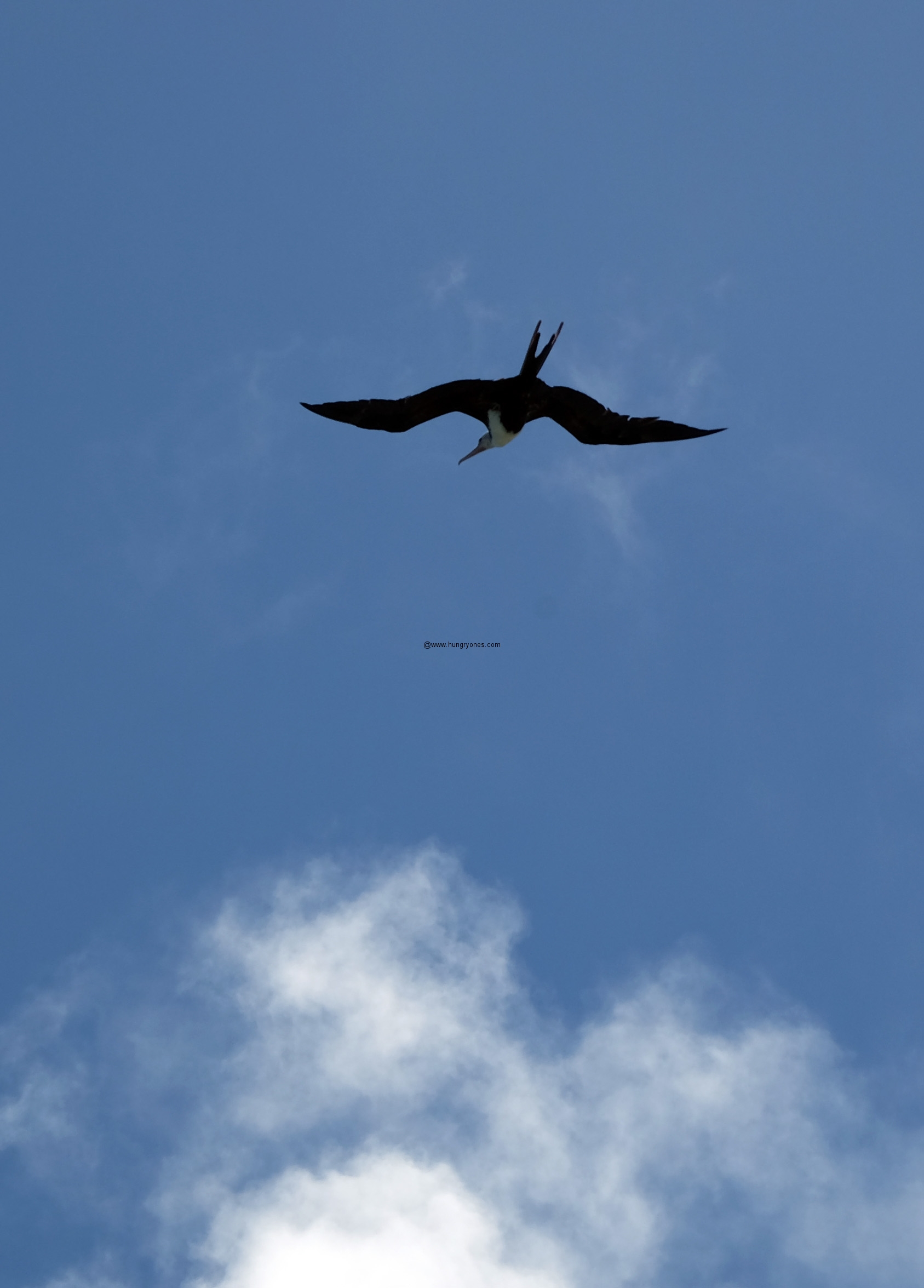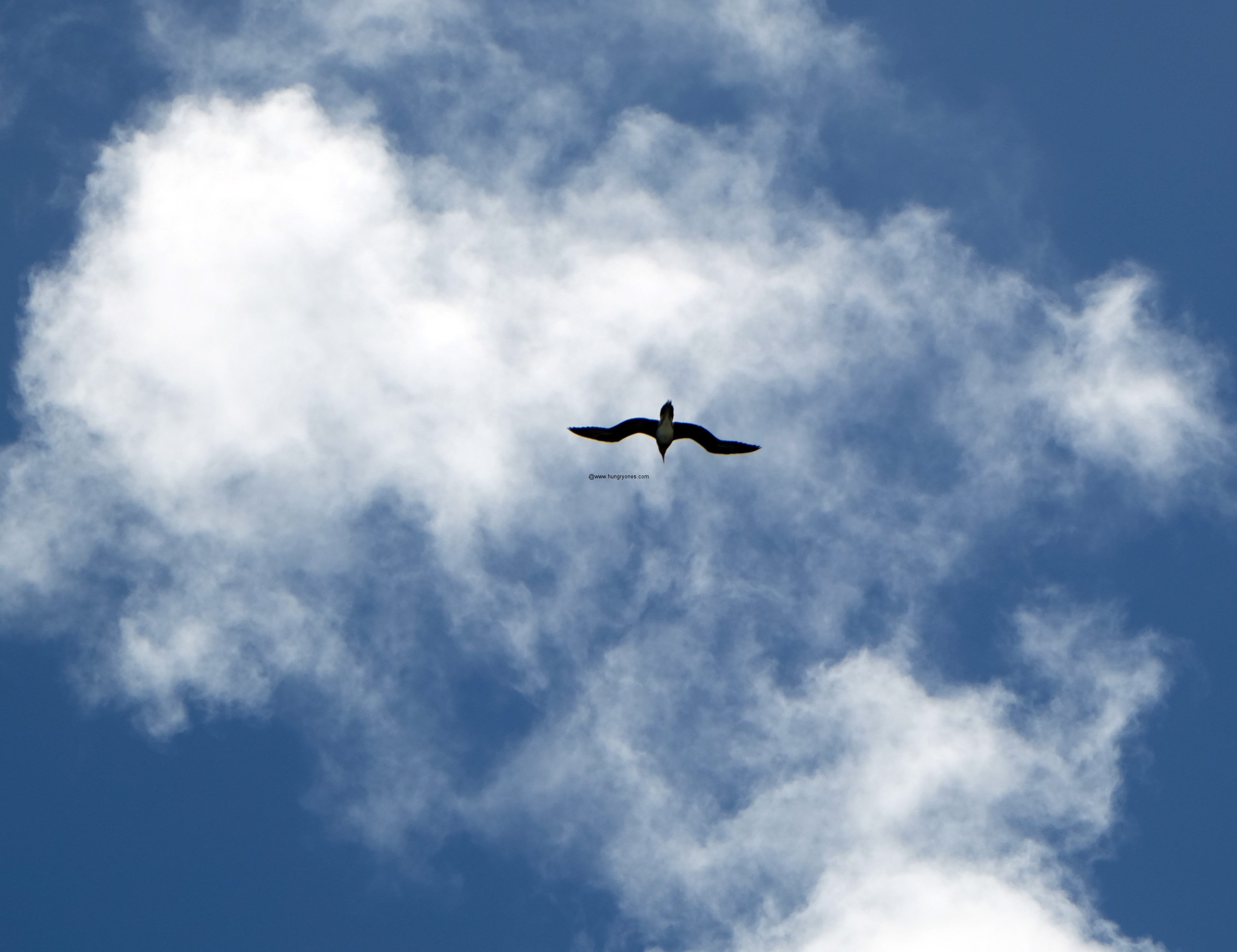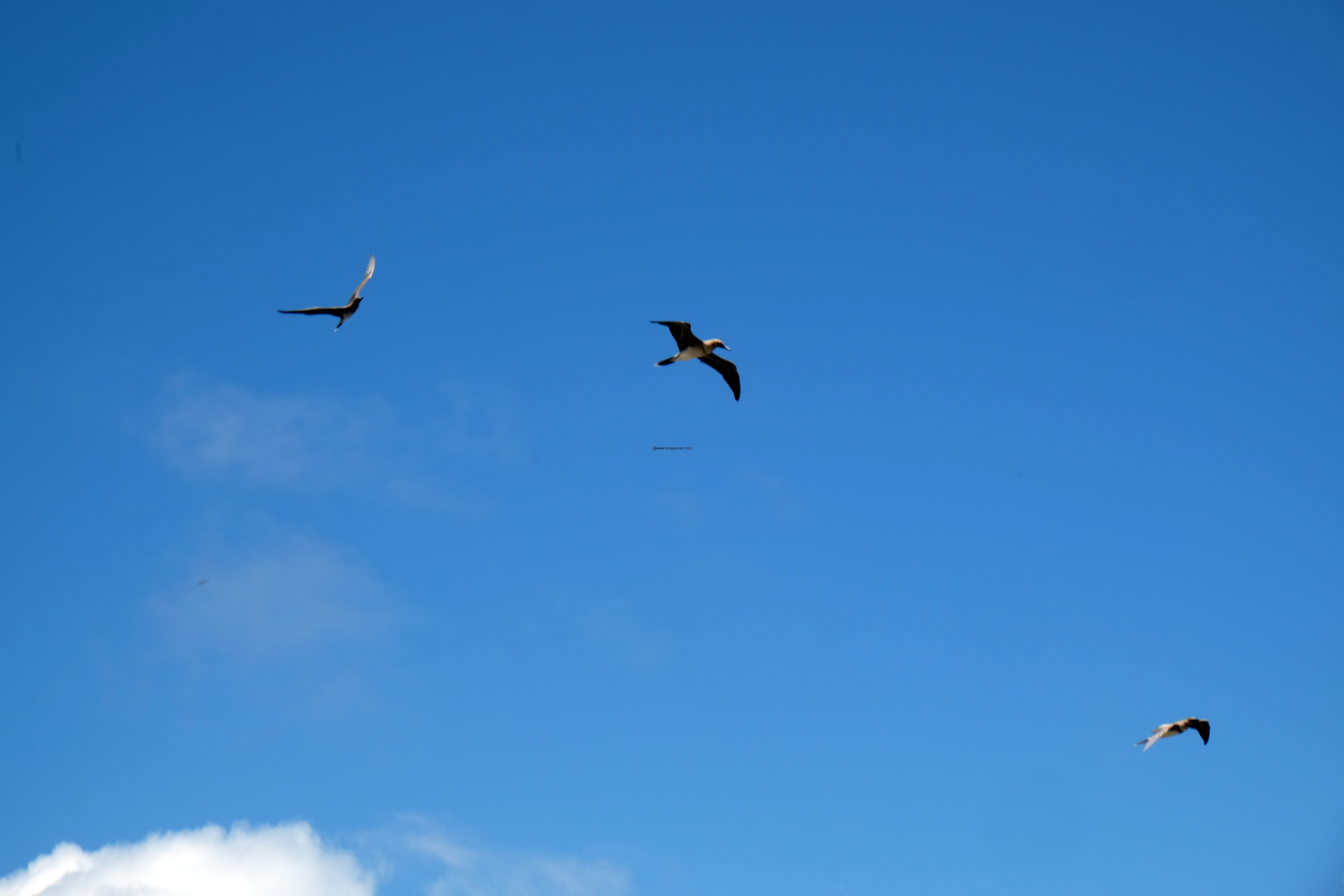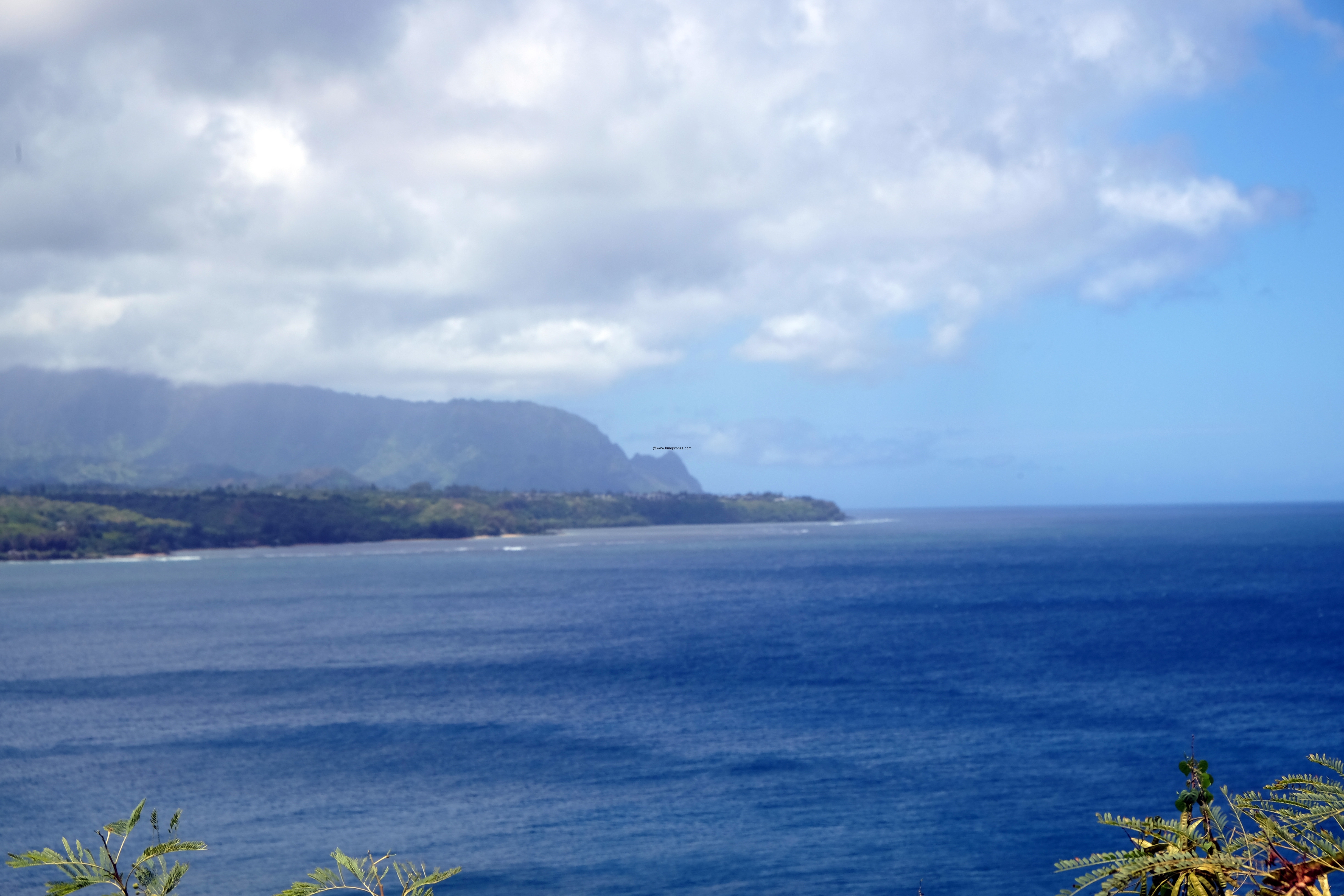 Additional wildlife can be seen in the waters below; Spinner dolphins, humpback whales, Hawaiian monk seals, and green turtles. Next trip we'll have to make sure to check them out.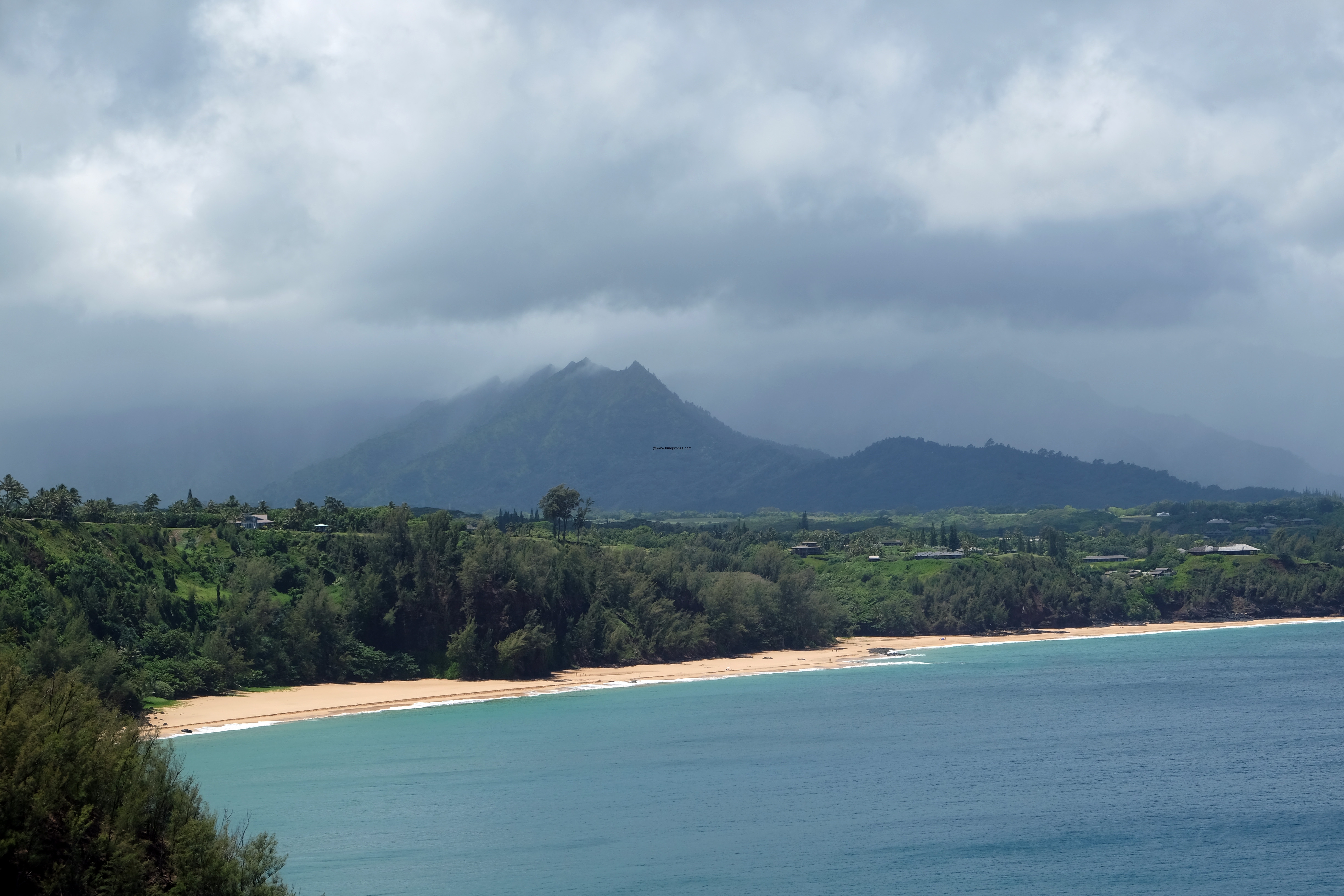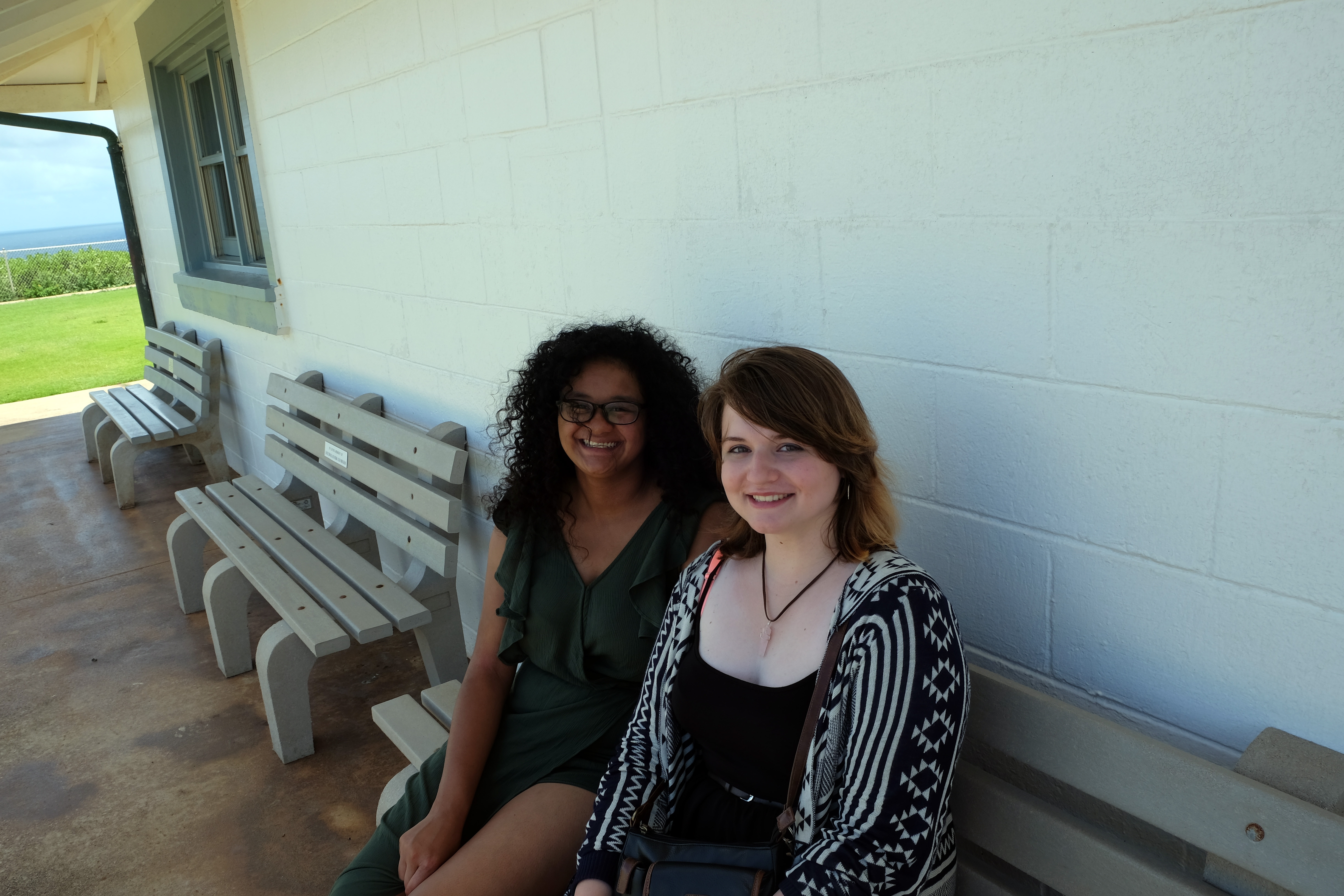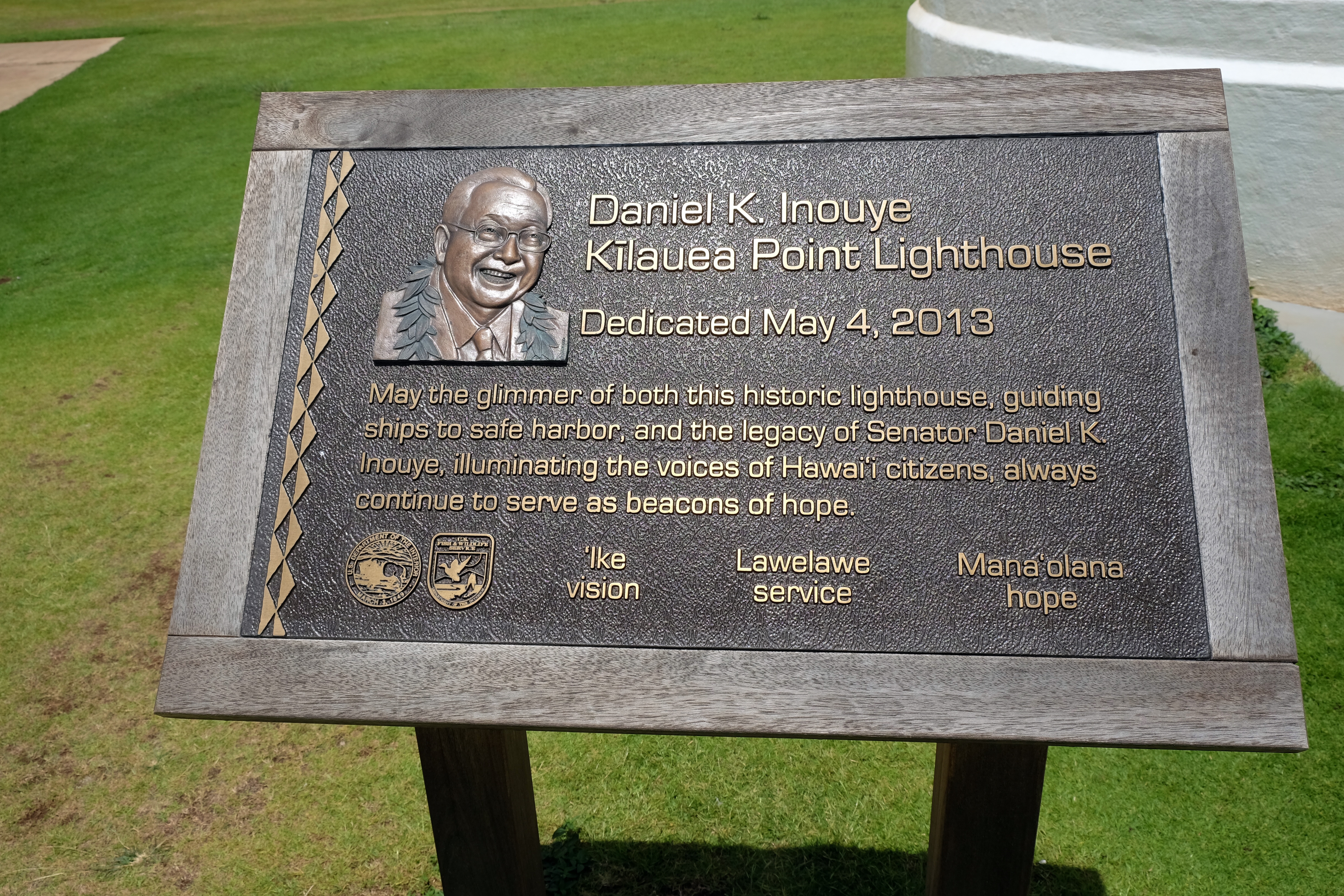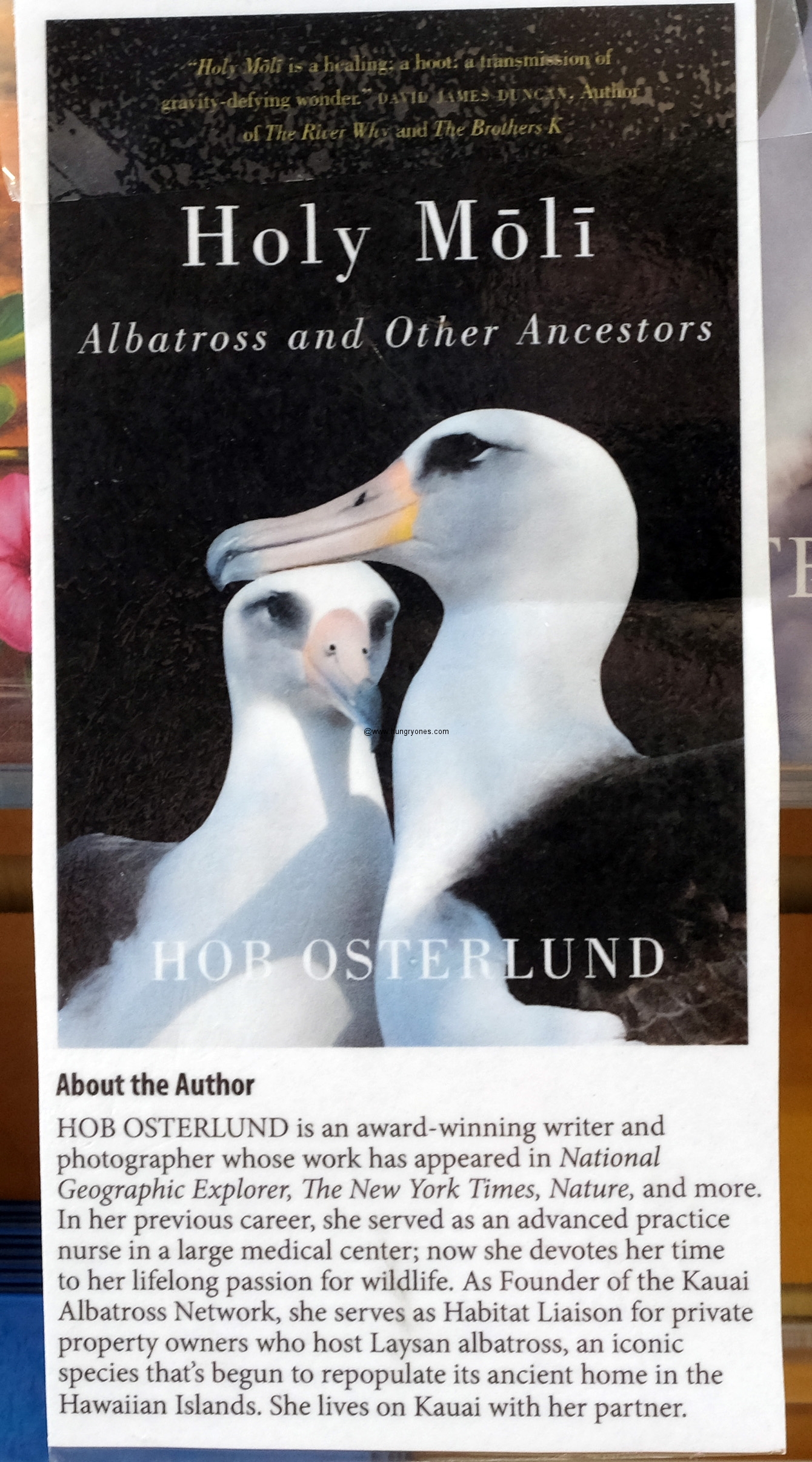 3500 Kilauea Road, Kilauea, HI 96754