My feet leave the ground.  Rising into the air.  Clouds are close enough to touch.  Ground is far away now.  Birds are flying below me.  Wind is blowing so hard I can barely see.  I have dreamed of flying since I was a kid and I read my first Superman comic.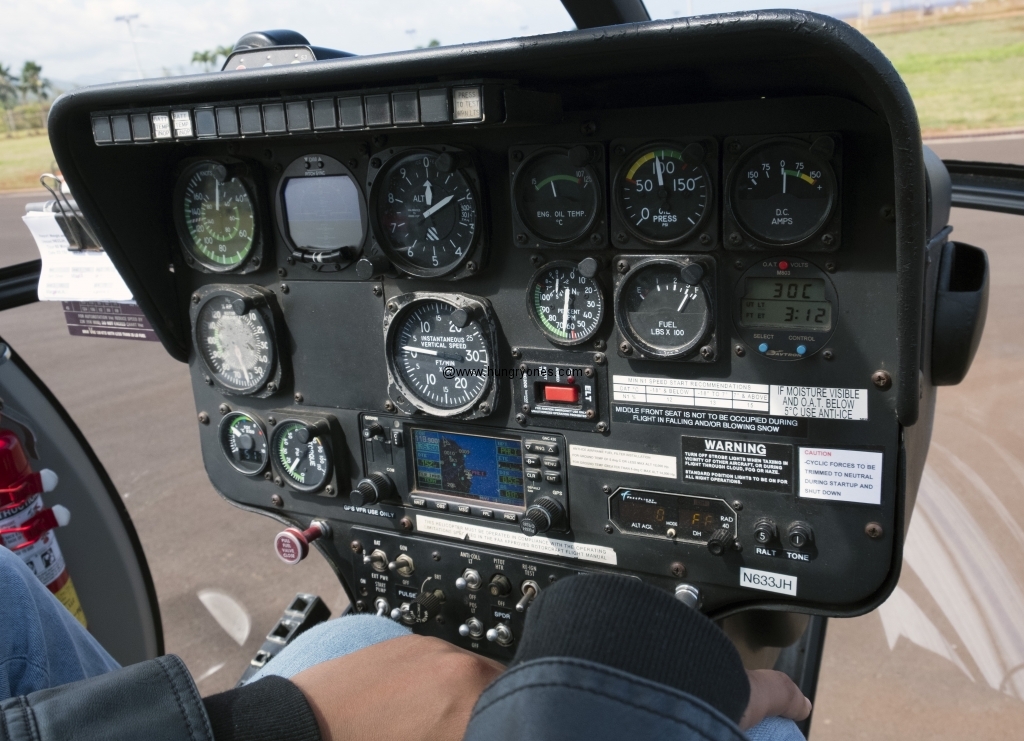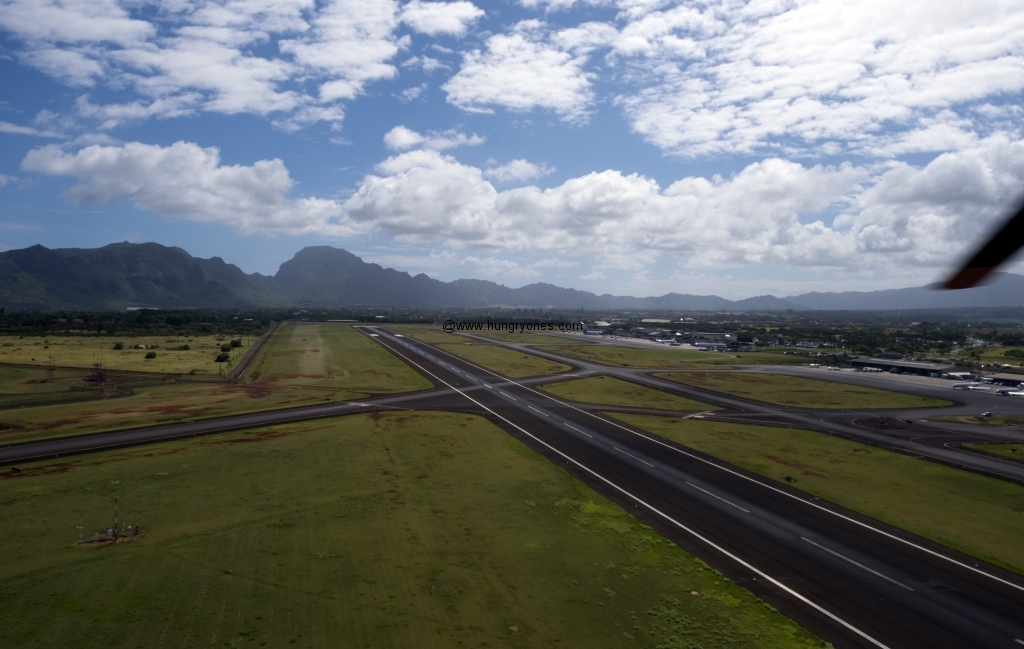 Now.  Flying over Kauai in a no doors helicopter operated by Jack Harter Helicopter Tours I am living my dream.  Holding my camera outside the helicopter my hand is buffeted by 100mph winds and shaking badly.  View is crystal clear without any glass of plastic in the way.  We start heading up the coast past the Nanini Lighthouse.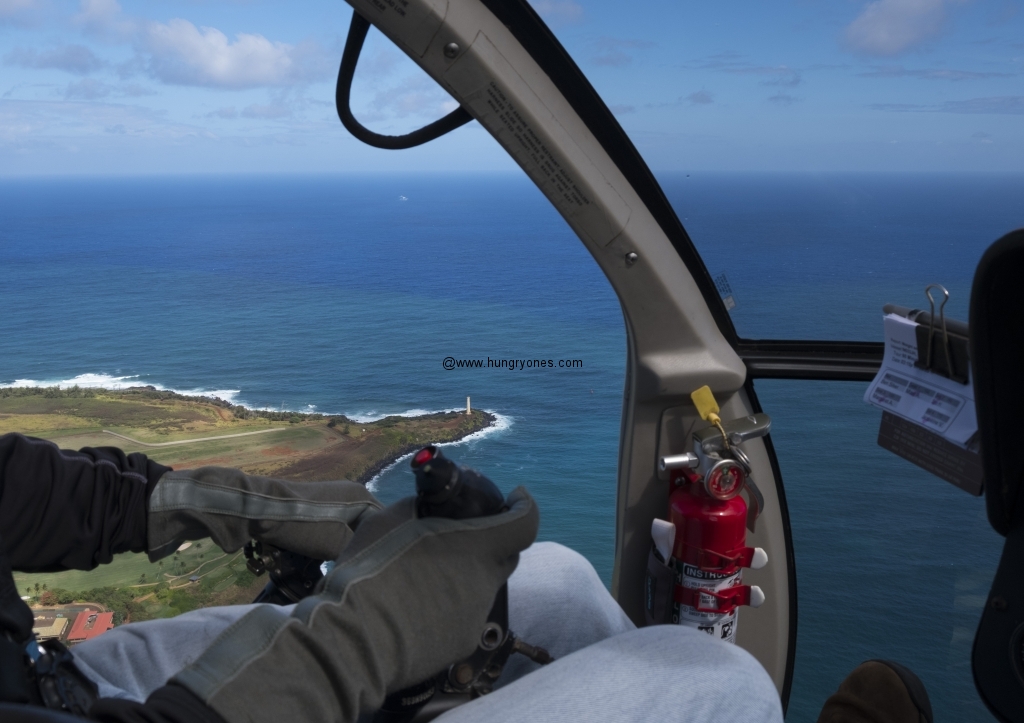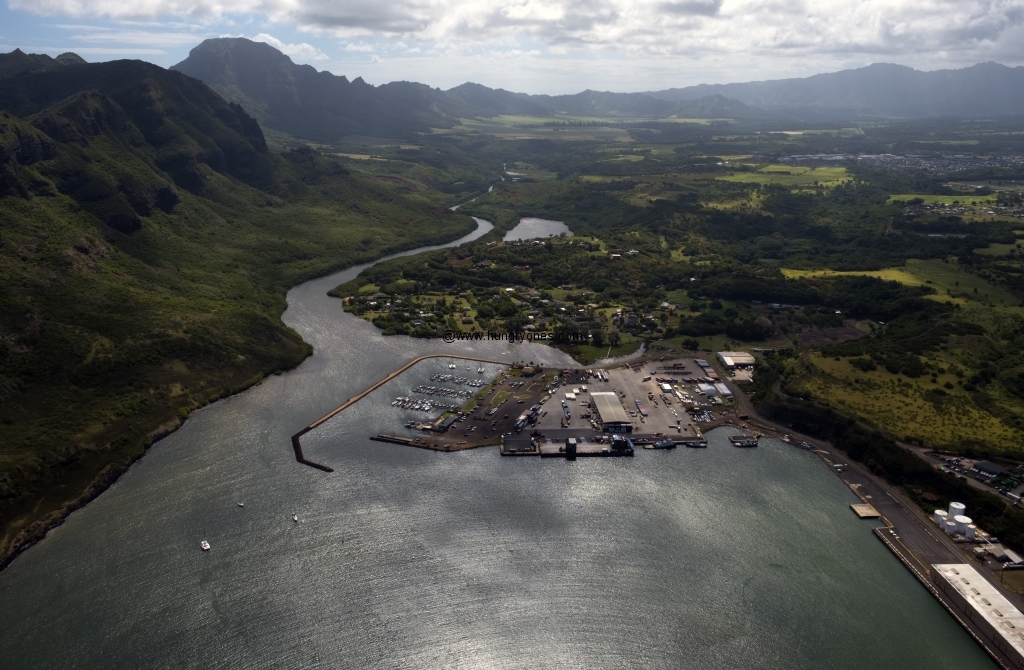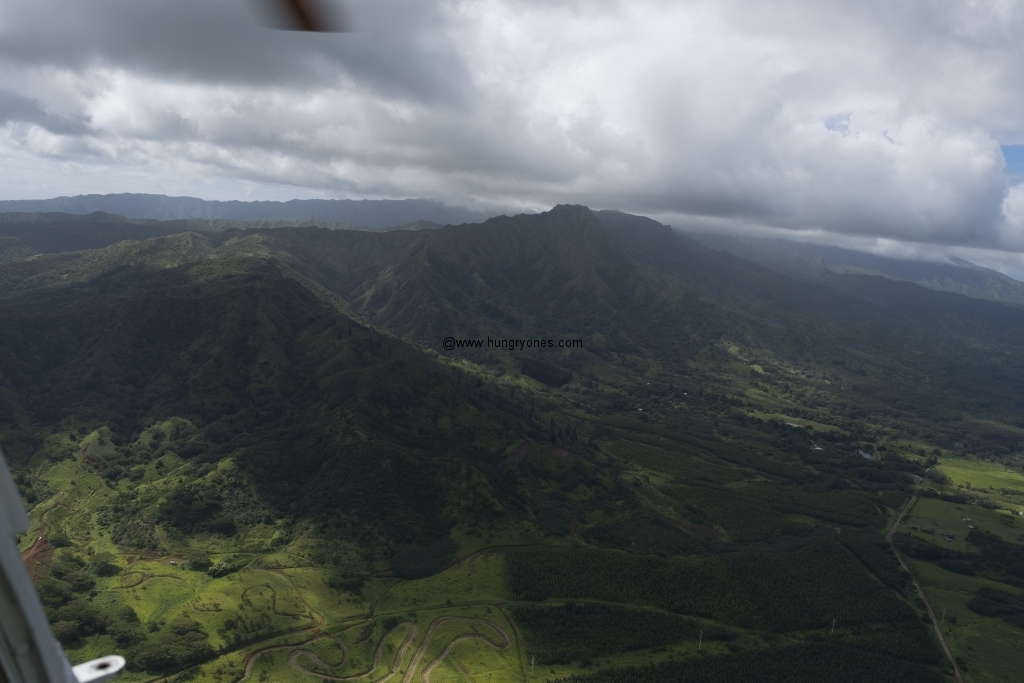 View from the air is spectacular.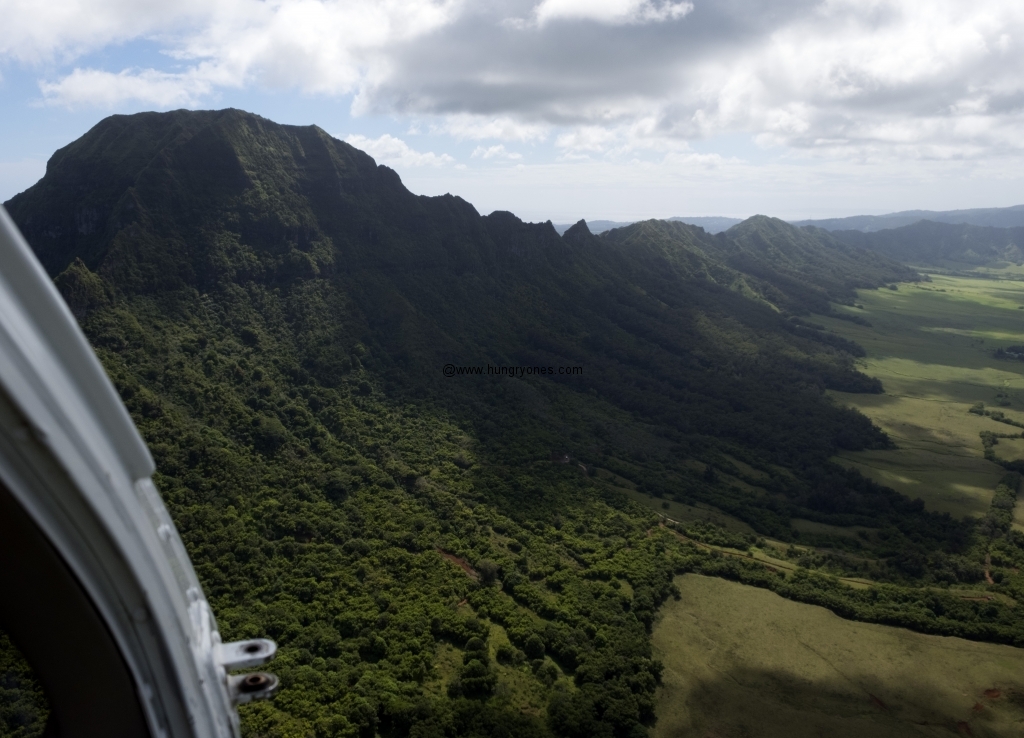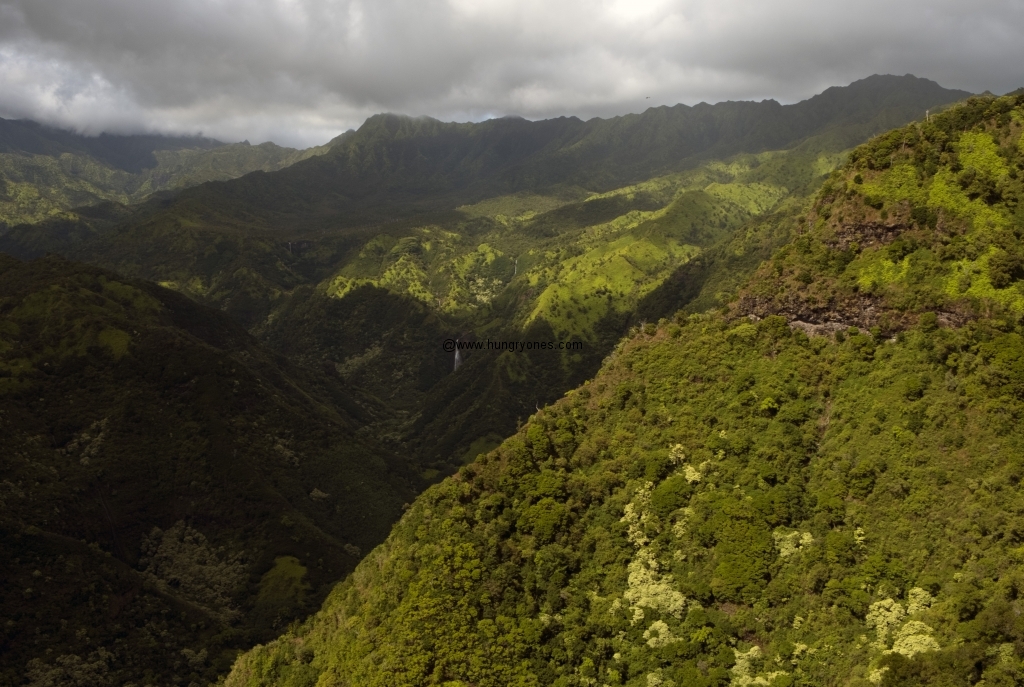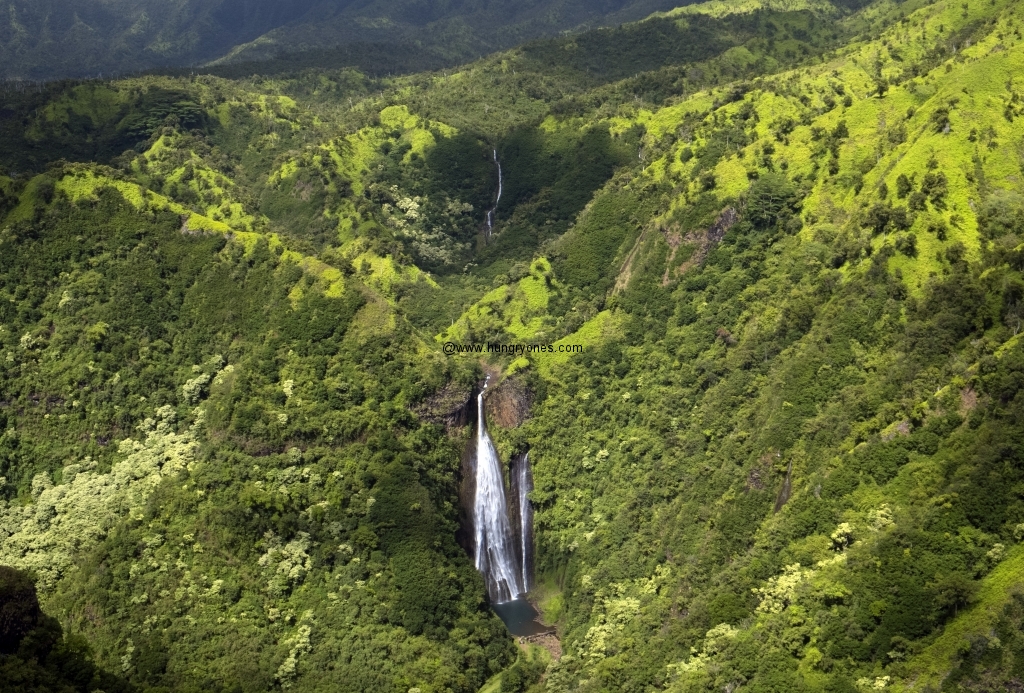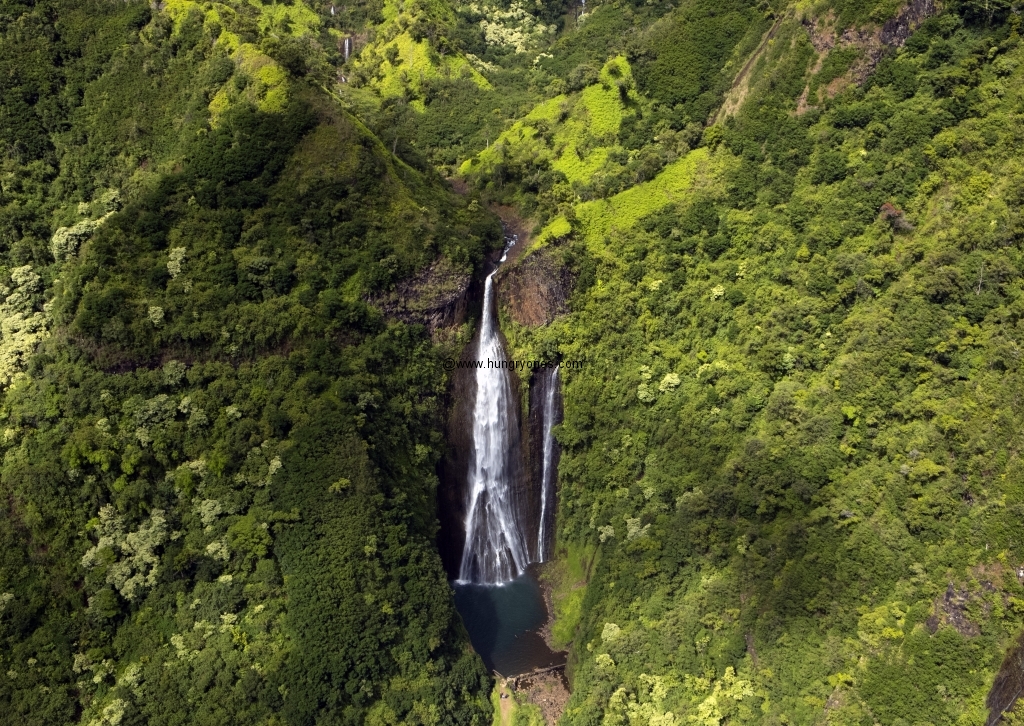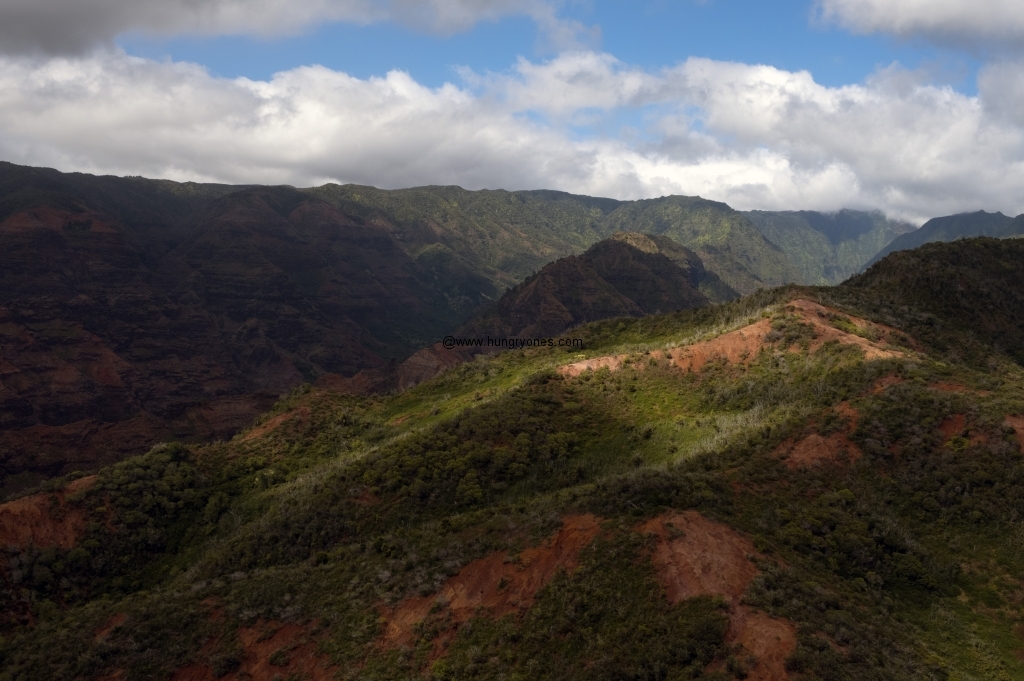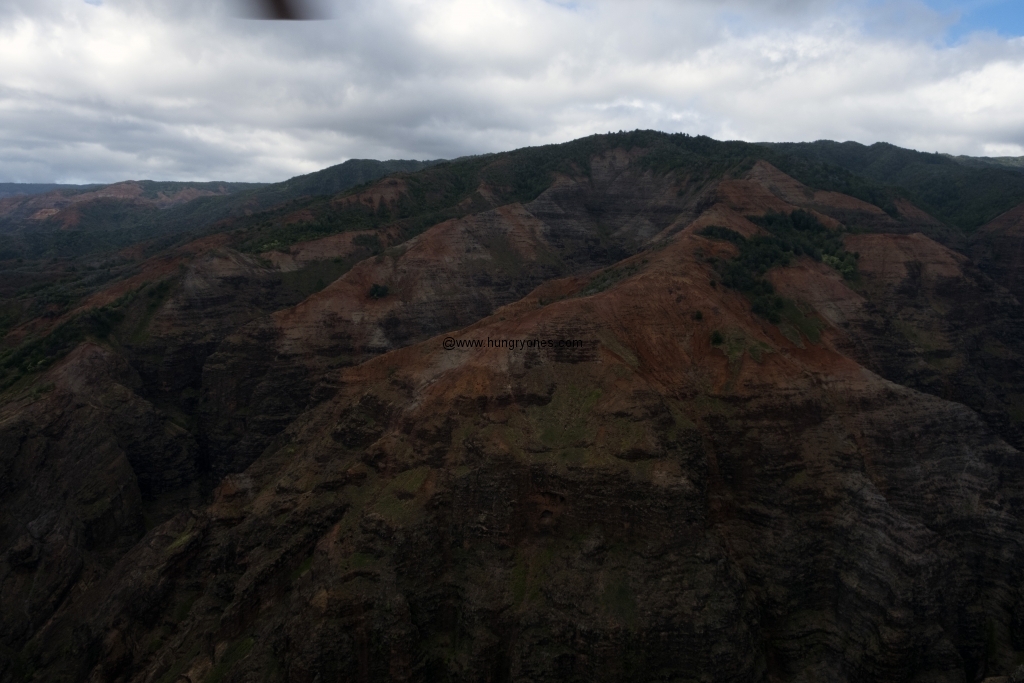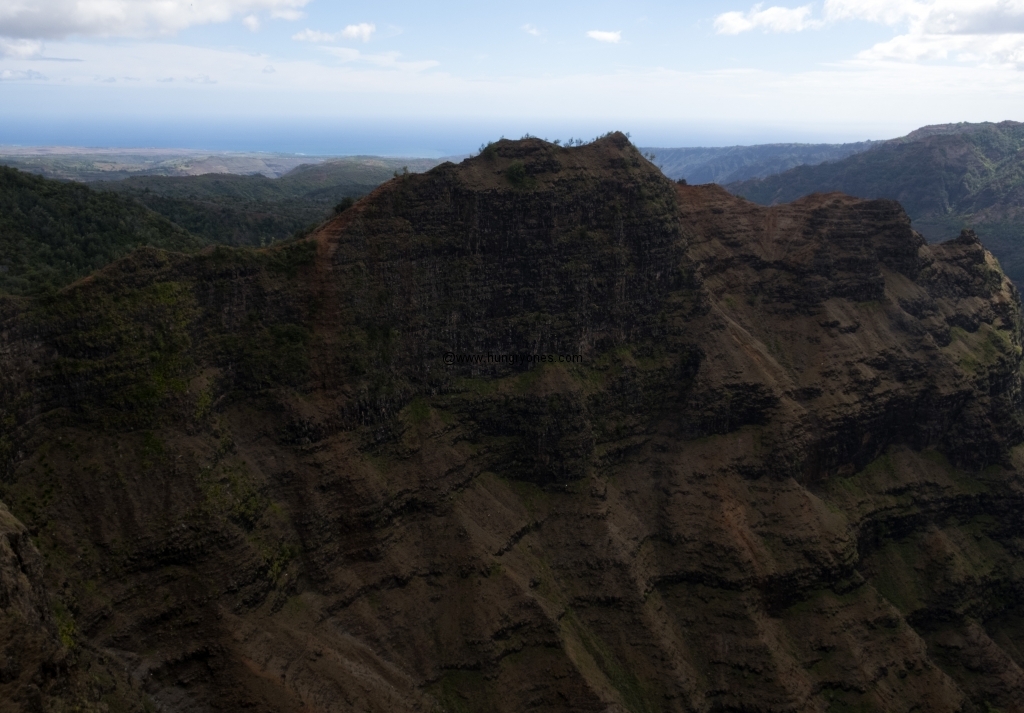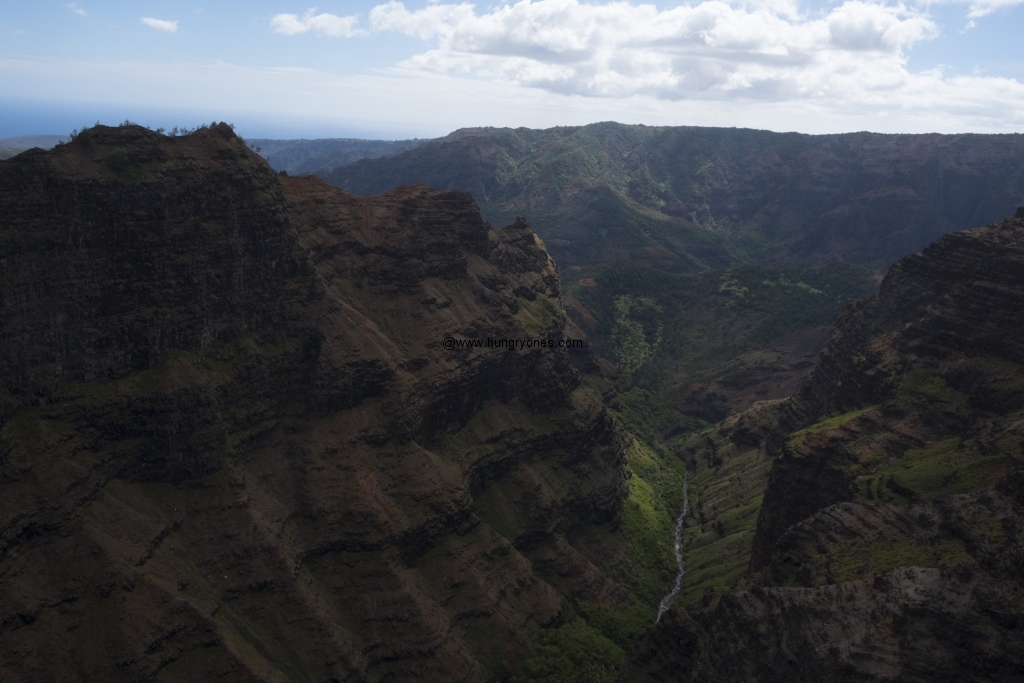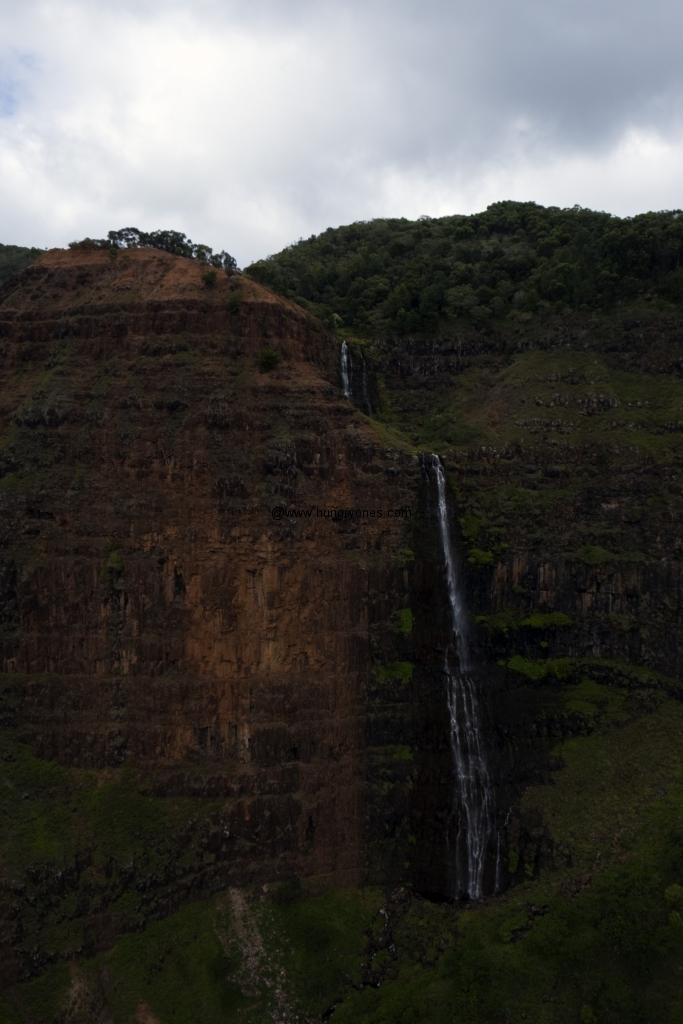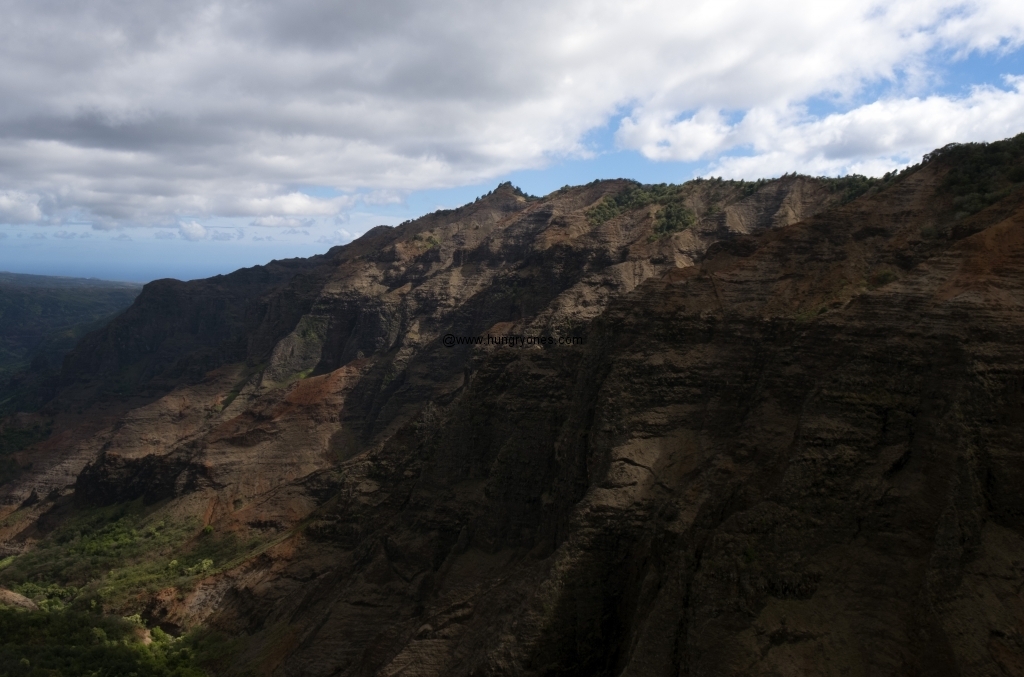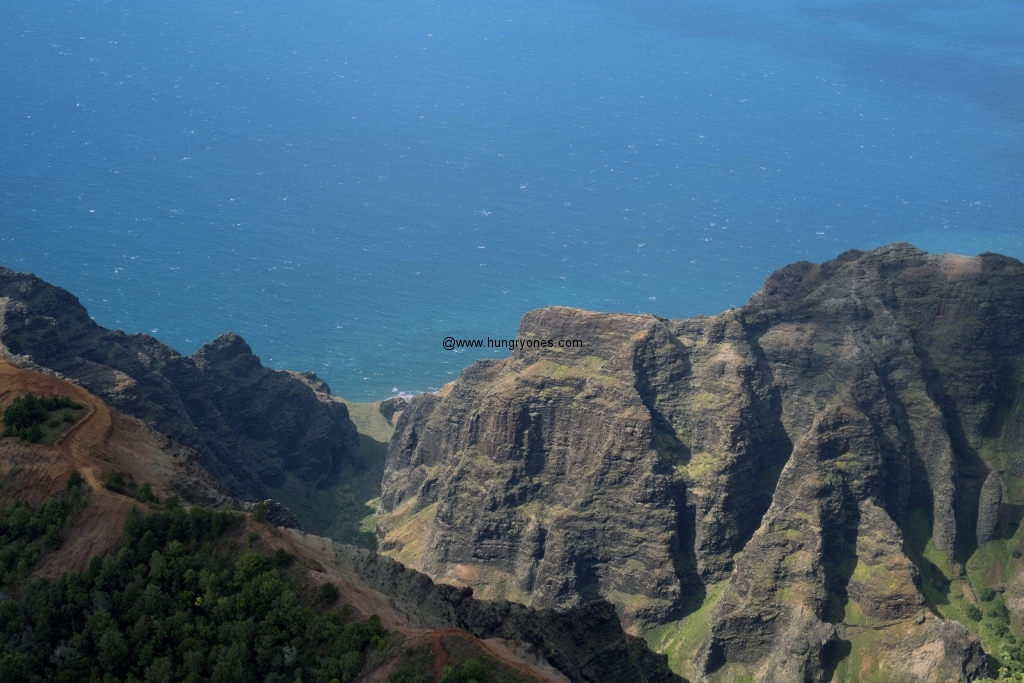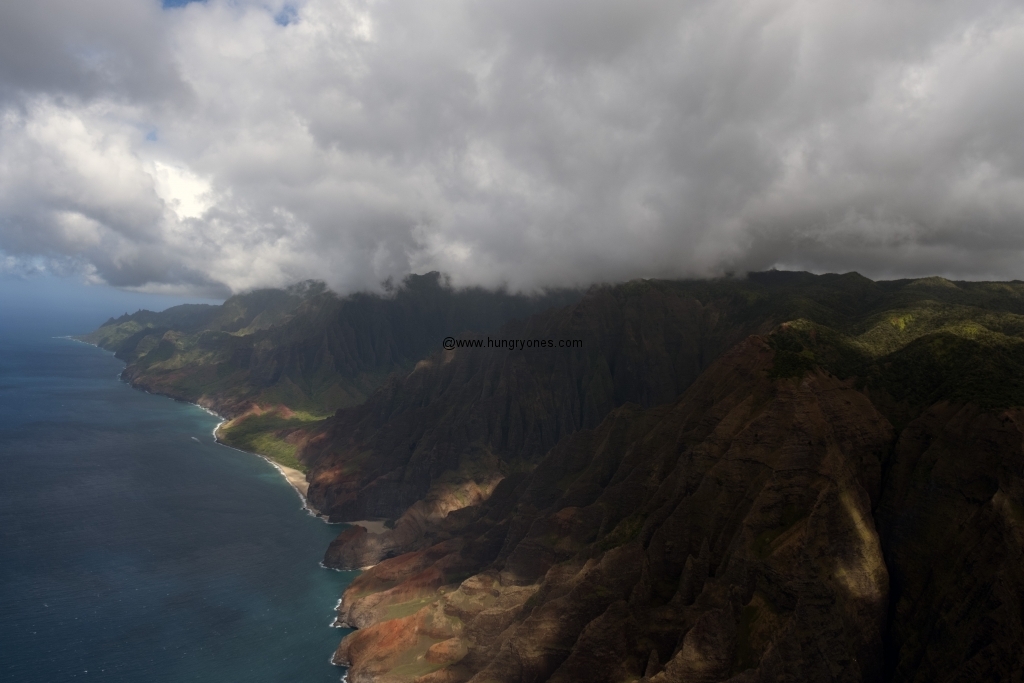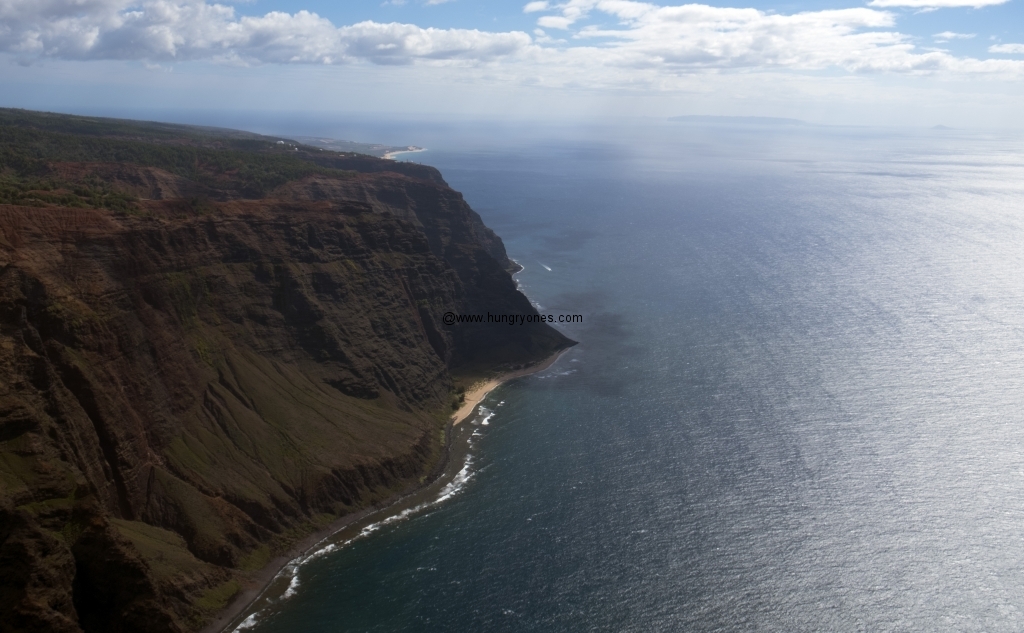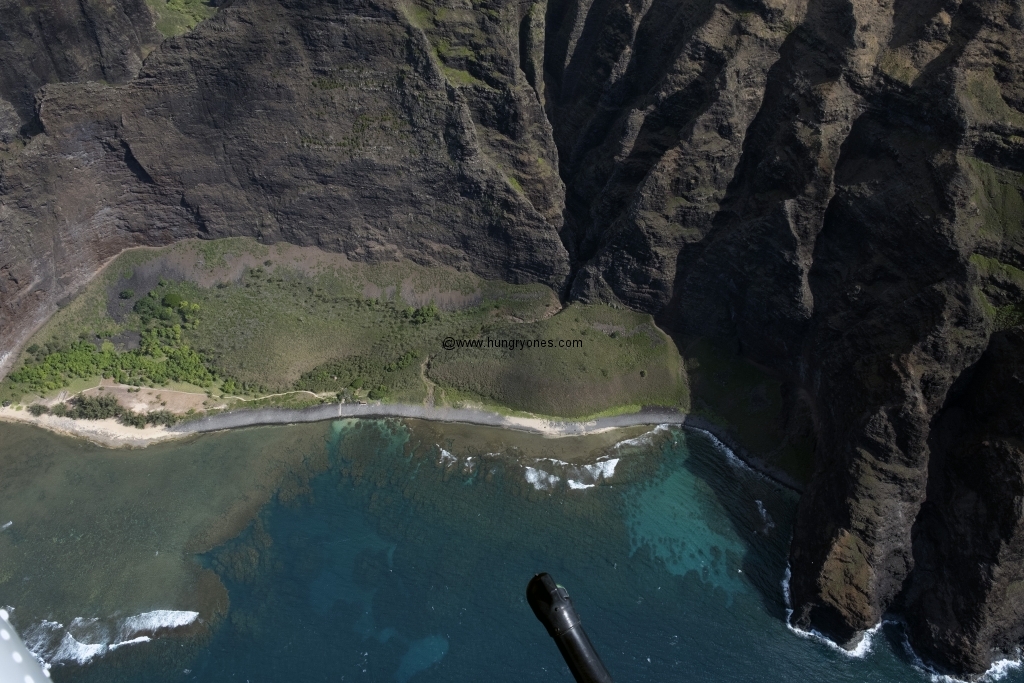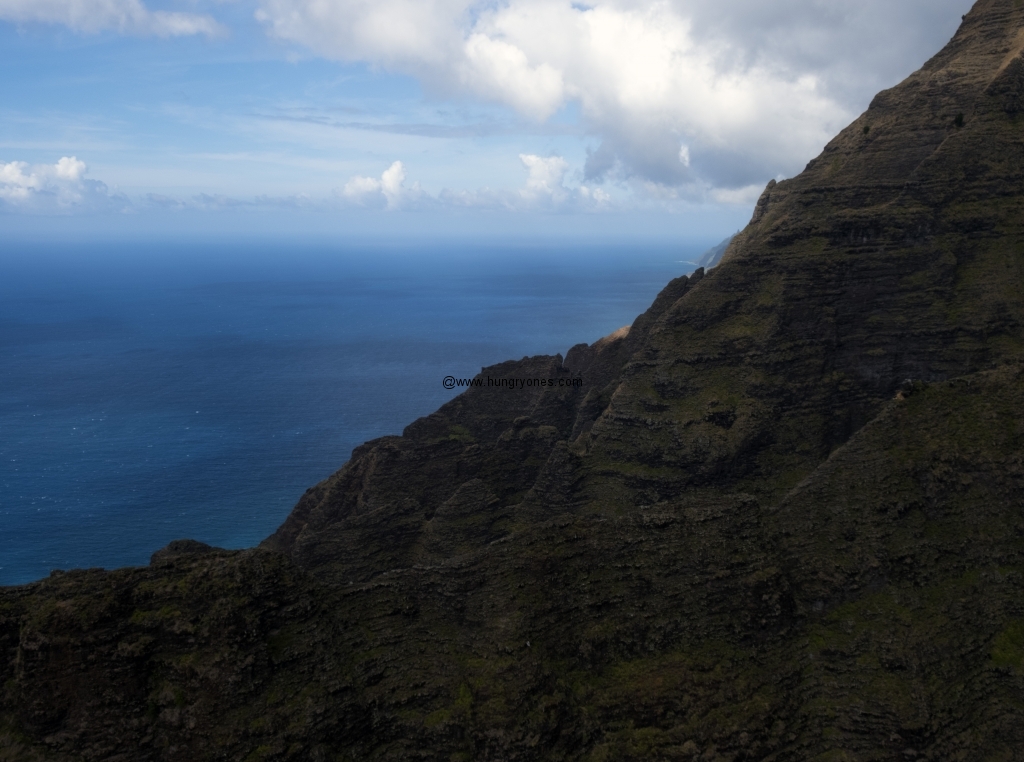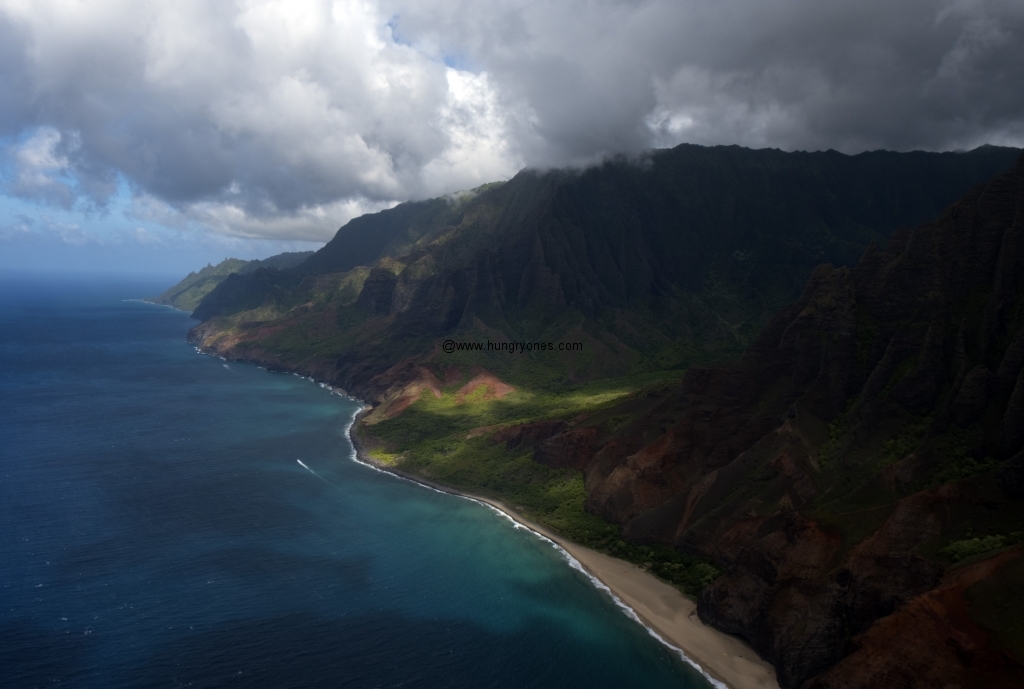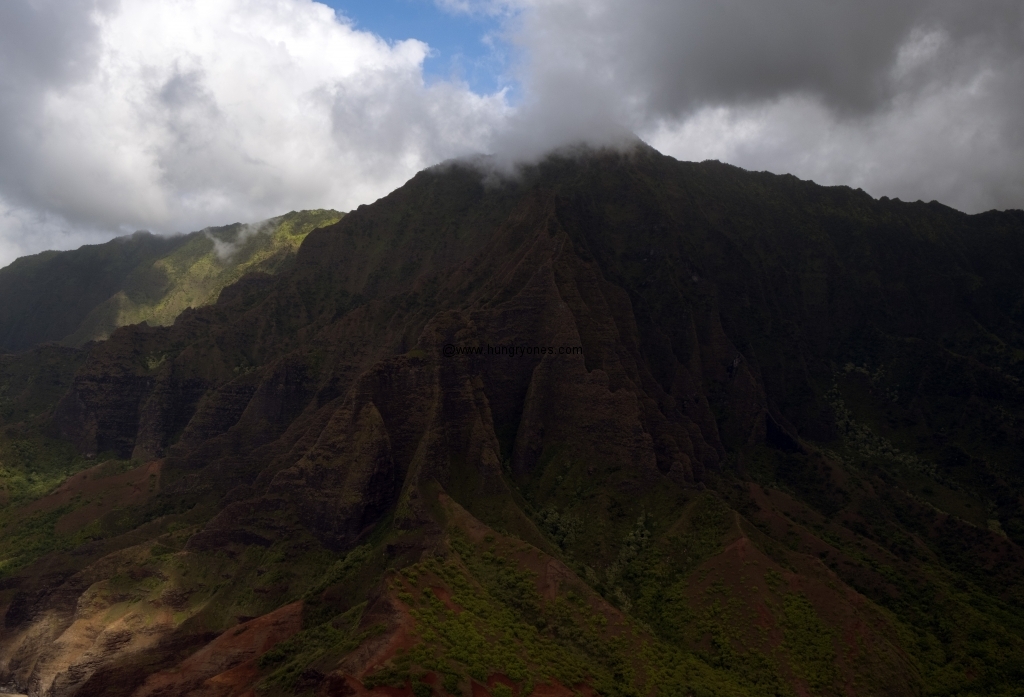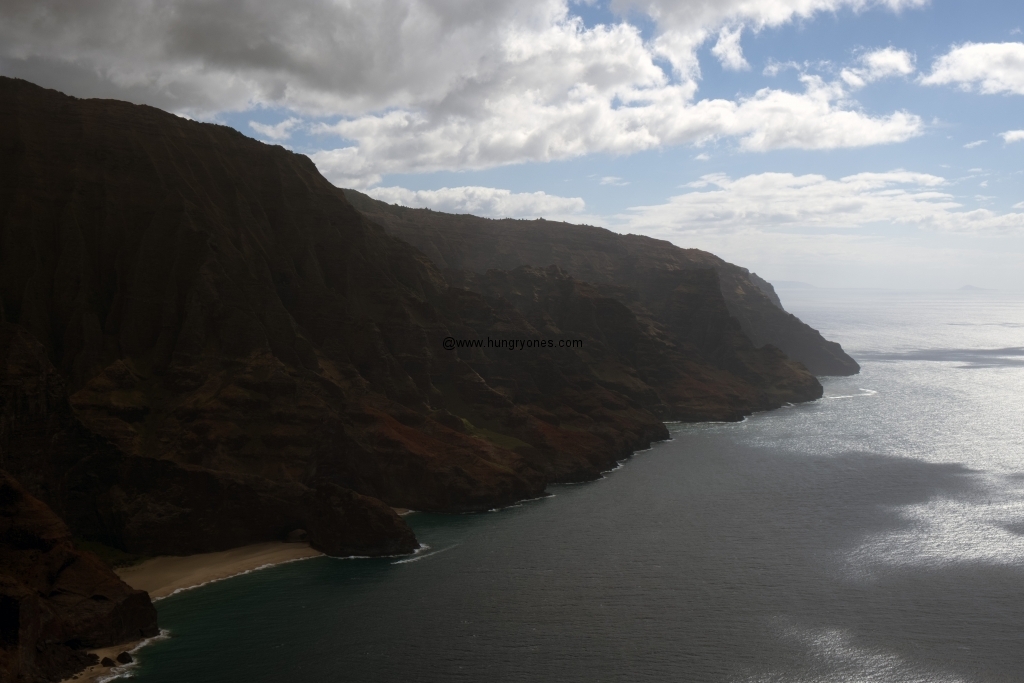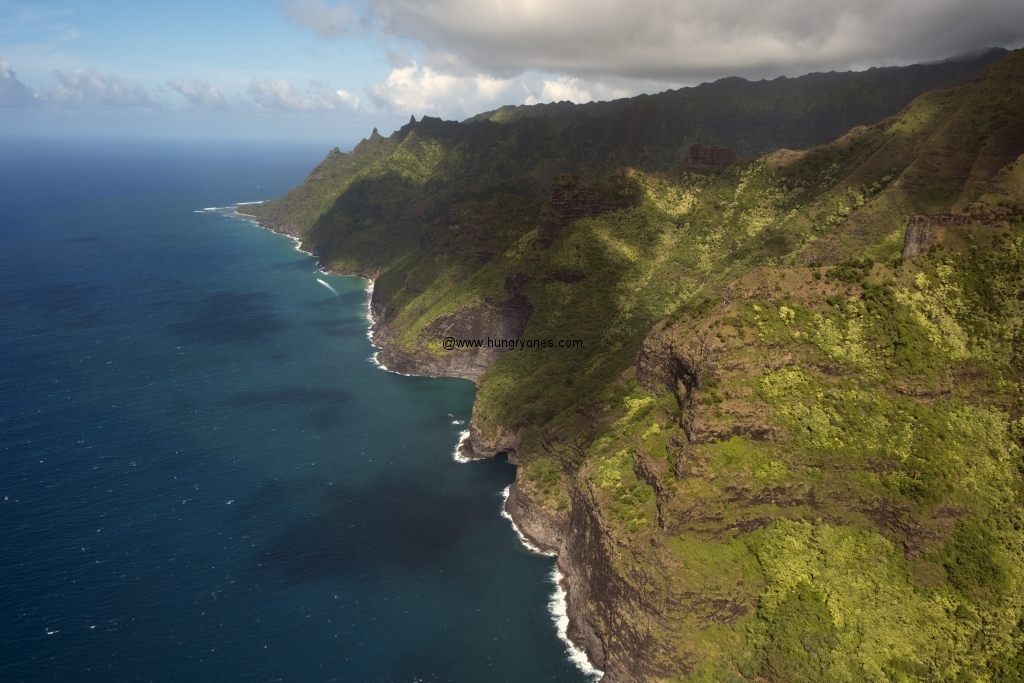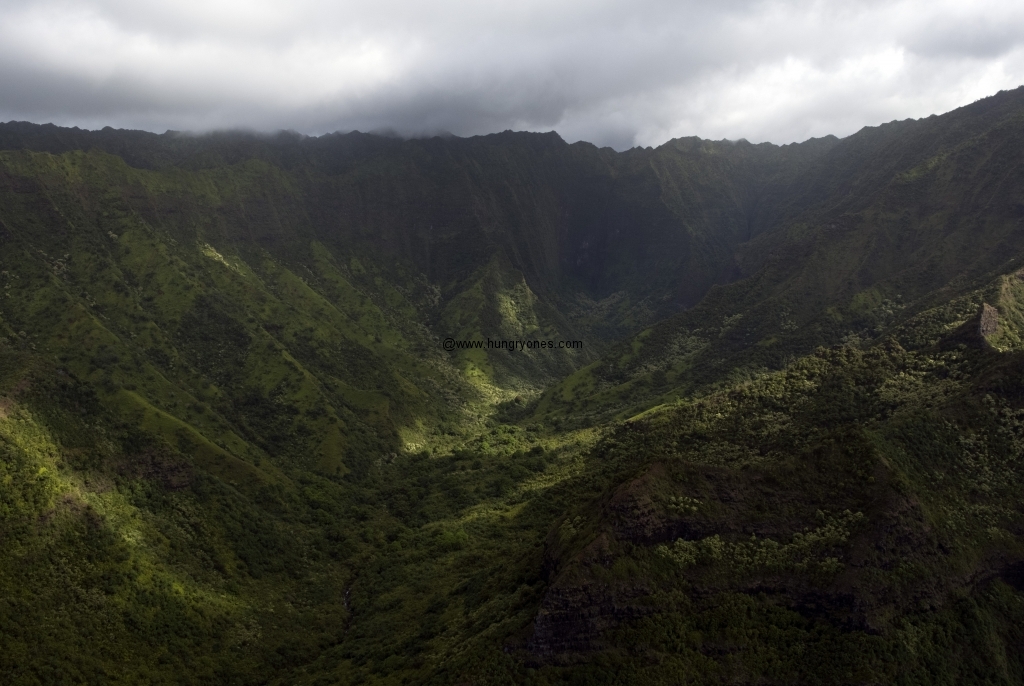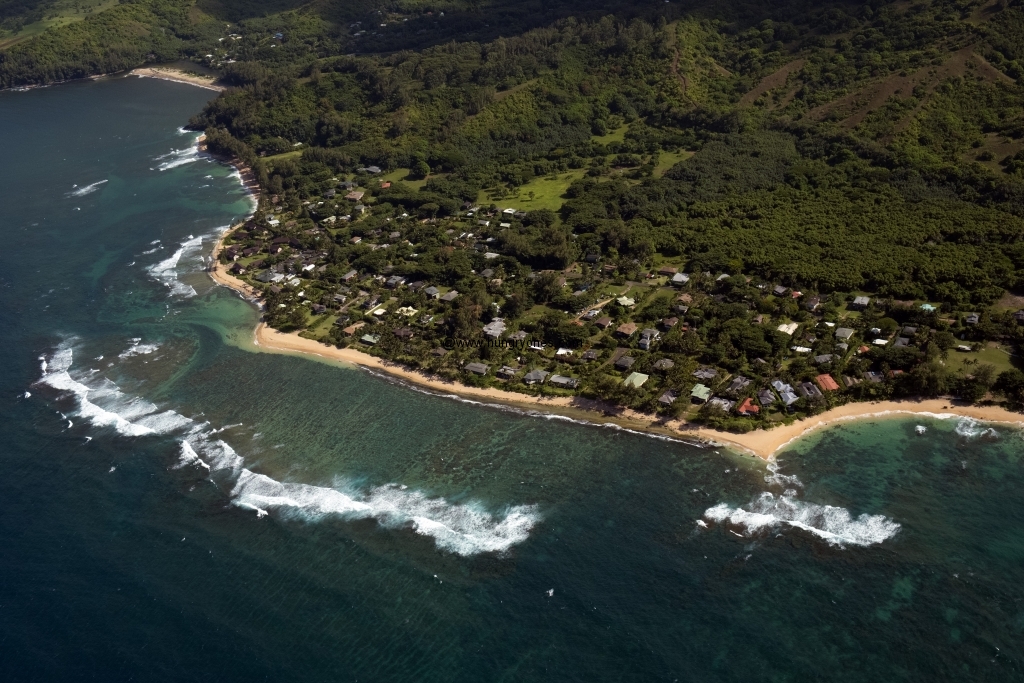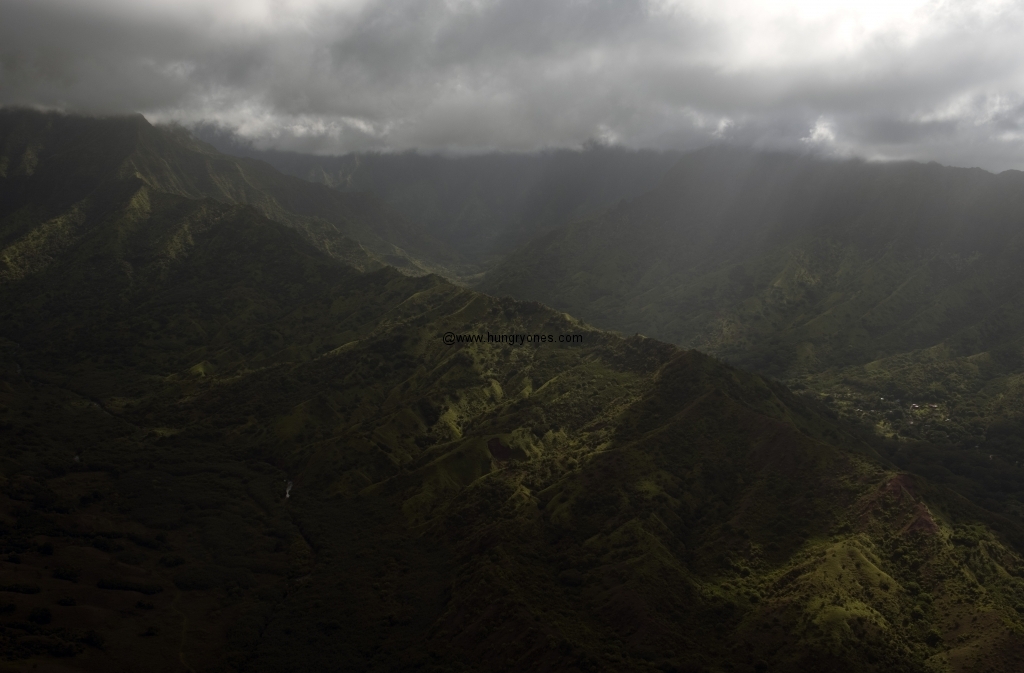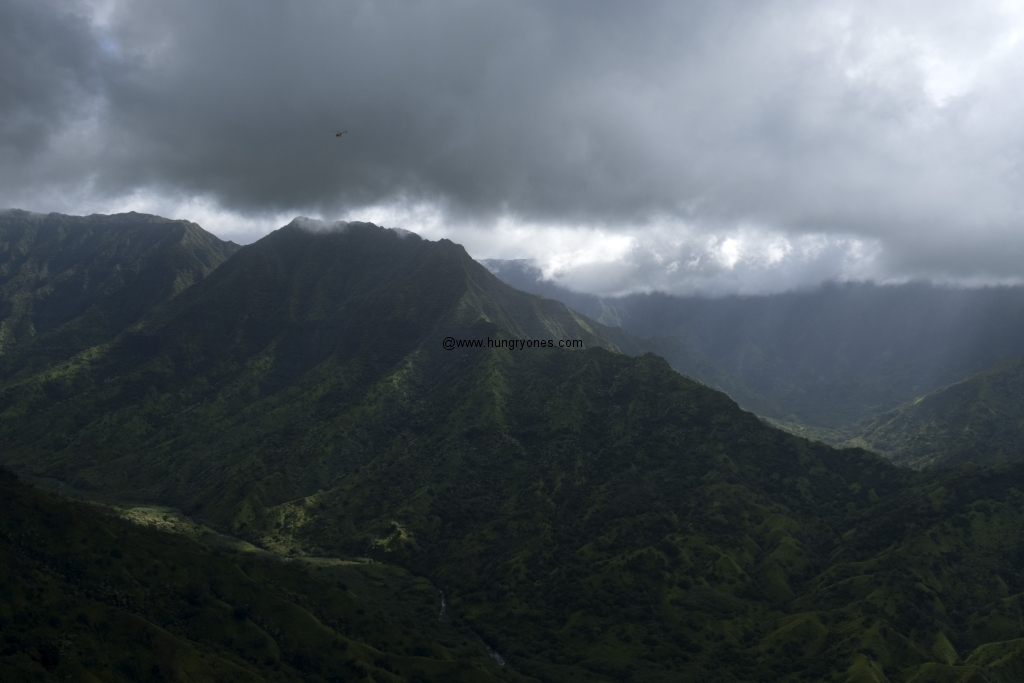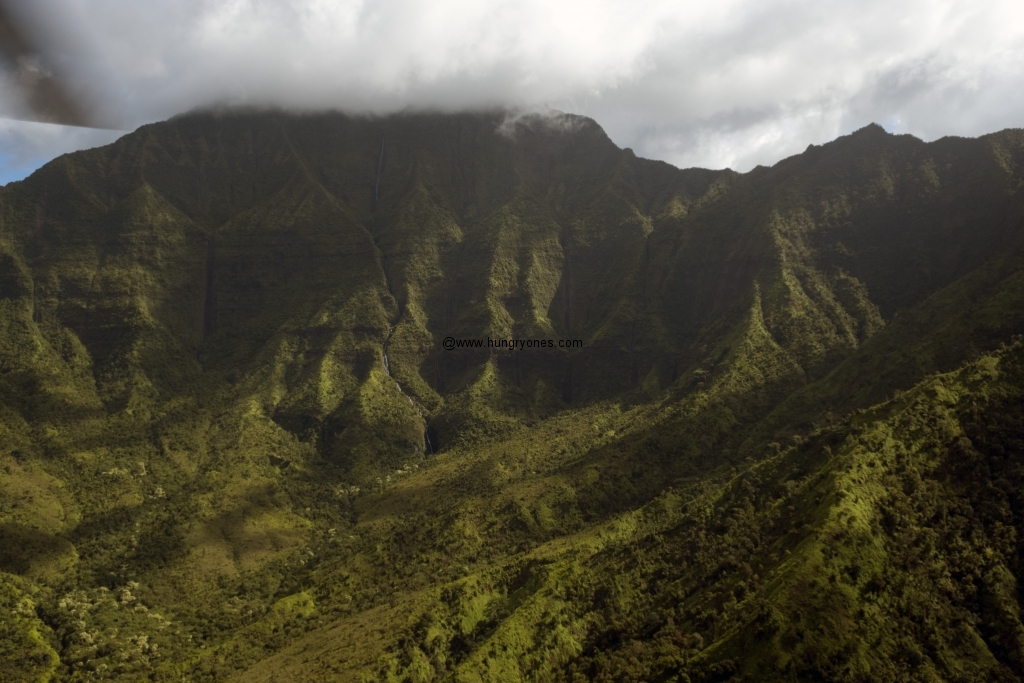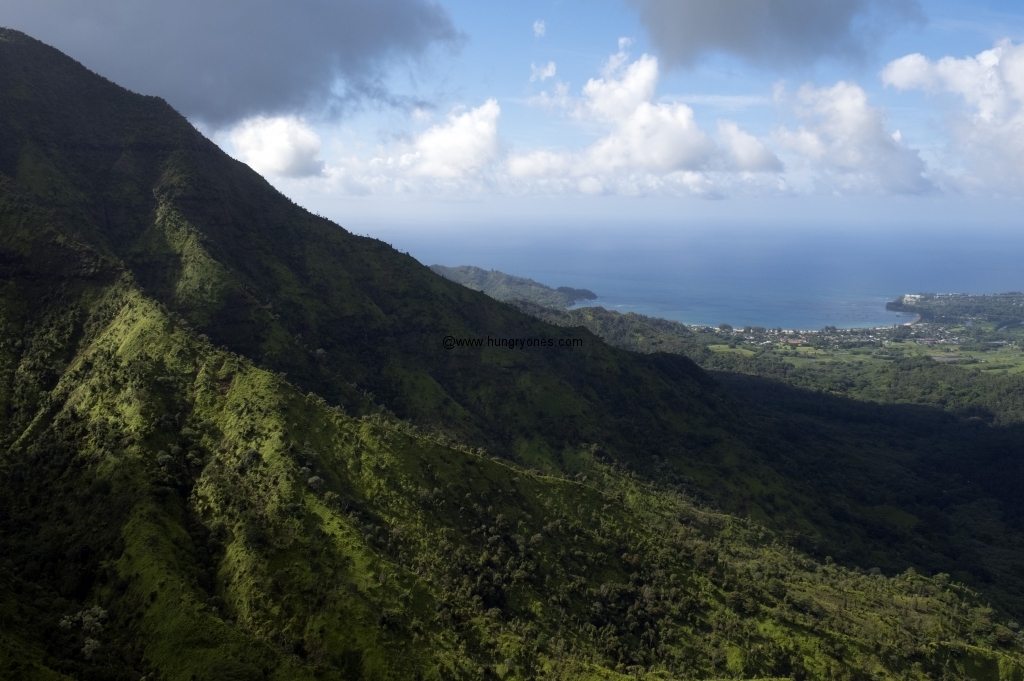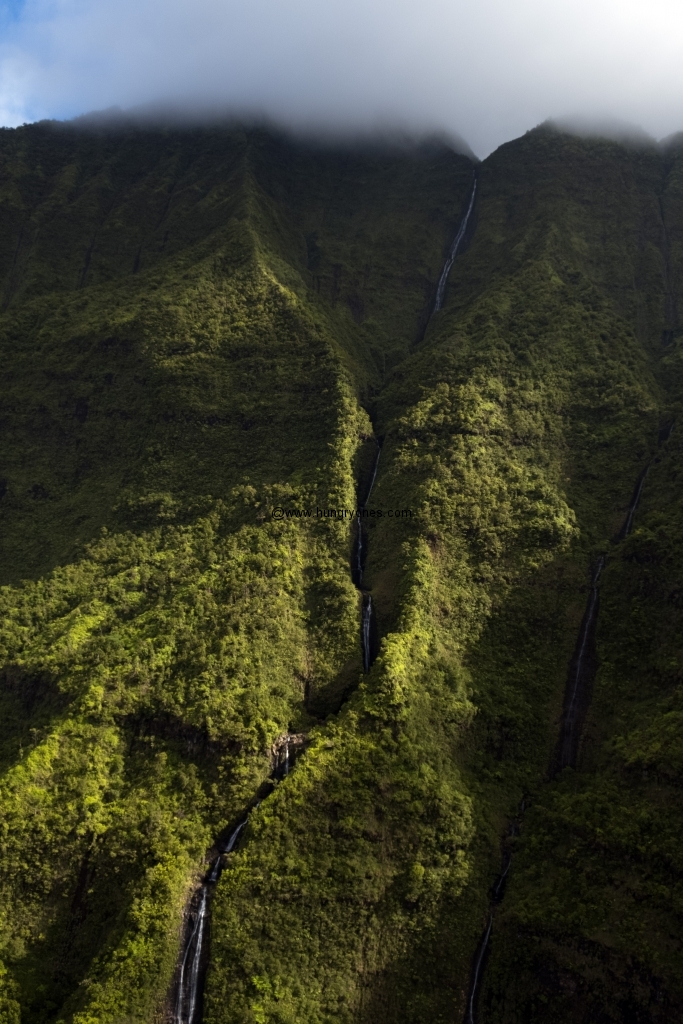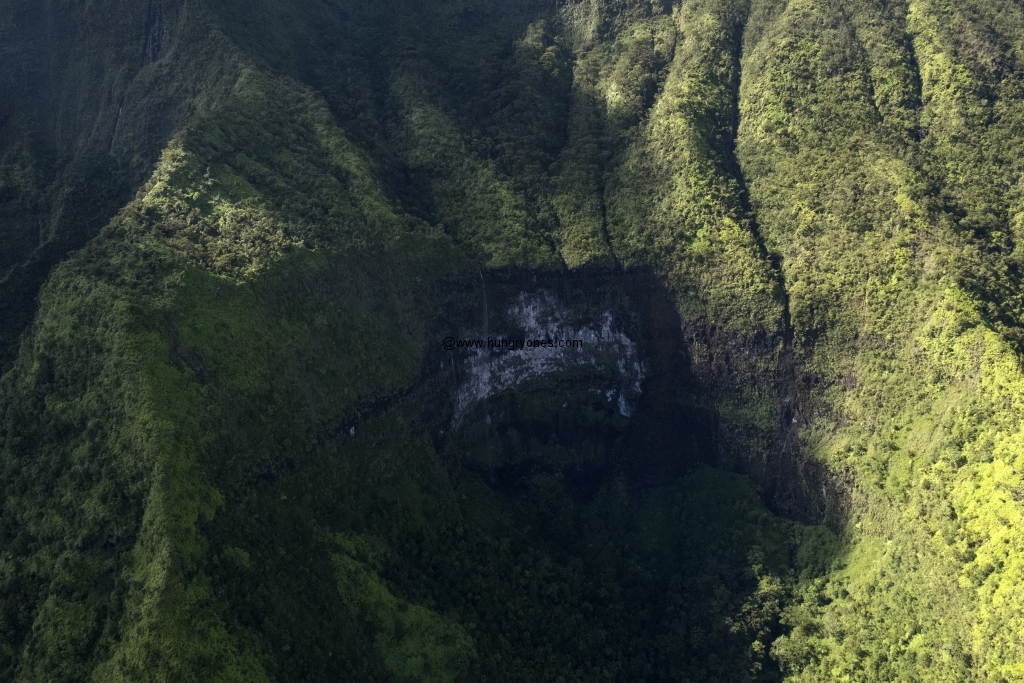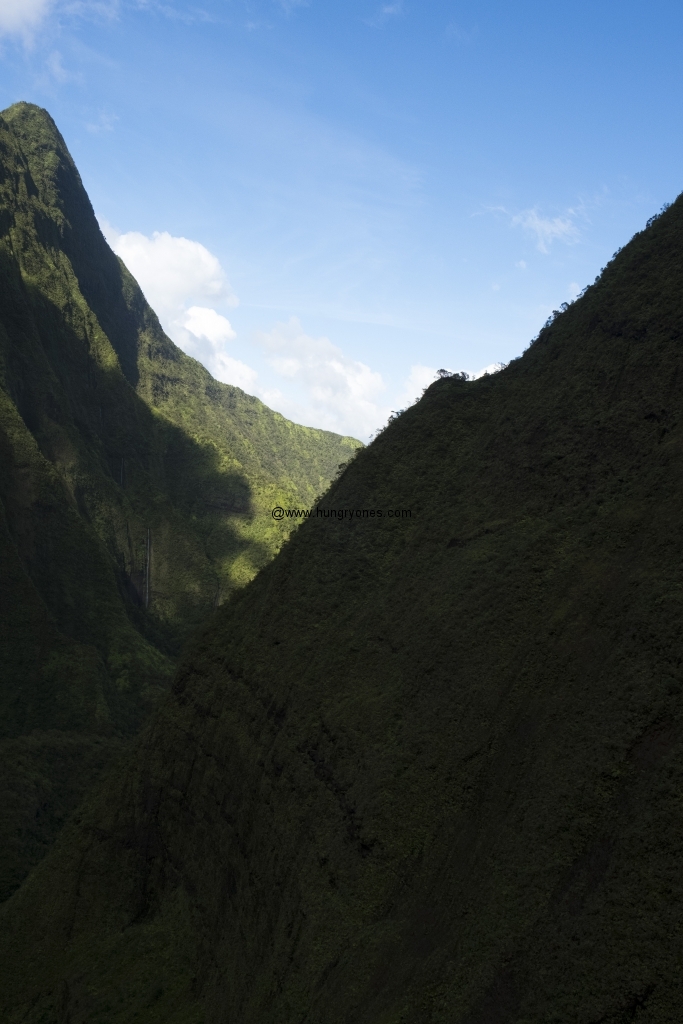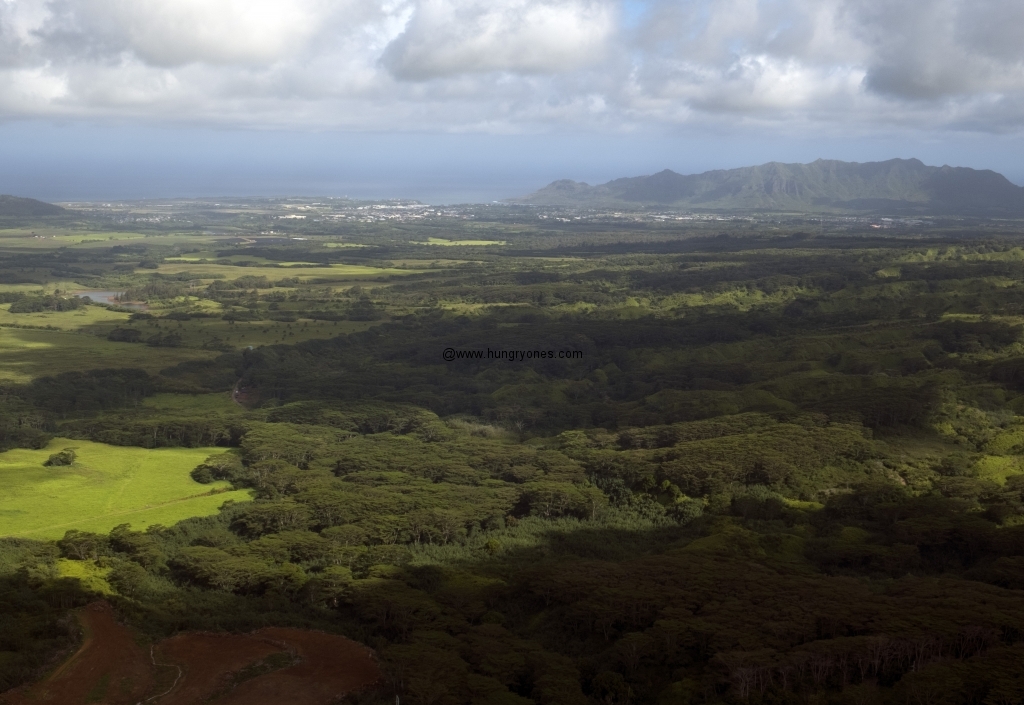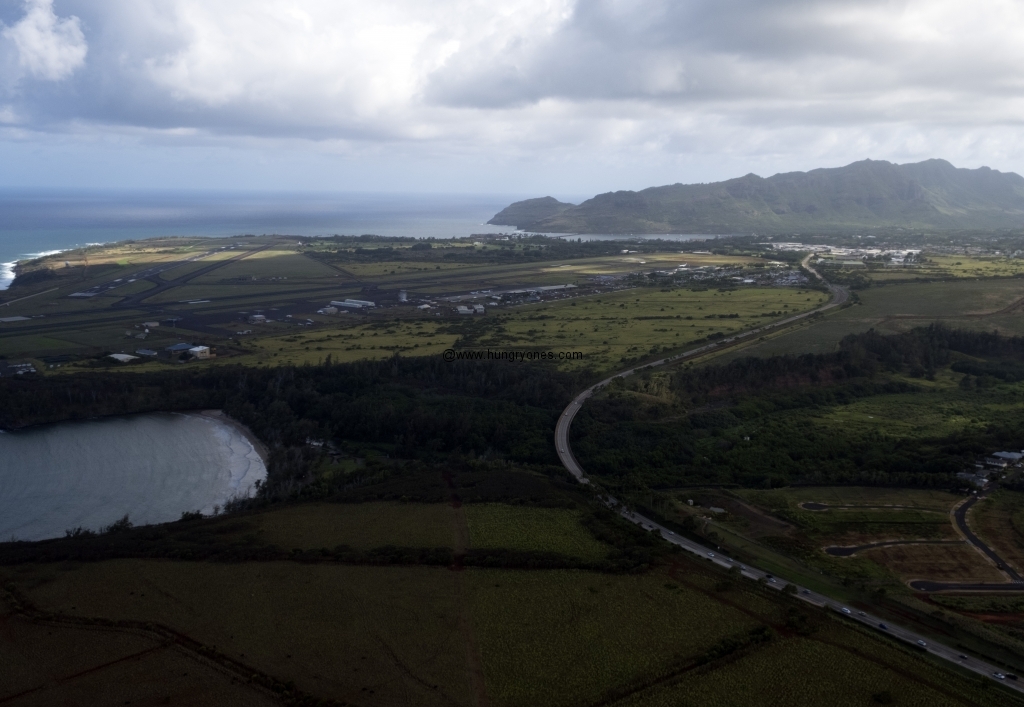 Tour took us around the island to many places inaccessible by foot.  Pilot Ben Silver was very informative about points of interest and did 360 degrees turns so you get a great view no matter what side of the helicopter you sit on.  We saw awesome sights and I'll be looking for doors off helicopter tours next time I vacation somewhere with remote sights like Kauai.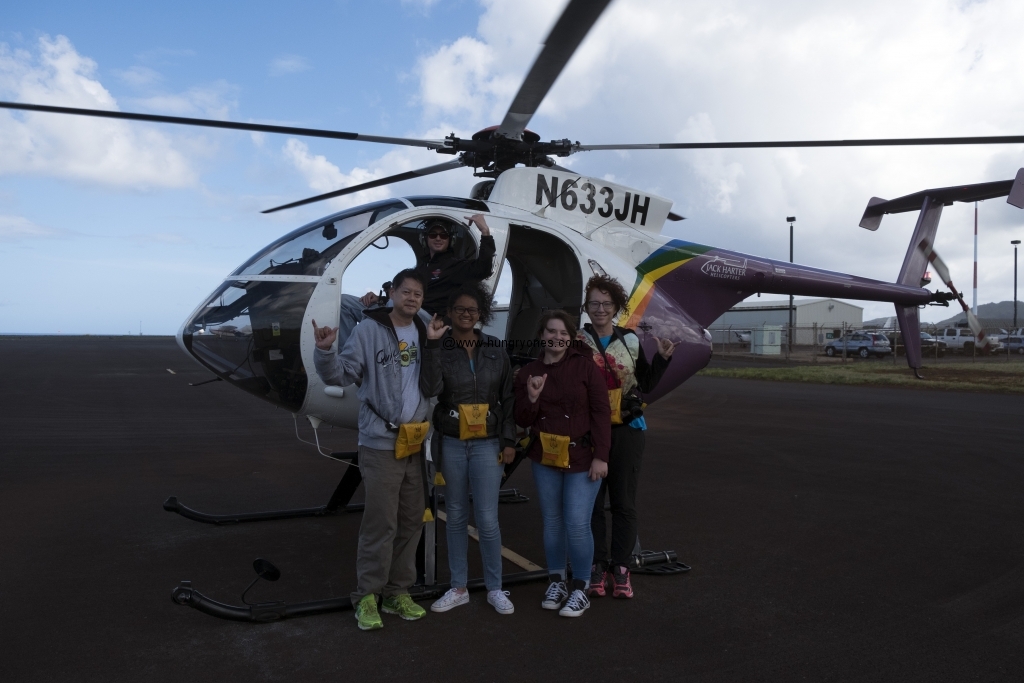 4231 Ahukini Rd
Lihue, HI 96766
(808) 245-3774