"And there was this toy, this snowstorm ball, with a tiny castle inside, except it was like a whole world, a world inside the ball…
It was like a little glass bubble of somewhere else.
I lifted it, starting a blizzard. I knew it wasn't real snow, but I couldn't understand how it fell so slowly.
I figured inside the ball was some different sort of time.
Slow time.
…And inside there was only water."
Alan Moore – The Watchmen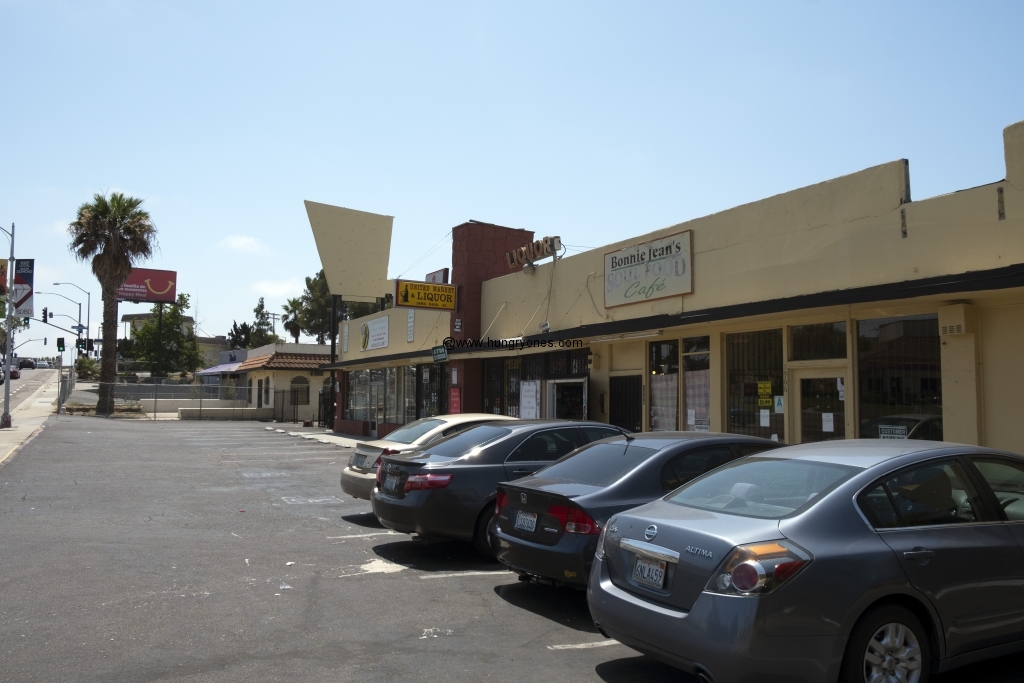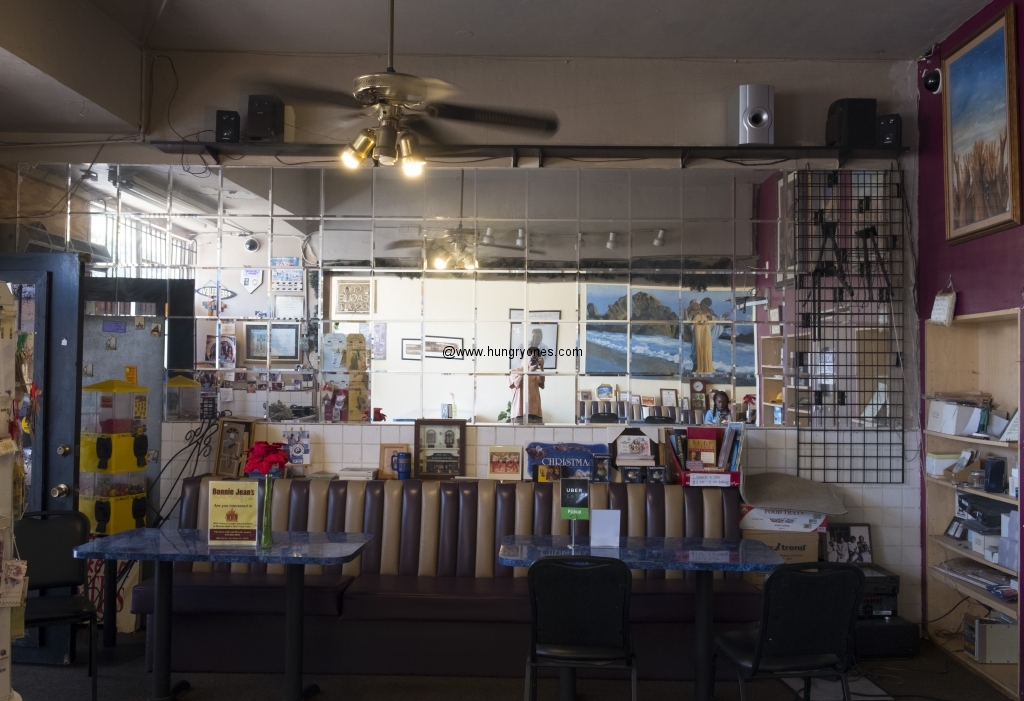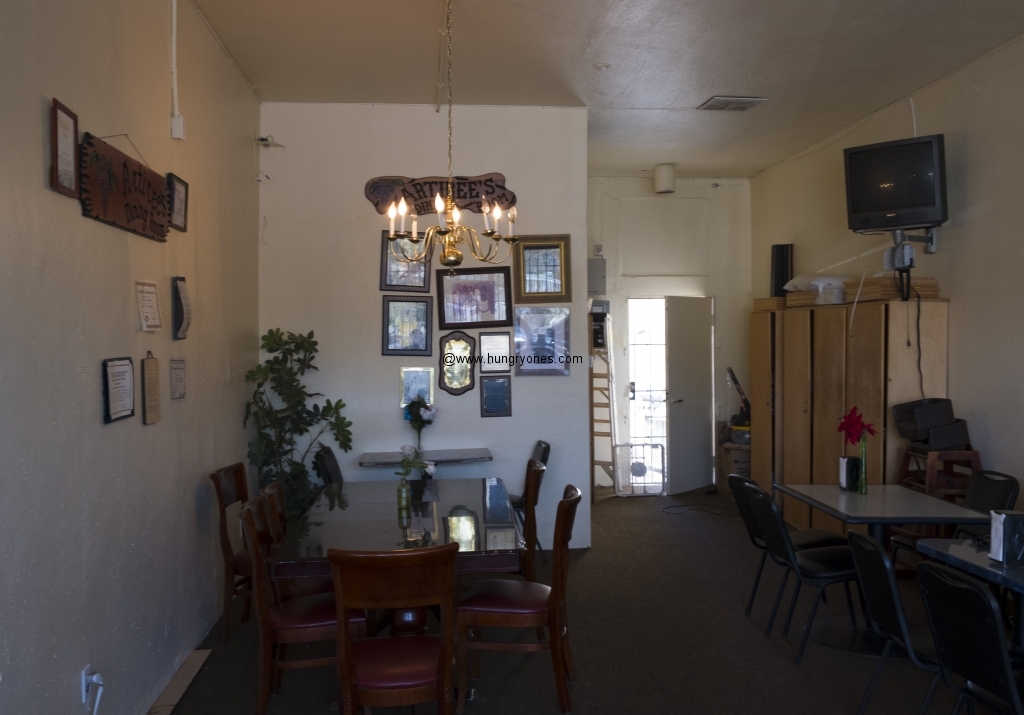 I started eating in this neighborhood about 20 years ago.  Huffman's Bbq was my favorite spot to get fried chicken.  Sadly while the building looks much the same they sell cell phones instead of my favorite crunchy fried chicken in town.  The strip mall where Bonnie Jean's is located looks much like when I first visited except the paint has faded and cracked on Bonnie Jean's sign.  Inside I feel like I have stepped into the past.  Bonnie Jean still greets her guests and lets you decide where to sit.  I appreciate the southern hospitality here.  There are old board games.  If my kid was younger I'd bring her and we would game.  I notice they longer serve bbq ribs but there are many other fine dishes to try.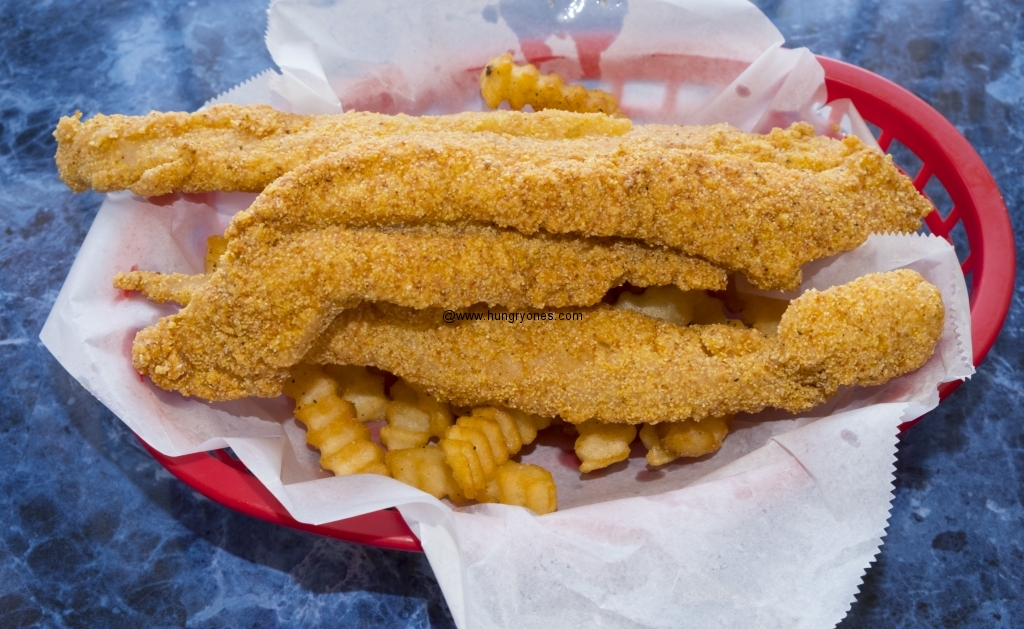 Crinkle cut fries were crunchy and full of potato flavor.  Delicious with the seasoning.  I think it was salt and pepper.  Fried catfish was coated in a corn meal batter.  I loved the mix of flavors from the catfish and corn meal.
Fried chicken was coated in a crunchy batter while the meat was tender and juicy.  Loved the flavor of the seasonings in the batter.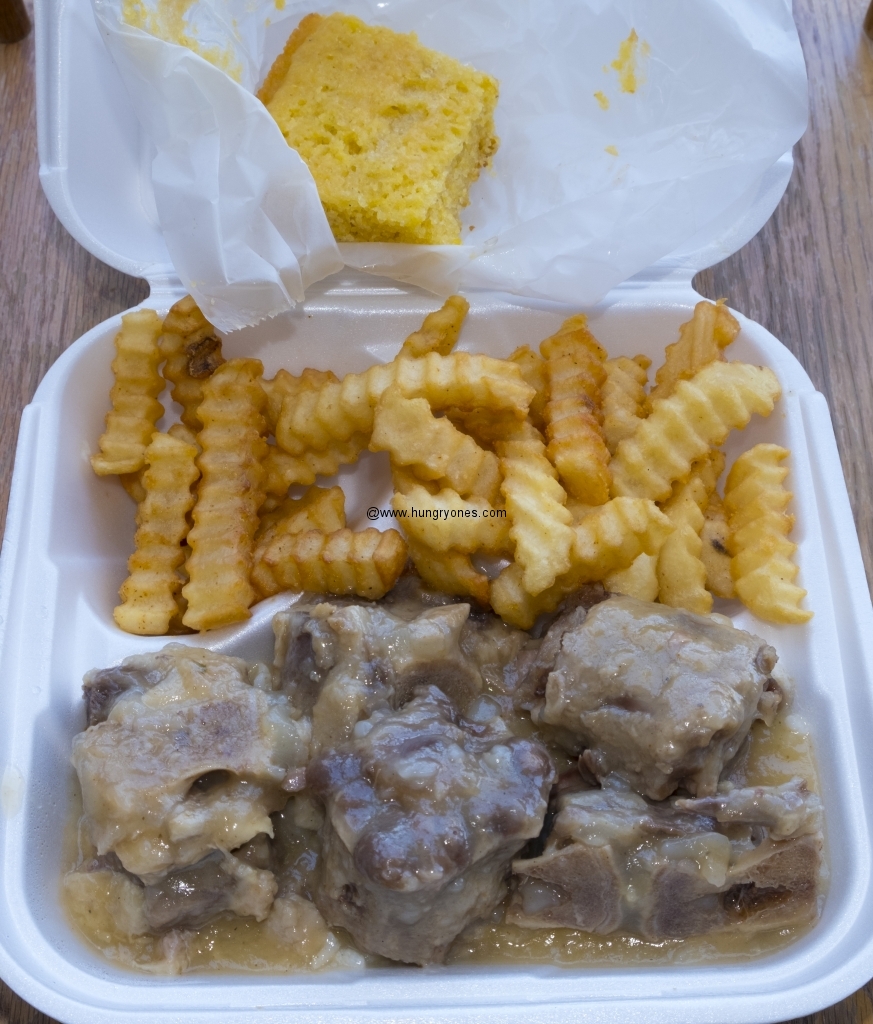 Oxtail was tender and coated in a savory gravy.  I loved the flavor which was subtle and kinda like how my mom use to make it.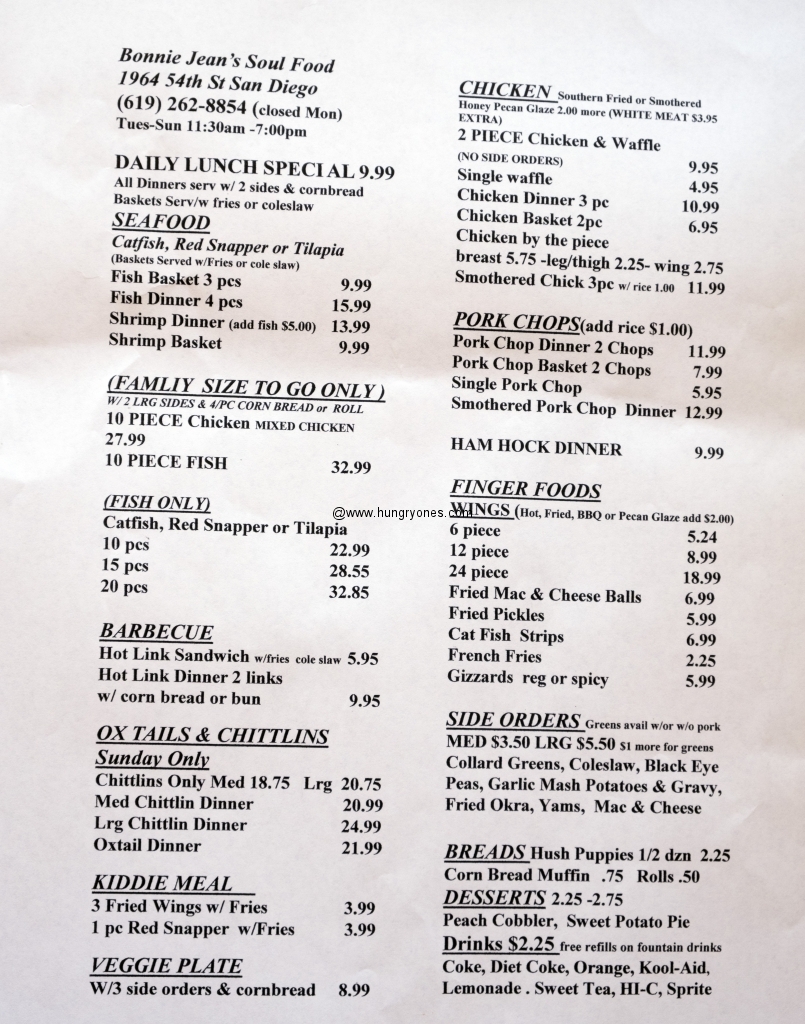 Thank you Bonnie Jean for serving me the delicious oxtail dinner.  While the oxtail is on the menu it is only served on special occasions. Bonnie Jean snuck me in before a big party that was serving oxtail so I got to try it.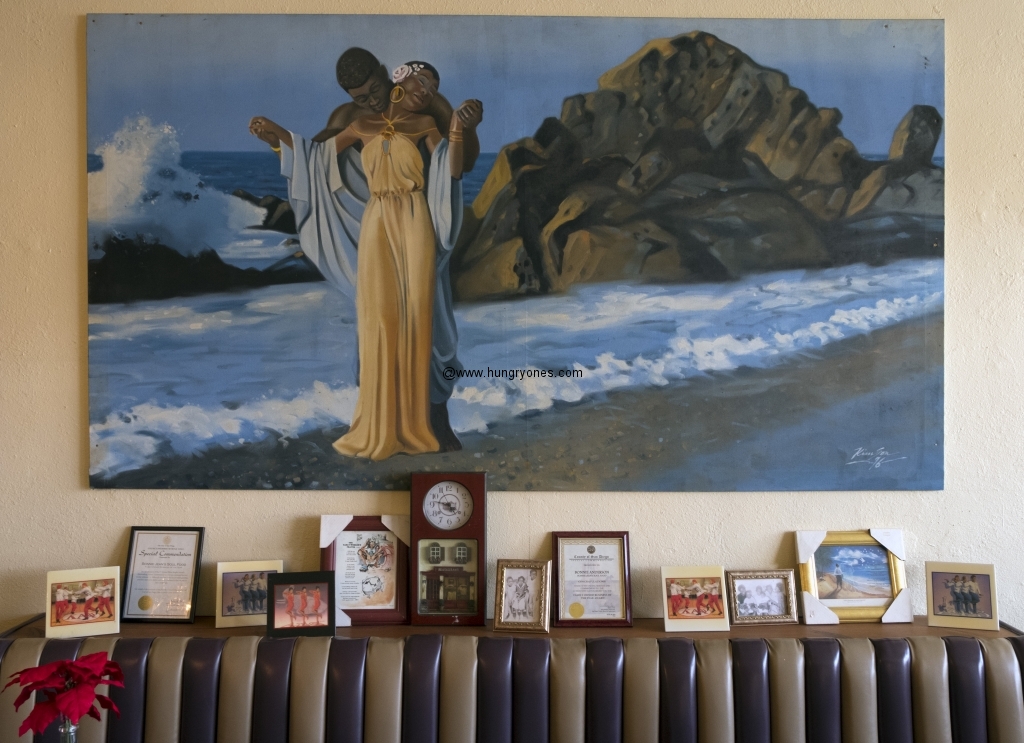 I will be back for the delicious soul food and moments preserved like in a snowstorm ball…
Bonnie Jean's Soul Food Café 1964 54th St
San Diego, CA 92105 (619) 262-8854