Floating in the warm water.  So relaxing.  Sky is so clear.  Blue of the sky is so rich and the fluffy white clouds have so much definition.  I'm sad California air is so polluted a orange haze hides everything.  Below are a good variety of iPhone sized fish.  They like hiding in the coral and around rocks.  The snorkeling is good here.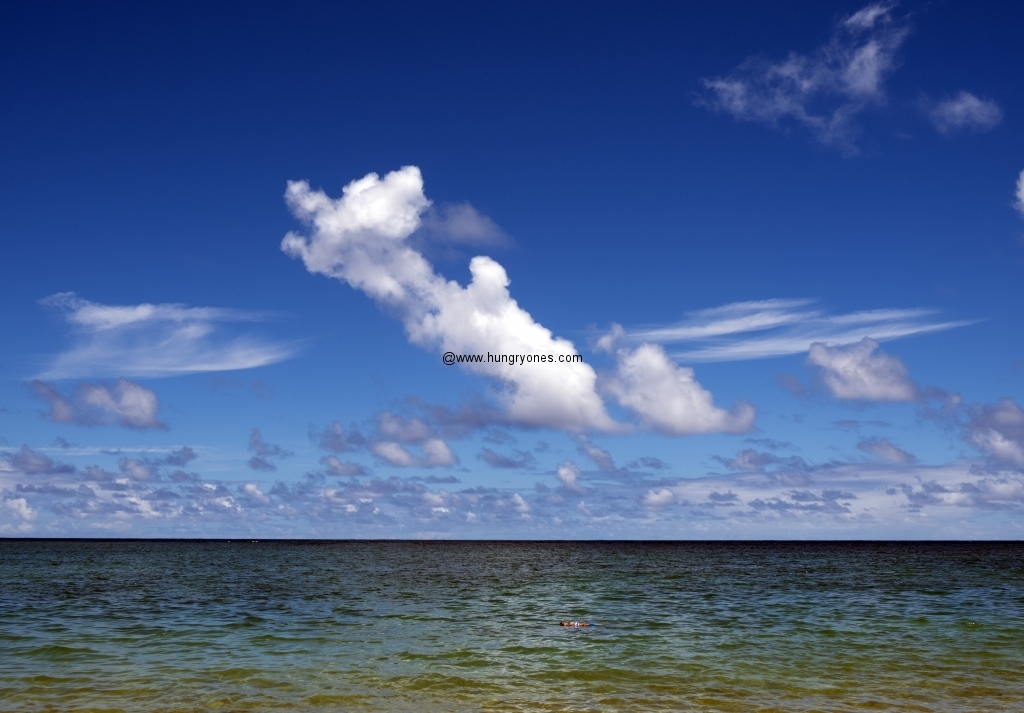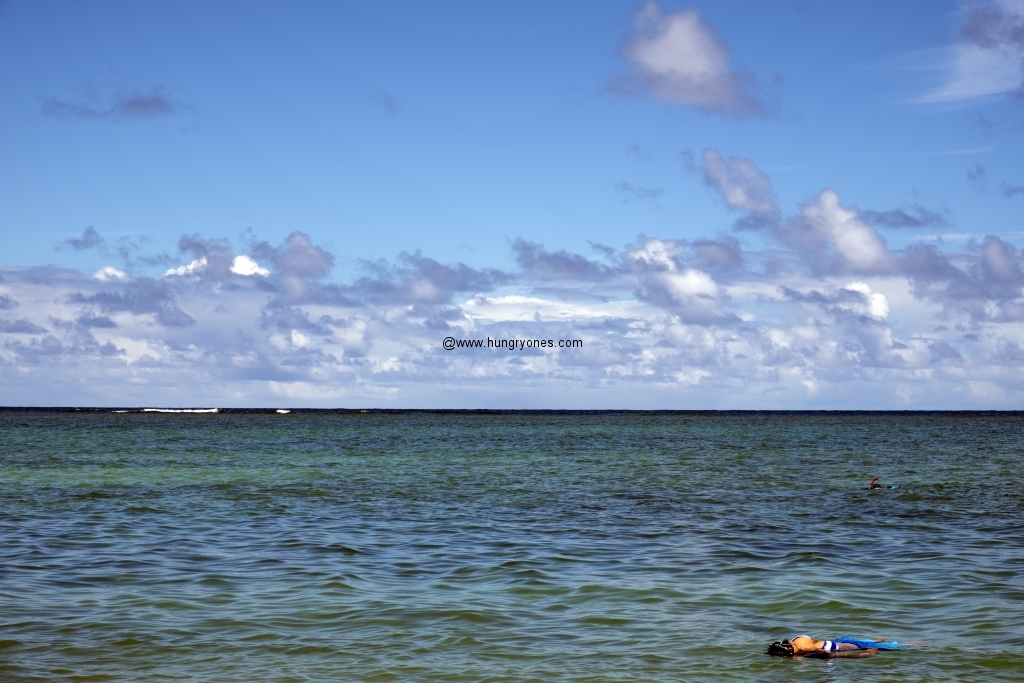 Sandy beach is also relaxing with the lovely fine grain sand.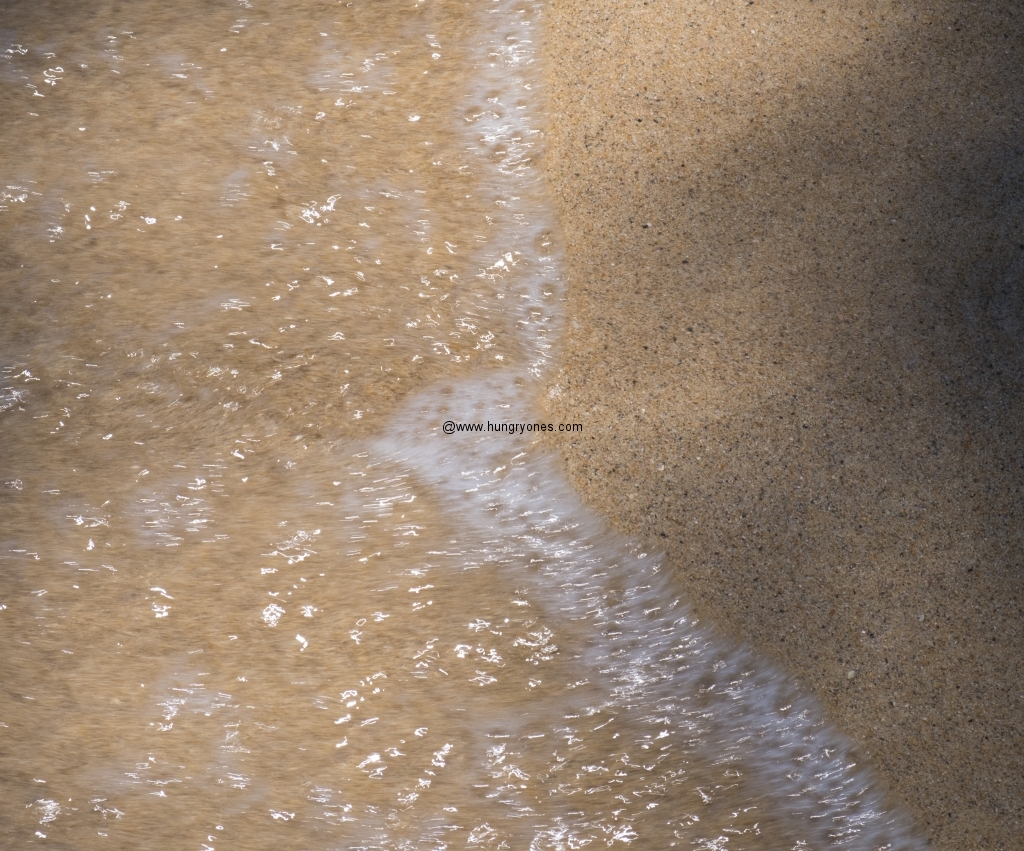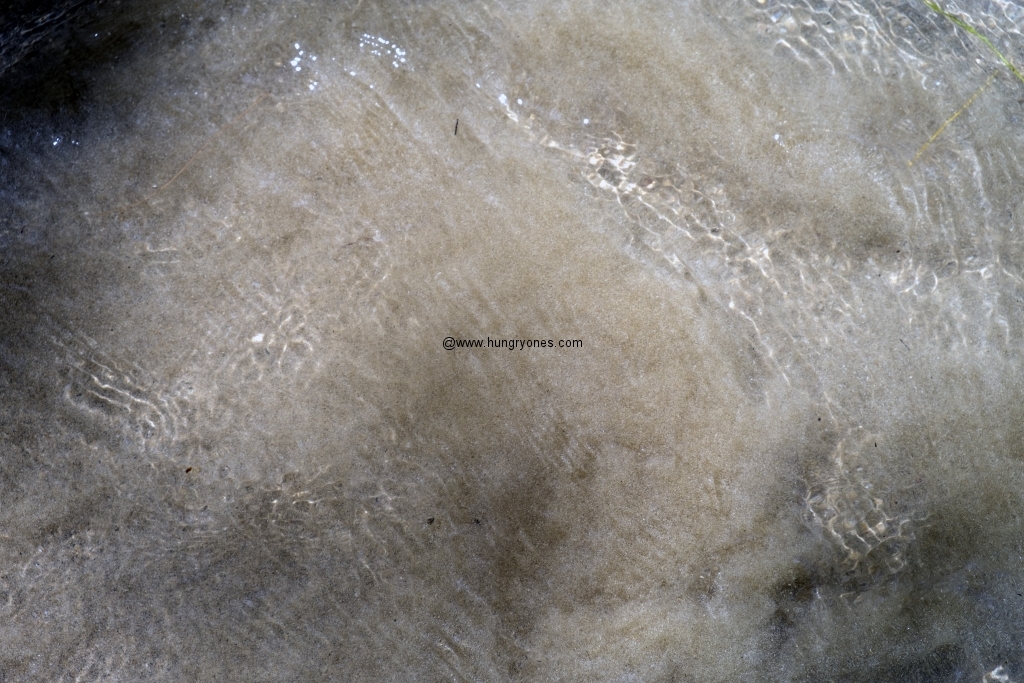 I like feeling the texture of it as my feet sink into it.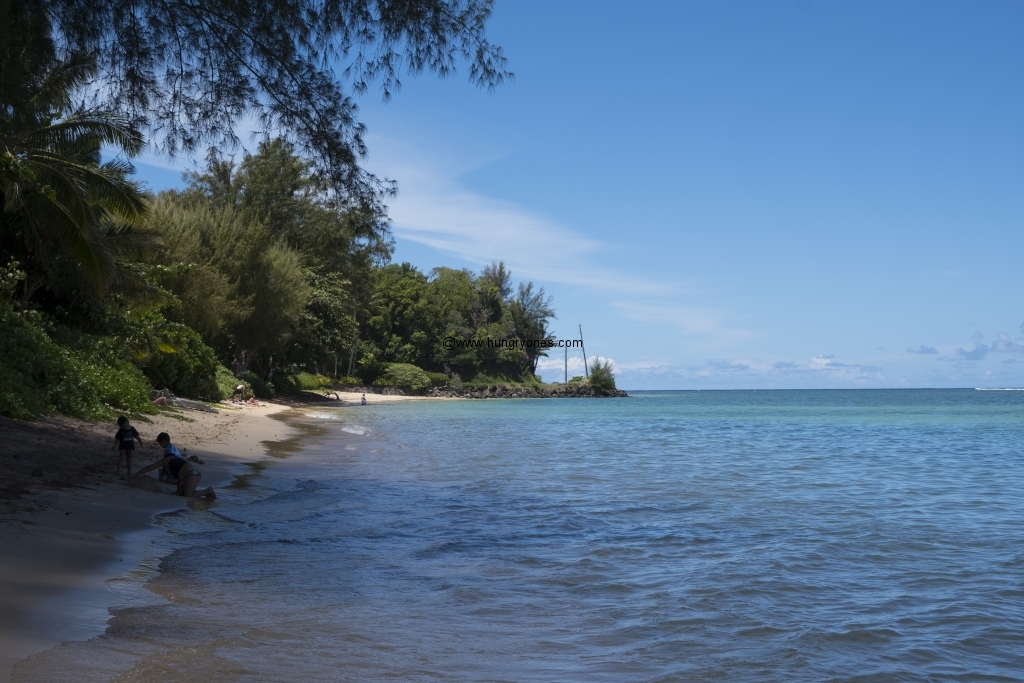 There are lots of trees lining the shoreline to provide shade.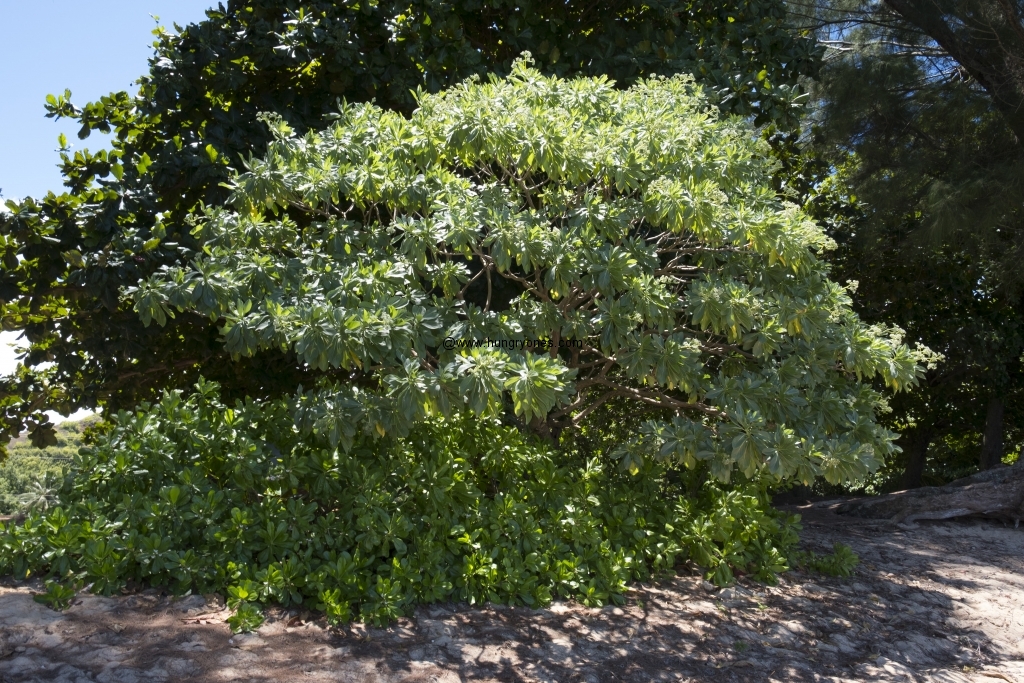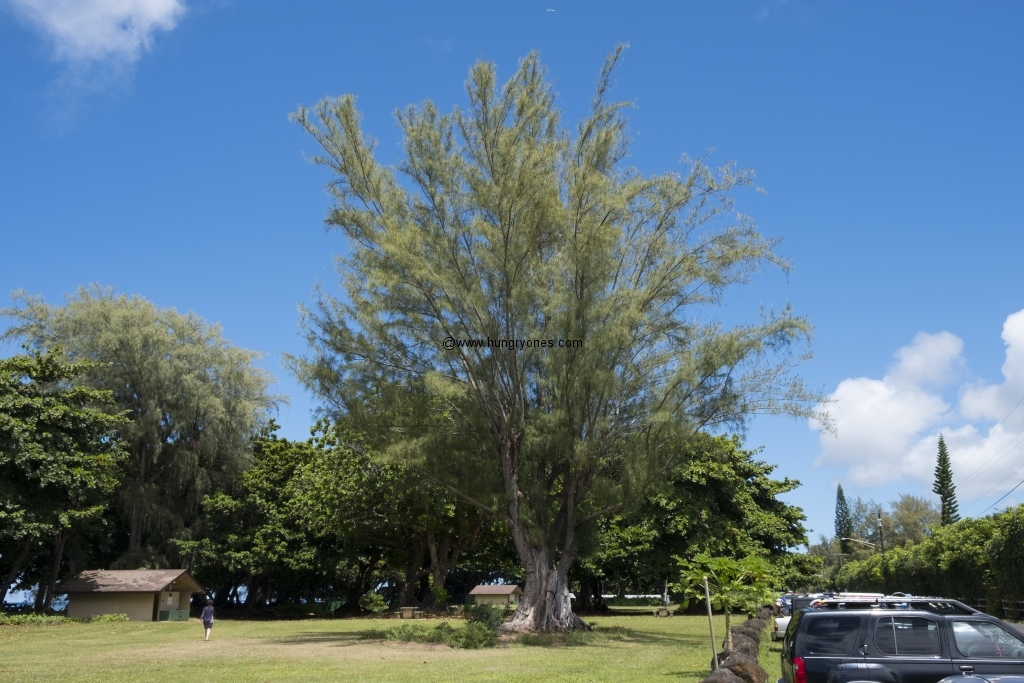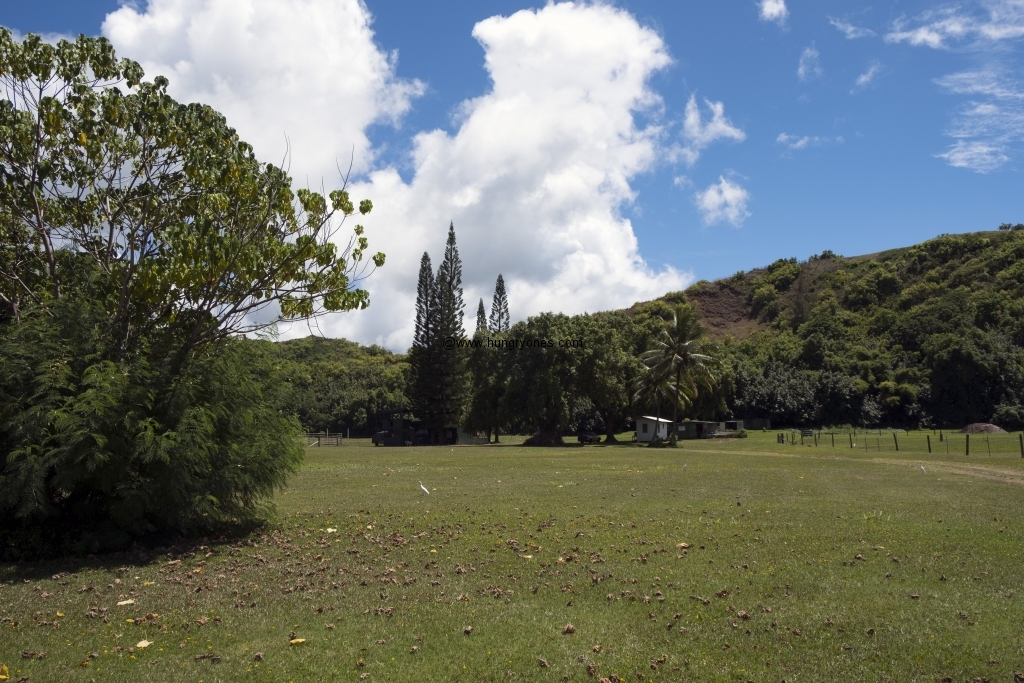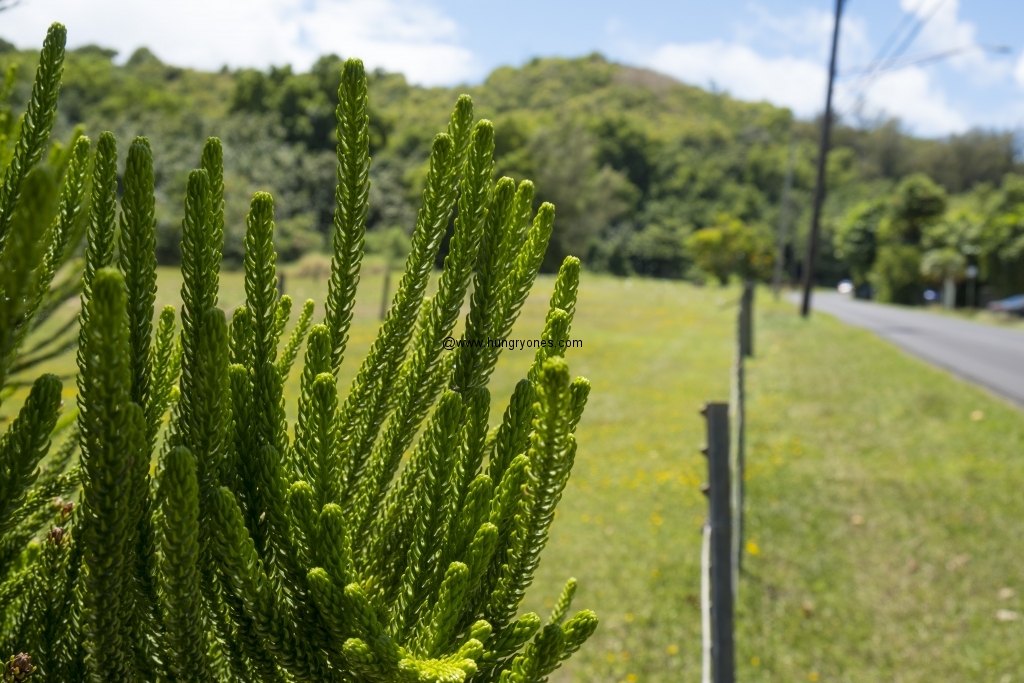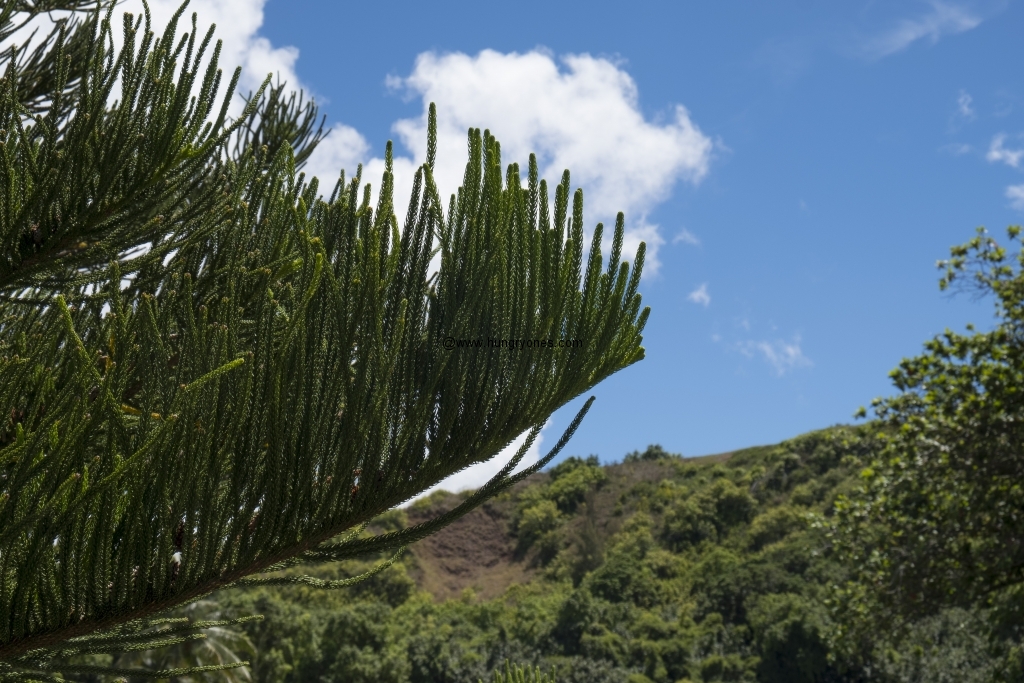 There are many varieties of trees and vegetation to admire here.
Not many people visit so there is ample parking.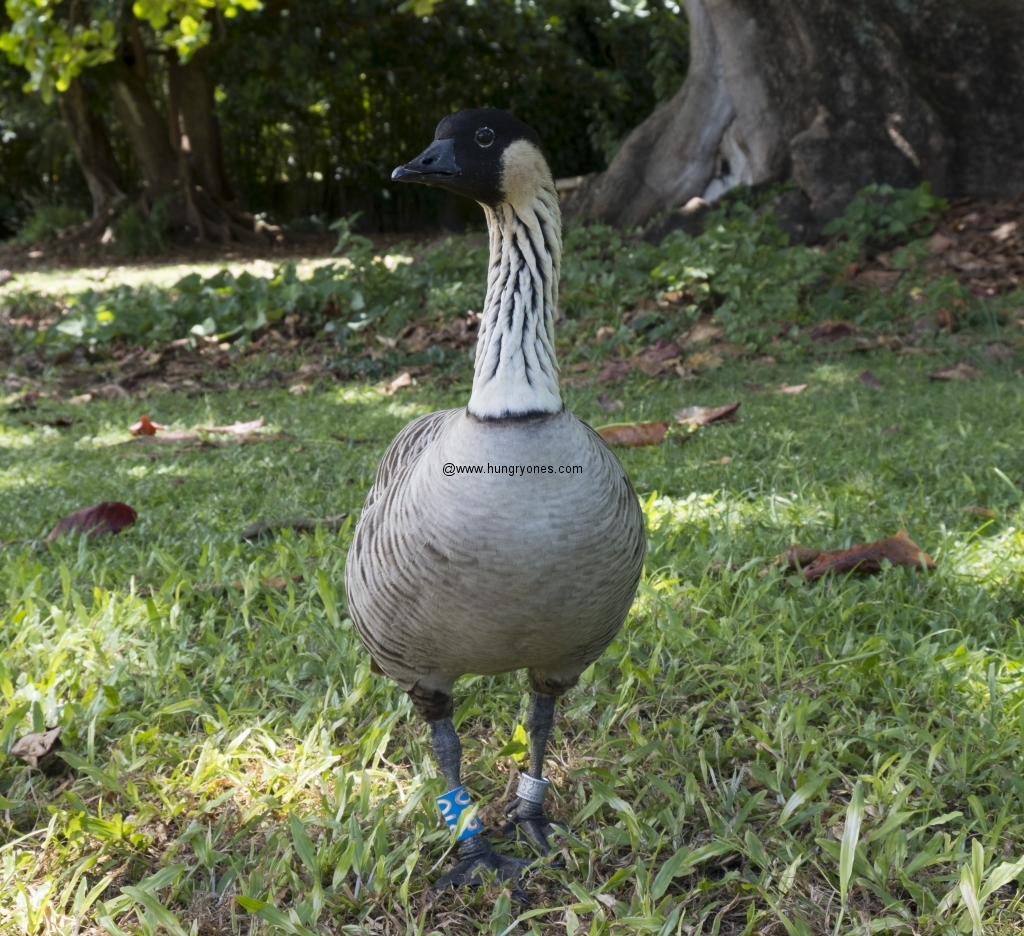 The nene, also known as nēnē and Hawaiian goose is the office bird of Hawaii.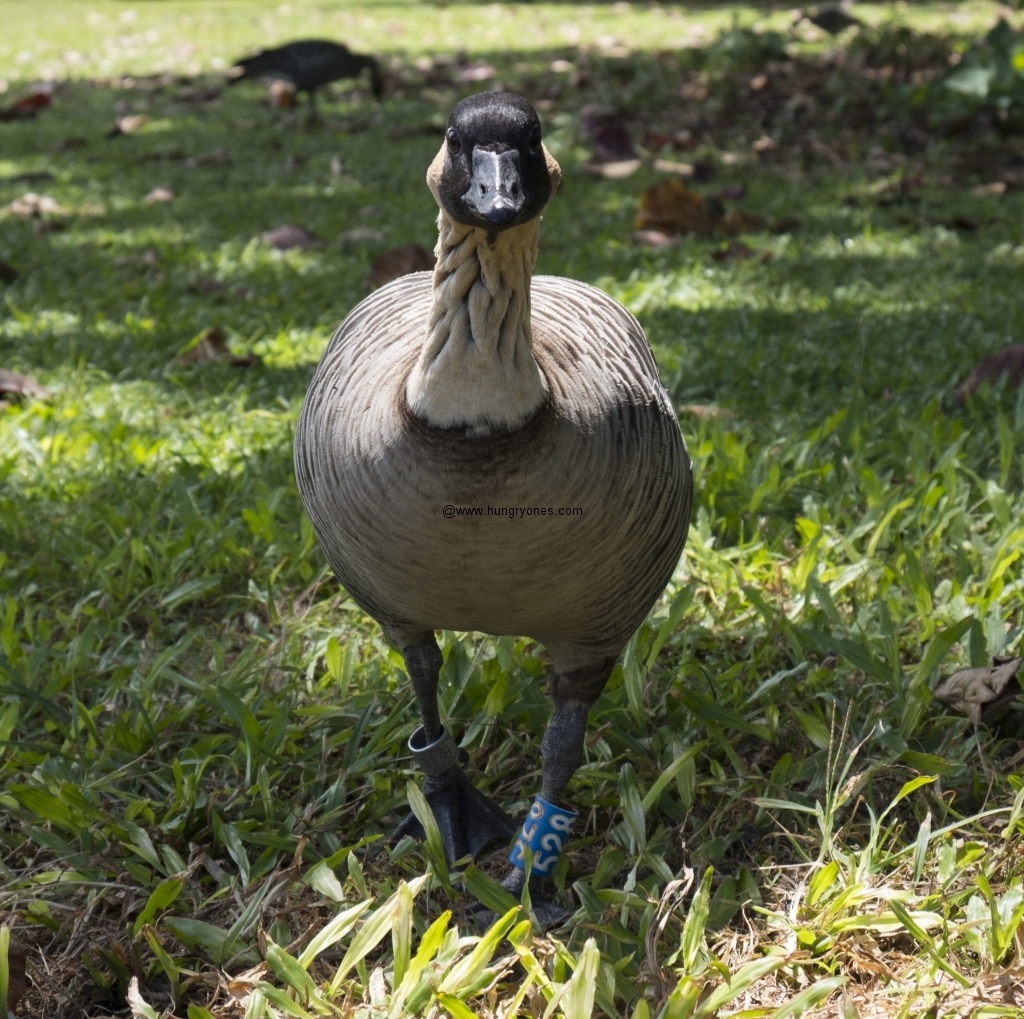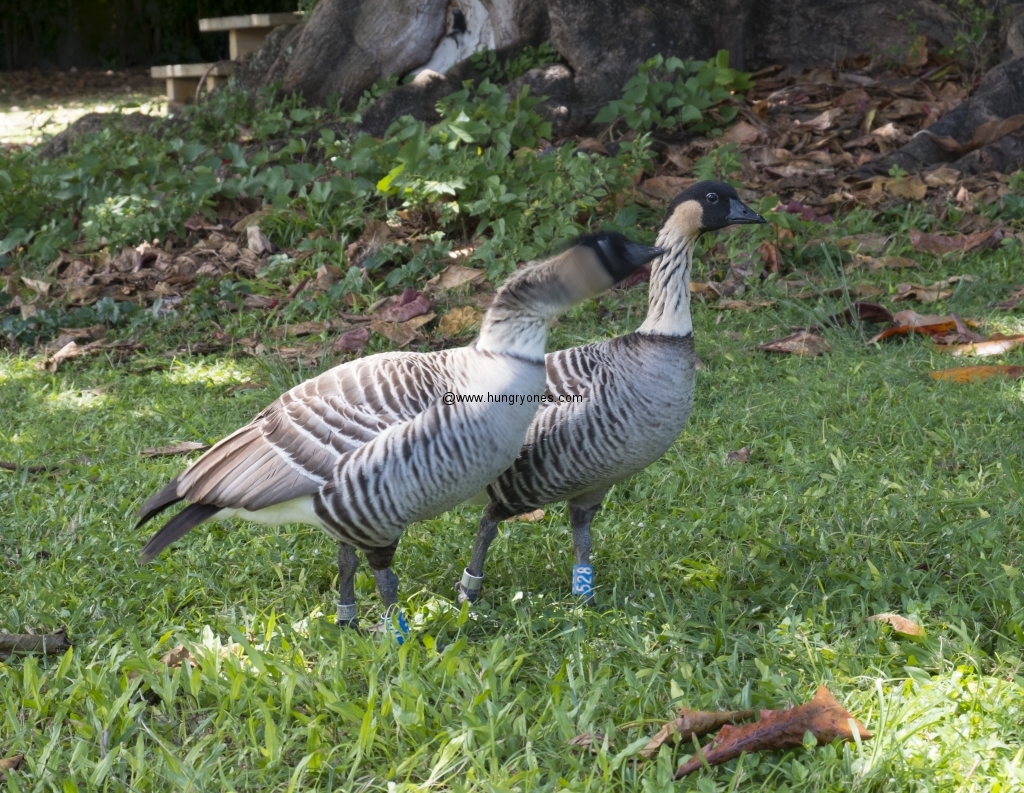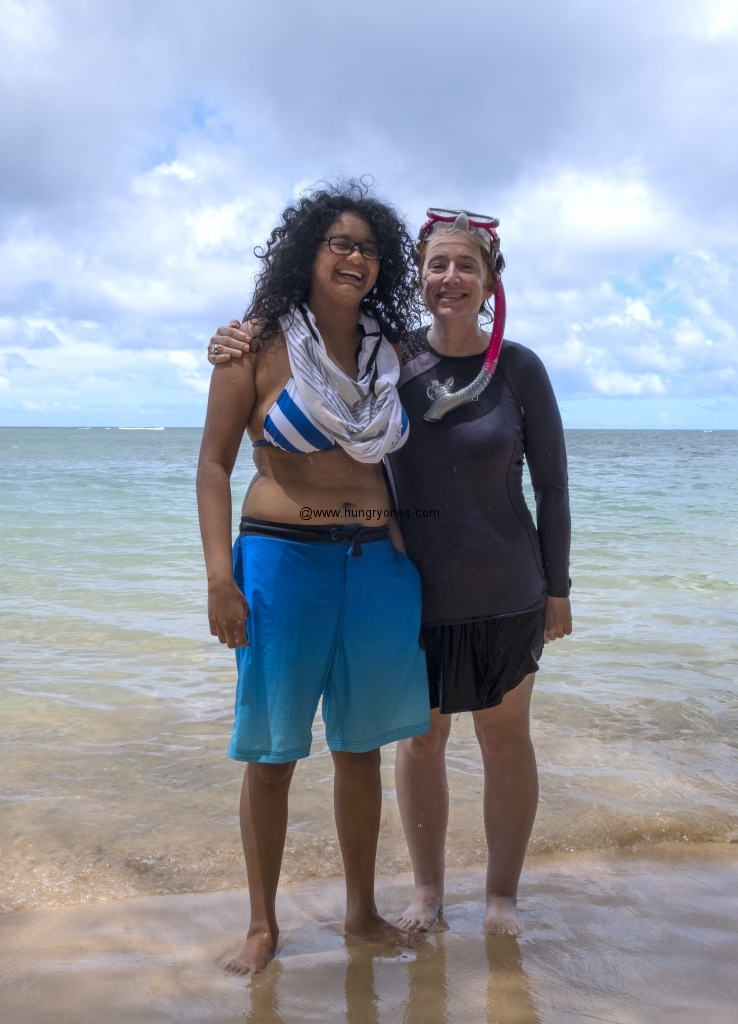 This is one of my favorite beaches on Kauai.
Anini Beach Park Anini Rd
Uninc Kauai, HI 96752