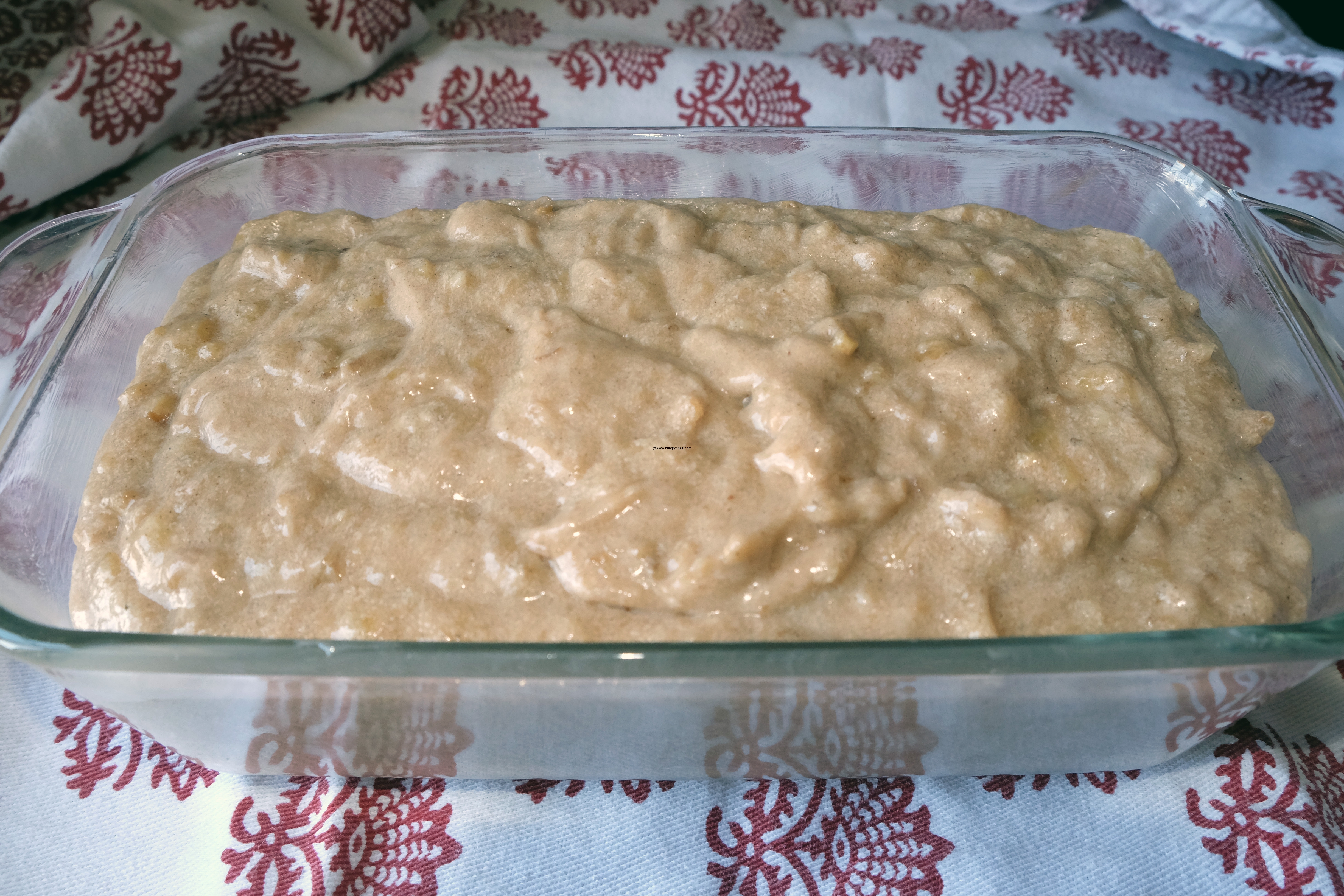 I've been thinking about incorporating some of my better recipe's into our blog for some time now since my fondness for baking has been such a large part of my life. I really love creating variations on an old favorite and testing new ideas as well. So here goes!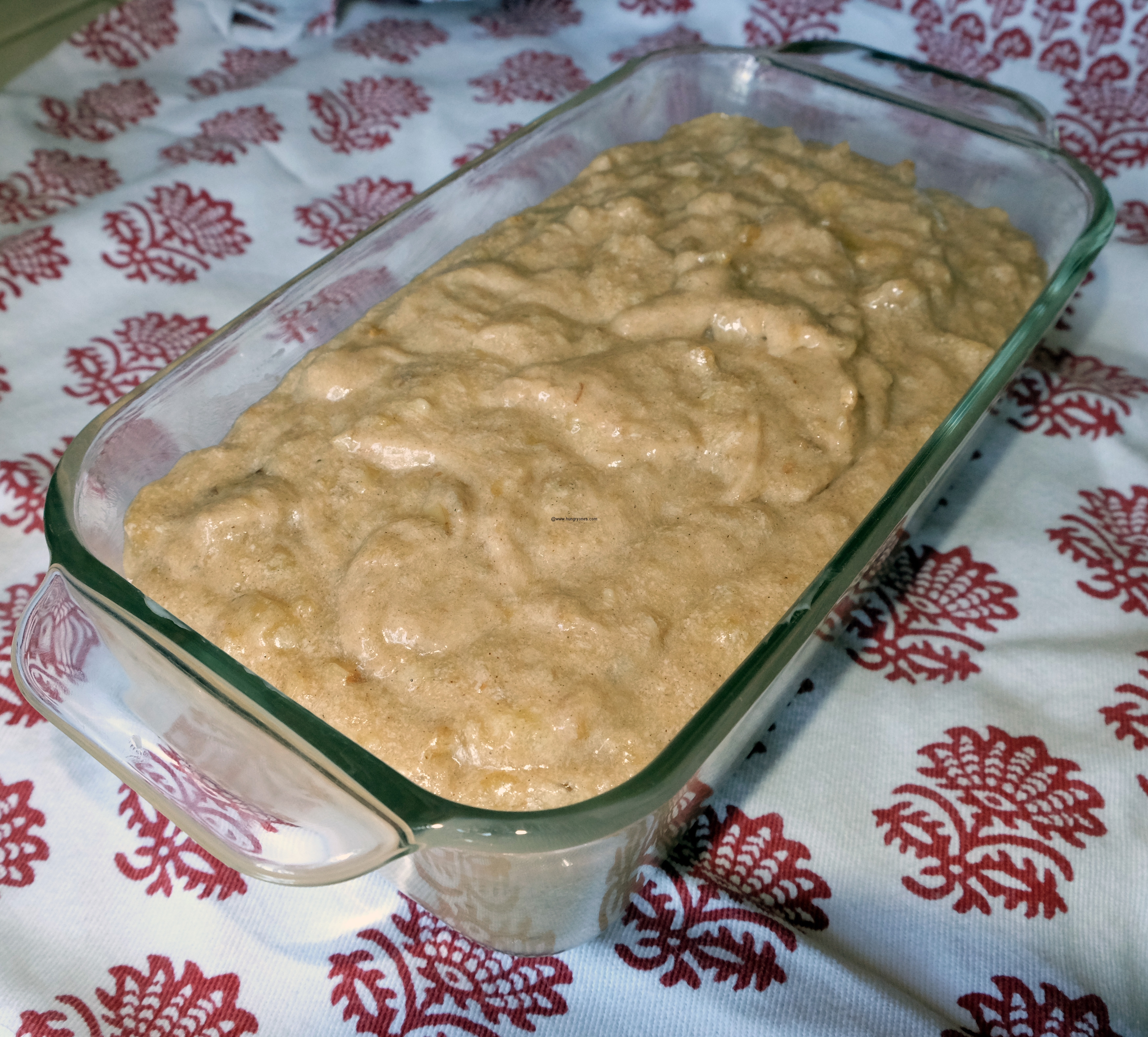 * 1 1/4 cups unbleached all-purpose flour
* 1 teaspoon baking soda
* 1/2 teaspoon fine salt
* 1 teaspoon cinnamon
* 2 large eggs, at room temperature
* 2 teaspoons real vanilla extract
* 1/2 cup real butter, at room temperature, plus more for preparing the pan
* 1 cup sugar
* 3 or 4 very ripe bananas, peeled, and mashed (about 1 cup)
* 1/2 cup to 1 cup (as desired) walnuts chopped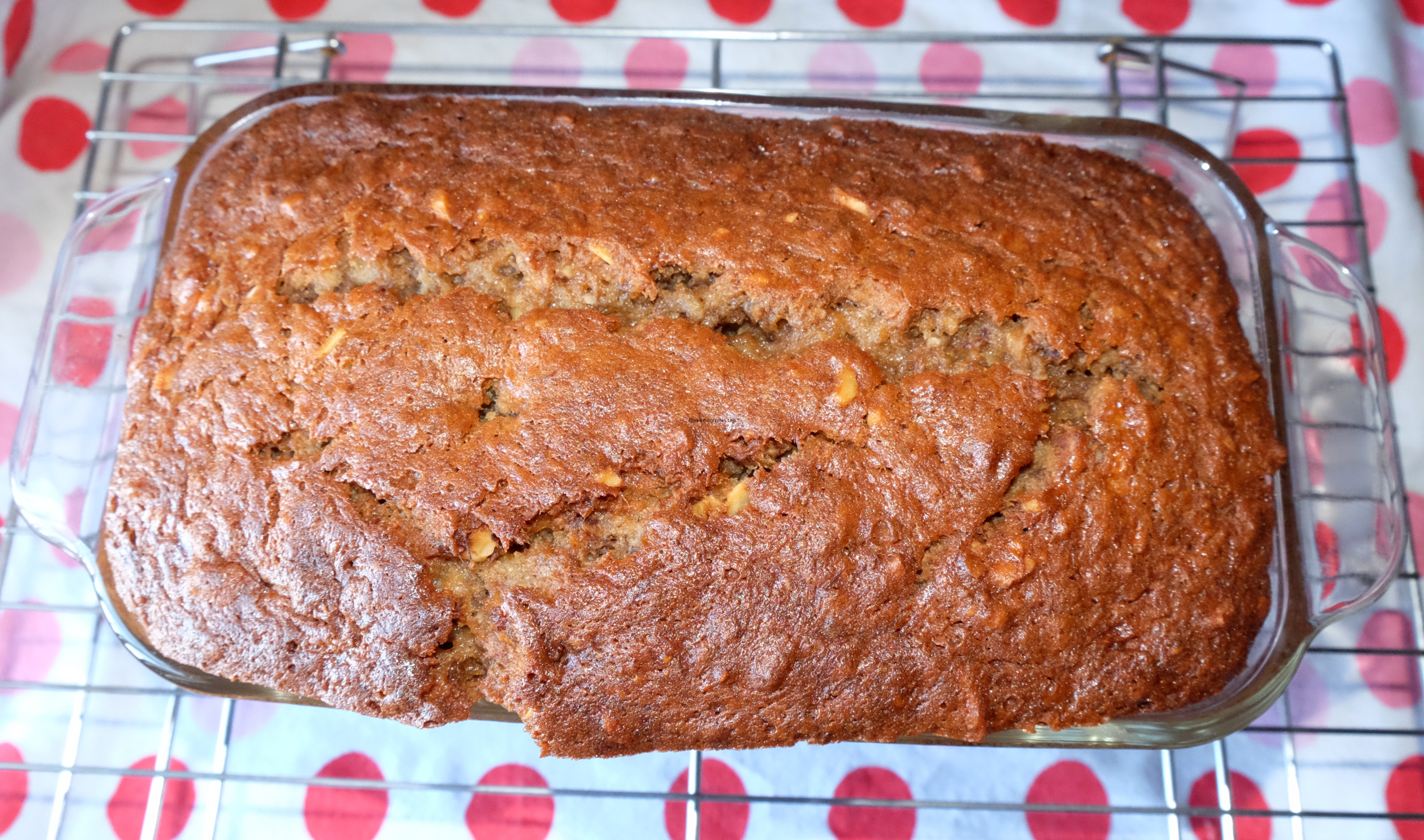 Note; sometimes I add little extras like chocolate chips, usually 1/2 cup. If so, just adjust the walnuts down to 1/2 cup. Also I like to use all natural, organic ingredients whenever possible, it just makes everything taste so much better! You'll probably notice the larger portion of vanilla, this is just because I love the taste so much and always add more in all my recipe's.

Sift the flour, baking soda, and salt into a medium bowl, set aside. Whisk the eggs and vanilla together then set aside. Lightly brush a 9 by 5 by 3-inch loaf pan with butter or fill lined muffin pan each 3/4 of the way. Preheat the oven to 350 degrees F.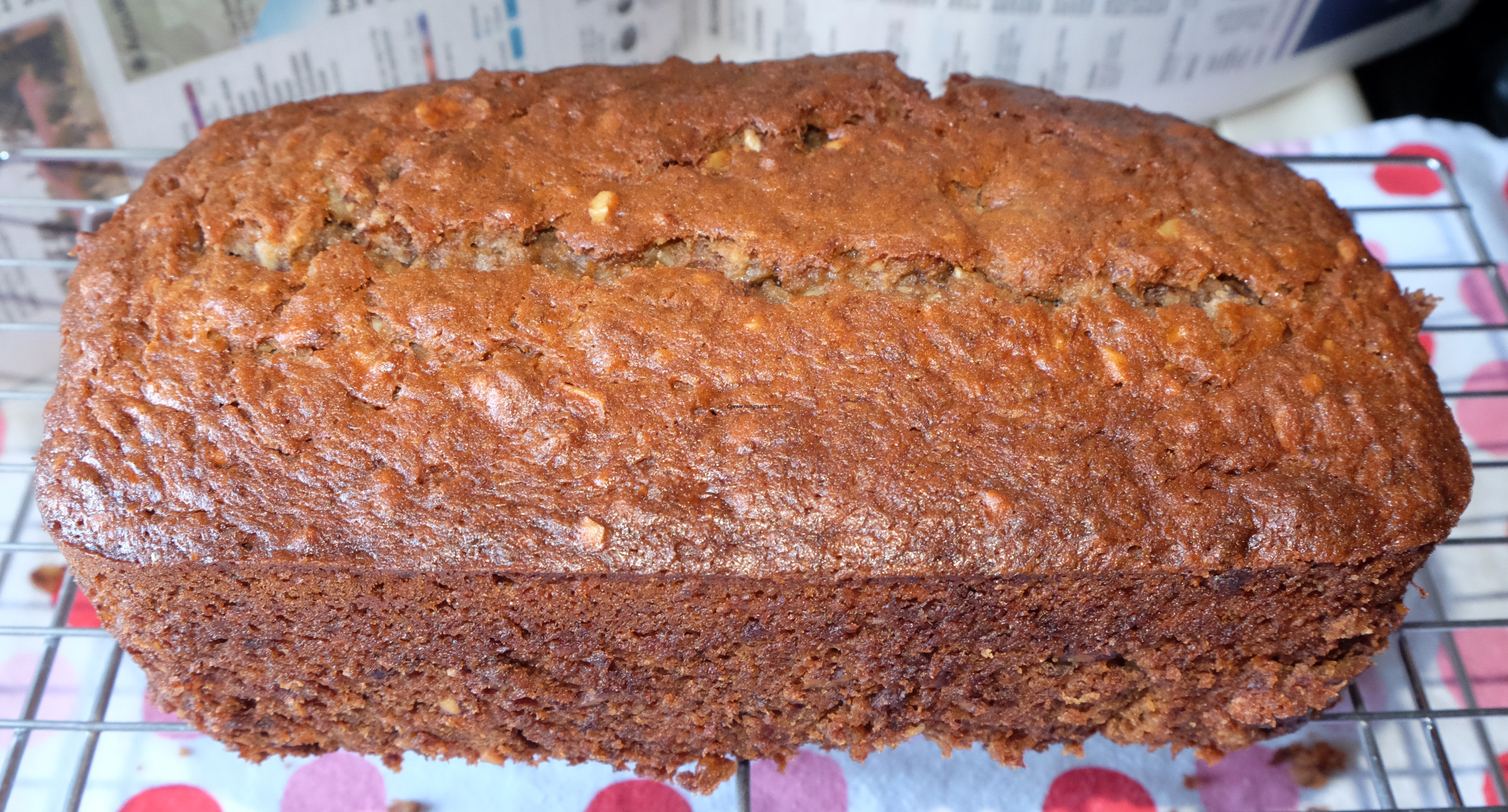 In a standing mixer (or whatever kind you have) cream the butter and sugar until light and fluffy. Gradually pour the egg mixture into the butter while mixing until incorporated. Add the bananas and remove the bowl from the mixer. With a rubber spatula, mix in the flour mixture until just incorporated. Fold in the nuts and chocolate chips (if desired) and transfer the batter to the prepared pan.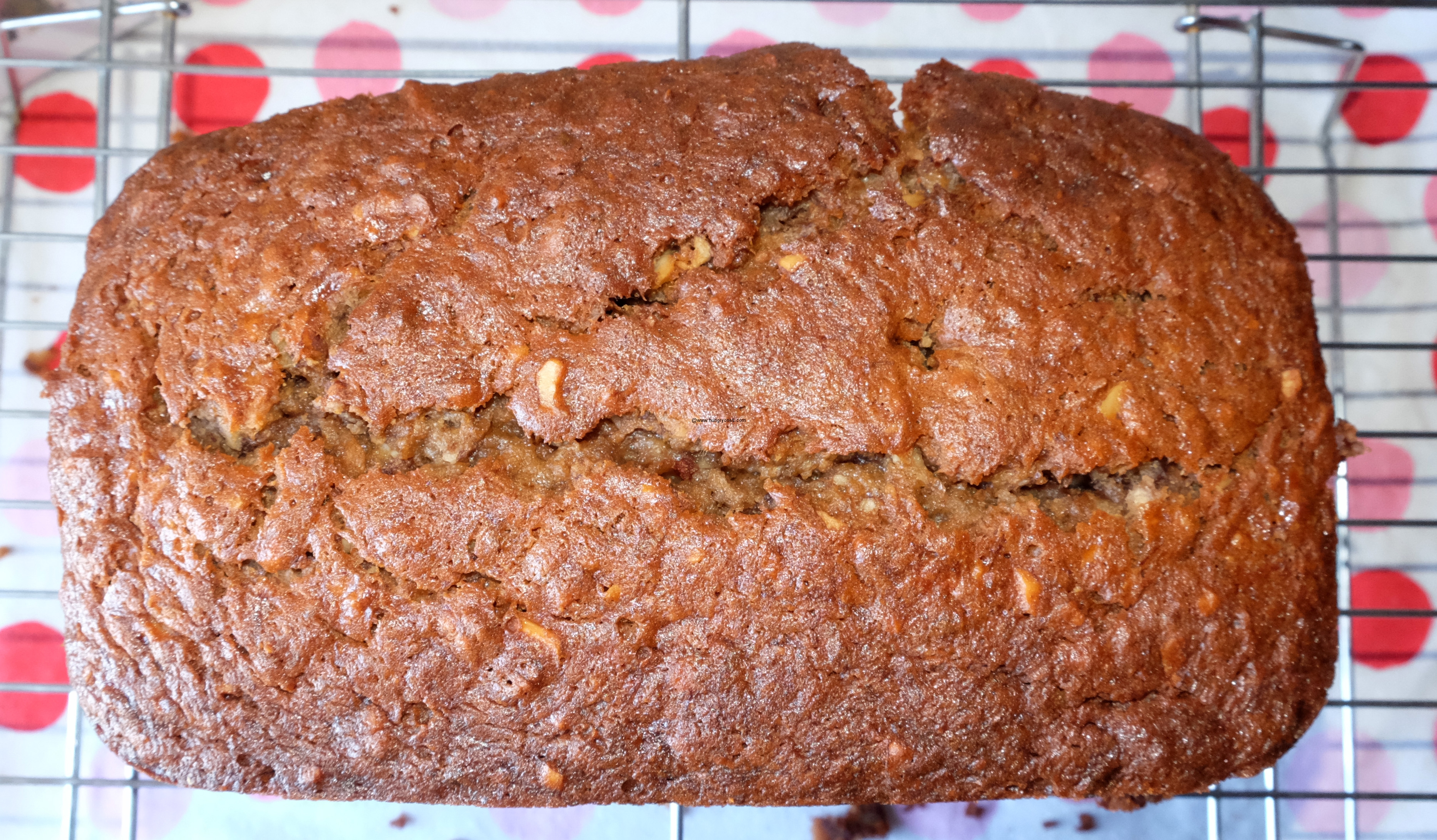 This recipe can be used for muffins (one pan equals 12 to 16) or bread (one loaf). For bread; bake for 55 minutes or until a toothpick inserted into the center of the bread comes out clean. For muffins it will be less time approximately 35 minutes or until toothpick inserted into center of muffin comes out clean. If no toothpick, a butter knife works too. For me I can usually tell when the goodies are done simply by the smell. Cool in the pan on a wire rack for 5 minutes. Turn out of the pan and let cool completely on the rack. Wrap in tin foil, plastic wrap, zip lock bags or put in airtight container. If you need them to last longer than a few days I'd either freeze in a zip lock bag or refrigerate in an airtight container. Enjoy! ?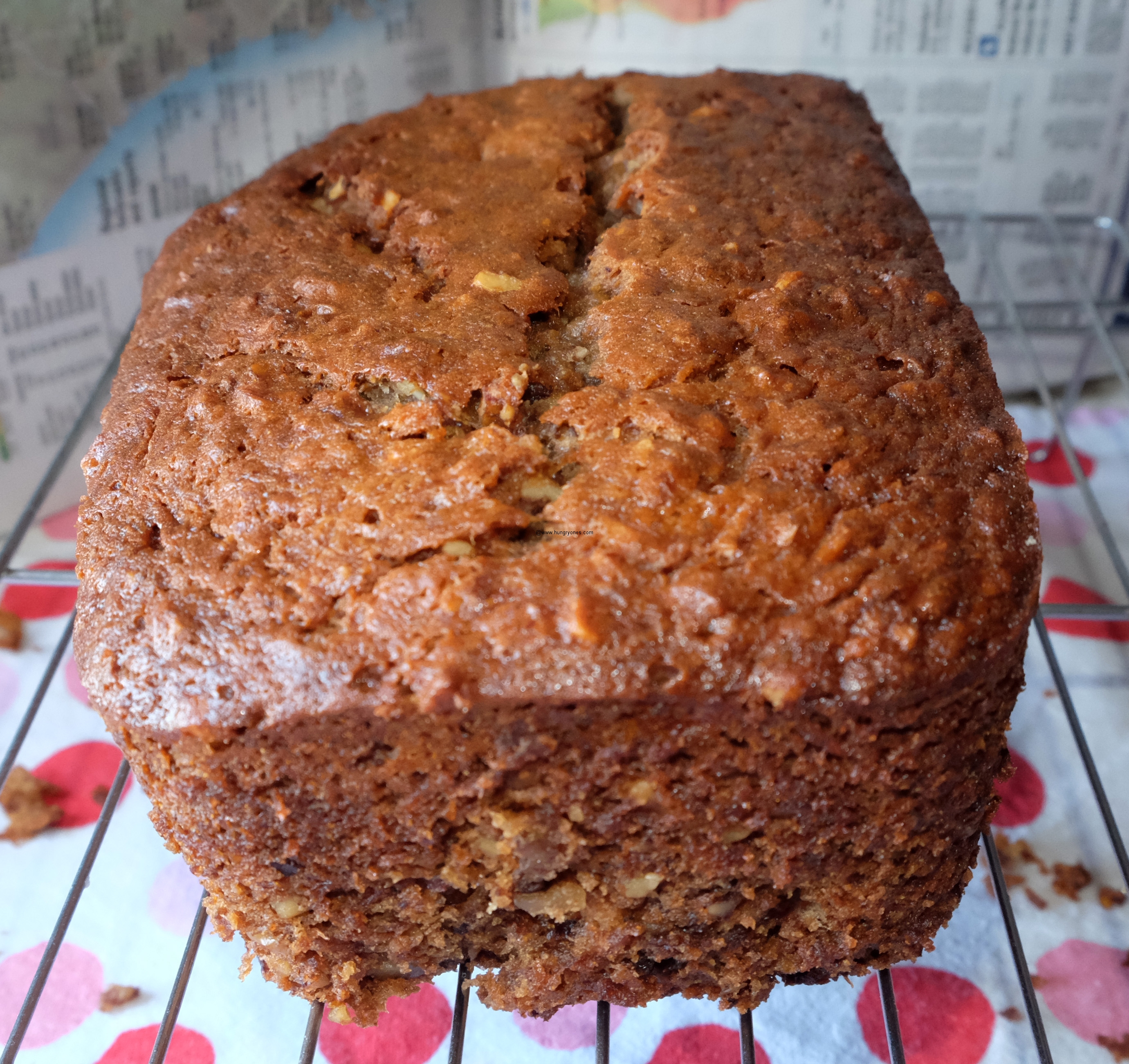 Great for slicing plain or with some fresh butter.