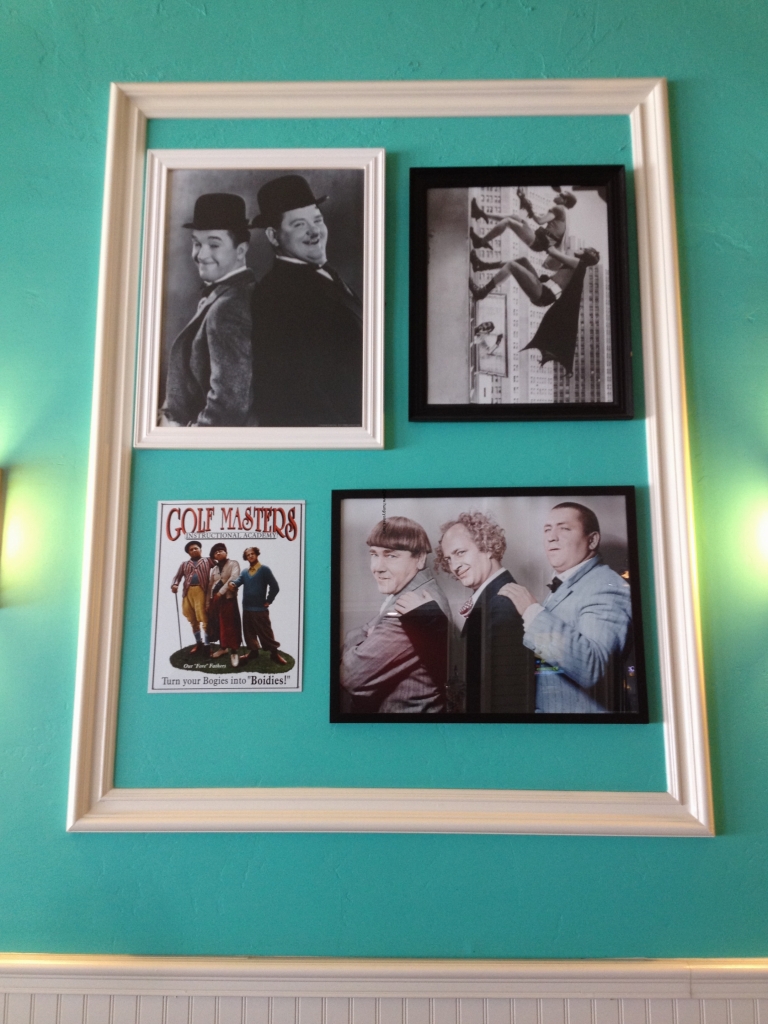 Driving by one afternoon on my way home from shopping at Sprouts I spied construction coming along nicely and the temporary sign out front informing everyone to expect Buddy's Diner soon. Right away I noticed shiny red vinyl seats inside and eagerly anticipated my very first visit once construction was finally done. After all diner food is one of my favorite types of comfort food.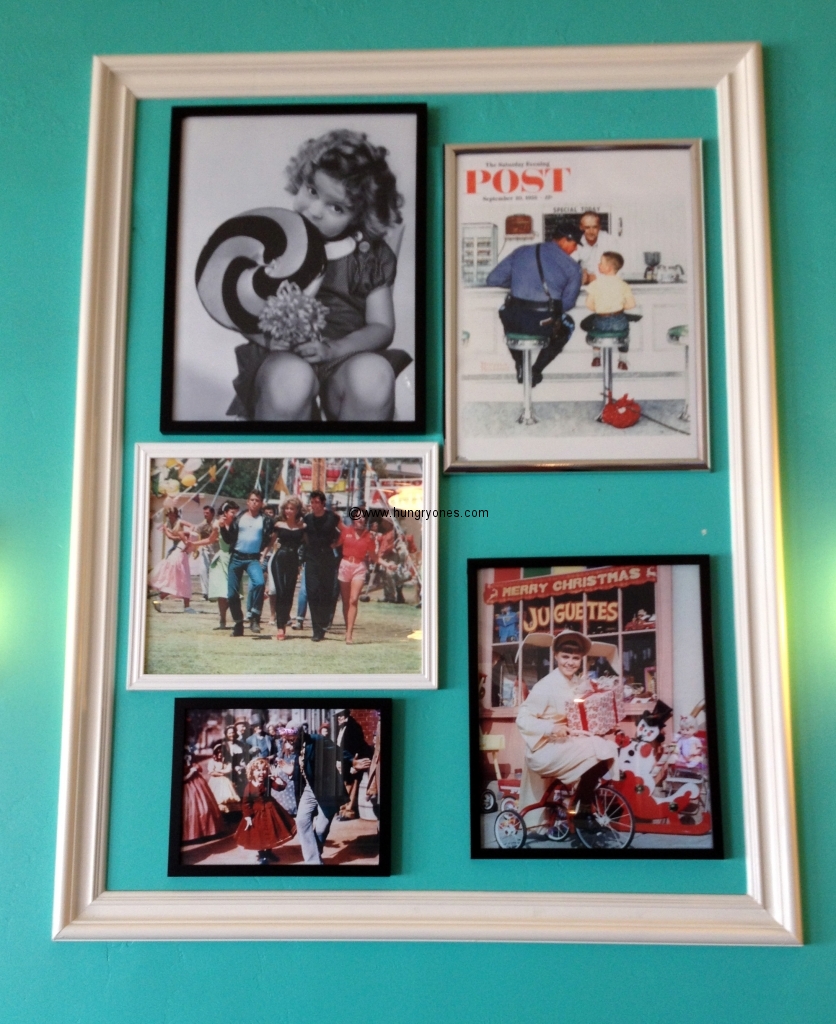 Numerous months later….
Walking in for the very first time it's hard not to be really impressed with the sleek red vinyl seats, the framed memorabilia, a ton of photographs depicting famous people in popular movies and television shows, the ceiling fan fixtures, lovely shade of green paint covering the walls, a long milkshake & coffee bar counter complete with barstools and large screen televisions. I'm a fan of 50's style decor, probably because I enjoyed the long running show 'Happy Days'  staring Ron Howard and Henry Winkler so very much. The show was entertaining and had a way of pulling you into the characters, making you care about them and want to tune in again next week to find out the latest.
My very first dish; chili cheese fries made with chorizo was some of the best I've ever had. I'll be coming back and trying out more dishes so I'll be updating from time to time. ?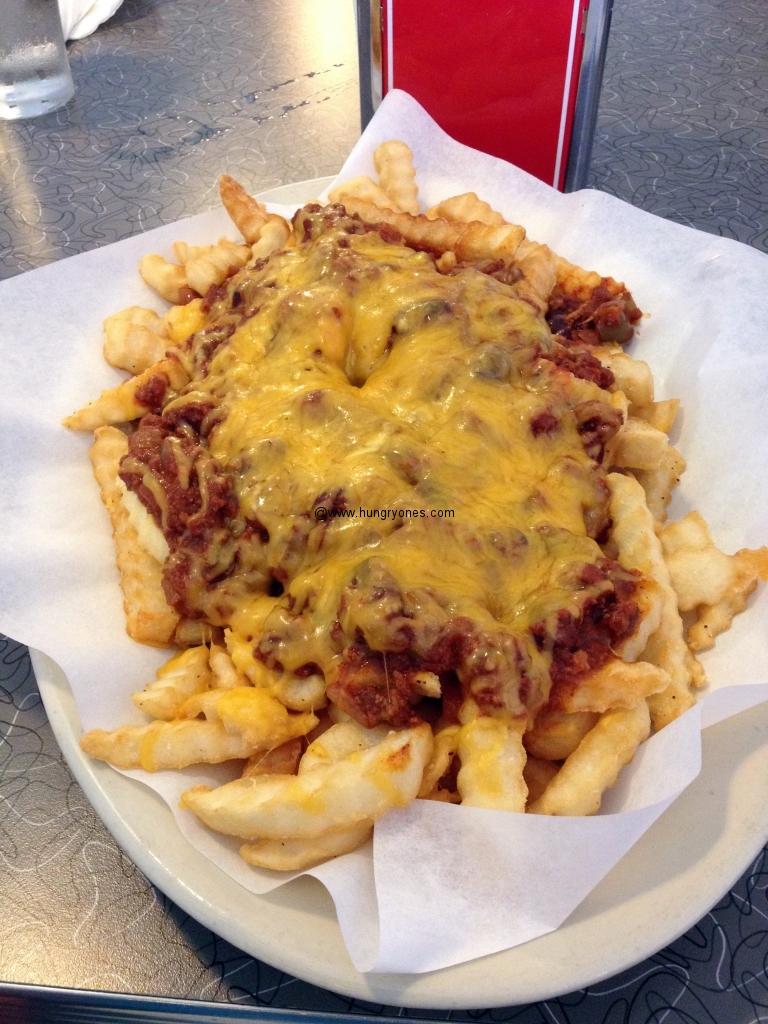 This place is open 24 hours, offers an extensive breakfast menu, a large variety of malts and milkshakes, burgers, sandwich's, salads, soups, including classic favorites like the turkey dinner, sloppy Joe's and of course chicken and waffles. I'm getting hungry just writing this.   
1564 Garnet Ave
San Diego, California, CA 92109