Updated follow up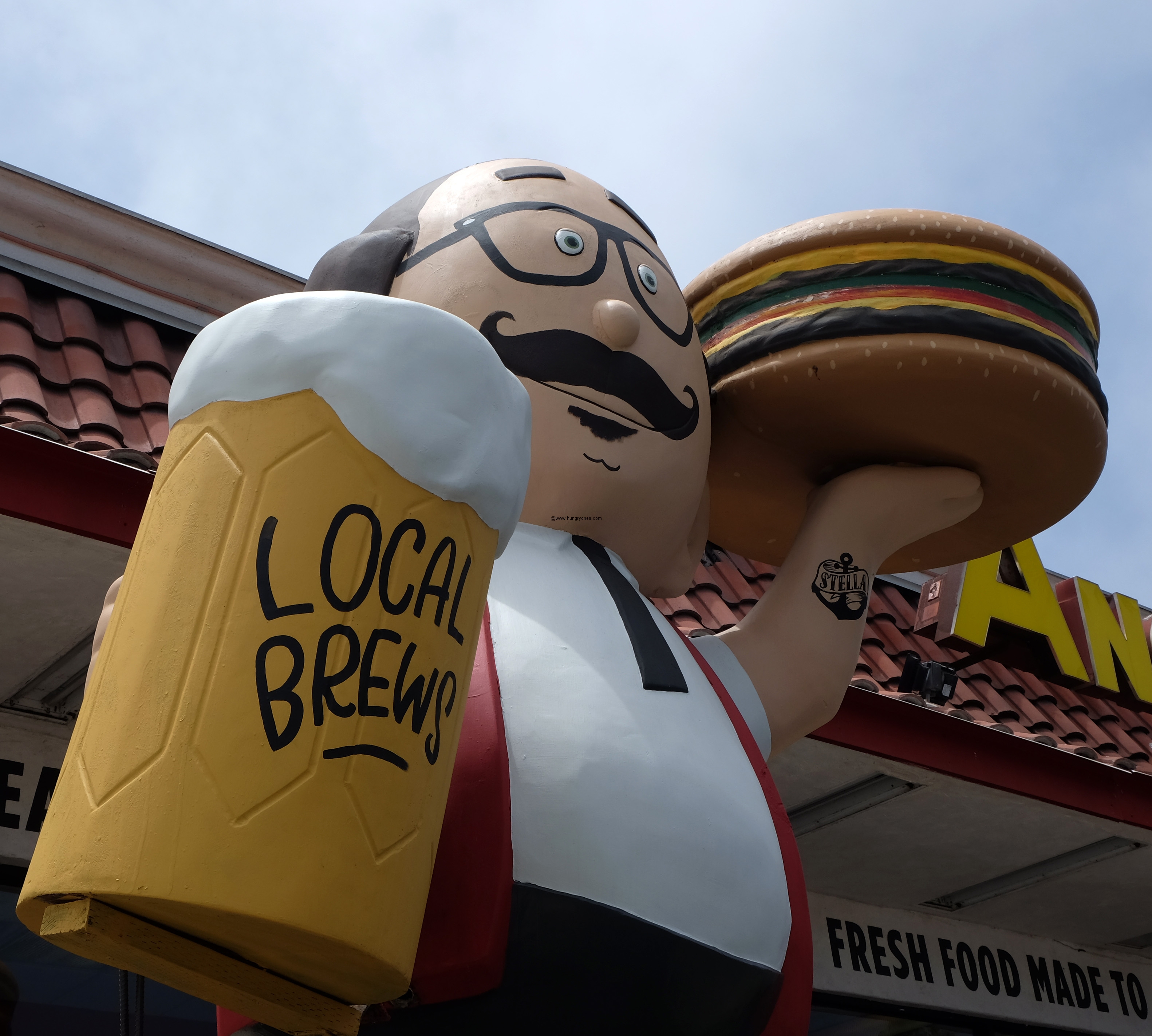 They re-painted the happy fellow out front, complete with glasses, mustache and a tattoo. So I just had to take his picture once again. Plus I've tried out a few more dishes of course, so I must share.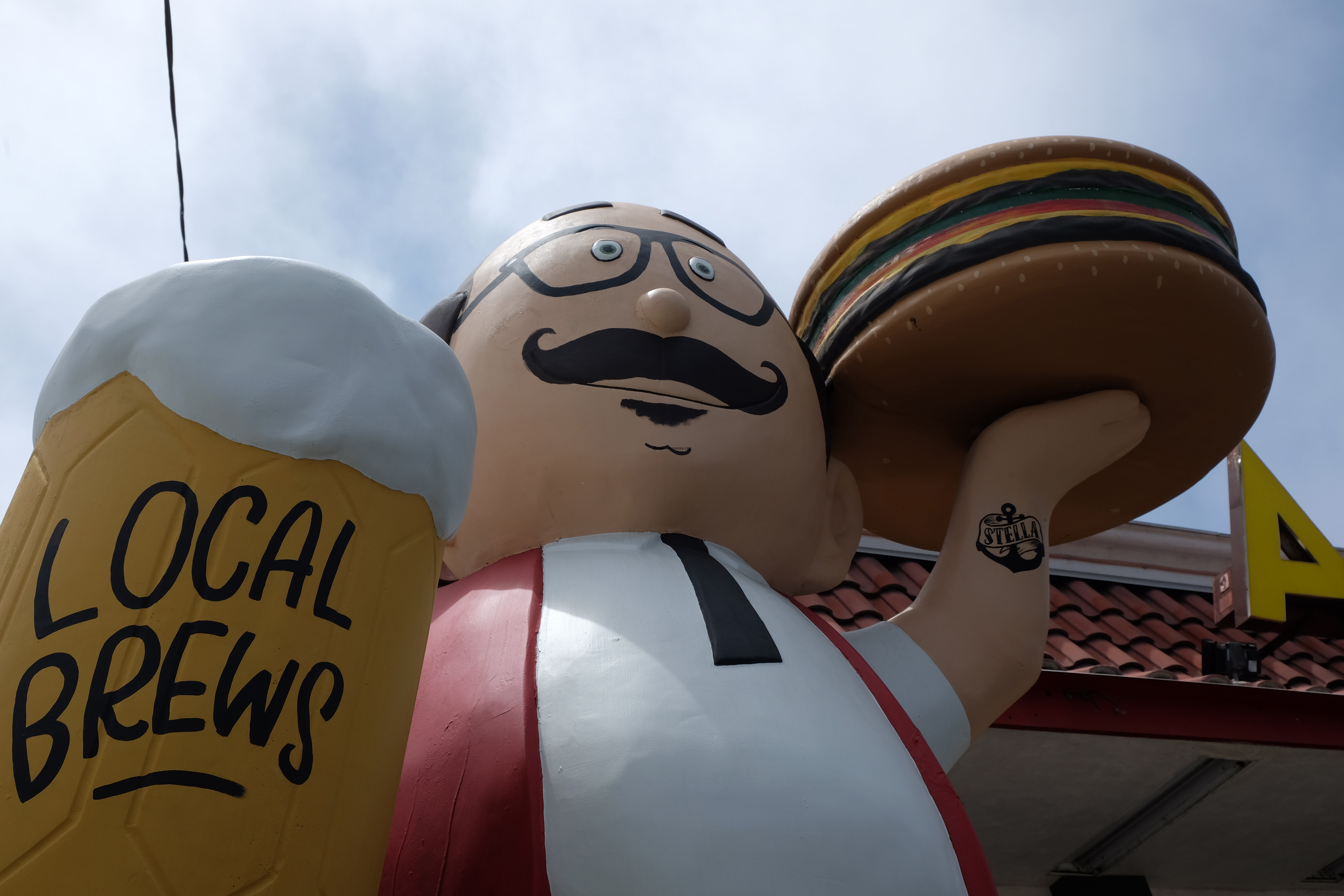 The chicken nachos have generous equal portions of chicken, cheese, guacamole, refried beans and sour cream. The chicken is seasoned nicely and pairs well with the guacamole. Could not possibly eat the whole thing, so this made lovely leftovers for the next day.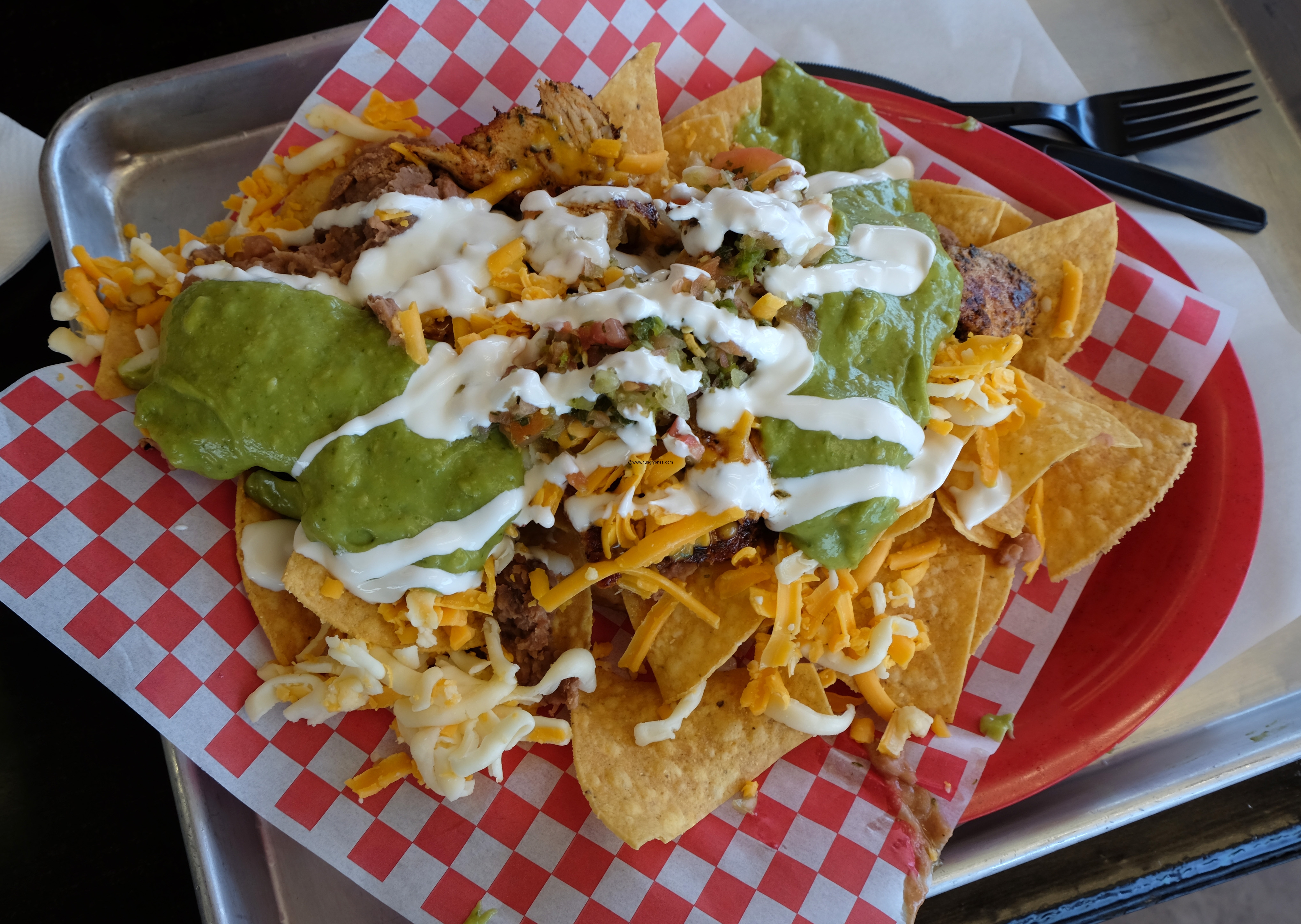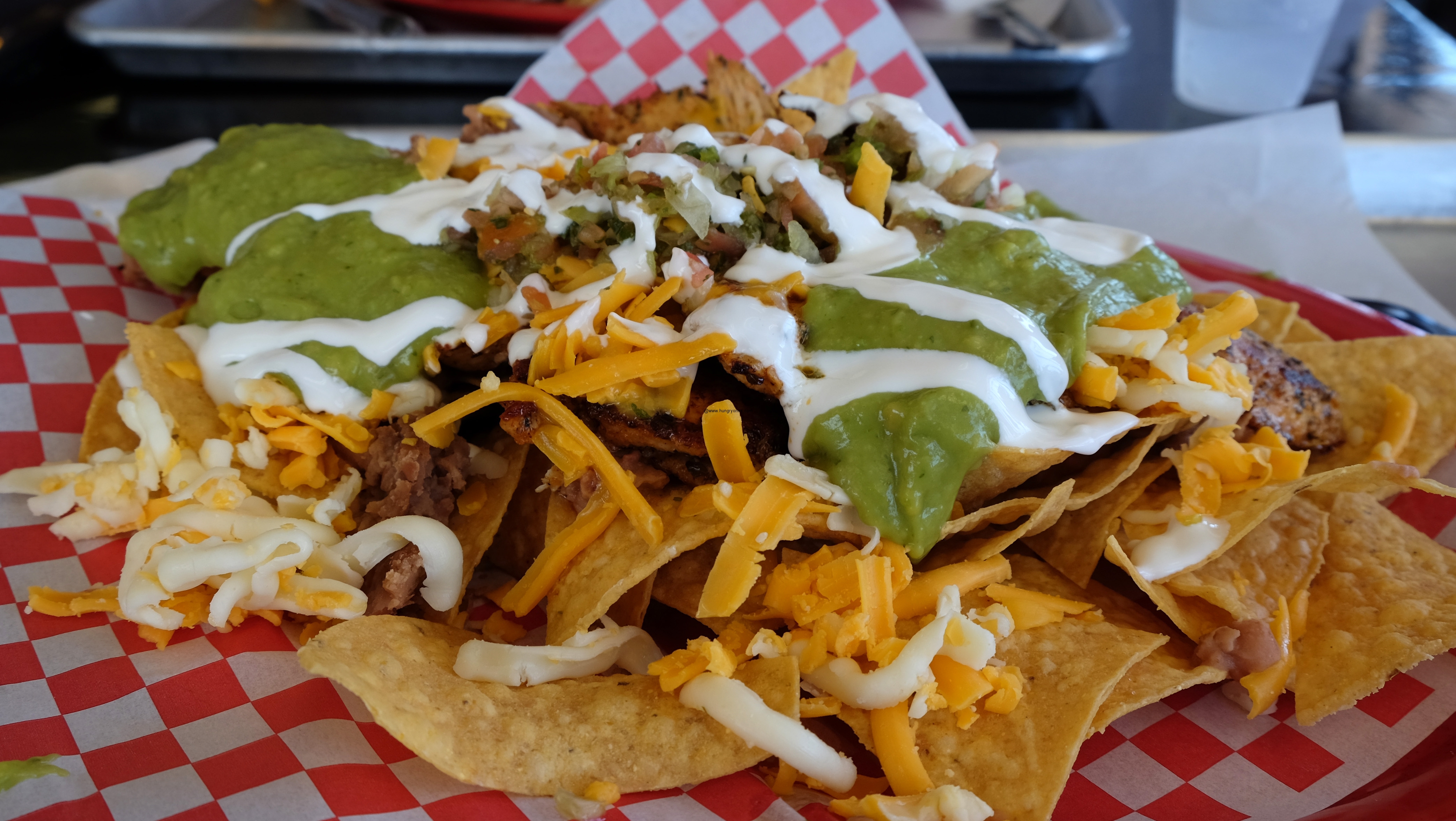 The lamb gyros had so much meat inside I could not pick it up to take a bite, so happily I had to use my fork and eat some of the lamb inside in order for the sides to close. Kinda hard to tell in the picture, but it does have tomato's and gyros sauce inside too. Asked for some of the gyros sauce on the side and just dipped the lamb in it, very moist and scrumptious. Definitely would order this again and again.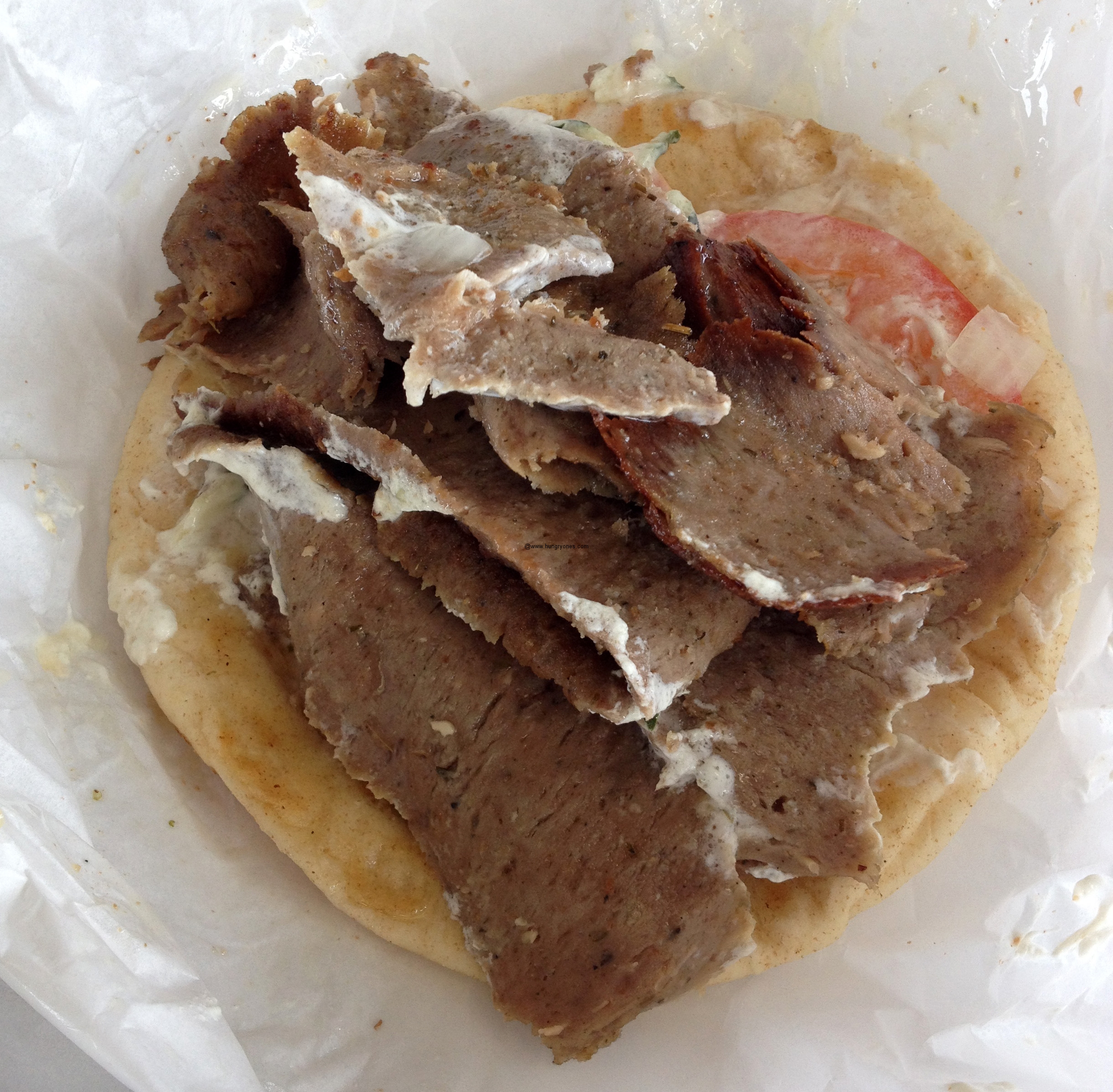 Don't let the name fool you, this is much more than just a burger joint. The menu is extensive. Still need to try out their breakfast menu.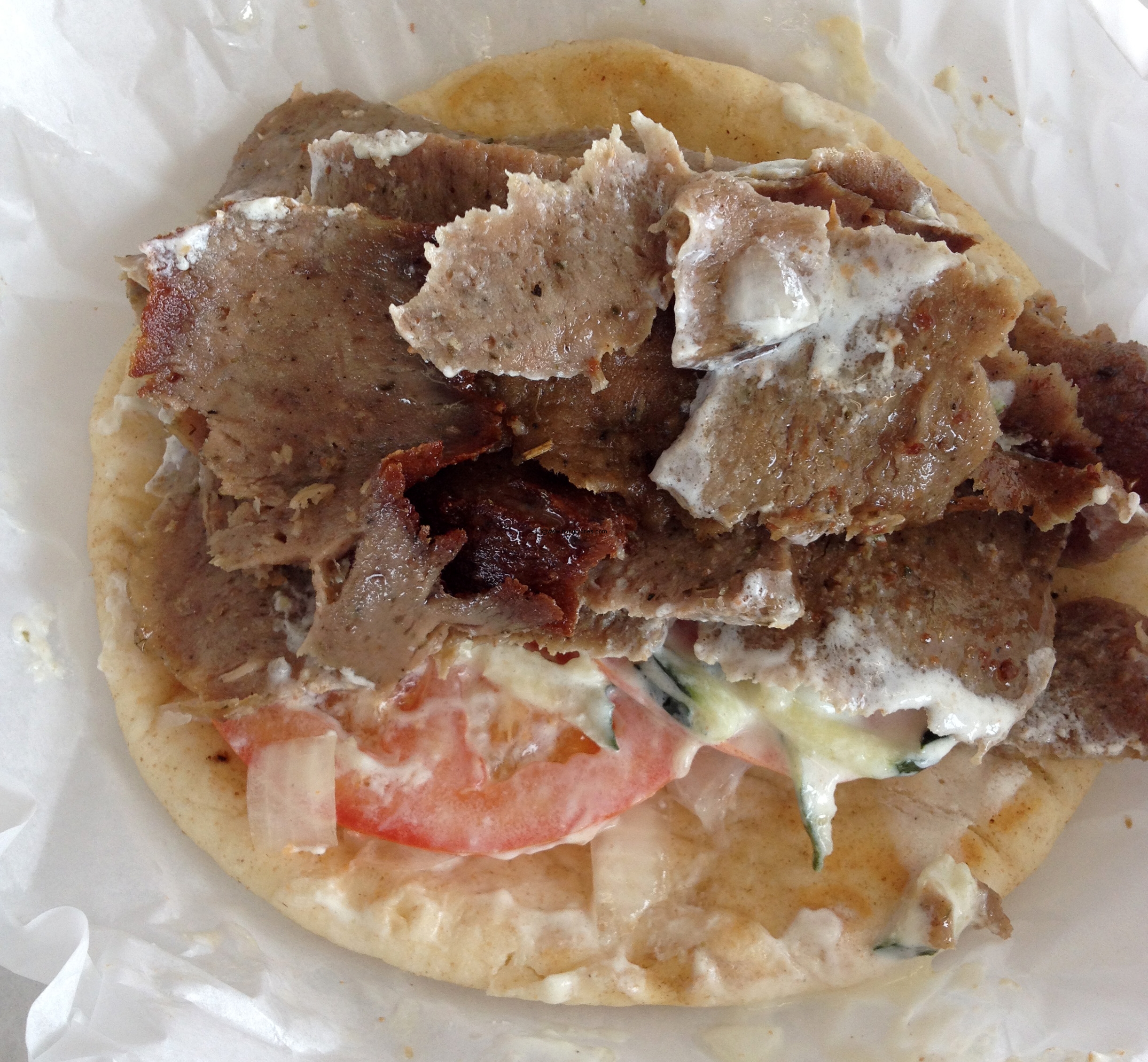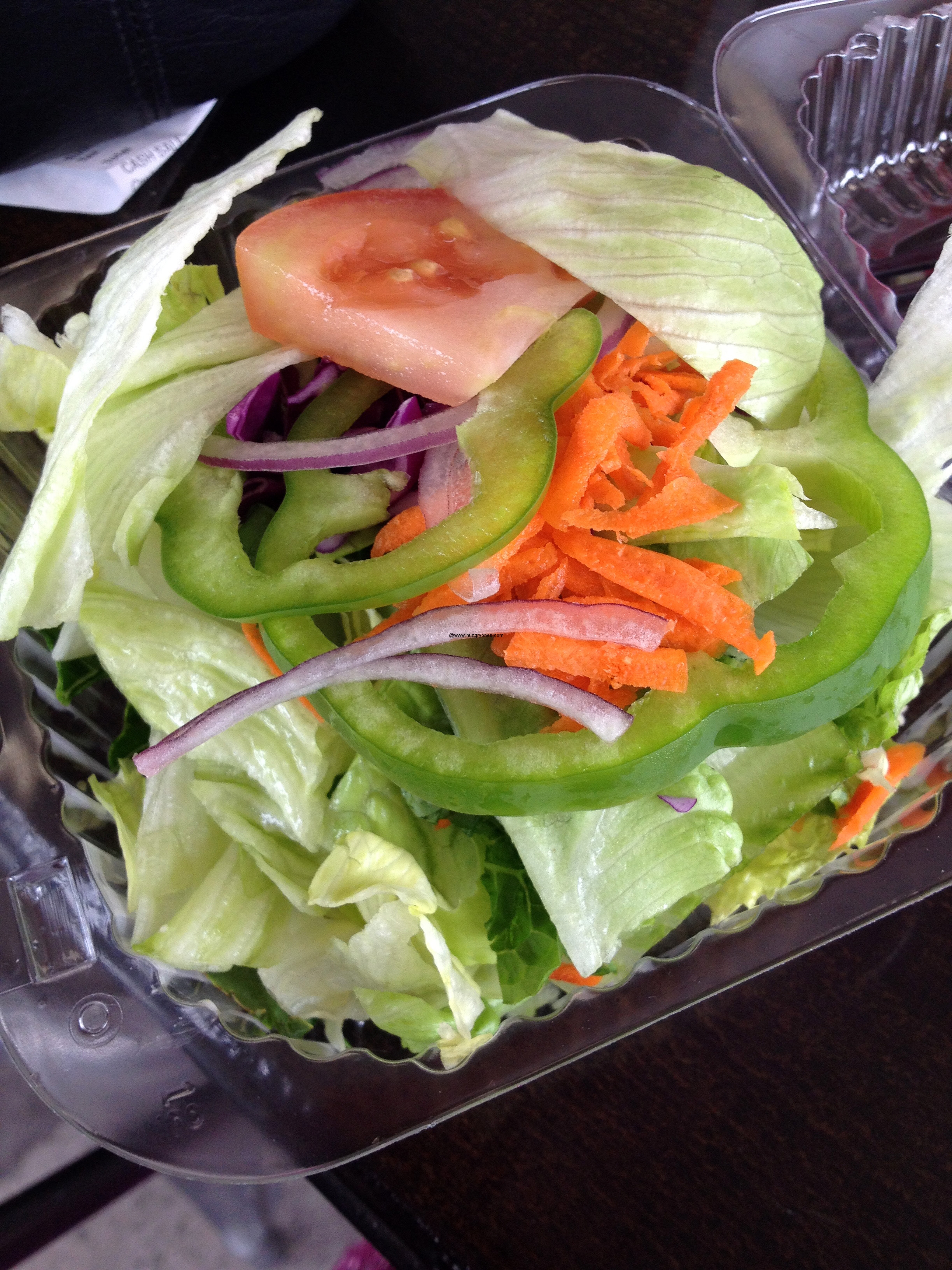 2035 S Coast Hwy
Oceanside, CA 92054