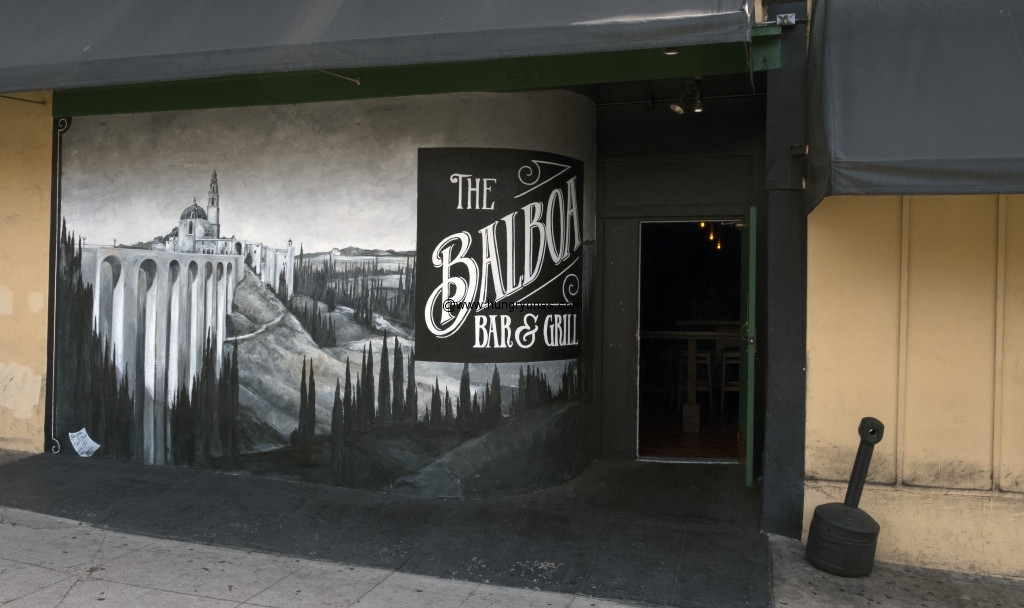 It's dark inside.  Reminds me of the old bars I peeked into when I was a kid.  They were forbidden and smelled of booze.  This place smells of burgers.  Wish I knew how to make burgers that smelled this good.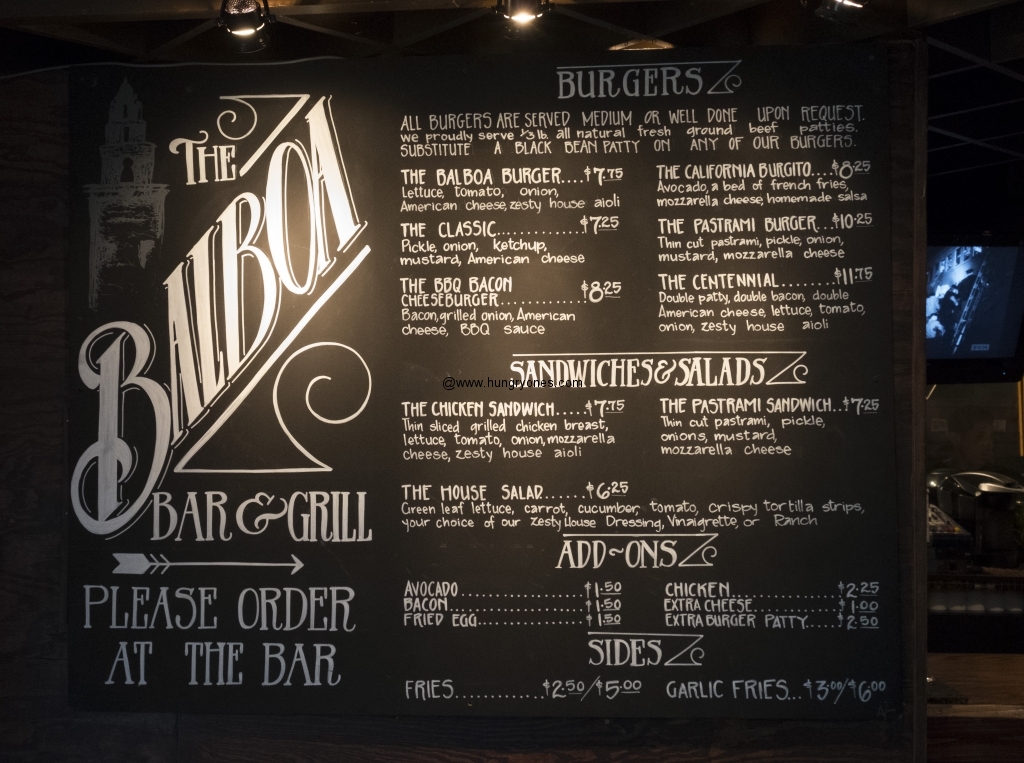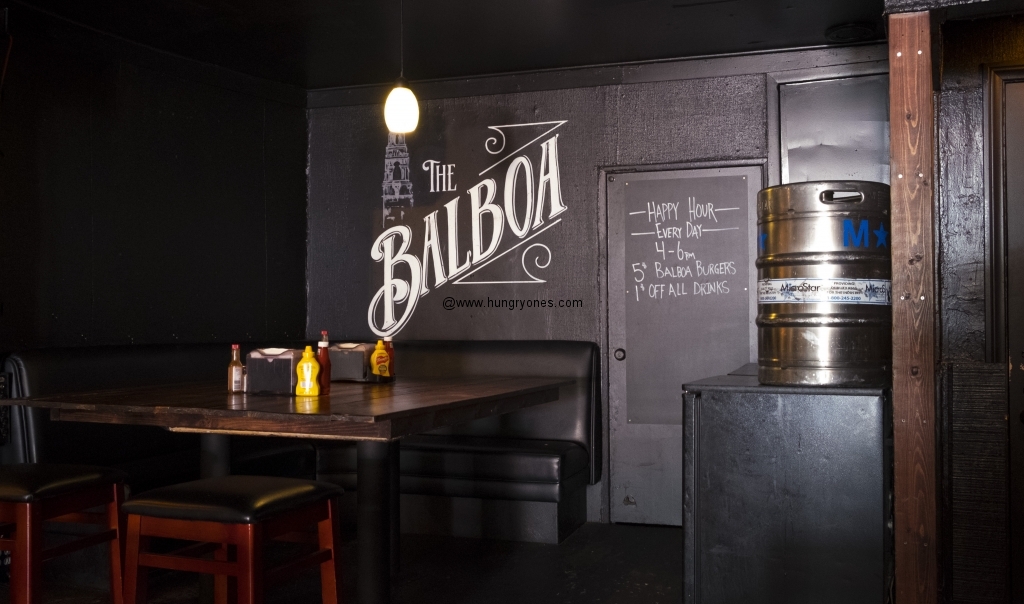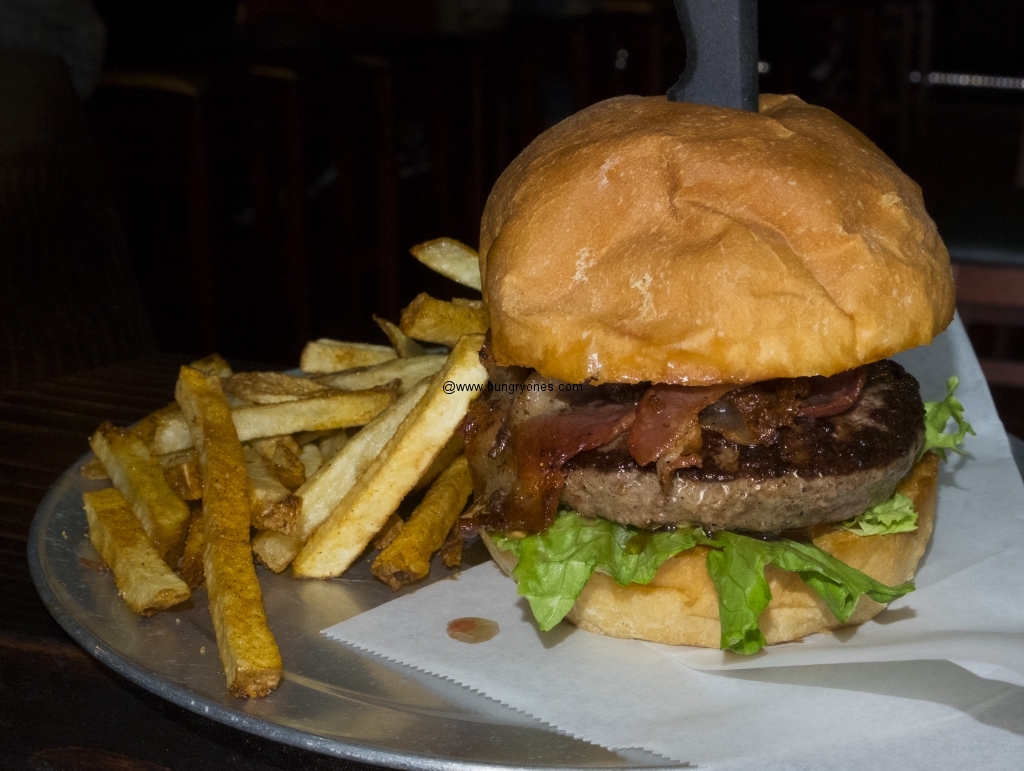 I ordered a Balboa bacon burger with lettuce and tomato.  Delicious flavors from the beef and bacon filled my mouth.  The cook told me a combination of salt and pepper is what makes the beef taste so good.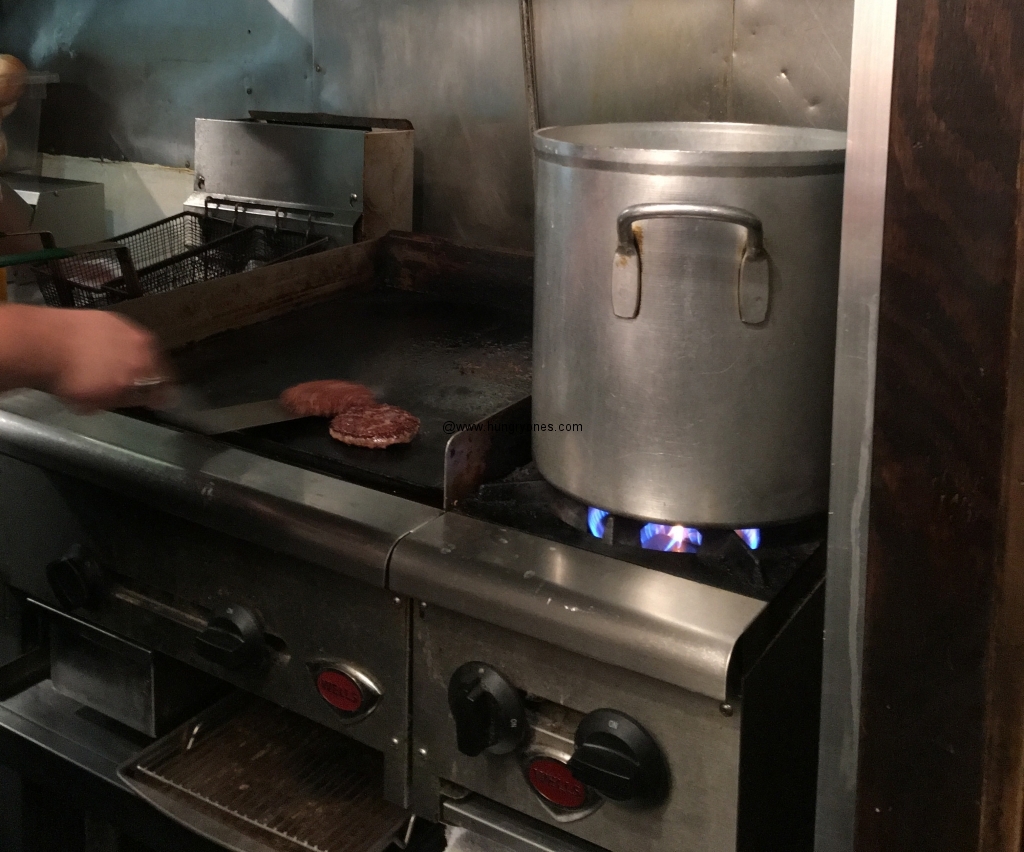 I took a peek in the kitchen area and noticed burgers on the flat top.  I also ordered the regular fries.  A bit of seasoning salt on the fresh Kennebec potato fries resulted in delicious flavors.  Good crunch too.  It's rare I come across a burger and fries so good.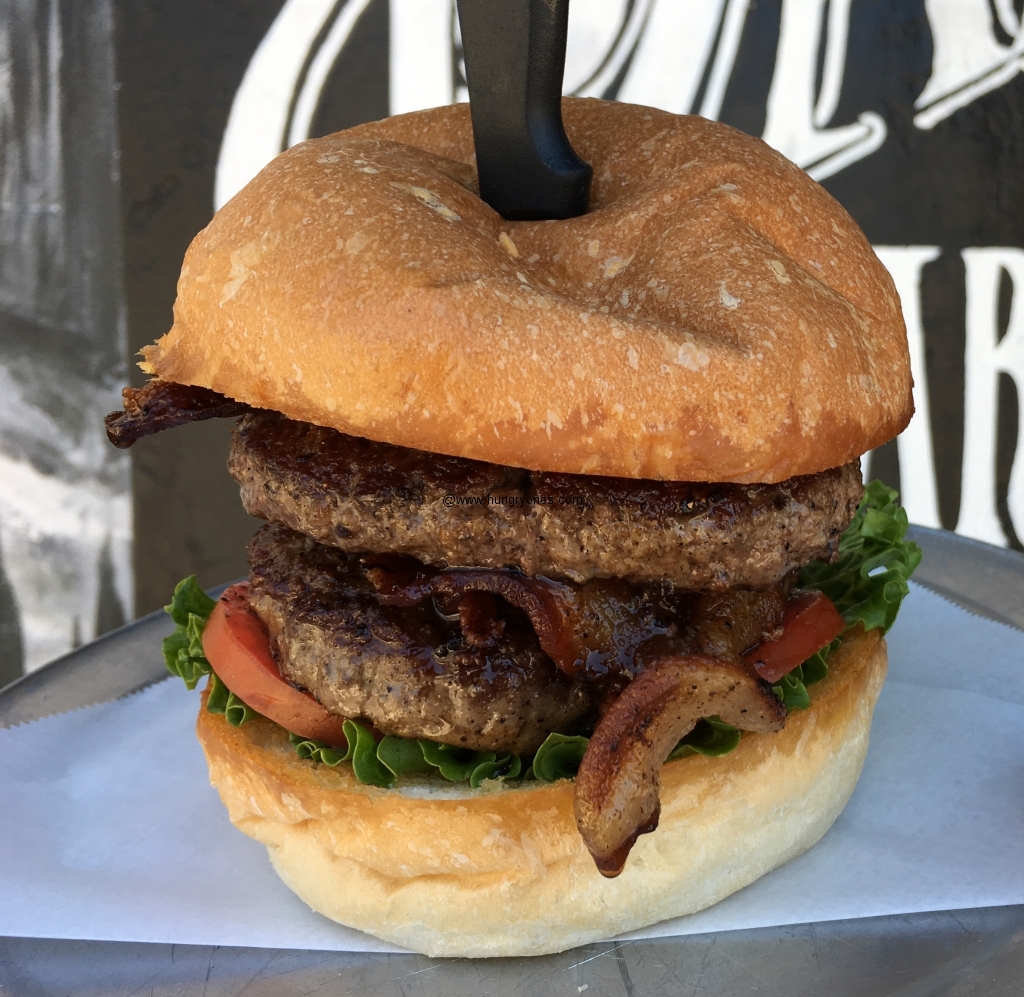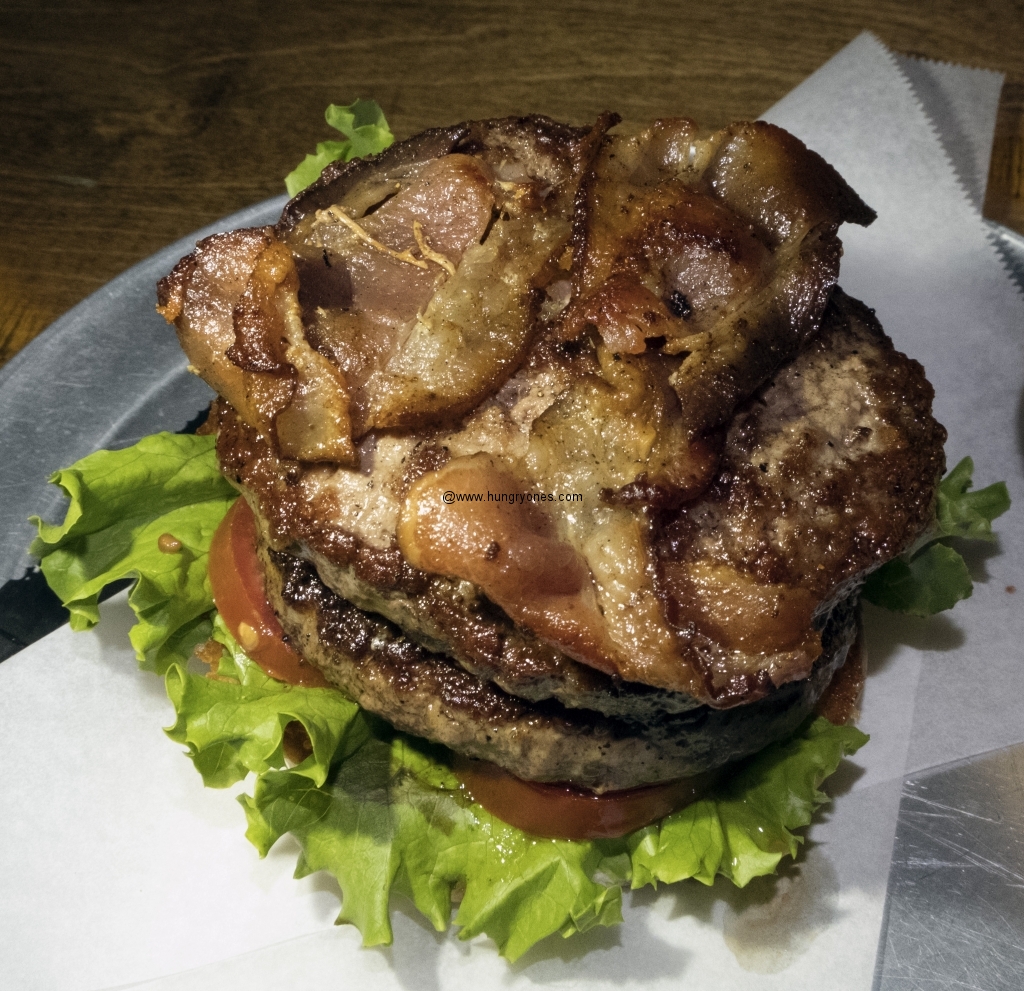 2nd visit.  Tried the Centennial burger.  Too big to bite into I cut it into pieces.  2 beef patties and double bacon give the Centennial more meat flavors than the Balboa burger.  Toasted bun was delicious.  Bacon was crunchy and had an awesome smoked flavor.  Beef was seasoned just the way I like.  One of the best burgers I've ever had!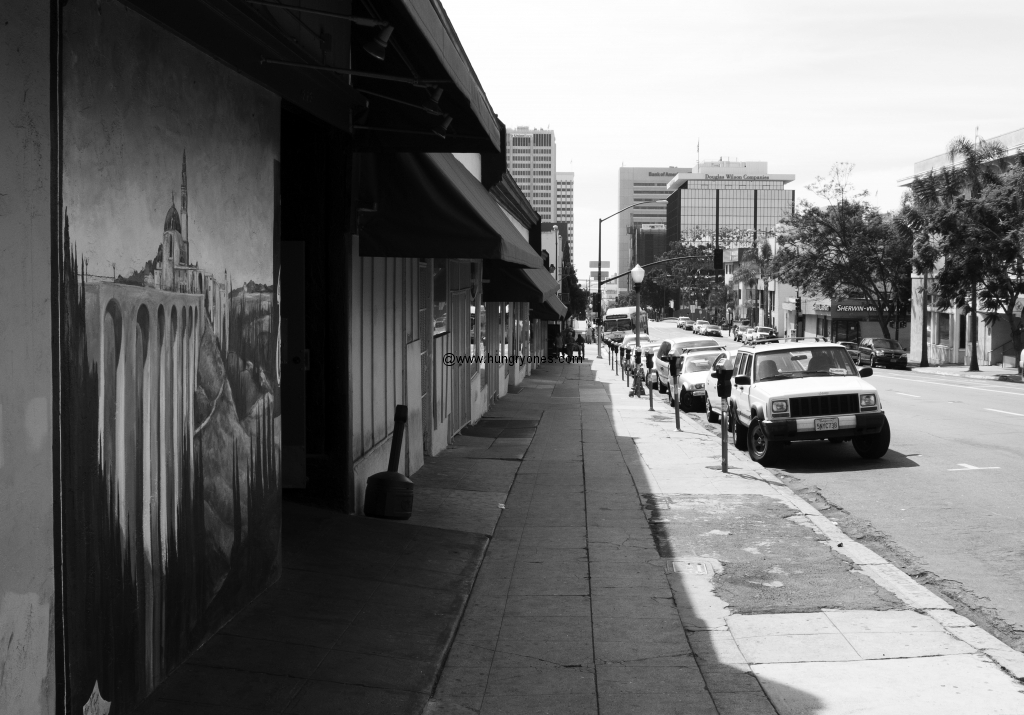 Staff was really nice and efficient.  80's rock music played in the background as I drifted off into a meat induced food coma.  Balboa Bar & Grill is one of my fav spots to go to when I crave a burger.
1863 5th Ave
San Diego, CA 92101
(619) 955-8525