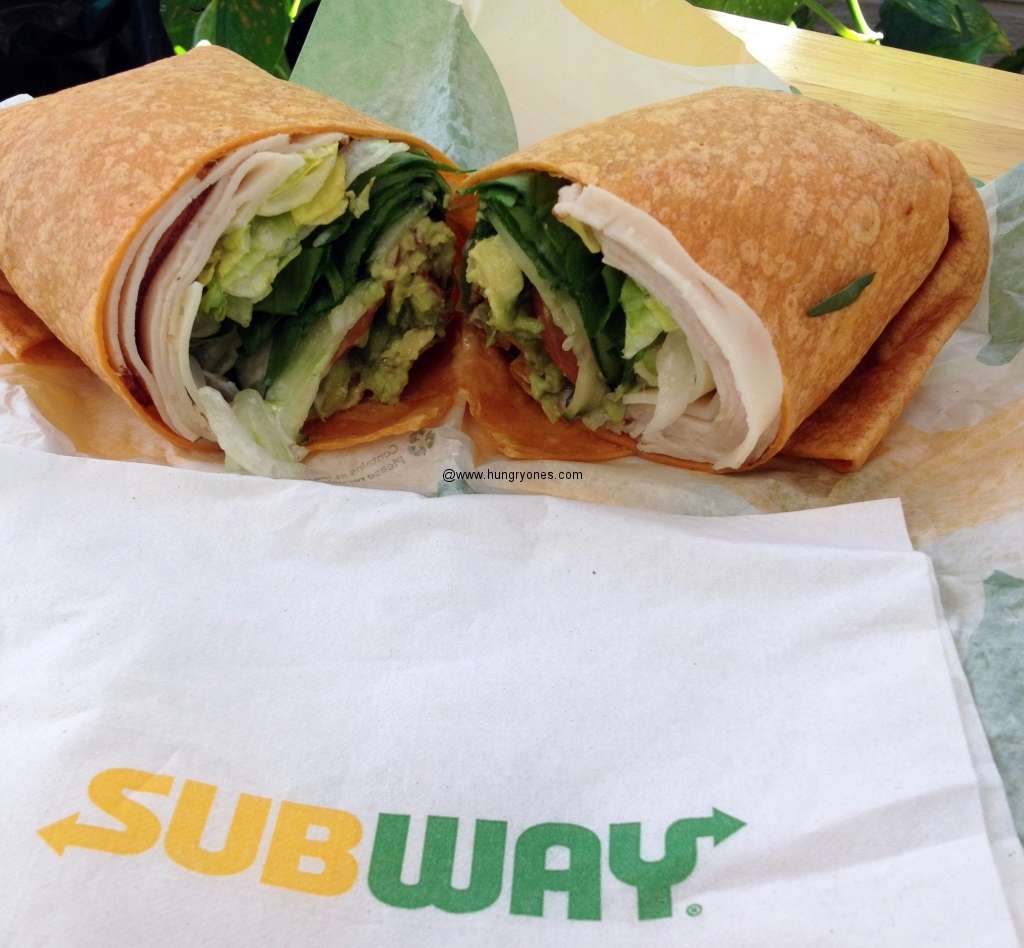 For years Subway was my favorite sandwich shop. The fresh baked bread smell wafting in the air, numerous vegetable choices, appealing bread varieties, cheeses and meats. I could always feel good about whatever I ate here because I knew it was healthy.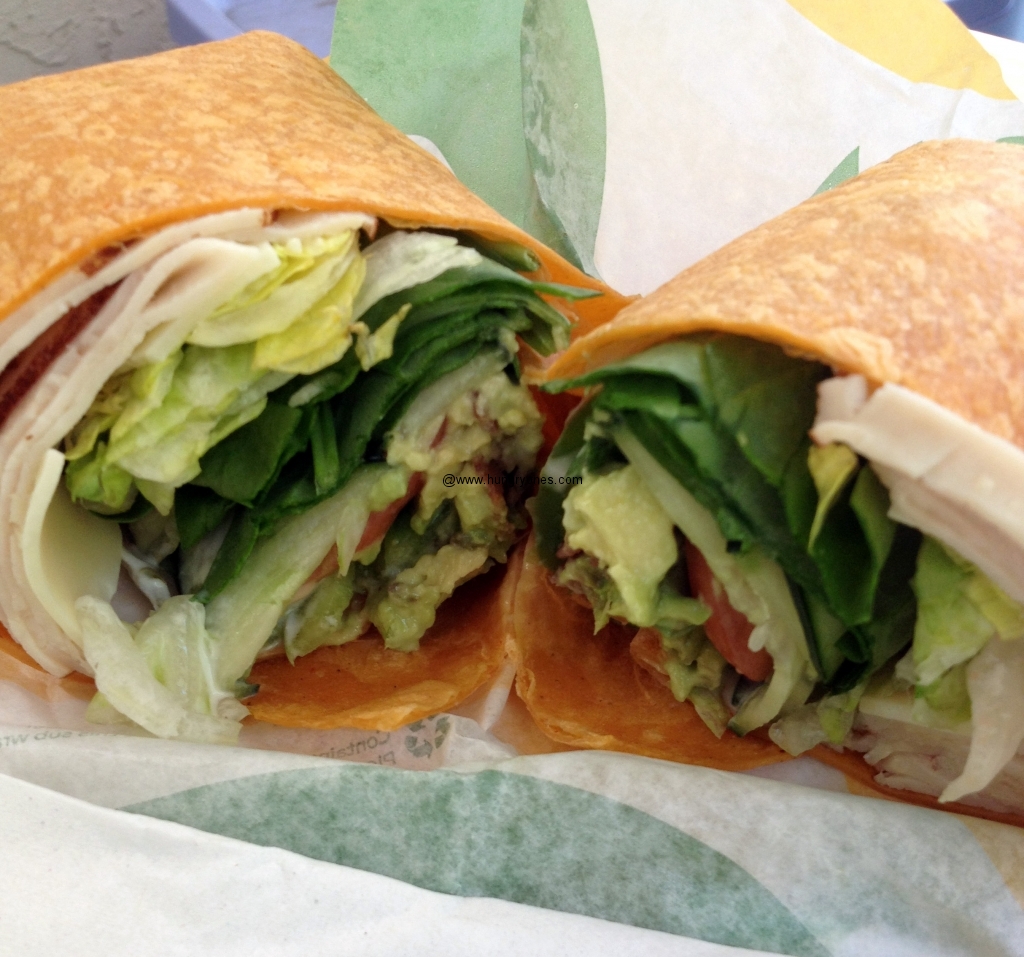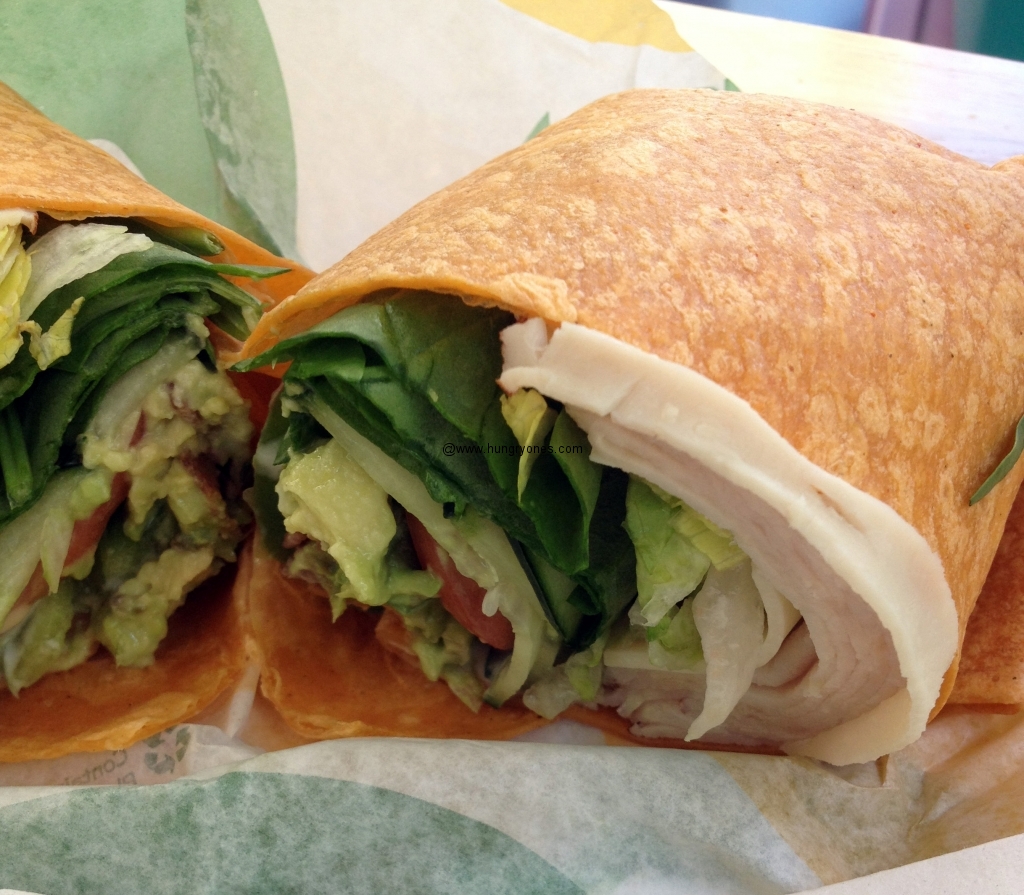 Then somewhere along the way the bread smell and flavor changed. At first I just kinda ignored it, then after a few sandwiches it started to bother me. The bread just did not taste the same and the texture was a bit harder. Figured perhaps they changed their recipe. Did not care for it so I started to come by less and less until one day I just stopped coming.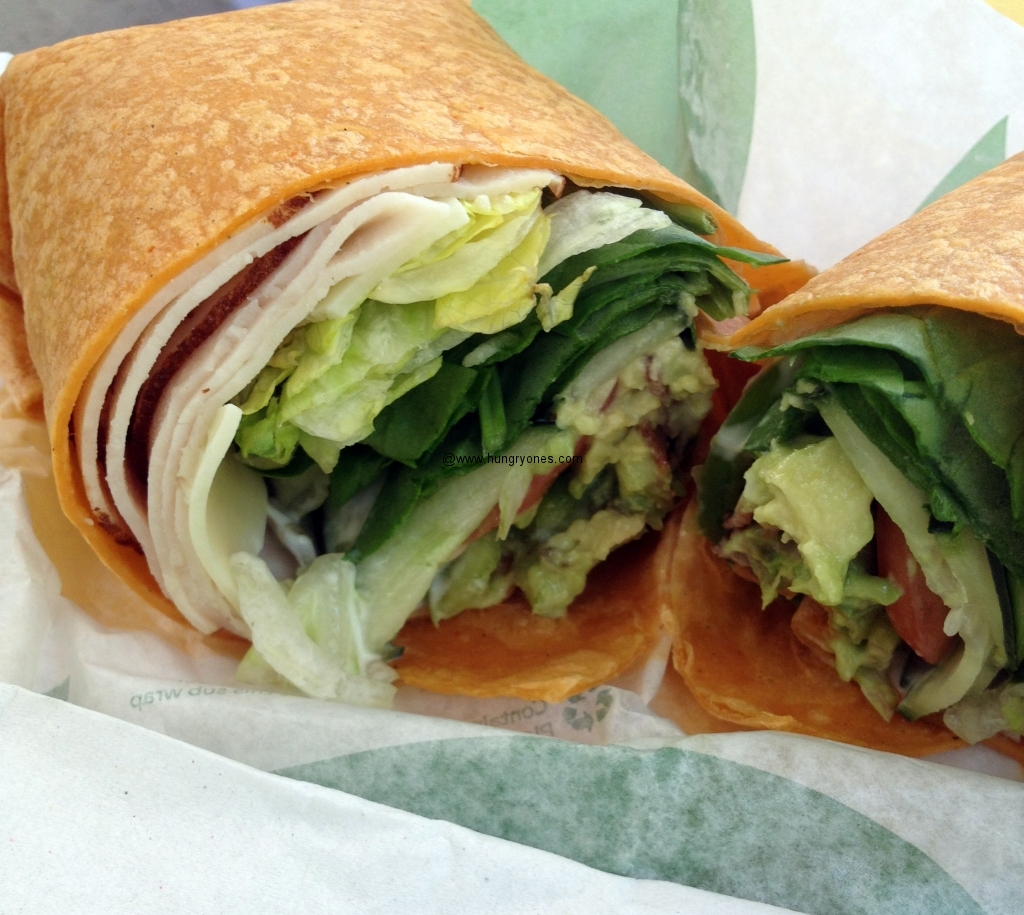 What's convienant about this location is the proximity to other stores that perpetuates my habit of trying to park in just one location to achieve all my errands, if possible. There's Bristol Farms for grocery shopping, Yogurtland for dessert and the U.S. post office for starters. Underground parking is available but limited.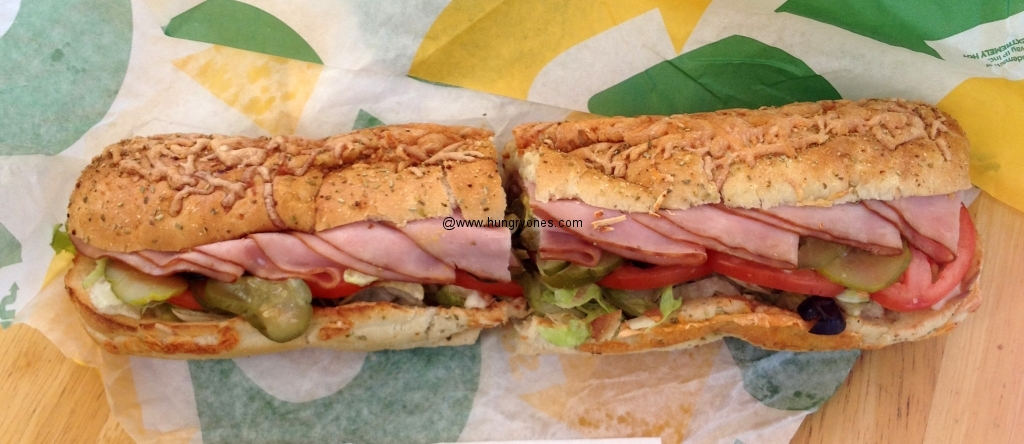 Recently a new wrap version was announced for all the selected sandwiches. Thought I'd give it a try. They offer three different flavors (habanero, spinach, tomato basil) of tortillas used for the wraps, I chose the tomato basil. The tortilla had a mild tomato flavor and was not dry. Overall I enjoyed my wrap sandwich and look forward to trying out the additional flavors. Maybe they could be my favorite again.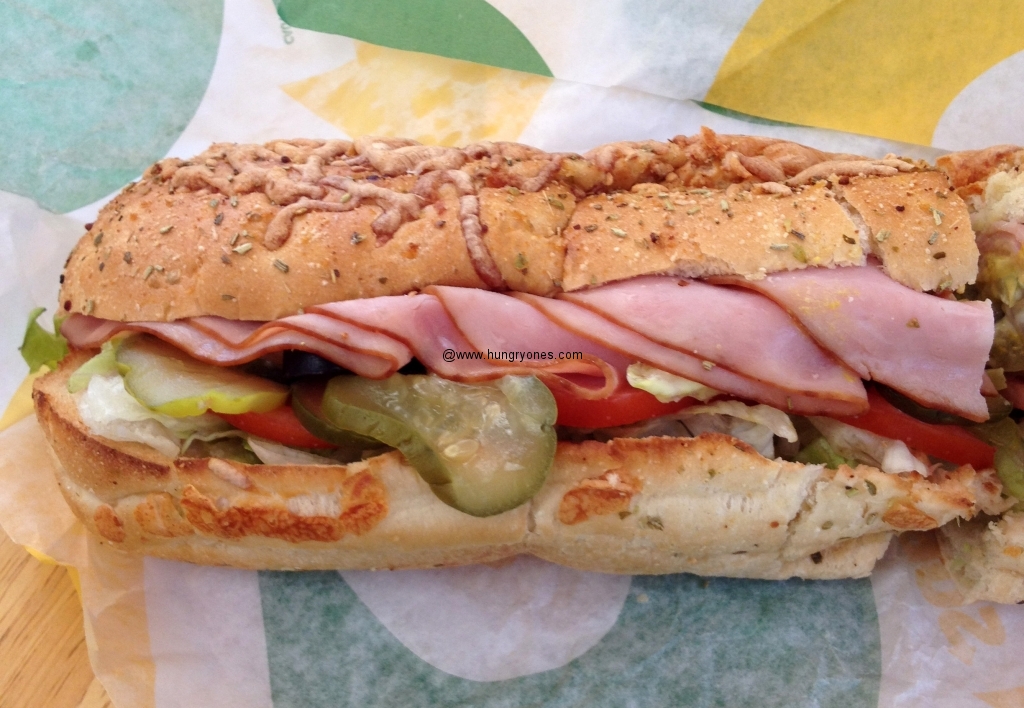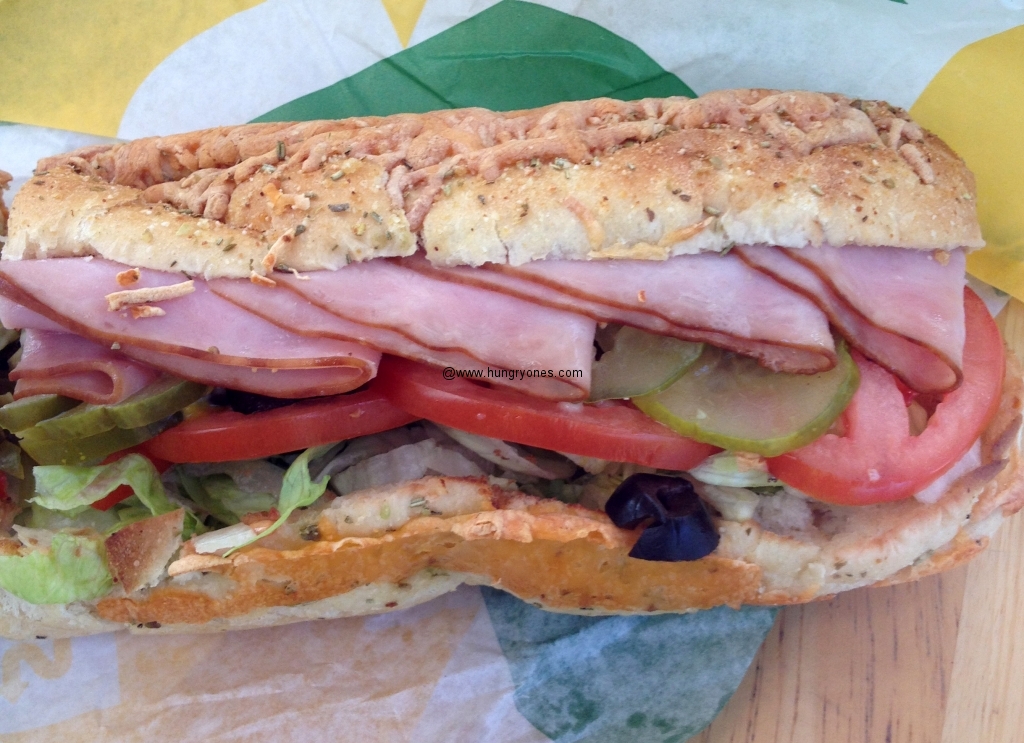 8650 Genesee Ave. Suite 238 San Diego, CA. 92122
In the Costa Verde shopping center