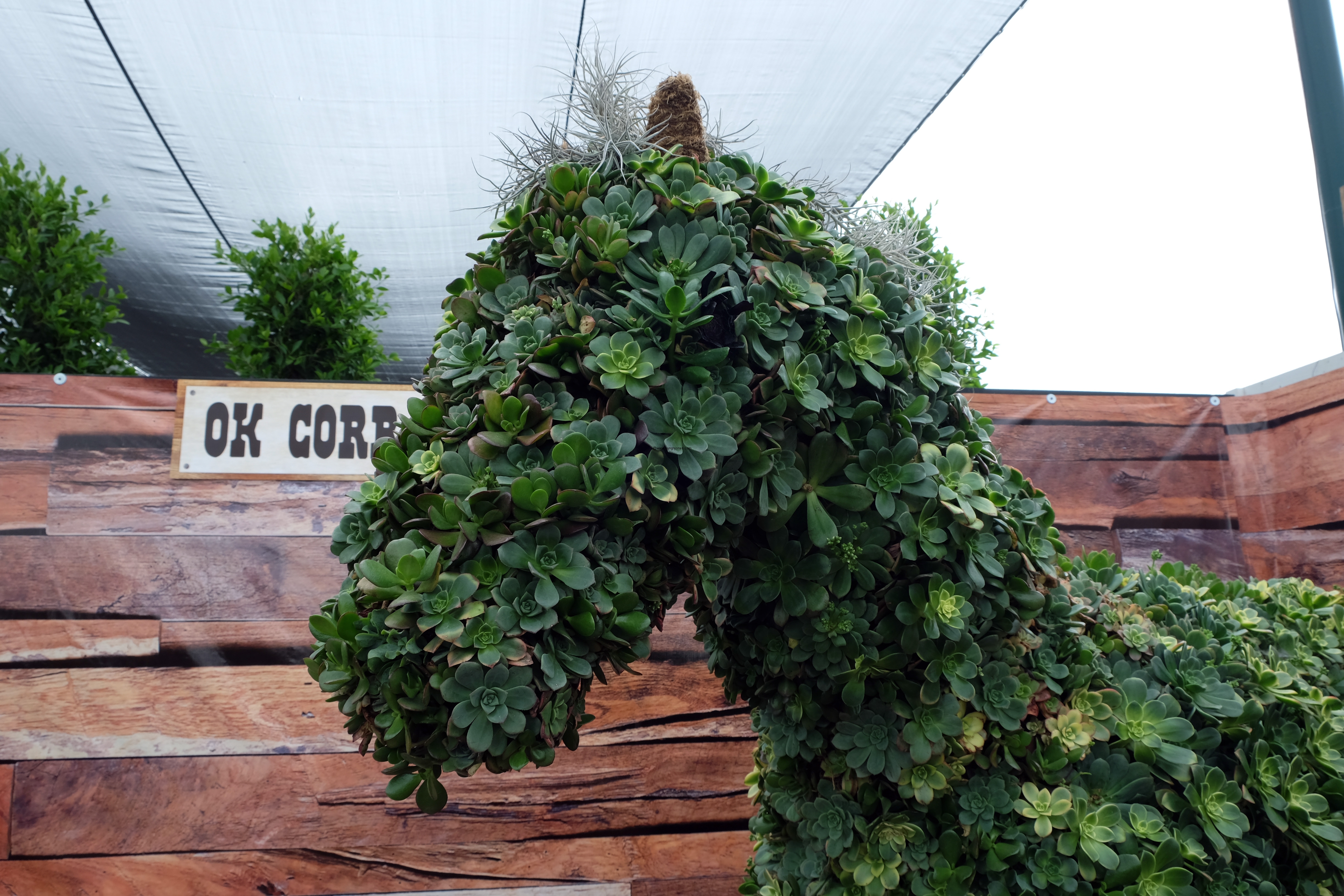 Runs from June 2nd to July 4th, 2017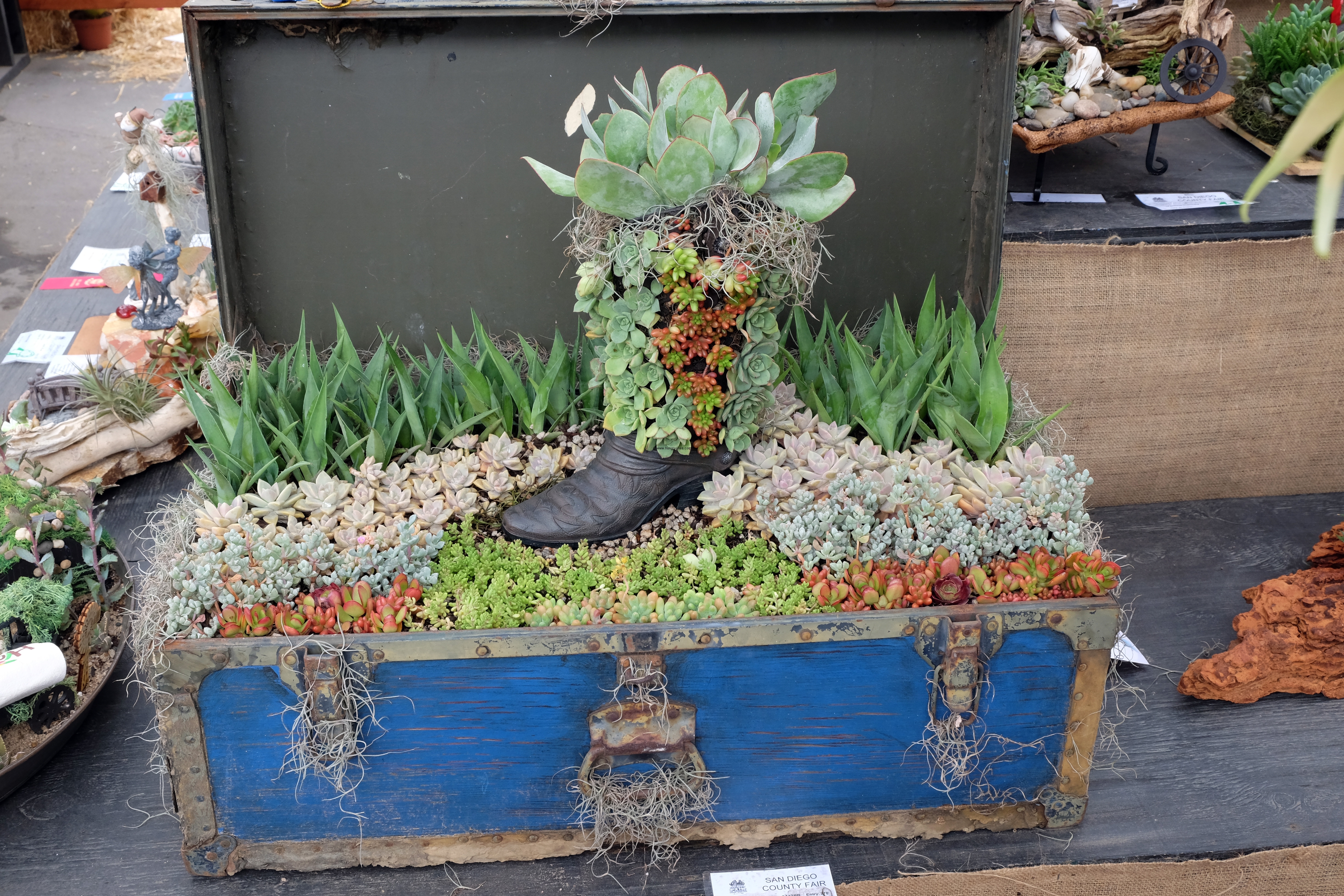 It's been quite a few years since I've been to the Fair. Definitely recommend planning in advance what you'd like to see since they have special dates and times for numerous events depending on what your interested in.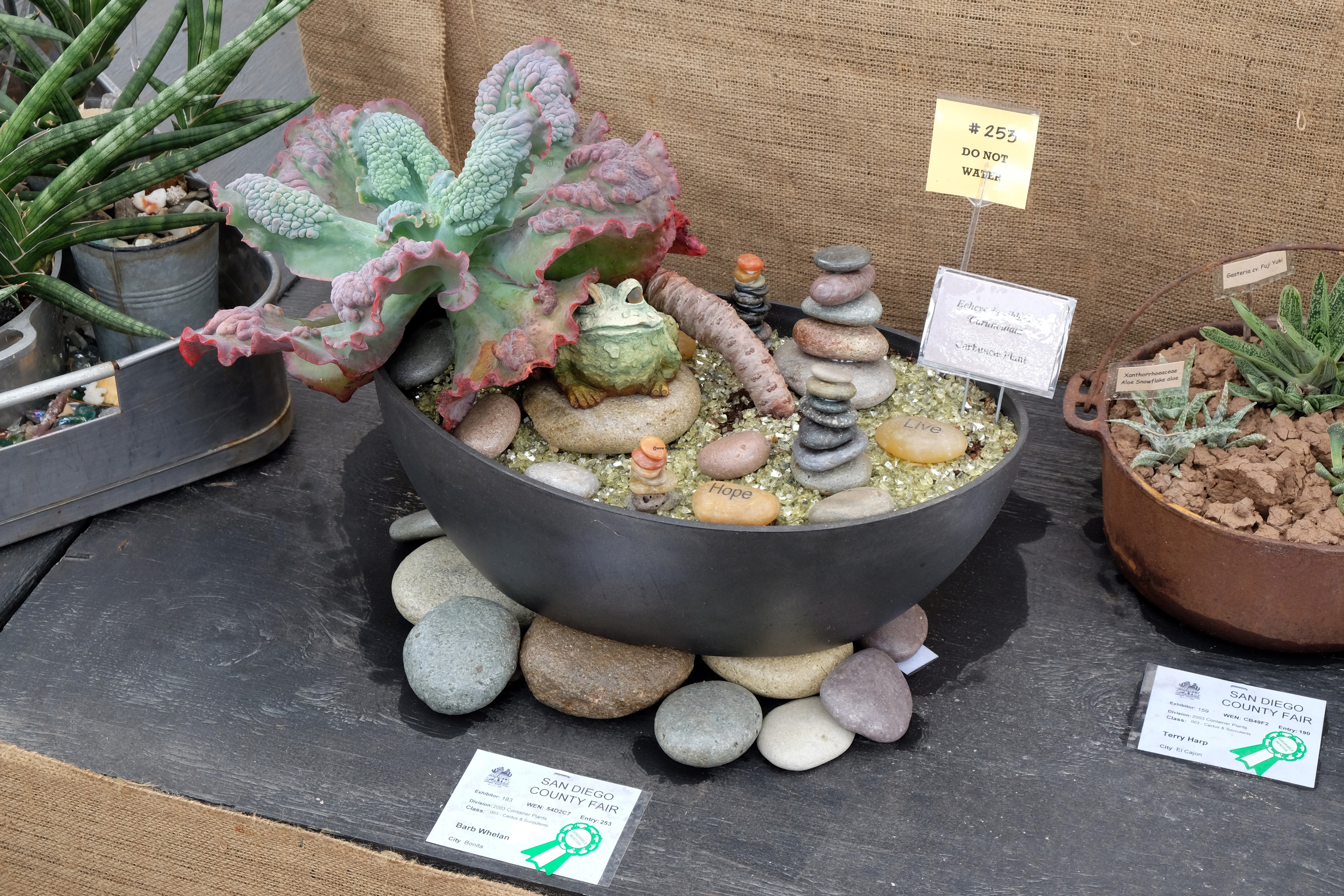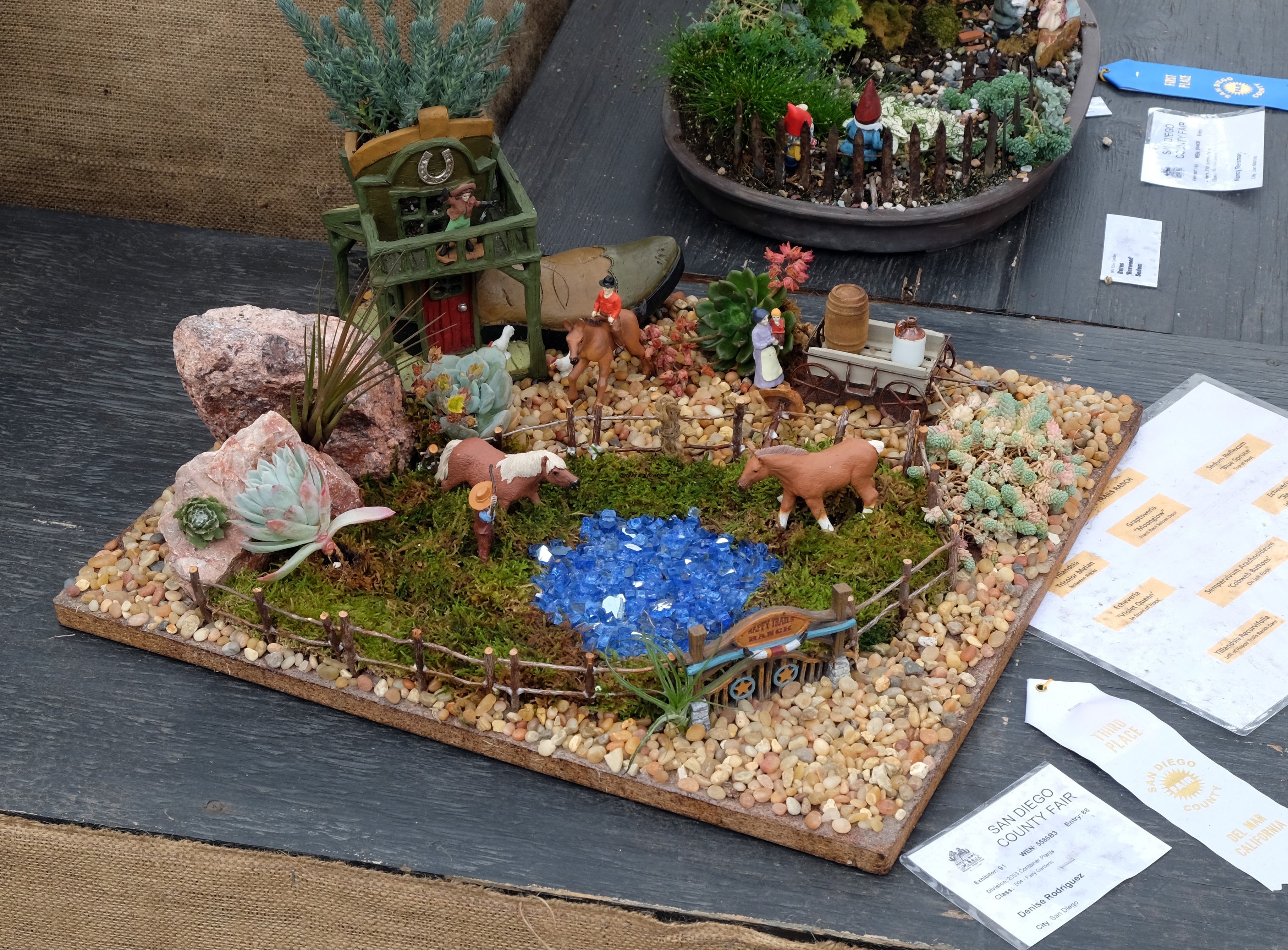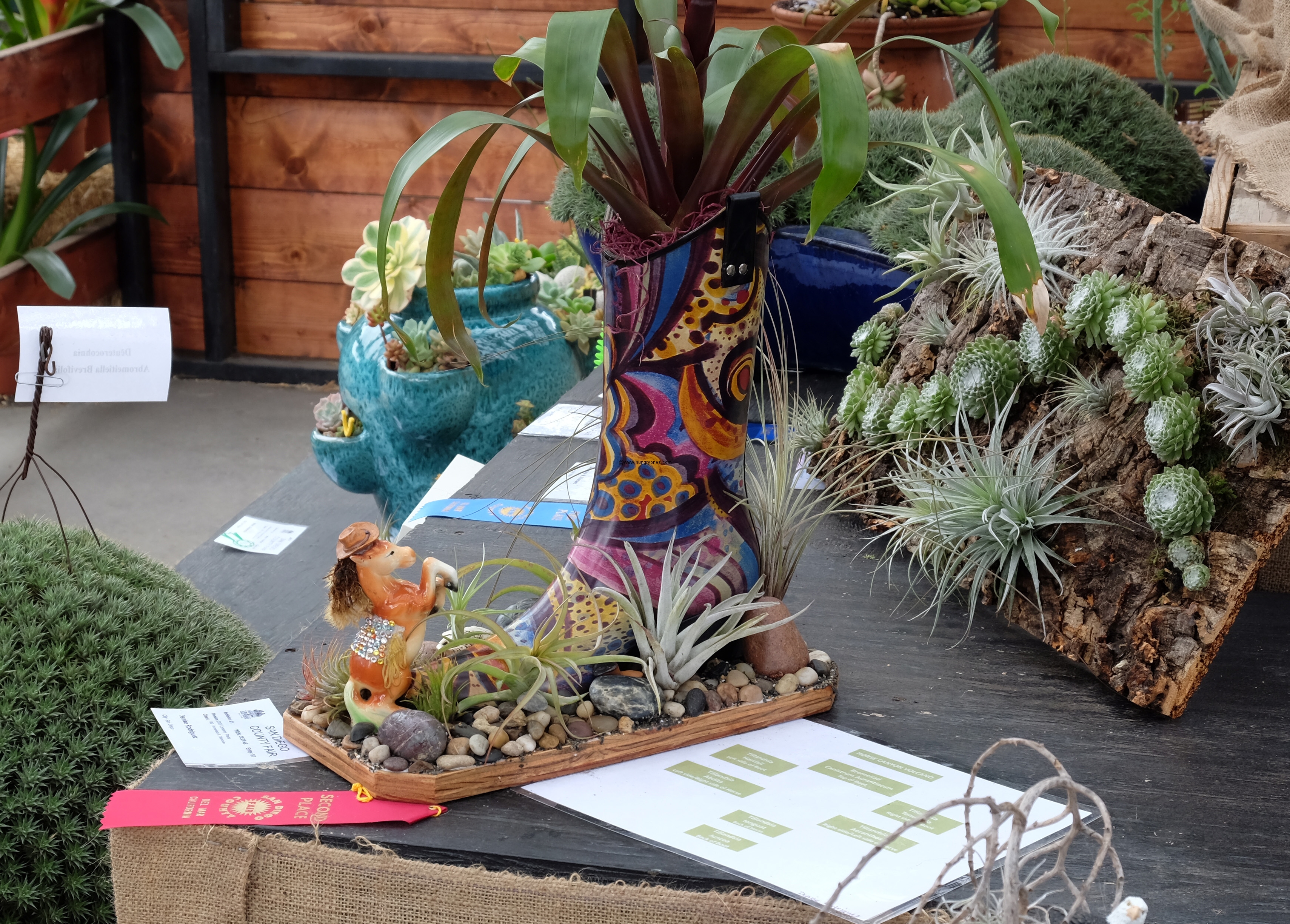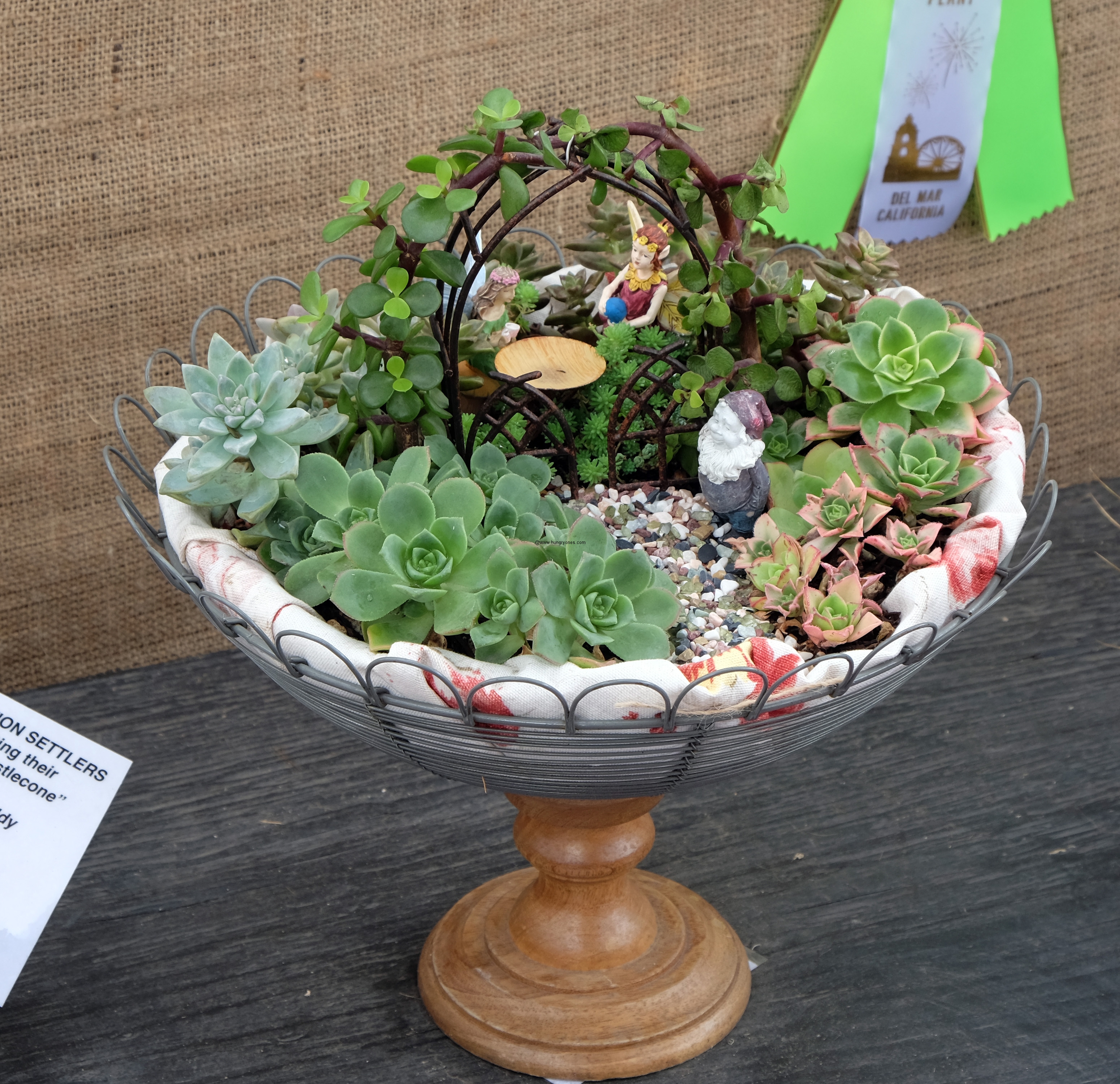 For me I divided my time between the Paul Ecke Jr. Flower & Garden show tables, the outdoor fairy & landscape gardens, topiary's & container plant exhibit area, the photographic art display, the Gyros stand, the Mackinac Island Fudge stand, livestock including cows and sweet sheep you may purchase a handful of food to feed; little cute pigs, donkeys and adorable rabbits, (really wanted to pet those rabbits!) outdoor games for prizes and last but not least the rides. Just the tame, fun rides for us. But if your into the adrenaline pumping, scare you to death rides they have plenty of those.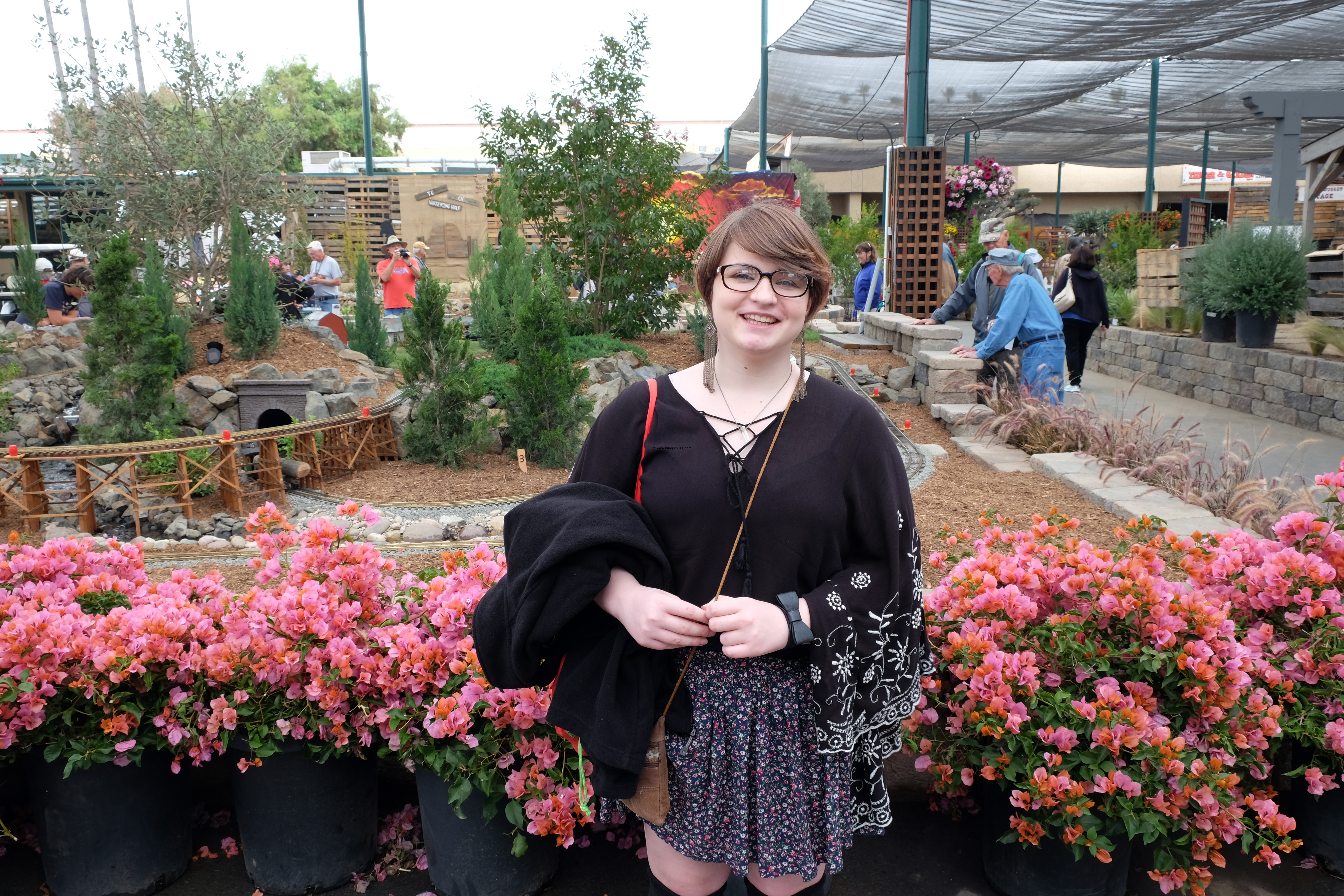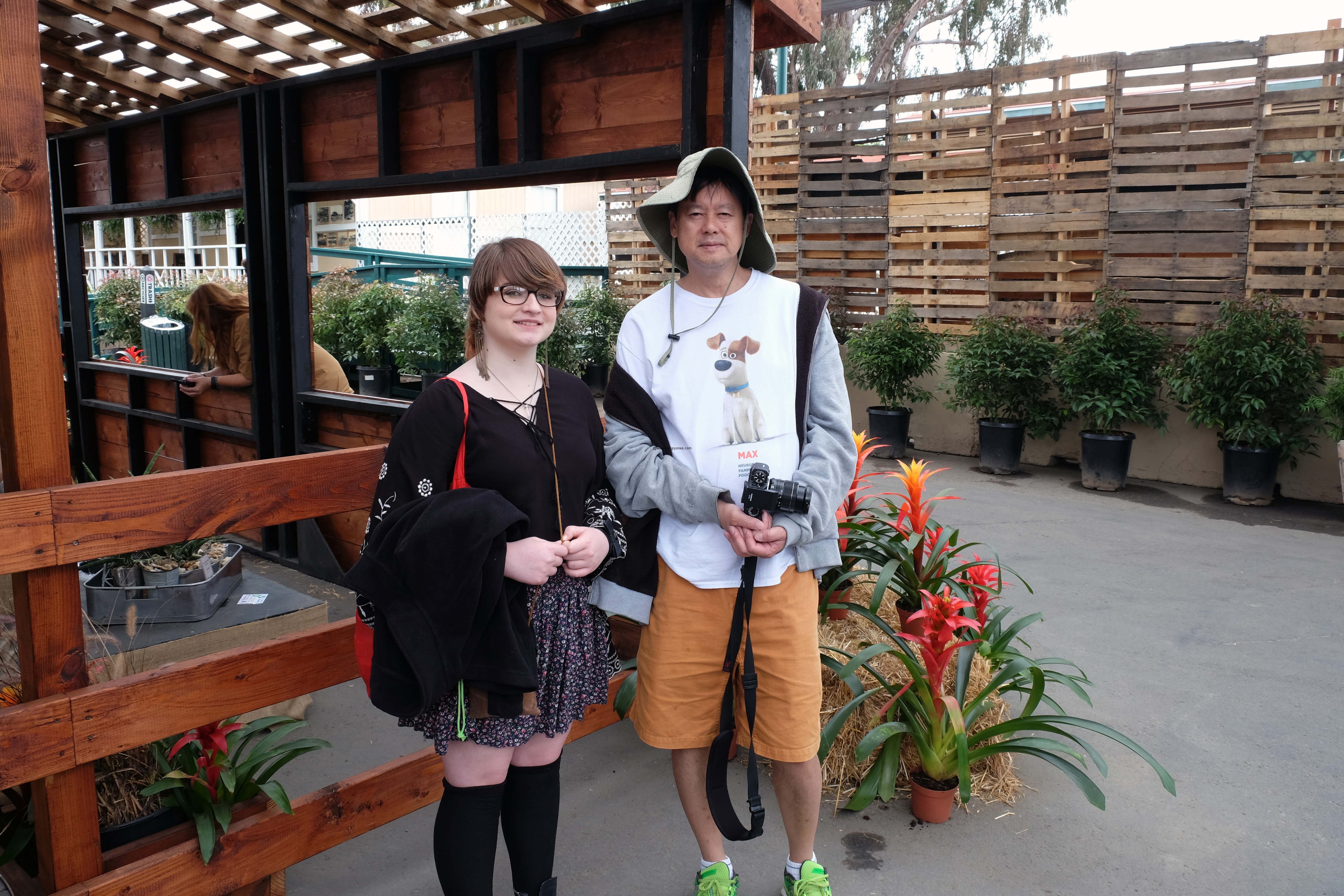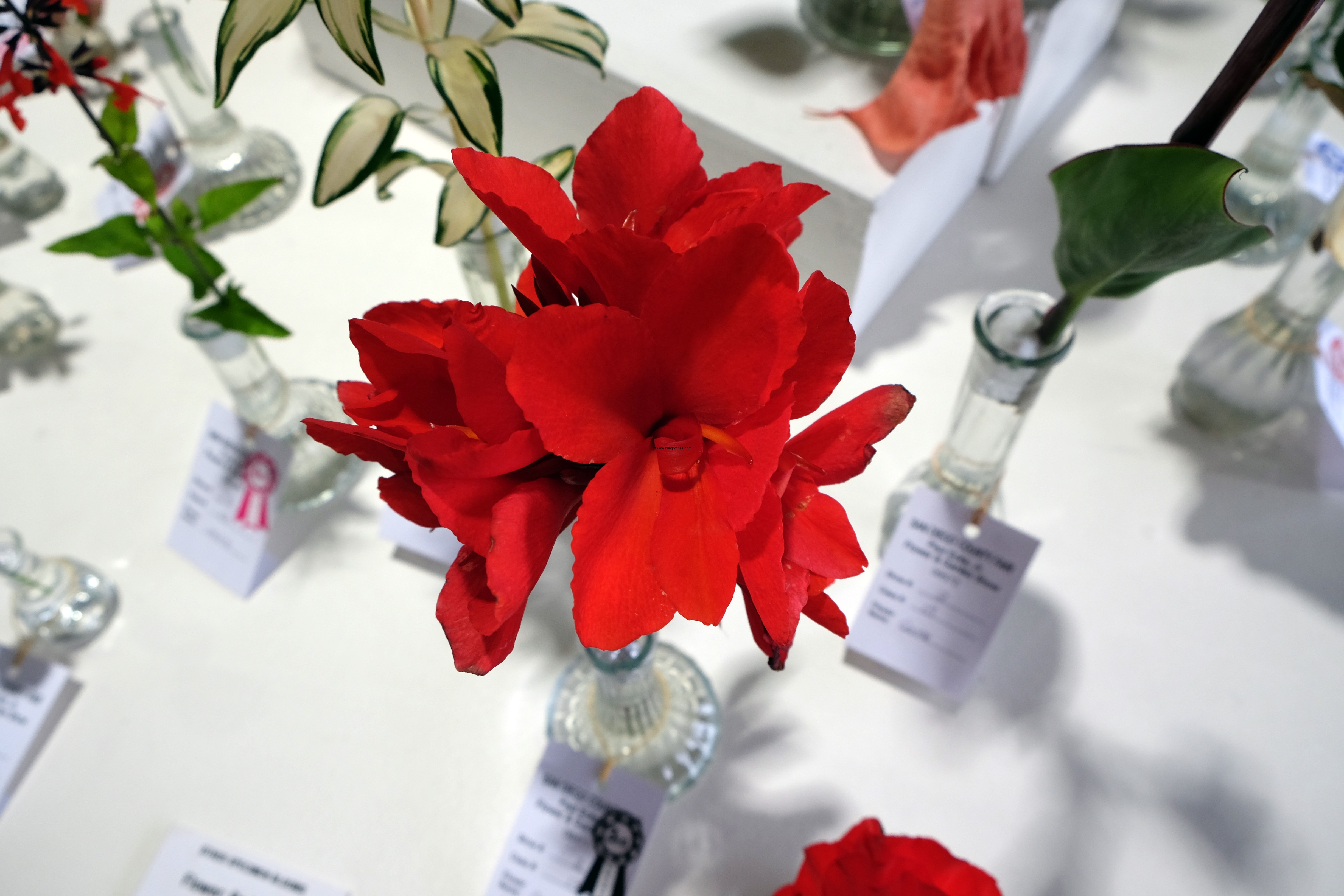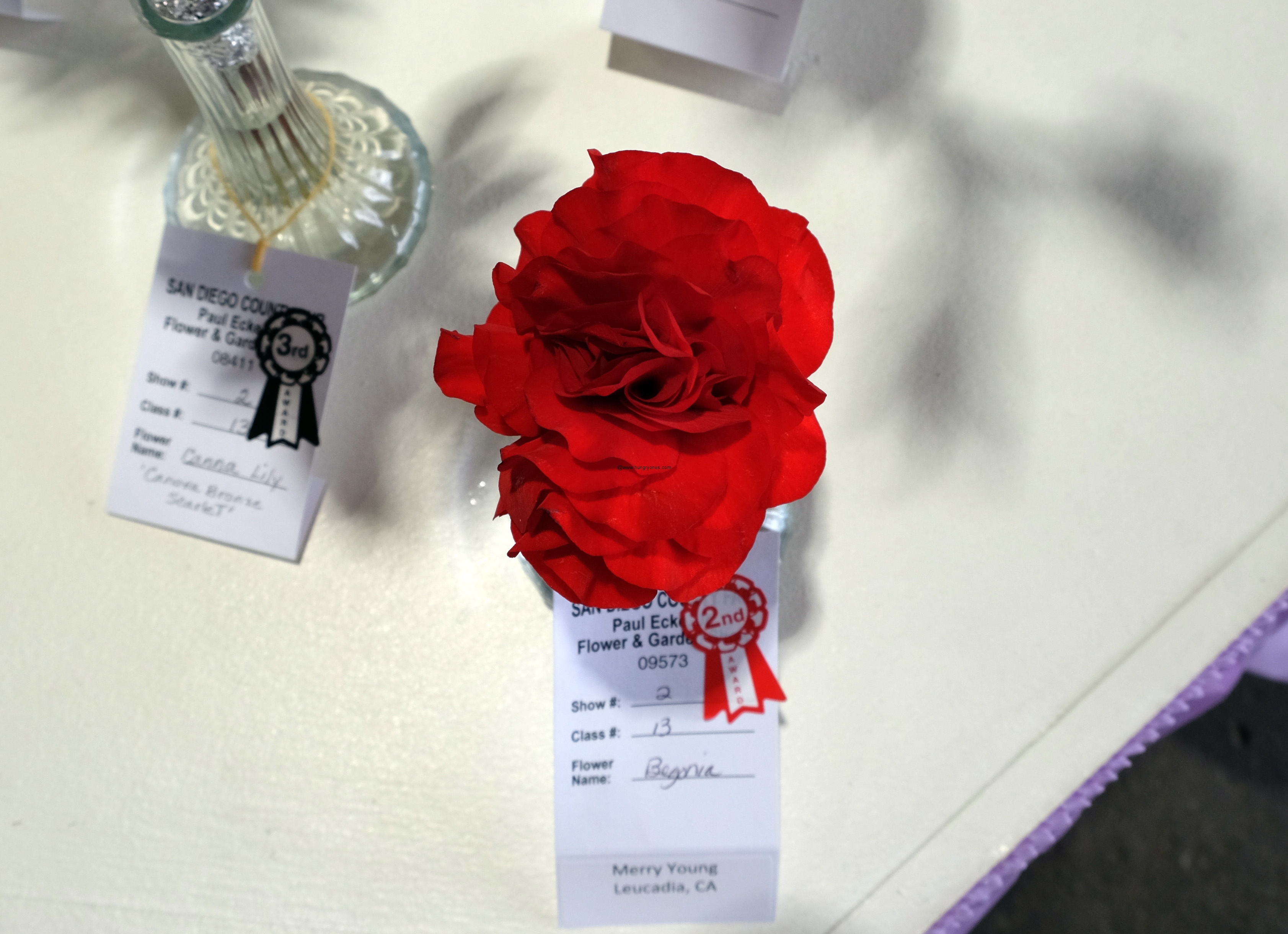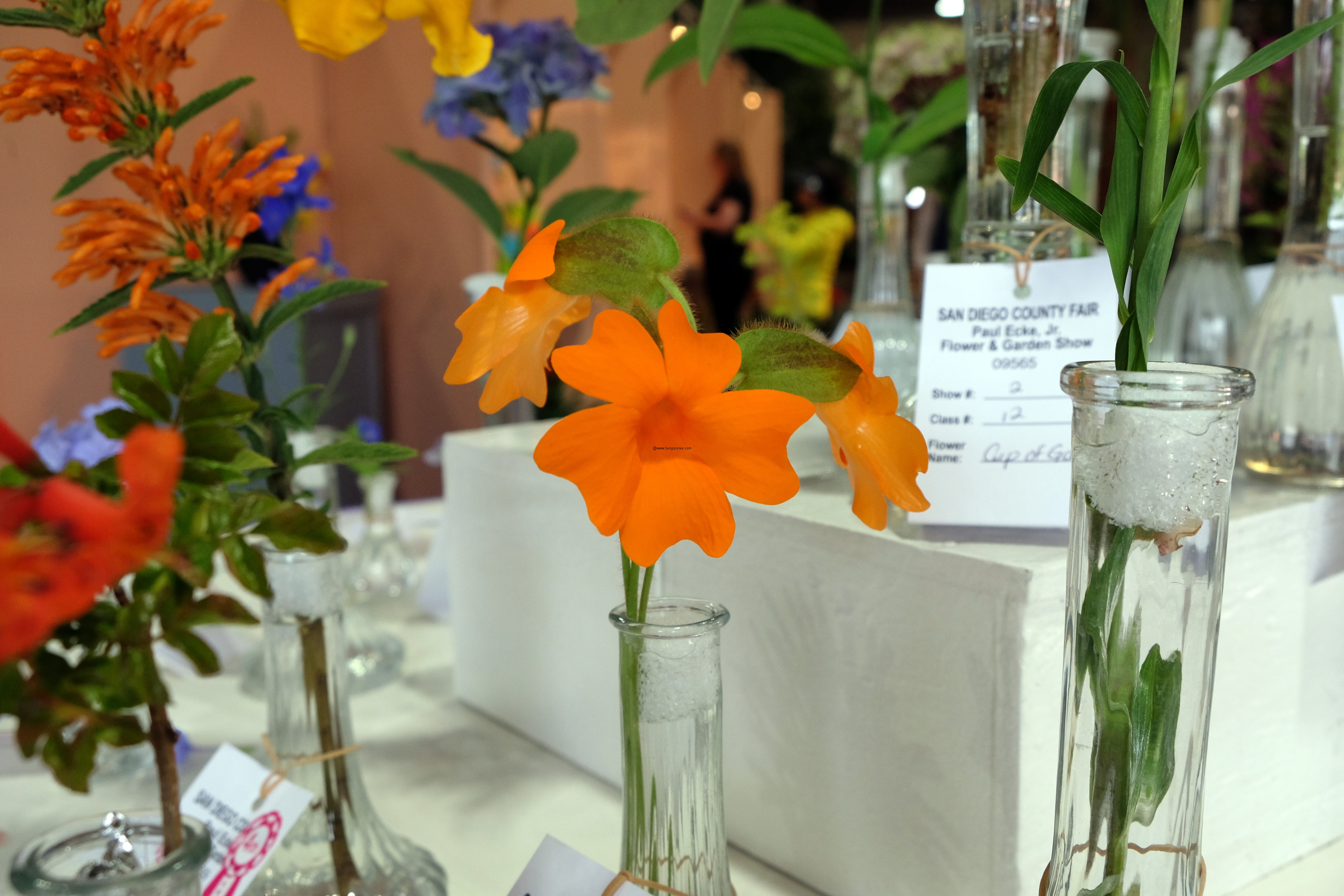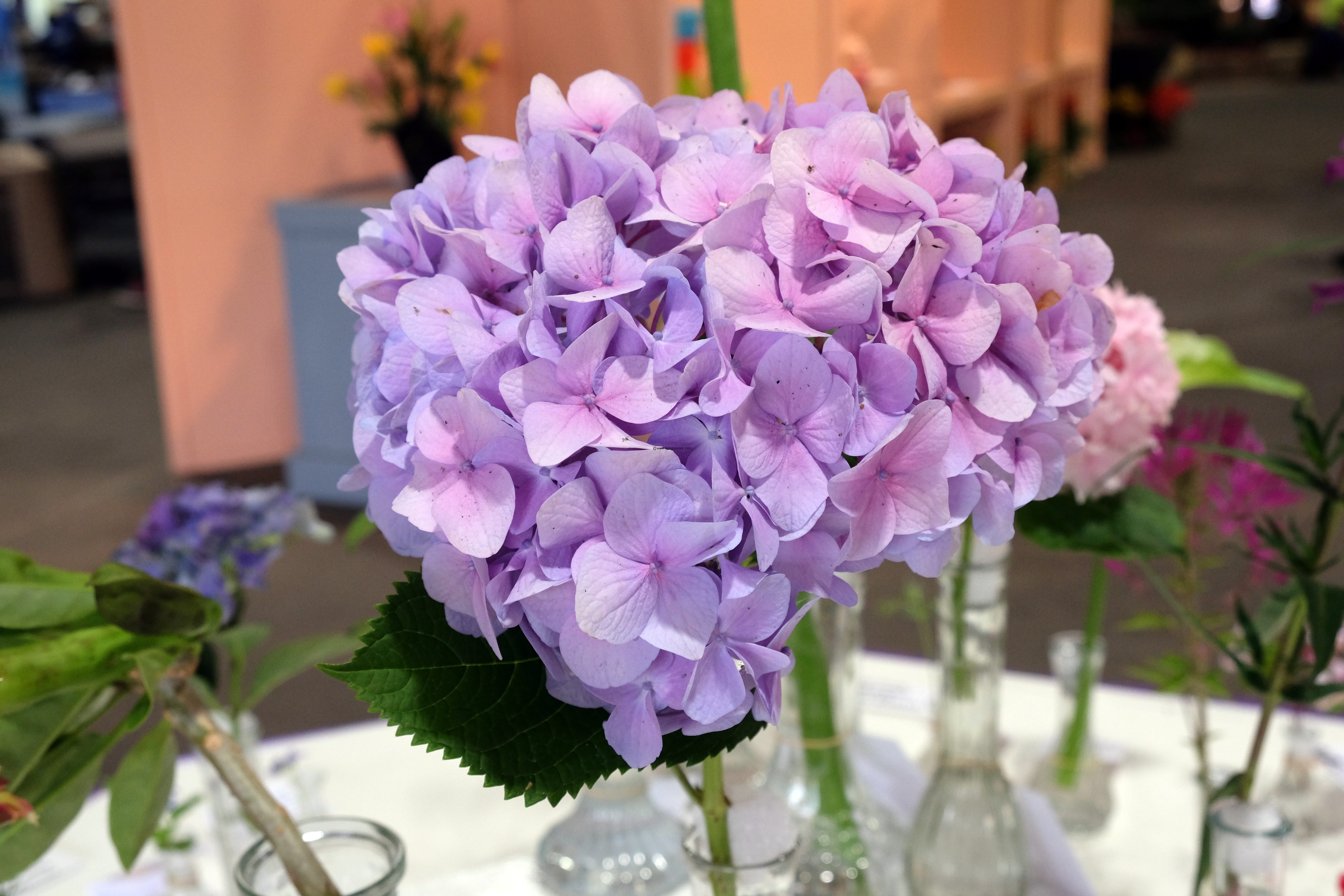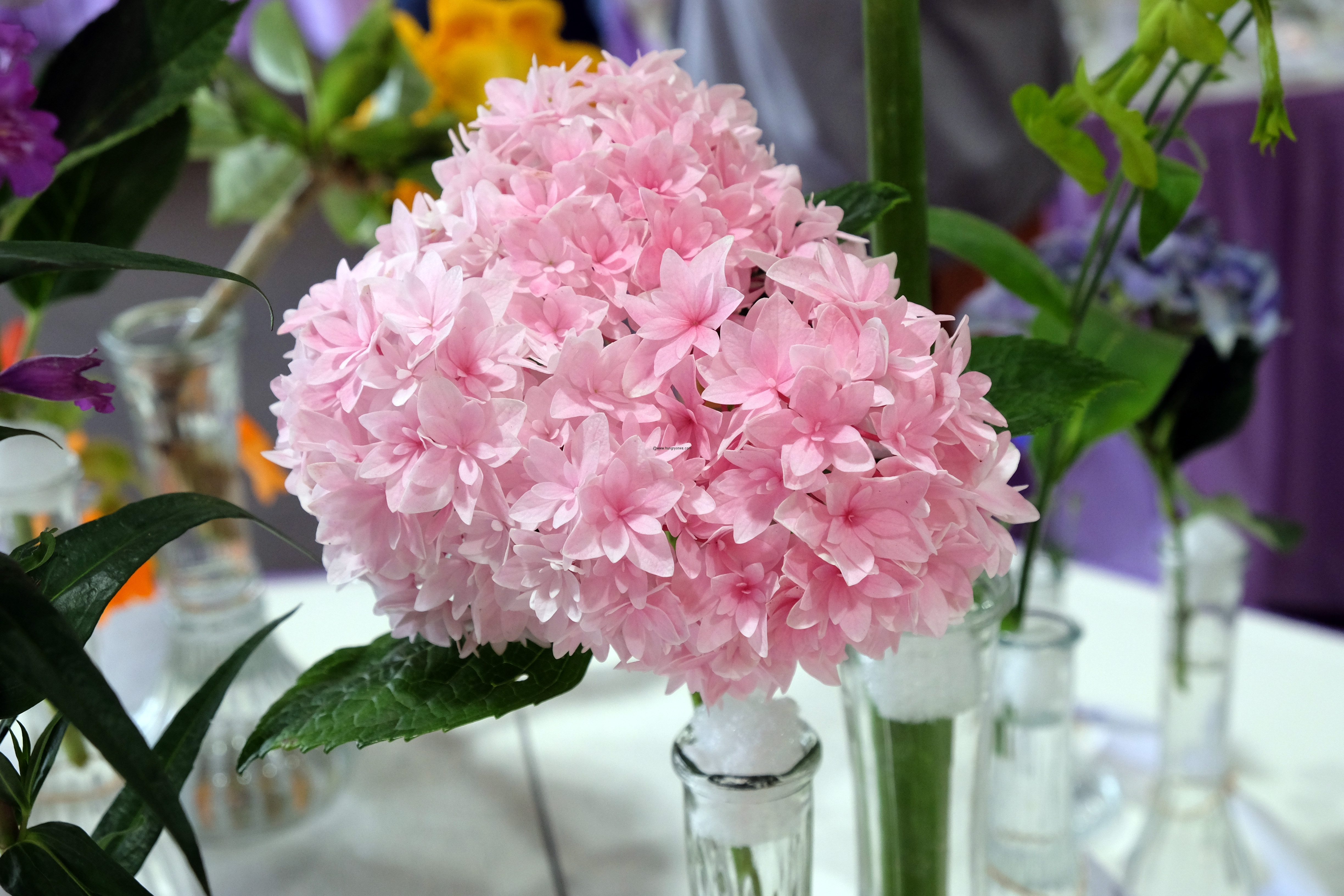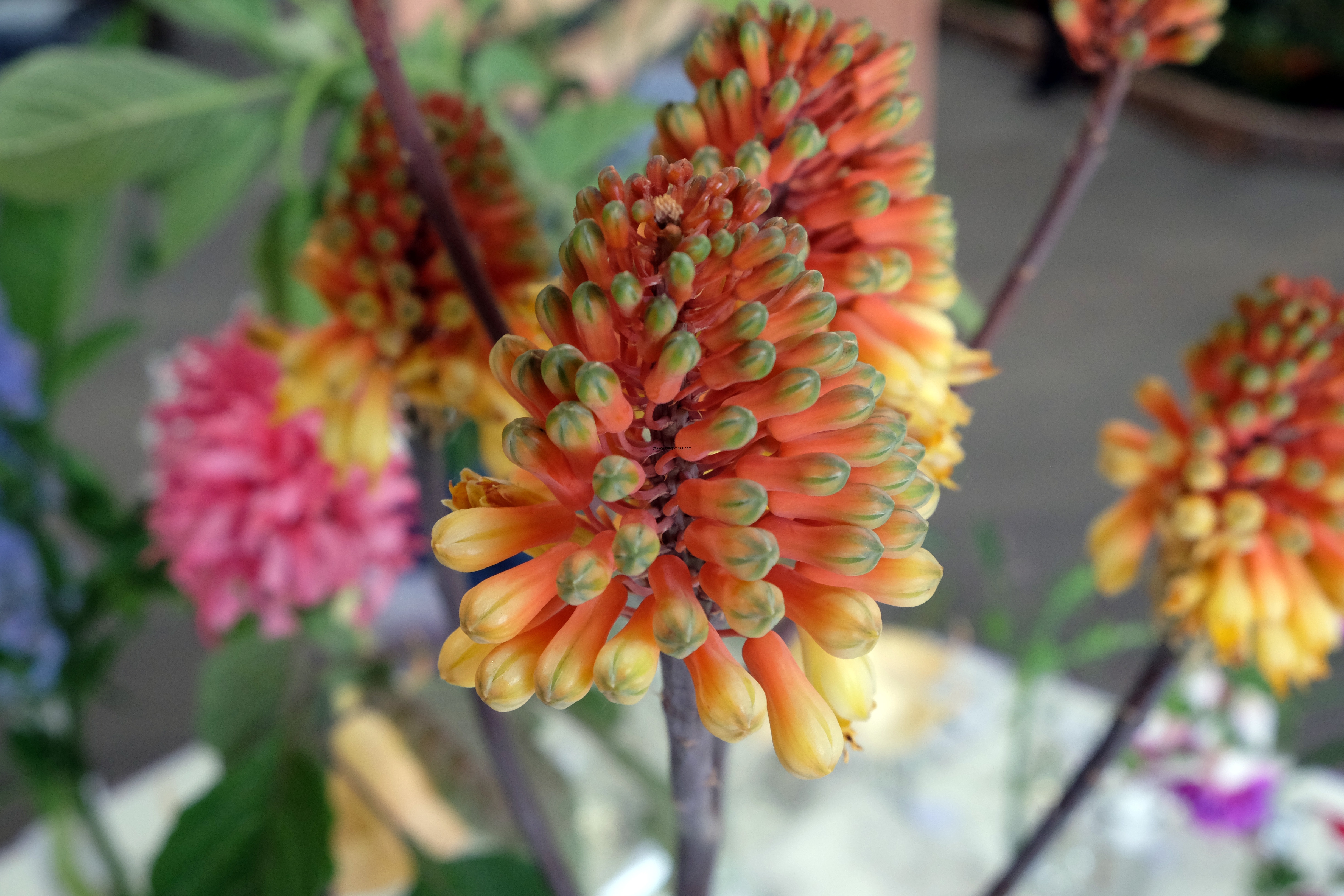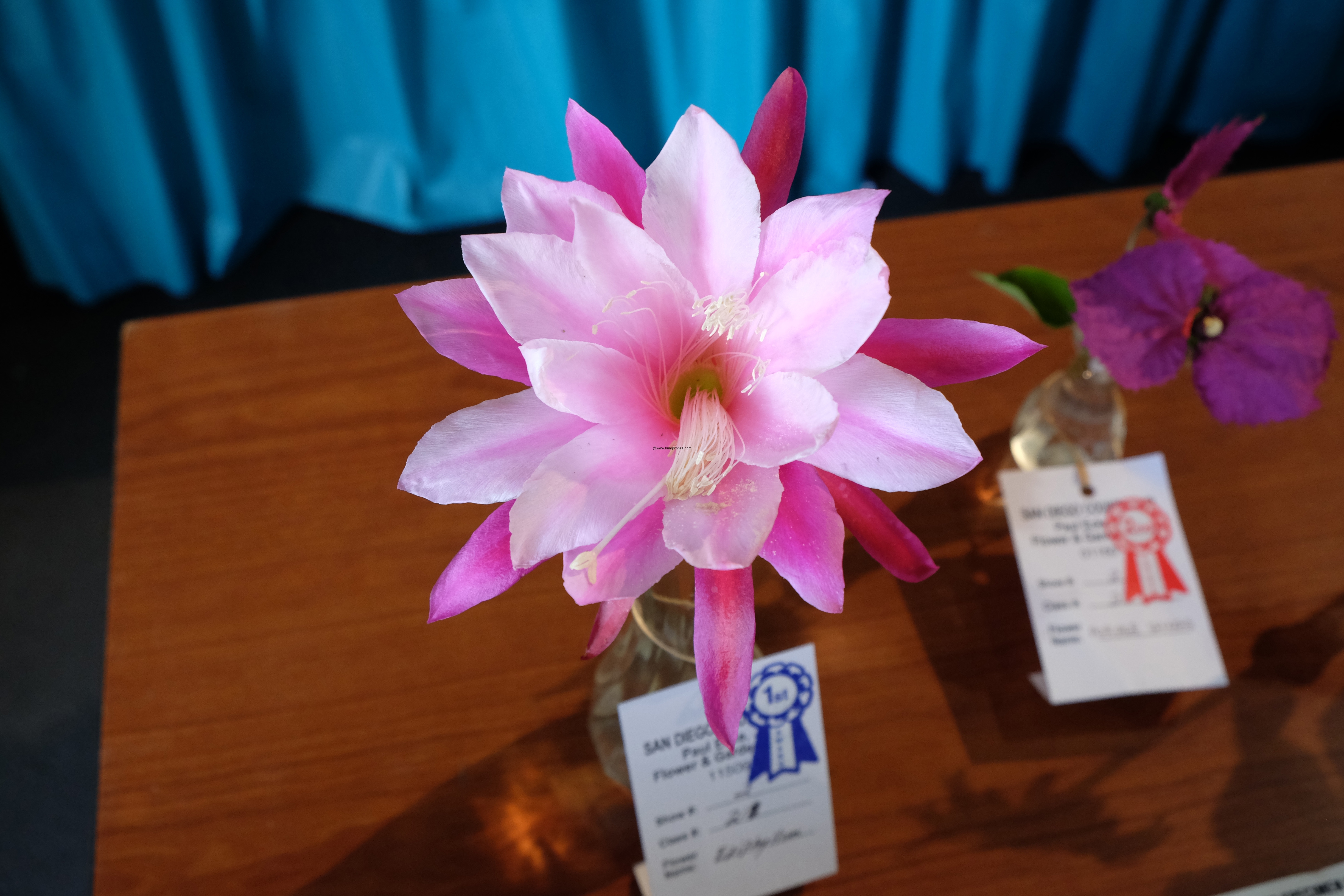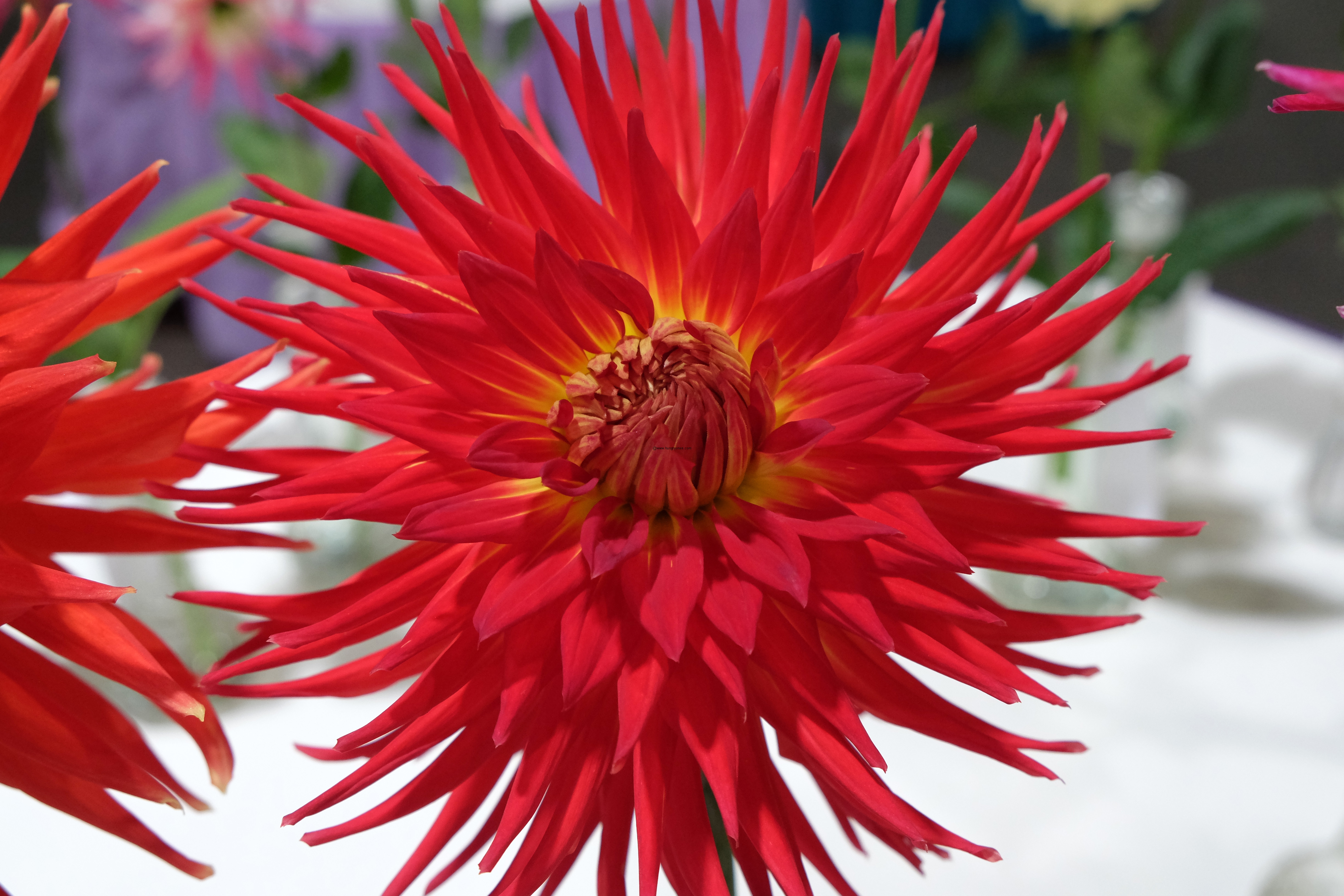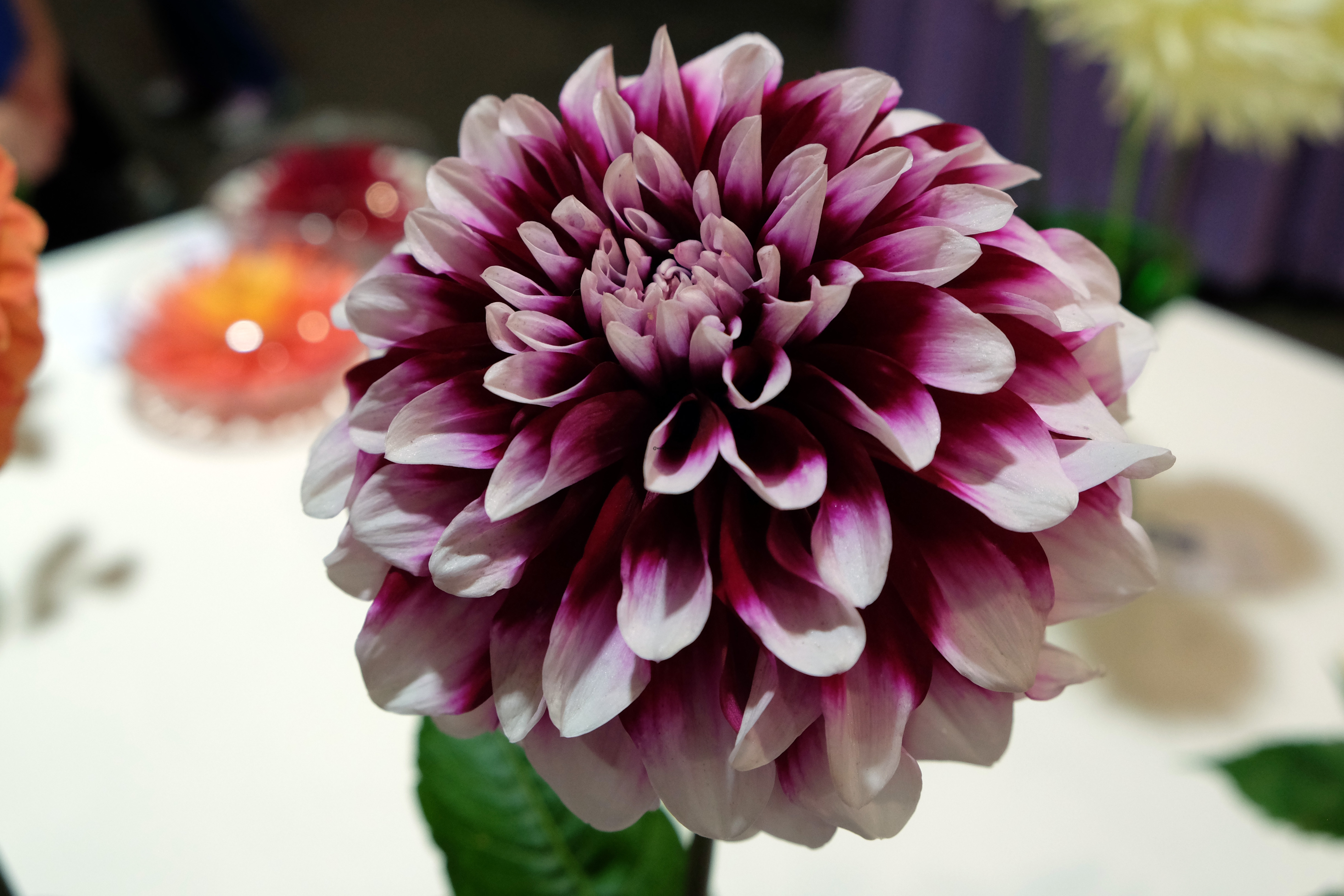 The Fair has so much to do, you could purchase the $26.00 for the full 26 days of the Fair (Best Pass Ever Season Pass, unlimited admission) and find something new  each day.
Sadly I'll have to admit to taking well over 400 pictures on this day. It's so easy for me to get carried away with such a plethora of subjects to photograph! Probably will make a few Shutterfly photo-books I'm sure. Makes it so difficult to choose which ones to post!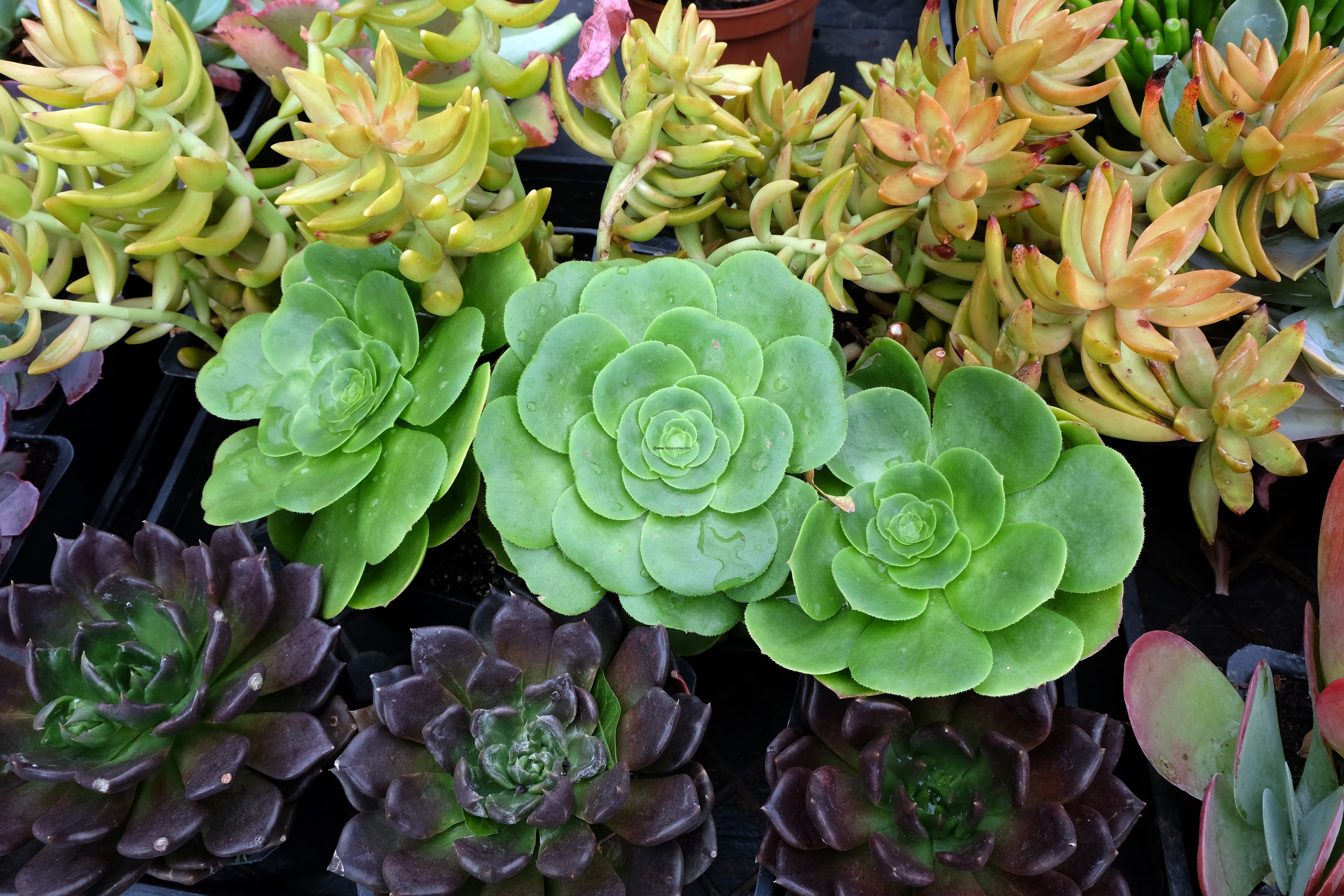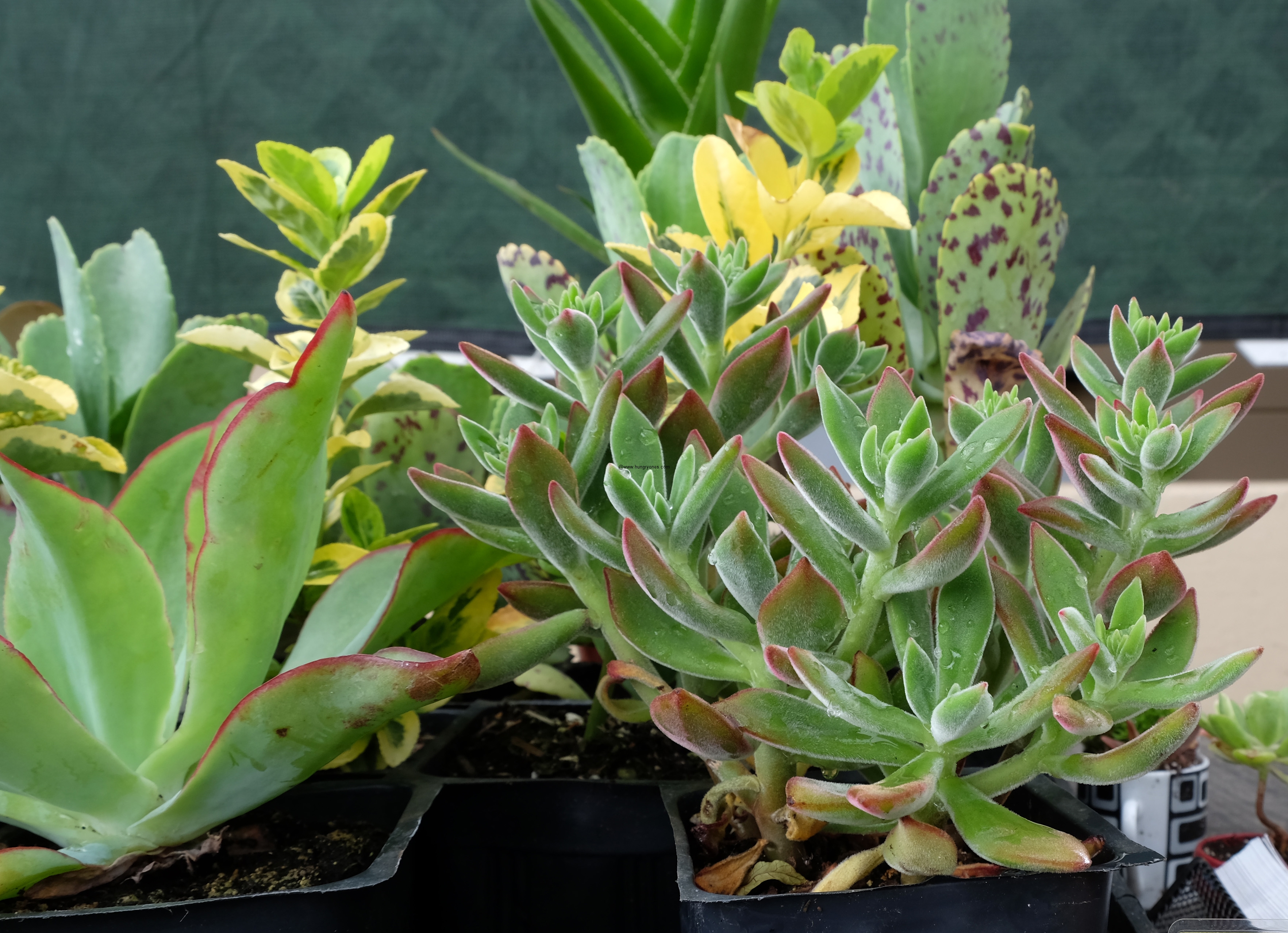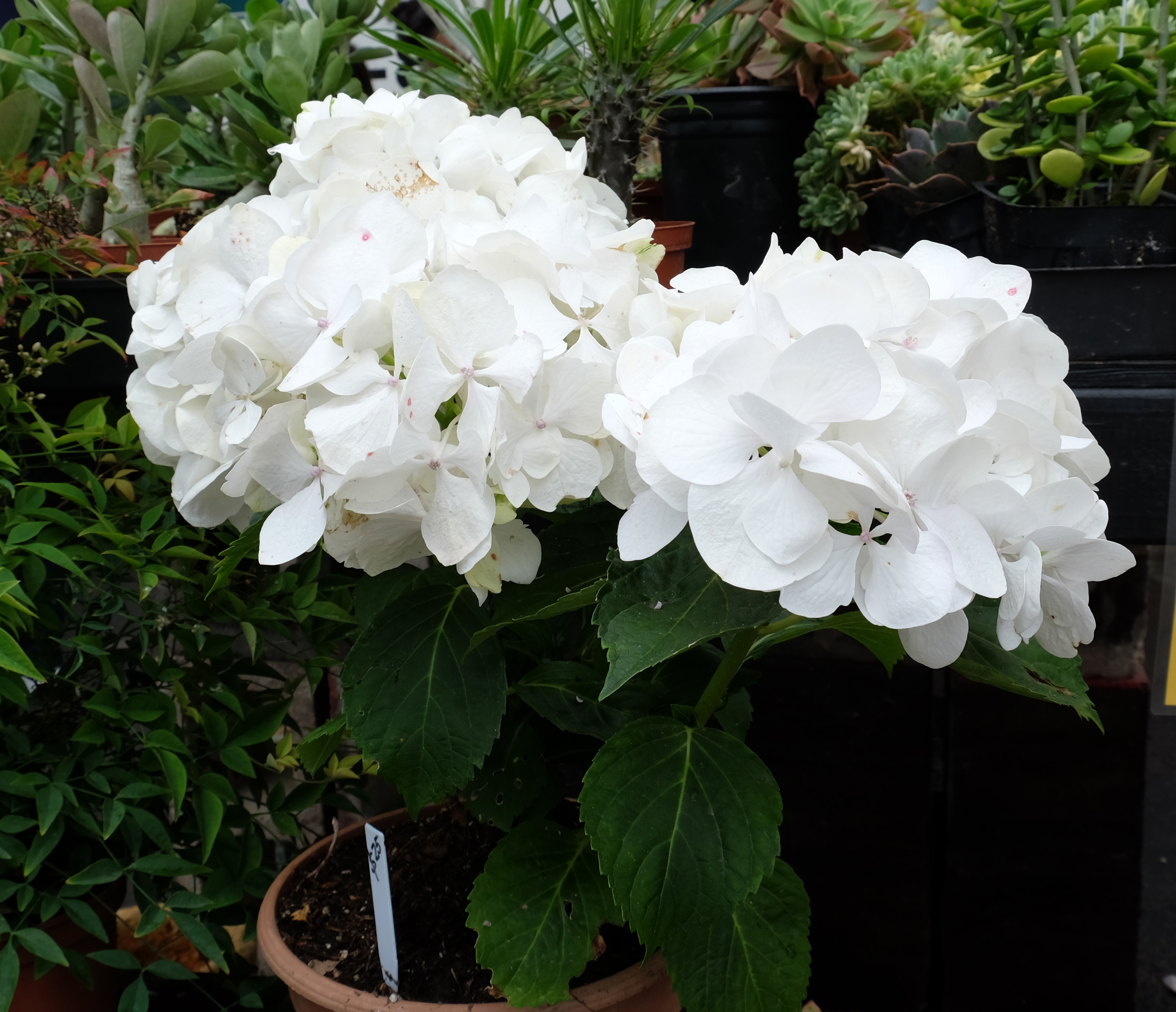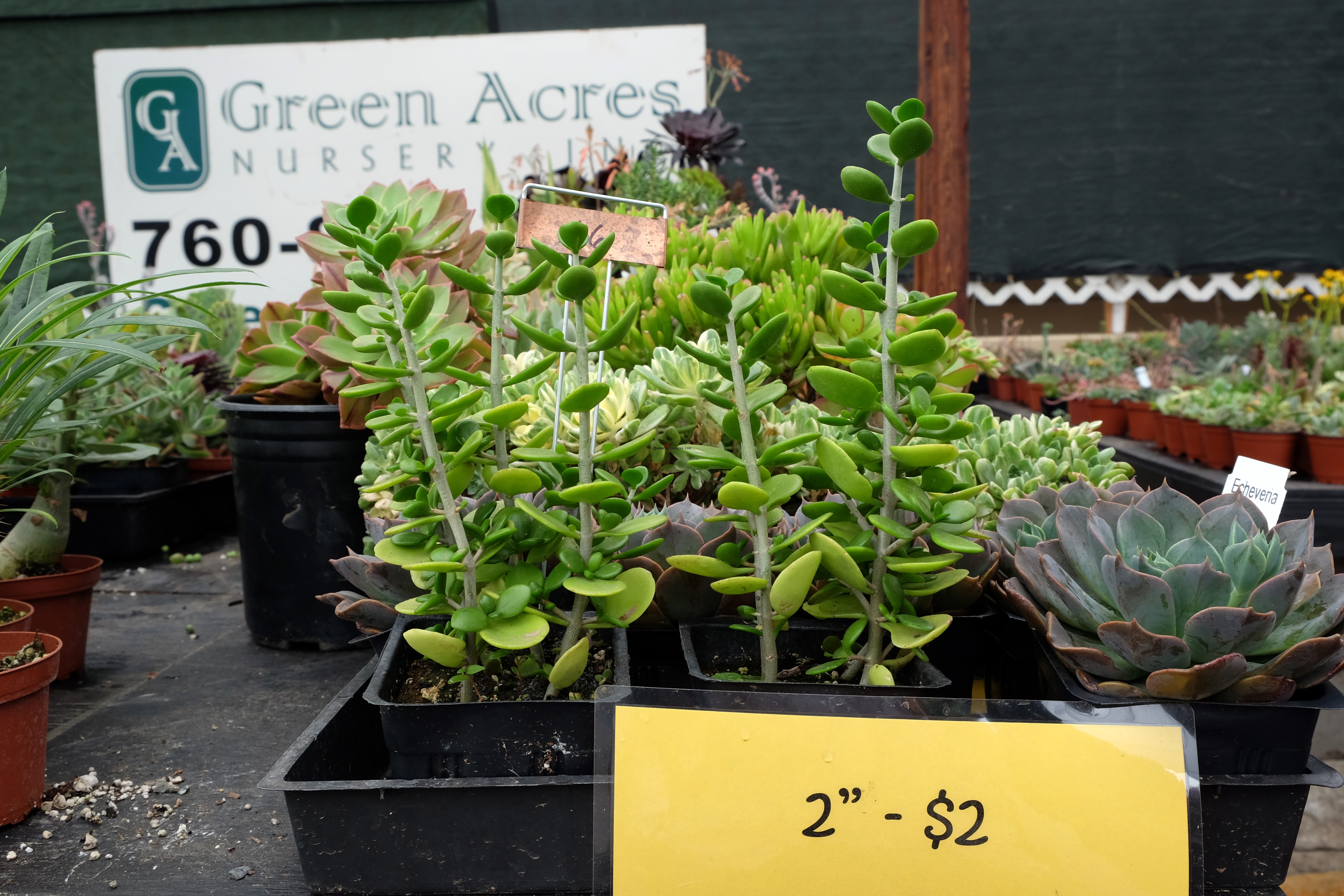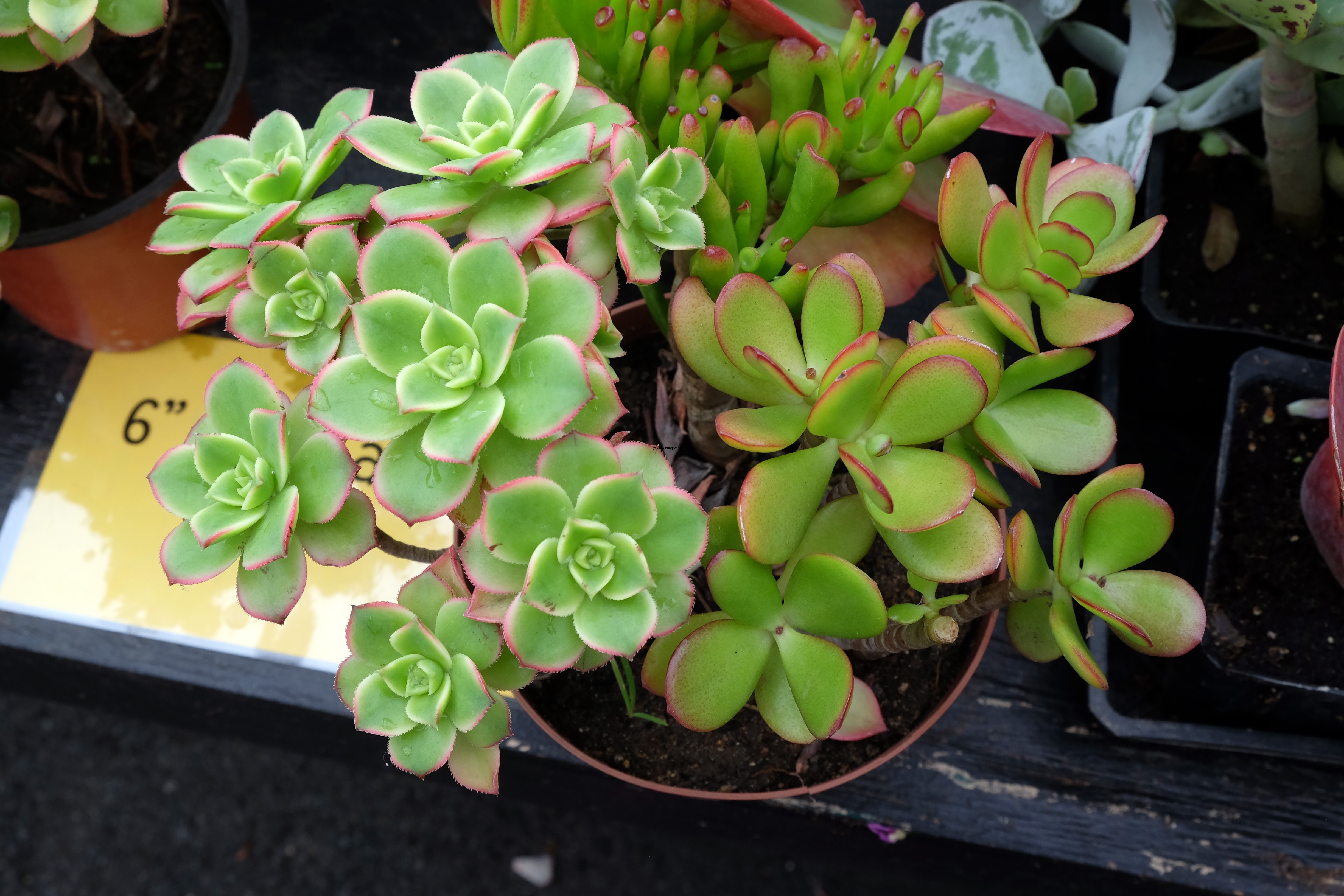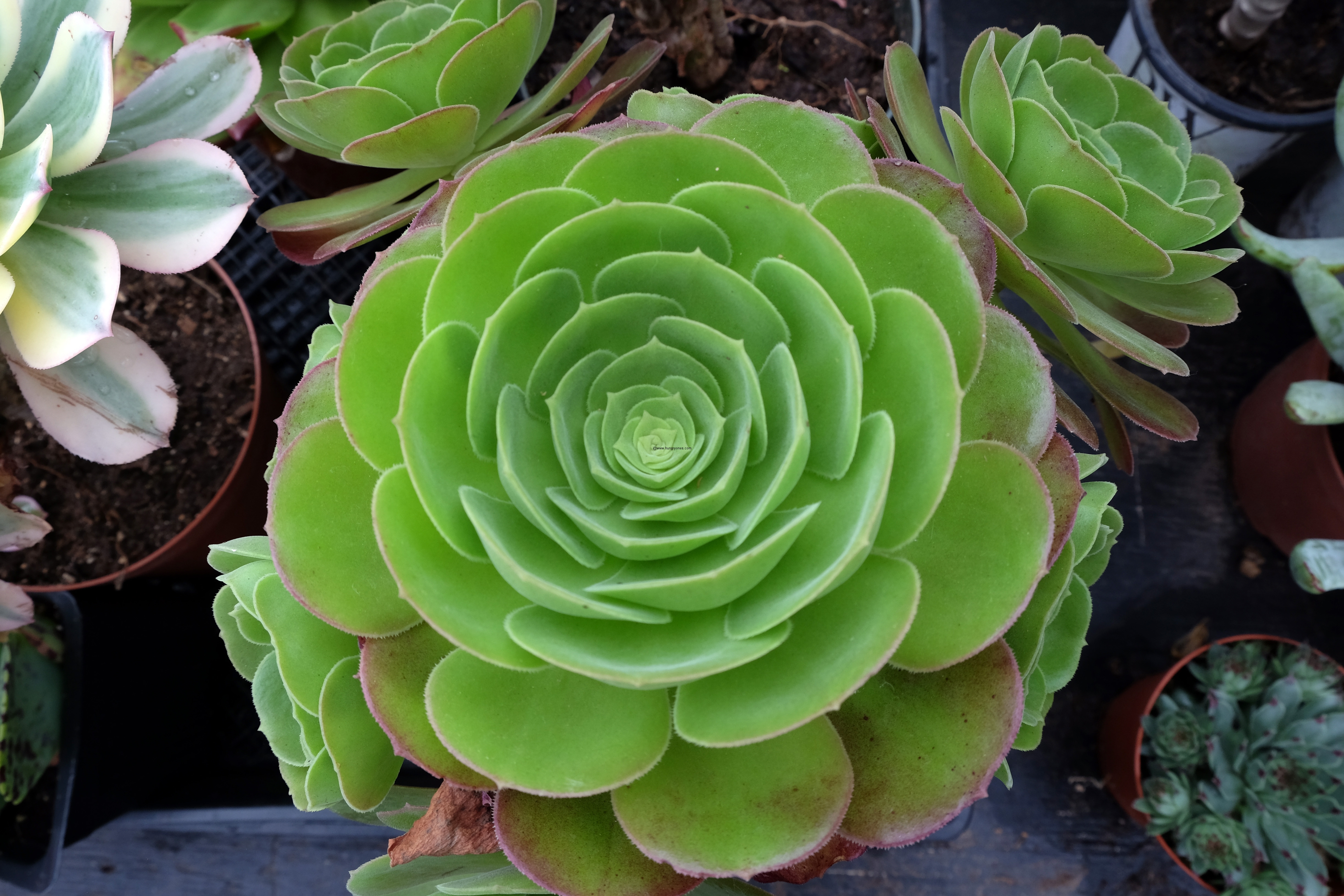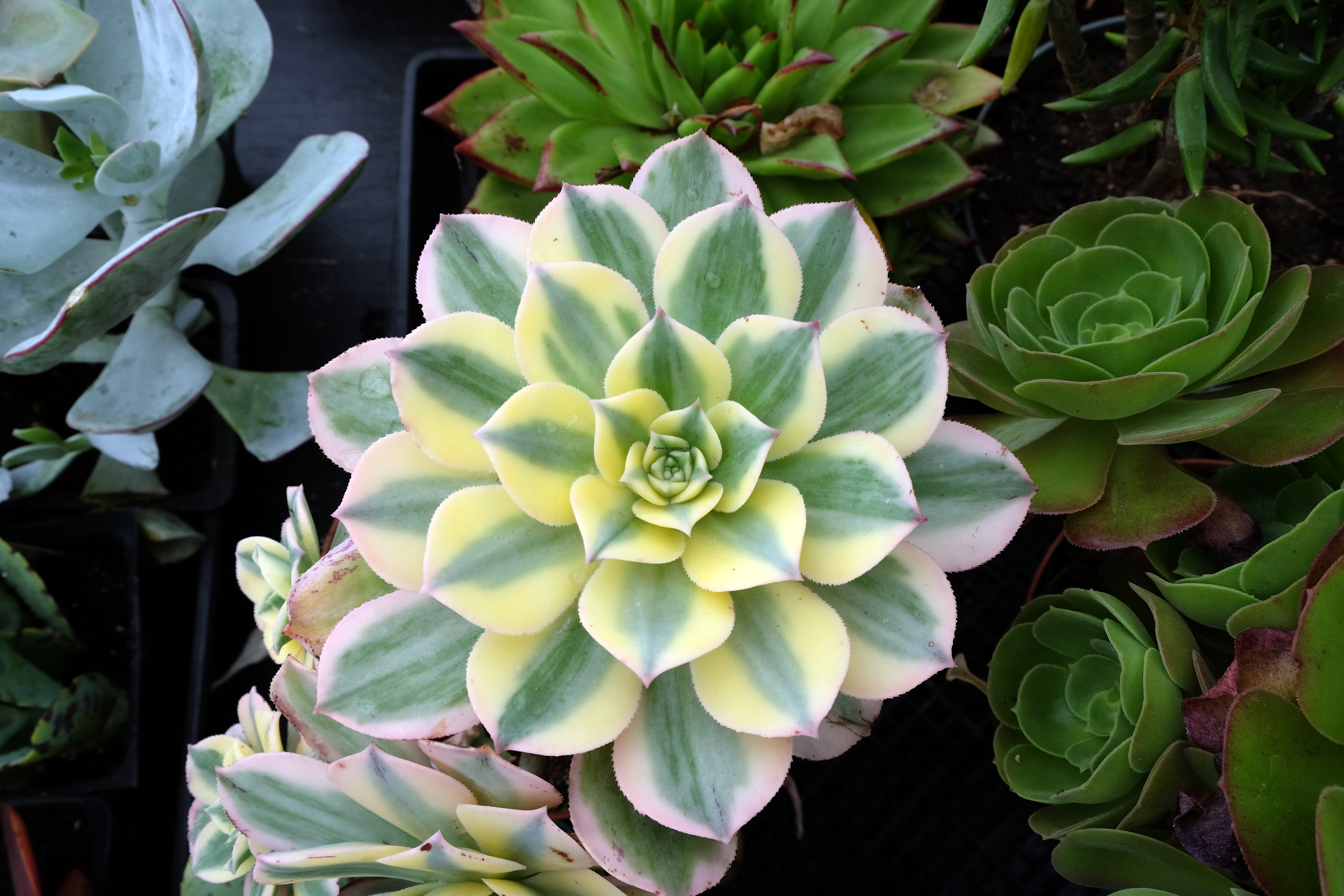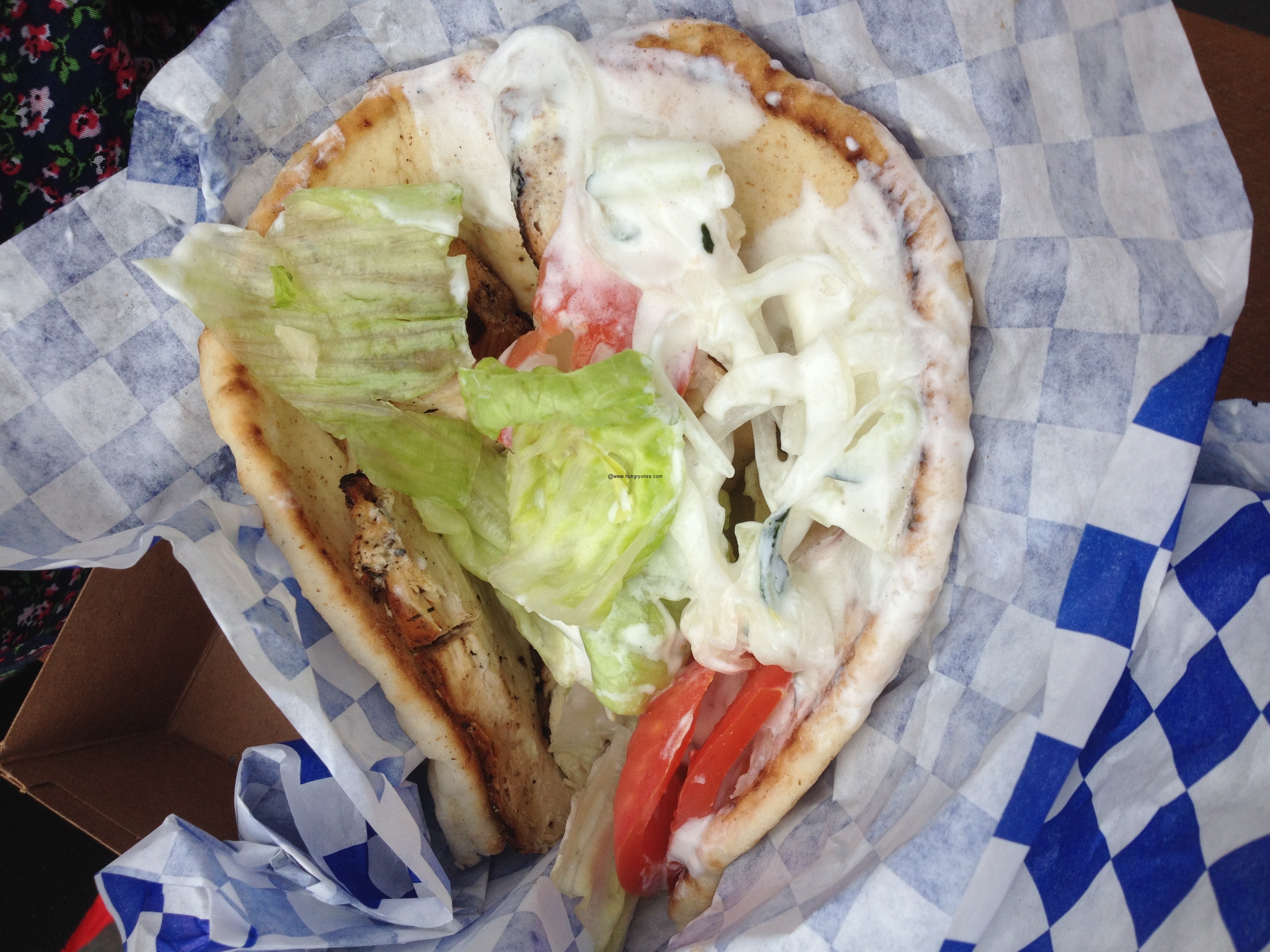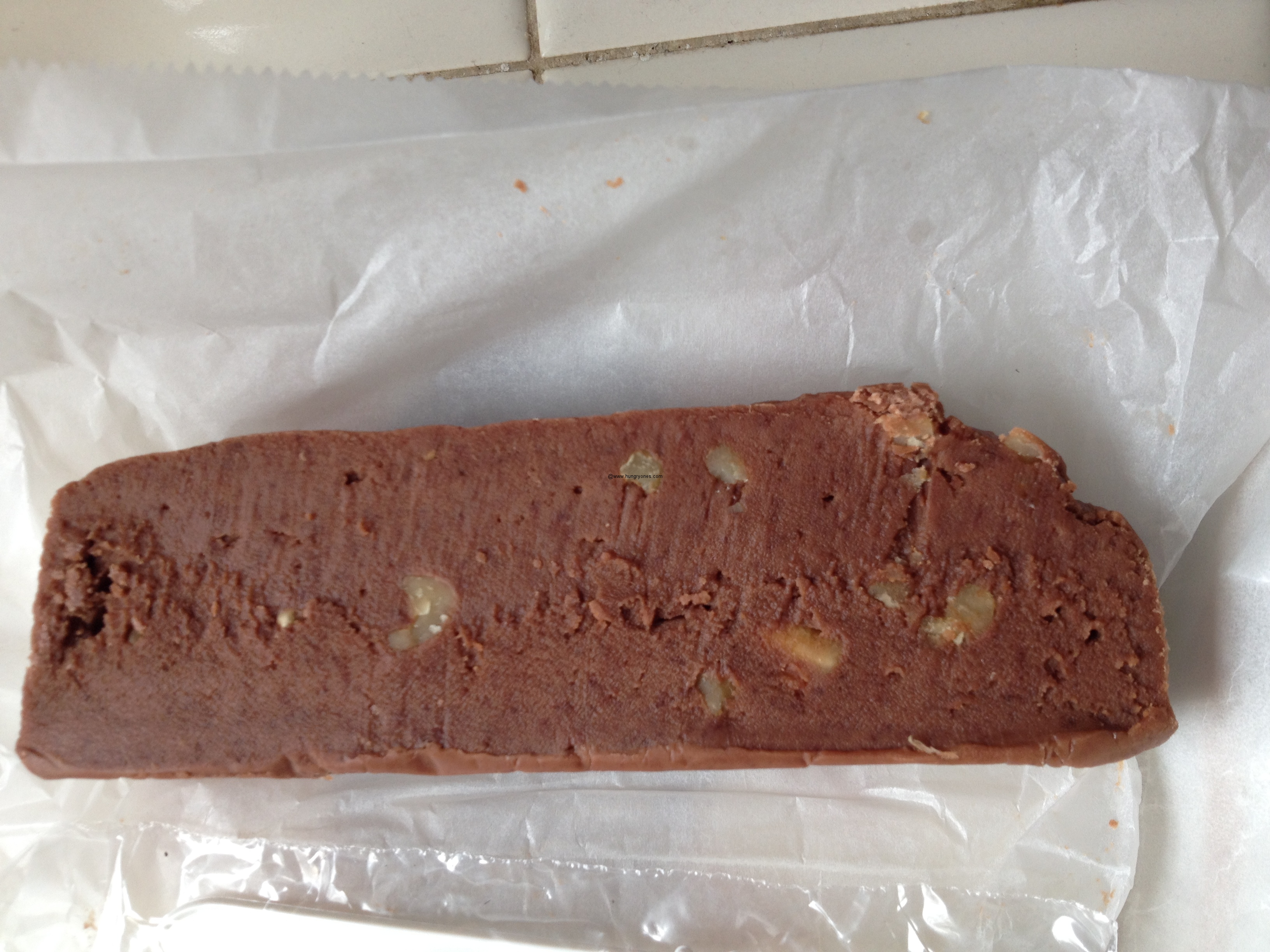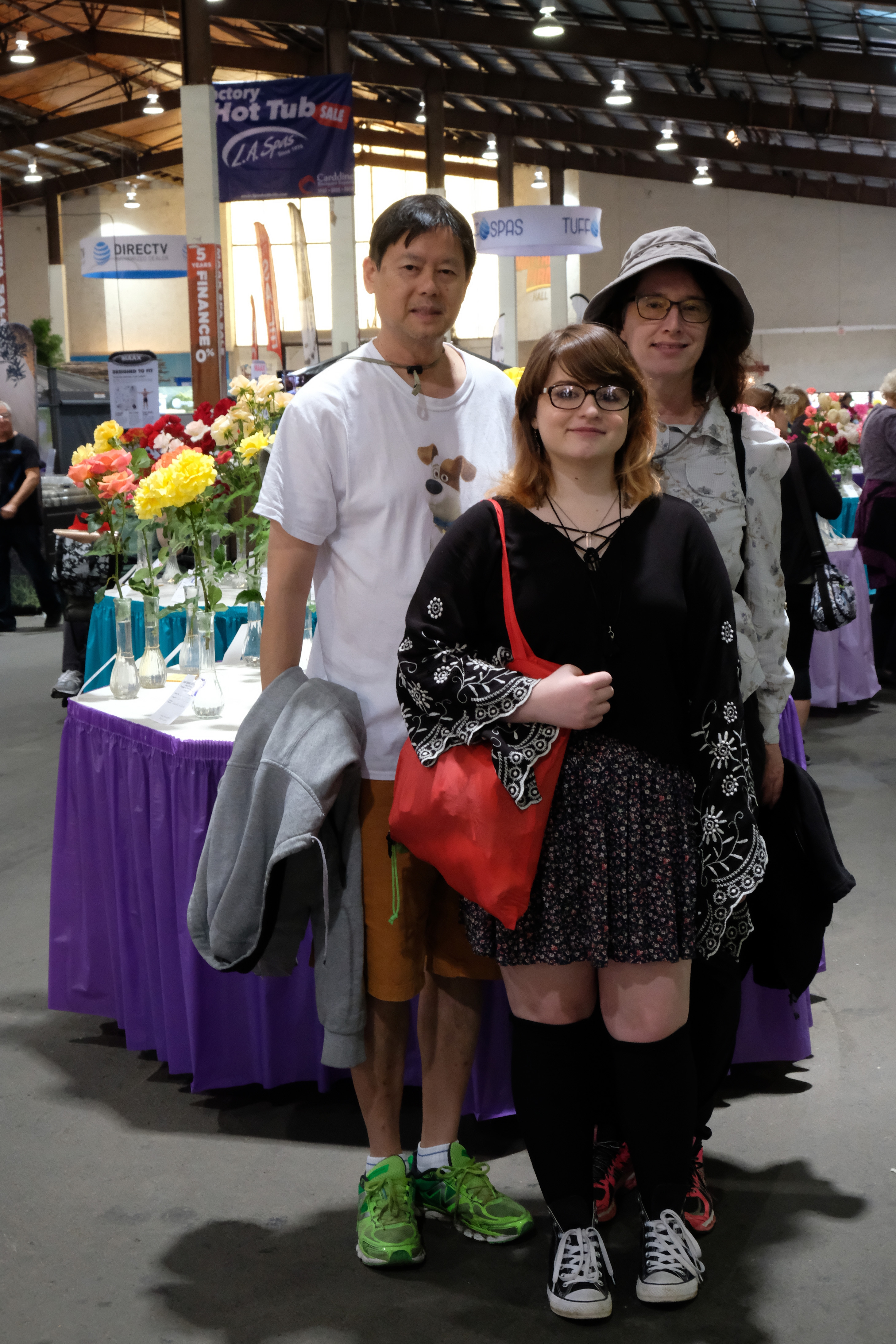 2260 Jimmy Durante Blvd
Del Mar Fairgrounds
Del Mar, CA 92014