I love meat so I was excited to see Yelp was having an event at The Kebab Shop.  I have had kabob's at Daphne's so I thought I might be eating meat on a stick.  As the event started the owner Wally introduced himself and the Kabob Shop.  He had a great energetic personality and assured us the food wouldn't suck.  We were offered the choice of chicken, falafel, or lamb döner kebob's.  I chose the lamb.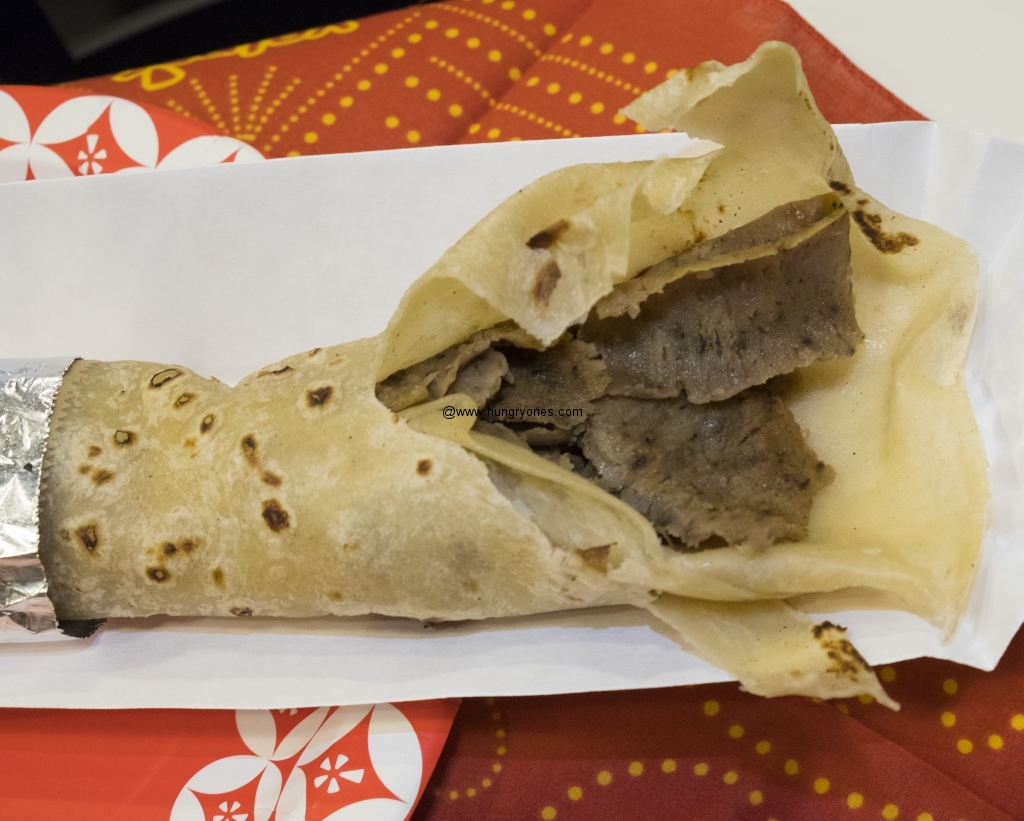 Lamb doner kebob was well seasoned and moist.  The lamb was served in a big flour tortilla and looked like a thin burrito.  The tortilla was soft and had a nice mild flavor.  This dish tasted like an exotic meat soft taco.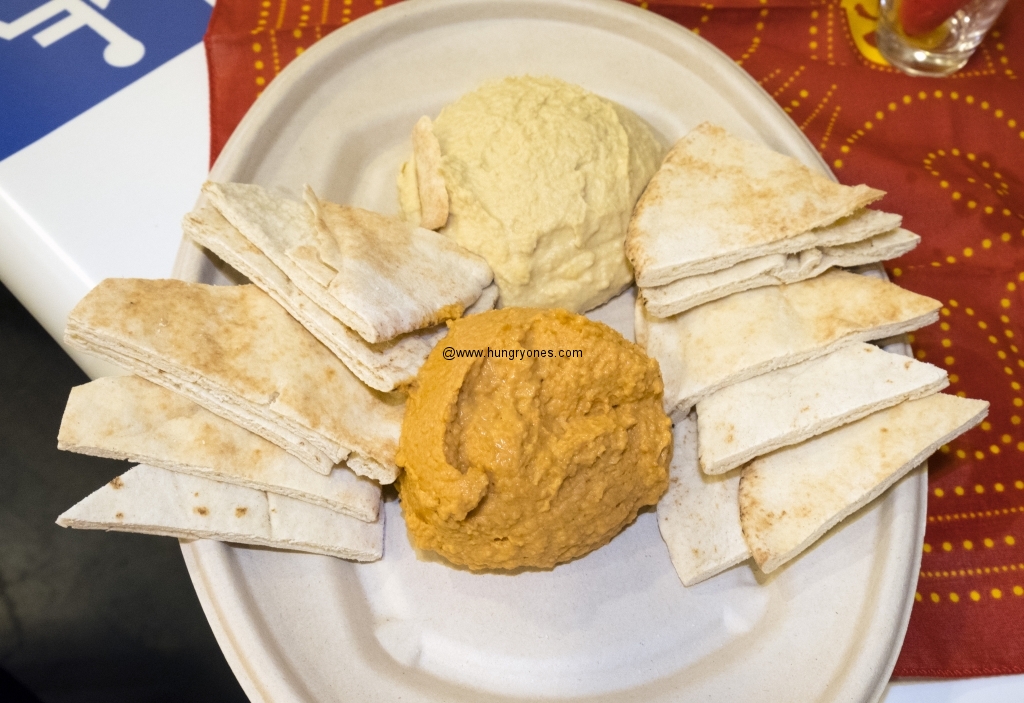 Pita bread and hummus was our appetizer dish.  Pita had a nice mild flavor and was very soft.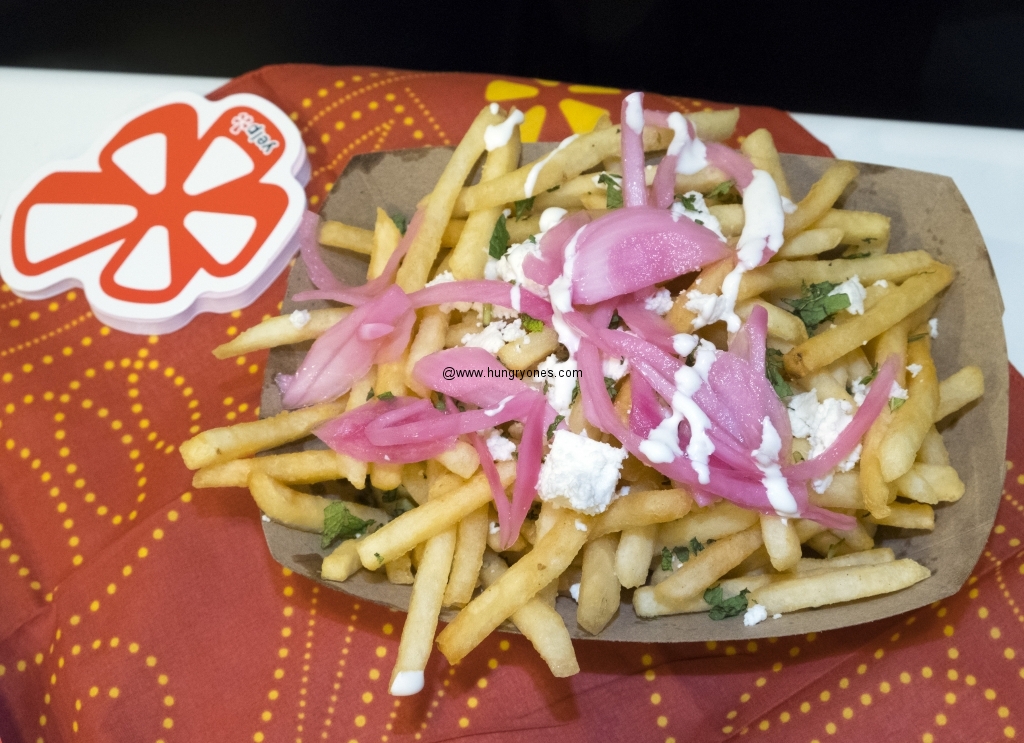 Fire feta fries were crunchy and had a nice potato flavor.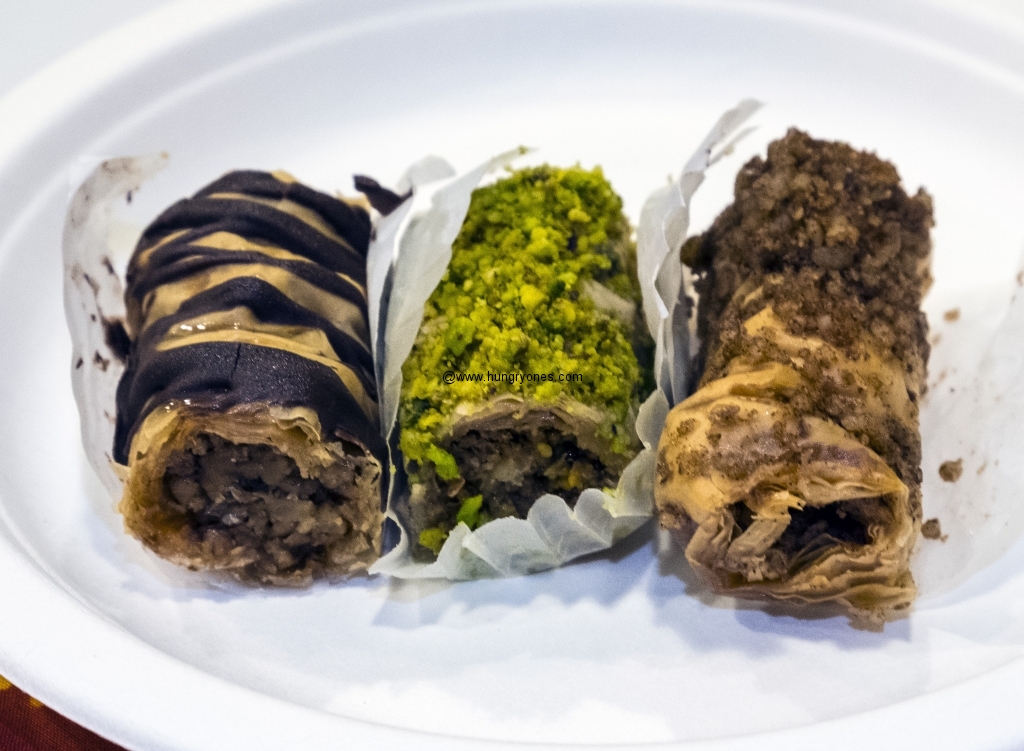 Baklava was offered in 3 flavors.  Each started with a walnut base which was crunchy and had a nice nutty flavor with a hint of sweetness.
Chocolate baklava added a very sweet chocolate flavor which was the primary flavor.  Great for chocolate lovers.
Pistachio baklava added a medium strong pistachio flavor which blended well with the walnut flavor.
Cinnamon baklava had a sweet cinnamon flavor which blended perfectly with the walnut flavor.  The resulting flavor was heavenly.  This was my favorite baklava.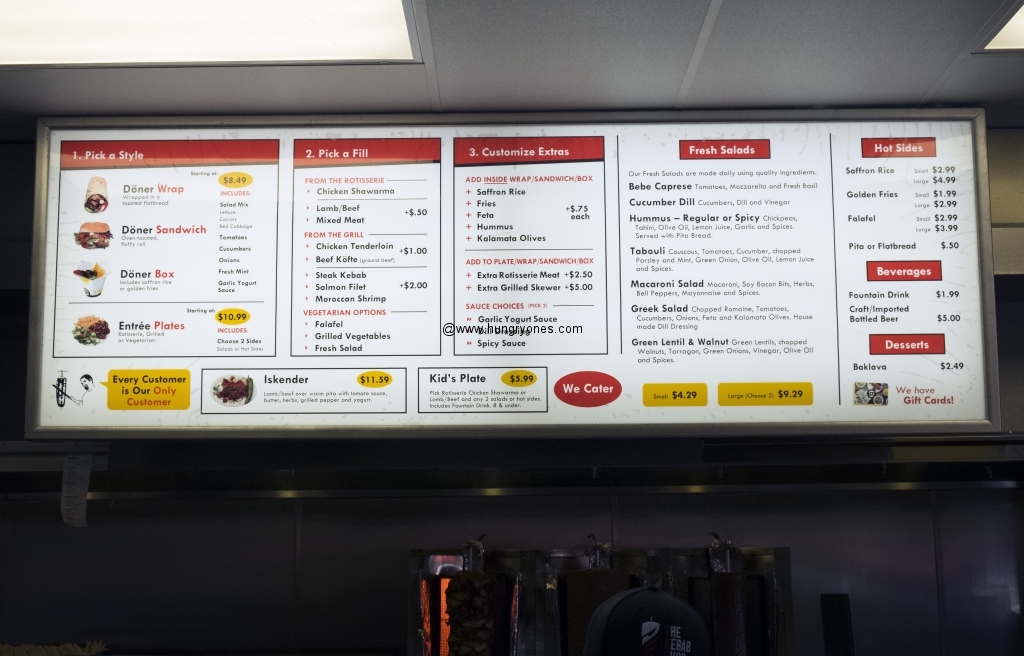 Wally was a great host and made sure we had all we could eat and drink.  The food definitely doesn't suck here.  I gotta come back and try some plates of different meats and get more cinnamon Baklava.  Thanks Wally and the staff at The Kebab Shop for the lovely evening.  Thanks Sandra for organizing this cool Yelp event.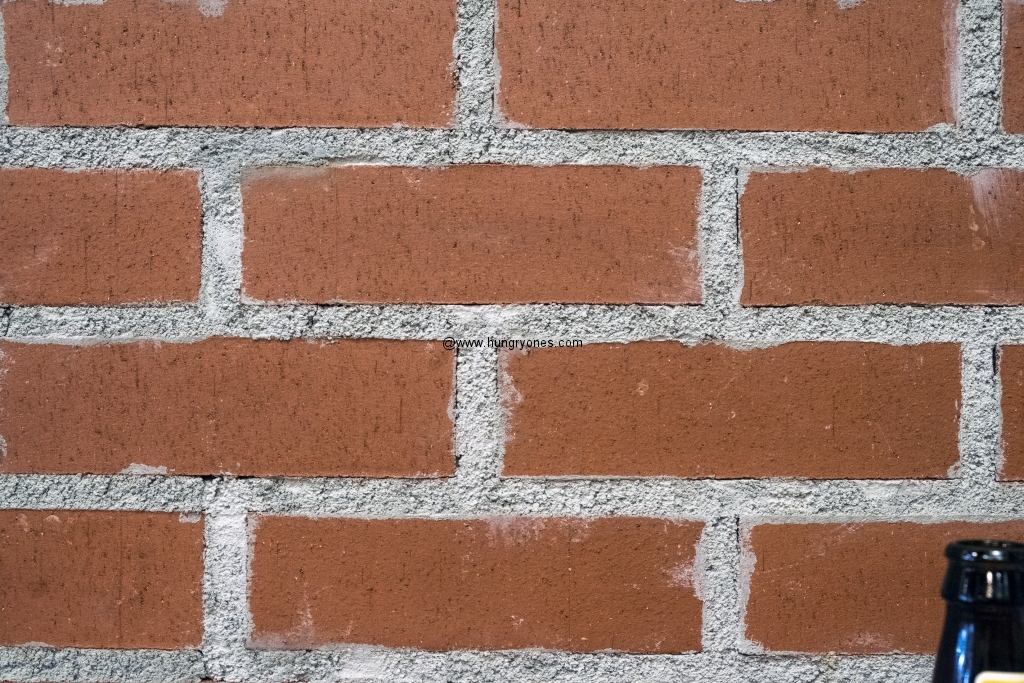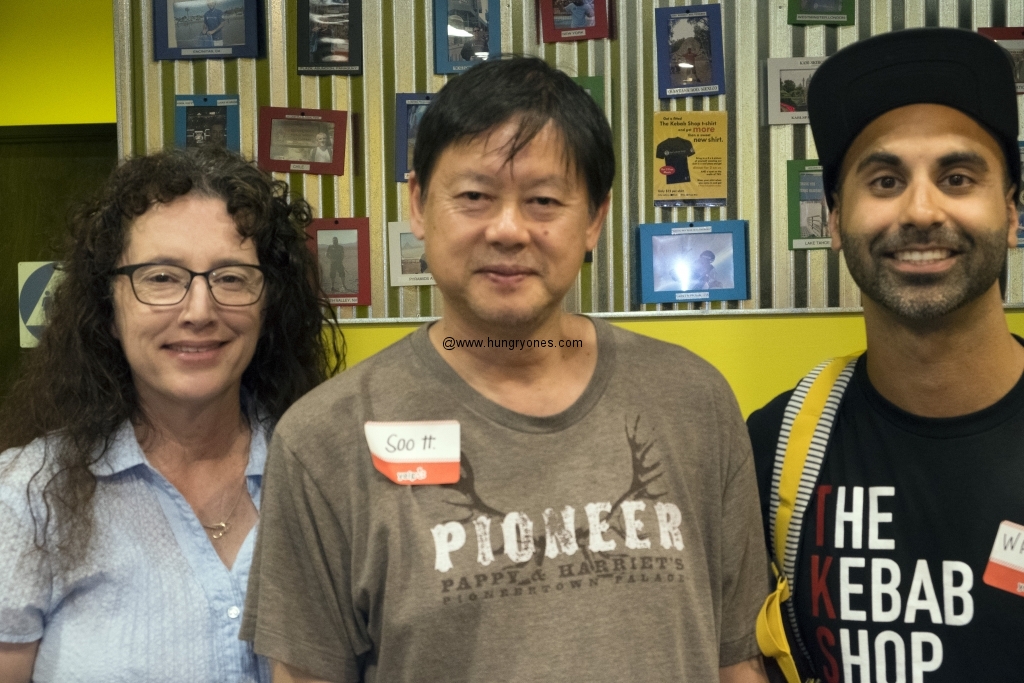 The Kebab Shop
127 N El Camino Real
Encinitas, CA 92024
(760) 634-9822