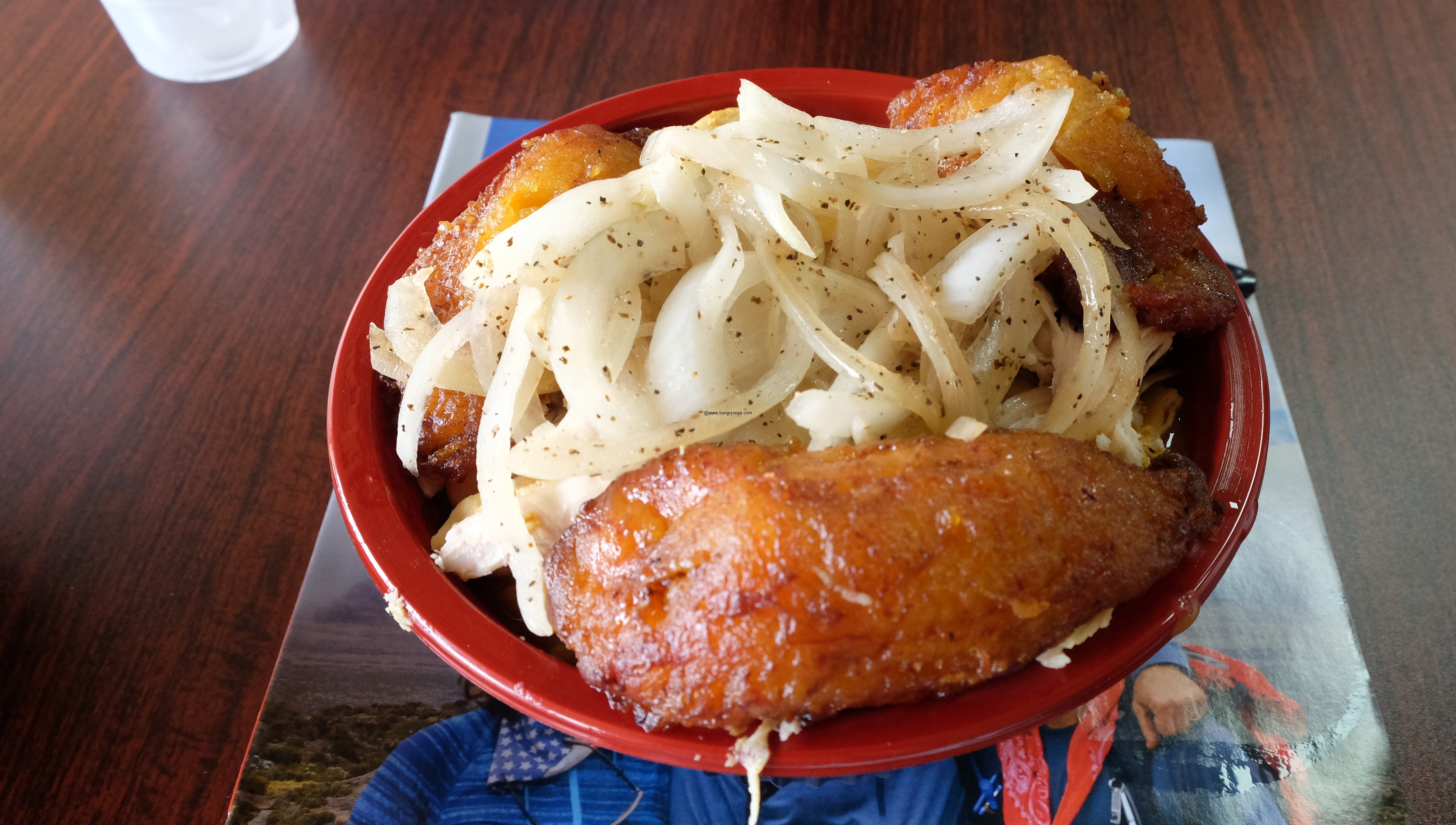 Just love the double chicken faces for their logo! Such happy expressions. We've been here a few times now and my favorite is the chicken bowl with plantains, onions, beans and rice. Does not look very big, but don't be deceived, a whole lot of food is packed inside!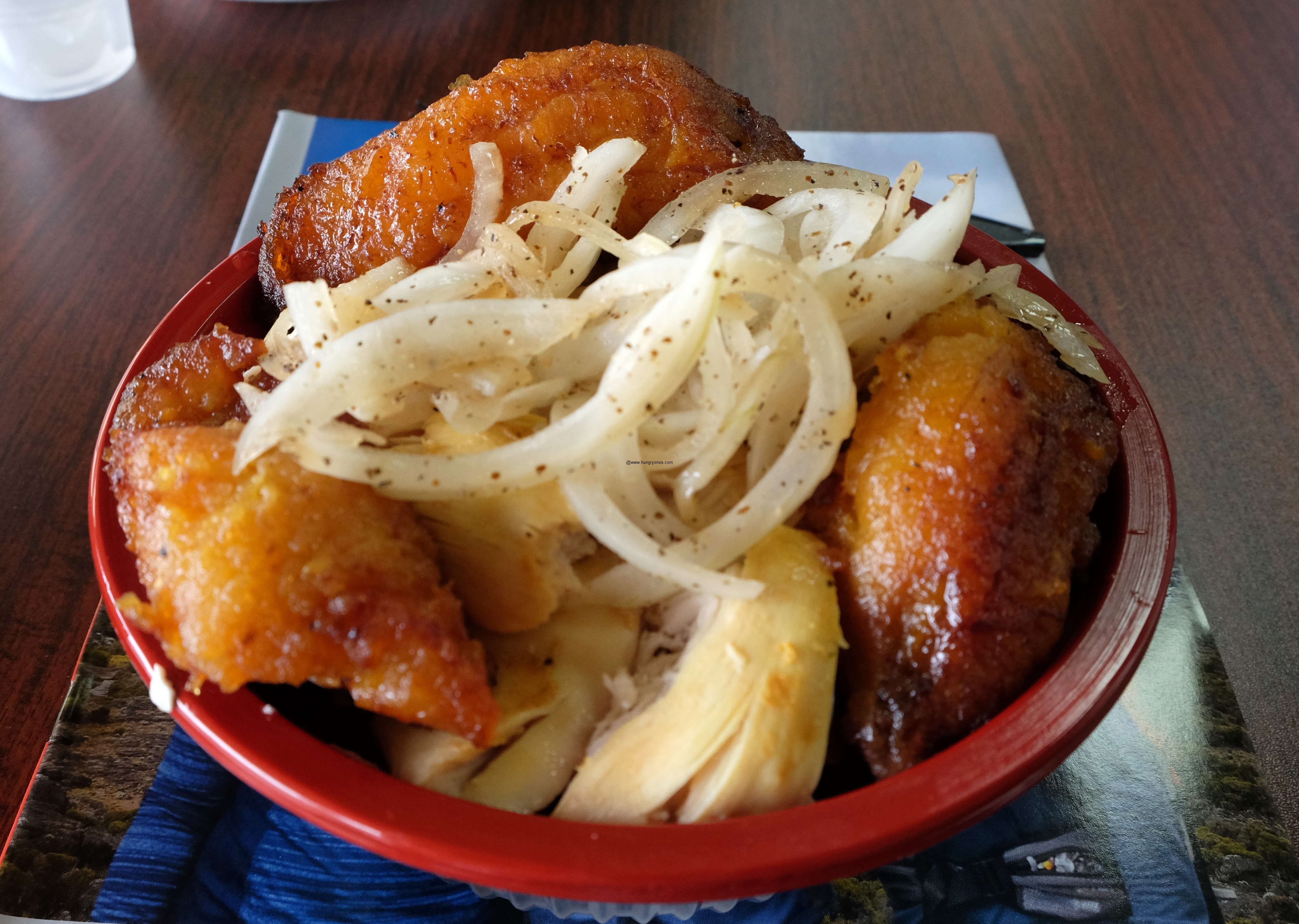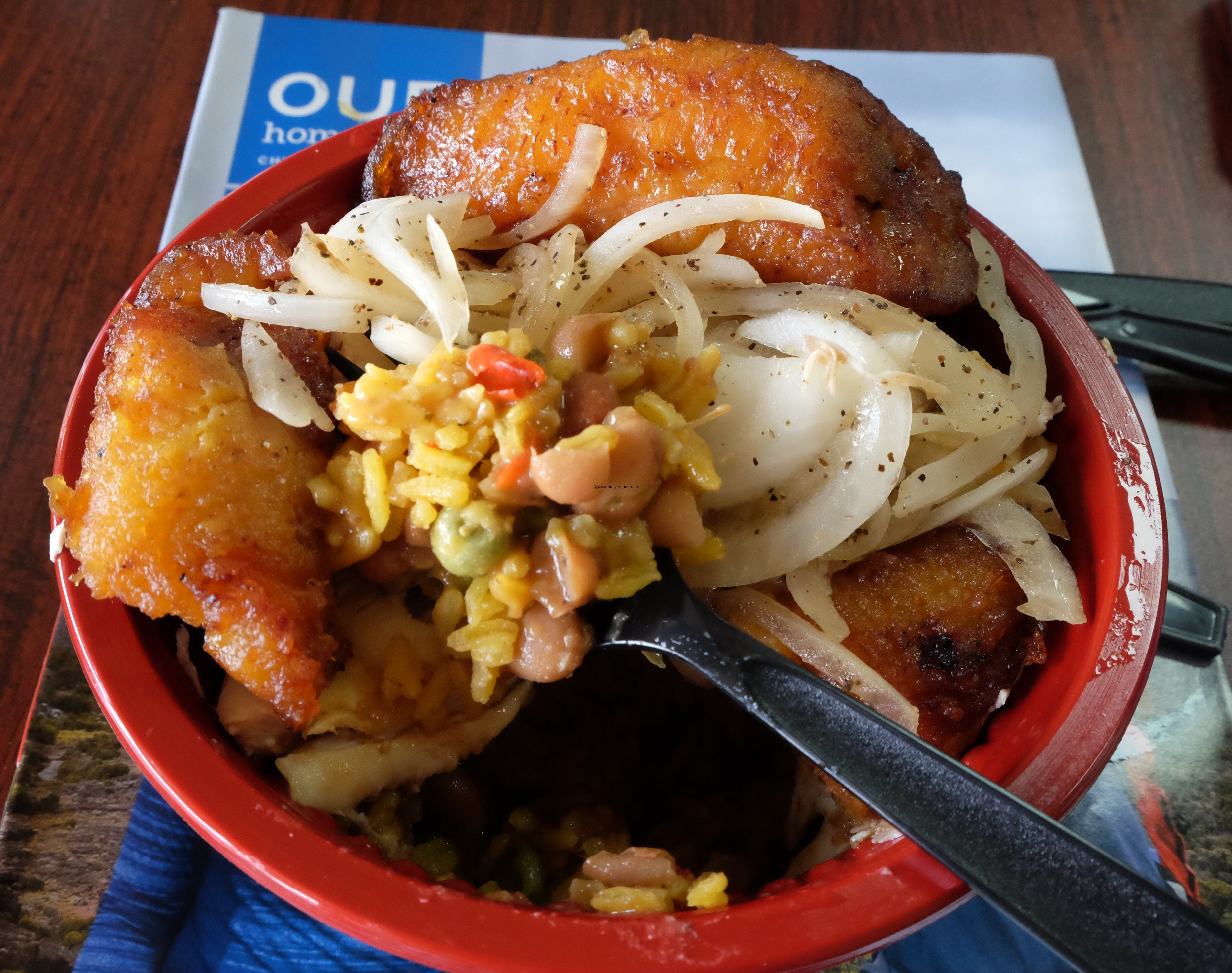 They are located in the mall near Grocery Outlet. Plenty of parking, they do have seating inside and a few outside.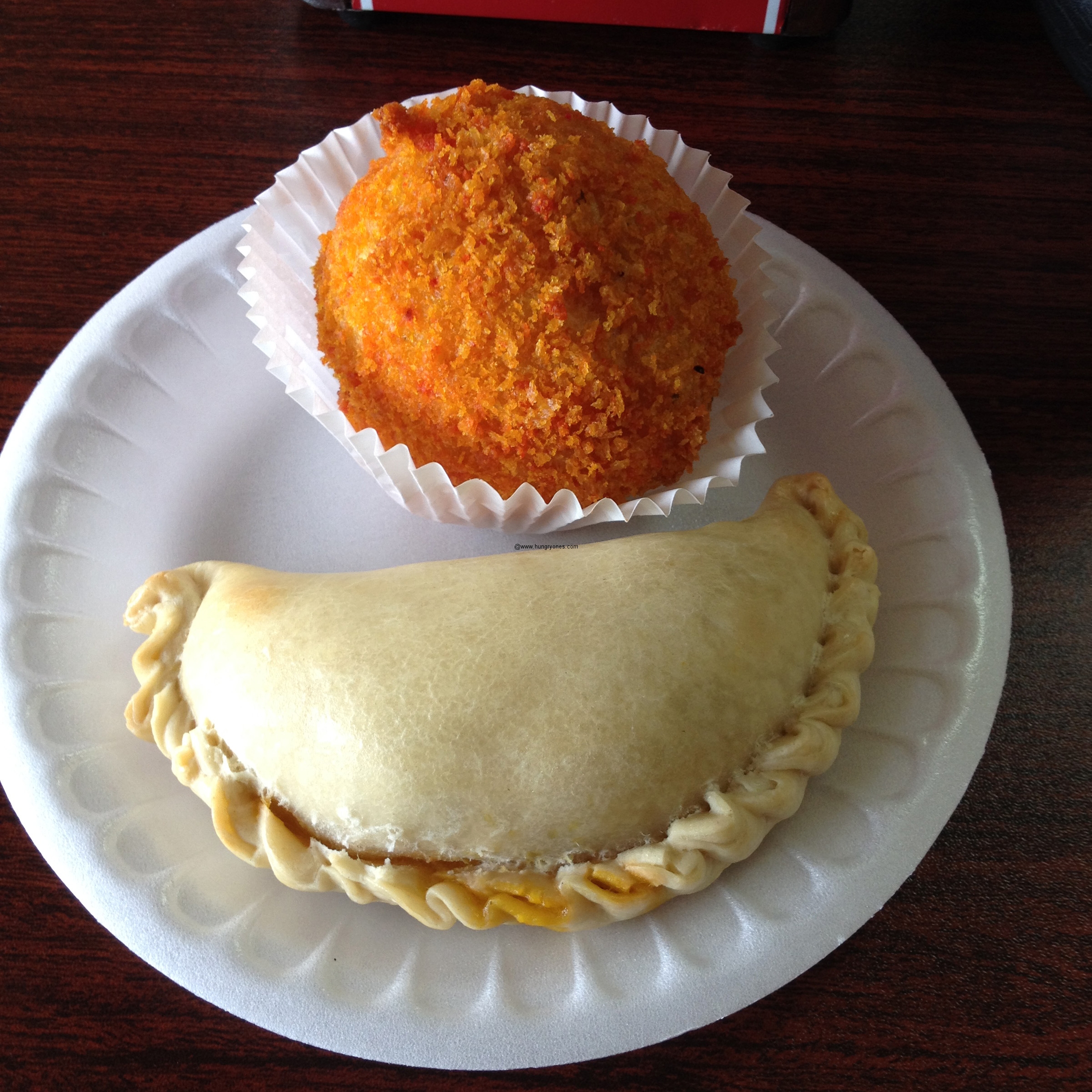 Each visit I'm greeted by the same friendly gentlemen who is eager to please all his customers. Just wish they were located a bit closer to me so I could visit more often.
Note; they do cater which I'm sure would be fabulous for any event you could conjure up. Visit their website for a menu preview at: http://lospollosbakery.com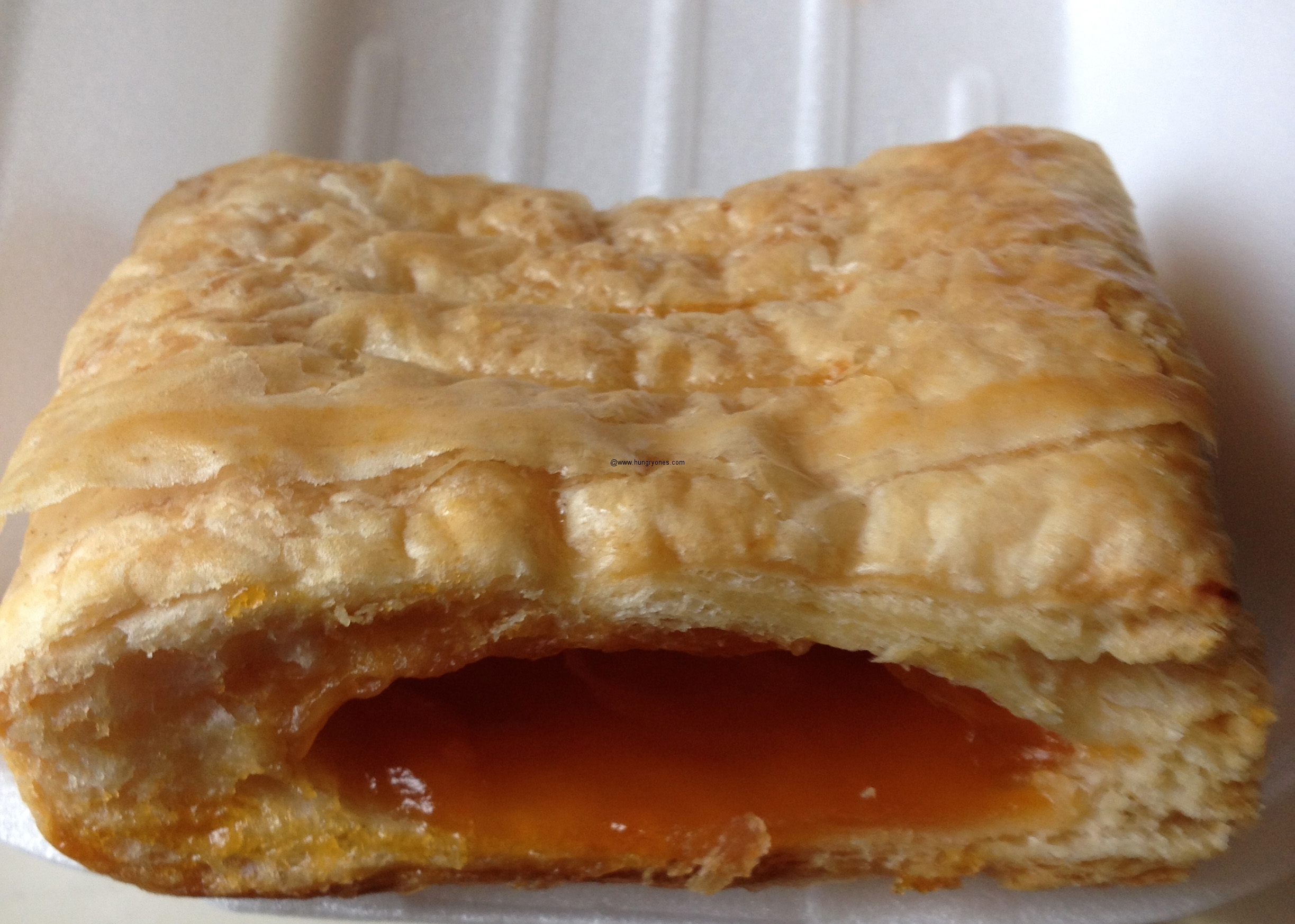 Some of my favorite foods involve chicken, rice and beans. I'm thrilled to find such delicious Cuban dishes. Looking forward to trying out more menu items in the near future. 
1372 3rd Ave,
Chula Vista, CA 91911