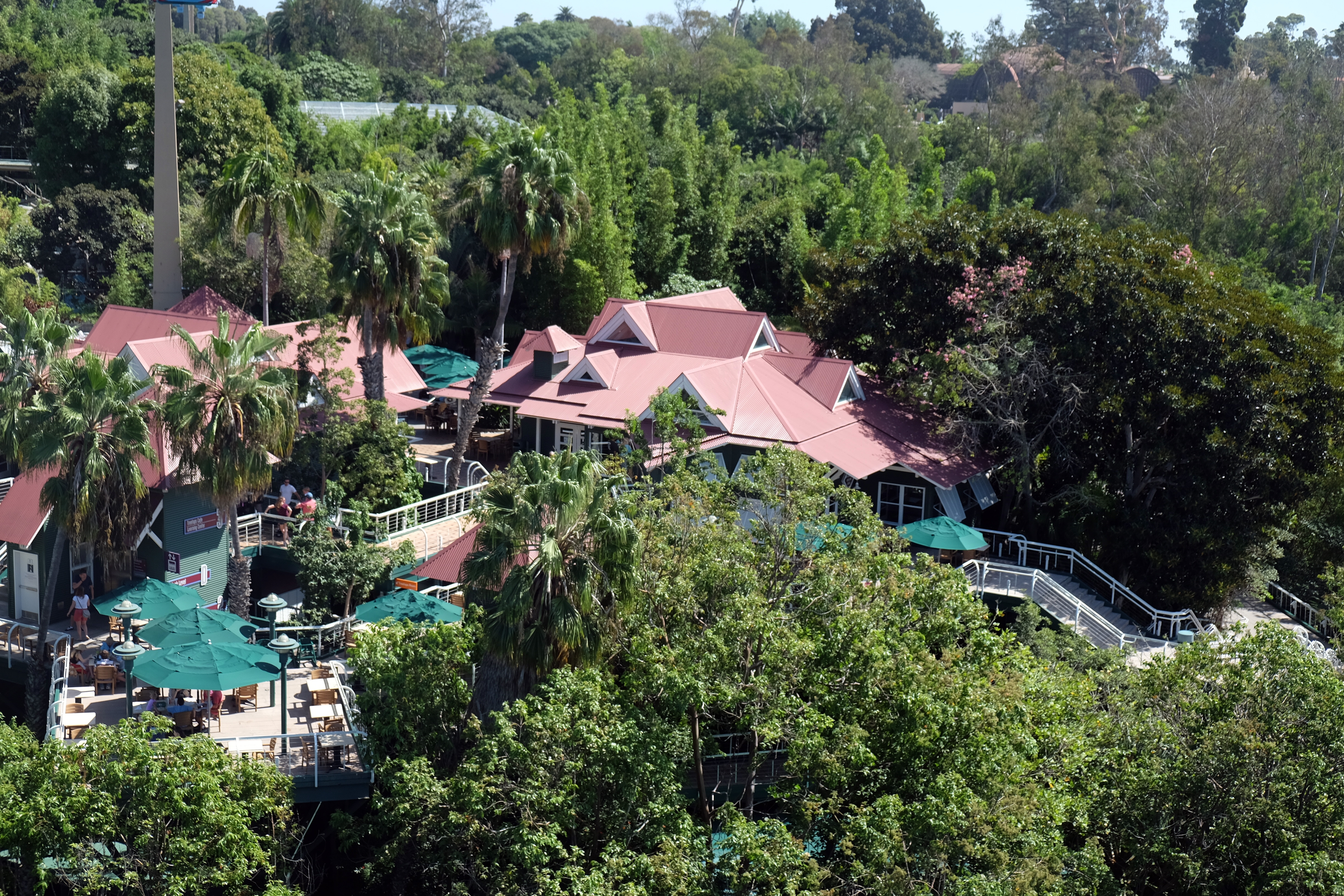 What I love most about this restaurant is it's namesake; Albert, a silverback western lowland gorilla that lived at the zoo from August 1949 until his death in October 1978. This restaurant stands where his habitat used to be. He fathered a daughter Alvila and lives on through his grandchildren and great grandchildren.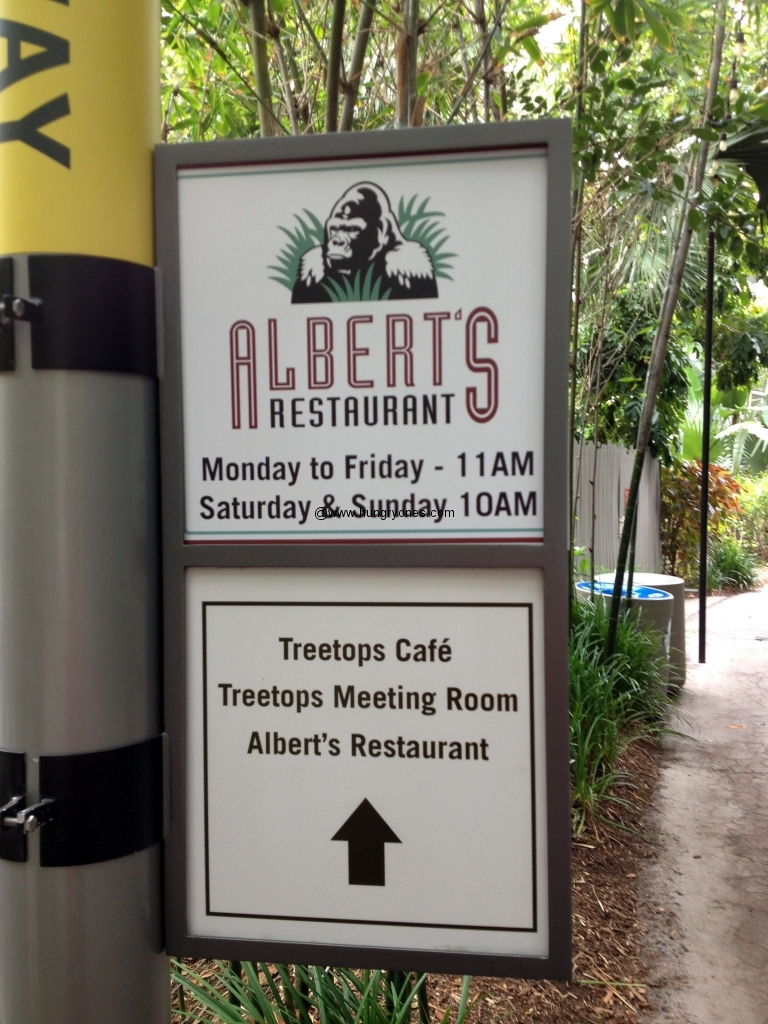 My favorite story from my stepfather is the one is tells about Albert. He worked at the zoo for a number of years while Albert was a resident and spent some of his time inside a booth. Whilst sitting inside the booth he could see inside Alberts enclosure and Albert could see inside his. They both spent hours staring at each other contemplating life and why they each had their own habitat. How life changing to stare into the eyes of a gorilla, perhaps you can glimpse a slice of their soul or gain insight into the hidden gorilla world or maybe, just maybe understand them a bit better.
I've spent a large part of my life frequenting the zoo and we were so delighted when this incomparable restaurant was opened in 1992. The decor is eclectic and one of a kind original. The views are peaceful, green forests. Such a welcome addition after trekking around the zoo all day or just to come hang out, receive impeccable service and exquisite food.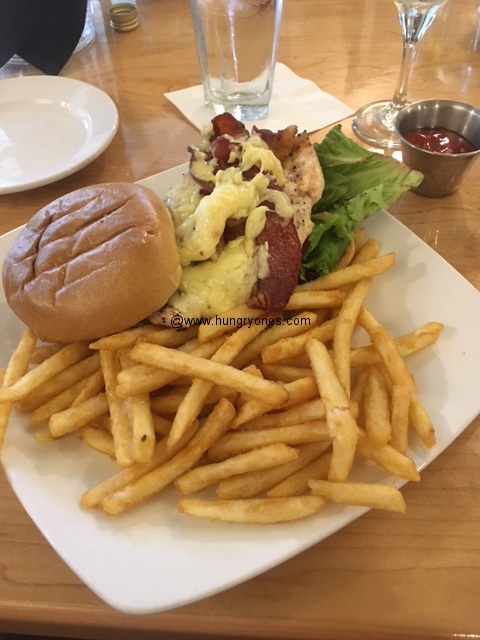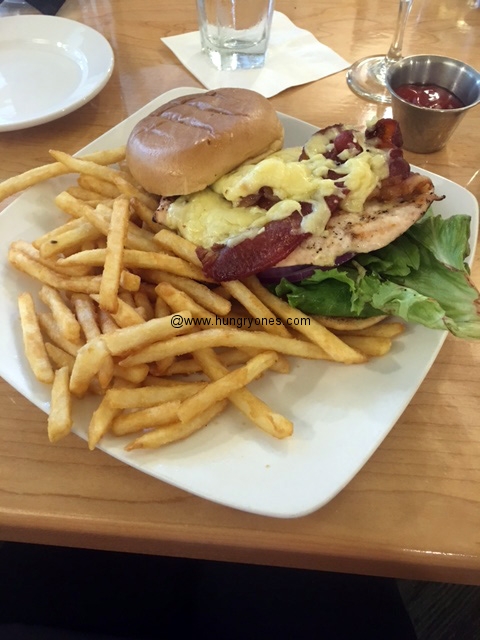 The chefs creations are always spot on, I've enjoyed numerous meals here. The 2015 Fess Parker Riesling from Santa Barbara is quite refreshing, with delightful notes of flavor and a light sweetness. Think our waiter was channeling the self assured, charming character of Ace Ventura Pet Detective, played by Jim Carrey. Quite the serious comedian, he made excellent service look like a breeze.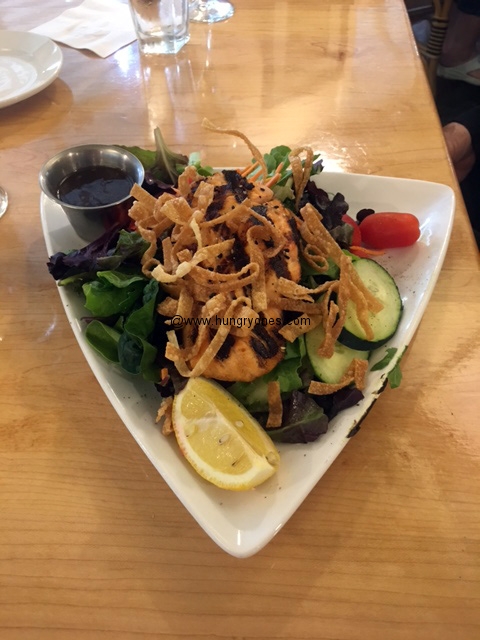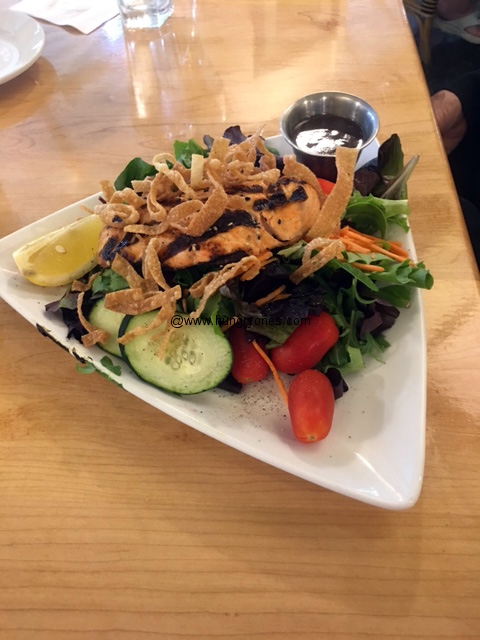 So if your in dire need to feel completely spoiled, rested and rejuvenated then this is your place. Located in Lost Forest in the heart of the Zoo, admission is required to access the Restaurant. For more information about the Chefs visit: http://zoo.sandiegozoo.org/alberts/meet-chefs