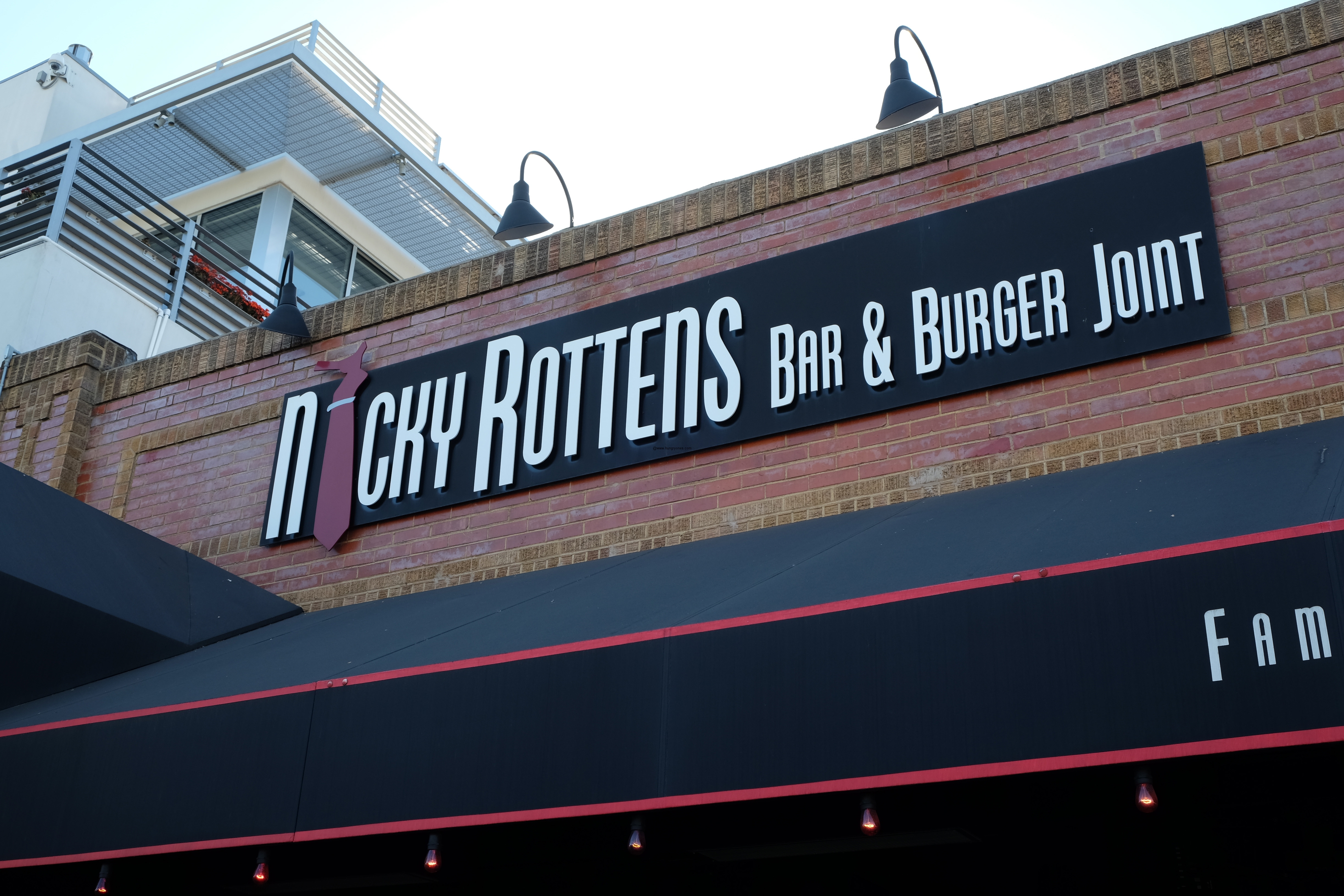 When I first looked up after being seated by the friendly hostess, a huge banner greeted me filled with a picture of a local Navy Seal. My first thought was, how wonderful for this restaurant to honor our fellow servicemen! Upon reading the cocktail menu they had an interesting option. If you ordered this specific drink; Cavner Mule (Jameson, fresh lime juice, Angostura Bitters, topped with Ginger Beer) then $1 of every drink will go toward supporting the Navy Seal Foundation. Or if you'd rather, go online at: 
https://www.navysealfoundation.org/donate/ 
https://coronadotimes.com/news/2015/06/24/chief-petty-officer-bradley-s-cavner-navy-seal/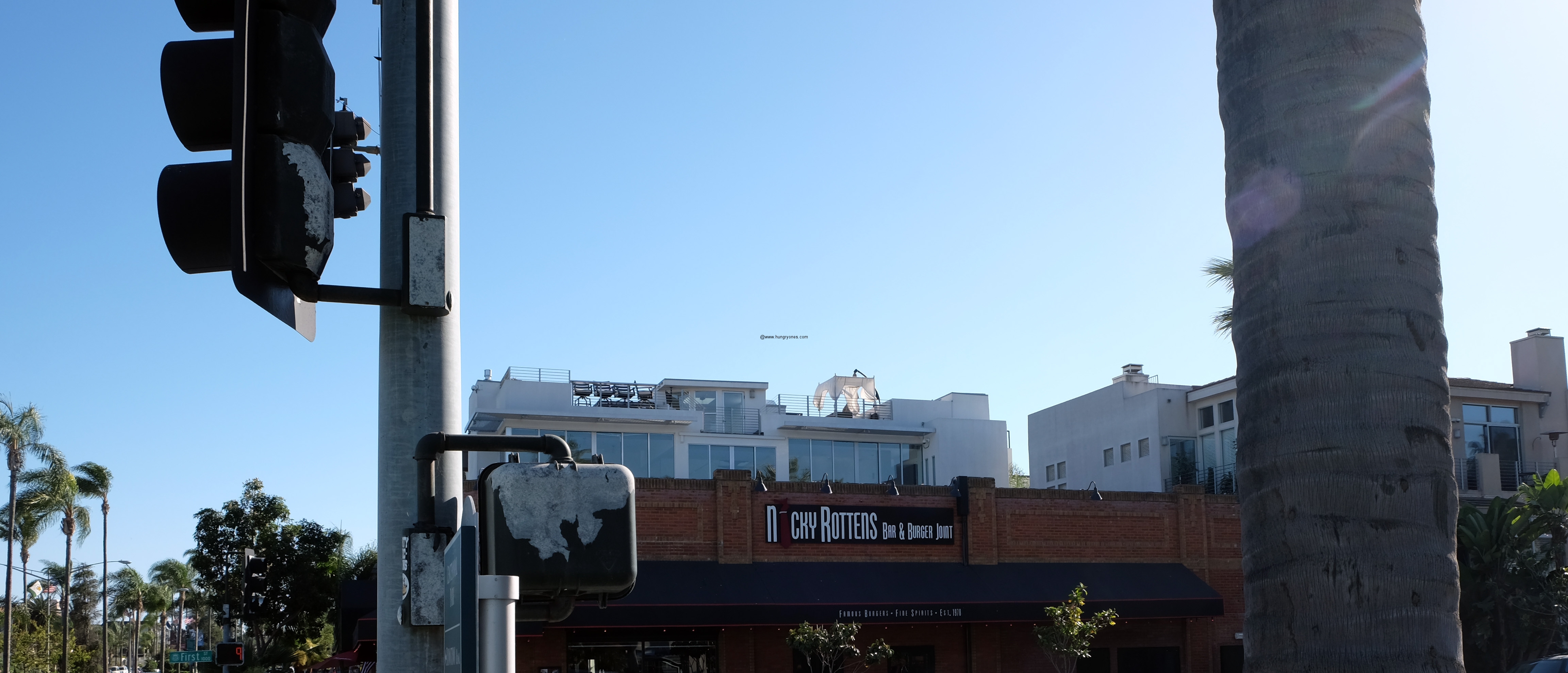 I'm very impressed this local business has decided to not only honor the memory of this extraordinary decorated hero Navy Seal, but to facilitate donations for this worthy cause of trying to give something back to all the soldiers whom have given the ultimate sacrifice for our country or are still serving. 
While speaking with Aaron, ( the General Manager we were fortunate enough to meet) I could hear the pride in his voice and the respect we all feel for these brave men and women who serve. Made me remember how I used to walk to the Coronado beach with my Grandmother every morning as a child in the summer months. During this walk we always stopped and stared in awe as the regiment of Seals jogged by along the shore singing their songs. As a little girl I was struck by their strength and bravery so evident. Each time I'd wave and each time somebody would always wave back. Made me feel like I was watching real life super hero's, think my Grandmother thought the same thing.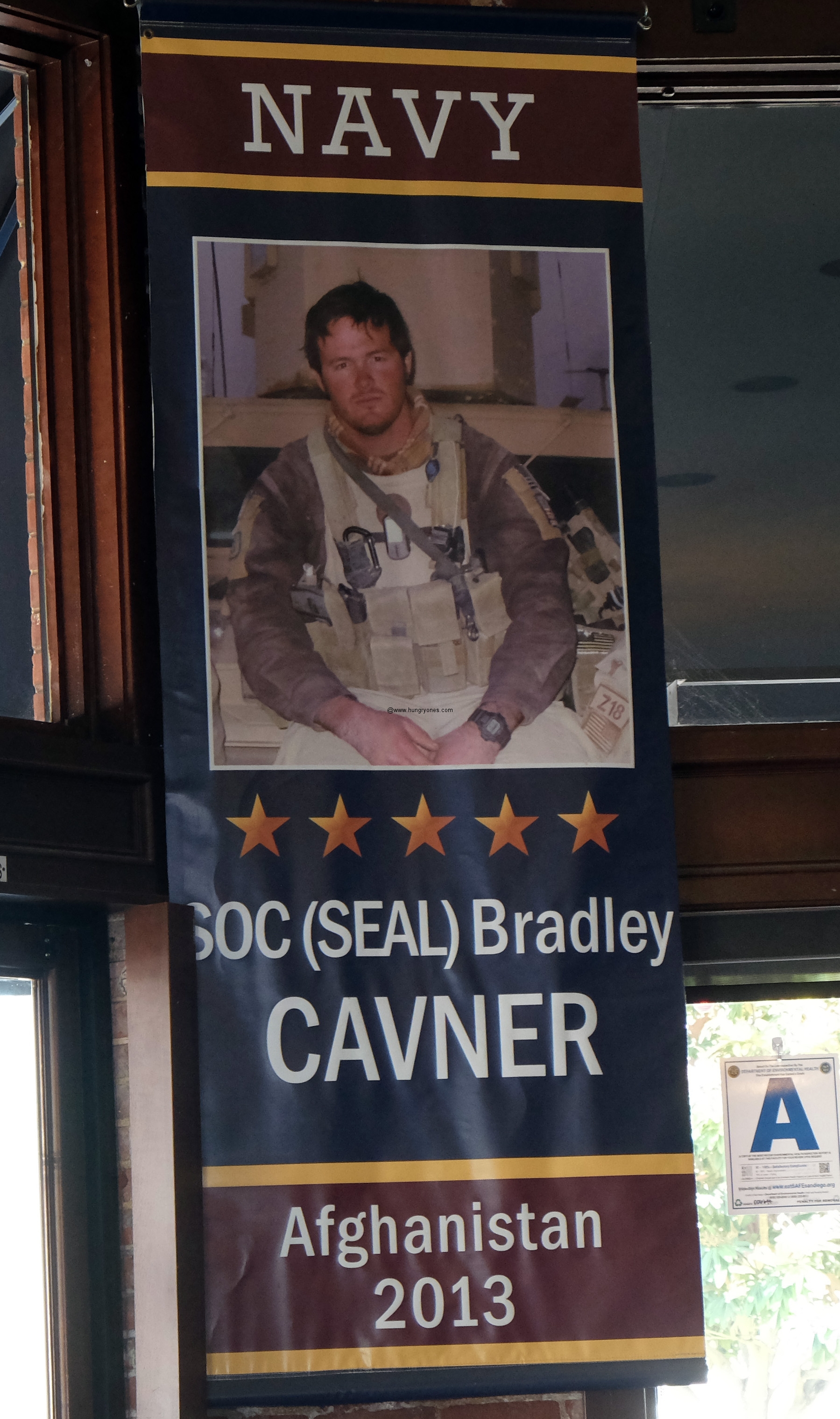 When you order your burger, you can choose your meat from the following: basil turkey patty, chicken breast, crispy chicken fritter, vegetarian patty and beef of course. I chose the basil turkey patty, it's a bit spicy but I really liked it. Also your bun selections are; their handcrafted daily buns, lettuce or wheat bun. I chose the lettuce, it's iceberg lettuce which I really like because it's a bit crunchy. The style of burger was difficult to pick as they all sound really delicious. Ended up with the Maui Wowi burger. It comes with; grilled pineapple ring, onions, tomato, lettuce, melted Swiss cheese and Rotten Sauce. Truly flavorful combination along with the tater tots for my side. My drink, the pineapple mojito ( pineapple Bacardi, mint fresh lime, lime juice, agave nectar, pineapple puree and soda water) paired nicely with my burger and was mixed really well.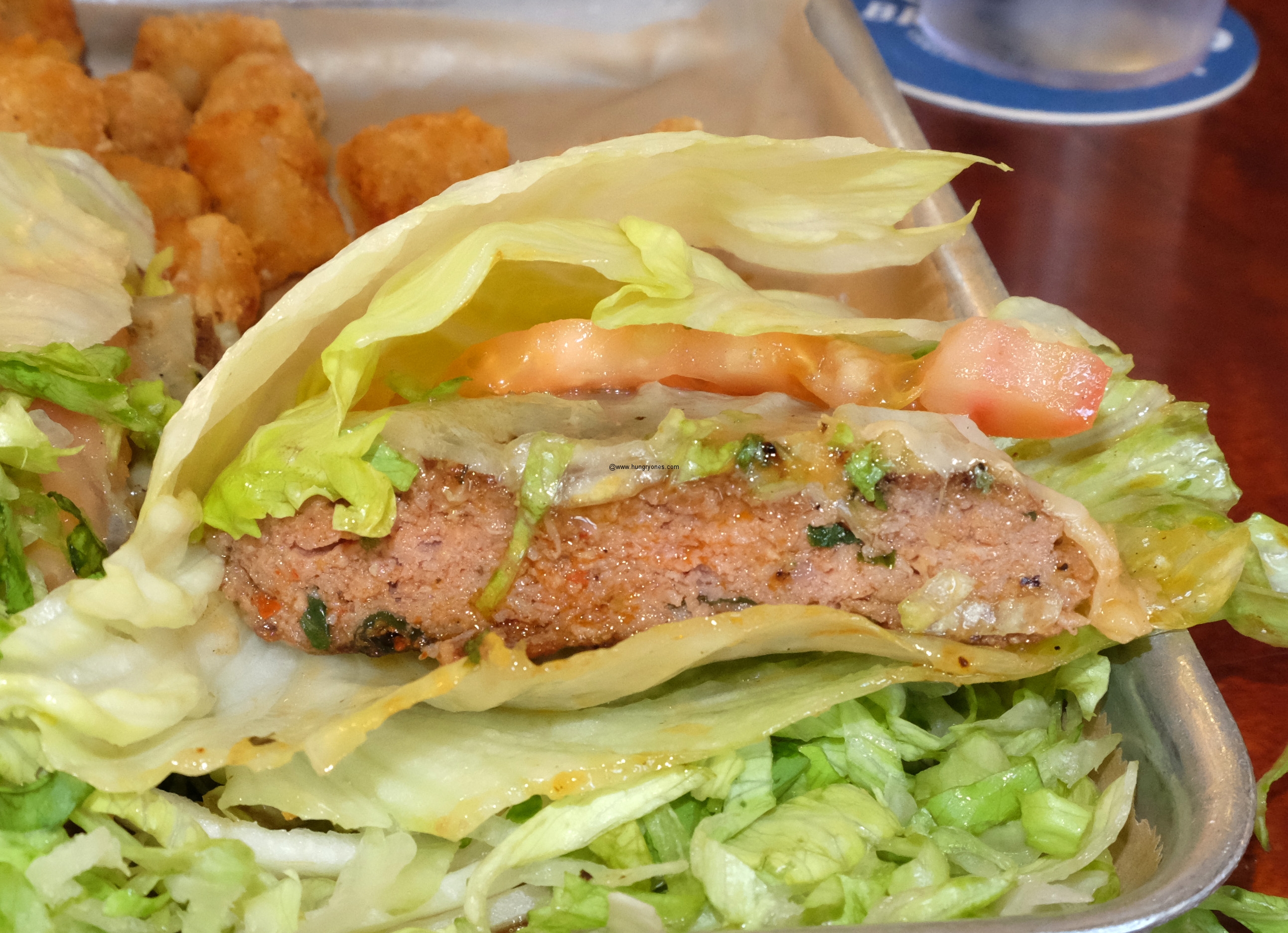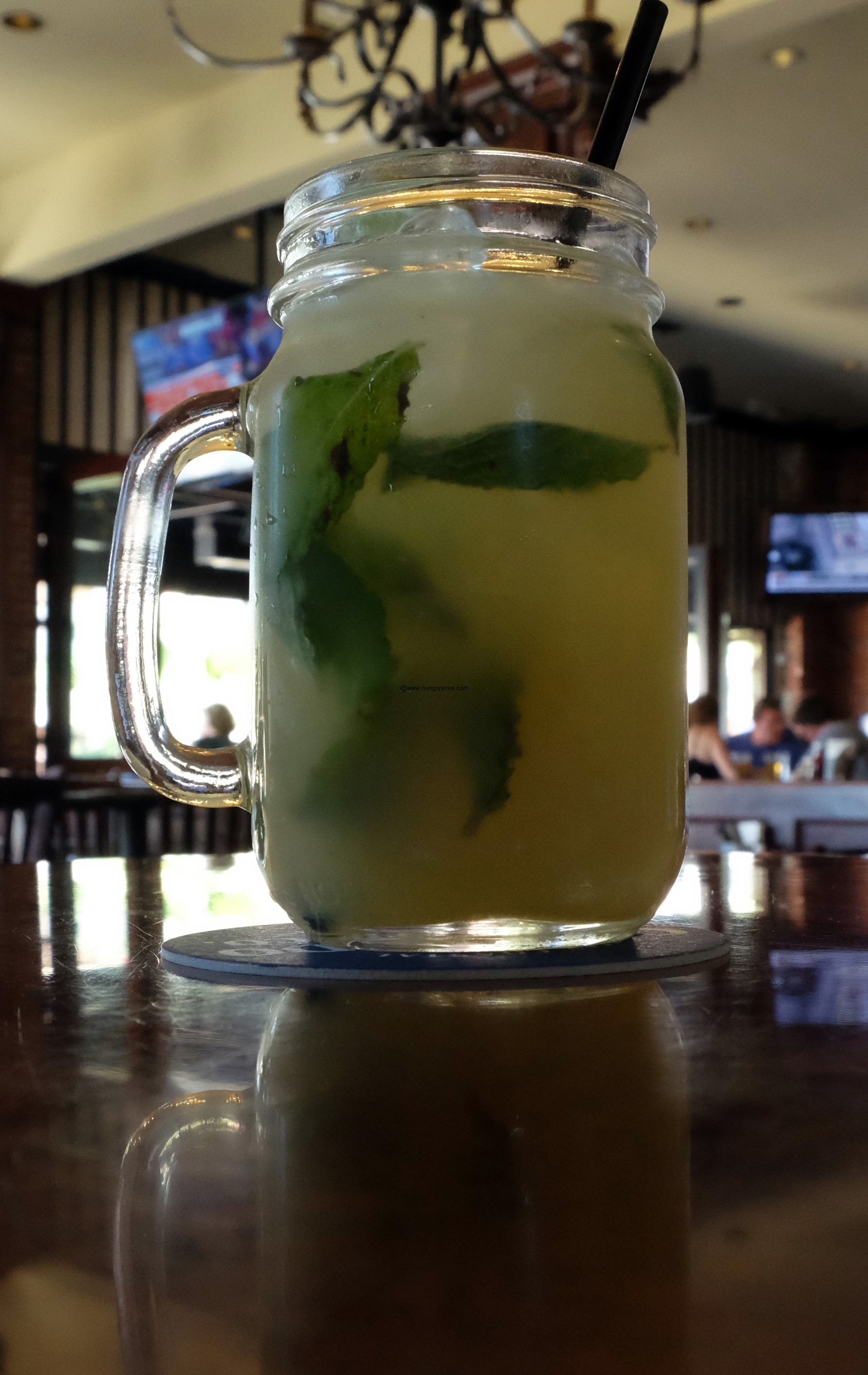 For my appetizer the pretzels with beer cheese and marinara on the side sounded good and I was not disappointed. Such a great combination of flavors along with warm fresh pretzels. Picked the New York cheesecake with strawberries and chocolate sauce for dessert. Not too sweet, balanced well with the strawberries. Our waitress Tiffany was very friendly, helpful and had wonderful suggestions. This is a great location for sports fans, as they have at least 11 big screen televisions scattered about the interior.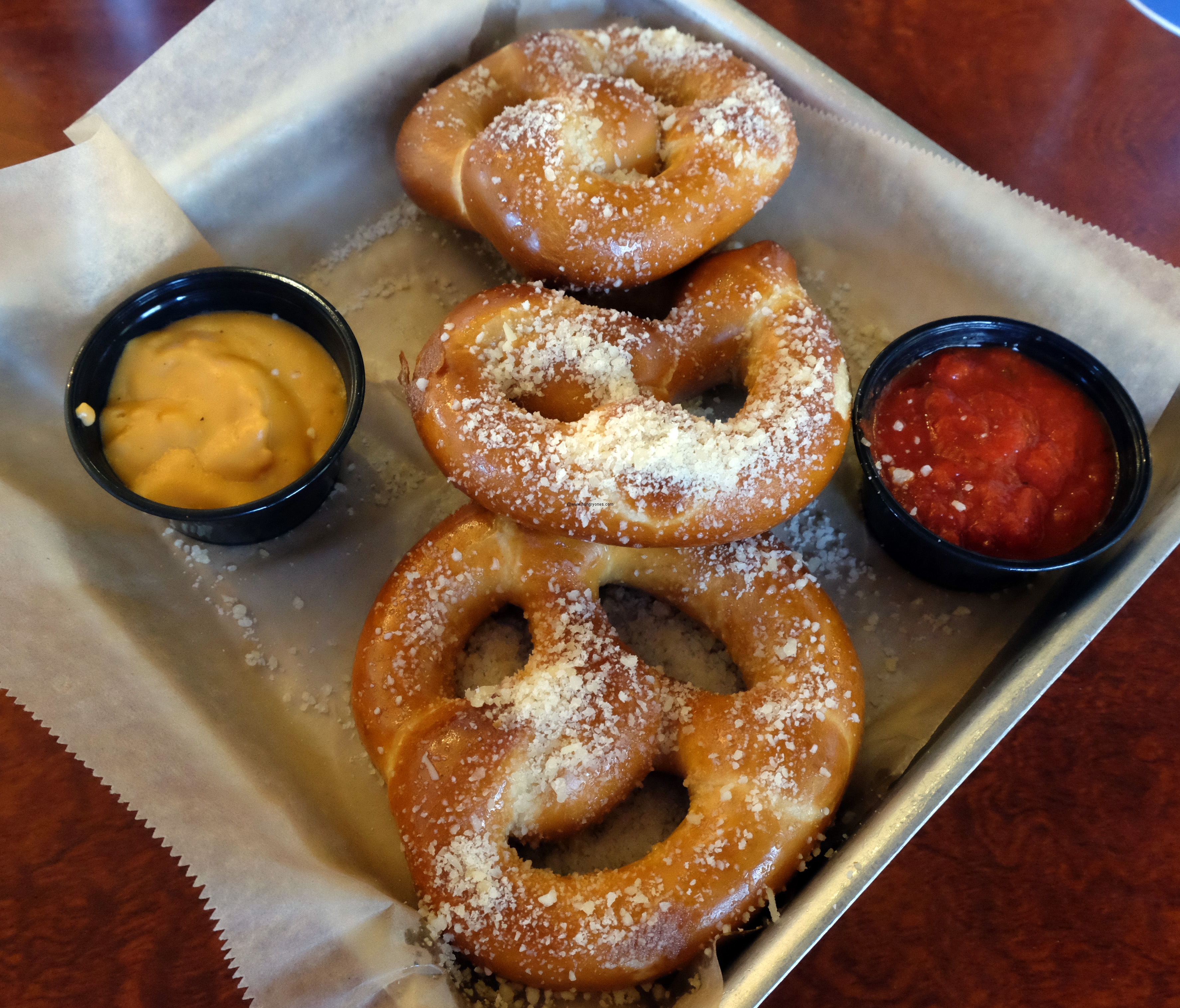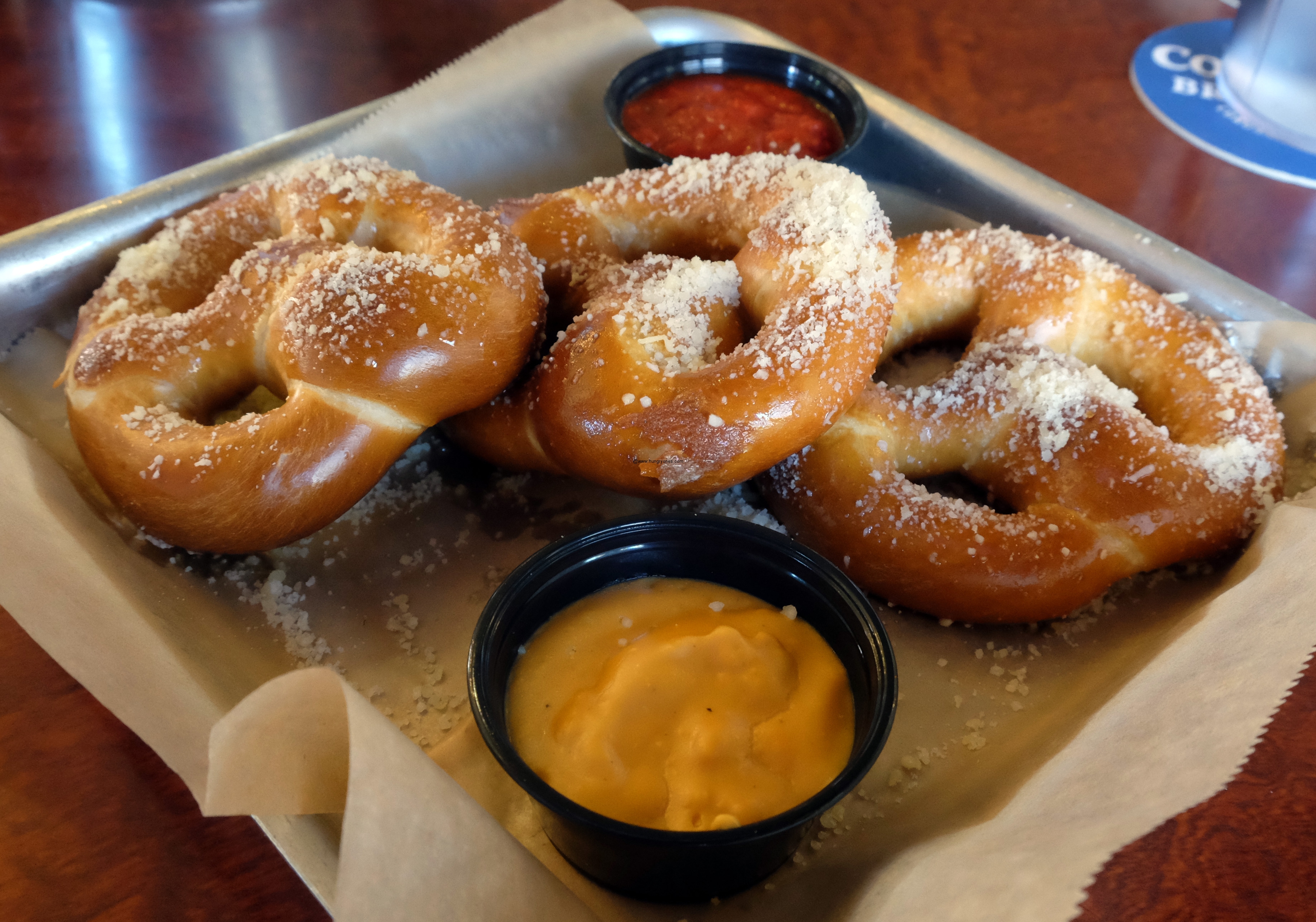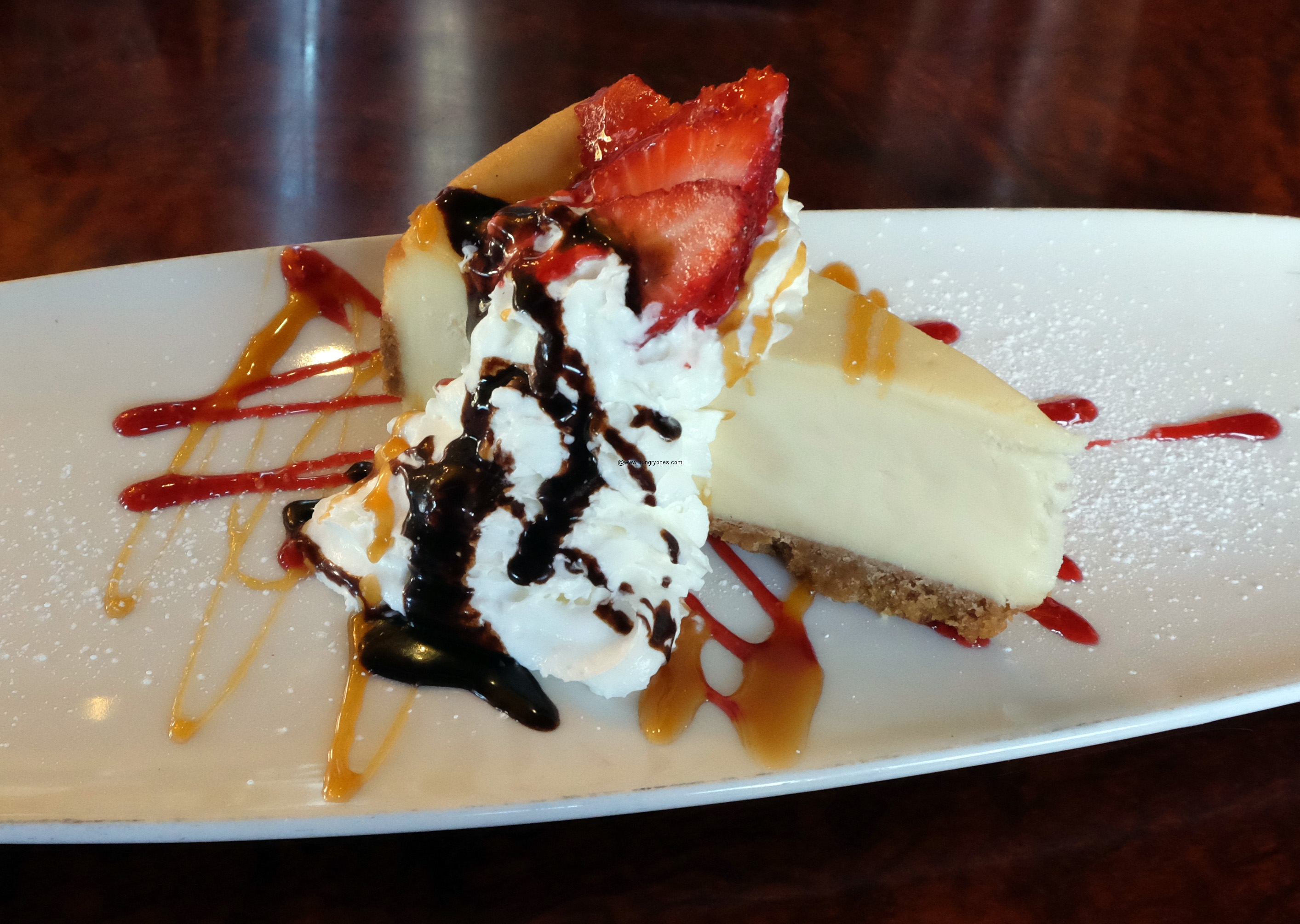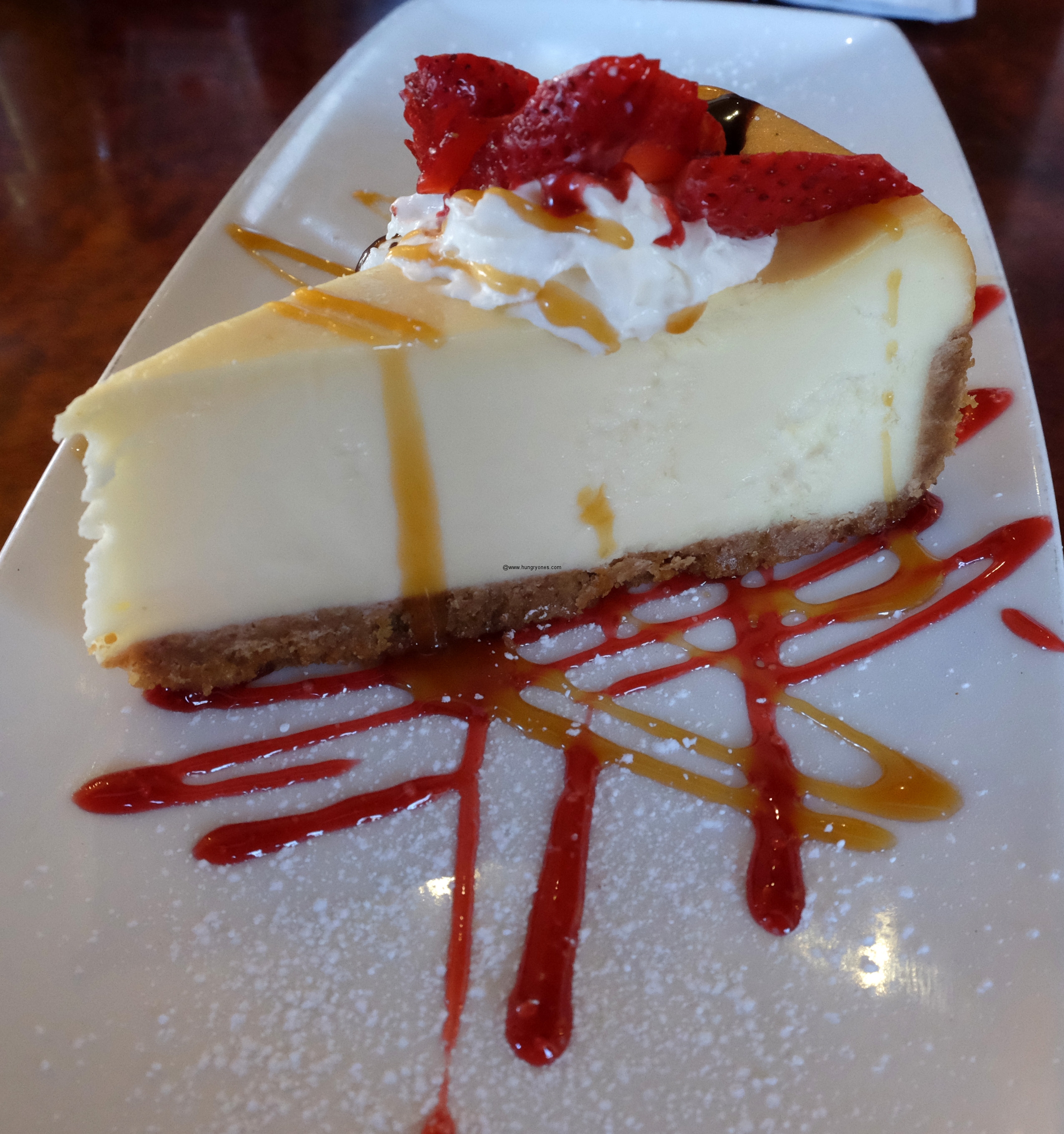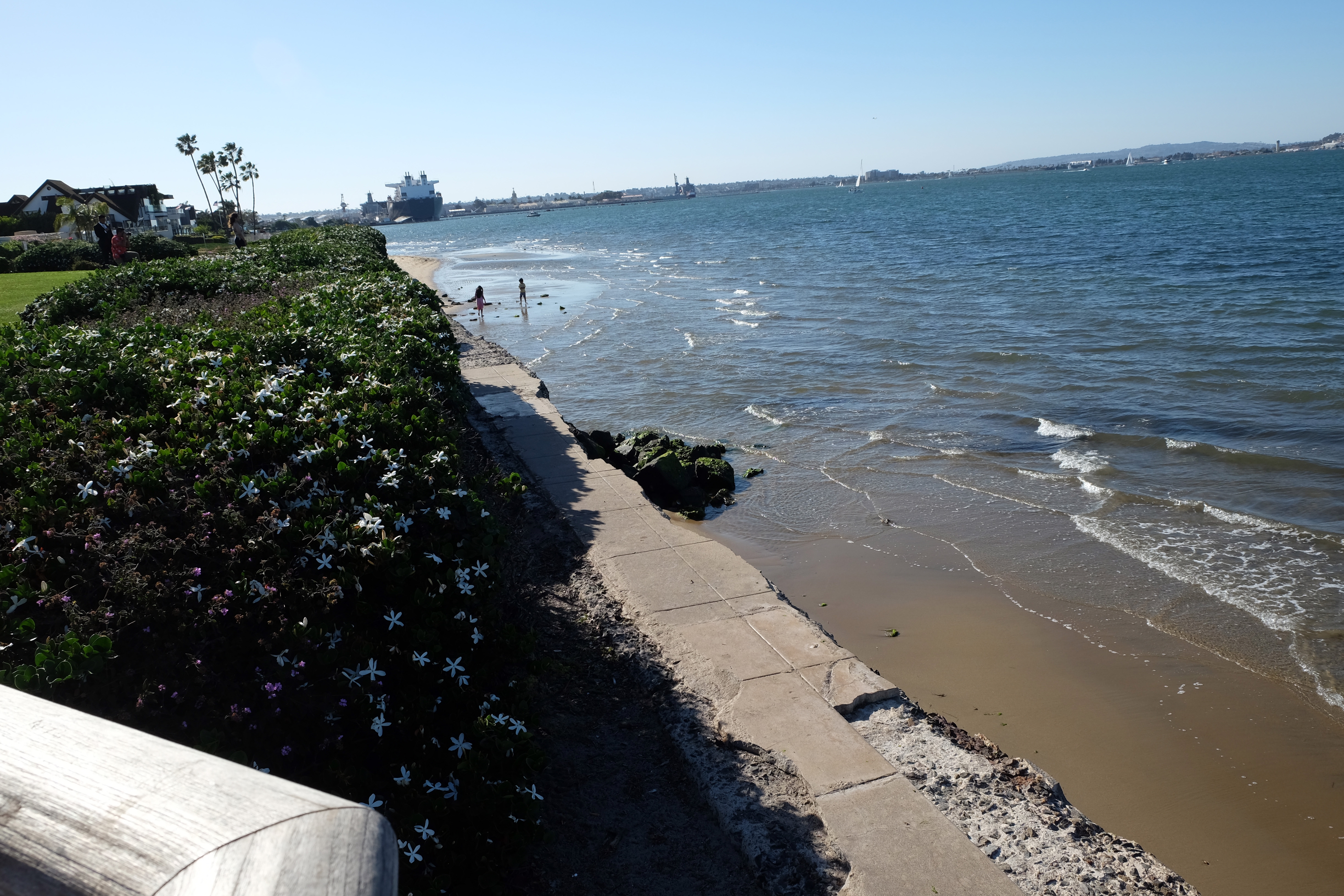 Enjoyed speaking with Aaron, he was very knowledgable and personable. Just missed asking him one question….where or how did the name 'Nicky Rottens" originate? Have a feeling it might be an interesting story. Perhaps another time. 
Looking forward to returning and trying out more menu items! 
Maggie
100 Orange Ave. Coronado, CA. 92118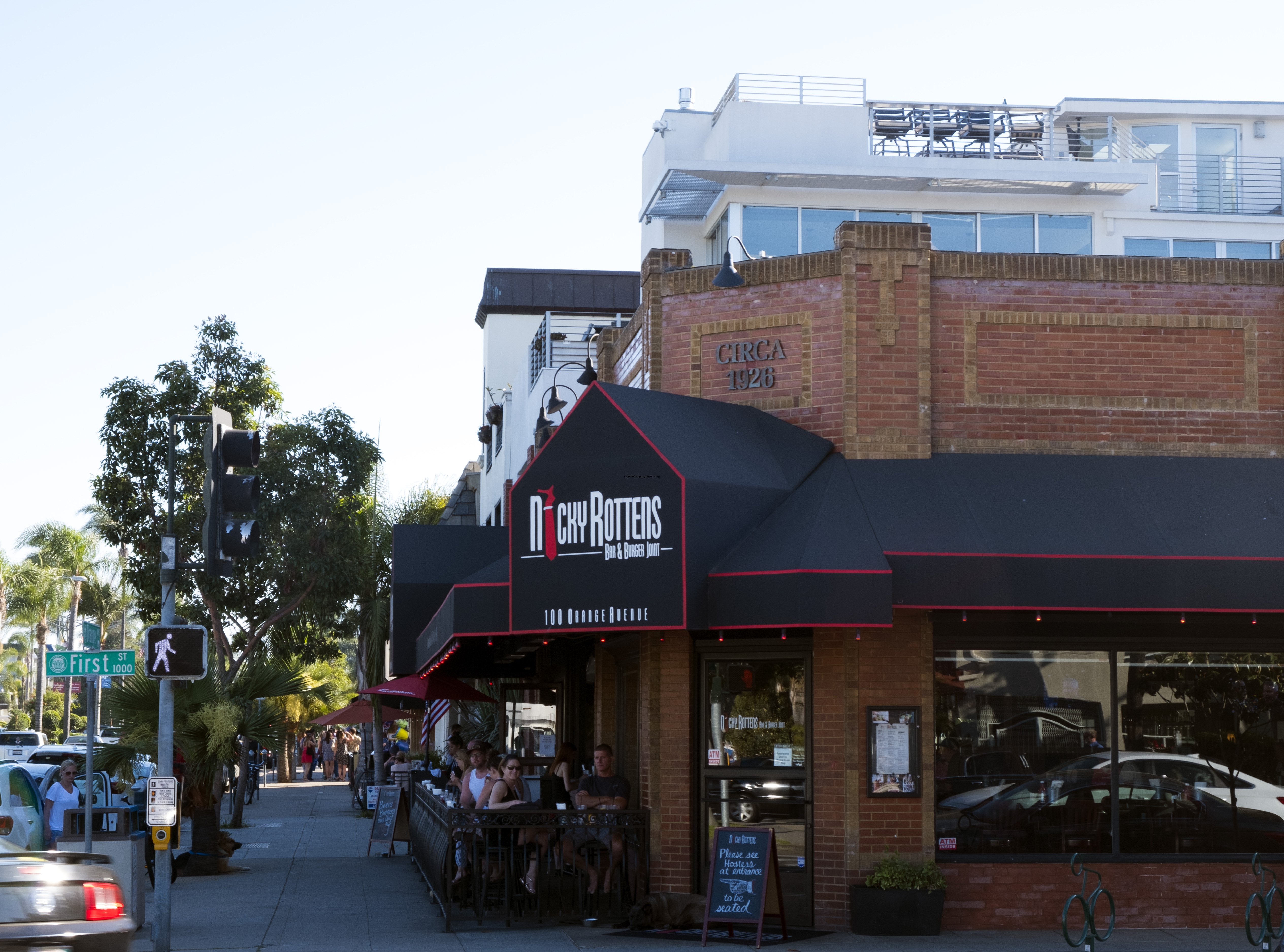 See the sea and the sand.  Breathe in fresh sea air.  This little beach town reminds me of the beach when I was a kid.  It wasn't too crowded and you could bike everywhere.  We spent a weekend in Coronado a year ago.  One day we biked to the beach and watched the sunset.  As we biked back to the apartment we passed by Nicky Rottens.  I made a note to visit as the place seemed fun and the menu had a bunch of interesting dishes.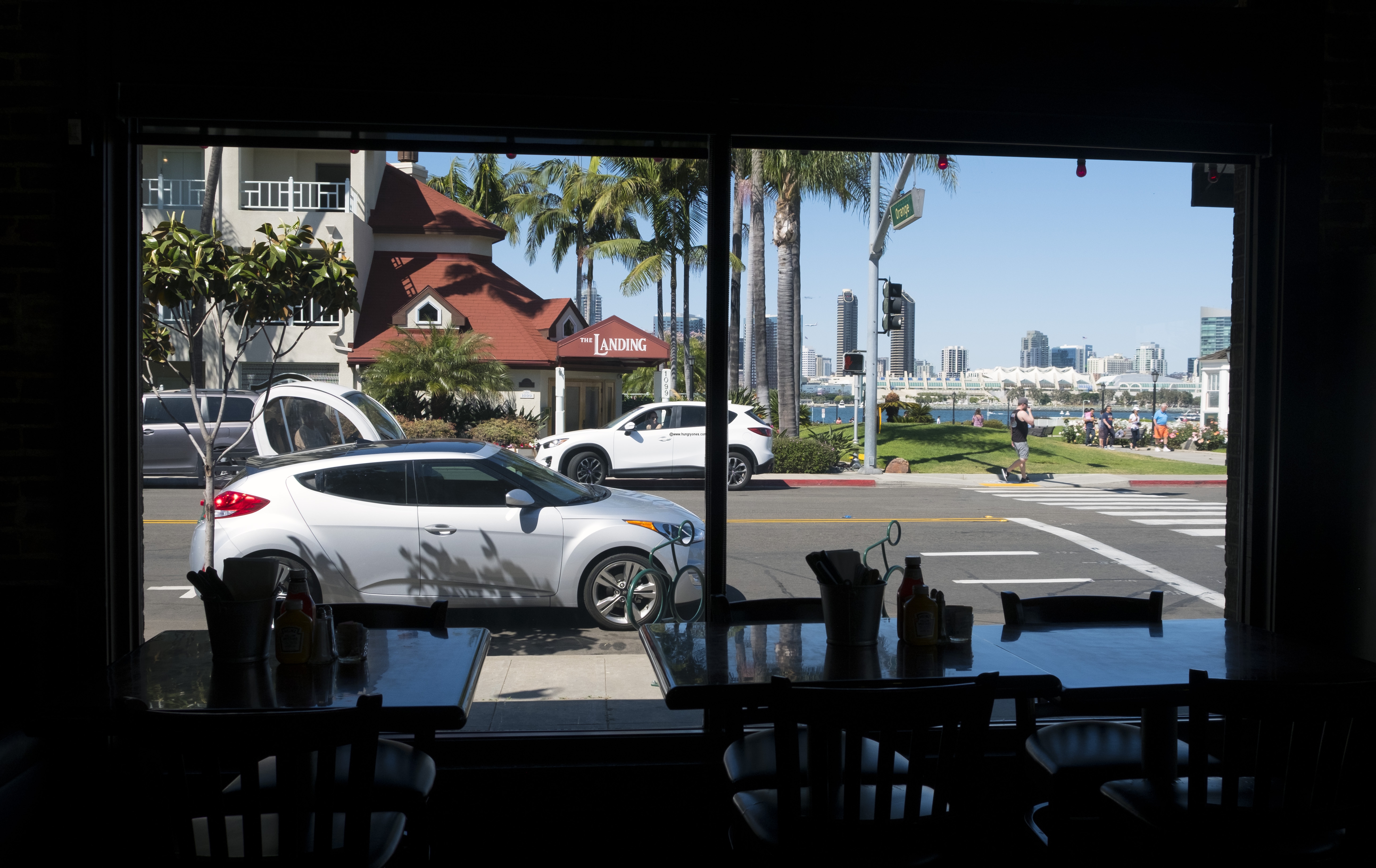 It's spring now.  I sit inside Nicky Rottens and gaze out at the bay while my food is cooking.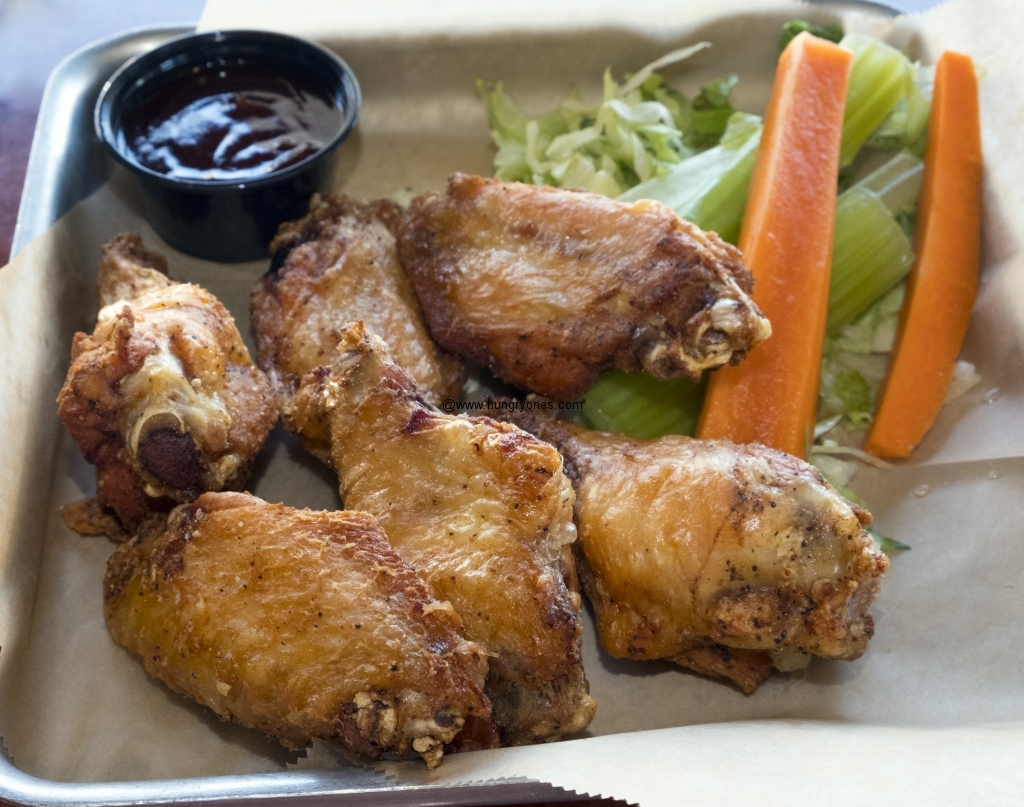 I found out the chickens wings come from free range chickens seasoned in salt + pepper baked then fried.  I liked how there was a nice crunch to the skin and the meat was moist.  I liked the light flavor from the salt + pepper.  I asked for the bbq sauce on the side to add a bit of tangy sweetness to the wings.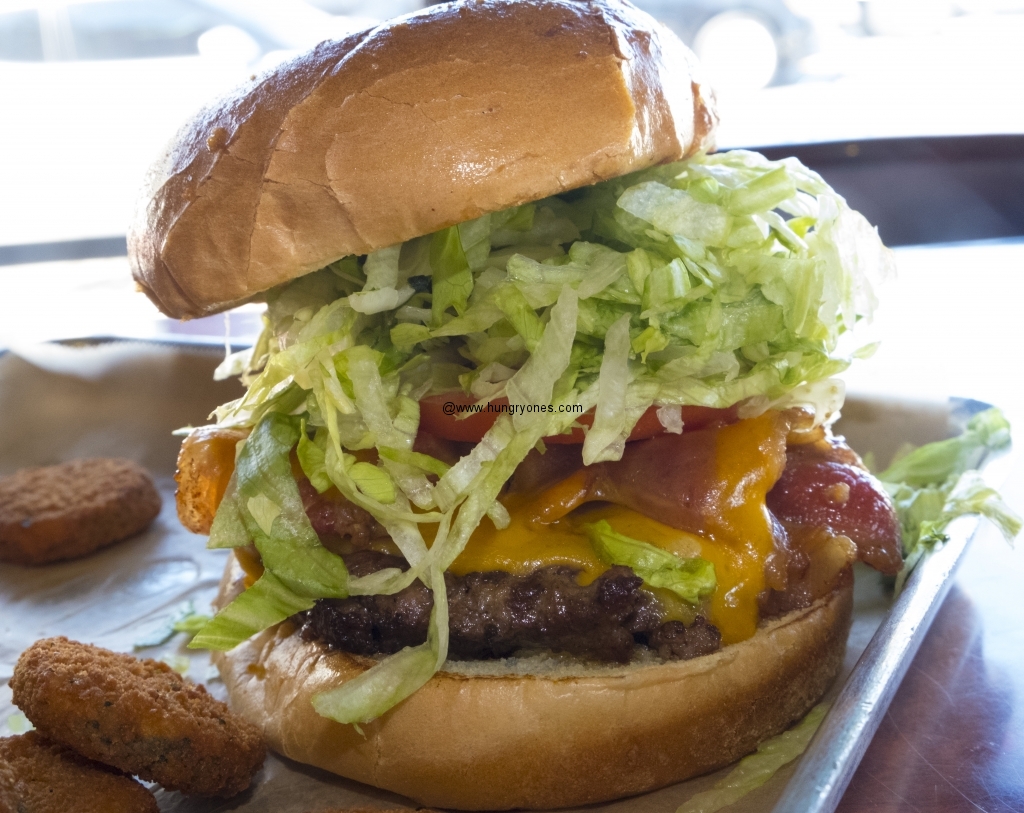 Burger with bacon lettuce and tomato was pretty huge.  Nice char and beefy flavor from the beef while the bacon gave the burger a deep savory flavor.  I like how they use better quality beef than what you will find at fast food spots like Burger King or casual dining spots like Red Robin.
Fried zucchini slices were fried with a corn meal like batter.  I'm not a fan as the batter to zucchini ratio was too high and I tasted mostly batter.  I prefer the big zucchini spears I get at the Del Mar Fair which are fried in a light tempura batter which doesn't distract from the delicious zucchini.
I tried a few tater tots and they had a crunchy outside and delicious potato flavor.  Wish they were this good back when I had my first one in the elementary school cafeteria.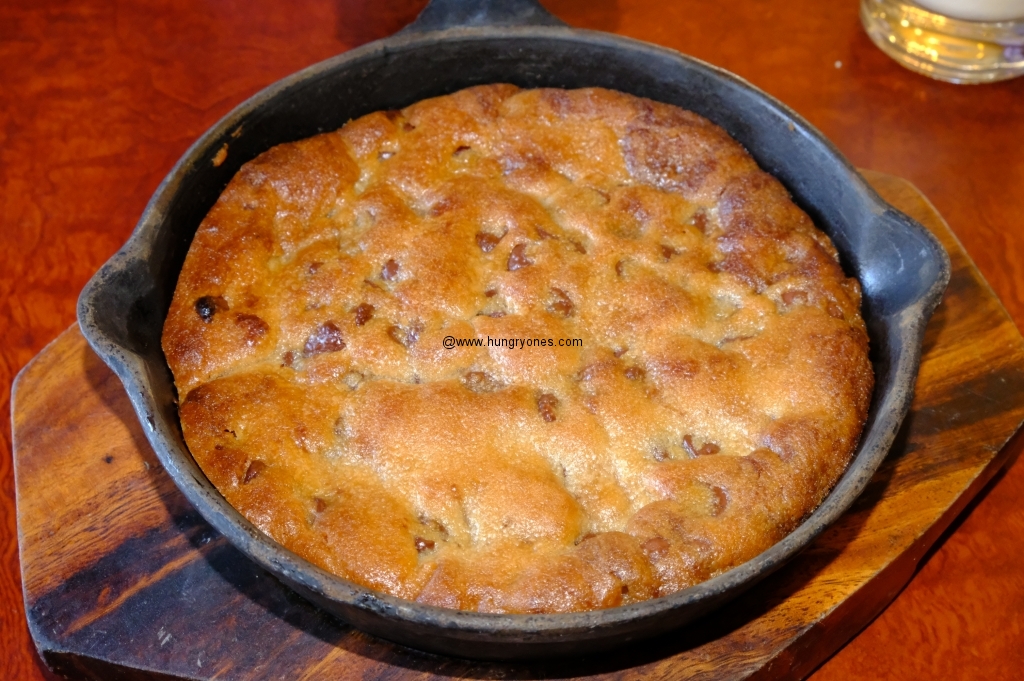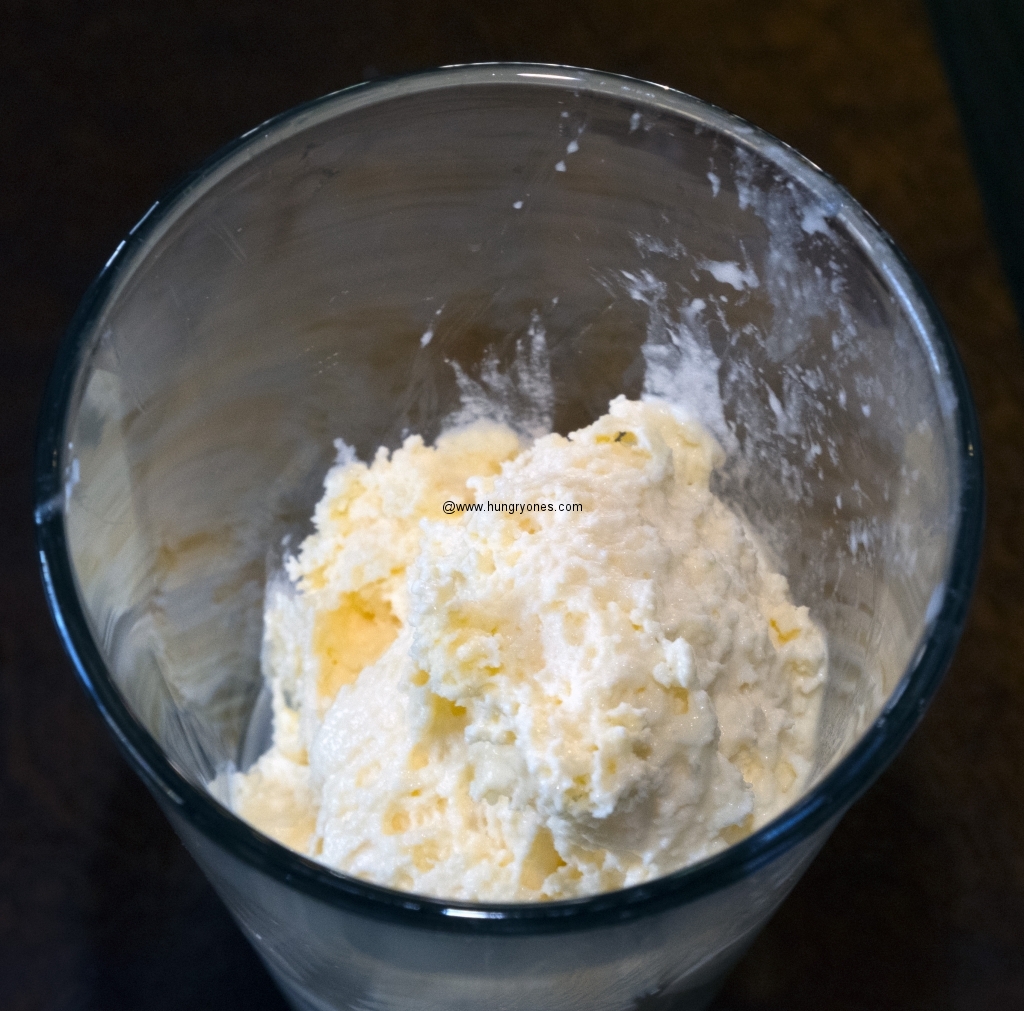 Cookie bomb made with Glenview Farms vanilla ice cream.  The chocolate chip cookie was rich and full of chocolate chips cookies.  Very sweet.  Vanilla ice cream was creamy and had a strong egg flavor.  I think it's french vanilla.  I mixed the 2 ingrediants myself as I hate having soft melted ice cream.  So I ordered the ice cream in a frosted glass so I didn't get melted ice cream.  Ice cream and chocolate chip cookie made for great flavor combination.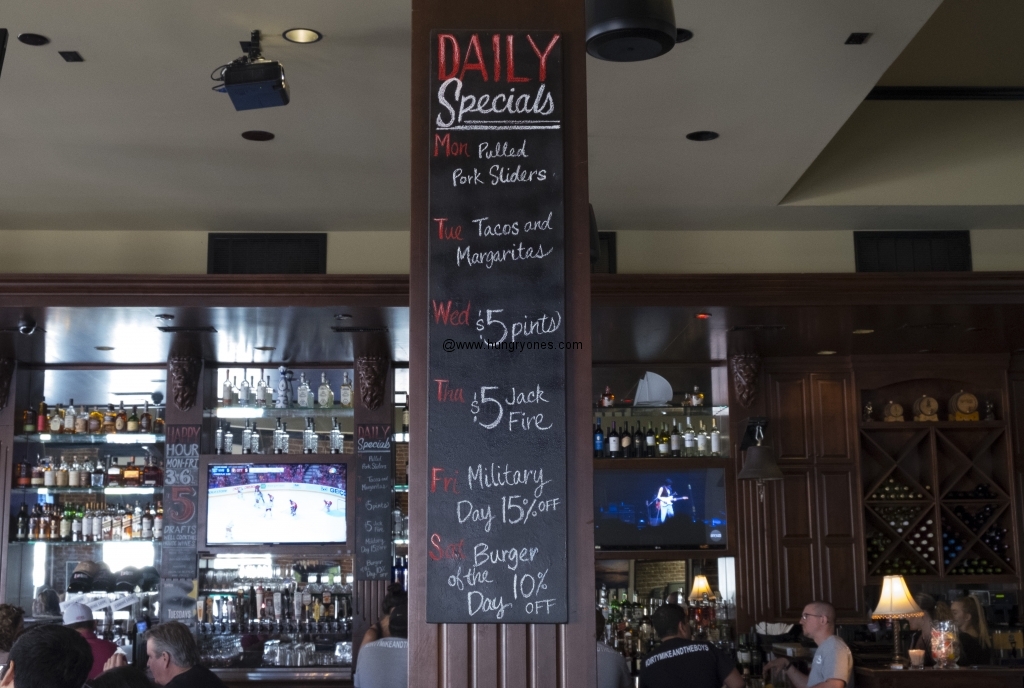 Our waitress Tiffany was great making sure our drinks were refilled and providing top notch service.  Kudos to her not getting flustered with all the food questions I kept peppering her with.
Nicky Rottens has a sports bar vibe with all the huge widescreen tvs. 80's rock tunes playing in the background reminded me of high school.  After dinner we walked across the street and enjoyed the awesome view of San Diego Bay.  I'll have to visit Nicky Rottens again and next time I'm gonna get a large order of the awesome chicken wings!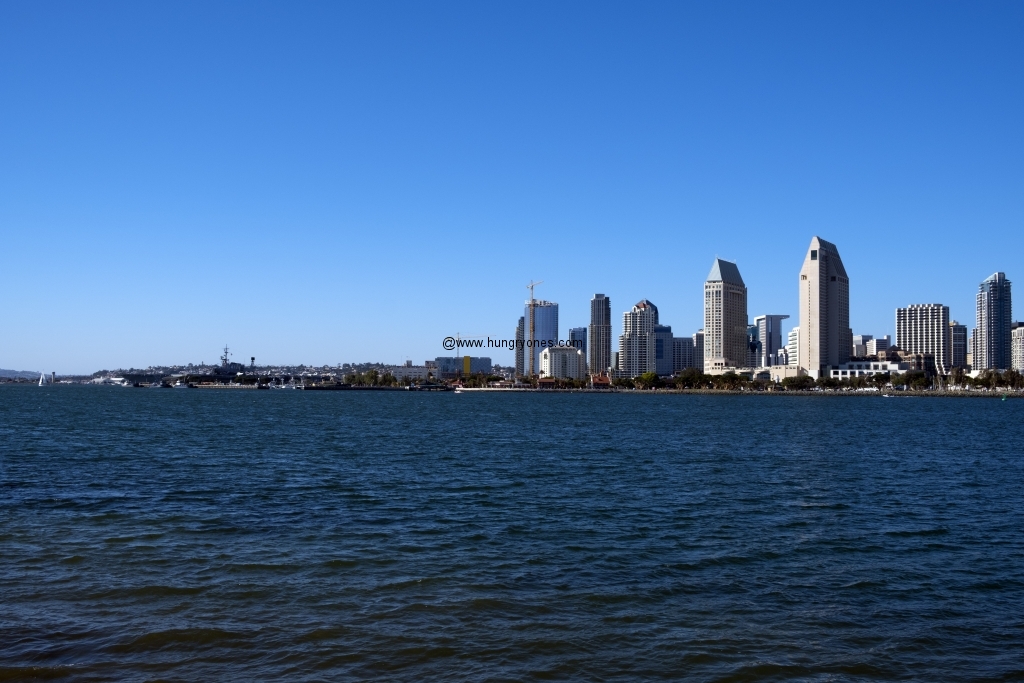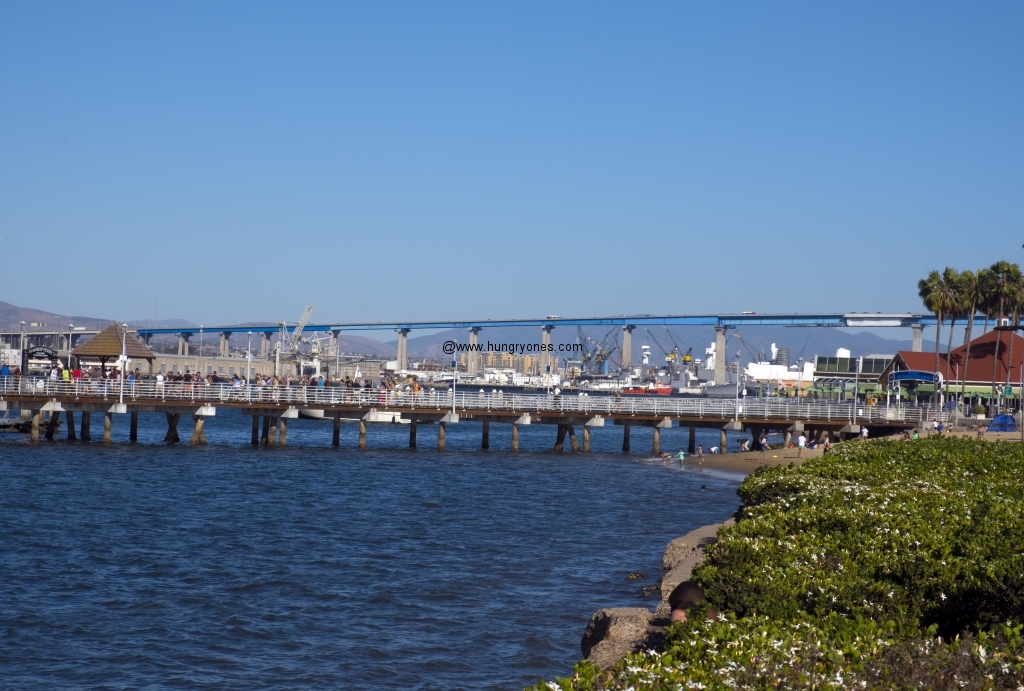 Thanks to Nicky Rottens for inviting us to try the new burger menu and the excellent hospitality.  
Faye of Faye's Fork
visited too.
By Soo
100 Orange Ave
Coronado, CA 92118
(619) 537-0280