Happiness is a state I am constantly trying to achieve.  Double happiness is doubly attractive.  We first visited after a hot air balloon adventure.  I was starving after an evening of spectacular sights from among the clouds.  Double Happiness delivered with classic Chinese dishes and great service.  My current visit is after enjoying watching the sun as it was on it's journey to set into the sea.  Rays of light poked through the clouds and light up the ocean beautifully.  Double Happiness's location is excellent being blocks from the ocean.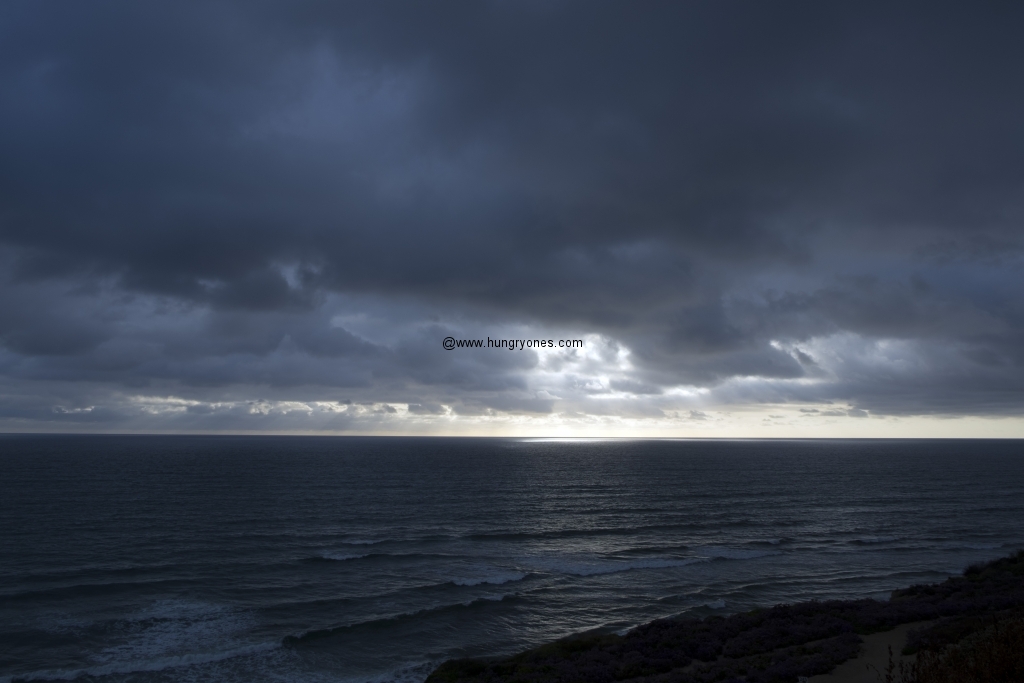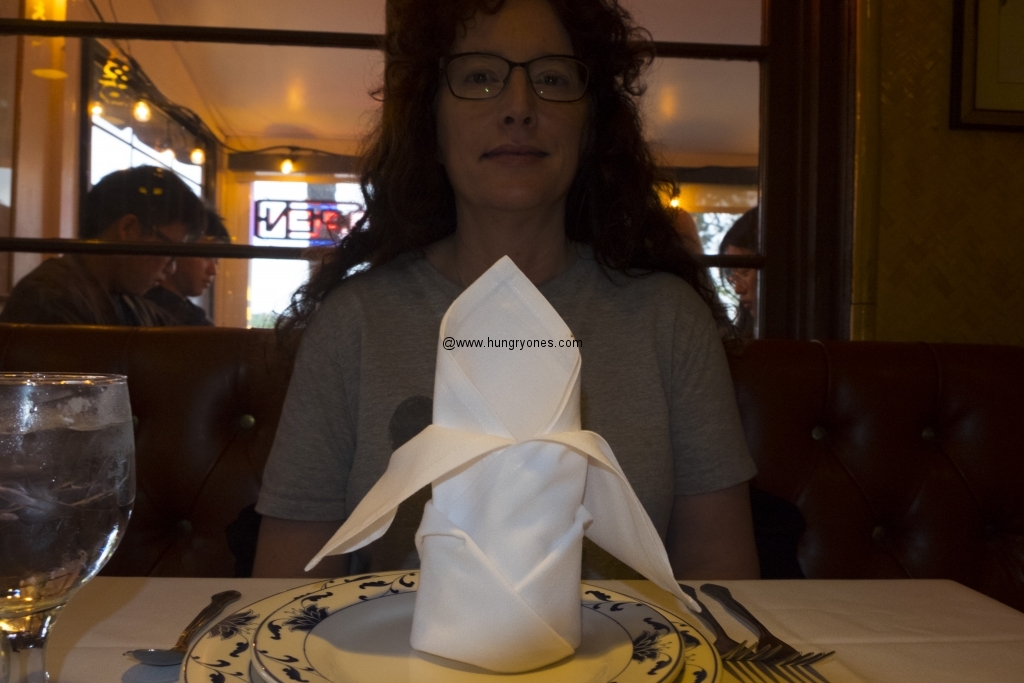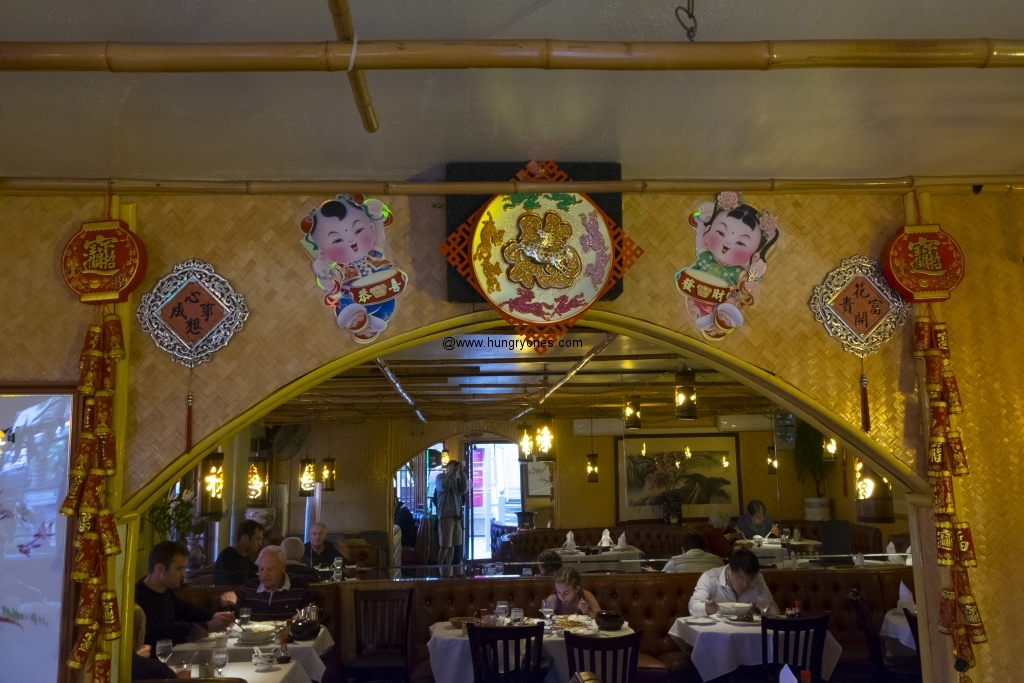 This visit I tried 2 dishes.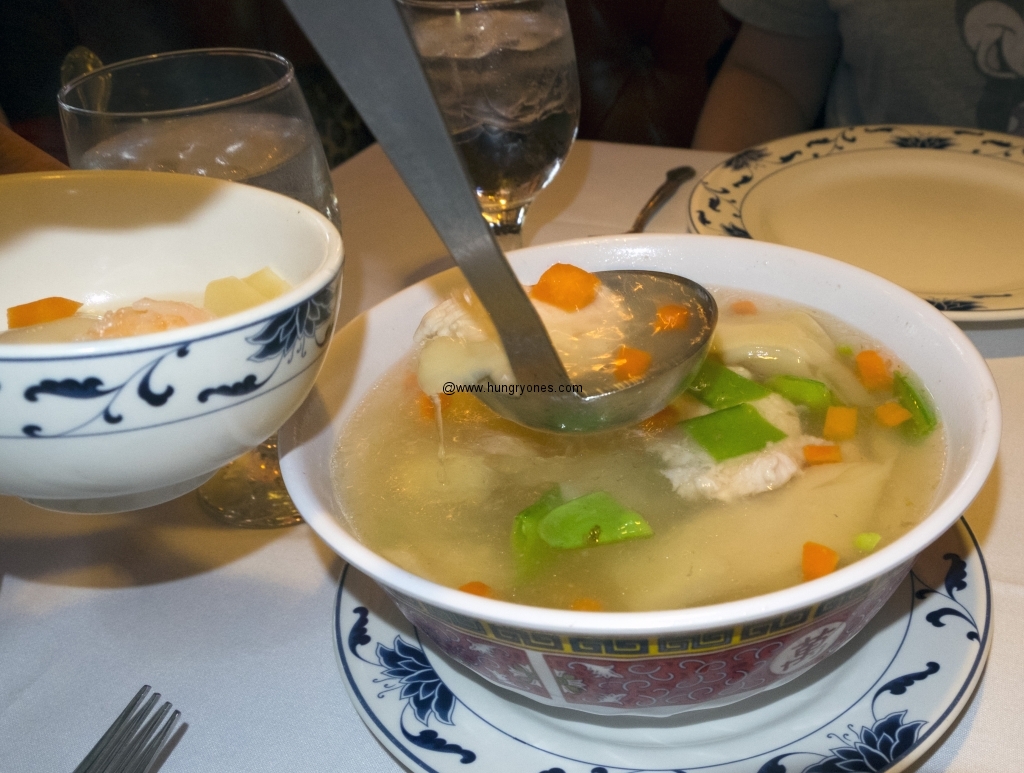 War won ton soup had shrimp, chicken, and veggies.  Won tons had thin wrappers and pork filling.  I liked the flavor but I wish they came with more pork.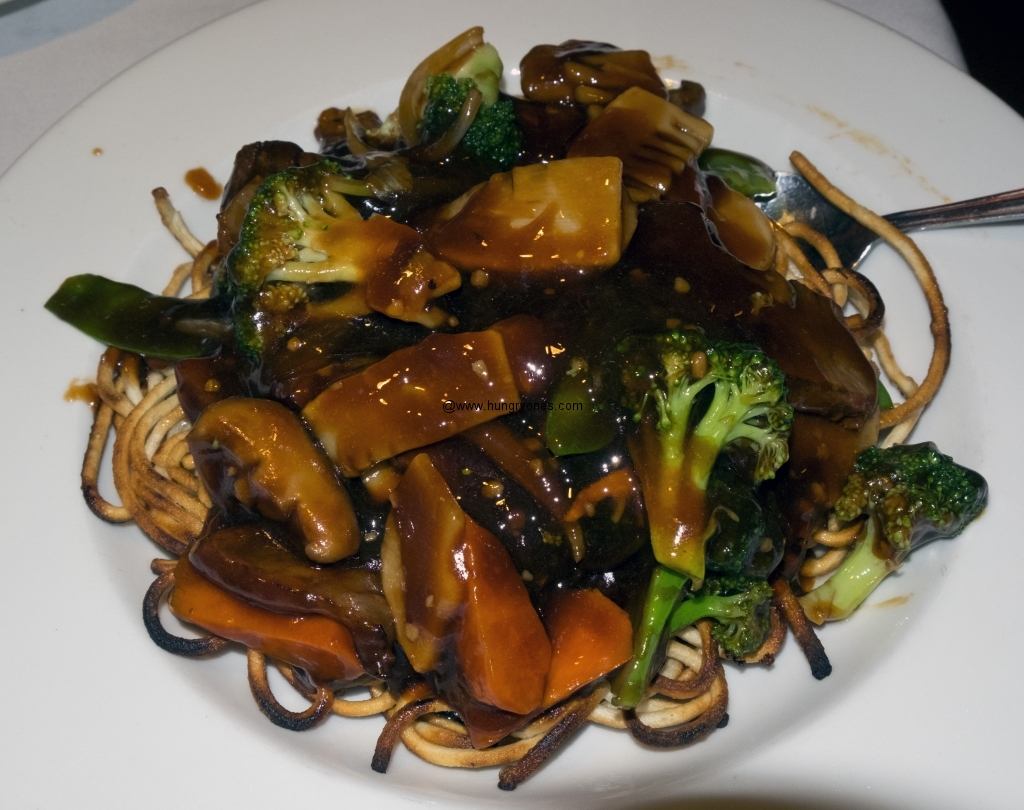 Roasted pork pan fried noodles came with a delicious brown sauce.  I loved the flavor of the roast pork, noodles, and broccoli.  One of my fav versions of this dish in town.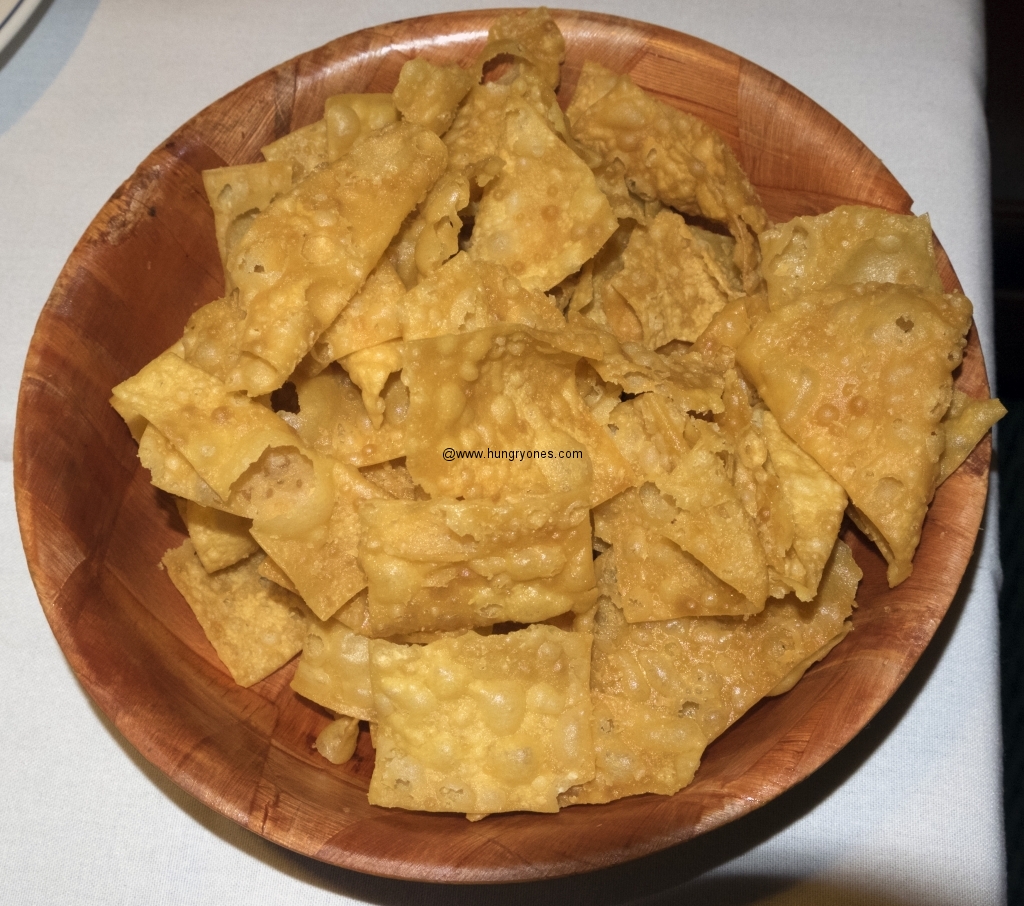 Complimentary won ton strips tasted freshly fried.  A bit greasy, very crunchy, and full of delicious fried flavor.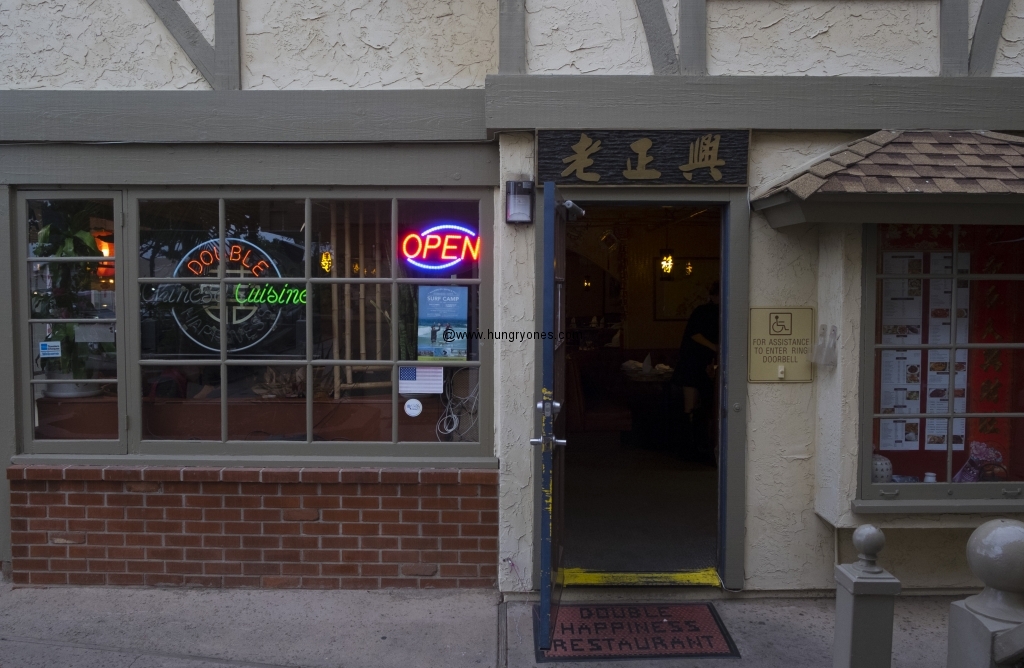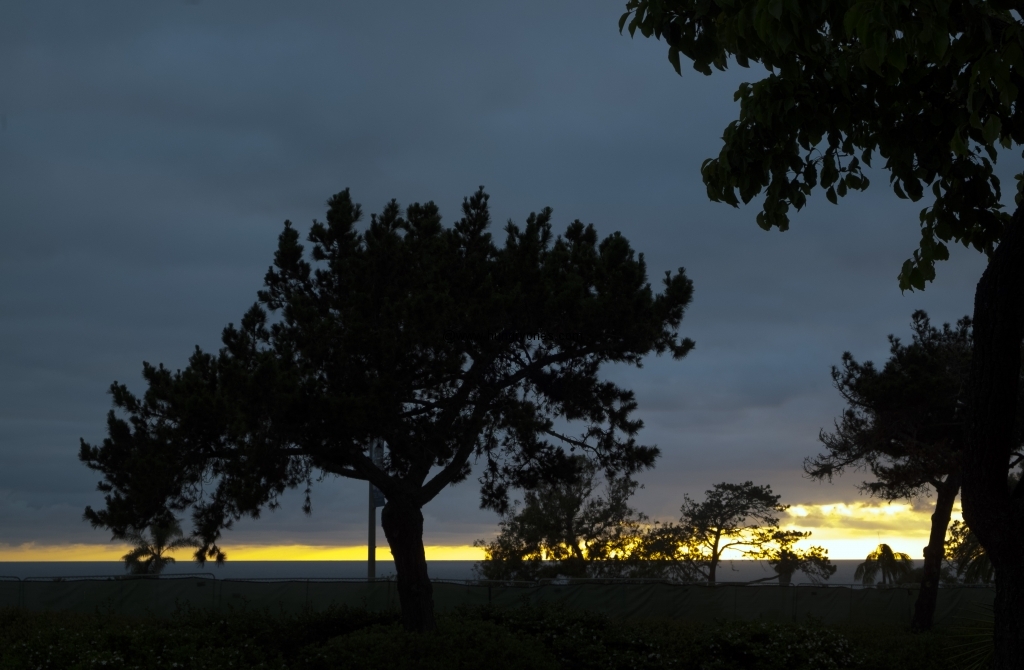 After a filling meal we left, greeted by an orange glow in the sky.  A beautiful end to a lovely day.  Double Happiness.
1011 Camino Del Mar
Del Mar, CA 92014 (858) 481-8584