Sand crunches beneath my feet.  An old saloon is before me.  Inside it's cleaner than the saloons from the old Clint Eastwood westerns.  Scent of pies fill the air.  I take one home.
Whole apple crumble pie.  This isn't your typical grocery store pie filled with sugary syrup and canned fruit.  Instead this is an extremely dense pie filled with fresh apple slices.   I loved the flavor of the crunchy crust especially the crumbly bits.  Really tasty pie but I prefer the higher crust to apple ratio of the personal size pie.
I've tried the chicken pie but don't like it due to the addition of parmesan to the crust.  Parmesan is added to the crust of the meat pies so I only get the fruit pies here.  I know it's going to be a great day if I can get a personal size fruit pie right out of their oven.  Scent of apples and cinnamon fills the air and the flavor is amazing.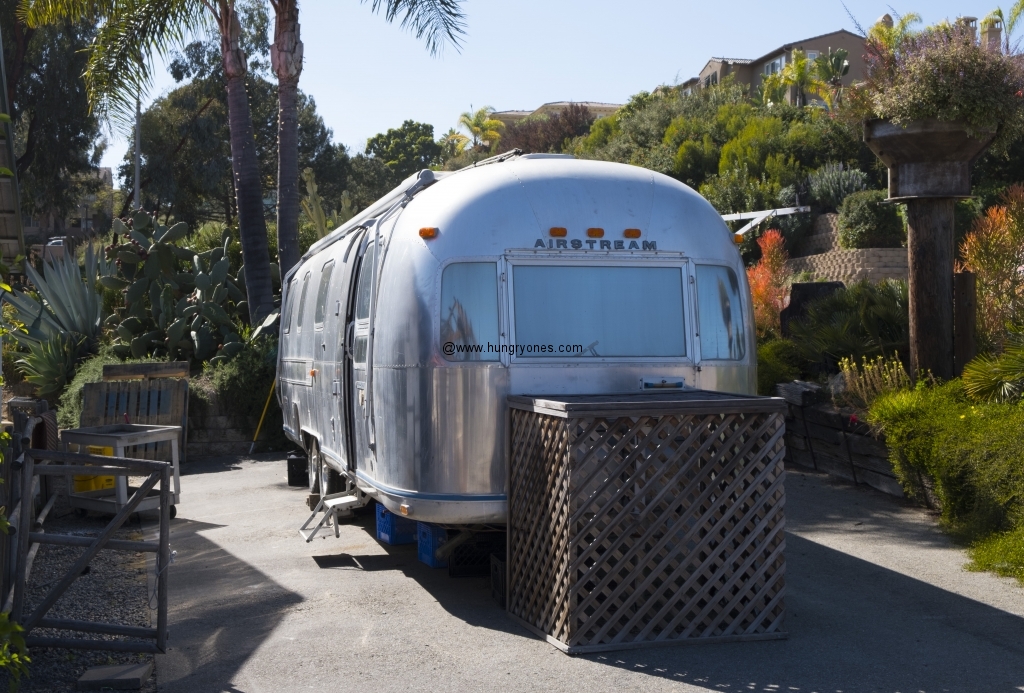 Betty's Pie Whole
155 Quail Gardens Dr
Encinitas, CA 92024
(760) 230-6781