Place was the General Store in the old days.  After that there was a Cafe.  Now it's a huge taco shop with lots of outdoor seating.  I visited on taco Tuesday when the tacos are $2.  Watch it as I knew something was wrong when I was billed over $20.  I have decent math skills and knew I didn't order 10 tacos.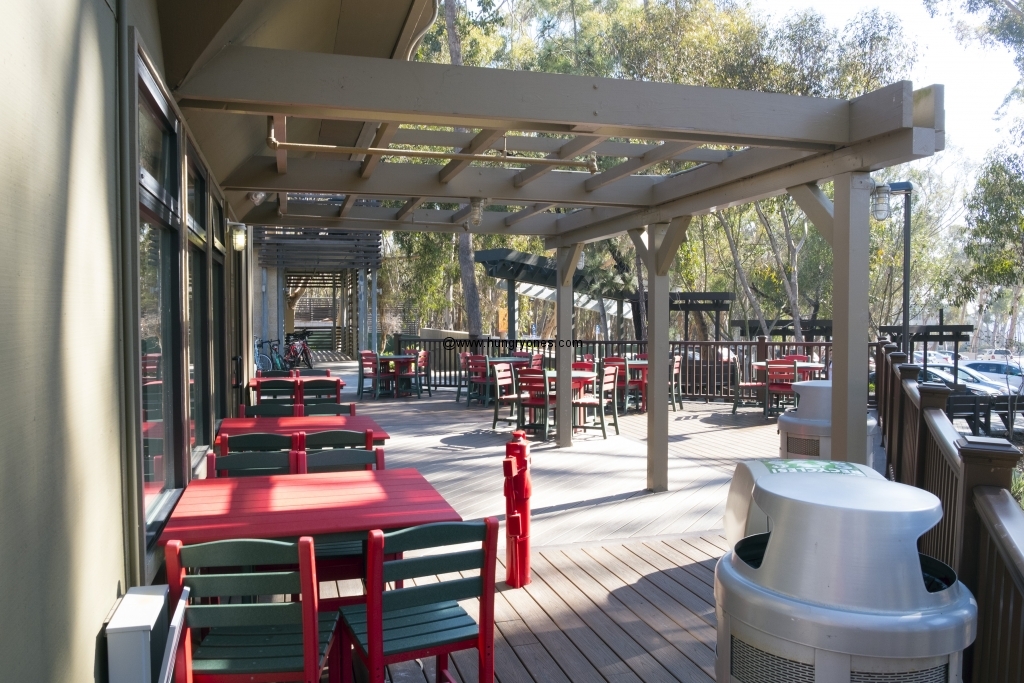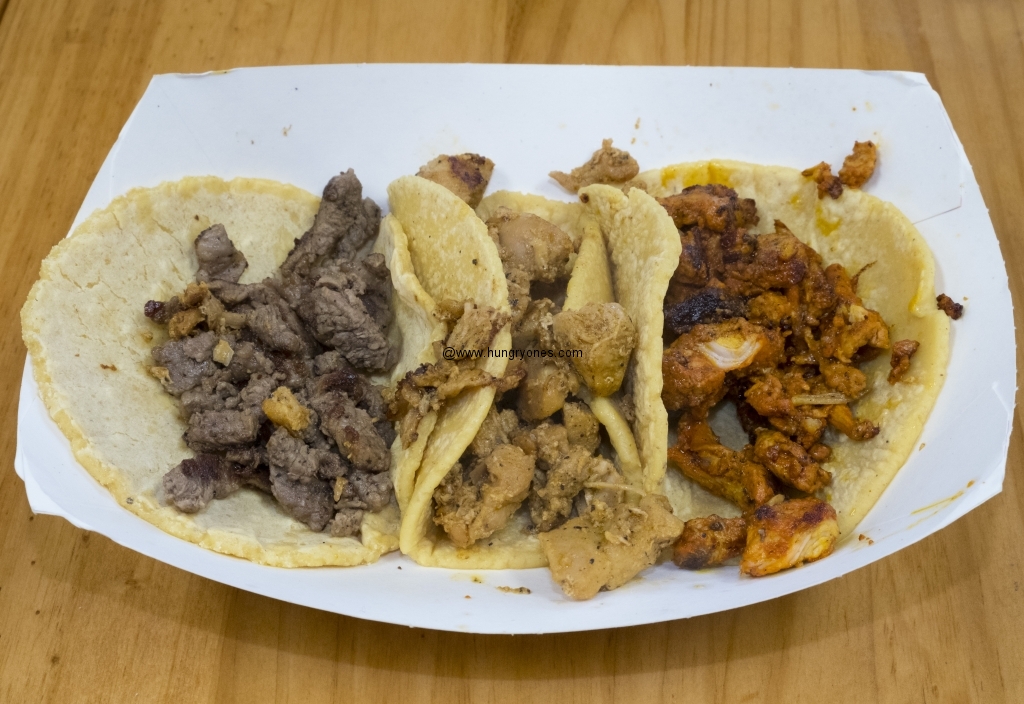 Carne asada taco came with a thick corn tortilla.  It was kinda fluffy and had a mild corn flavor.  I like the flavor a bit more than Rubio's but there are places in town with better tortillas.  Beef was tender and had very good flavor.  This was the best taco of the 3.
Carnitas taco.  Flavor was a bit like the adobada taco only less spicy.
Adobada taco had a bit of a spicy kick.  Pork was very good quality.  I didn't like the flavor.  Eating the adobada tacos at Tacos Y Gordo has ruined me.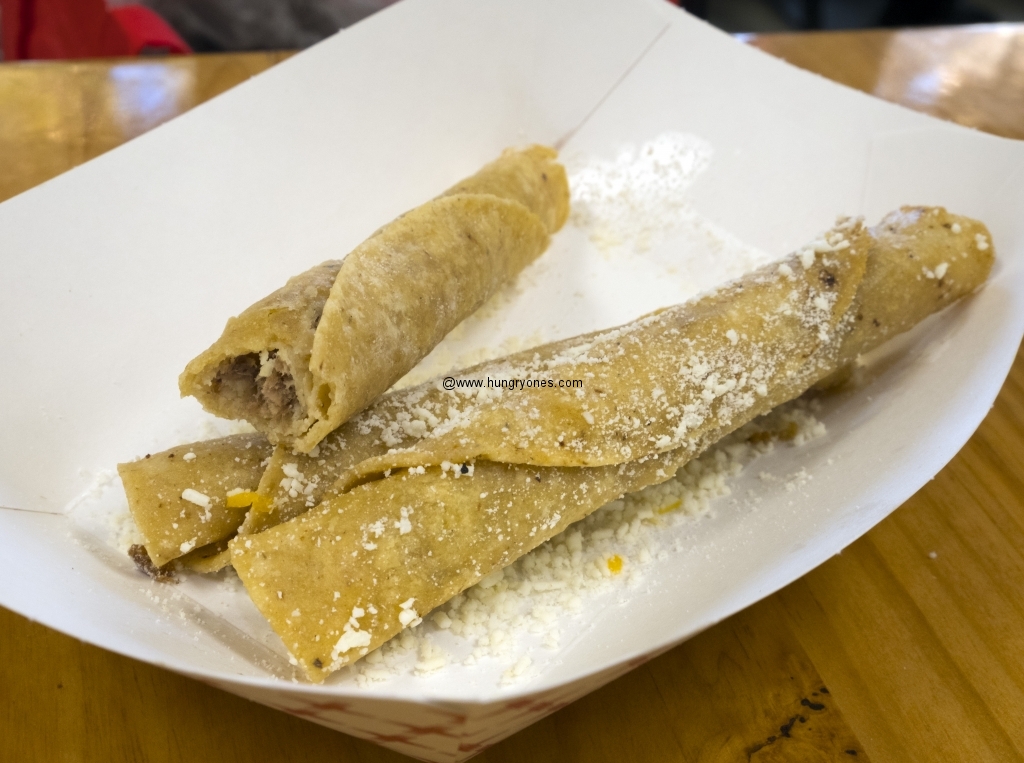 Beef rolled taco didn't have a really good beef to tortilla ratio.  Taco was more soft than crunchy.  Beef needed more seasoning.  I ordered it plain but it came covered in cheese.
I visited again to try the fried tacos.  Once more they messed up my order.  I asked for plain tacos and was given tacos with lettuce and cheese.  I did my best to remove all the cheese but failed as there was a lingering cheese flavor.  🙁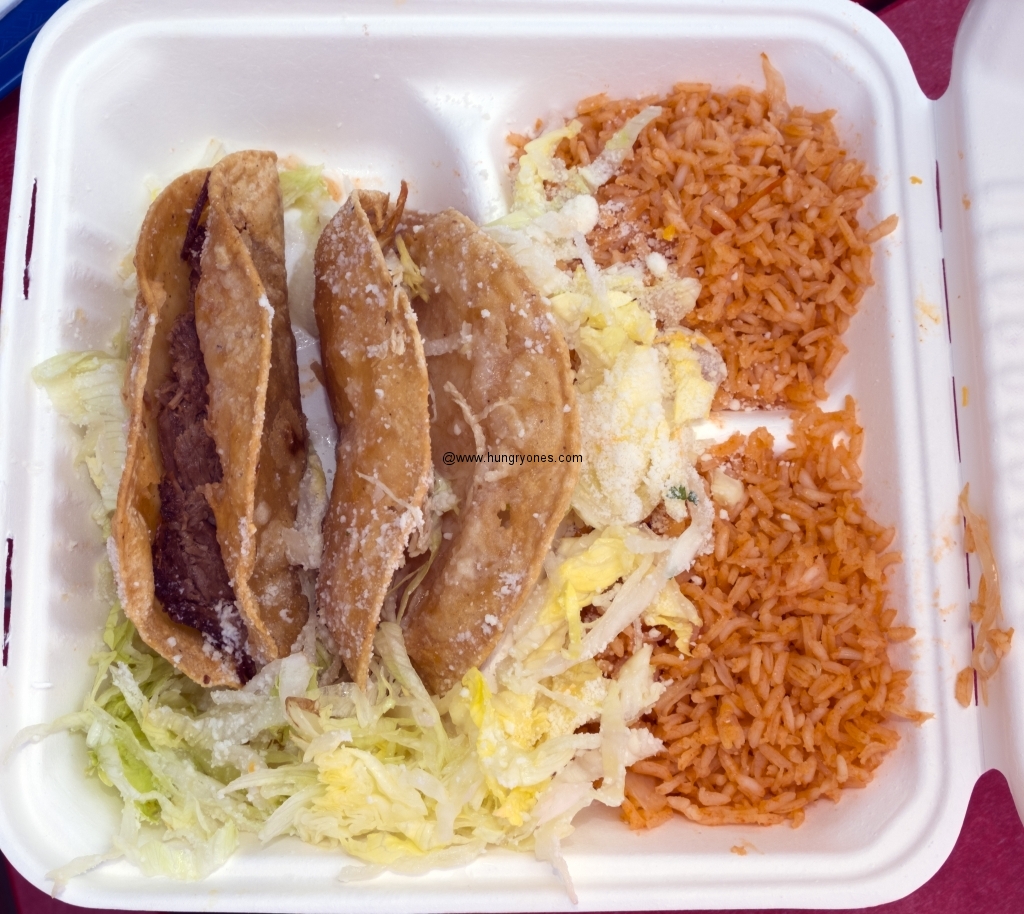 Fried beef taco had a crunchy shell and nice beefy flavor.  This taco was hard to eat though as the beef did not want to be chewed apart.
Fried chicken taco had a crunchy shell and had a good chicken flavor as it was nicely marinated.
I might visit again for taco Tuesday but I'm definitely checking my receipt and my order before leaving the counter.
Taco Villa
University of California – San Diego
9500 Gilman Dr
San Diego, CA 92093
(858) 866-6339