Over the years I have been obsessed with having the best.  I have travelled around town looking for that perfect hot + juicy fried chicken with that perfect blend of spices, pan fried noodles with crunchy noodles, delicious gravy + char sui, artisan ice cream with delicious flavors and a sweet base.  I built my own computers as most of your store bought computers have cheap parts limiting their performance and usefulness.  This is the story about the coolest cup.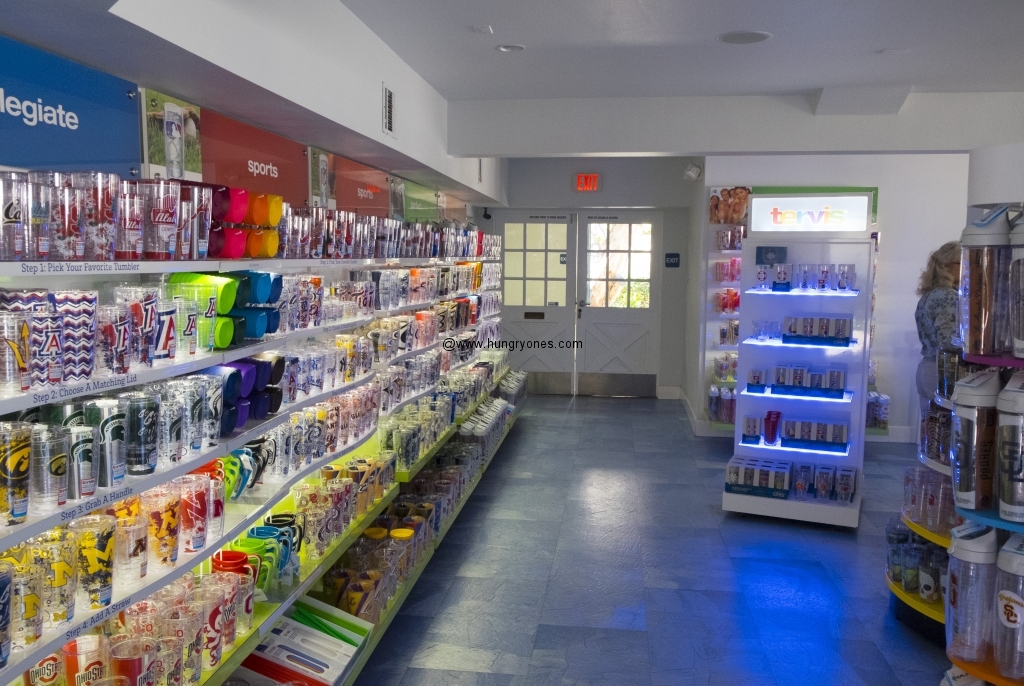 One of the things I hate about drinking ice cold drinks is they don't stay cold long.  I was lost until I found the Tervis store one day I was wandering around Seaport Village taking a break from a real exciting computer conference.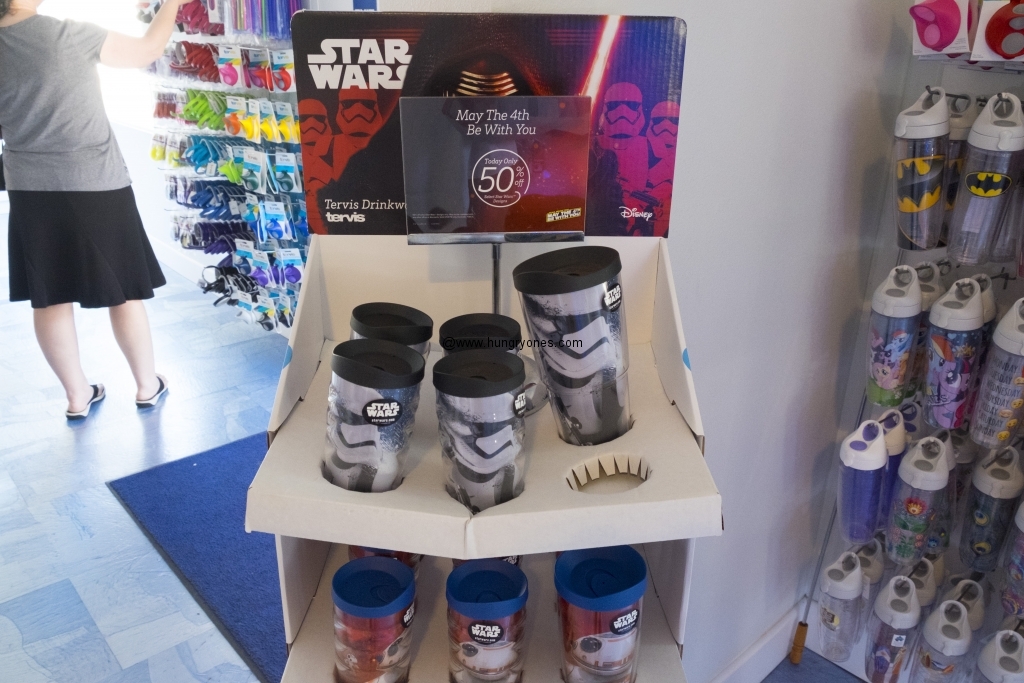 Lucky me they were having a half off clearance sale on their Star Wars merchandise.  I picked up a couple 24oz tumblers.  Star Wars tumblers are great!  I have cool images of X-Wing fighters on my desk.  High tech double wall construction keeps my drink cold and doesn't get watered down from the ice melting too fast.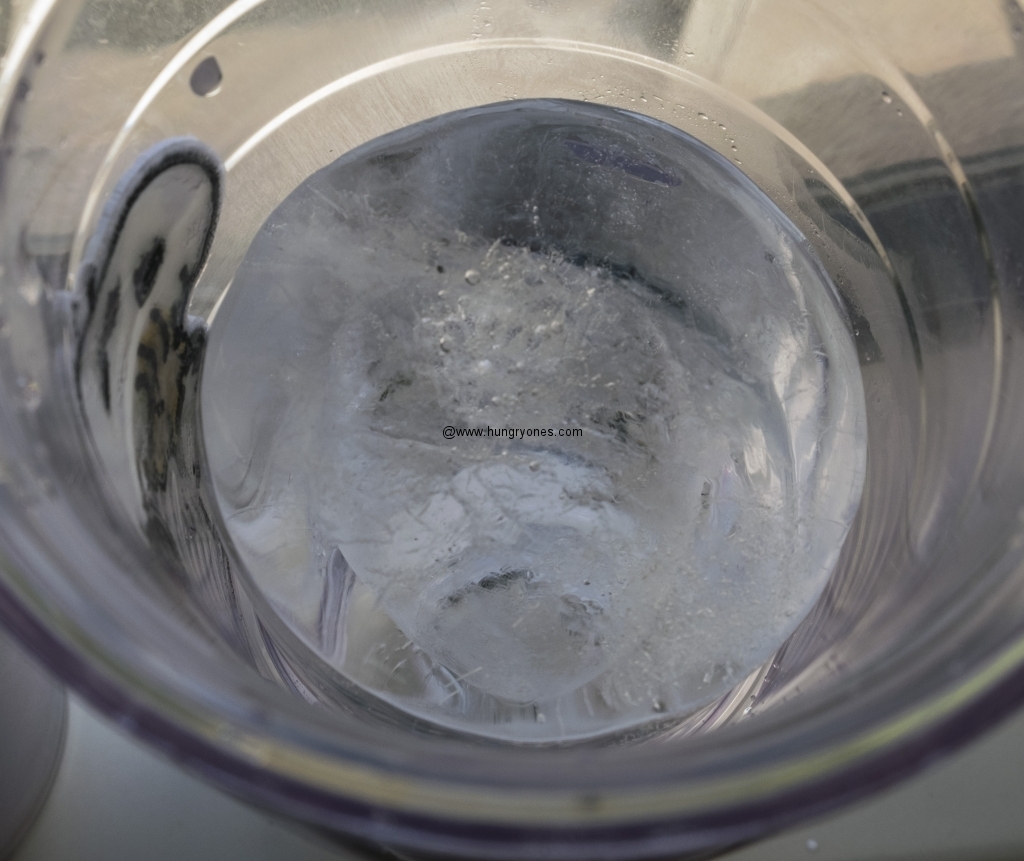 One trick I found to keep my drink ice cold is to fill the tumbler 2/3 full of water and put it in the freezer overnight.  Then pour your drink on top and close the lid.  This results in the coldest drink I've ever had.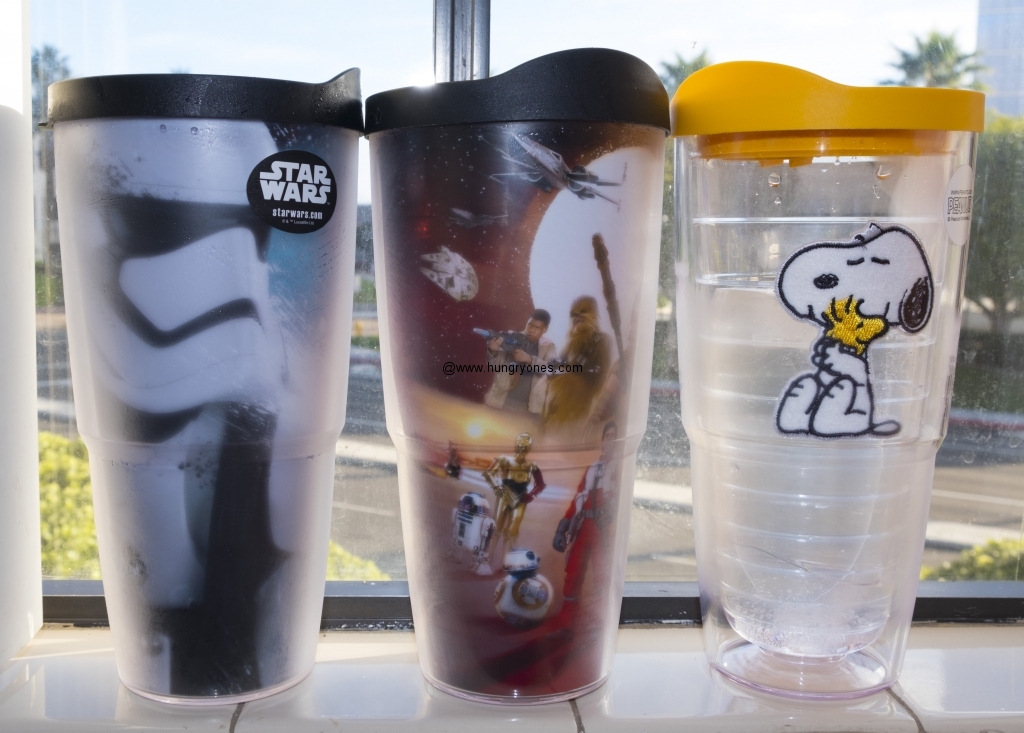 Tervis has a variety of beverage containers to keep your drink hot or cold as well as lids and other accessories.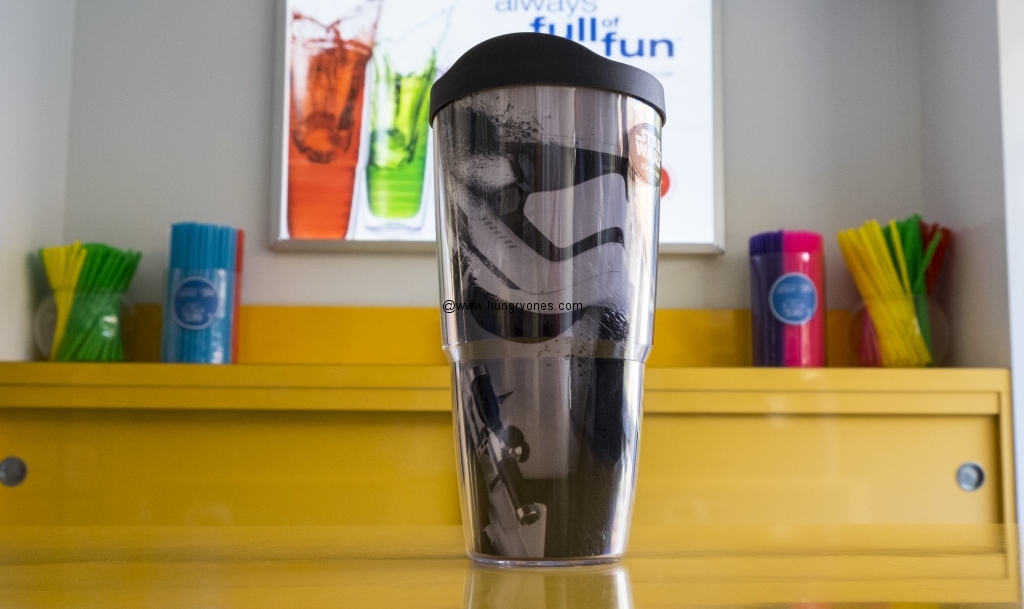 A heads up.  In 2018 they are suppose to demolish Seaport Village and turn it upscale.  Don't know if Tervis will rent space in the new Seaport Village.  http://www.saveseaportvillage.com/news/  If they don't return I will miss browsing all the cool cups!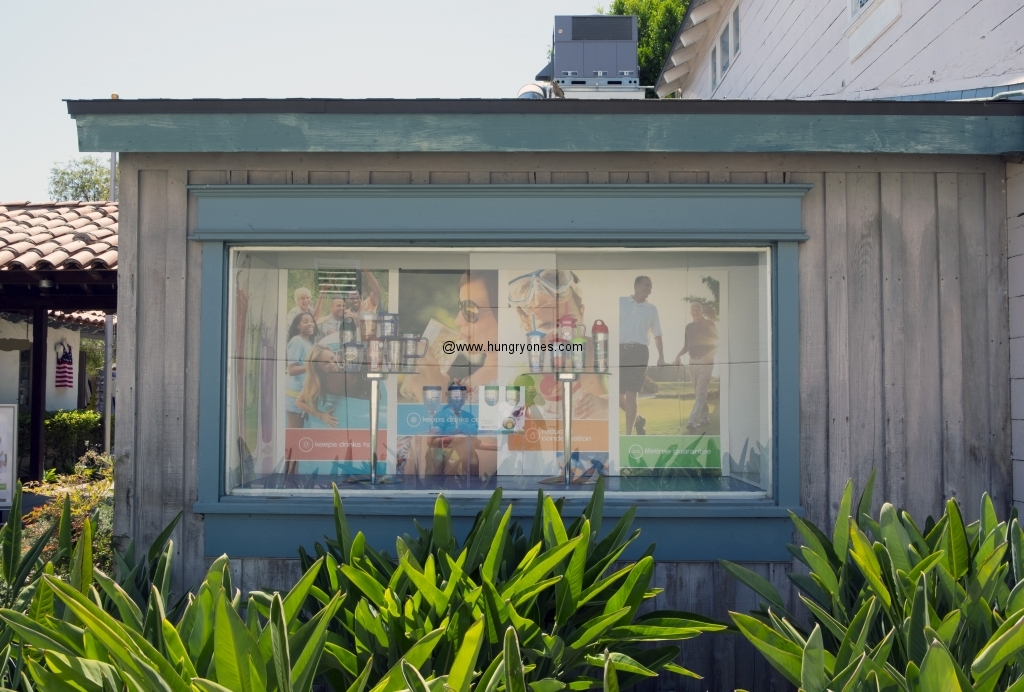 Tervis Tumbler
803 W Harbor Dr
San Diego, CA 92101
(619) 557-0430