Gold sparkles before me.  Bright like the sun.  Scent of fried fish teases me.  Thin tempura batter crunches in my mouth.  Contrasts with the juicy fresh Alaskan cod.  Flavors remind me of the fish and chips I get at the Del Mar Fair every year.  Batter provides just enough saltiness to liven up the mild flavor from the cod.  Fries had a crunchy outside and a creamy potato flavored inside.  Excellent traditional fish and chips.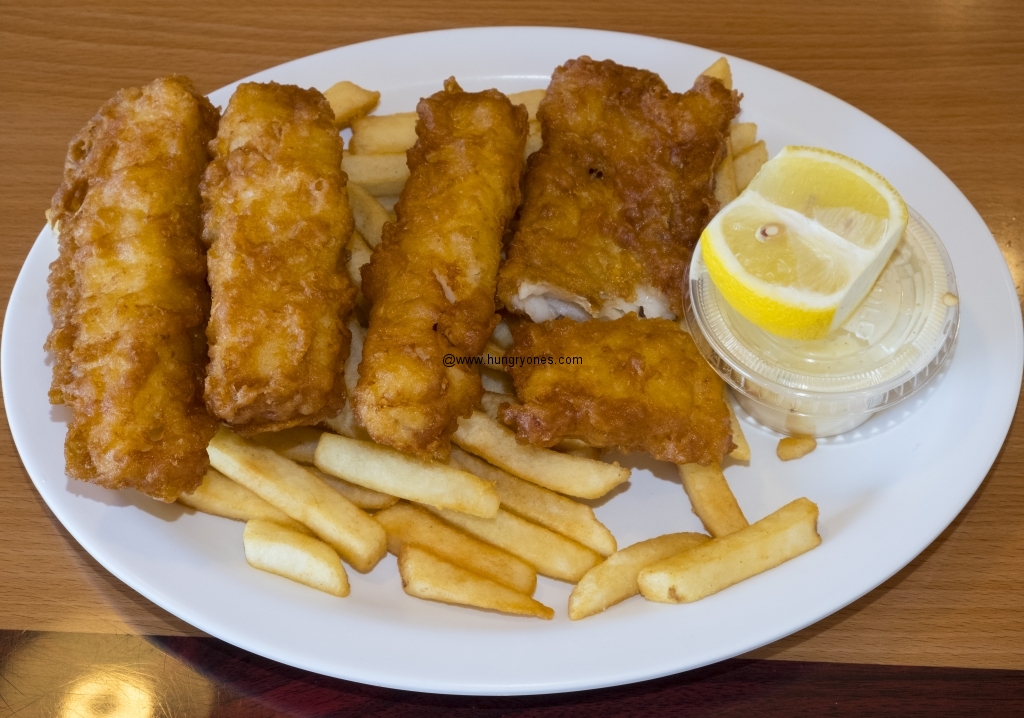 Greek chicken is tender, juicy, and full of flavor.  I imagine this is what El Pollo Loco chicken would taste like if you basted a bunch of lemon juice to the chicken.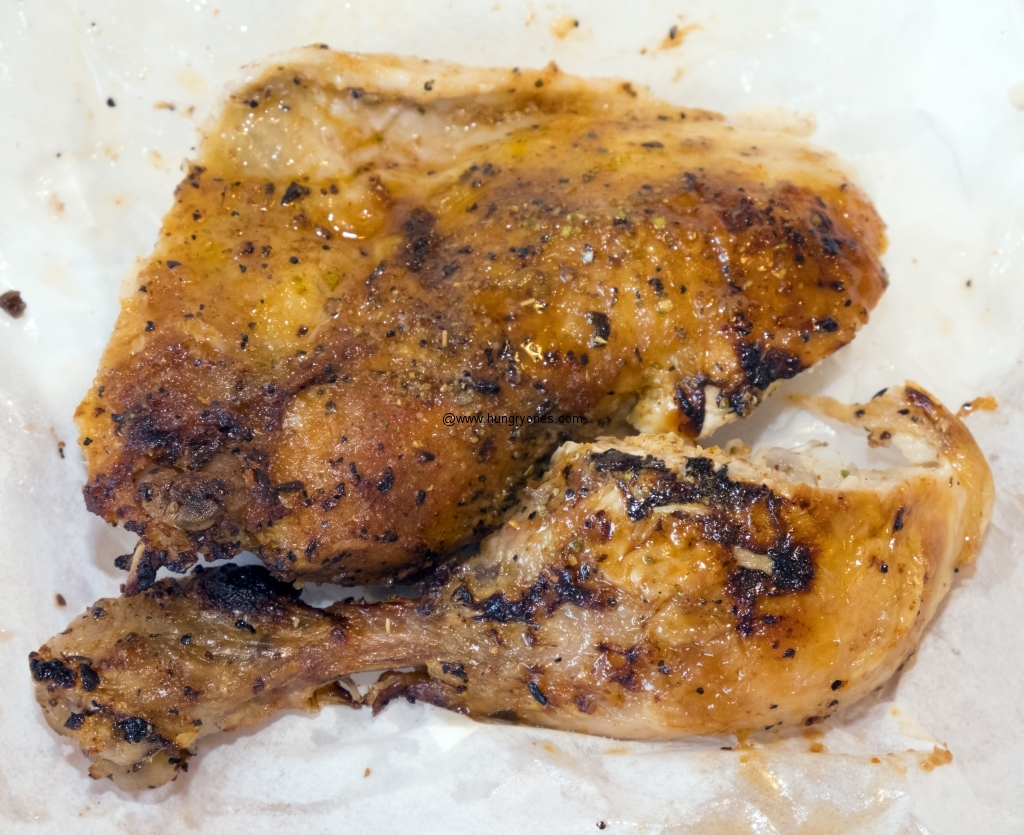 Vanilla sundae with a cherry on top was pretty good.  Whipped cream and cherry gave the vanilla soft serve some nice additional flavors.  Soft serve tasted a little like french vanilla.  Better than what you find at most buffets but not as smooth and nicely flavored as Dairy Queen.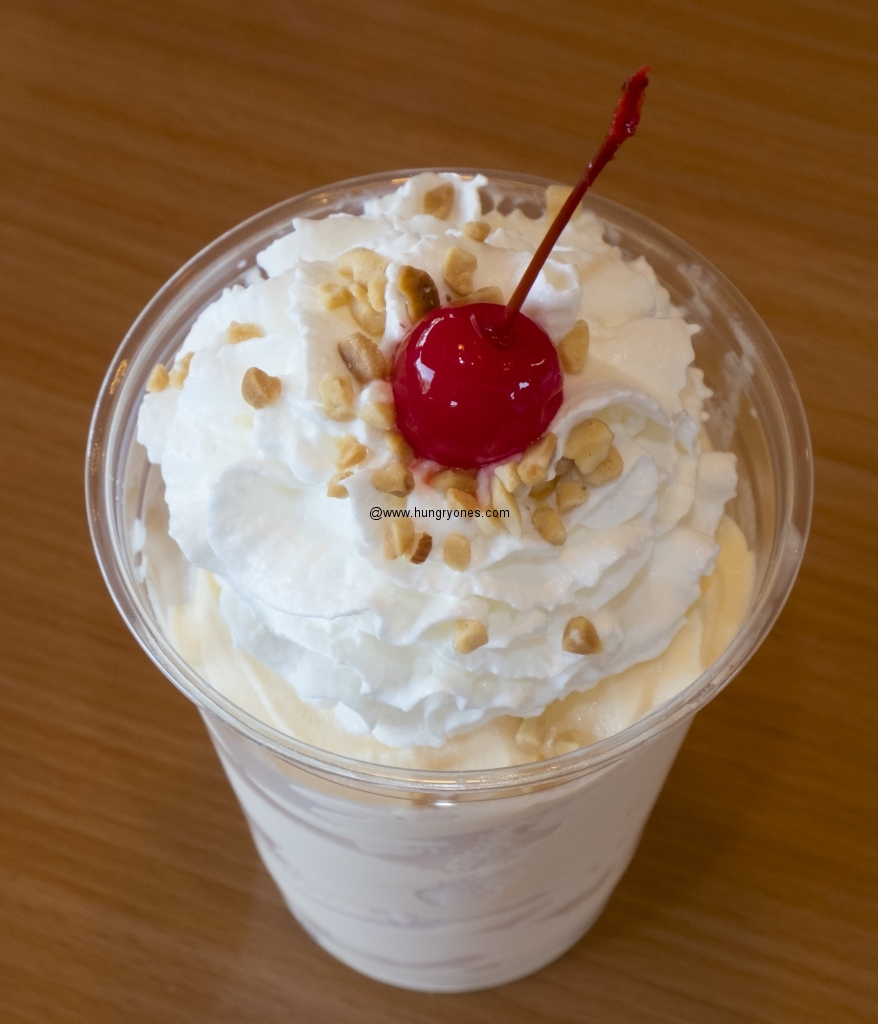 Food came out quickly and the staff was friendly.  This is a cool traditional fast food spot.  I visited today on my birthday with my birthday coupon and got the sundae for free and 25% off the rest of my purchase.  I found out about this place from Cathy of mmm-yoso!!! who has visited lots of times.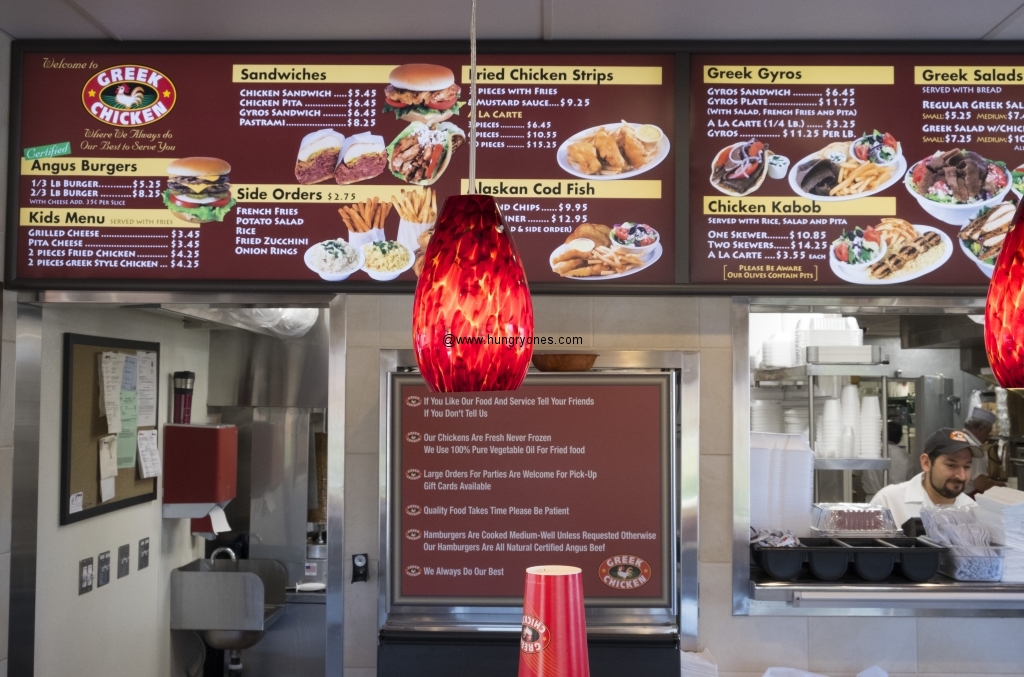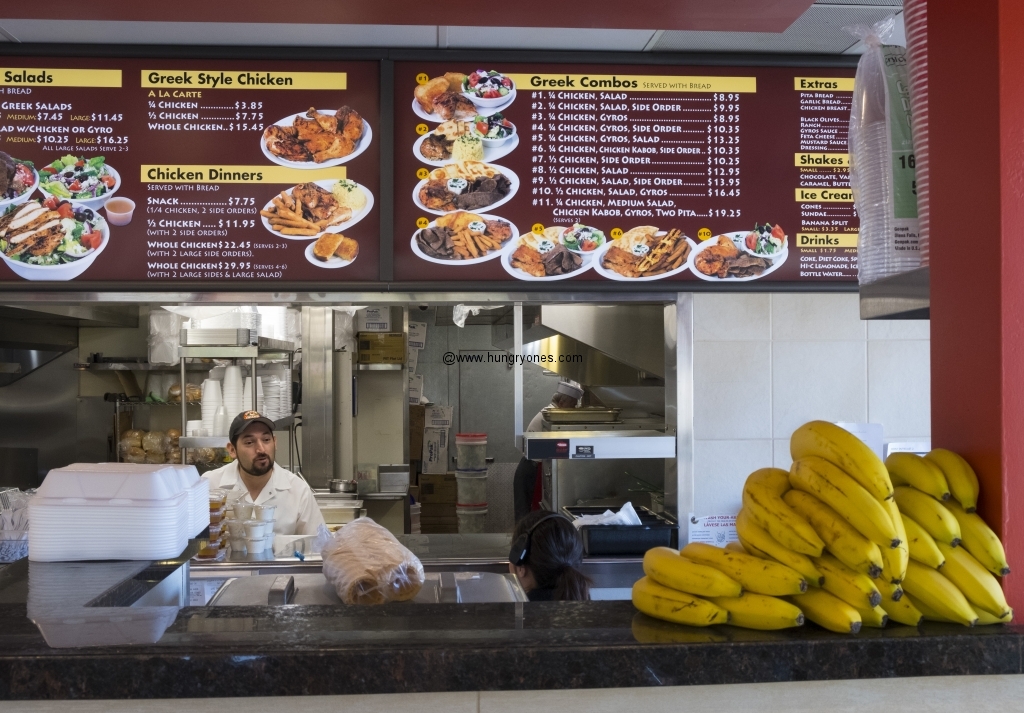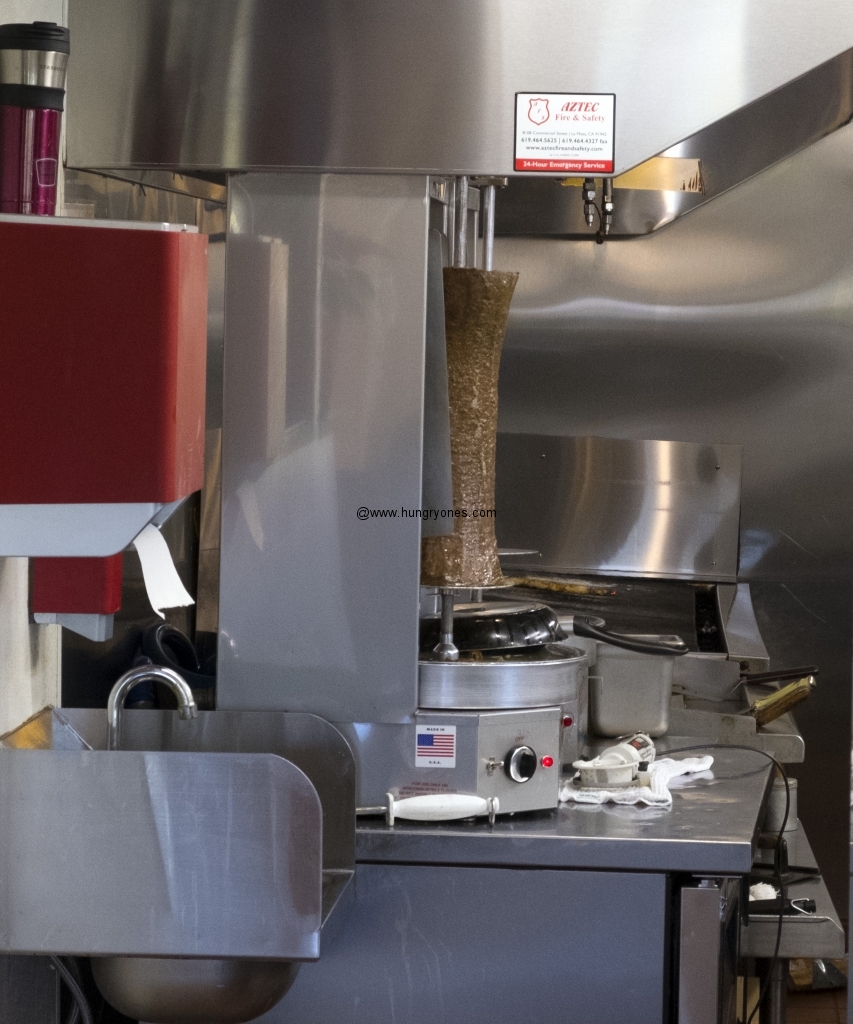 9536 Winter Gardens Blvd
Lakeside, CA 92040
(619) 561-1972