Go out into the world today and love the people that you meet. Let your presence light new light in the hearts of others.  Mother Teresa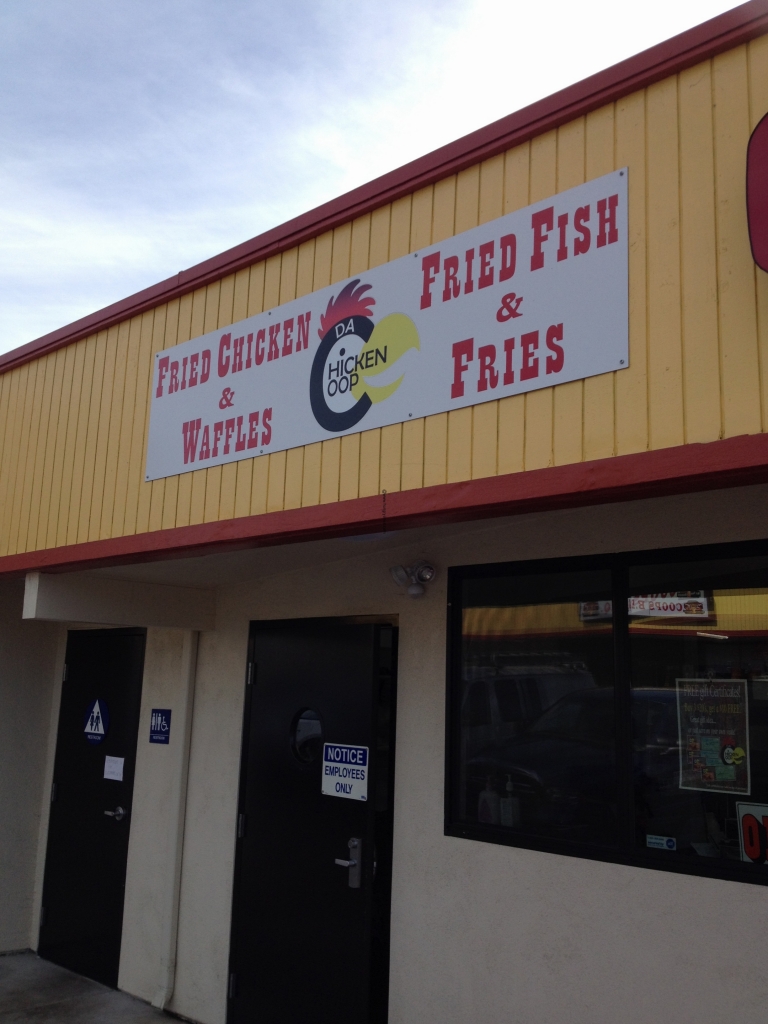 Chicken and waffles, what's not to like? Tender, juicy white meat, covered in delicious spice filled, fried batter. Moist, flavorful, thin waffle, add syrup and Wa-la! You've got yourself an excellent meal.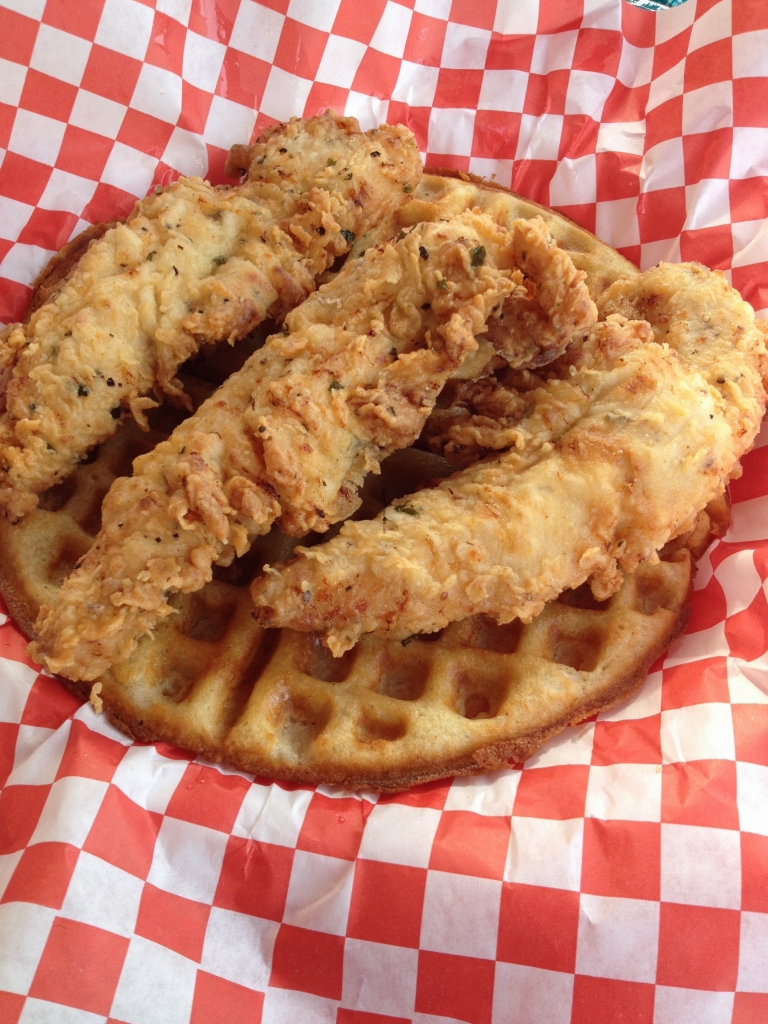 I've eaten here a few times now and each time the Chicken and Waffles are very tasty and filling. The outside seating is nice, with umbrellas. If it's a cold day I recommend getting your order to go unless you don't mind being a bit chilly sitting outside. There is a window you walk up to and order. When it's ready they call you back to the window for pick up. The fountain drinks are serve yourself. A restroom is provided for customers, all you have to do is ask for a key. It's very clean and smells nice. ?
Da Chicken Coop is family owned and operated since 2010. Met the owner a few times, he is very interested in getting your individual feedback and genuinely cares about what he does. Everyone at Coops is very kind and friendly. ?
2605 Lemon Grove Ave, Lemon Grove, CA 91945