Seahorse oh seahorse where art thou my beloved seahorse?
They can be found here at Birch Aquarium and are by far my favorite exhibit!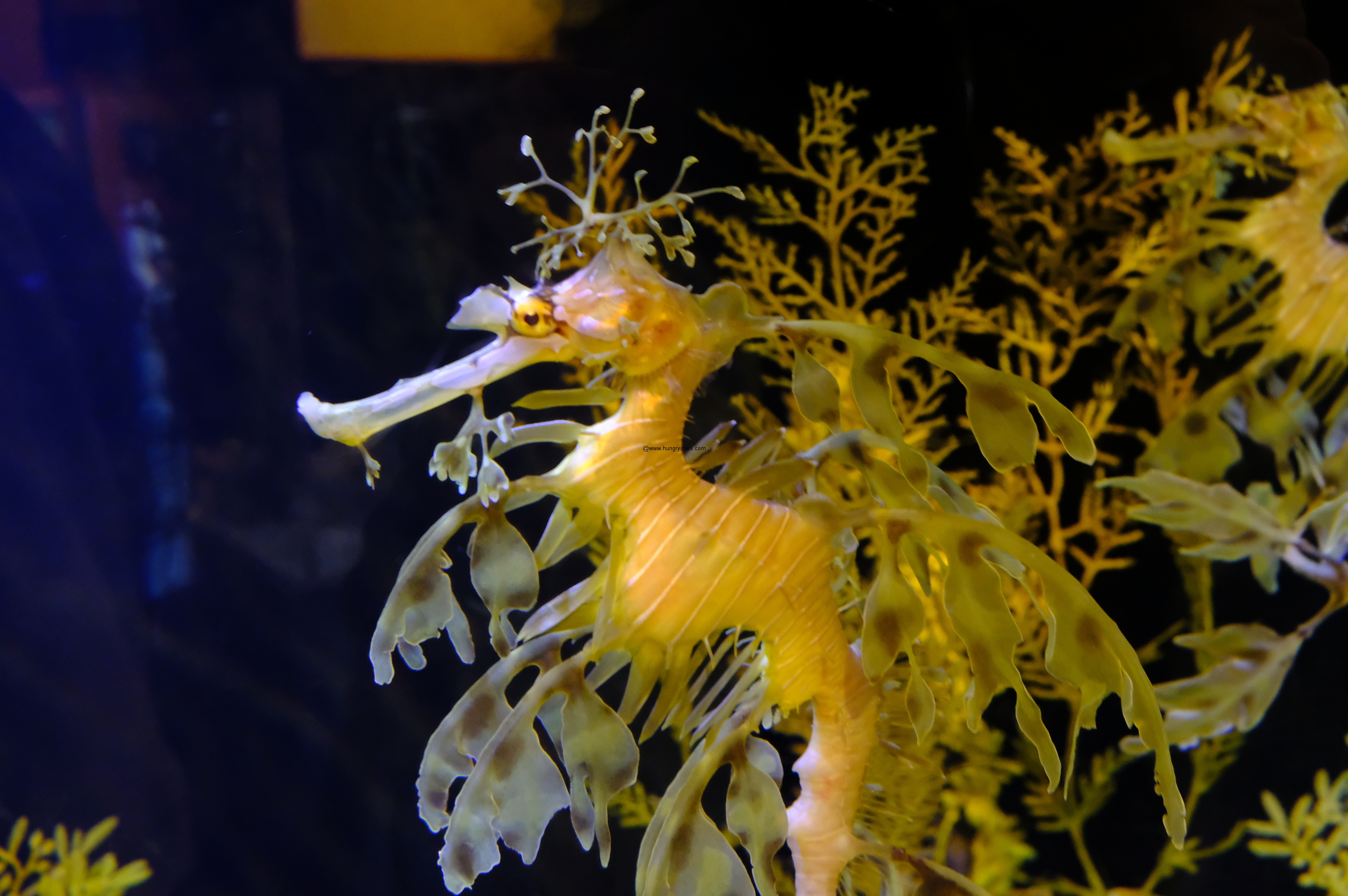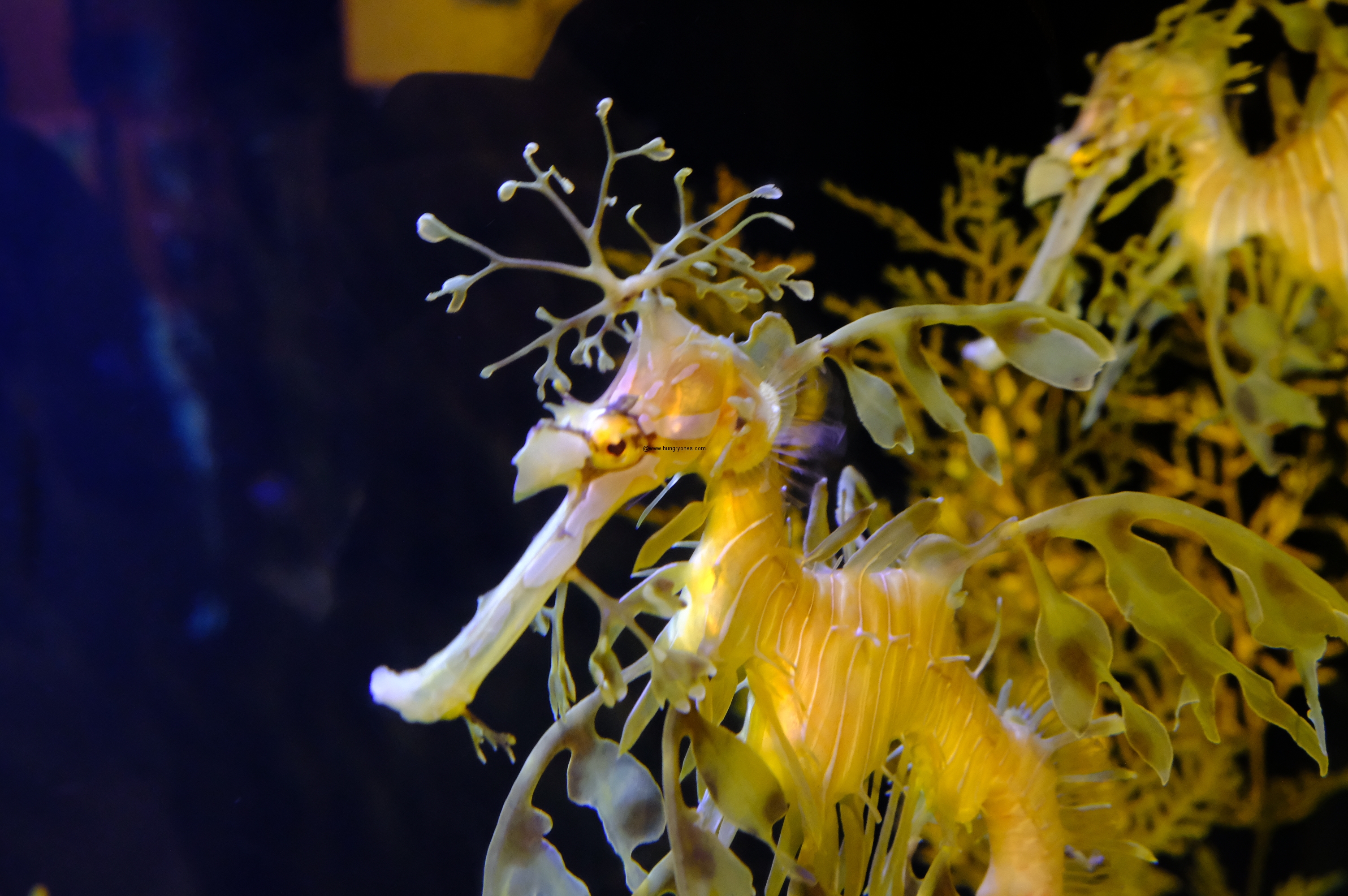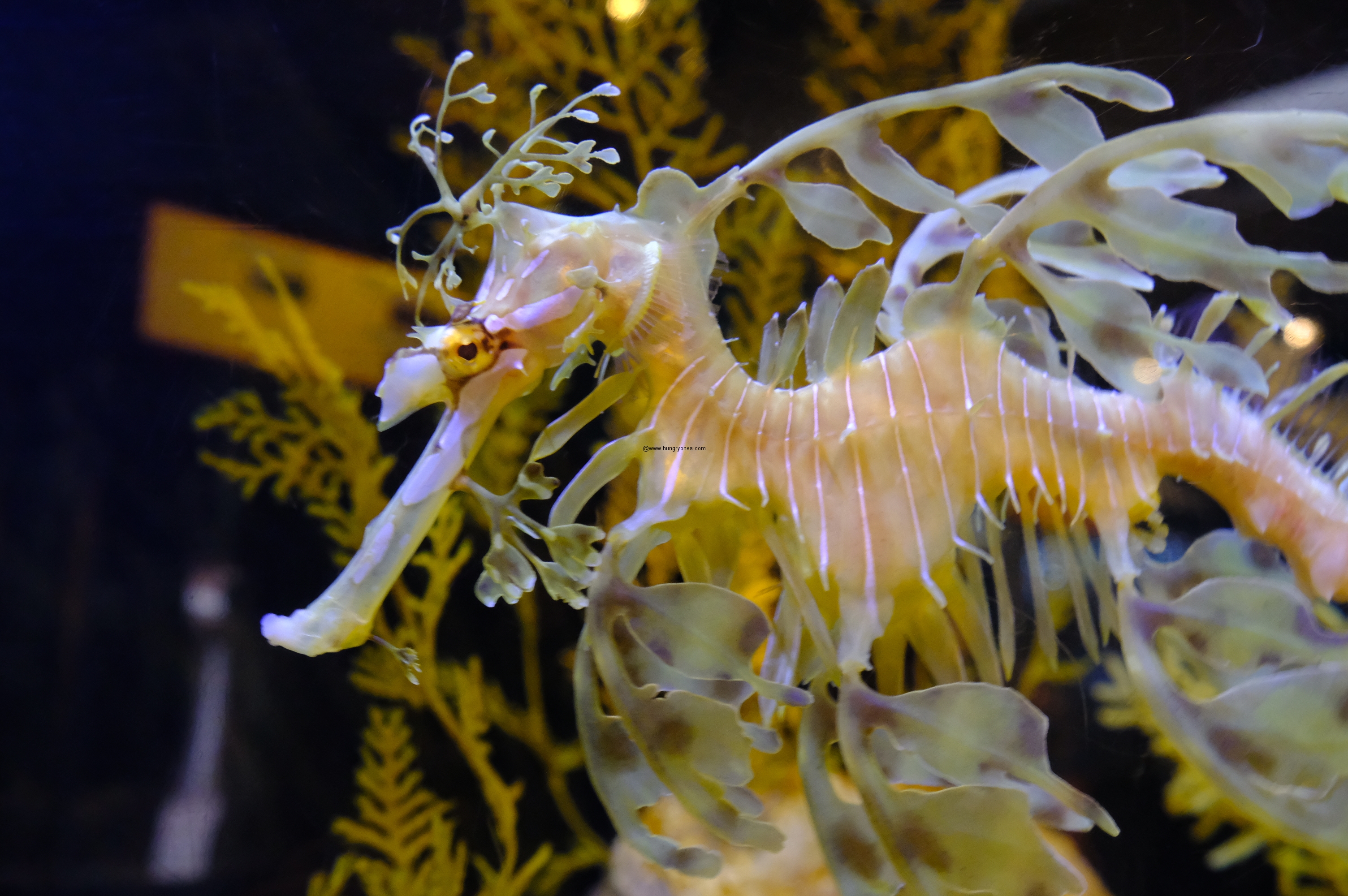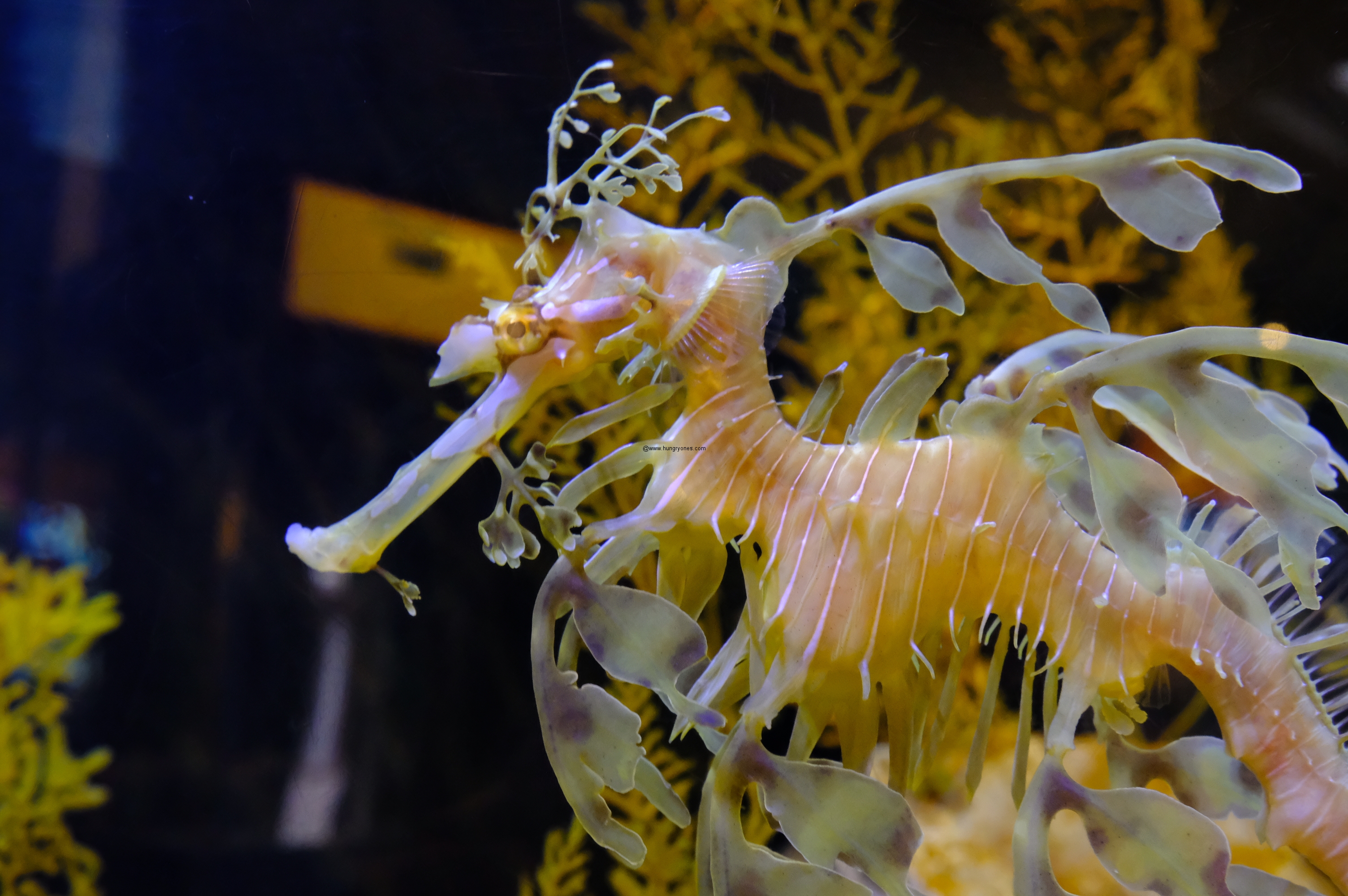 There's Something About Seahorses exhibit features more than a dozen seahorse species, their relatives, a special seahorse nursery, and hands-on activities for all ages about seahorse biology. Birch Aquarium is a world leader in seahorse propagation.
Birch Aquarium members receive free admission to the Living Coast Discovery Center January 2-31, 2017.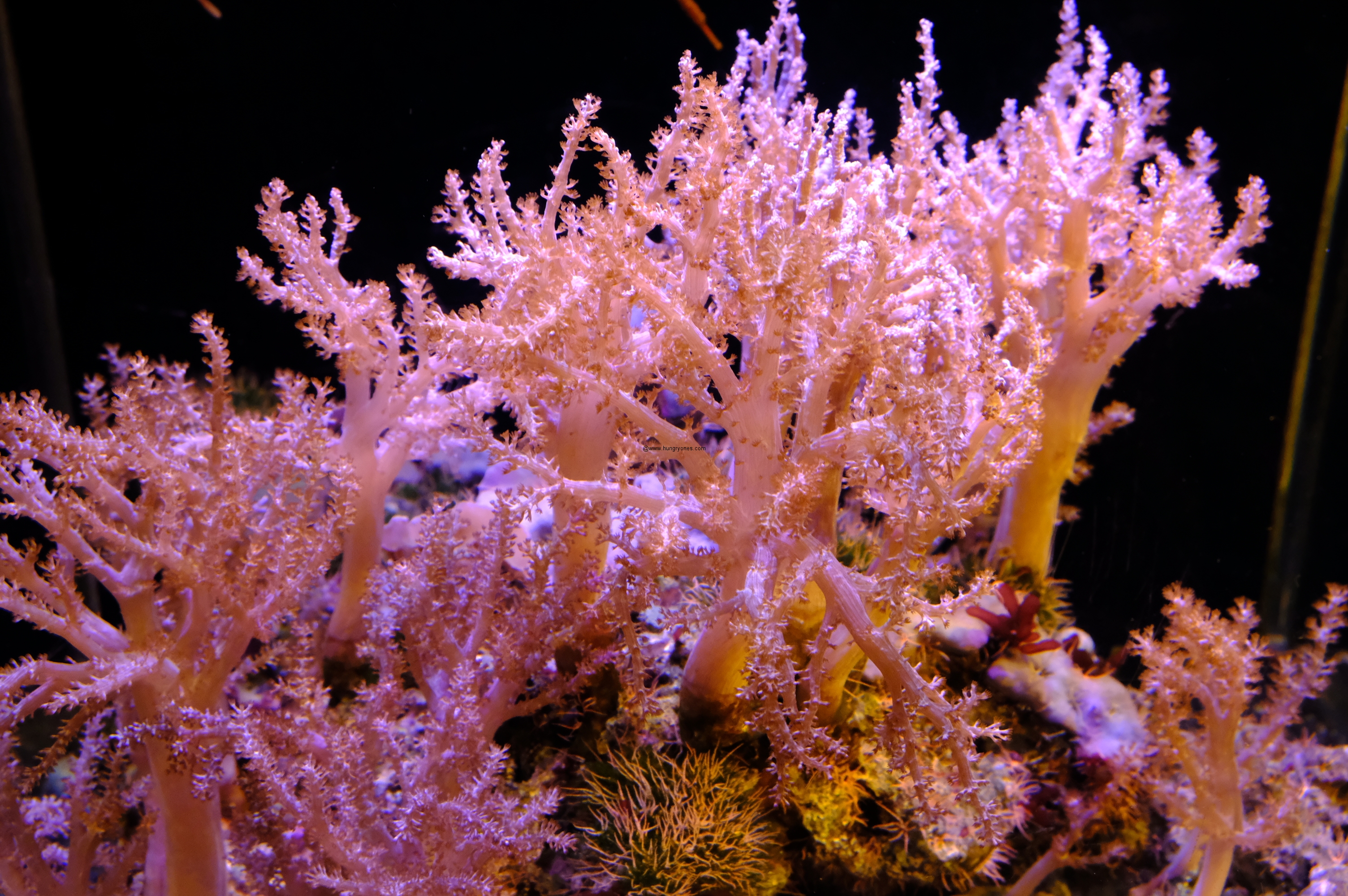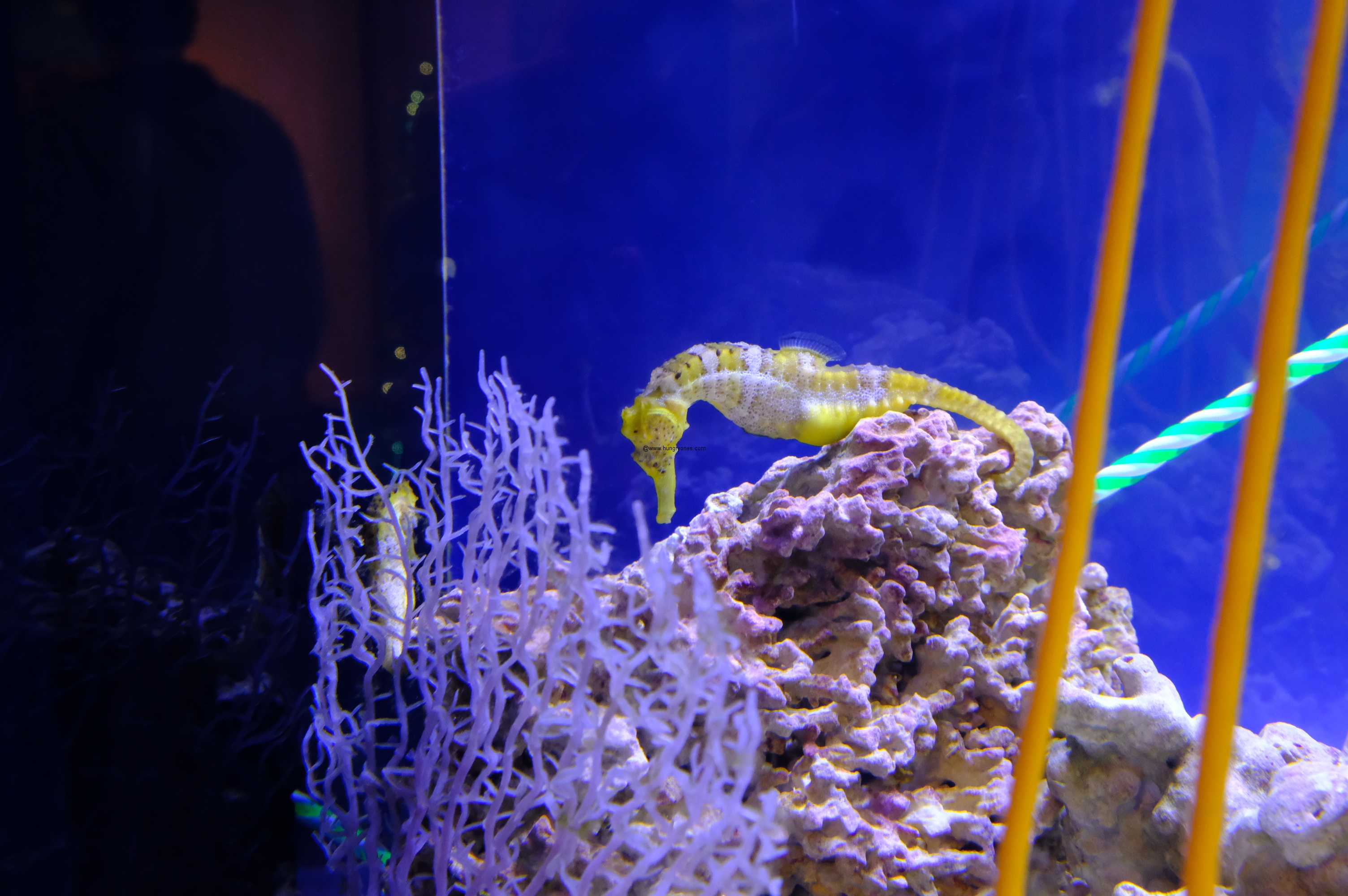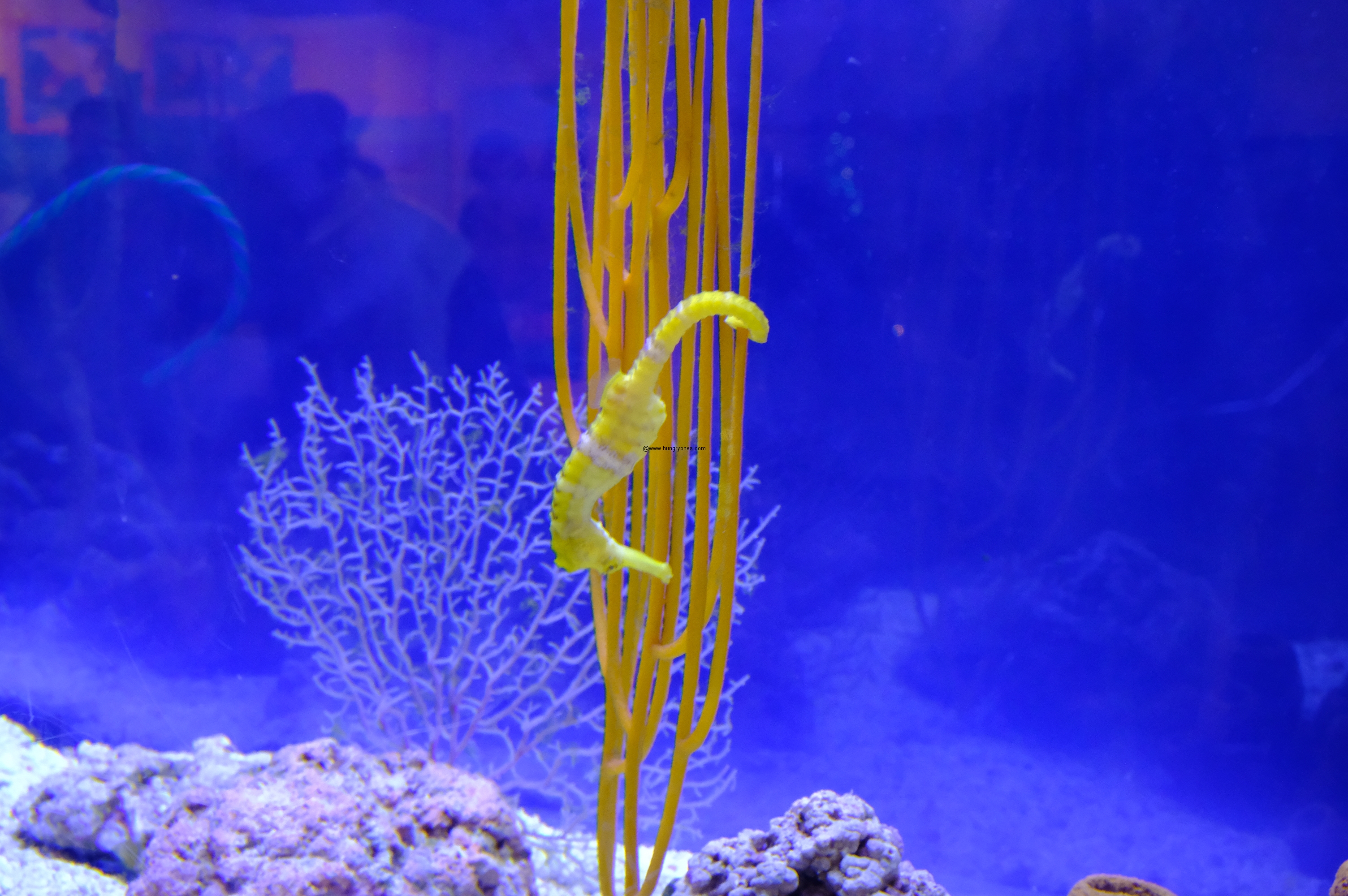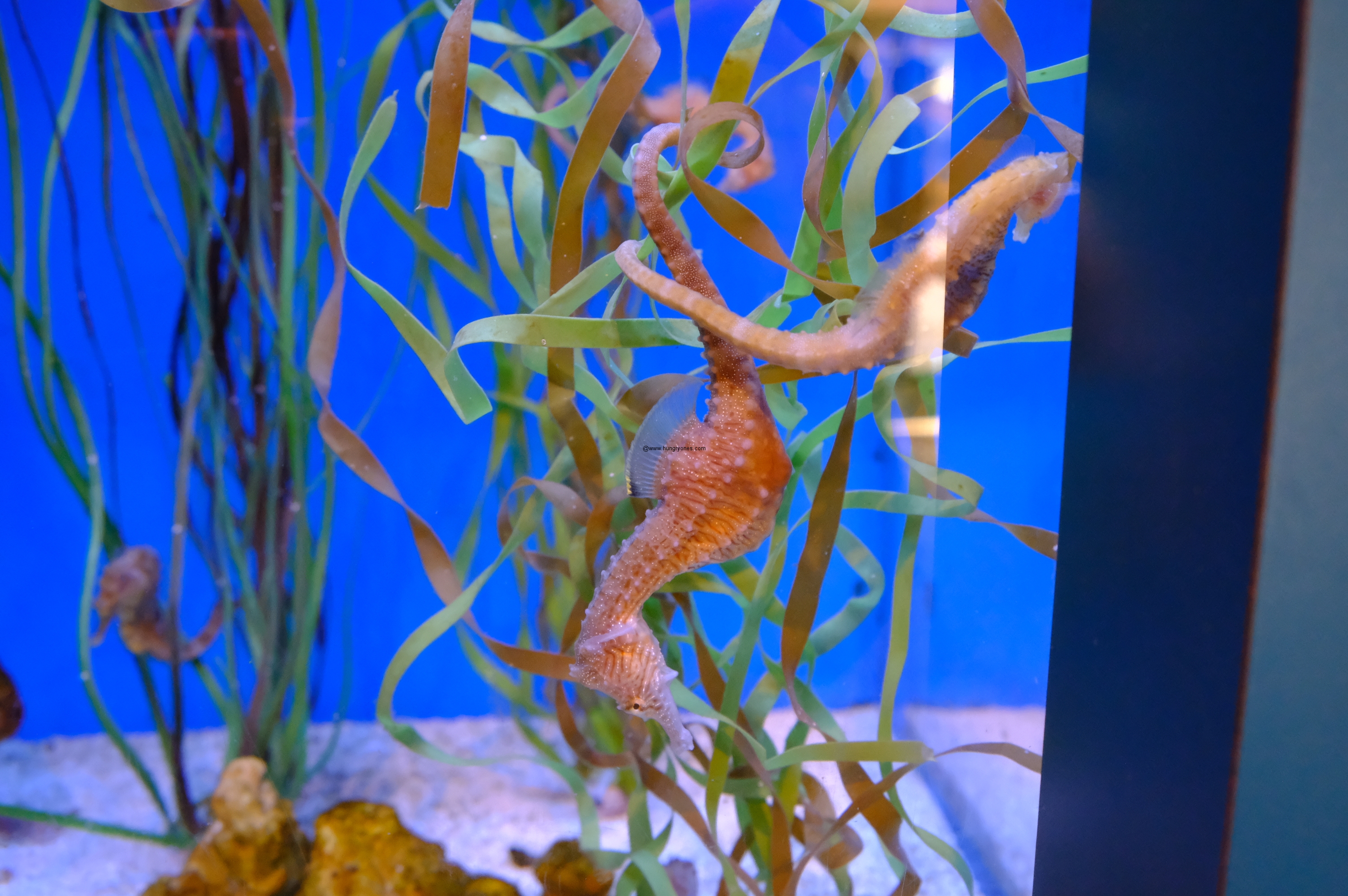 Additional exhibits include: Expedition at Sea R/V Sally Ride Gallery. The Expedition, (opening this summer) will showcase the global efforts made by Scripps Institution of Oceanography to protect and preserve the planet.  Giant Kelp Tank, is 70,000 gallons and well worth taking a seat in the gallery to observe. Hall of Fishes, includes more than 60 tanks of Pacific fishes and invertebrates, quite beautiful display. Tide Pool Plaza. Mexican Seas, breathtaking photography and research by Octavio Aburto, assistant professor of marine ecology at the Center for Marine Biodiversity and Conservation at Scripps Institution of Oceanography, UC San Diego. Elasmo Beach. Boundless Energy. Feeling the Heat.
For more information visit: https://aquarium.ucsd.edu/visit/exhibits
Birch Aquarium features more than 3,000 animals representing 380 species.