I was intrigued when I the Yelp event flier arrived and whole fish was mentioned.  I have loved fish since I was a little kid and my parents bought fresh fish at Woo Chee Chong.  My favorite was the seabass steamed with ginger and soy sauce.  Normally there would be a big line outside before the event but this cold winter night we all huddled together right inside.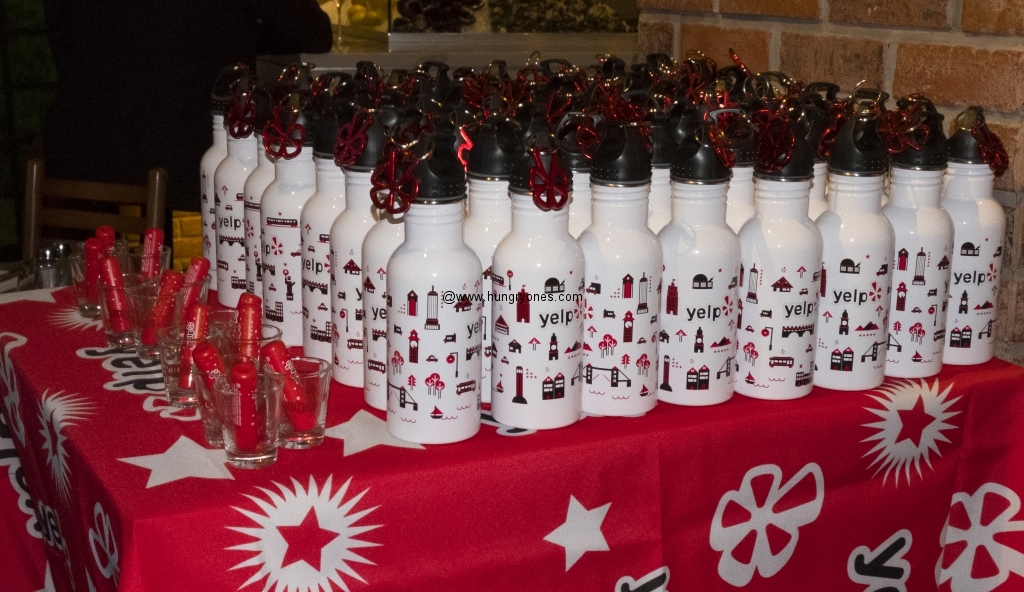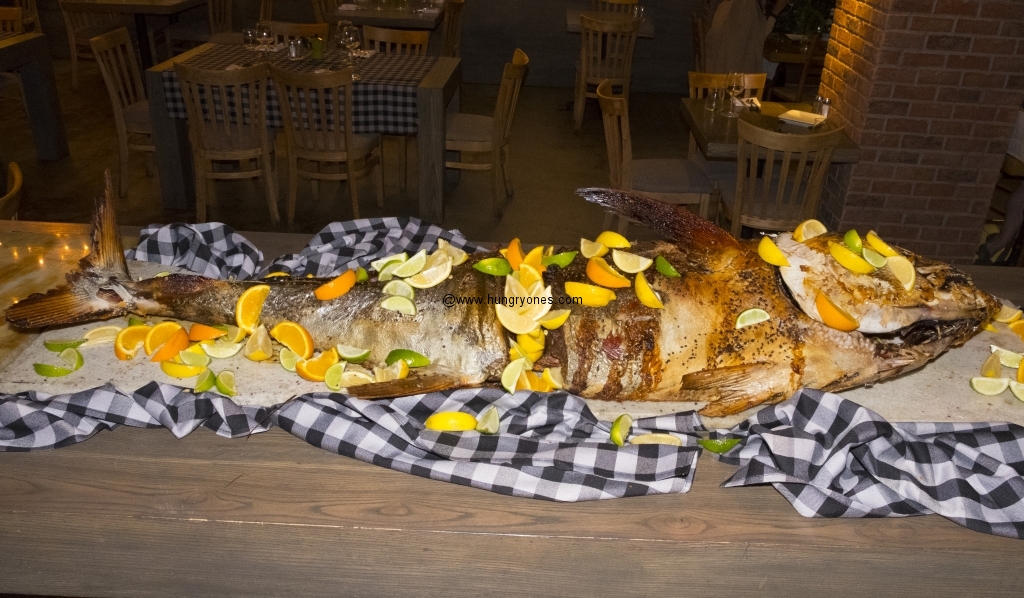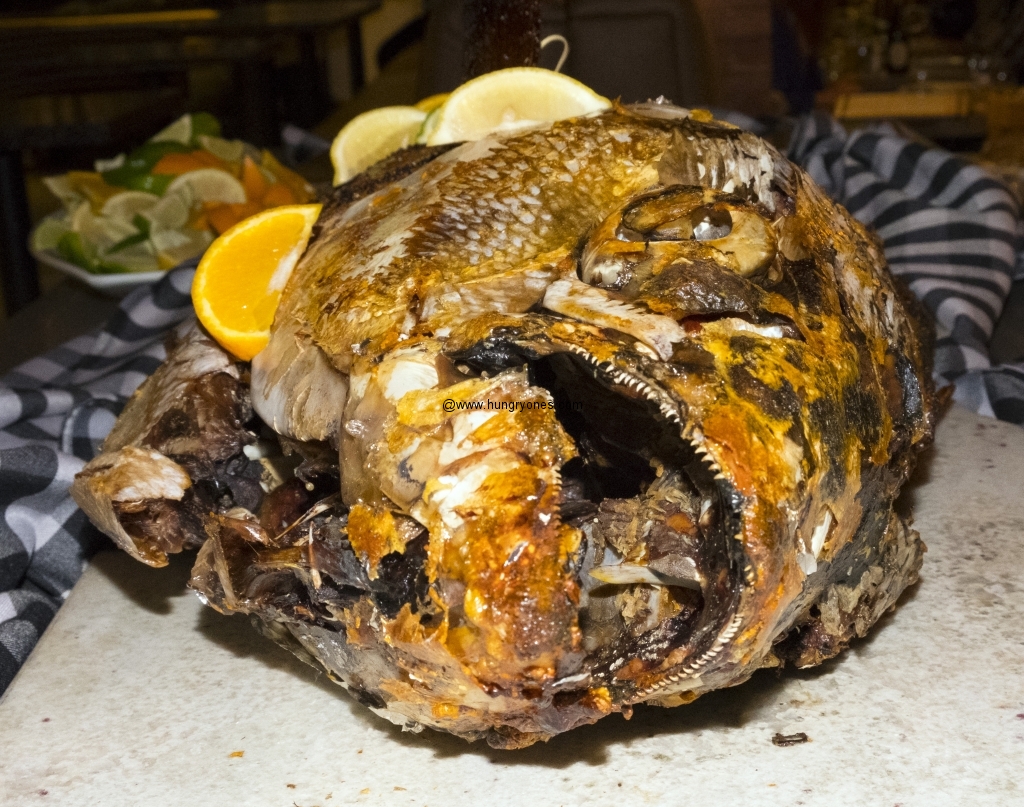 As the event was about to start the main attraction was brought out.  A whole yellowtail big enough to feed 50 yelpers.  Beautiful skin reflected various colors like the ocean's depths.  Jaws were open as it took a last breath before death claimed him.  Scent hinted of a nicely roasted fish.  Flavor had that mild yellowtail flavor a love and a bit salty.  Texture was smooth and tender.  Compliments to the chef on a perfectly cooked yellowtail.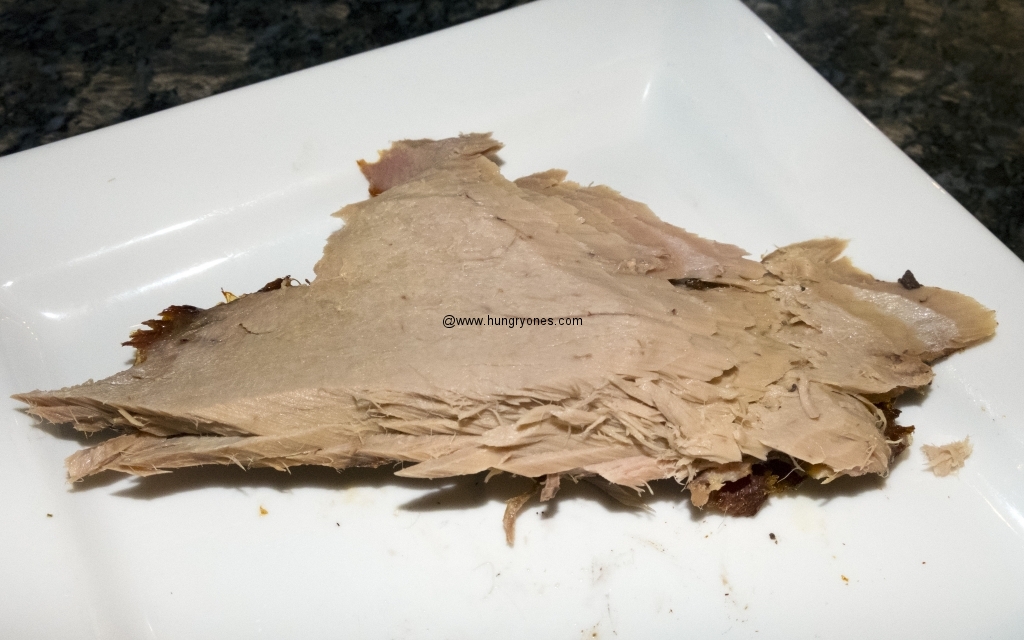 This first Yelp event for 2017 was a great way to start off the year.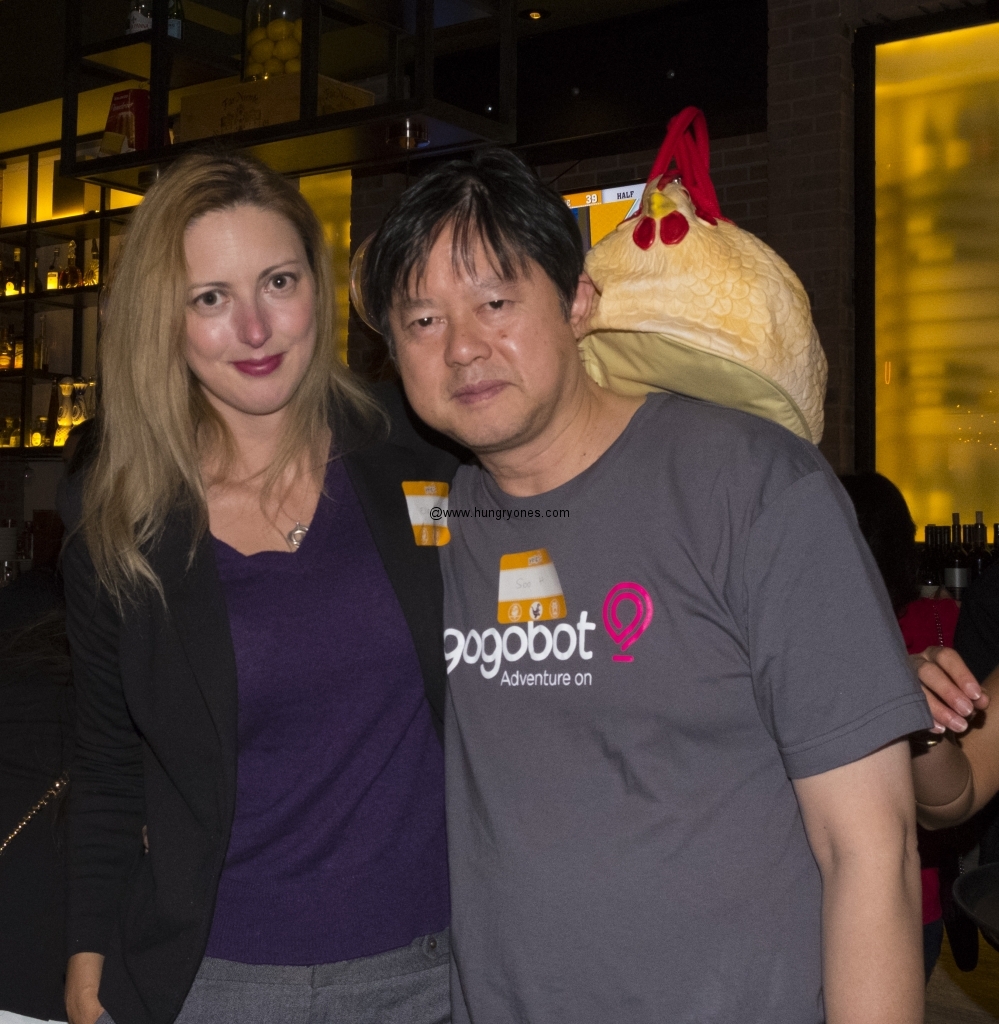 Lots of friendly yelpers I recognized from years past.  Location was lovely and the staff was working hard keeping the drinks flowing and the food restocked.  Thanks Brad, Sandra, and the Barbusa staff and owner P.J. for an excellent evening.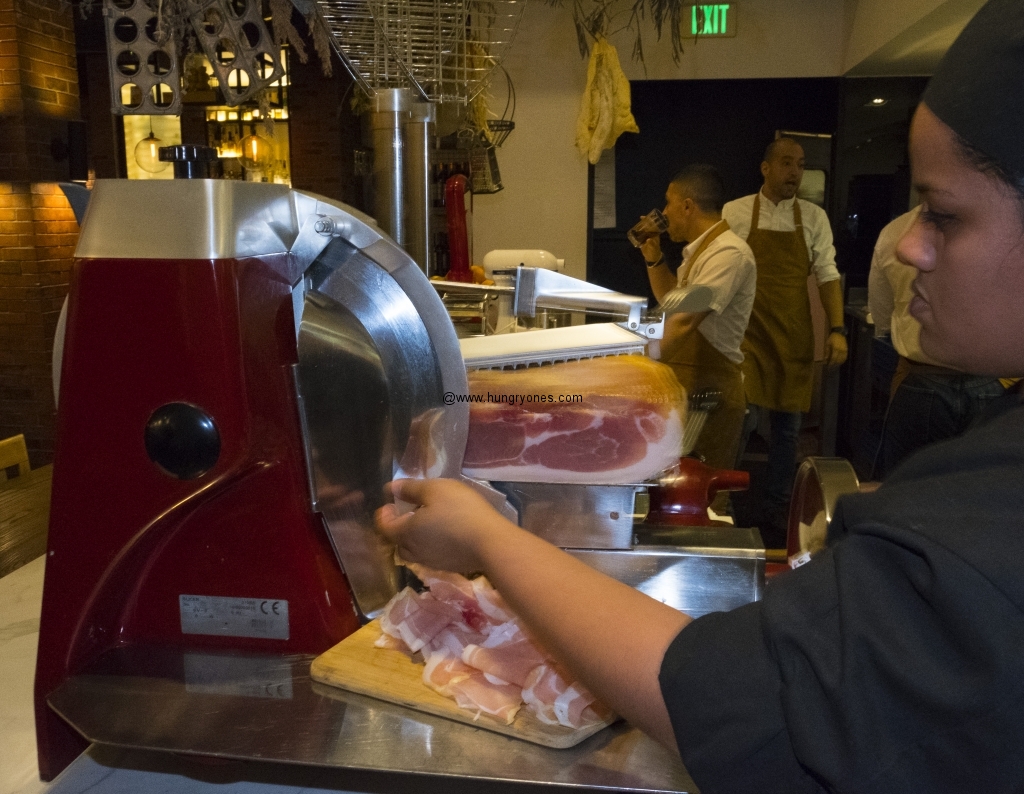 Outside in the chill night I marveled at the pretty trees decorated from the past holiday season.  Feels like the new year is going to be a good one.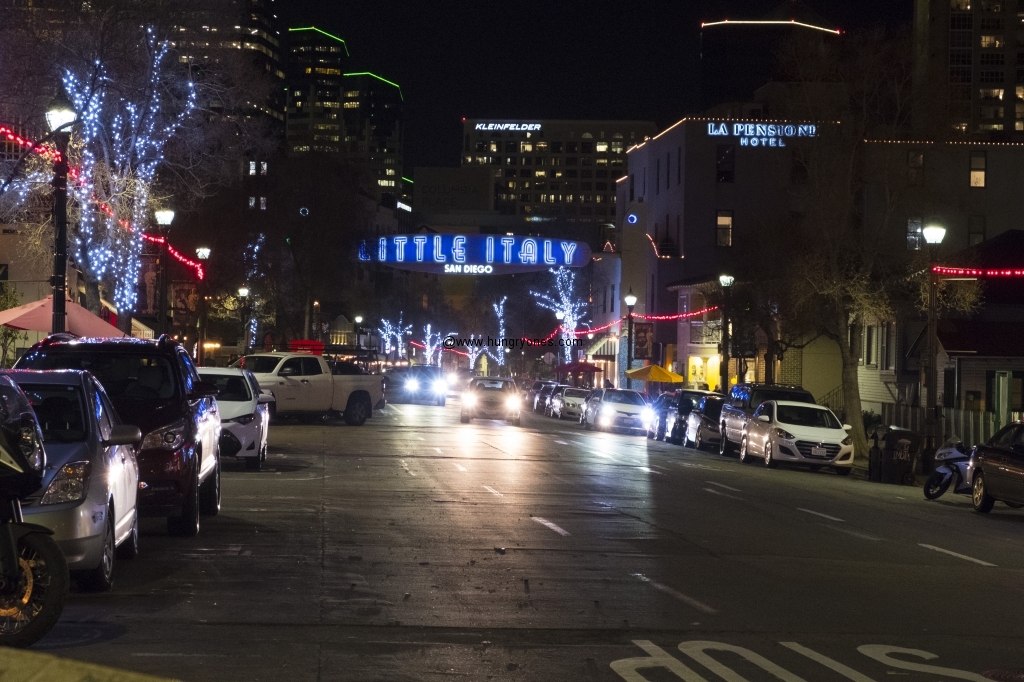 Barbusa
1917 India St
San Diego, CA 92101
(619) 238-1917