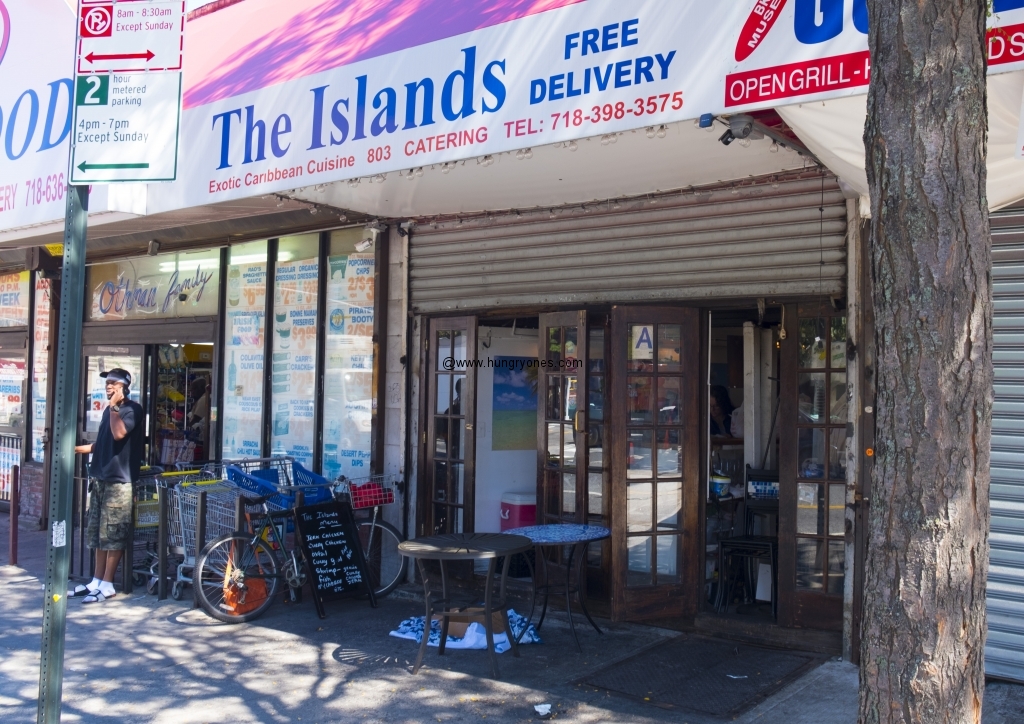 I visited the Cayman Islands twice. I spent most of my time on secluded Cayman Brac.  There was really good island food and the locals had a friendly relaxed vibe.  I visited The Islands at lunch and it was quiet and the hospitality good like on Cayman Brac.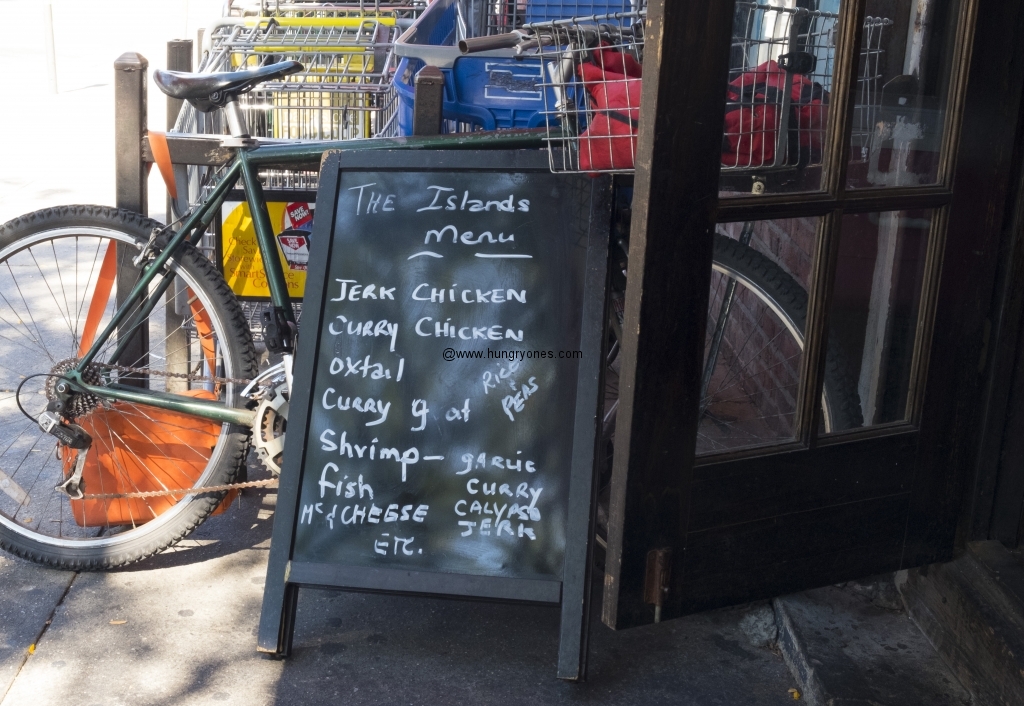 Menu was small and there was just one guy running the show.  Looked like the food was already cooked and kept in big trays.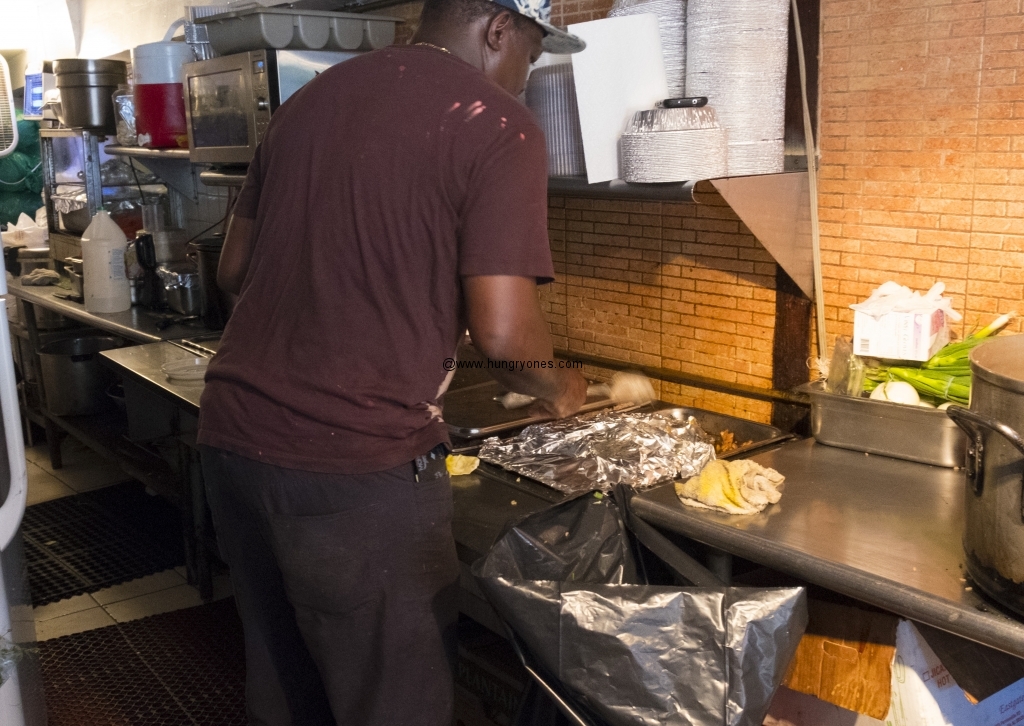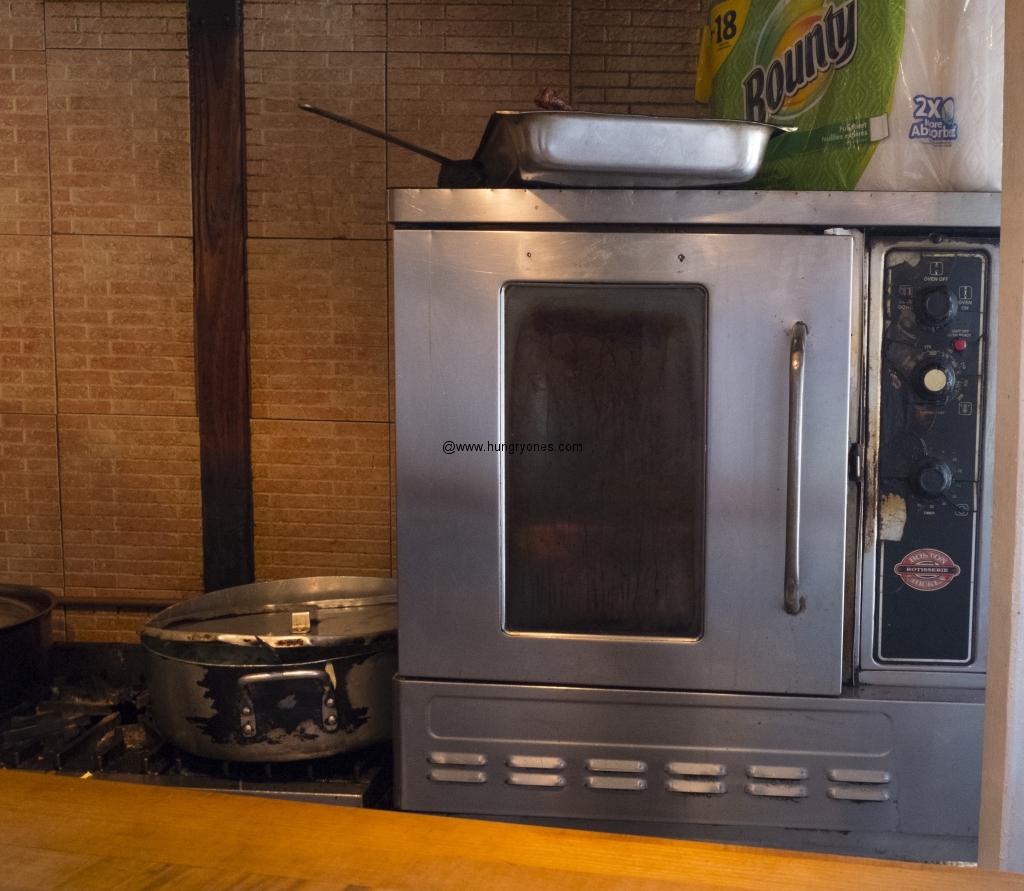 Jerk chicken had some heat and some spice.  Chicken was fall off the bone tender, juicy & had good flavor.  Cabbage and rice had too much heat for me.  While I like the flavors here I don't love the spicy heat.  If you are a lover of spicy food this is your place.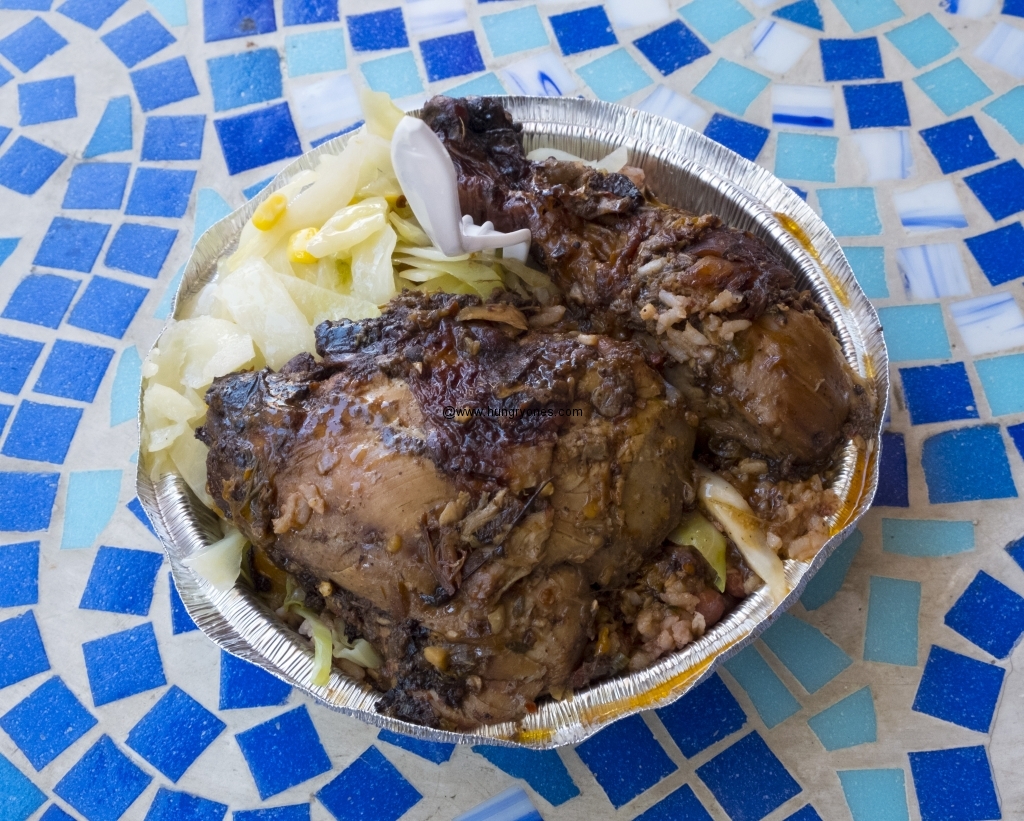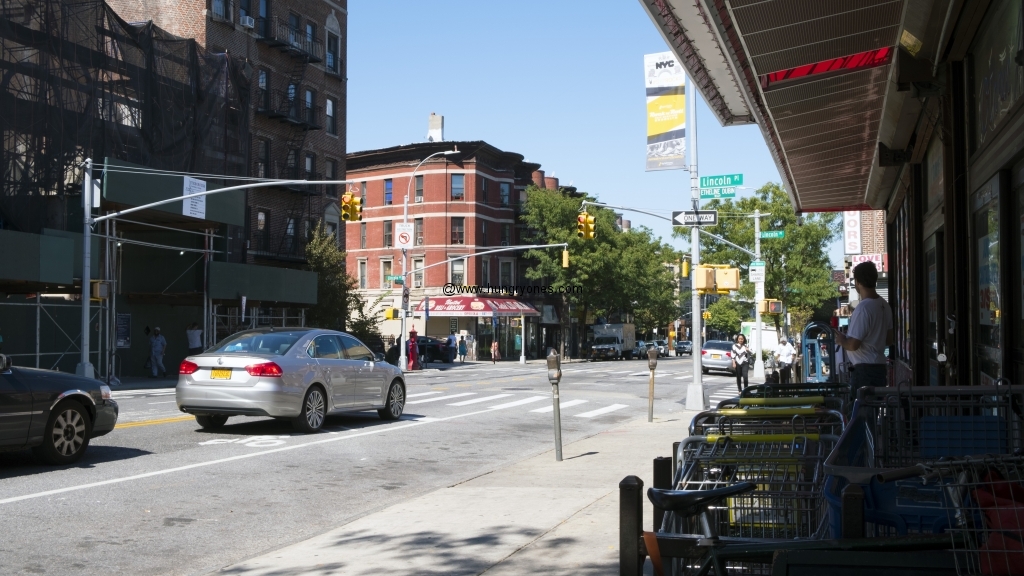 The Islands
803 Washington Ave
Brooklyn, NY 11238
(718) 398-3575