Havana.  First time I saw it was in Godfather II.  Old American cars filled the city.  Looked like a real nice country.  Then the rebels took over.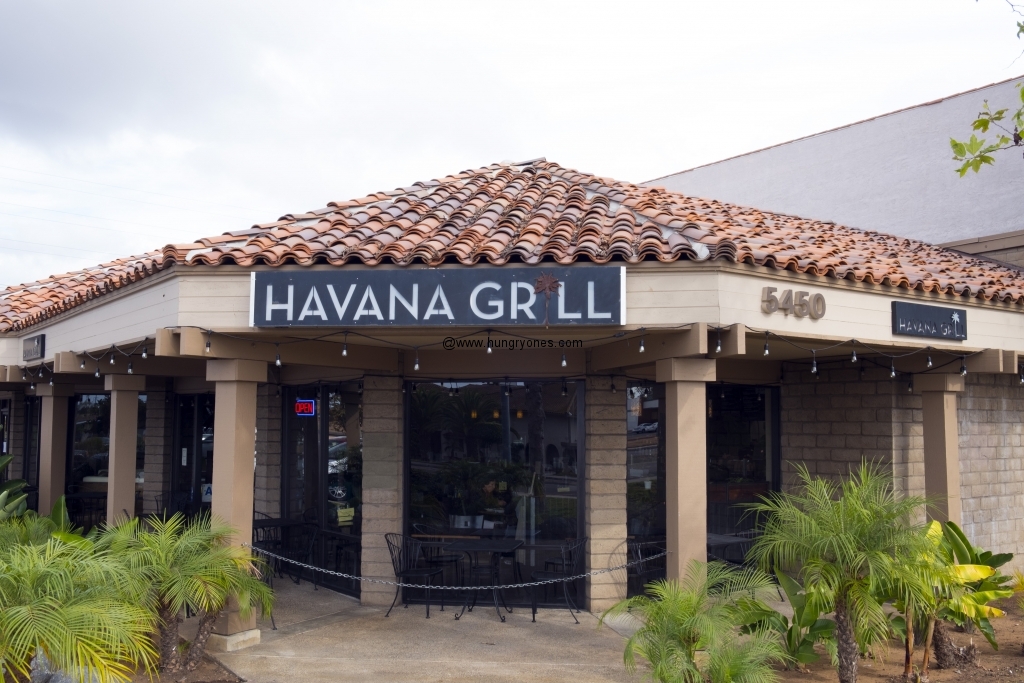 I visited Havana Grill the day Fidel Castro died and Channel 8 was interviewing the owner.  Free champagne was flowing.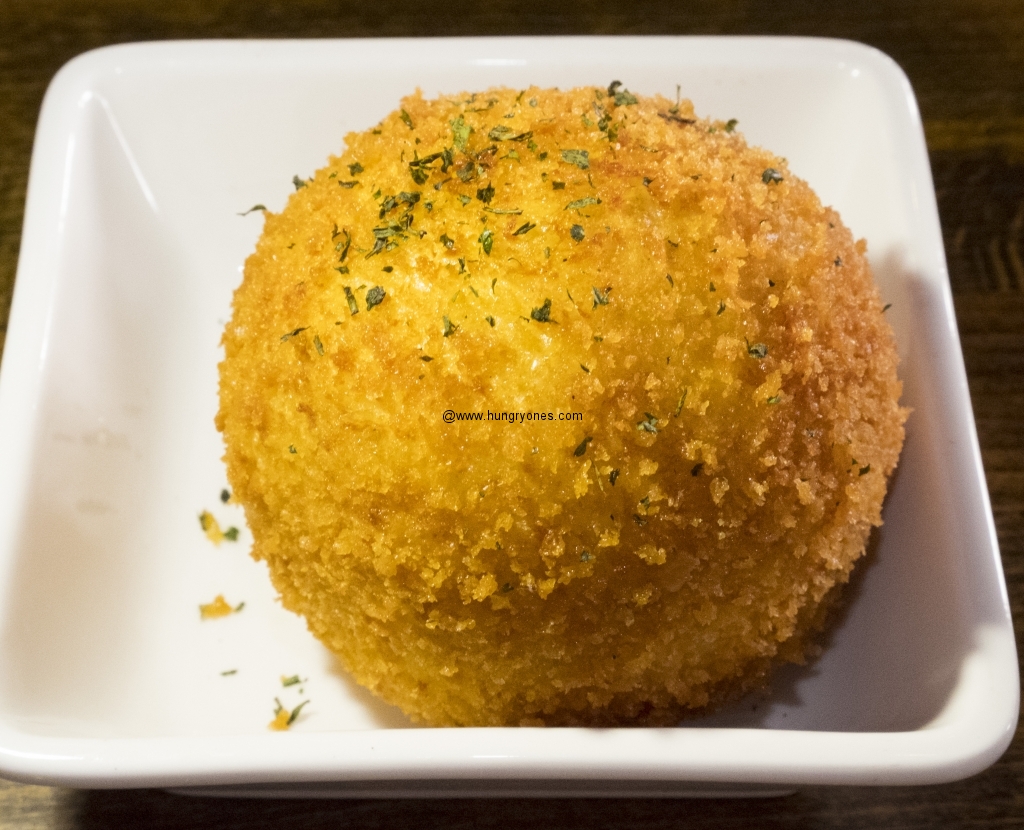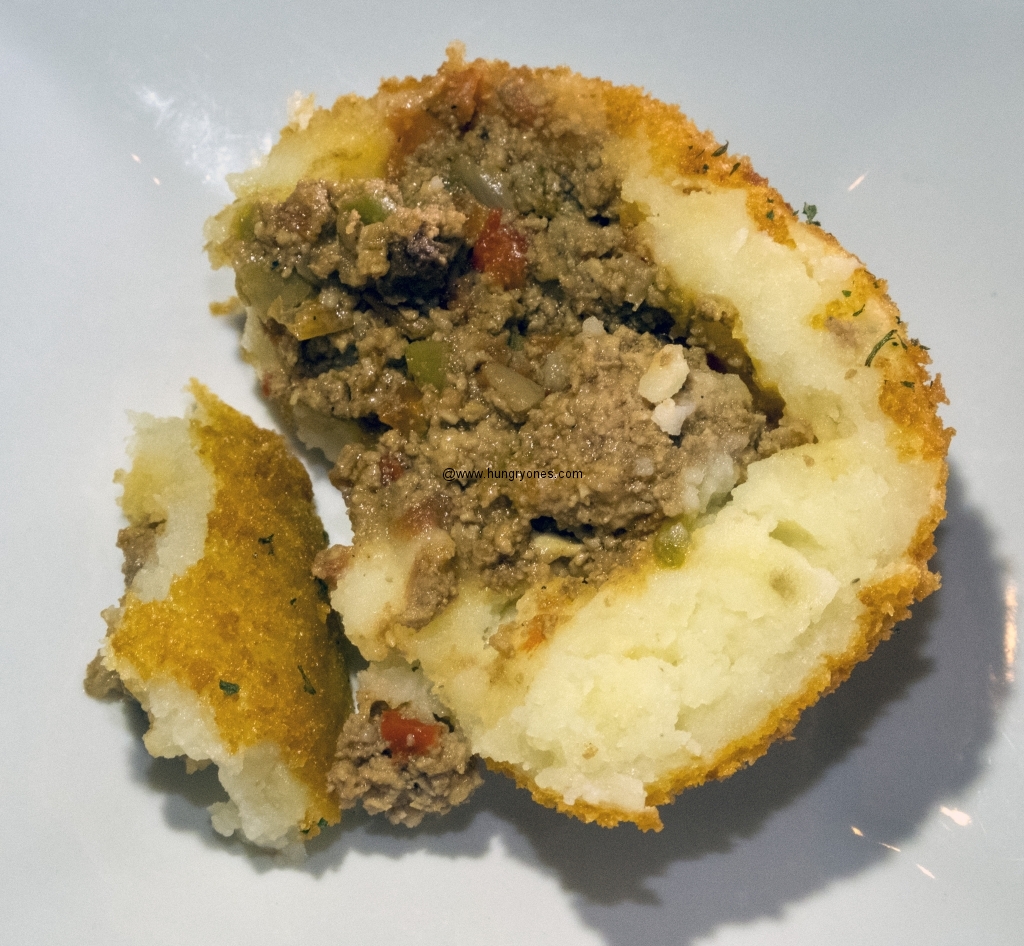 I started off with the papa rellena.  Nice crunchy outside while the inside had creamy mashed potatoes and ground beef.  Flavors like Porto's potato balls.  These are the best I've found in San Diego.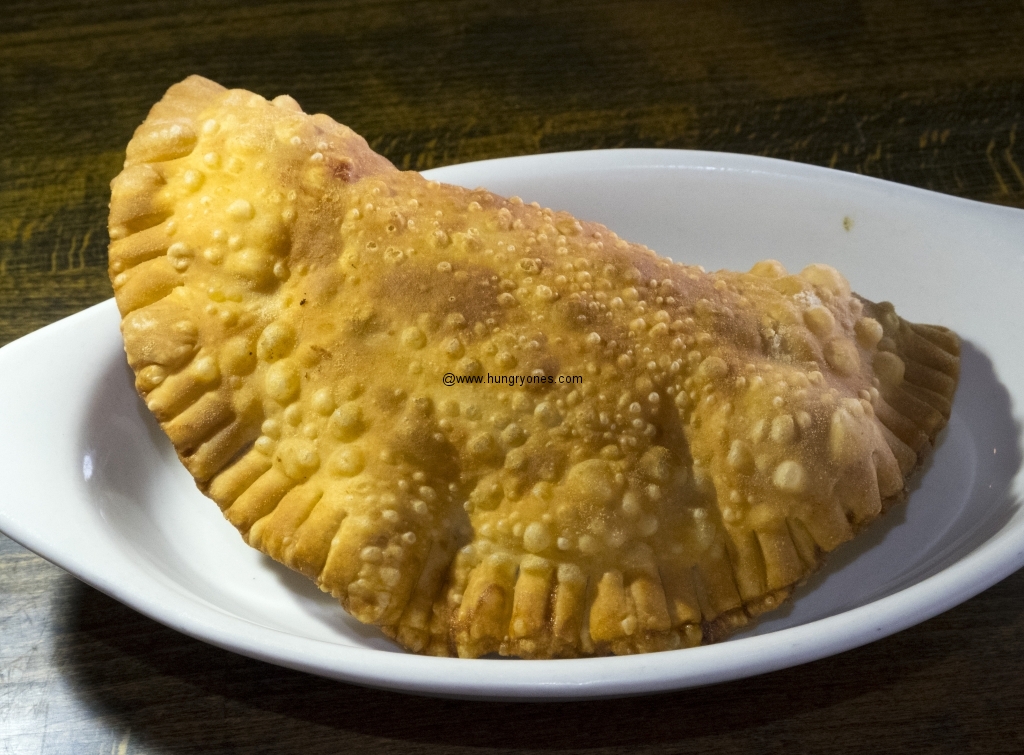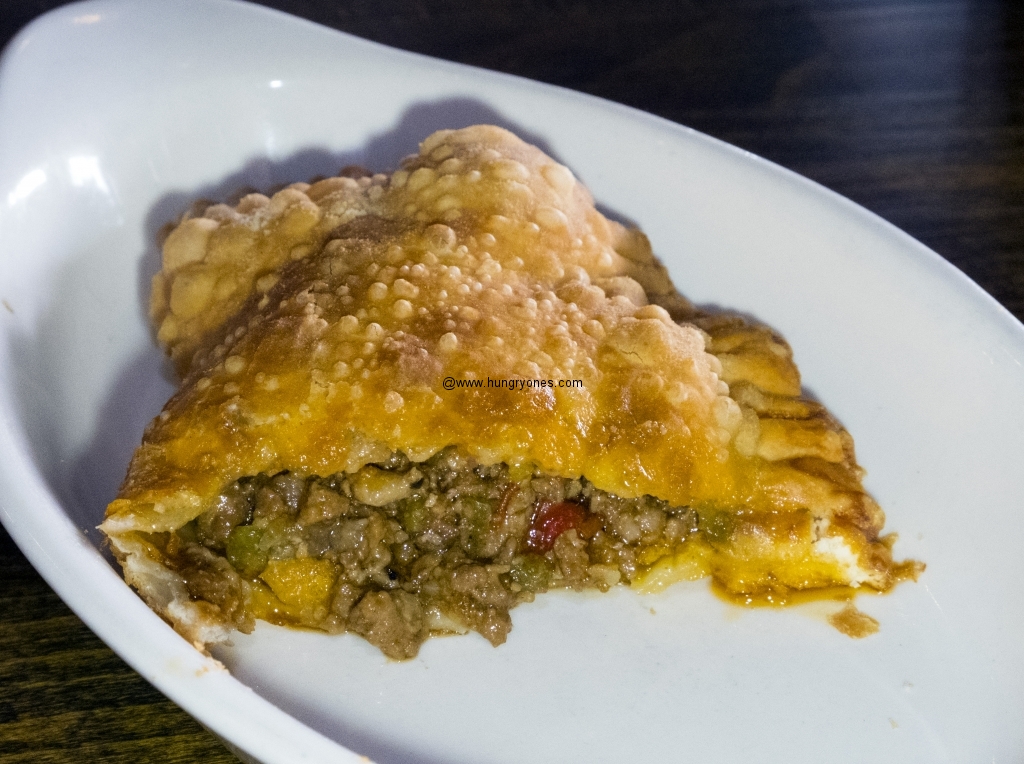 Empanada had that same delicious ground beef filling as the papa rellena.  Outer shell was light and flaky.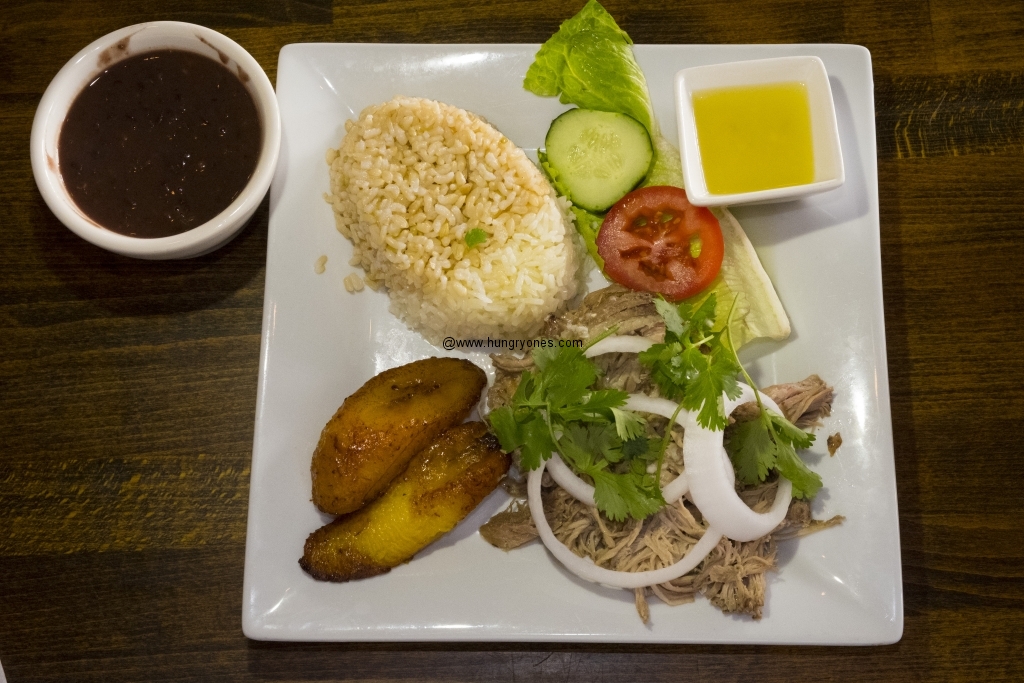 Lechon was tender but not to the point of being mushy.  Nice Cuban flavor to the pork.  A bit like at Andre's.
Oxtail was tender enough to melt in your mouth.  Flavors were delicious.  Best oxtail I've had since my mom use to make it for me.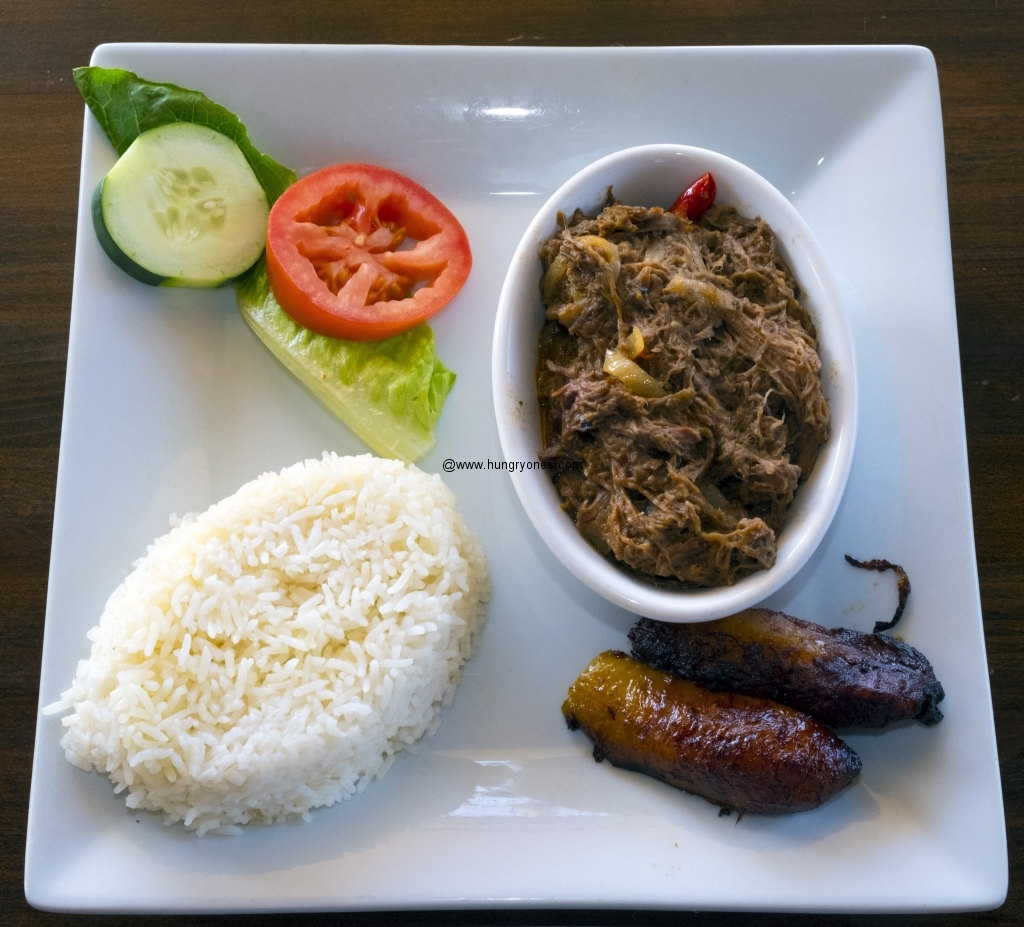 Ropa vieja was very tender and filled with tomato flavor.  As I ate more I tasted more delicious flavors.  One of the best versions of ropa vieja I've found in town.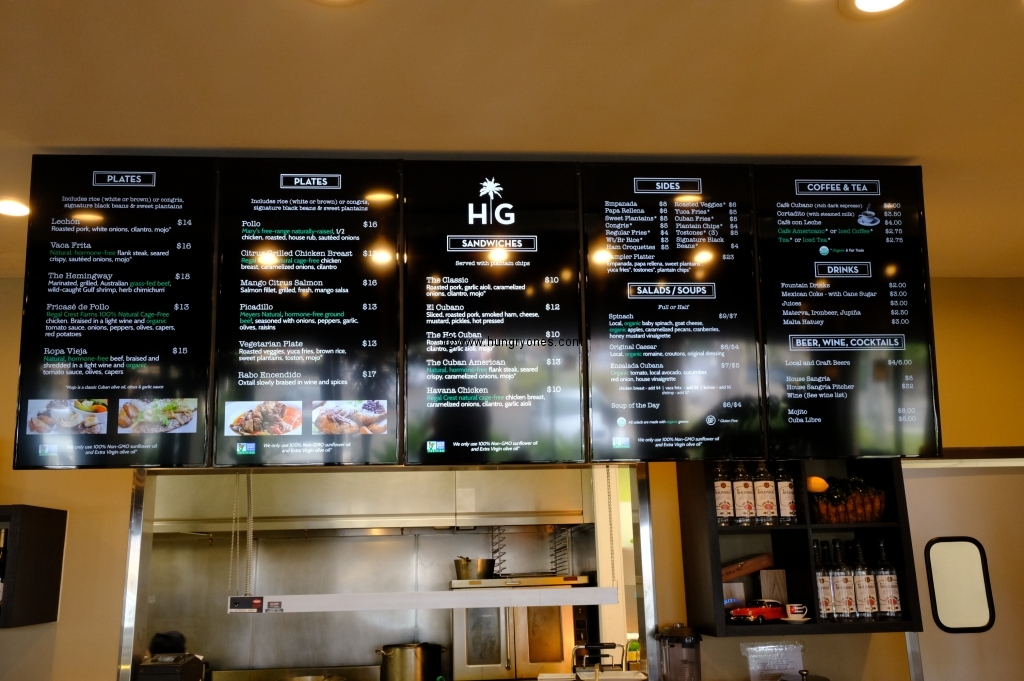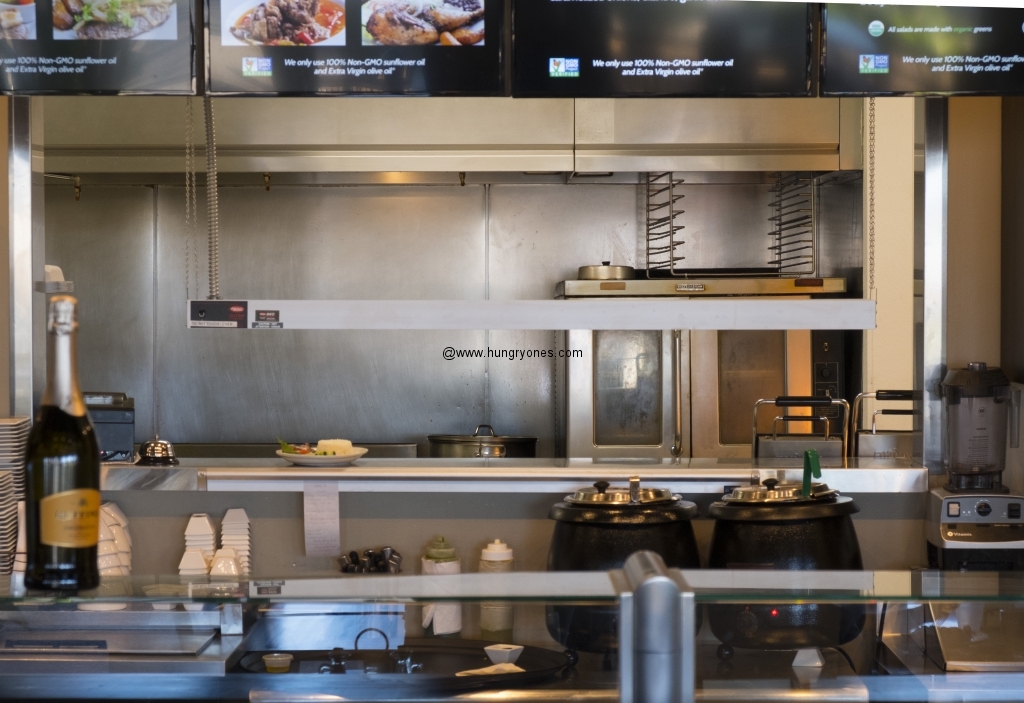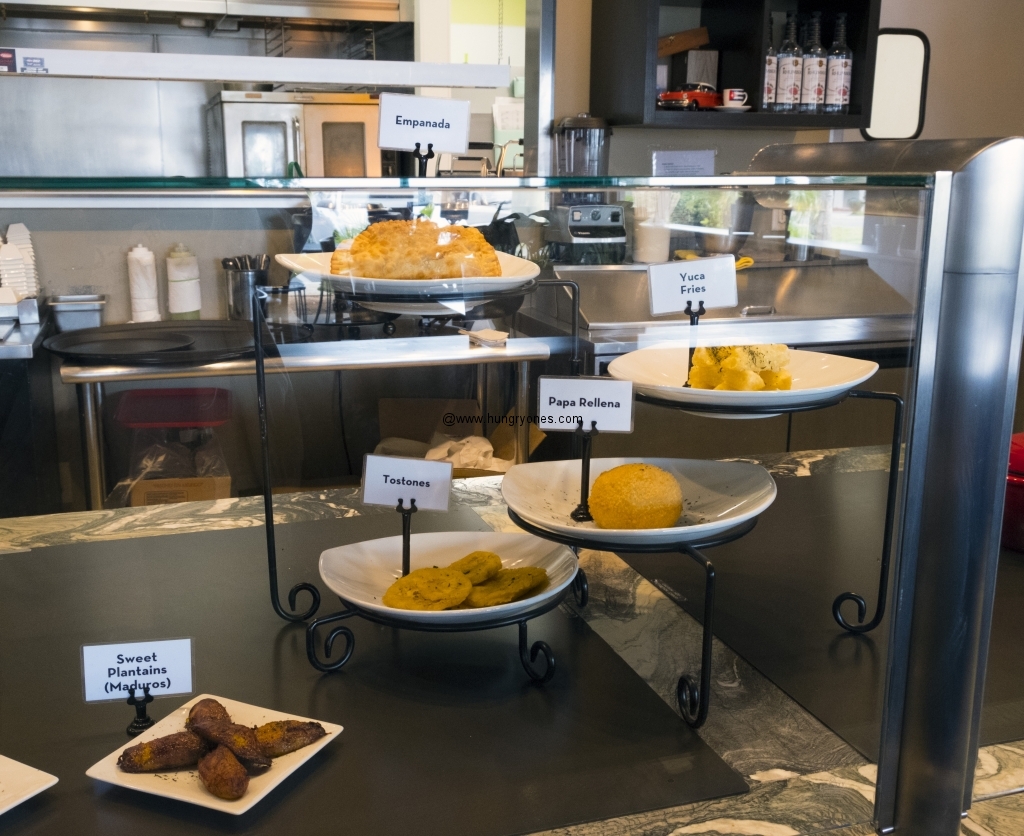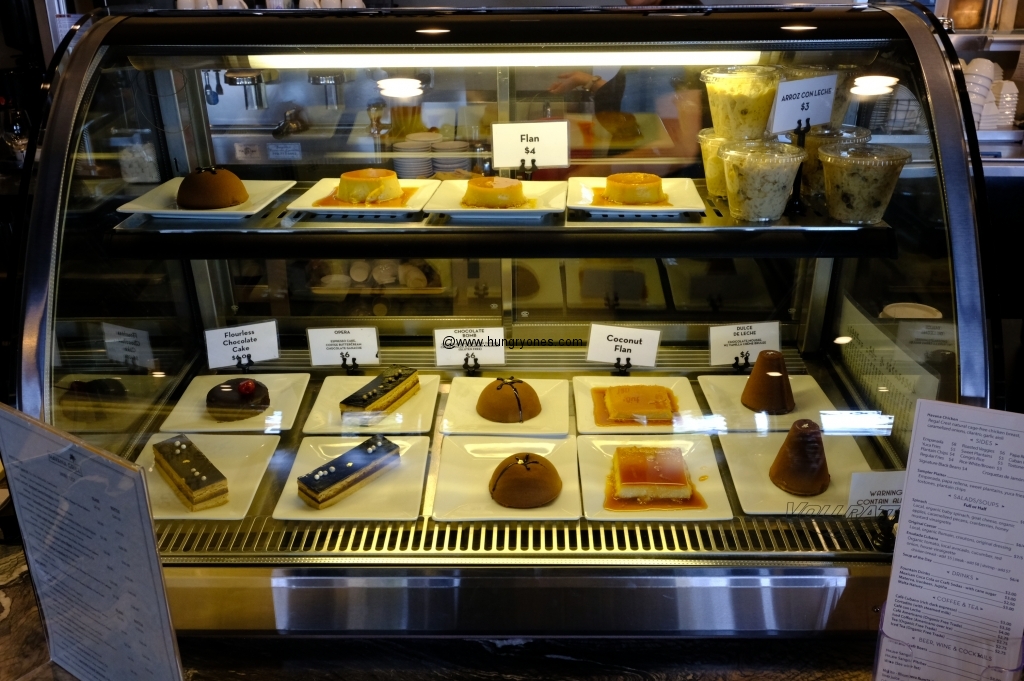 Staff and owner were very nice checking to see if we were enjoying our meal and if we needed anything.  Place is nicely decorated.  There is a choice of free filtered water, soda water, or cucumber & lemon water.  I usually get the soda water.  Cuban music plays in the background.  I look out the window and see American cars go by.  I think of Havana.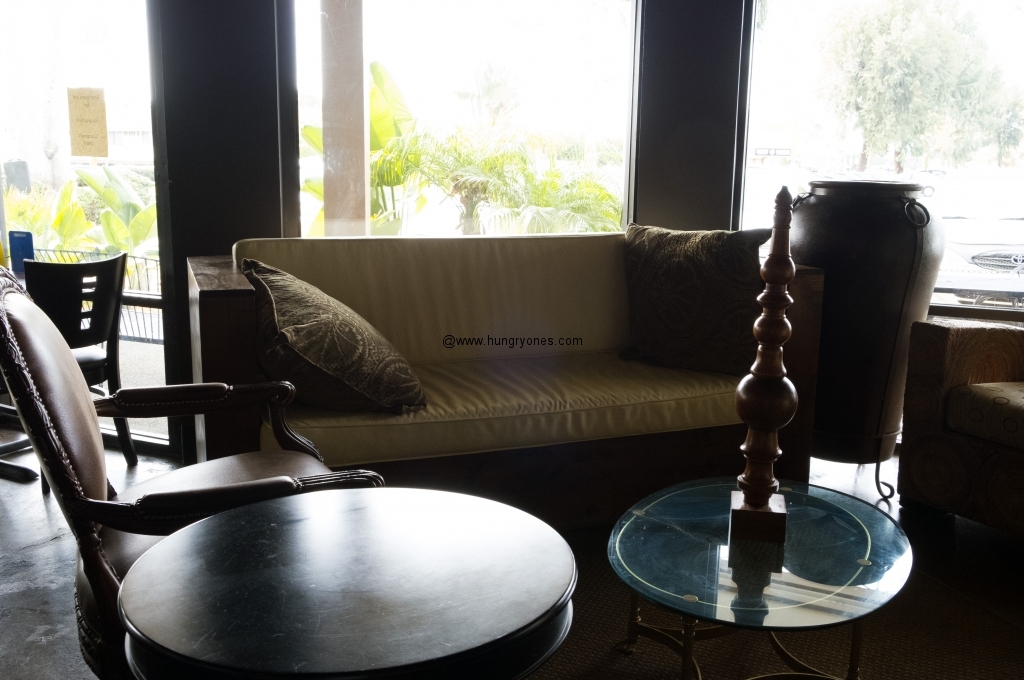 Faye of Faye's Fork visited Havana Grill.  So did Kirk of mmm-yso.
Merry Christmas!
Havana Grill
5450 Clairemont Mesa Blvd
Ste G
San Diego, CA 92117
(858) 430-6878