Christian Szell: Is it safe?
Babe: I don't know what you mean. I can't tell you something's safe or not, unless I know specifically what you're talking about.
Christian Szell: Is it safe?
Babe: Tell me what the "it" refers to.
Christian Szell: Is it safe?
Babe: Yes, it's safe, it's very safe, it's so safe you wouldn't believe it.
Marathon Man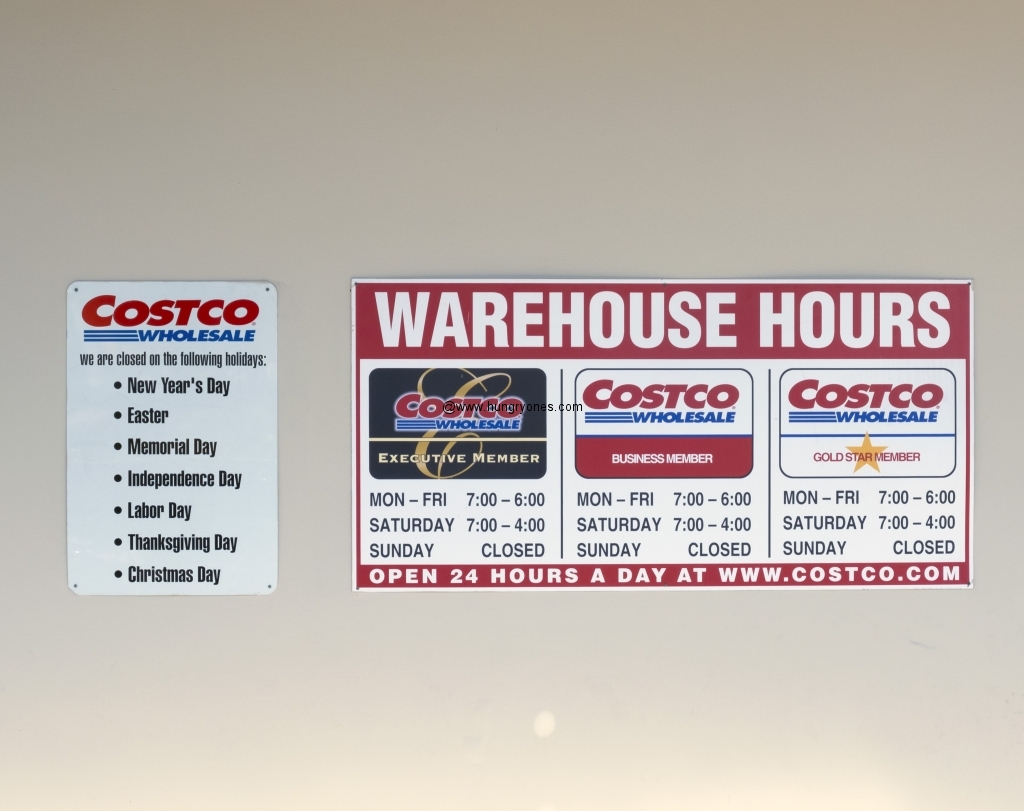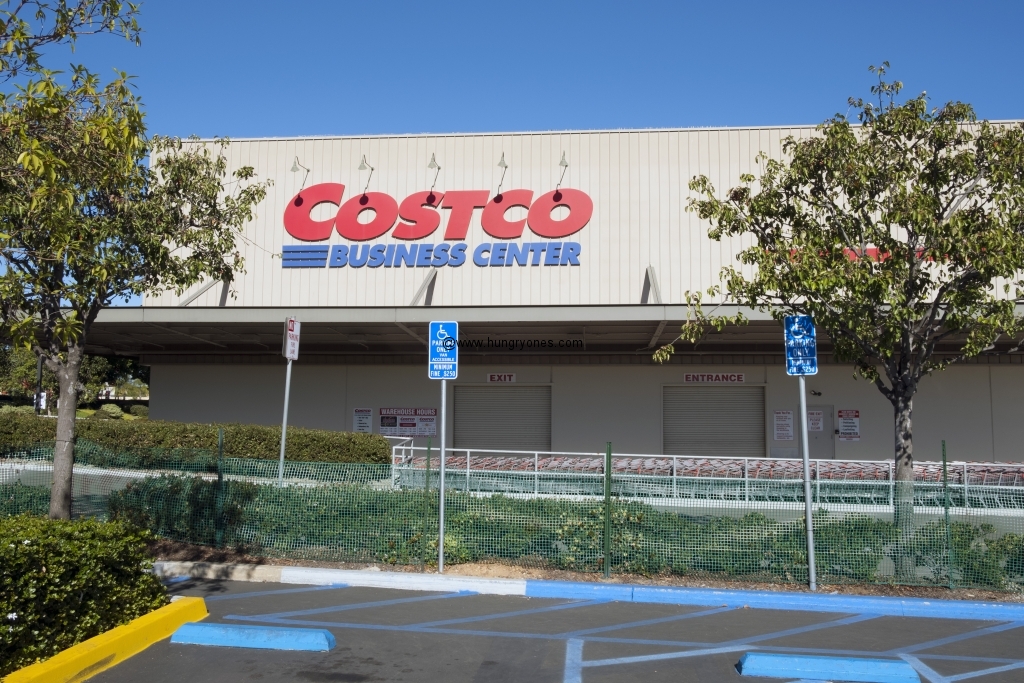 Some things I worry about when I buy stuff include is it gonna break?  How long will it last.  What happens if it's defective.  I feel safe when I buy stuff from Costco.  I brought back stuff that stopped working and they gave me a full refund after reviewing my account to verify my purchase.  My latest problem was my Dyson V6 started to dump it's load of collected dust if I touched the bottom incorrectly.  I took it back without the box or receipt.  Full refund after they found my purchase in their database.  I purchased a new Dyson V8 feeling safe should anything go wrong with it.  The Dyson V8 is working great and vacuums up stuff almost as well as my upright Dyson.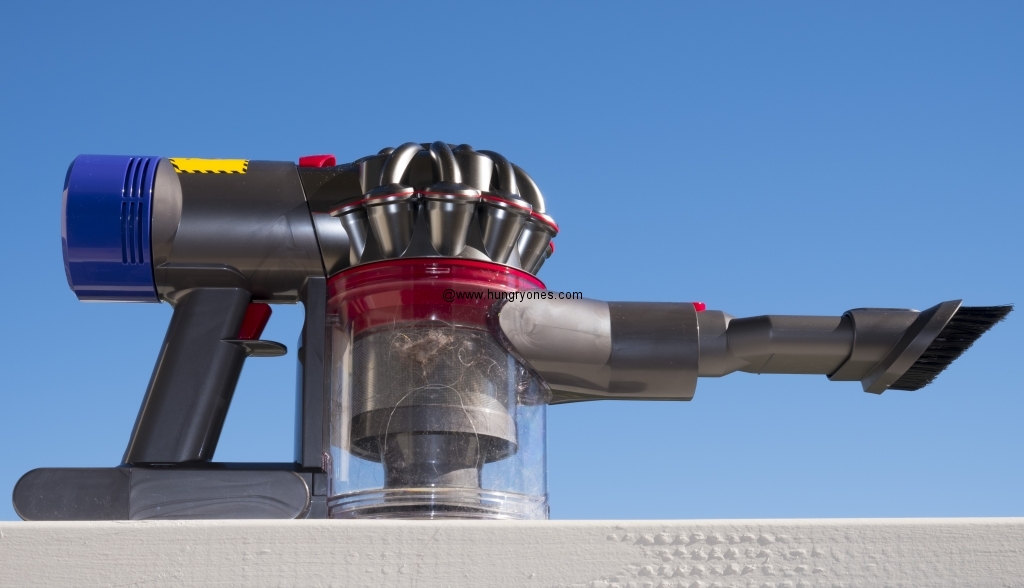 There are plenty of other stores where I couldn't return items that didn't work ranging from Fry's Electronics to a hole in the wall camera store in San Francisco.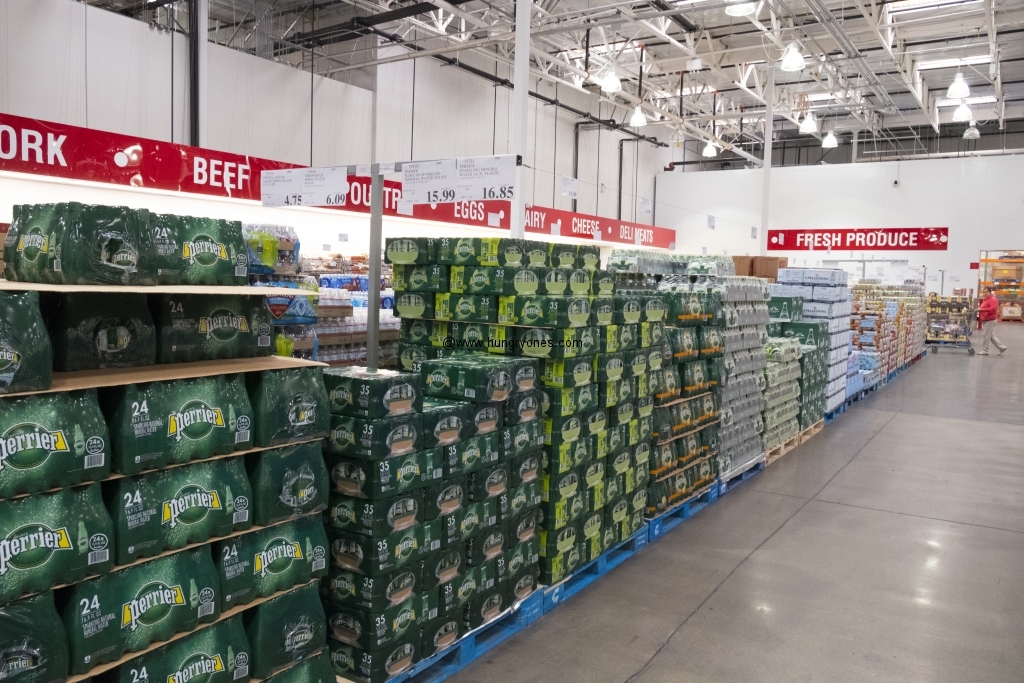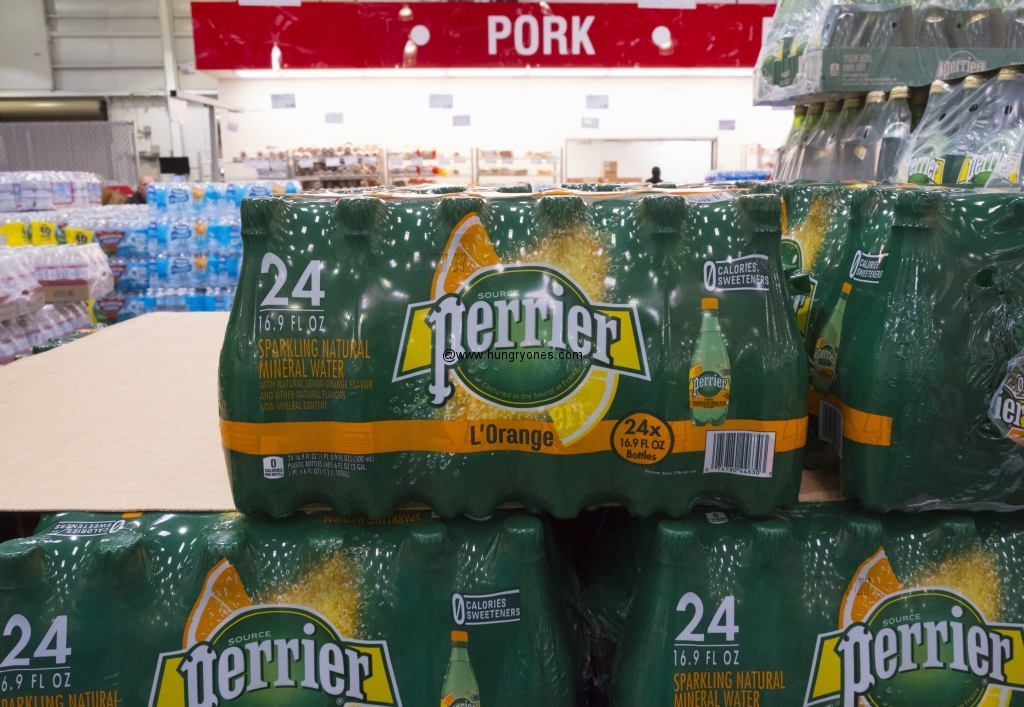 Another thing I worry about is getting ripped off on the price.  Costco typically marks up items 10%.  It's rare I find stuff cheaper elsewhere.
This is one of my fav stores to buy stuff as the staff is nice and the lines are short.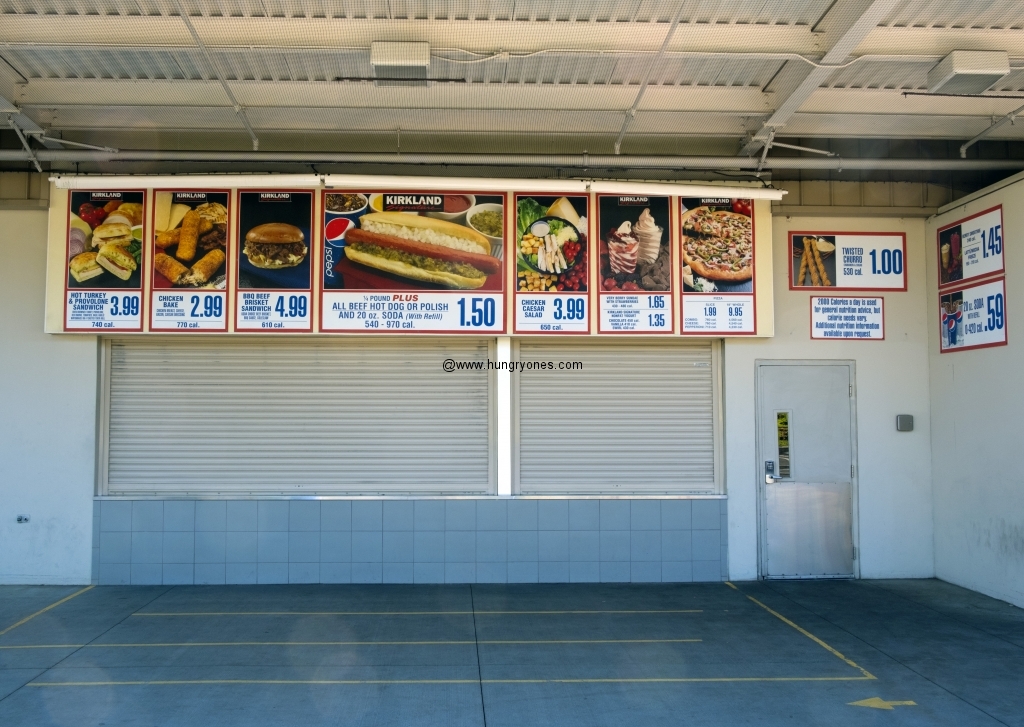 Costco Business Center
7803 Othello Ave
San Diego, CA 92111-3709
(858) 810-5833